The Indiana Pacers were on the verge of finally ending LeBron James' dominance in the Eastern Conference, but some lack of character to close out games through key stretches, as well as extremely questionable decisions by the referees, took away their chances on a very exciting 7 game series.
Nobody trusted the post-Paul George Pacers entering the season, them being a very young and rough project that was supposed to be among the worst teams in the league, but that wind up locking down the 5th seed in the Eastern Conference.
Since 2012, the Pacers have won more games against LeBron than every other Eastern conference team combined.
LeBron's record against the Pacers in that time period is 16-8, his record against the others is 52-7. Chicago beat him 3 times over two series, Brooklyn won once, Toronto beat him twice, and Boston had one last year.
Fueled by Victor Oladipo, the Pacers are looking like a legit threat for years to come, but they still need to make a move or two during the summer in order to be considered actual title contenders.
Today, we're going to let you know about the top 5 moves the Indiana Pacers need to do in order to build a more powerful team for the summer.
5. Decline Al Jefferson's Option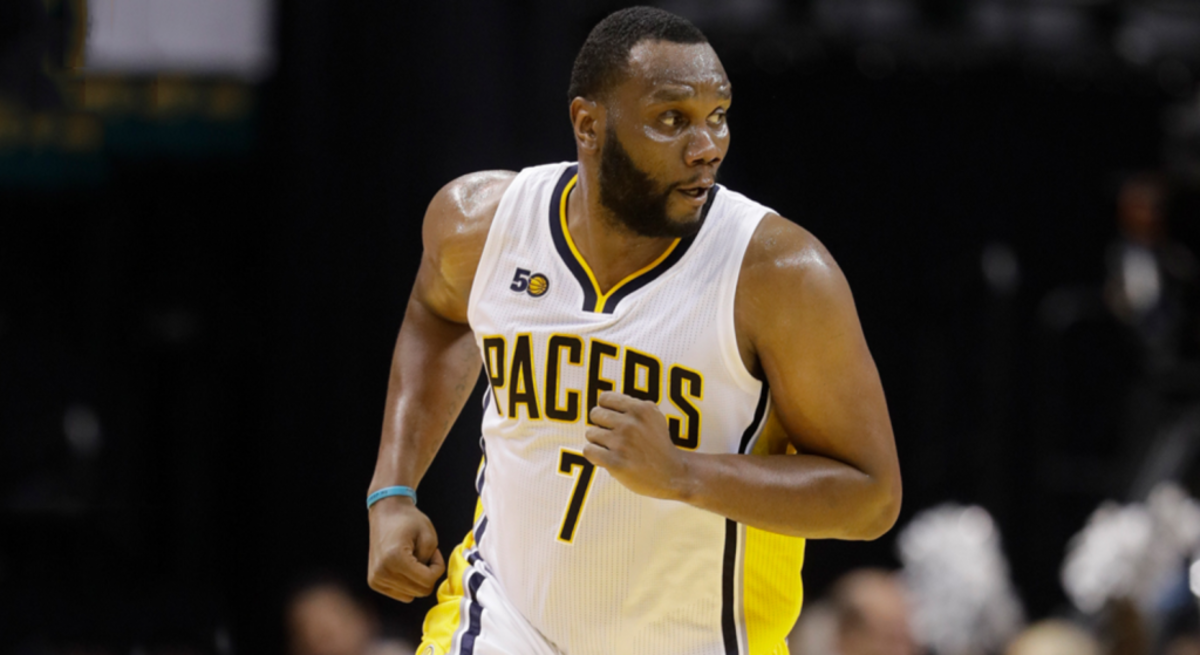 Al Jefferson was a great player back in the day but he's borderline washed out right now, and with the team thriving with depth at the frontcourt, they just don't need to offer the veteran an extra year.
Jefferson would thrive trying to ring chase with a contending team while the Pacers should lean more on TJ Leaf and Domantas Sabonis going forward, as they were both terrific all season long and made Big Al expendable.
4. Trade Thaddeus Young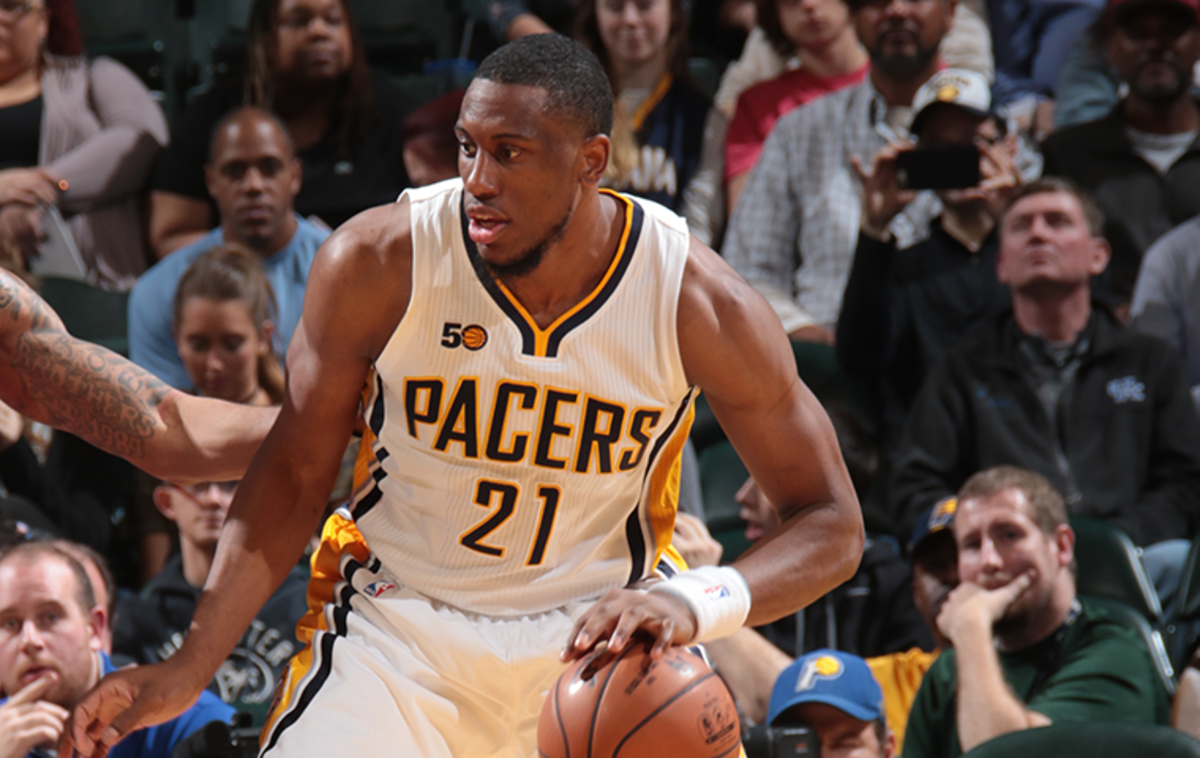 Thadd Young is an extremely productive and underrated player for sure, a hustler that can really make a big play when the clock's running down, a willing facilitator and good rebounder, but he's just not needed on this team.
So, if he chooses to opt in on the last year of his expiring deal, they would be smart to try and move him for spare parts and even a couple of 2nd round picks, as he could be a major addition for a contender.
3. Sign Julius Randle
Julius Randle is set to become a restricted free agent, but with the Los Angeles Lakers trying to clear as much salary off their books as they can, they're really unlikely to match any high offers he receives, especially considering how good Kyle Kuzma was off the gate.
Randle is the kind of hardnosed hustler Myles Turner needs next to him to make up for his lack of character, and the two of them can become a very dynamic and strong frontcourt for years to come, with Julius improving a lot on the defensive end of the floor.
2. Mission Impossible: Paul George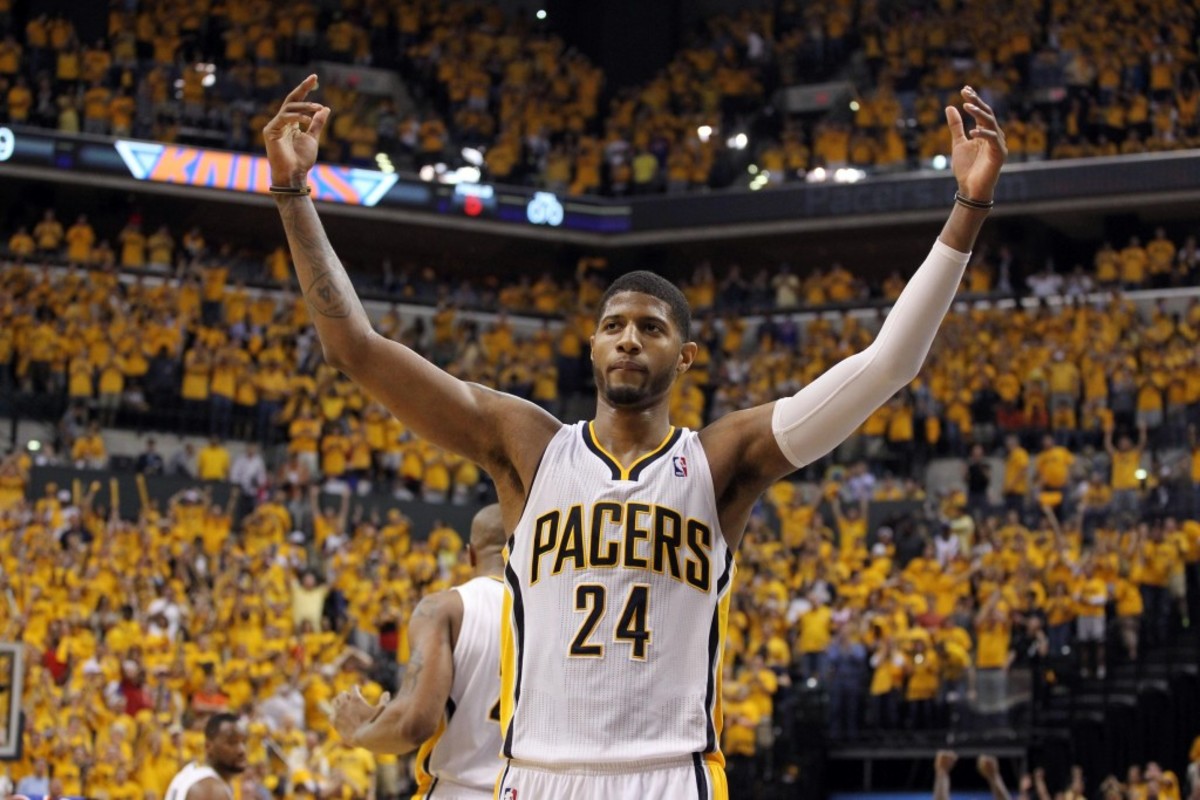 This one seems kind of unlikely, as Paul George was determined to cut any ties he had with the Pacers organization and the team proved that they could have the same results even with him heading out the door, but it would make a lot of sense for both parties.
Indiana has a way stronger team this year and PG13 already know how to be this team's go-to-guy, not to mention he would be once again playing on a softer and easy Eastern Conference after struggling in the West with the Thunder. Also, they have the kind of money to offer him a max deal.
Read More
1. A Faster Lineup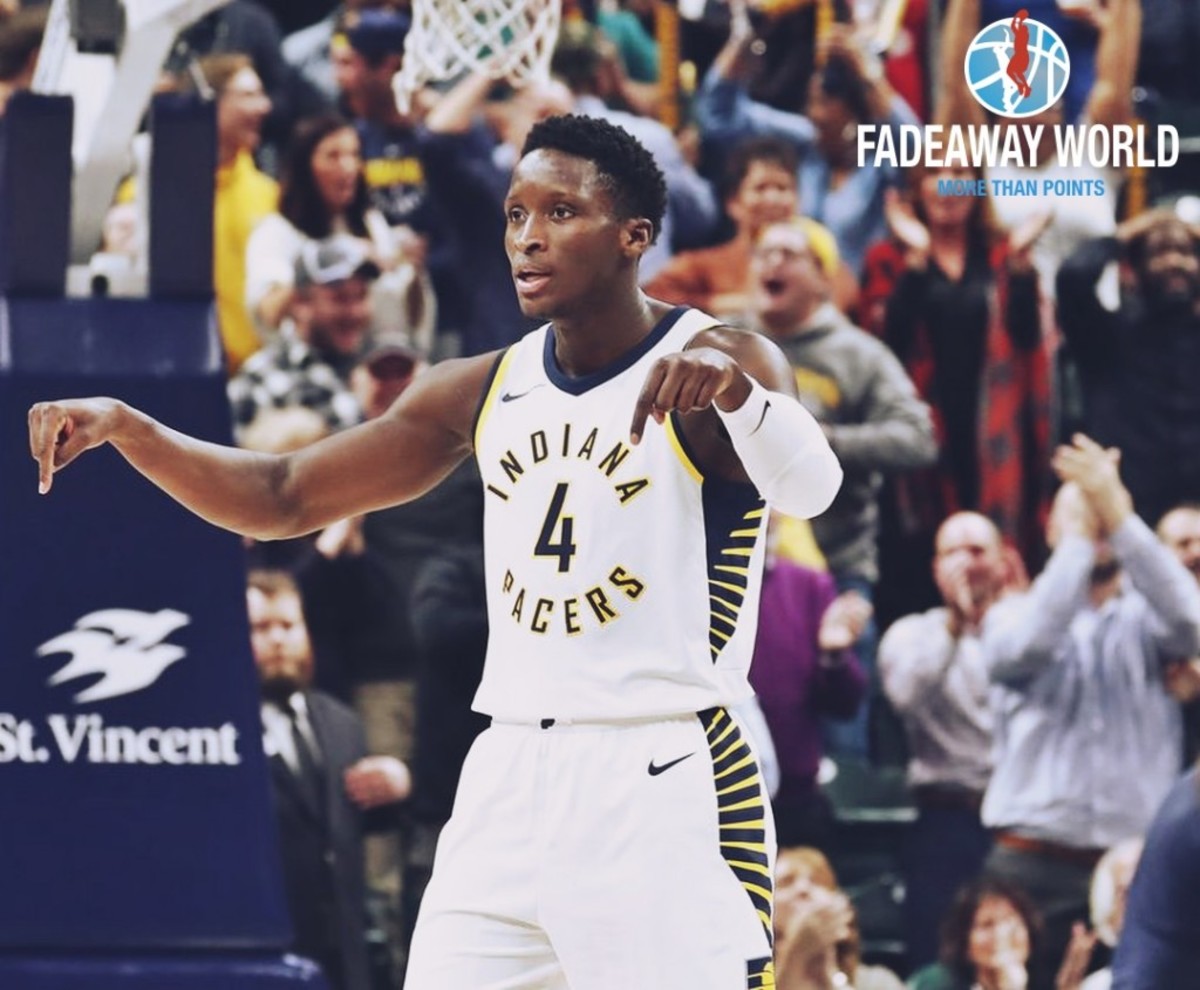 Assuming they're actually able to pull all of this moves off, Indiana should definitely consider a way faster lineup than the one they used to run this season, handling Oladipo the point guard duties and shifting Stephenson to the starting lineup next to George, Randle and Turner.
With this lineup, both Darren Collison and Domantas Sabonis would lead the way in the second unit as a deadly one-two punch off the bench, and this would give them a lot of versatility and a much more switchable defense.