The Boston Celtics just went through one of the most exciting seasons in their history, as they were able to overcome all adversity and managed to make it all the way to the Conference Finals.
Despite losing Gordon Hayward in opening night and Kyrie Irving with several months still left on the regular season, the C's climbed all the way to the 2nd seed in the East and even took LeBron James to 7 games in the ECF.
This team looks like a dynasty in the making and coach Brad Stevens has proven to be one of the brightest basketball minds in the world right now, but believe it or not, this whole project may be in jeopardy as we speak.
Even despite all the great things they accomplished throughout the season, there are a lot of issues that need to be addressed ASAP, and today, we'll let you know about the top 4 problems and challenges the Celtics will face very soon.
4. Marcus Smart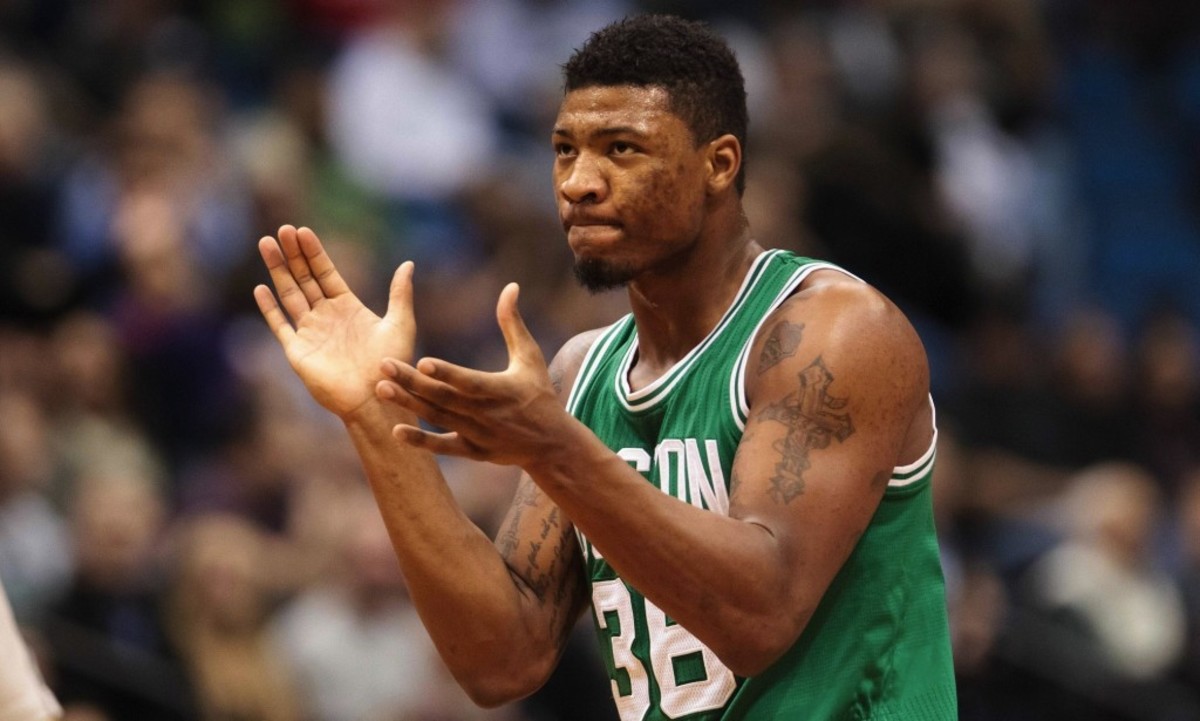 Despite what the NBA's All-Defensive Team selection may say, Marcus Smart is arguably the best backcourt defender in the league right now, and his hustle, grit and grind will come quite handy for any team in the league for sure.
Nevertheless, he's set to become a free agent this season, and he's already stated that he wants way more than the 12 to 14 million dollars the team is able to offer him, stating that he's worth more because of "all the things he does that don't show up on the stat sheet", so keeping him is going to be quite difficult unless they make several trades.
3. Rozier, Tatum and Brown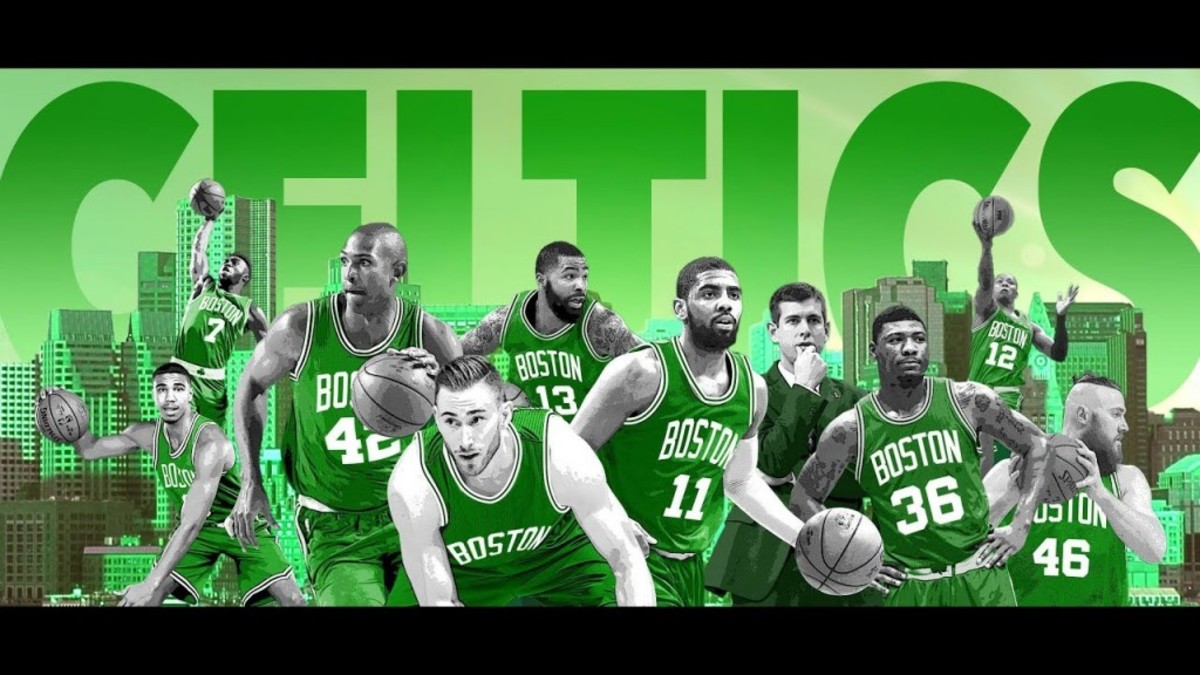 Jaylen Brown and Jayson Tatum were supposed to be brought easy and slow into the first team, but with Hayward's injury, both youngsters really stepped up and proved that they're top-notch talents that will dominate this league as two-way players for a very long time.
Terry Rozier, on the other hand, really came through when it mattered the most stepping up for Kyrie and even Marcus Smart, but with Irving and Hayward coming back, who'll come off the bench next season?
2. Kyrie Irving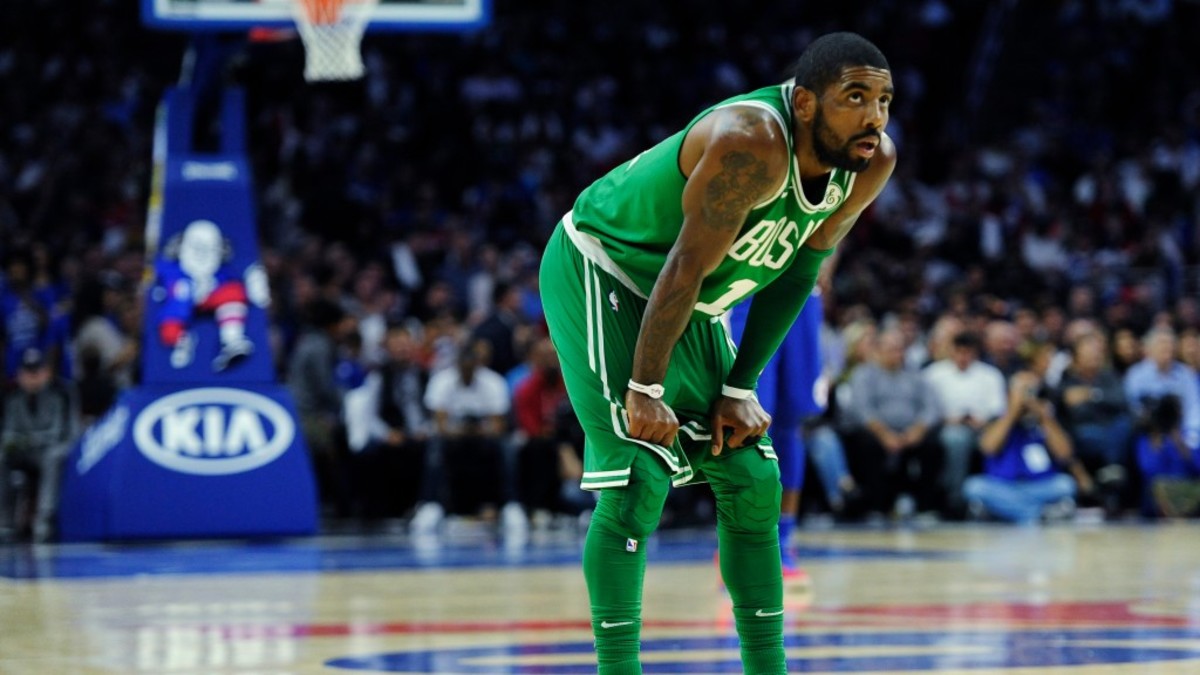 Kyrie Irving is one of the best point guards in the league, a top-tier playmaker and handler and one of the clutchest players in all of the NBA, but he's definitely going to ask for a max contract if he opts in of his player option in 2020.
The money will be a huge issue for the Celtics and they need to either clear cap space trading away several role players or just let him walk, as Brad Stevens really trusts his deep squad.
Terry Rozier had a great year and his contract is one of the cheapest for the Boston Celtics next season. If he continues to play like he did in the playoffs, he will probably ask for a lot of money before he becomes a free agent.
Read More
5 Big Men Who Could Join The Golden State Warriors This Summer
Top 10 Worst 3-Point Shooters Of The Last 20 Years
9 NBA Stars That Refused To Play For The Team That Drafted Them
1. Superstars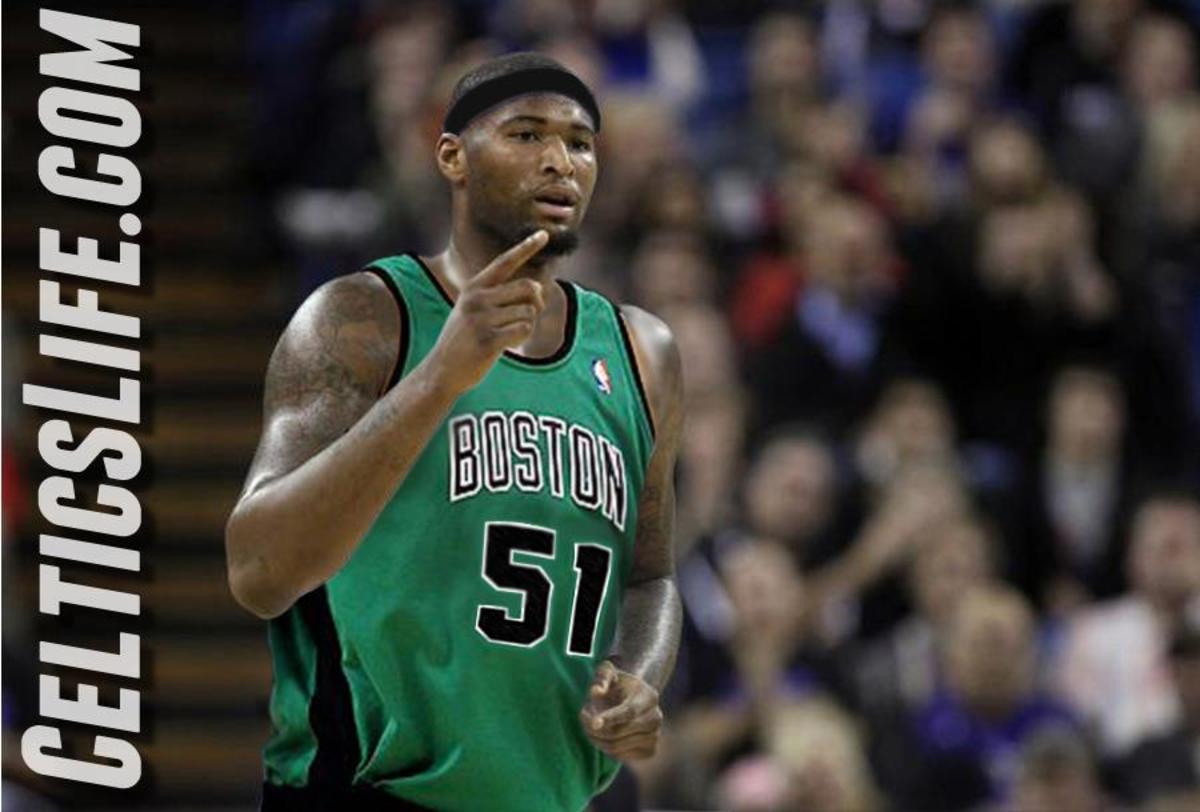 The Boston Celtics are just on the verge of going back to their former glory days, but if they want to become the ruling force in the East and end LeBron's dominance once and for all, they better sign a top free agent during the summer.
Danny Ainge needs to find a way to put his hands on either DeMarcus Cousins or Paul George, or try to make an appealing package and land Kawhi Leonard, but that would obviously mean parting ways with any of their young studs.