Blockbuster trades happen every now and then and they always shake up the way insiders view the league, with teams' scouts always trying to figure out the way to beat the brand new reinforced squads.
More often than not, superstars find themselves in the position to be traded, even against their will, just because it may be what's best for the team future even though they won't likely contend after trading away their best player.
According to several reports, we're on the verge of witnessing some blockbuster trades go down on the very same night the NBA Draft takes place. And today, we're going to let you know about the top 5 blockbuster trades that may happen this Thursday.
5. Kemba Walker – Cleveland Cavaliers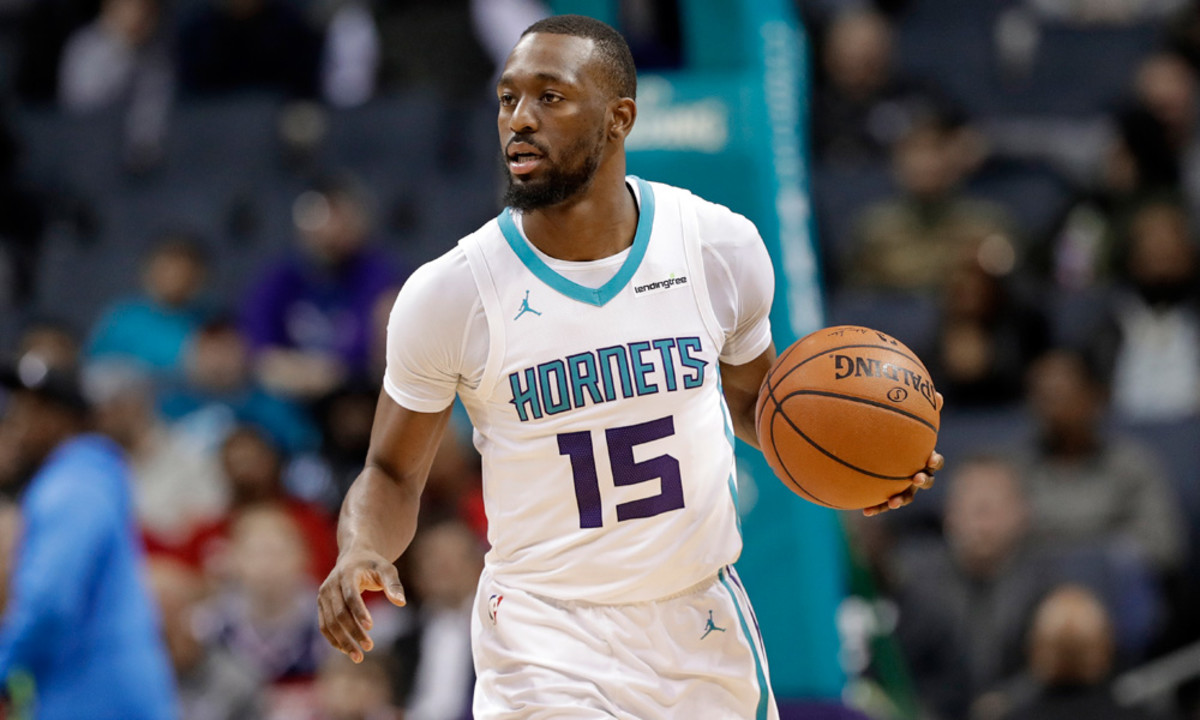 Trade Package: Kemba Walker and Nicolas Batum for the 8th Pick, Tristan Thompson and Jordan Clarkson
Charlotte Hornets are reportedly trying to get Nicolas Batum's salary off their books and they were also quietly trying to move Kemba Walker in order to get another lottery pick in this upcoming Draft.
For that matter, they could also pursue a deal with the Cleveland Cavaliers and their 8th overall pick, but they're going to have to take Tristan Thompson and Jordan Clarkson in return. Also, Clarkson would be a nice asset for their never-ending rebuilding process.
4. DeMar DeRozan – Dallas Mavericks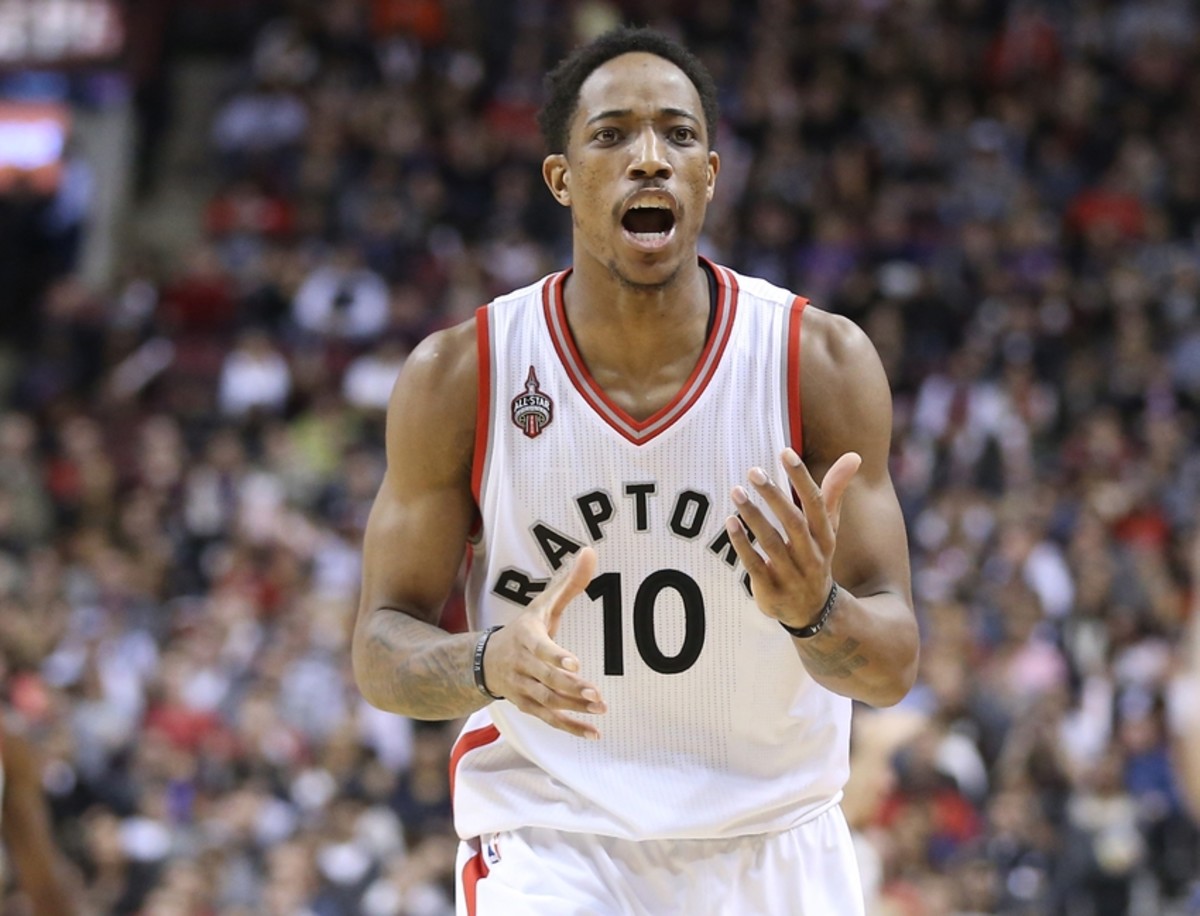 Trade Package: 5th overall pick and Wesley Matthews for DeMar DeRozan
Toronto Raptors are likely to try and break their backcourt apart, as both Kyle Lowry and DeMar DeRozan proved that they're unable to successfully lead this team in the postseason, especially when it matters the most.
So, with DeRozan's value at an all-time high, the Raptors could ask for as much as the 5th overall pick for their All-Star shooting guard, but they would also have to take Wesley Matthews' contract in order to make numbers work.
3. Karl-Anthony Towns – Boston Celtics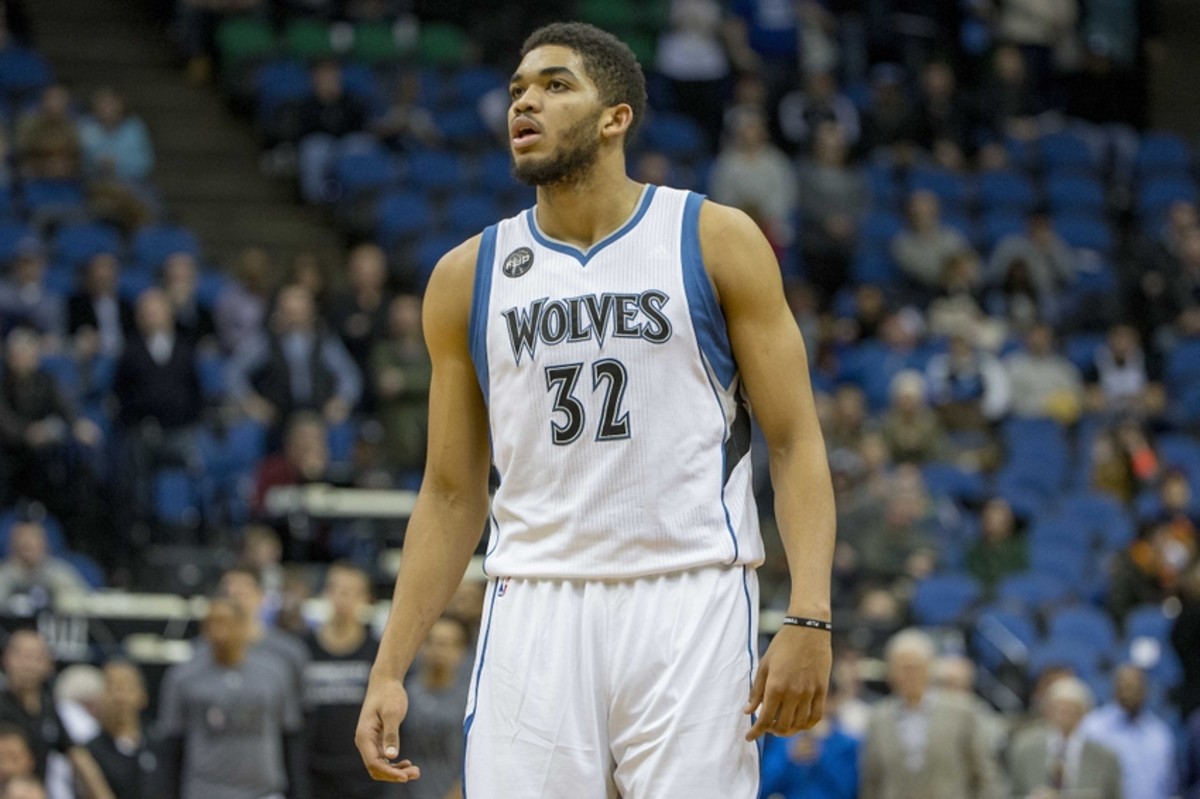 Trade Package: Jaylen Brown, Terry Rozier, Marcus Smart and a future 1st round pick for Karl-Anthony Towns
Boston Celtics are reportedly keen to make a huge splash this summer in order to get yet another All-Star to play next to Kyrie Irving, Gordon Hayward and Al Horford, so Karl-Anthony Towns may look like a suitable option there.
The Celtics are unlikely to be able to retain Marcus Smart, while Terry Rozier would also be likely heading out the door. So, in order to pull this trade off, Danny Ainge would have to do sign and trade involving Smart, pairing him with Jaylen Brown, Terry Rozier and a future 1st round pick.
2. Los Angeles Clippers – Memphis Grizzlies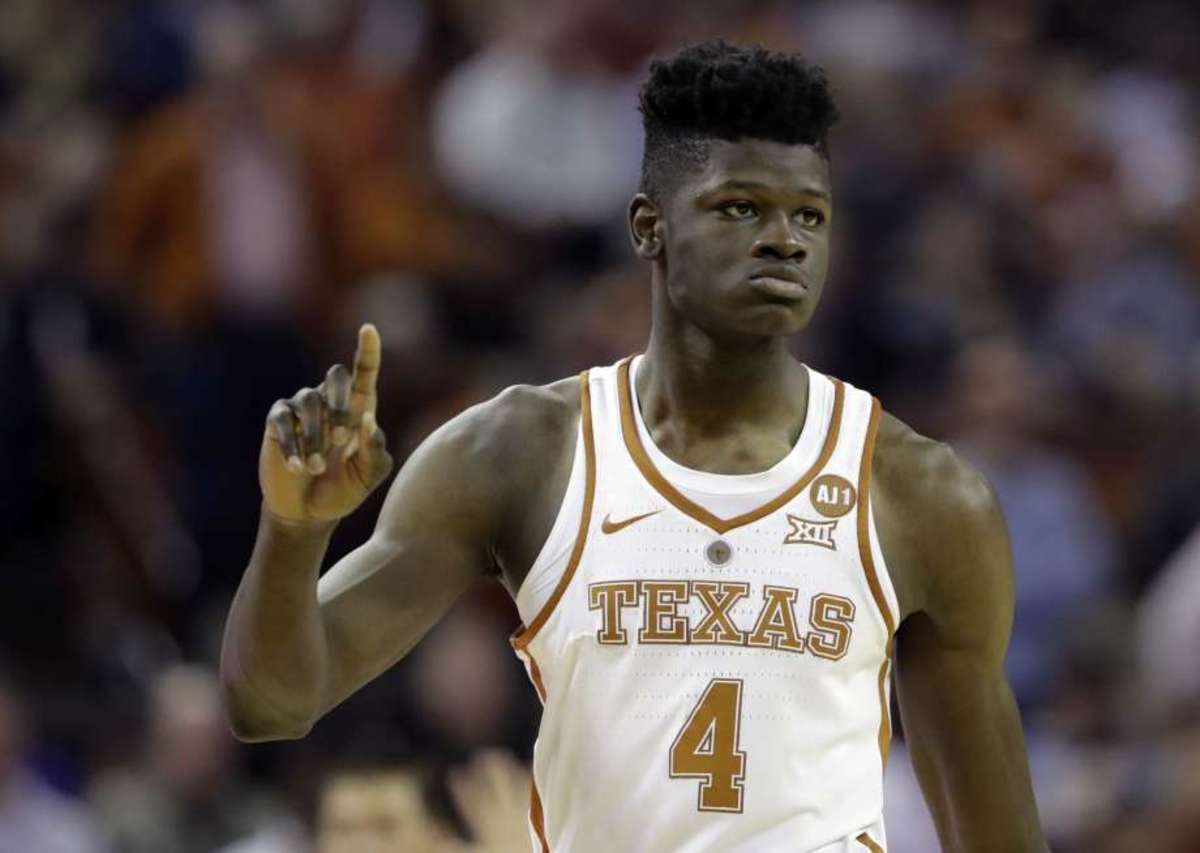 Trade Package: 12th overall pick and the 13th overall pick for the 4th overall pick
The Los Angeles Clippers are reluctant to just shake their roster off and start from scratch, as they're confident in their ability to contend with their current squad but are aware of the fact that they need a franchise player to build around.
So, with that player likely to be among the top 4 (Jaren Jackson, Mo Bamba or Luka Doncic), they could try and package their 12th and 13th overall pick to make an offer to the Grizzlies for their 1st round pick, as they're more than willing to trade down if that gives them more assets.
Read More
Top 15 NBA Draft Day Trades Ever
Source: Cavs Have Plans For Kevin Love
NBA Trade Rumors: Clippers Going All-In On Kawhi Leonard
1. Kawhi Leonard – Los Angeles Lakers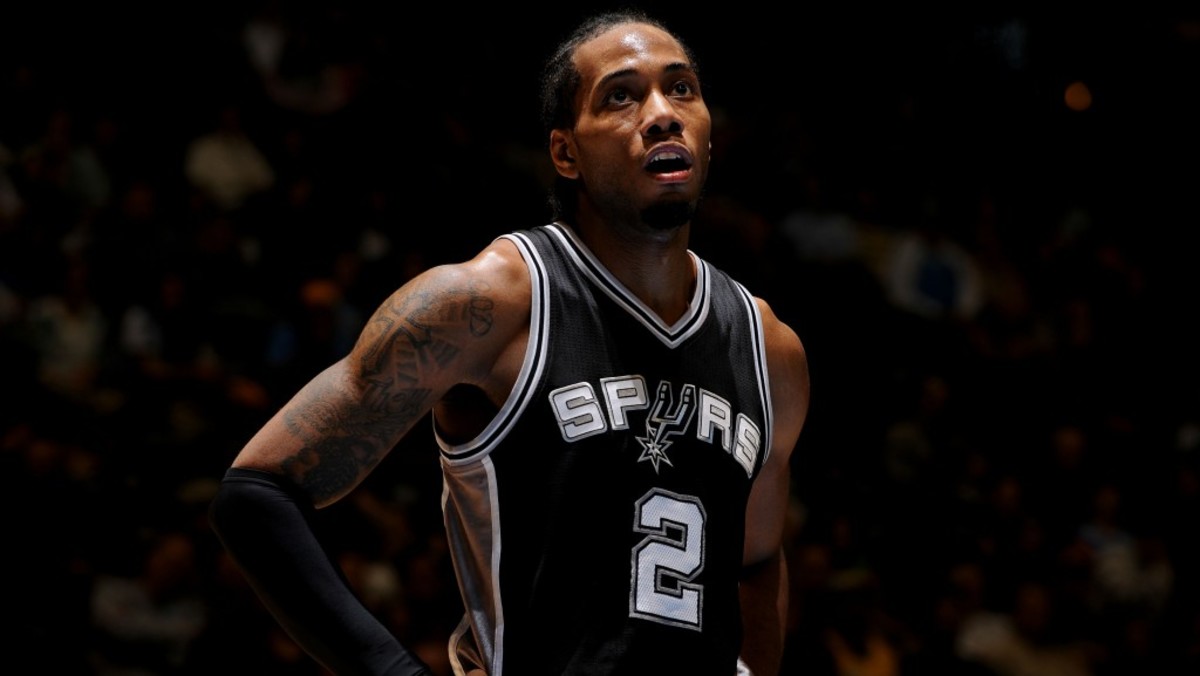 Trade Package: Kawhi Leonard for Brandon Ingram, Kyle Kuzma and the 25th overall pick
And last but not least, we got the man of the hour. According to Stephen A Smith, Kawhi Leonard is definitely heading to LA, whether it happens this year or the next one. And, with the Lakers aggressively pursuing at least 2 superstars, they would be more than willing to pull the trigger if the opportunity comes up.
So, in order to get the best two-way player in the league to be dressed in purple and gold, the Los Angeles Lakers would have to send two young studs in Brandon Ingram and Kyle Kuzma to the San Antonio Spurs to go along with this year's 25th overall pick.