NBA players who are stars in real life, may not always be a viable option to play with in NBA 2k. These Superstars are usually traded on MyGm, MyLeague and other association games modes where you perform the role of a general manager which involves manually trading players from your teams roster.
Even playing a quick game, the whole team may be avoided just because of one of these players.
5. Isaiah Thomas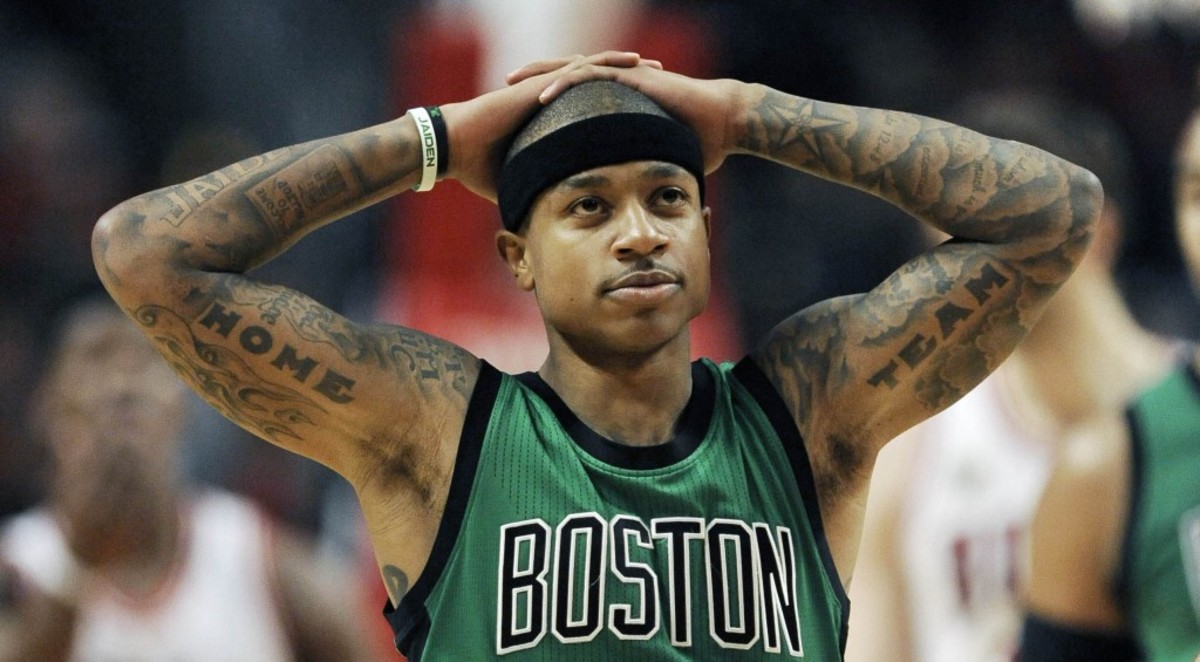 Isaiah Thomas is an elite scorer and playmaker which are great assets in a player for 2k. However, Thomas is listed at 5'9 and can be a huge liability in the NBA, especially 2k. He can be a great outside shooter for your team but it is almost impossible to driving layup through traffic. Almost any big man can block him without fouling because of his low release.
4. Mike Conley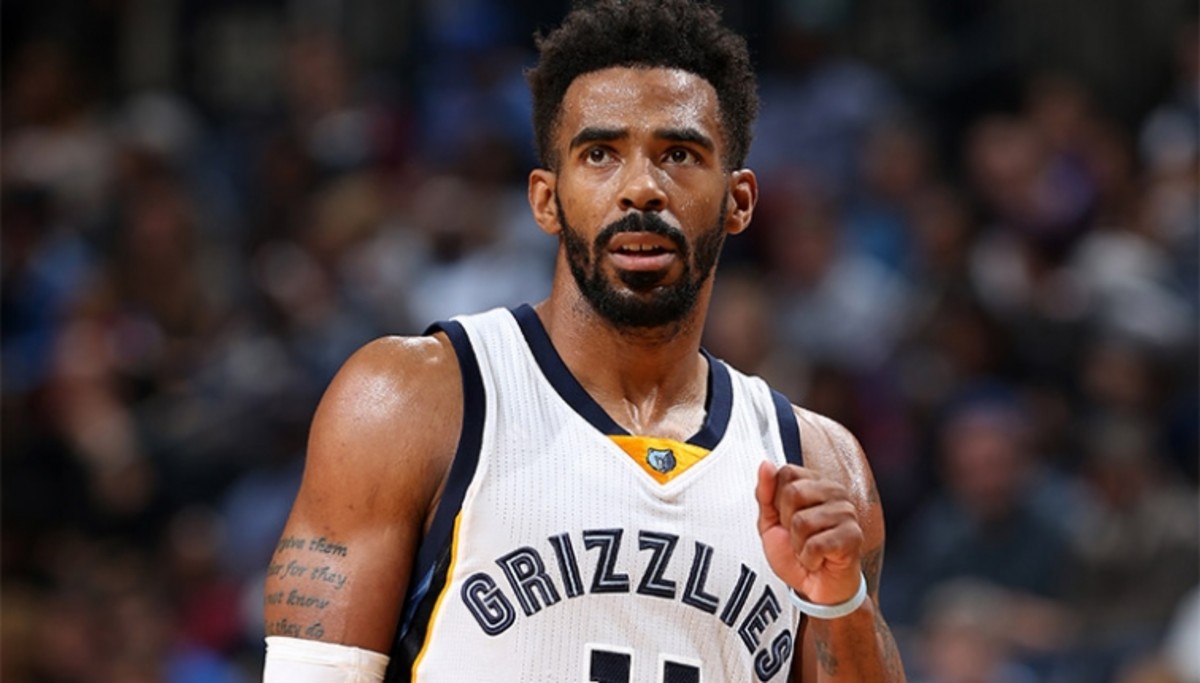 Conley only played 12 games this season due to a small bone protrusion in his left heel. Although Conley is a great defender and 3-point shooter, he has several body parts that are considered increased in 'risk of injury' on his player profile. Being rated 85 overall with a hefty contract and injury risks, he could be traded or passed up in 2k.
3. Chris Paul
Even though Chris Paul is one of the best point guards in today's game, his value may not hold up in 2k. He is an elite floor general with great offensive and defensive skills may also have trouble with his height.
Listed at 5'11 which can be bad playing against taller point guards in 2k. A good meta in 2k is to have a taller and stronger guard running the point to body through players like Thomas and Paul.
2. Hassan Whiteside
Whiteside is an amazing shot blocker, rebounder and help-side defender. However, his lack of skill on the offensive end and foul trouble may be a hassle to deal with in 2k. He will often get pulled out of late-game situations, lacking post and perimeter defense, pick-n-roll IQ and too eager for a shot block leaving his man open. His defensive tendencies may not be for everyone.
Read More
5 Reasons Why Kobe Bryant Should Come Back And Play For The Lakers
Ranking The Top 10 Best "Big 3" In The NBA
Ronnie2K Reveals There Will Only Be One 99 Overall In NBA 2K19
1. Blake Griffin
Griffin is an outstanding athlete, dunking over defenders and catching alley-oops. However, he may be frustrating to play with because of his lack of defense, getting beaten off the dribble and overall just looking lost on the defensive end. He is improving his jump shot but it's not consistent enough in 2k. If you don't have a great playmaker who can execute a pick-n-roll or throw lobs, he can be hard to get him the ball and make use of his strengths.
All these players are stars in the NBA but don't hold their value in video games because their faults can easily be punished, resulting to being traded out in frustration. There are other players holding the same value, but are more effective to play with in NBA 2k.