NBA 2k19 is now less than two weeks away from release and the majority of ratings have been leaked. Some star players had screenshots of their ratings earlier this month but a video was recently leaked with every rating for each NBA teams starting five.
Ratings for every staring lineup in NBA 2k19 pic.twitter.com/C28wID5aMI

— Mike Korzemba (@mikekorz) August 29, 2018
With these ratings leaked, we can now see who the top ten players are in NBA 2k19.
10. Karl-Anthony Towns – 91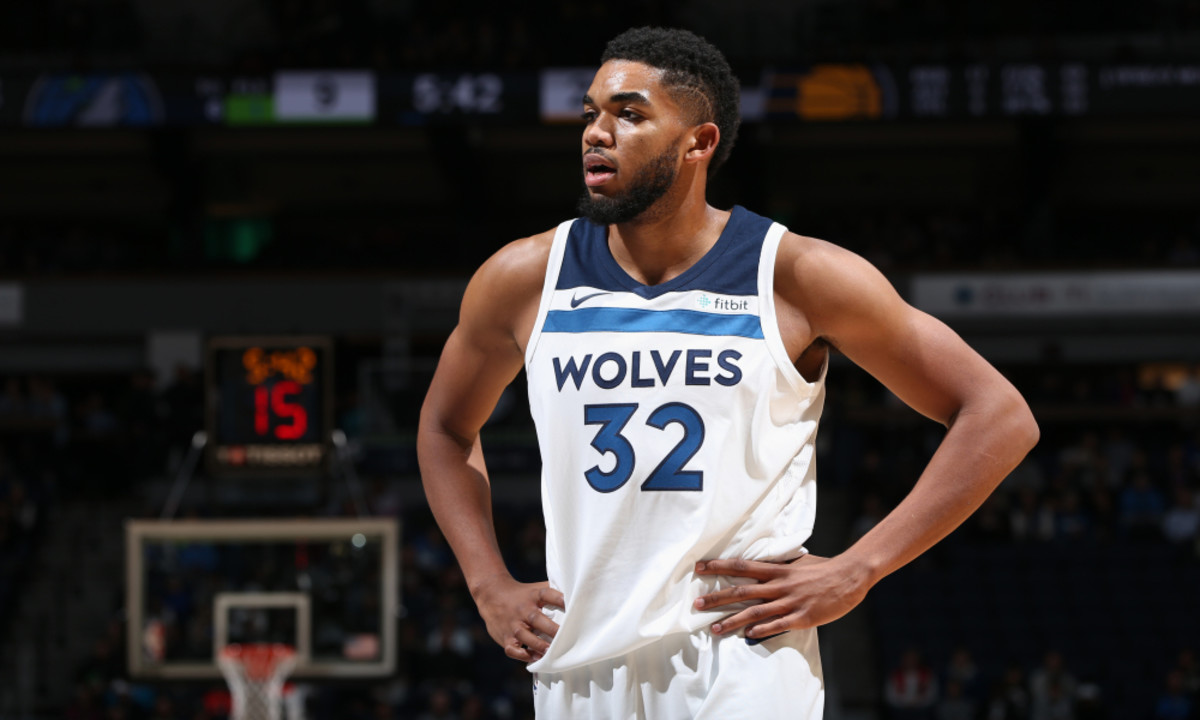 Towns is given a 91 overall rating this year, making him the highest rated Center in the game. The 22-year-old averaged 21.3 points, 12.3 and 1.4 blocks per game and started in all 82 games for The Timberwolves. He is an elite scorer for his size and a high-tier rebounder who is only going to improve next season.
9. Russell Westbrook – 93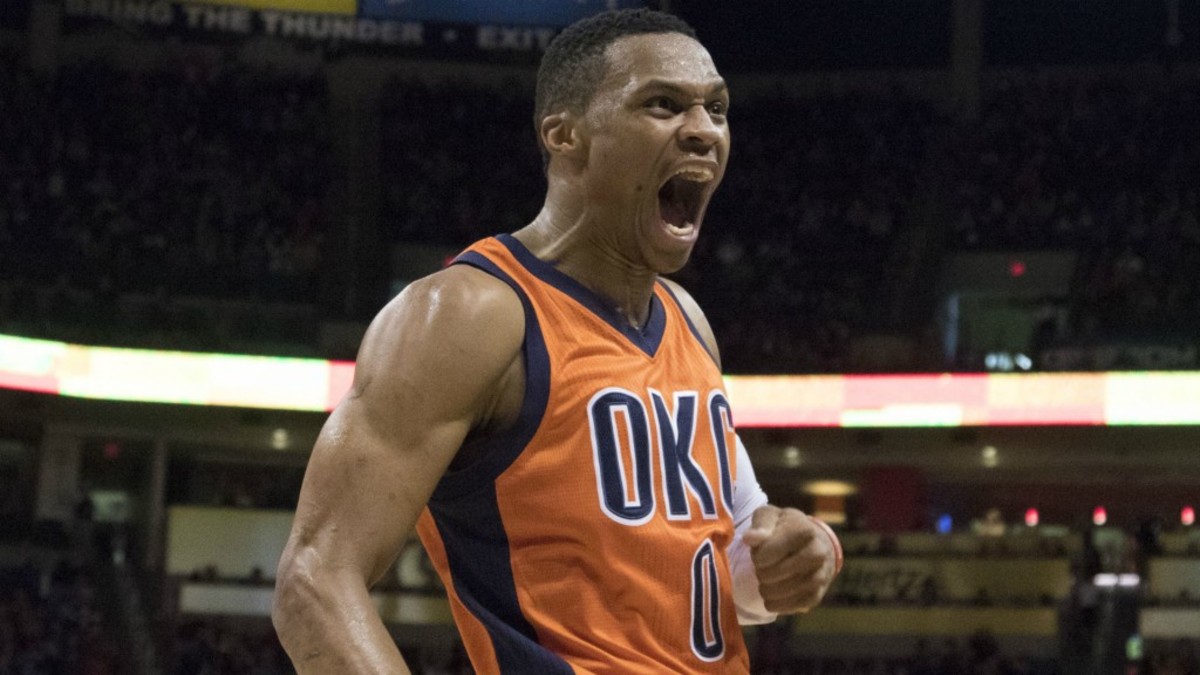 The 2016-17 MVP is given a 93 overall rating this year, for another triple-double season. He averaged 25.4 points, 10.3 assists, 10.1 rebounds and 1.8 steals per game. Westbrook is known for his insane athleticism, dunking over them and leaving his defender in the dust.
Let's see if he can average a triple-double for the 3rd season in a row.
8. Kyrie Irving – 93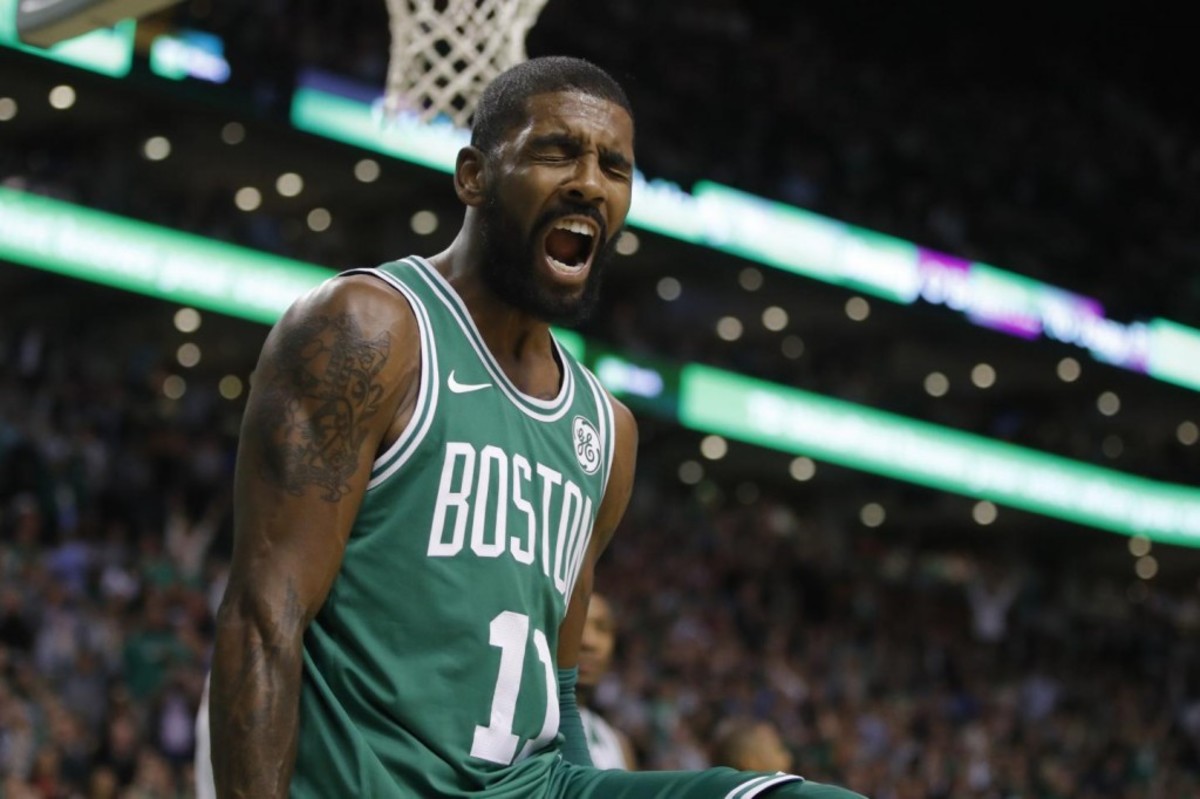 Uncle Drew is given a 93 overall rating this year, making him the only 90 for Boston. He averaged 24.4 points and 5.1 assists per game. Irving has the best handles we have seen in NBA history and an excellent finisher around the rim. One of the best isolation players in today's game.
7. Kawhi Leonard – 94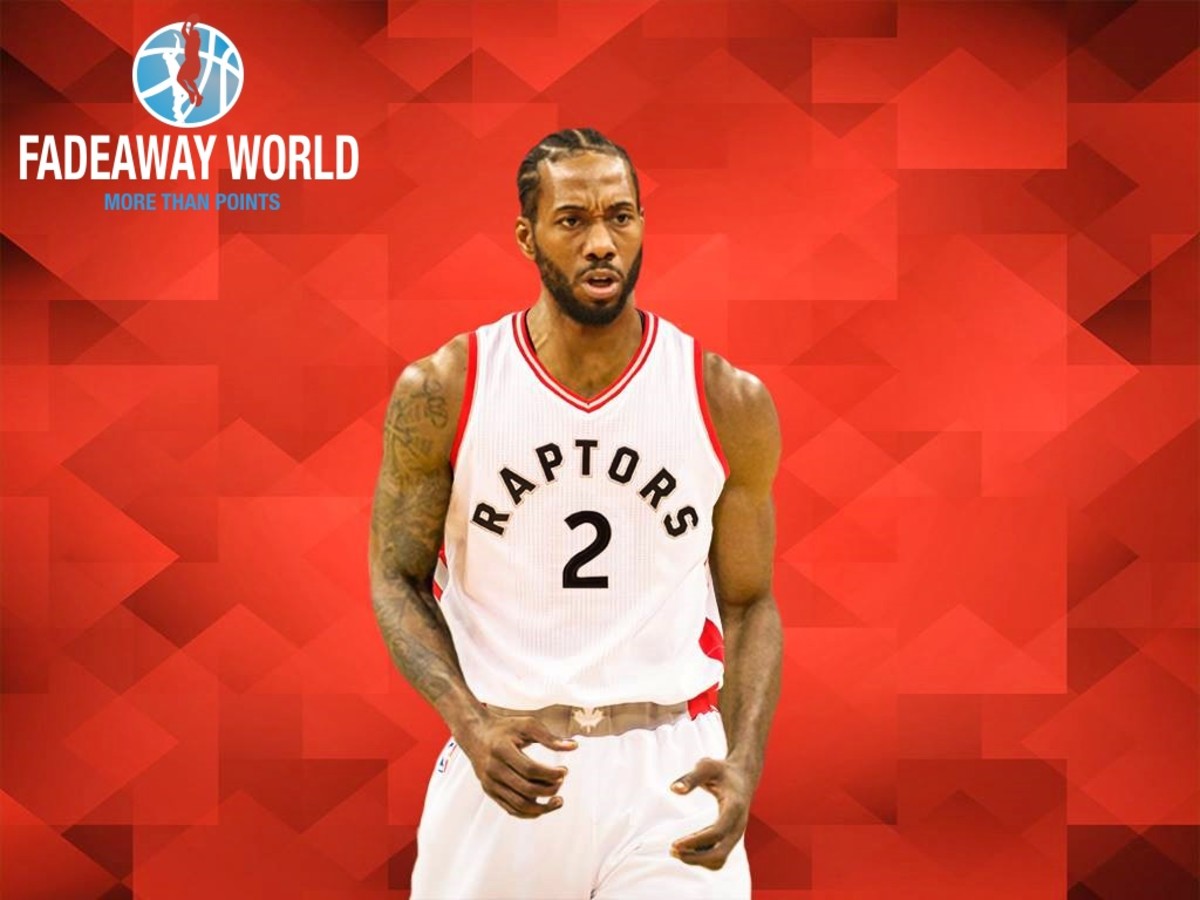 The Klaw is given a 94 overall rating this year, after his injured season. Only playing in 9 games last season, he averaged 16.2 points and wasn't at his best. However, when healthy, Leonard is an elite defender and a great scorer. Starting fresh this year at The Raptors, we will see him dominate the east.
6. Anthony Davis – 94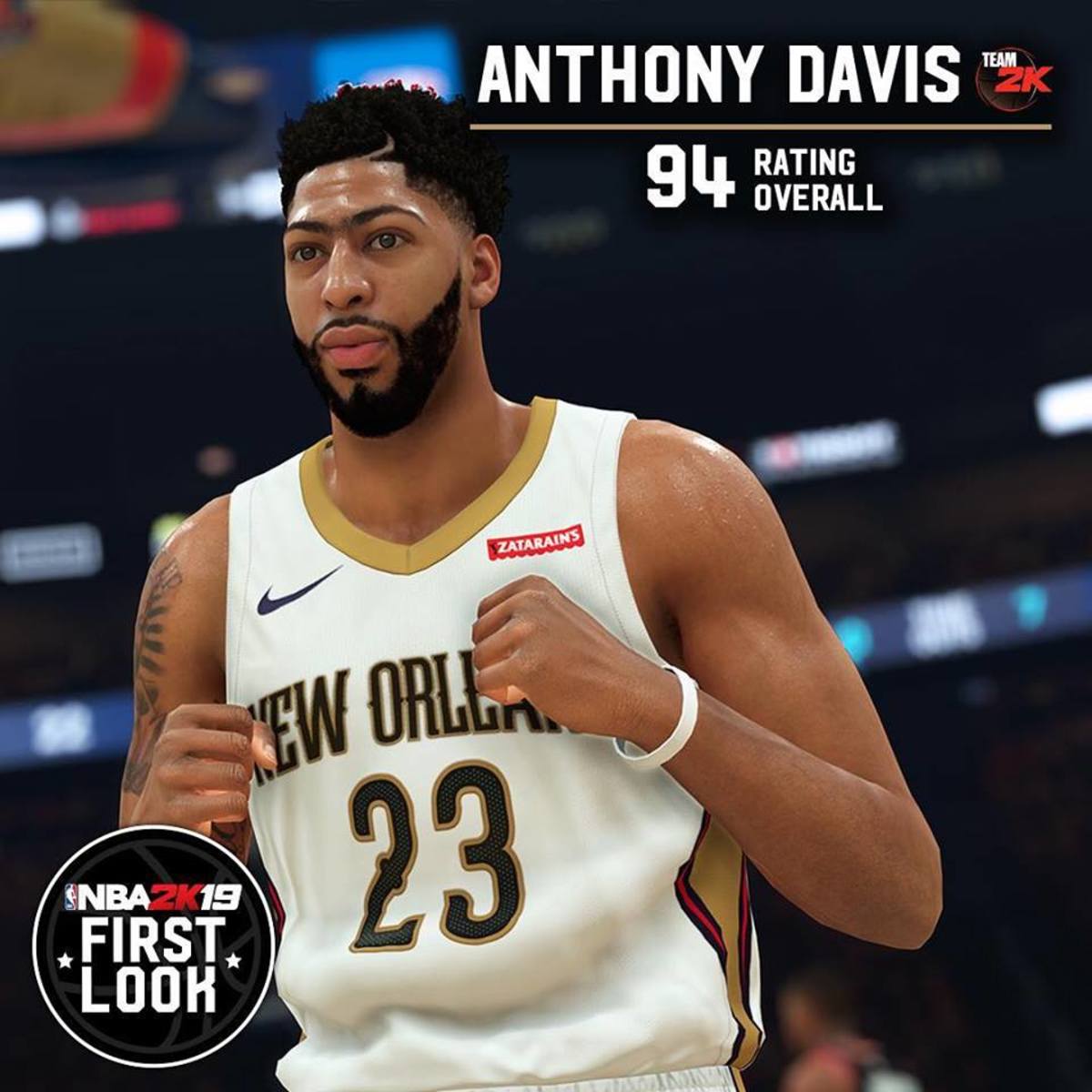 Anthony Davis is given a 94 overall rating this season, making him the highest rated big man in the league. The 5x Allstar is only 24 years-old and averaged 28.1 points, 11.1 rebounds and 2.6 blocks per game. He is a legit run for MVP this season and could be the first big man to win MVP since Shaq.
5. Giannis Antetokounmpo – 94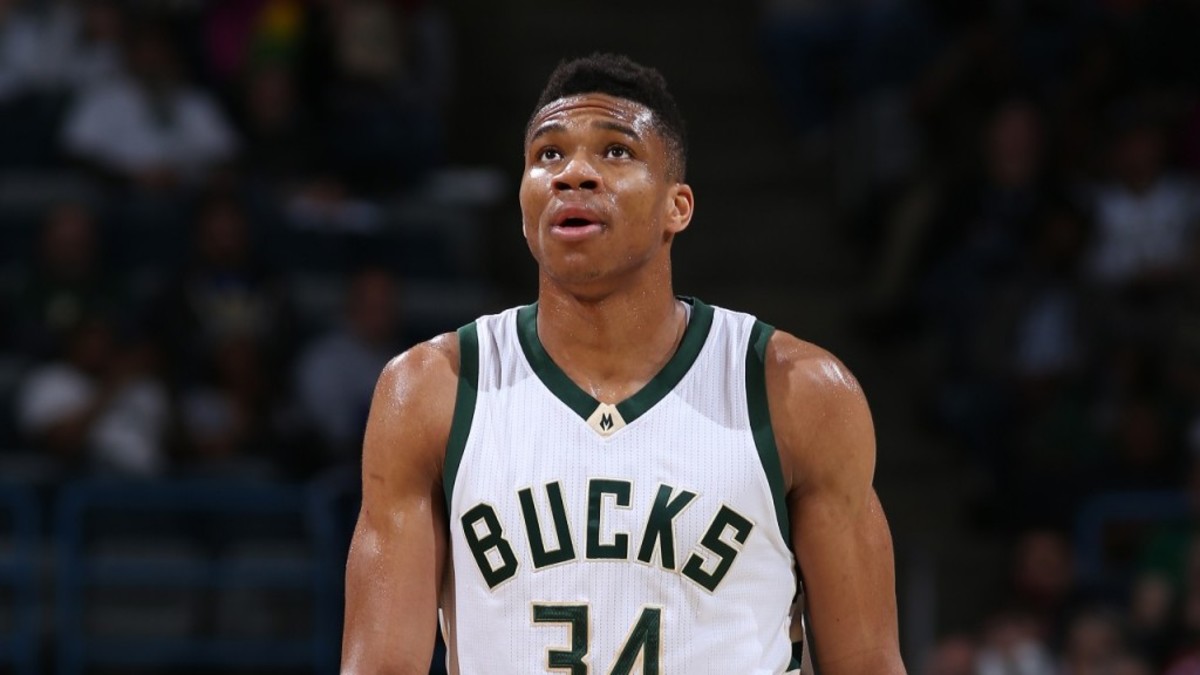 The cover of NBA 2k19 is given a rating of 94 this season and looks to make that rise next season. The Greek Freak averaged 26.9 points, 10.0 rebounds and 4.8 assists per game for The Bucks. The 6'11 forward is one of the most dominant players in the east and gets to the rim with ease.
4. Stephen Curry – 95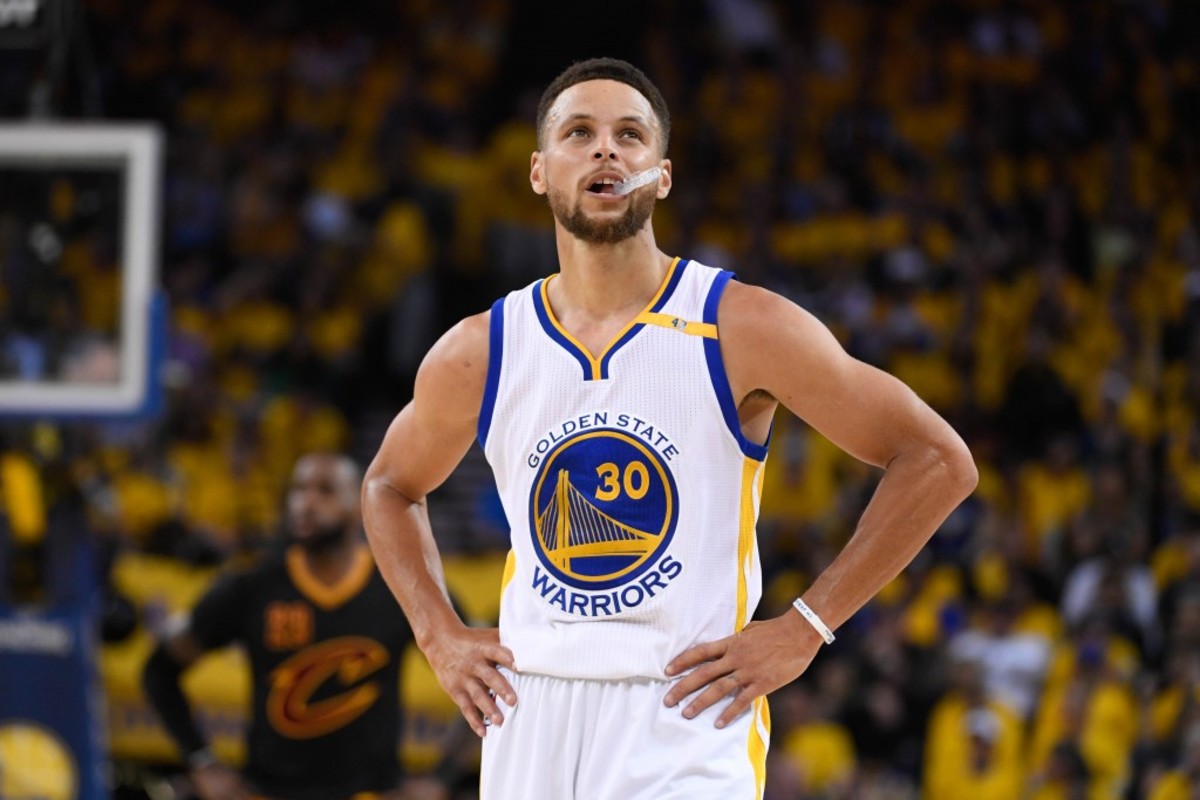 The best 3 point shooter in NBA history is rated 95 overall in 2k19, making him the highest rated point guard in the league. Curry averaged 26.4 points, 6.1 assists and 1.6 steals per game with almost another 50-40-90 season. Curry is the biggest threat beyond the arch we have ever seen, it's almost unreal.
3. James Harden – 96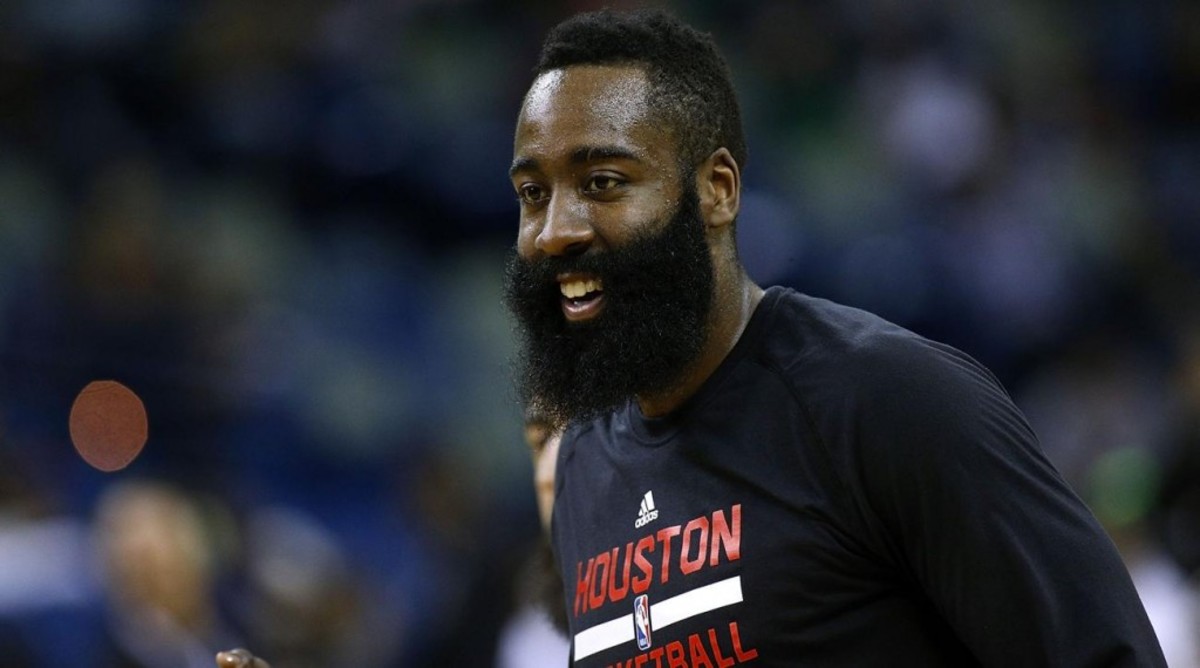 The current MVP is given a rating of 96 overall in 2k19, making him the highest Shooting guard in the league. Harden averaged 30.4 points, 8.8 assists and 1.8 steals per game last season and led the Rockets to 65 wins. He is a superstar and the first player to have a 60 point triple-double, which solidified his MVP season.
2. Kevin Durant – 97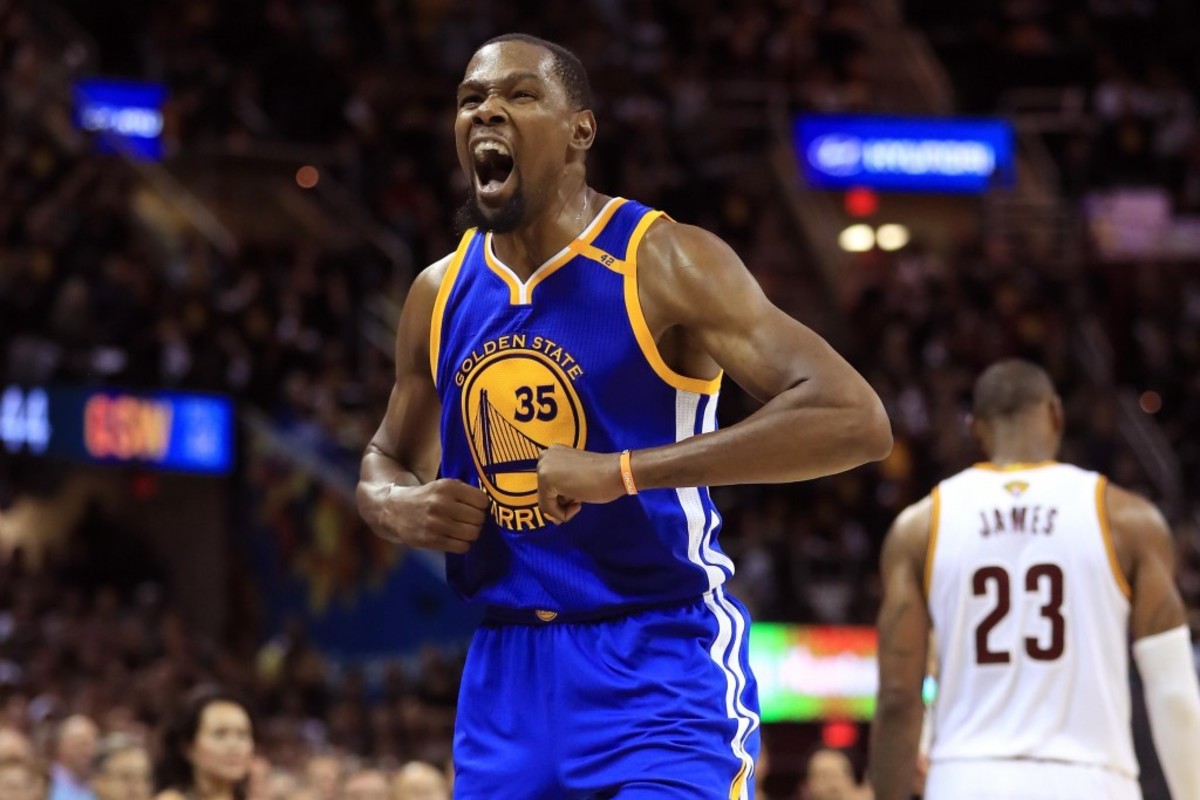 Durant is given a 97 overall this year, highlighting The Warriors as their best player. Durant averaged 26.4 points, 6.8 rebounds and 1.8 blocks per game. The current Finals MVP and Champion is the most versatile scorer in the league and looks to win it all again this year.
Read More
Every NBA 2K19 Starting 5's Ratings Revealed
The Complete List Of Every Released NBA 2K19 Rating So Far
3 Legendary Players Who Are Missing In NBA 2K19
1. LeBron James – 98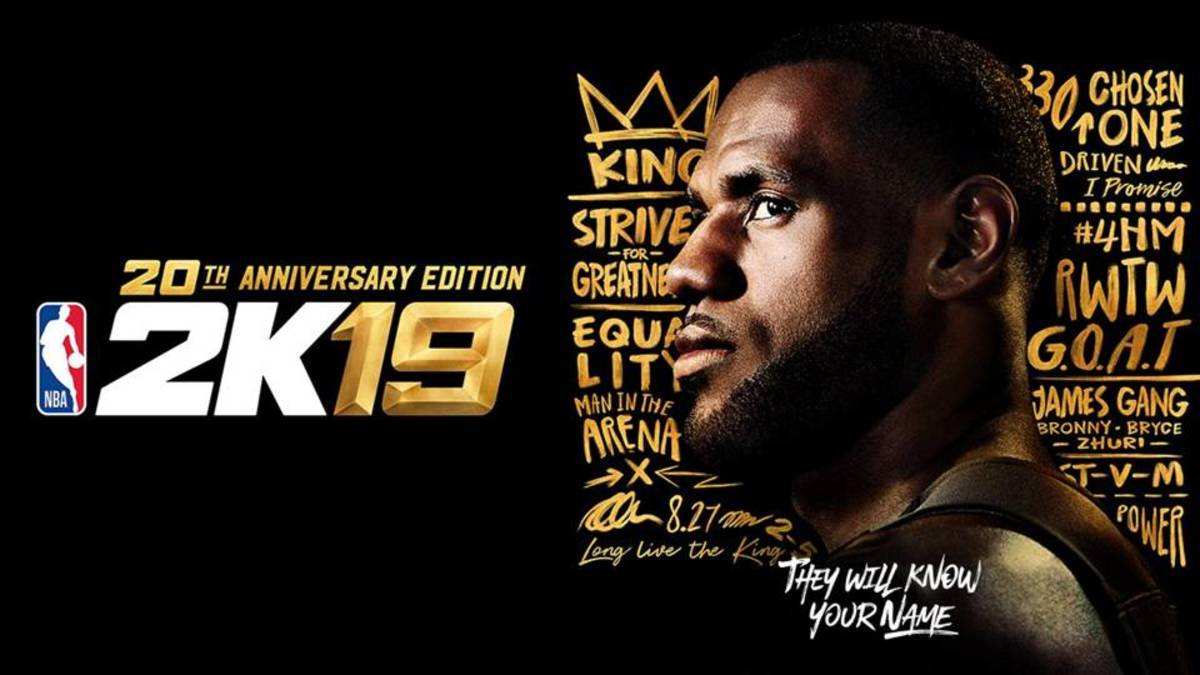 The King is the highest rated player again this year, given a 98 rating by 2k. James averaged 27.5 points, 9.1 assists, 8.6 rebounds in his 15th season. The 33-year-old superstar is considered the greatest player of time with Michael Jordan and shows no signs of slowing down anytime soon.
NBA 2k19 is around the corner now with the prelude coming out on the 31st of August, giving a preview of the new MyCareer game mode.