Expectations and hope are a two-way street. Either you live up to them and become a living legend, or you strike out on what everybody hopes out of you and you're considered a disappointment.
Year after year, fans and media hope some players achieve some milestones, perform one way, or have some kind of impact in the game but sometimes, those expectations are pretty far from being fulfilled.
This year won't be the exception to that rule, as there are several guys that have what it takes to prove their worth, but that also makes them prime candidates to severely disappoint us. Today, we're going to let you know about the top 10 players that could surprise or disappoint us this season.
10. Isaiah Thomas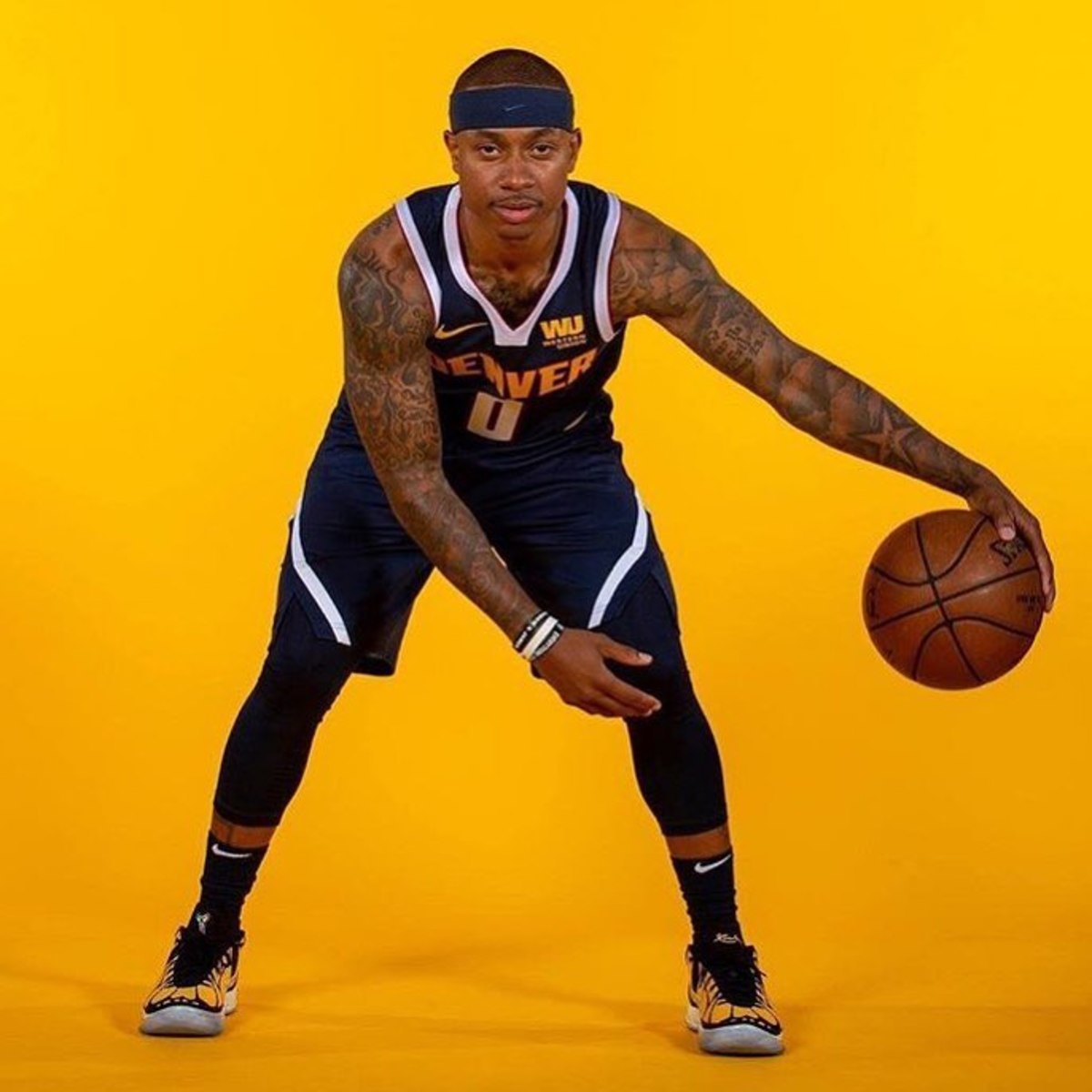 If Isaiah Thomas finds a way to come back to his old self and dominate as the second unit leader, he may surprise us again. We're talking about at least 20 points per game while leading the Nuggets back to the playoffs.
On the other hand, if he's the same player he was during his Cleveland Cavaliers (and even Lakers) tenure, he's going to be a major disappointment. If he goes back to his selfish days and isn't an efficient scorer or averages around 10 points, he'll be a disappointment.
9. Markelle Fultz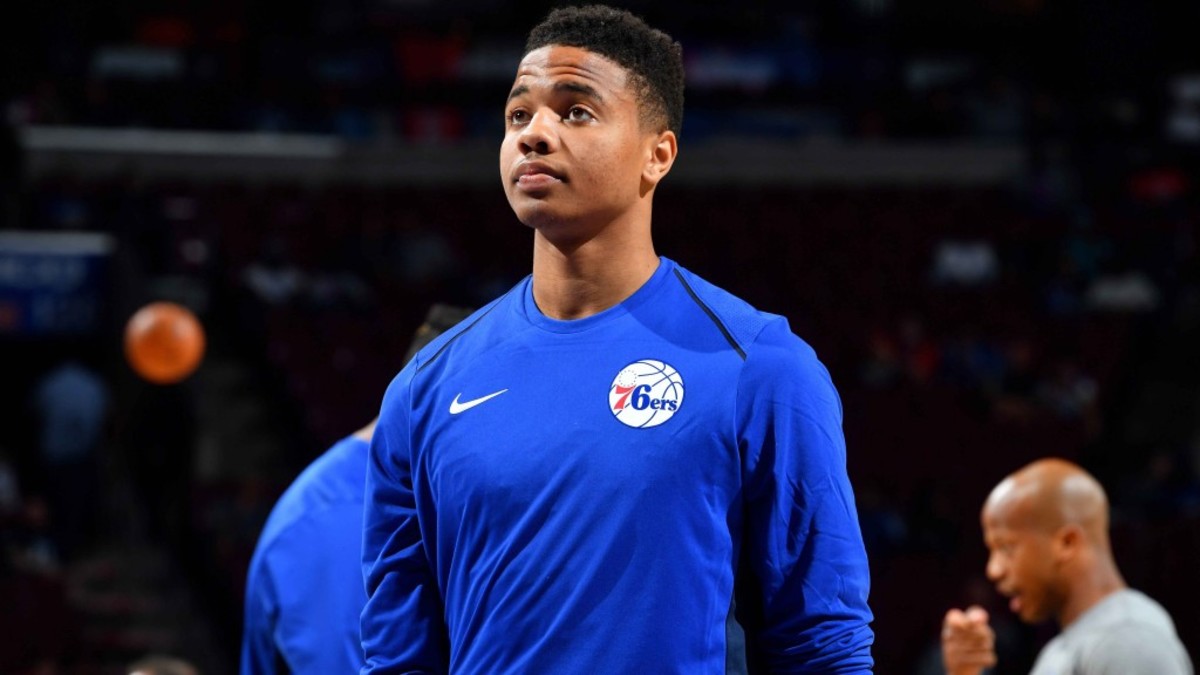 According to several insiders, there's a chance Markelle Fultz winds up taking the starting nod over Robert Covington, considering how much he's worked during the offseason. That being said, if he averages something of the likes of 14/5/5 a game, it would be a nice surprise.
But, if he struggles with consistency and his shooting percentages continue to drop, he's going to be a major disappointment and likely labeled as a bust right away. If he shoots below 30% from three-point land, he's going to be a disappointment.
8. Jahlil Okafor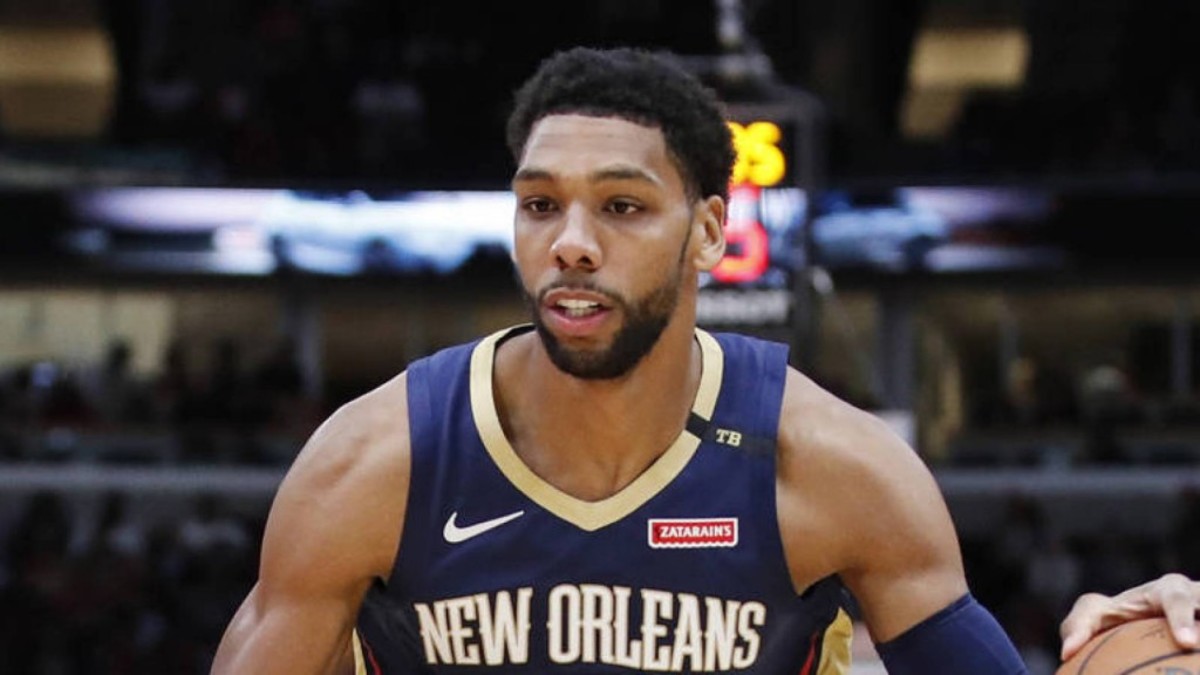 Looking at what Jahlil Okafor's career has become, it would be a surprise if he finds his groove back. Still, if he finds the way of being a solid scoring option as the Pelican's sixth man, it would be a step forward in his career.
Sadly, if he continues to struggle the way he's struggled up to this day, it's going to be a disappointment. Hopefully, he's not going to be the same heavy footed, poor defensive big man he was with Philly and Brooklyn.
7. Nerlens Noel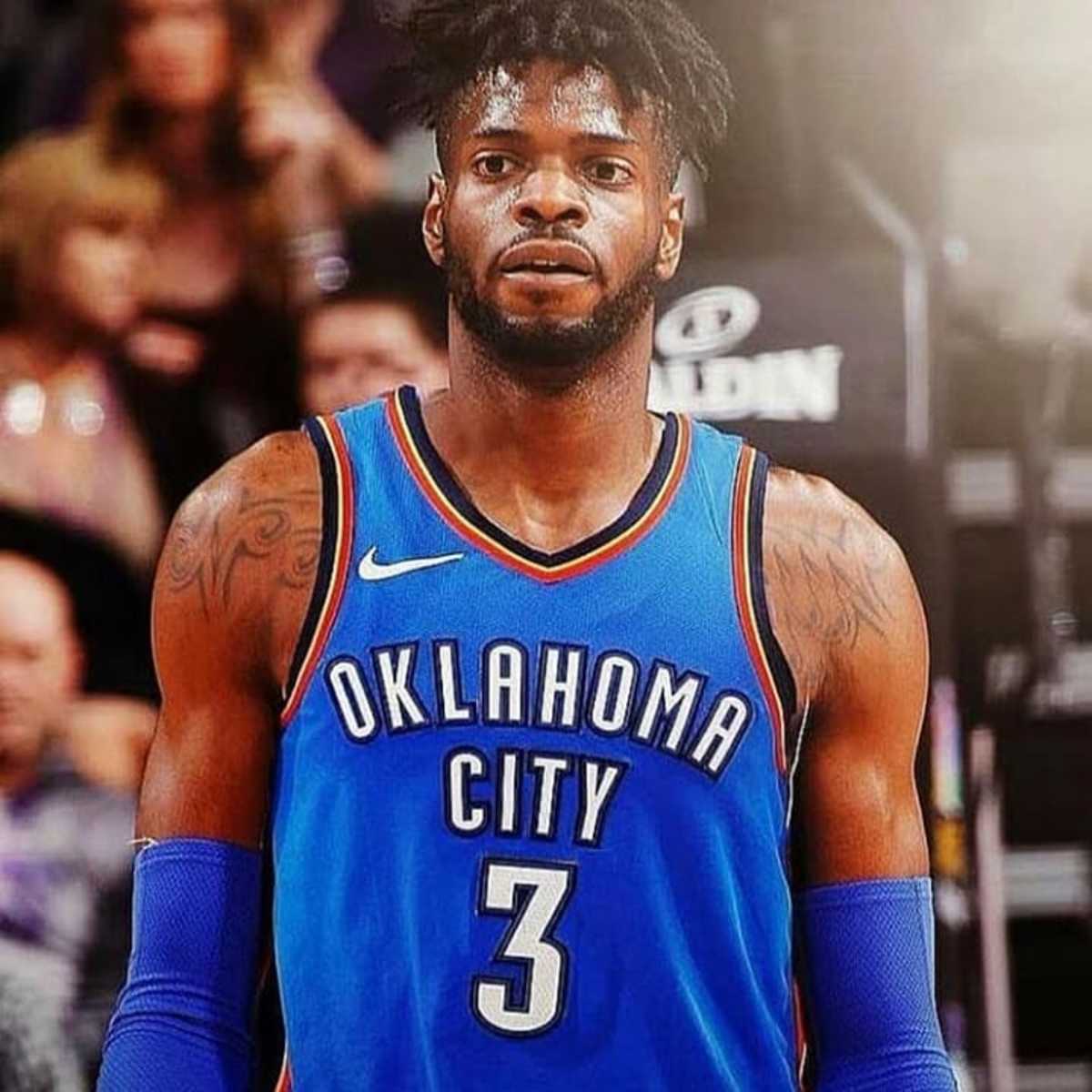 Nerlens Noel has the kind of upside to completely outplay Jerami Grant for the starting power forward spot in the Oklahoma City Thunder, so if he averages something of the likes of 10-7-1 block off the bench, he might mess around and surprise everybody.
But, if he continues to be the undisciplined, injury-prone big man he's been over the course of this career, he's going to be a disappointment and labeled as a bust for good, with the Thunder declining their team option in the second year of his deal.
6. Carmelo Anthony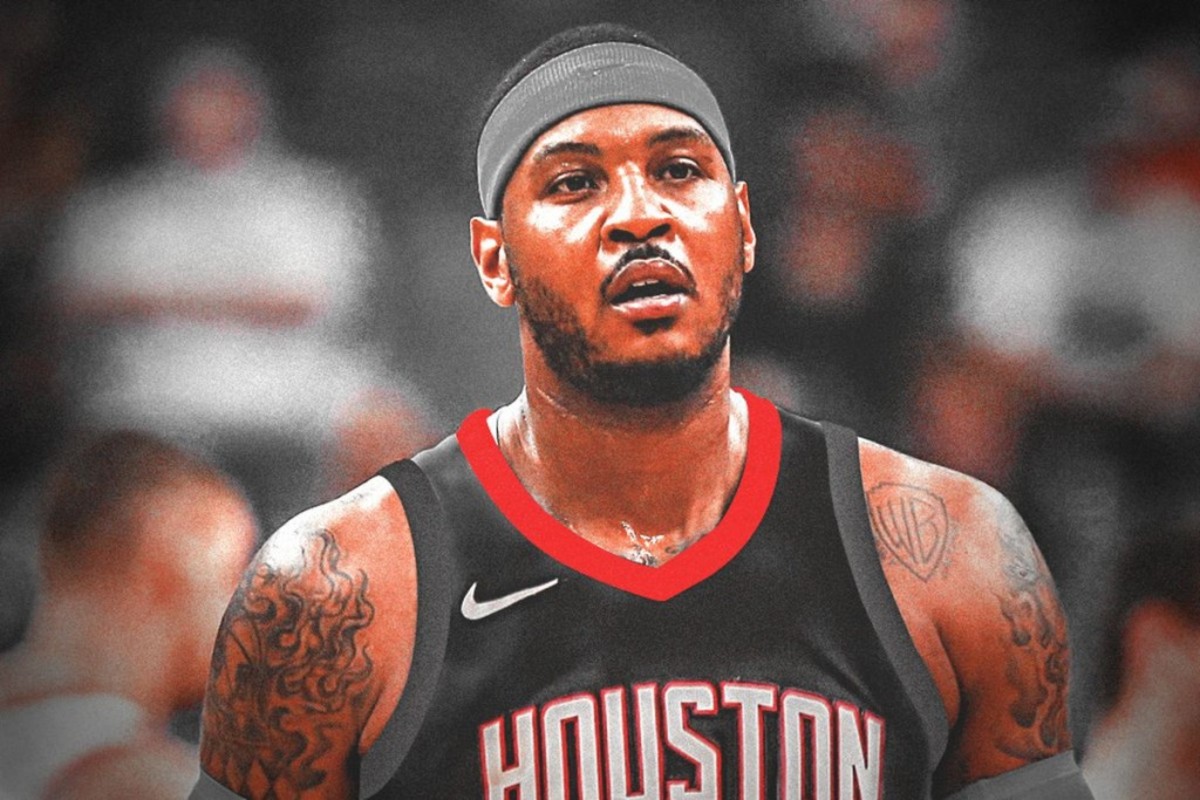 Carmelo Anthony is a walking hall of famer, regardless of what his haters may say. So, if he sucks it up and embraces his lesser role, he may be the best sixth man in the league and surprise everybody.
But, if he keeps refusing to accept the fact that his prime is far behind him and he continues to be the immature ball-stopper he was during his Oklahoma stint, he's going to be a huge disappointment.
5. Russell Westbrook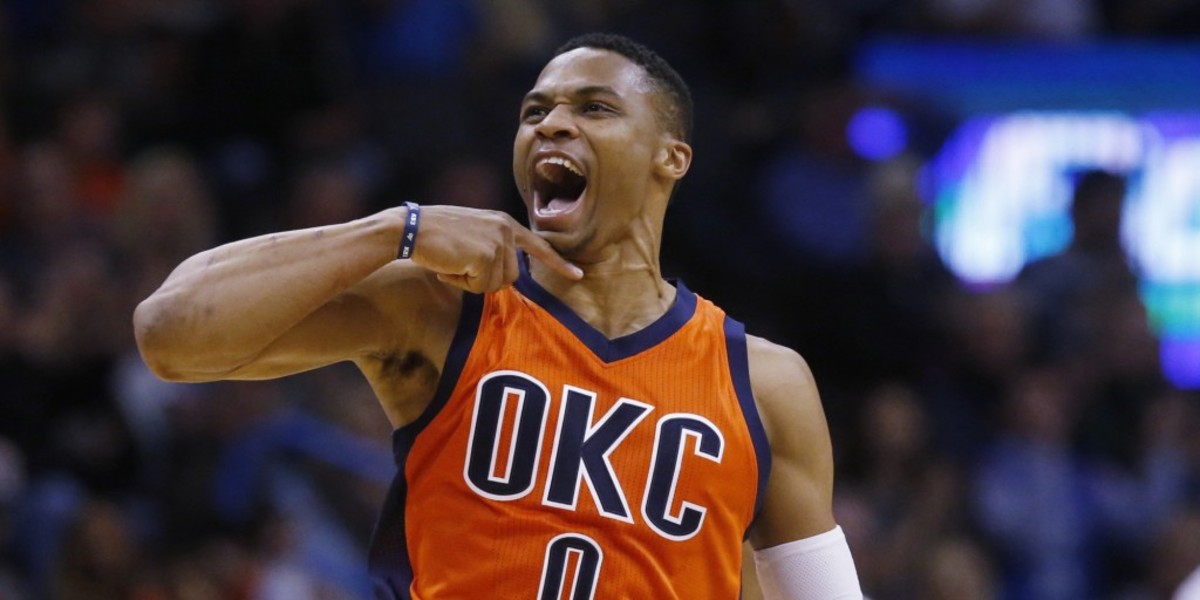 Russell Westbrook is already an impressive player per se. He's got the ability to beat everybody in the league one on one, and if he finds a way to take this team to, at least, the Western Conference Finals, it'd be a nice surprise.
But, if he continues to be a stat padder and doesn't trust his teammates in the clutch, there's another huge 1st round exit waiting at his door, and that's going to be a major disappointment for sure.
4. Hassan Whiteside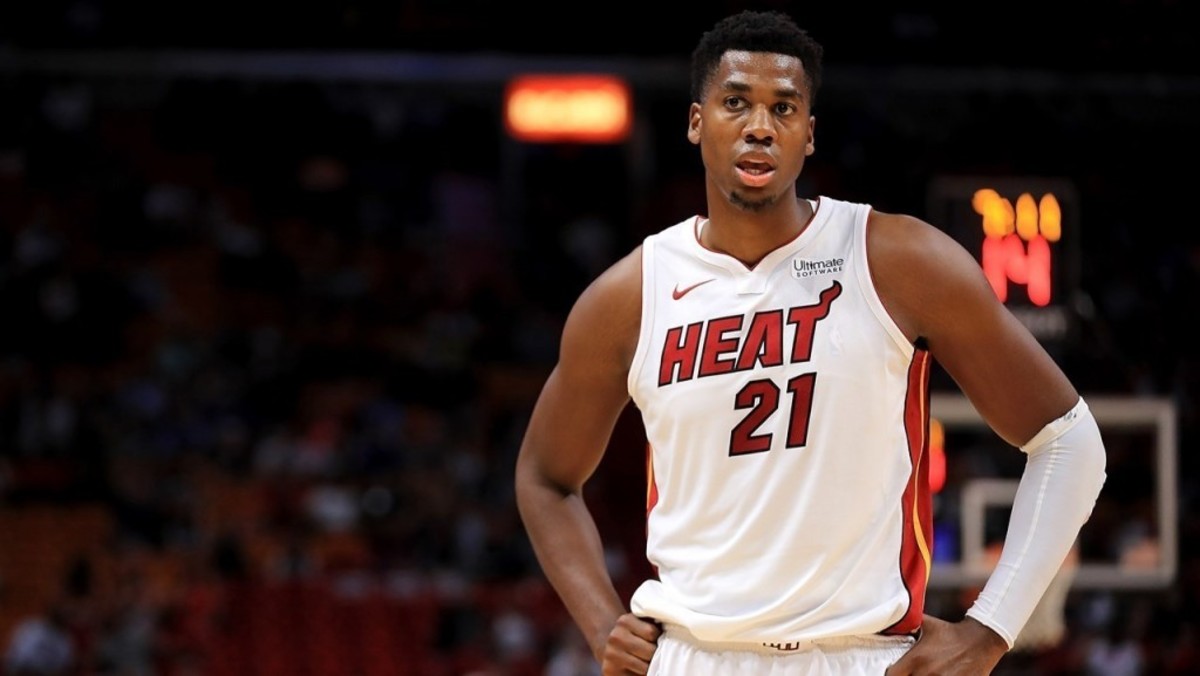 Hassan Whiteside was one of the biggest disappointments last season, but he can surprise us if plays a full season (82 games) and average more than 16 points and 12 rebounds per game. The biggest challenge for Whiteside will be to improve his defense.
On the other hand, if he continues to play like he did last year, he will disappoint us and I guess he will be traded until February deadline.
3. Kawhi Leonard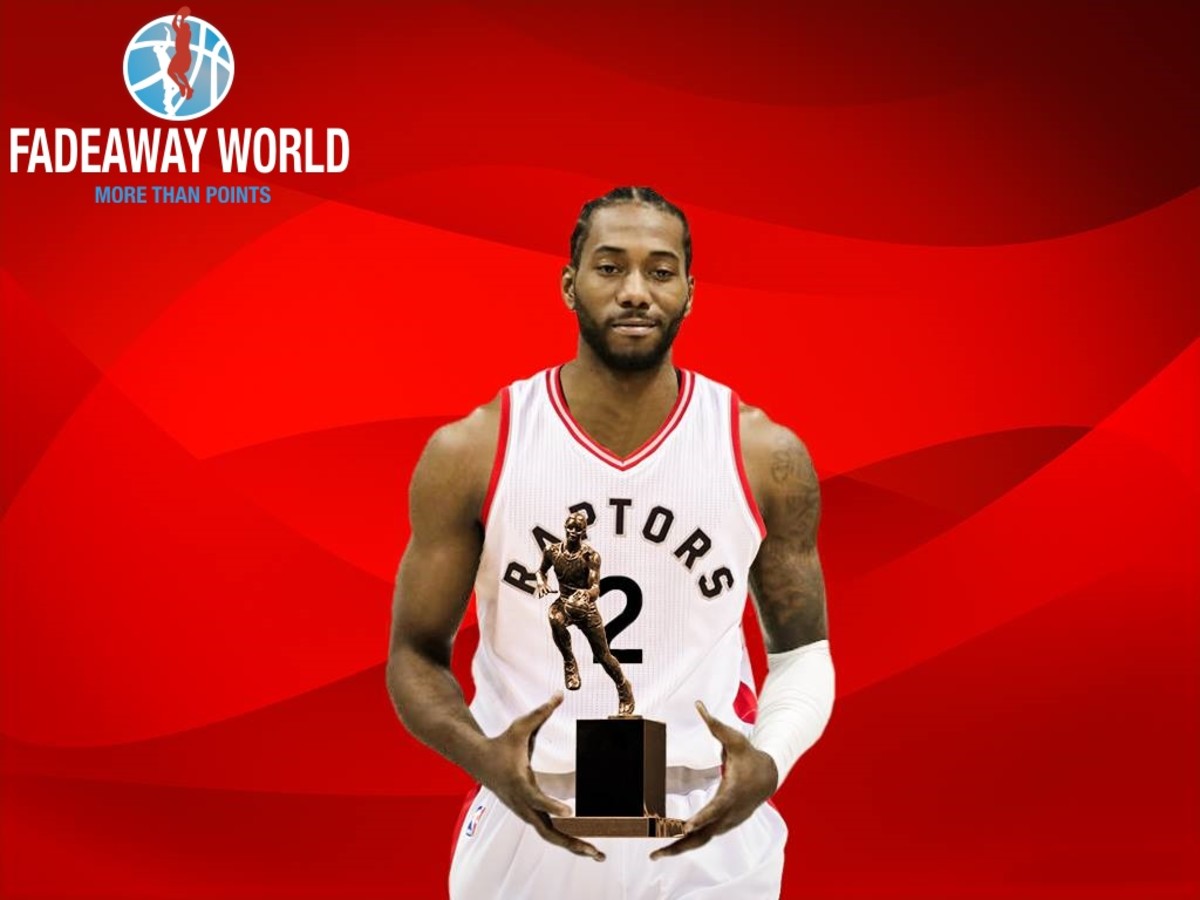 We've always had nothing but praise for Kawhi Leonard. And, even though I personally disagree with how he handled his situation, I truly believe he's got the potential to win both the MVP and the DPOY, but it would be really surprising if he won both, or at least one of them this year.
On the other hand, we'd be really disappointed if he misses a lot of games once again, mostly because I wouldn't believe he's injured again, but he would rather sit than play for the Raptors, which would be really low of him.
2. John Wall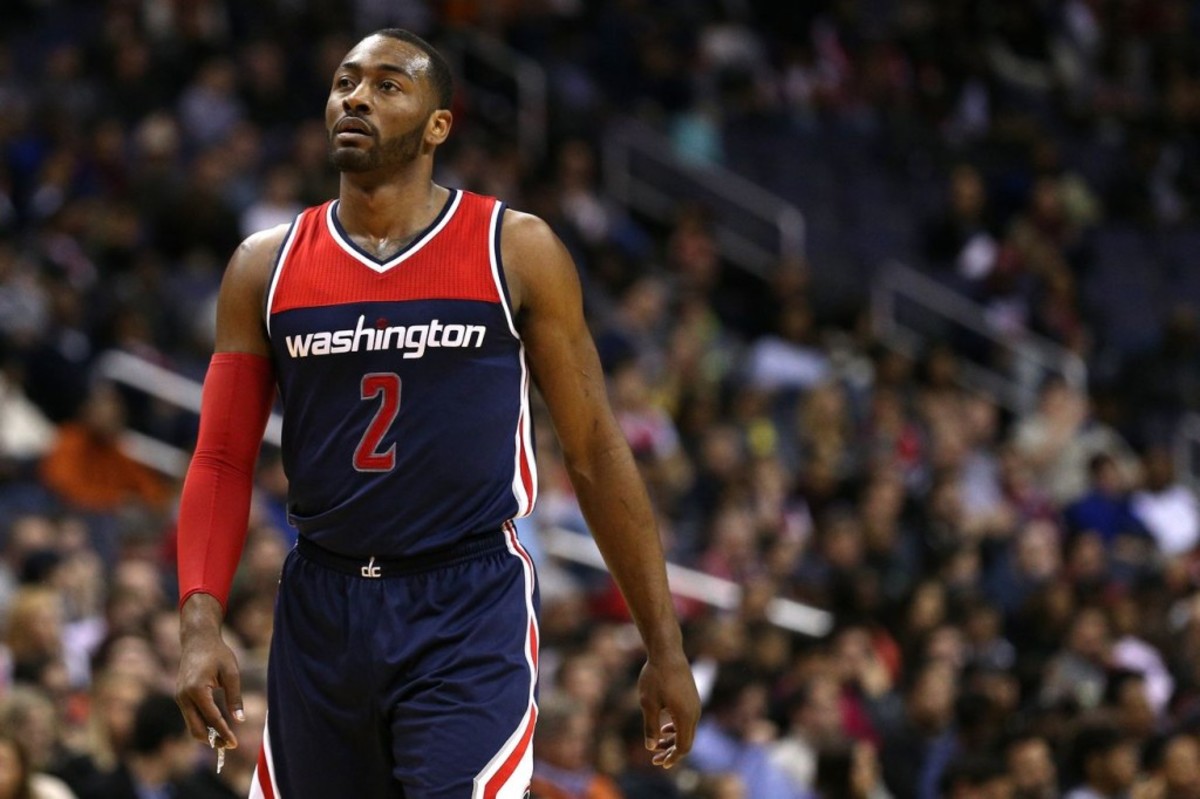 John Wall is the best point guard in the Eastern Conference. That's a bold statement, because of Kyrie's presence, but, we're talking about playmaking and passing skills, not about who's a better player (obviously Kyrie). That being said, it would be a nice surprise if he could take the Wizards to the Eastern Conference Finals.
But, if he continues to struggle to find chemistry with his teammates and they keep on losing in the 1st round of the playoffs, it would be more than a disappointment, as it would be pretty much a wake-up call for the team's management meaning they should consider trading him.
Read More
Full Player Comparison: Stephen Curry vs. Kyrie Irving (Breakdown)
Top 10 Picks From The Legendary 2003 NBA Draft: Where Are They Now?
Ranking The Best 3-Peaters In NBA History
1. Andrew Wiggins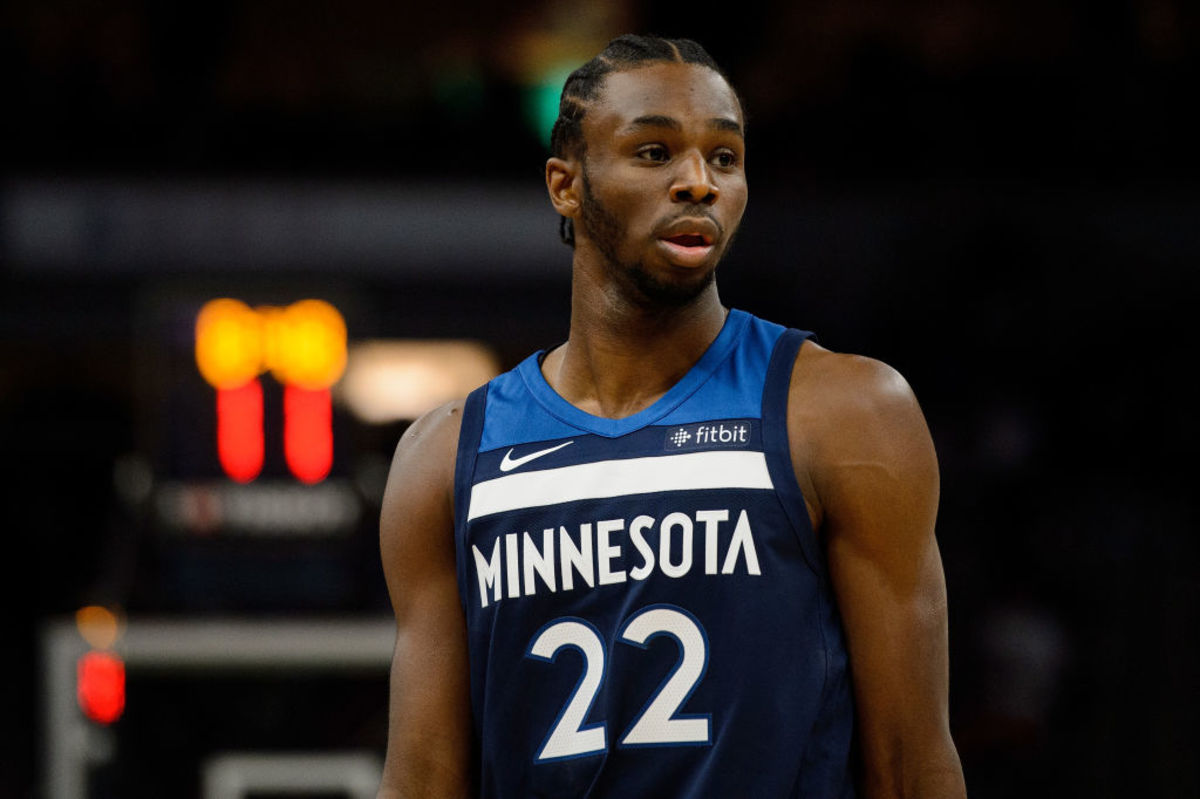 Wiggins has talked a lot of trash this offseason, even getting into a virtual beef with Stephen Jackson. So, if he's able to back up that talk and score over 25 points, it would be a surprise.
Andrew Wiggins, I dare you.
But, if he keeps on being the same heartless player he's been so far and roughly average his career stats, he's going to be one of the most disappointing players ever. The upside's there, go and lead the Timberwolves to the playoffs, young fella.