Fantasy NBA is one of the fans favorite things about the NBA's regular season, so naturally, enthusiasts must already be studying to find out which guys to draft and who to avoid during draft night.
A good draft may be half of fantasy basketball success so our best advice to you is: don't get carried away with big names, take a look at your team's roster. Who may lose his minutes? Which team is likely to tank?
Today, we're going to give you a hand with this regard, so you don't make rookie mistakes during draft night, letting you know about the top 10 guys that are a lock to be huge fantasy busts this season.
10. Nikola Vucevic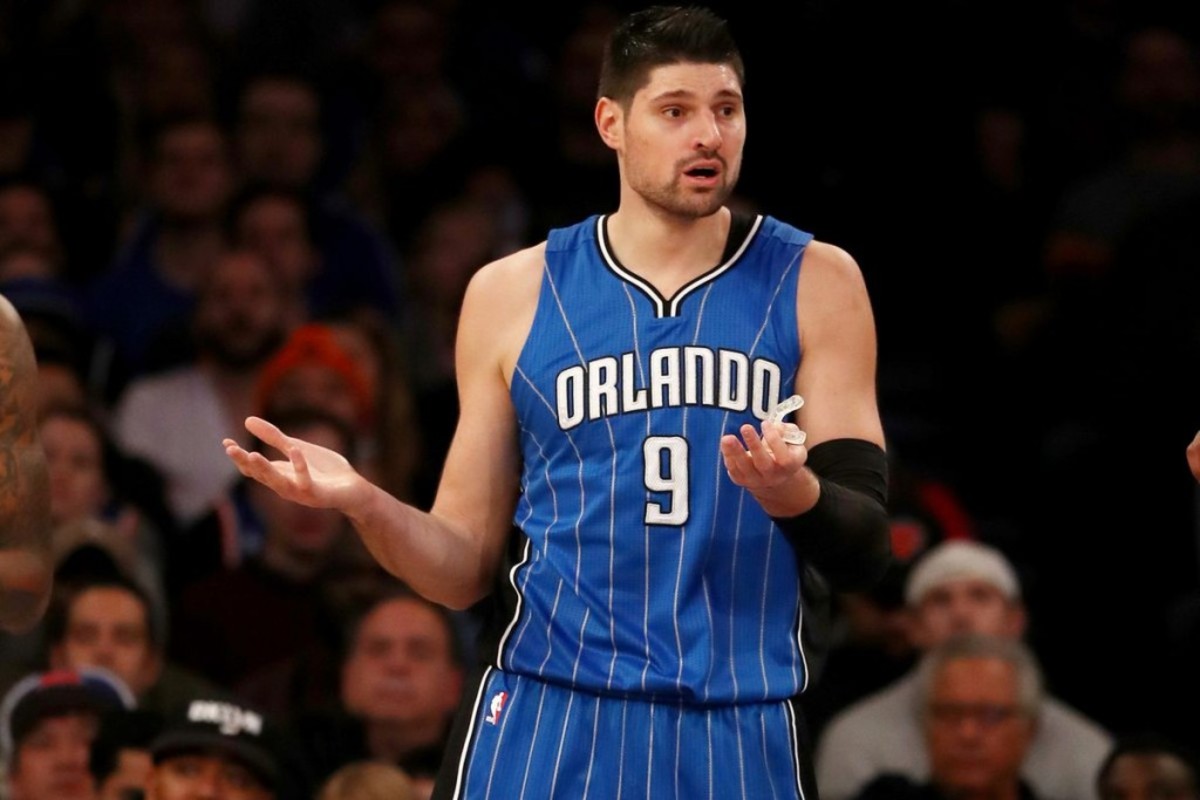 Even though Nikola Vucevic has never been an All-Star kind of player, he's always been pretty solid for fantasy purposes, as he's a high percentage scorer that can easily average 20 points and 10 boards a night.
Nonetheless, we expect Mo Bamba to take most of his minutes right away, especially with him set to become a free agent and demand a lot of money, so he could also be on the move at some point of the season.
9. George Hill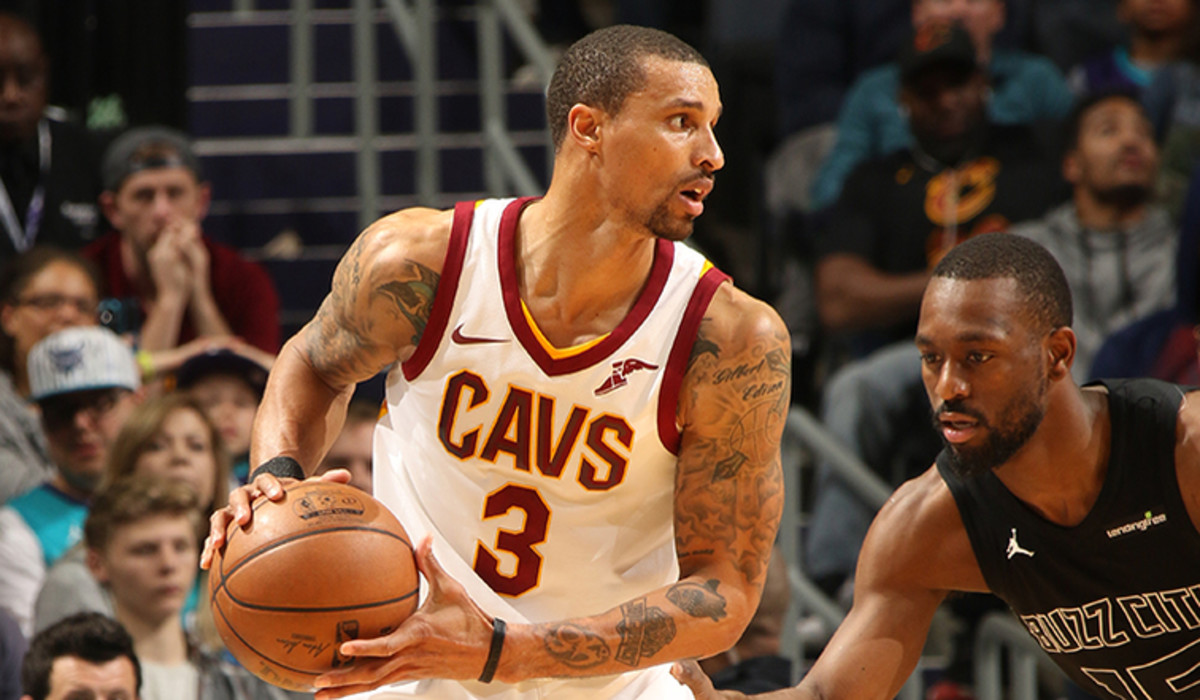 George Hill has never been a consistent source of scoring or even dimes, but his potential to bring defensive stats and the fact that he's the team starter may fool inexperienced players during draft night.
Moreover, the Cavs aren't likely to be nowhere near competitive this season, and with them drafting Collin Sexton, the young point guard is a lock to outplay Hill, who's eventually going to be waived or traded.
8. Jabari Parker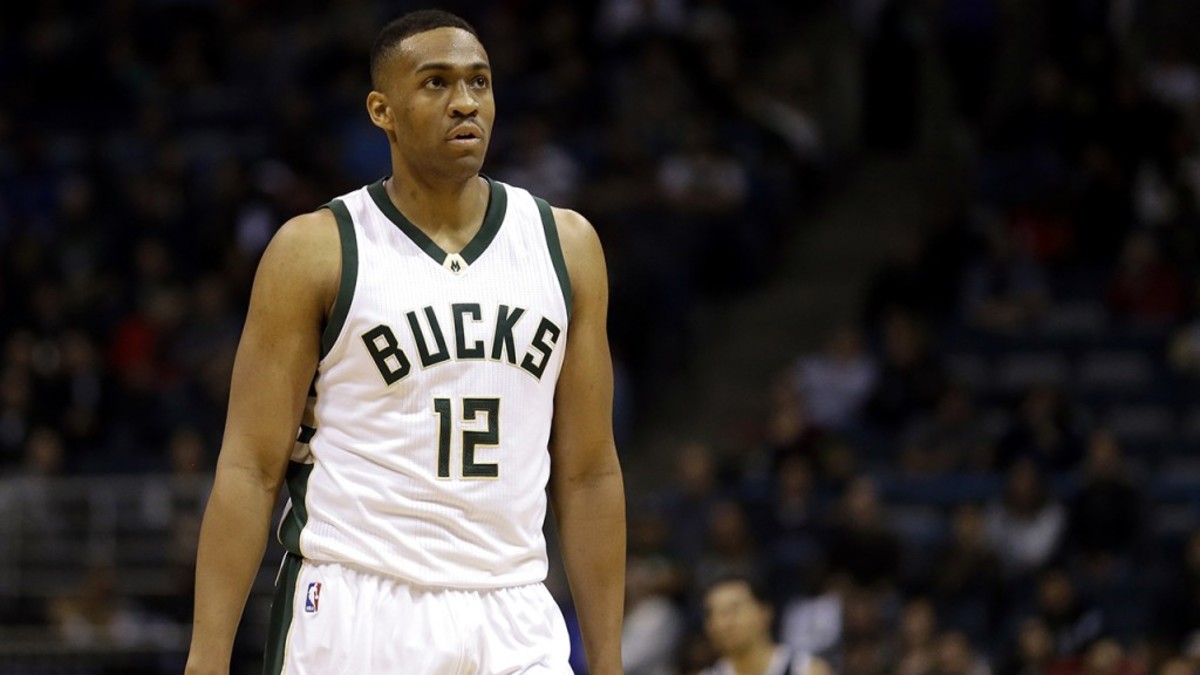 Don't get me wrong, I love Jabari Parker and think he's a hell of a baller, even though he's yet to prove that he can be a consistent player in this league due to injury, but I don't think he can have a solid season for fantasy purposes.
See, he's not going to be Chicago's franchise player and with this team so stacked with young talents, he's going to have to give up a lot of shots in favor of Markkanen, LaVine and even Carter Jr.
7. Nicolas Batum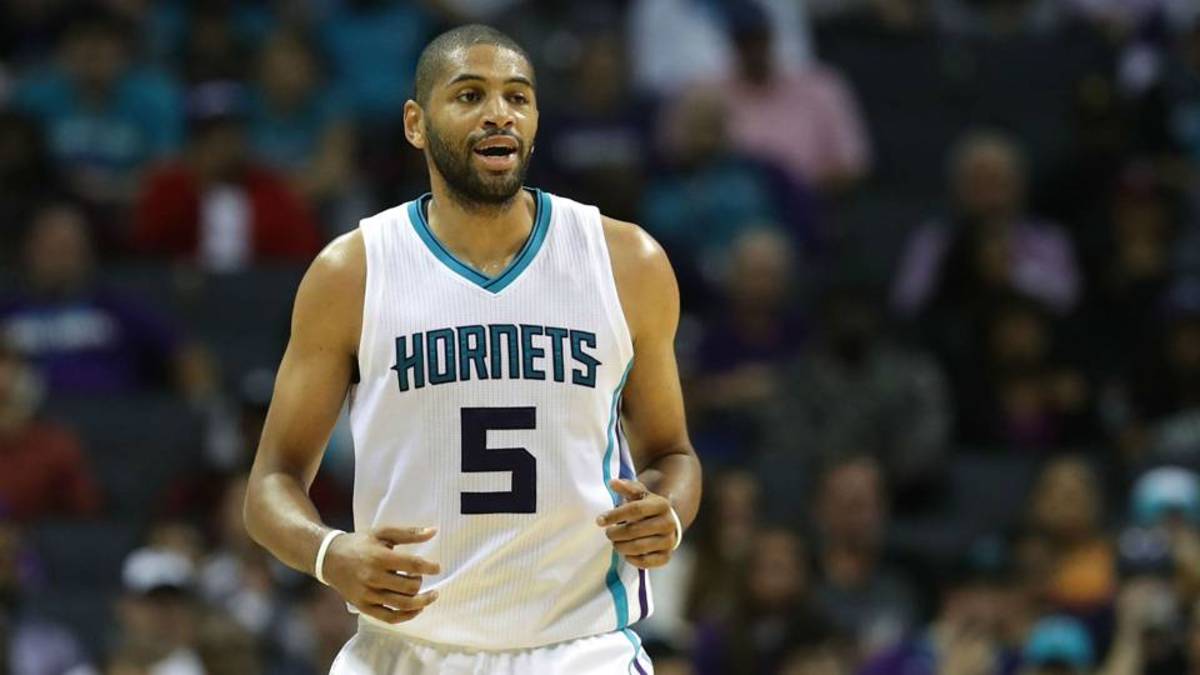 Nicolas Batum has always been a great fantasy player due to the fact that he's able to contribute in multiple areas, averaging something like 10-5-5 with a couple of steals year after year.
Nonetheless, he's coming off a mediocre and injury-plagued season, and the fact that the Hornets drafted Bridges makes us all think he's on the trade block and may lose his starting spot in favor of the rookie.
6. Dion Waiters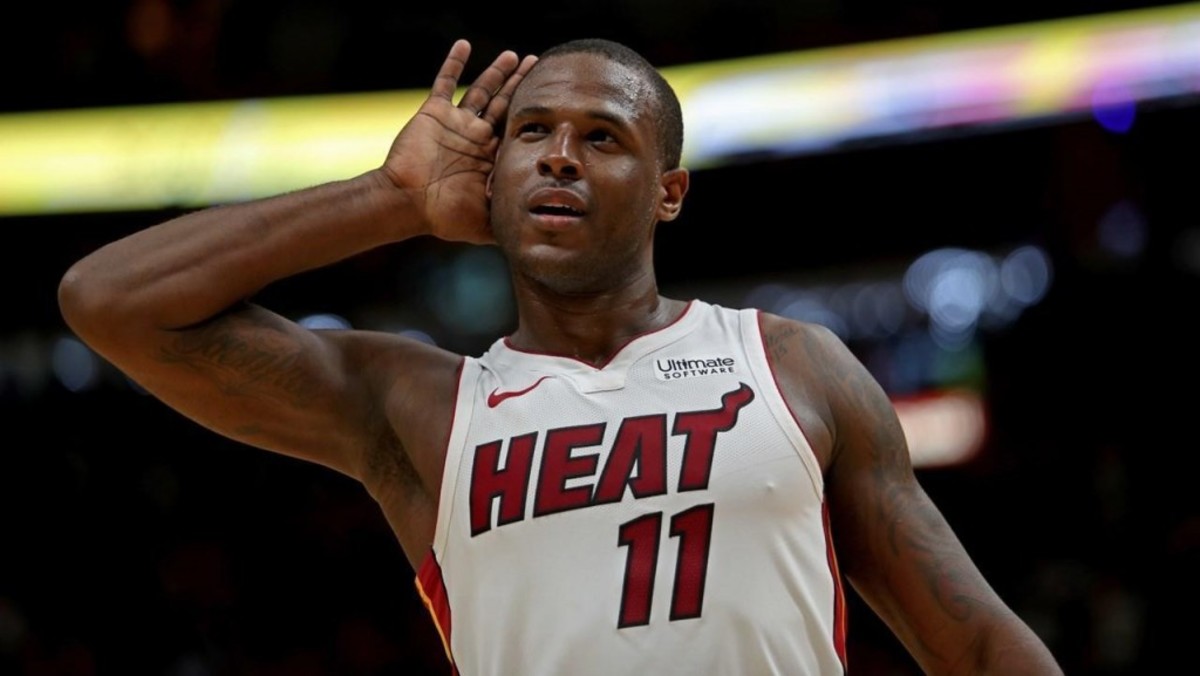 Dion Waiters has never been much of a consistent player, to say the least, and now that he's coming off a season-ending injury, we have serious concerns regarding his ability to live up to last year's performances.
Waiters can still put some points on the scoreboards and even hit an occasional three-pointer, but he's reportedly going to be in the trade block, and the Heat have a lot of depth at the backcourt anyway.
5. Trevor Ariza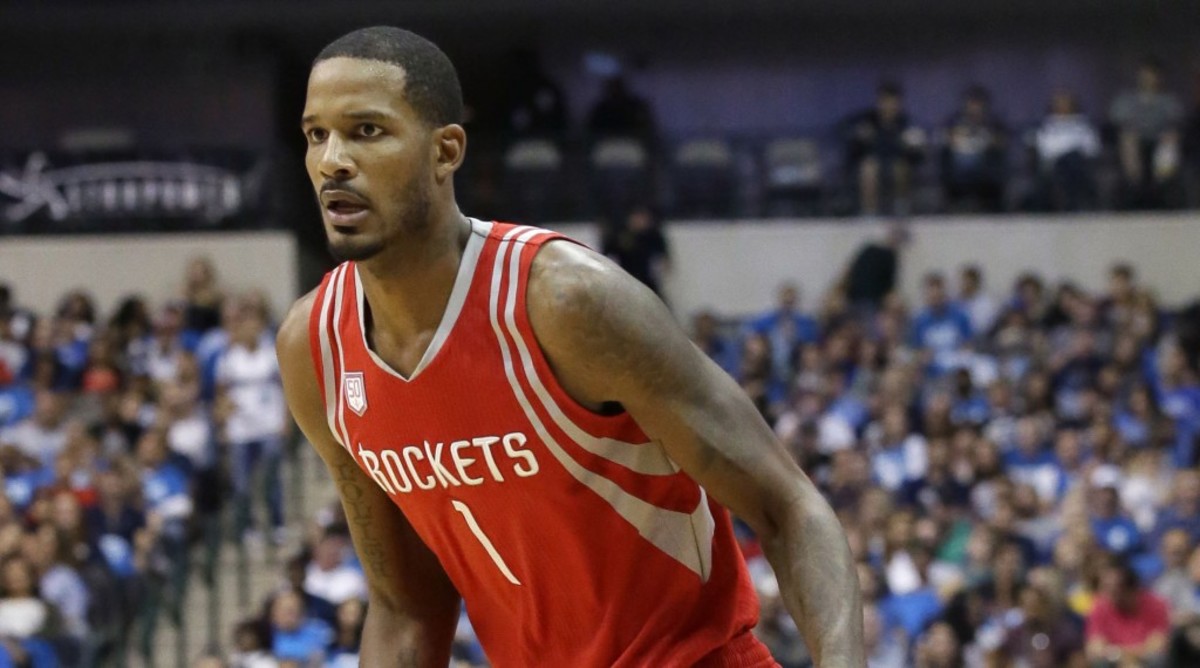 Trevor Ariza joined the Phoenix Suns this season to help the team improve their mediocre defense, but even though, we believe he's eventually going to miss most of his minutes in favor of one of their young studs.
Ariza has always been a reliable source of steals, boards and three-pointers with high percentage scoring, but we don't see him taking many shots with Booker, Ayton and Jackson playing next to him.
4. Kyle Lowry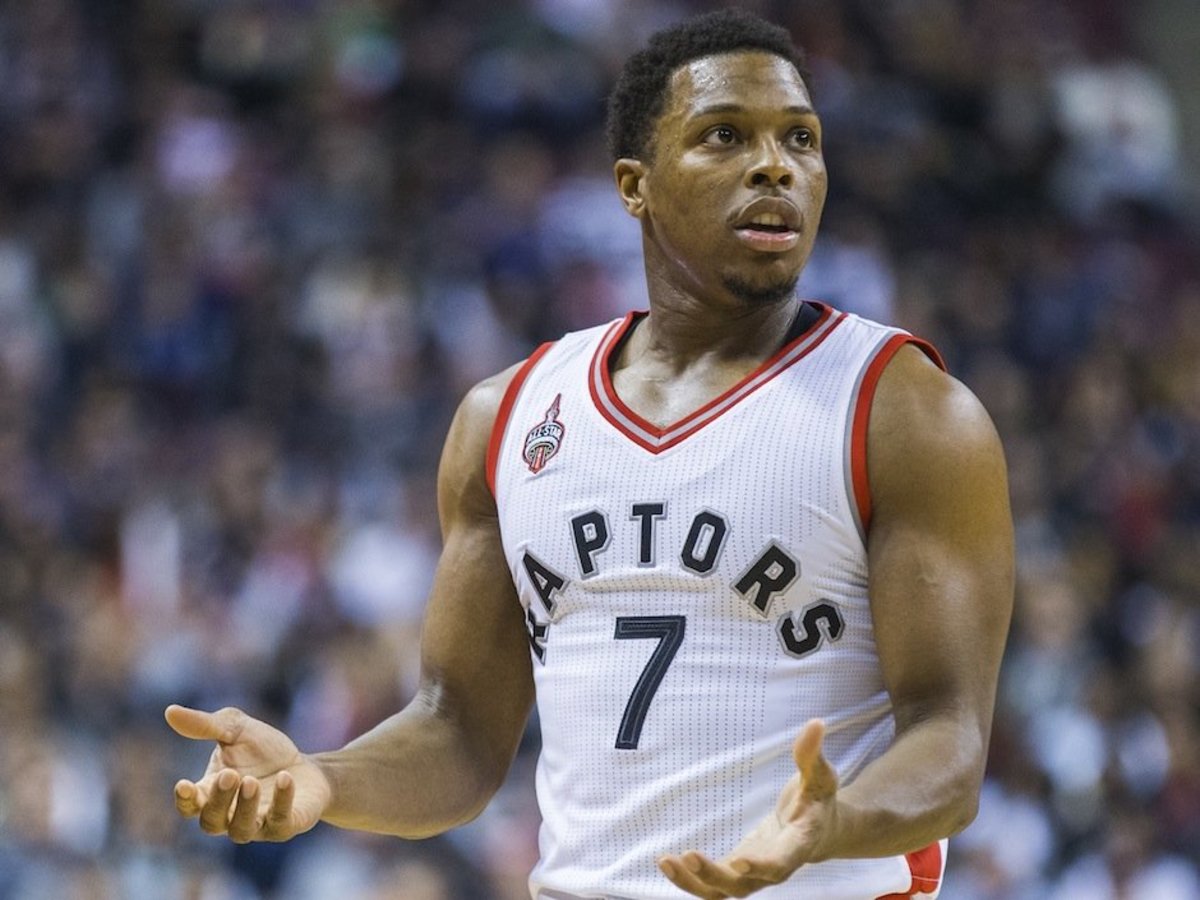 Kyle Lowry has been a fantasy stud for many years now, being a reliable source of points, three-pointers, dimes and boards, but we're not quite sure of how much shots he can average with the new look Raptors.
Obviously, the team's offense is going to flow through Kawhi Leonard and even Danny Green is going to take some shots away from him. He needs to have shots to get his rhythm going, so he may not perform as good as he did earlier in his career.
3. Thon Maker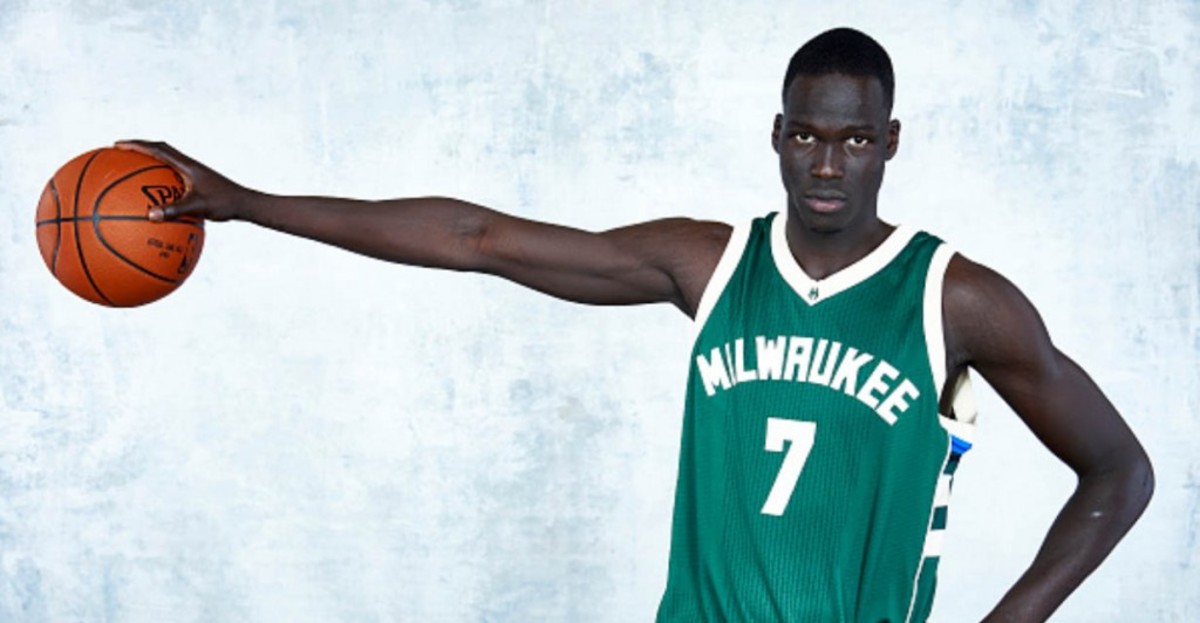 Thon Maker looked poised to finally have that expected breakout year with the Milwaukee Bucks this season, but with Brook Lopez signing with the Bucks, that hope has pretty much vanished once again.
Maker has the kind of upside to become one of the league's best two-way big man, but he's mightily struggled to establish himself as a consistent player, and lack of playing time is the main reason to avoid drafting him.
2. Chandler Parsons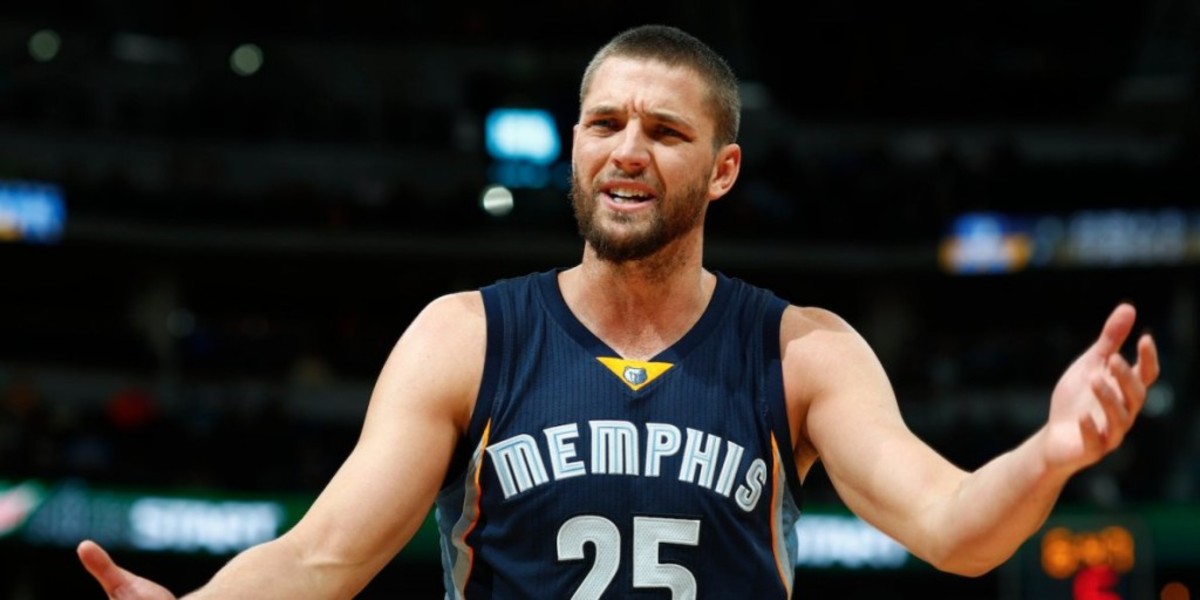 Several faithful players are going to be fooled by the "Chandler Parsons is back and healthy" narrative once again, but that's just wishful thinking. Parsons is never going to be the same player he used to be.
If he's available, let him in the waiver wire. The Grizzlies are not going to compete and he's not going to have many touches on offense. The team is desperate to move him so, why on earth waste a pick on him?
Read More
6 Most Surprising Moves Of The NBA Offseason
15 NBA Stars You Didn't Know Were Drafted By Random Teams
10 Things That Kids Wouldn't Believe Happened In The NBA
1. JaMychal Green
JaMychal Green was trending up towards the last passage of the past campaign, so naturally, several fans may be intrigued with his upside for this season. Truth to be told, his upside is pretty much zero.
Barring injury or a Marc Gasol trade, JaMychal Green isn't going to have many minutes our touches, as standout rookie Jaren Jackson Jr is likely going to take most of his playing time this season.