Every year, there's always a range of high-quality players that are listed as restricted free agents even though they could play a contributing role in a franchise's success. We've decided to put together a list of five of the most talented restricted free agents that are currently in the game.
5. Nick Young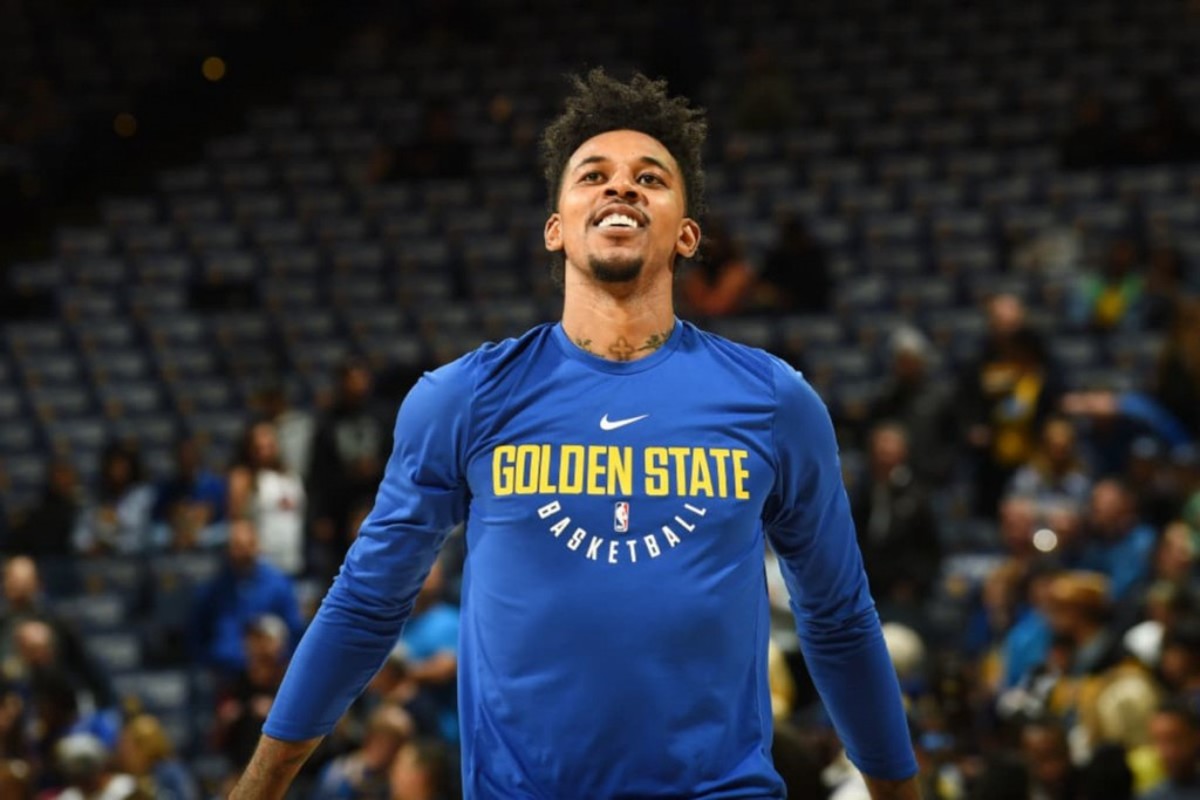 Nick Young has just won his first ever championship with the Golden State Warriors in the 2017/2018 season. Although Young didn't have very much court time due to the incredible Warriors line up, he still played in 80 of the 82 regular season matches.
Young averaged 7.3 points per game in the regular season and was a vital guard in the success of the Warriors bench. In his debut game for the Warriors, Young came onto the court to hit six 3 pointers and score 23 points in a loss to the Rockets. With impressive scoring prowess, Young remains as one of the best remaining restricted free agents.
4. Aaron Afflalo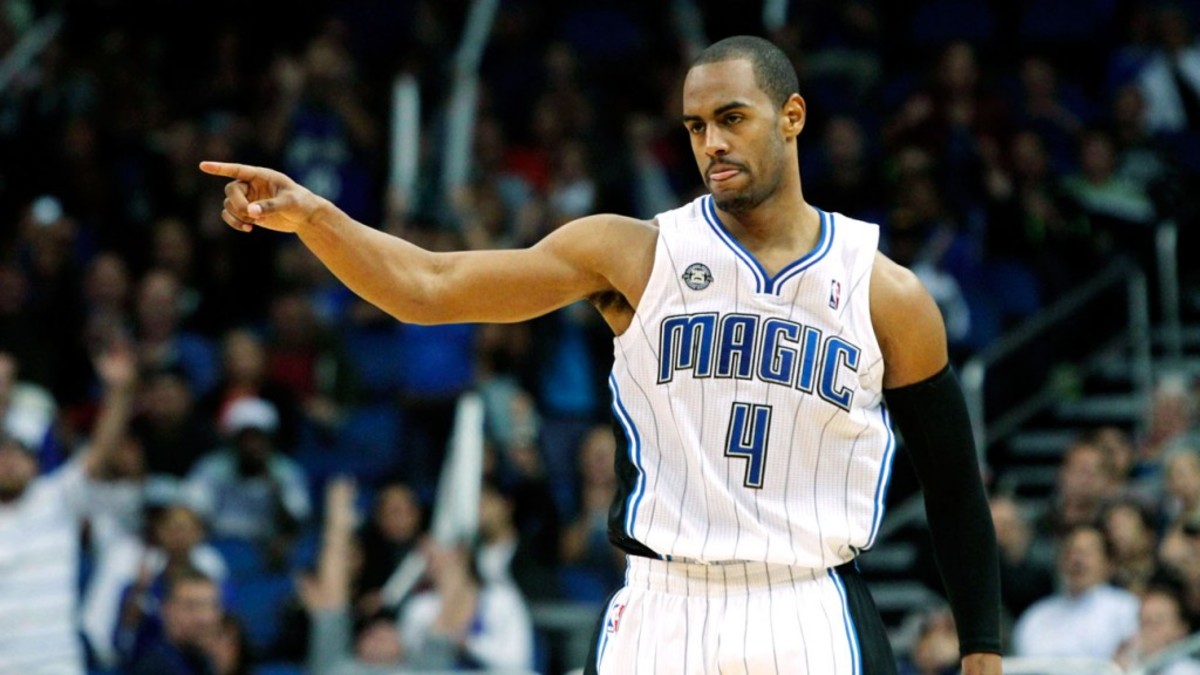 Afflalo returned to the Orlando Magic last year for a single season where he averaged 3.4 points per game along with 1.2 rebounds per game. As a small forward, Afflalo entered the 2017-2018 season knowing it would be his first real season where he would be playing from the bench every match.
Although his statistics from the previous season don't exactly read well, Afflalo was a great leader for the Magic and played a role in helping the development of younger players around him such as Jonathan Isaac. After a poor start to the season, Afflalo lifted his 50 percent shooting average of 3 pointers to 63.6 percent. Afflalo could prove to be an important pick up for other clubs who are looking for some experience to come off the bench.
3. Marreese Speights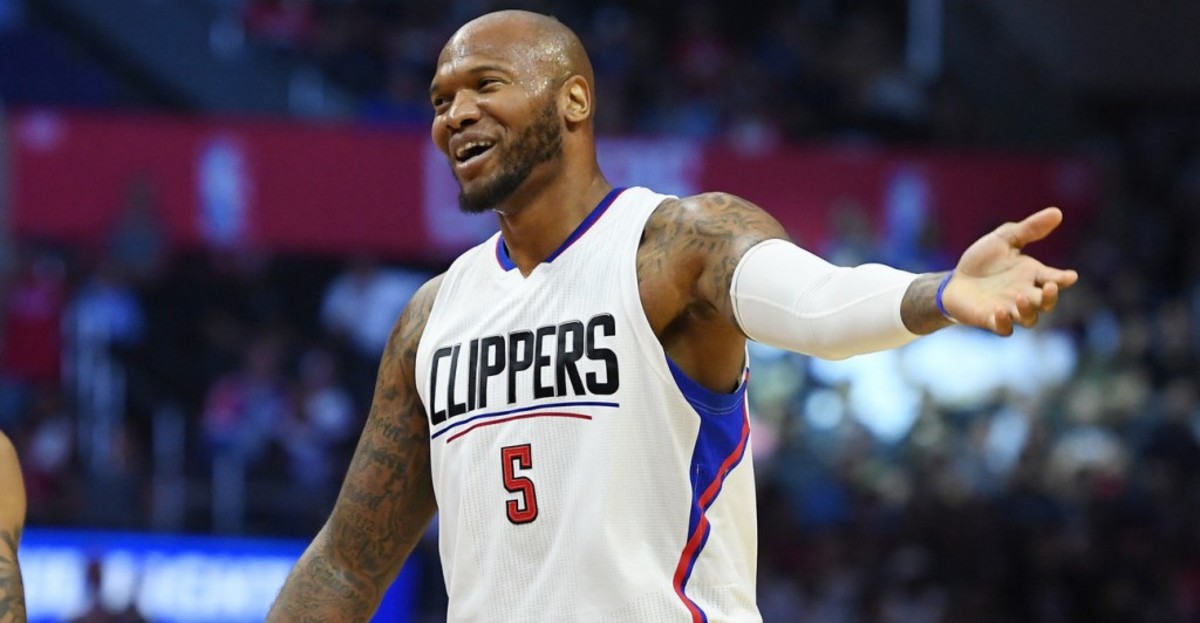 Alongside Afflalo, Speights joined the Orlando Magic in the 2017/2018 season where he managed to average 7.7 points per game. Speights proved he still has to ability to play a massive role in terms of shooting, in a regular season game against the Clippers, Speights scored 23 points including six threes.
It looks that Speights will be leaving the NBA to play for a Chinese club called the Guangzhou Long Lions. Wherever he returns to the league again at some stage, he's guaranteed to still be able to have a strong contribution.
2. Ramon Sessions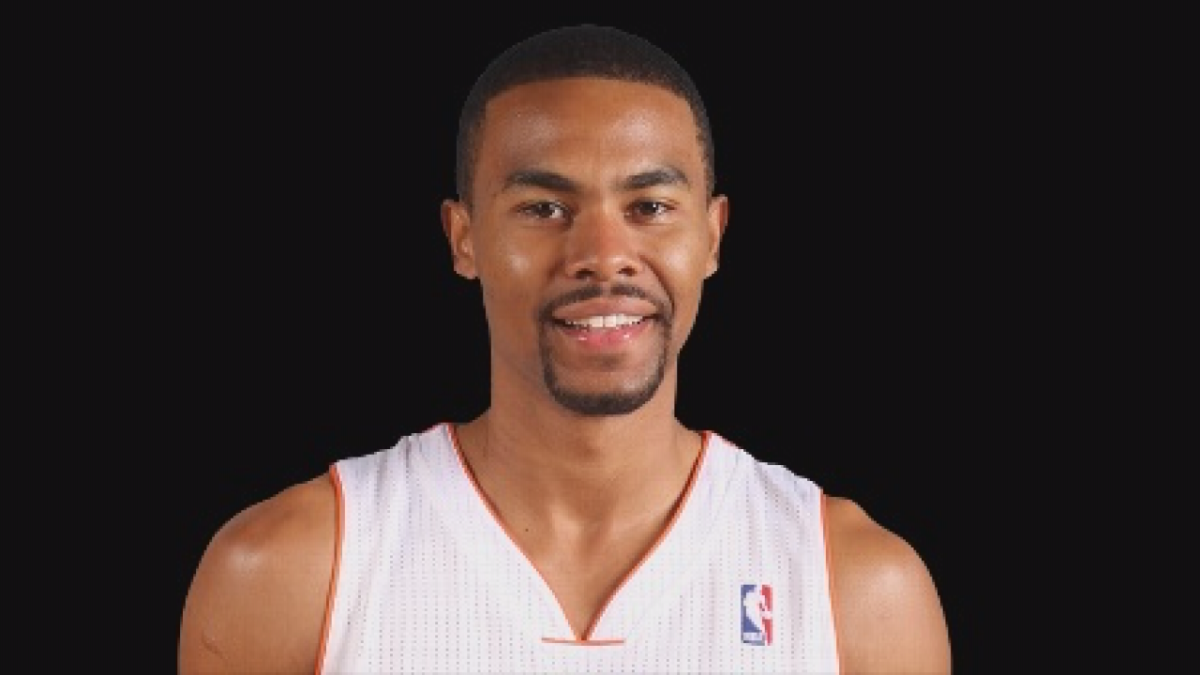 Ramon Sessions hasn't had too much luck with the different franchises he's played with over the last few seasons going from the Wizards to the Hornets to the Knicks and then back to the Wizards again.
Sessions managed to average just 4.9 points per game, 2.8 assists and 1.4 rebound in the 2017-2018 season but he has tremendous value coming off the bench as a guard that is still able to put up a decent amount of points when given the chance on the court. More importantly, Sessions has shown that he's an extremely hard worker and someone who is willing to take on any opportunity that comes his way.
Read More
The Most Shocking NBA Trades And Signings Since 2010
NBA Trade Rumors: Rockets And Wolves Might Be Close To A Deal
Bronny Teammate Unauthorizedly Records LeBron's Amazing Car Collection
1. Jamal Crawford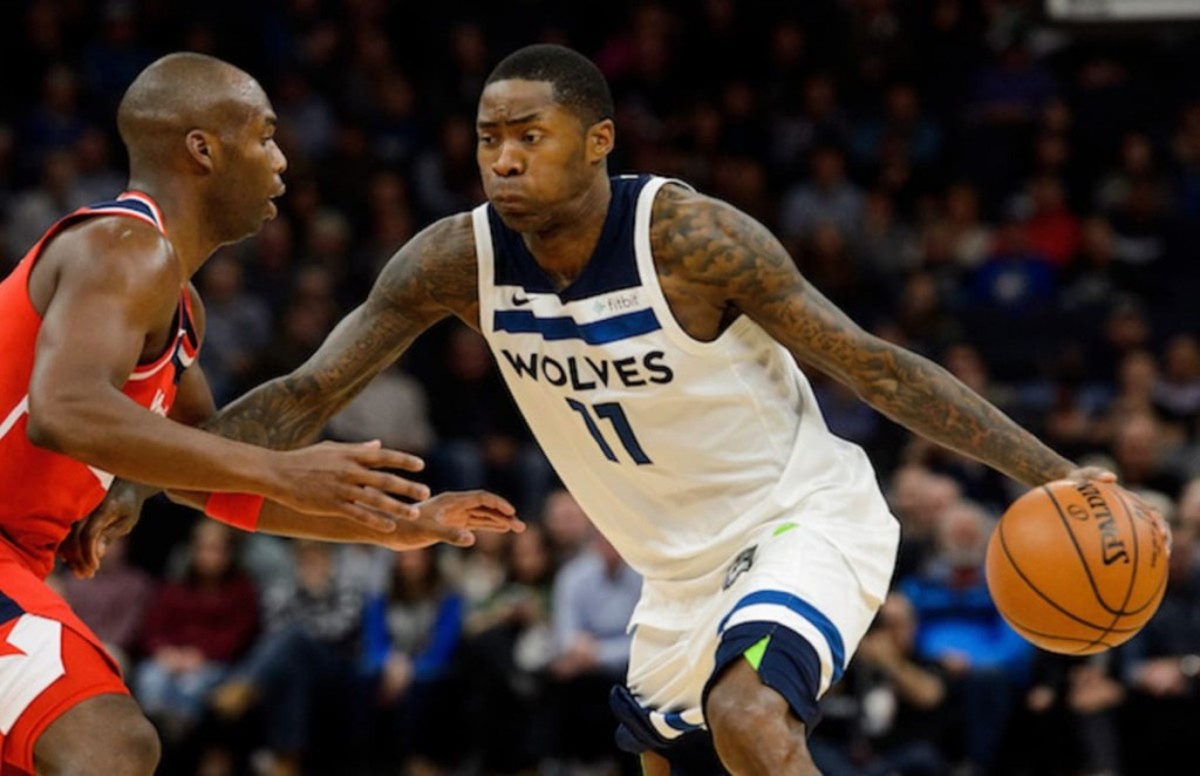 Jamal Crawford has now played a total of 18 seasons in the league and is coming near the twilight of his career. However, it's still clear that he has a lot more to give and it is one of the best restricted free agents currently in the game. One thing that Crawford is very strong at is his ball handling when on the court, it could be a smart move to have him contribute from the bench in a point guard position.
Crawford played all but two games in the 2017/2018 regular season where he averaged 10.3 points per game and 2.3 assists per game.