The phone is always ringing in the NBA. Either because a player wants out of a team or because the team is trying to make a deal before it's too late in order to enhance their roster for the season.
And, even though this year's regular season has just started, we can be sure that GMs have been working around the clock to try and get several deals done before their competition makes a better move.
There's always something happening right before our very eyes in this league. The NBA never sleeps, and neither do we, as we're always one step ahead to try and provide the latest info. That's why today, we're going to let you know about the hottest rumors of the week.
Jimmy Butlers' Future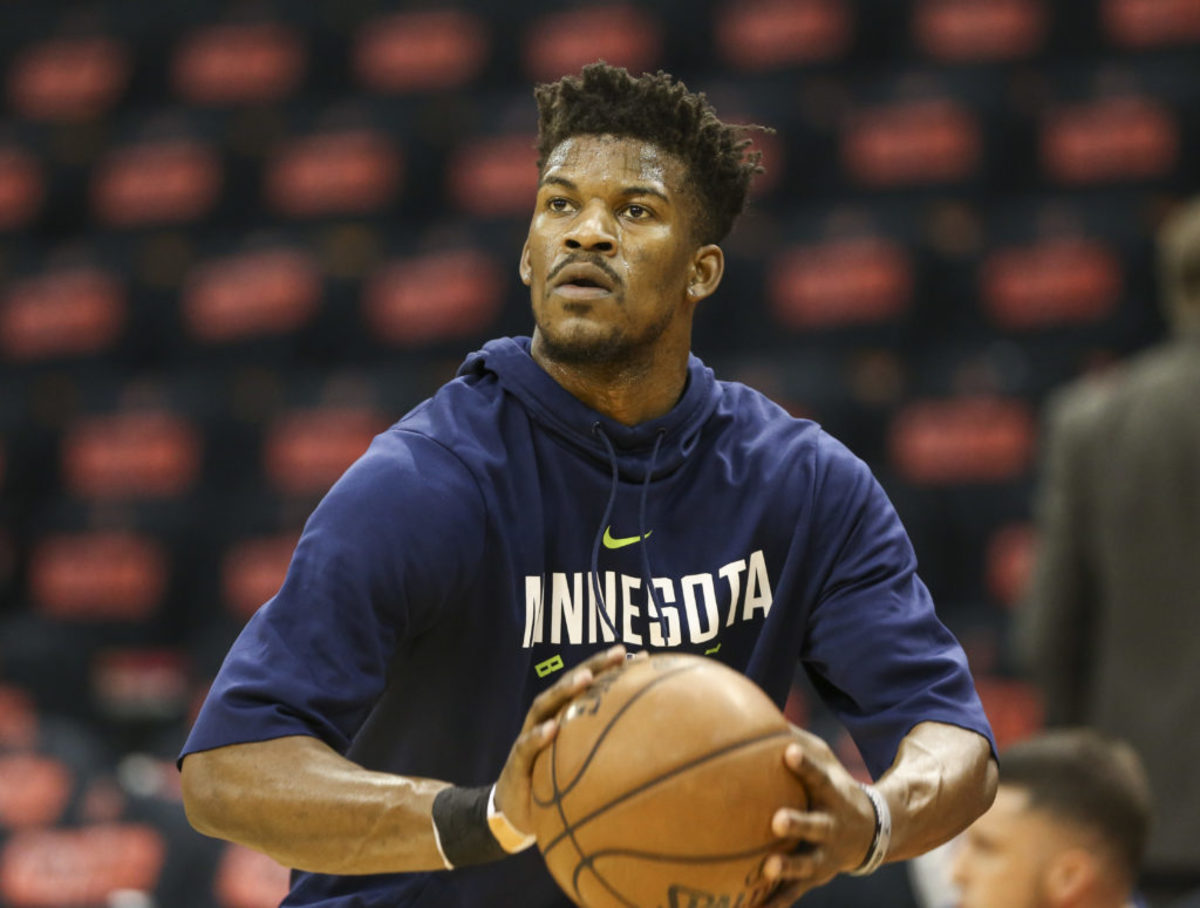 Jimmy Butler still isn't sold on the Timberwolves but the team decided to start him nonetheless. Apparently, the Heat had offered the Wolves a package that included Kelly Olynyk and a protected first round pick, an offer that Minnesota – obviously – denied. Josh Richardson was also among the names the team offered, but Thibs wants more for his All-Star.
On the other hand, the Houston Rockets could still be interested in acquiring the two-way star, but they don't have many assets to offer in return, so they're likely to turn to a third team to try and get a deal done.
According to Jon Krawczynski of The Athletic, the four-time All-Star and Wolves owner Glen Taylor have come to an understanding before the beginning of the regular season that will make all parties involved happy.
"Wolves owner Glen Taylor and Jimmy Butler "came to an agreement" Sunday that "Taylor will continue to work diligently to find a trade as soon as possible. Until that happens, Butler will be a good teammate and play as hard as he always does."
Taylor, after a meeting with Butler on Sunday, will reportedly continue to look for suitable trade destinations for Butler as soon as possible, and Butler will suit up for the Timberwolves this upcoming season and take the court until a trade occurs.
Hassan Whiteside & Dion Waiters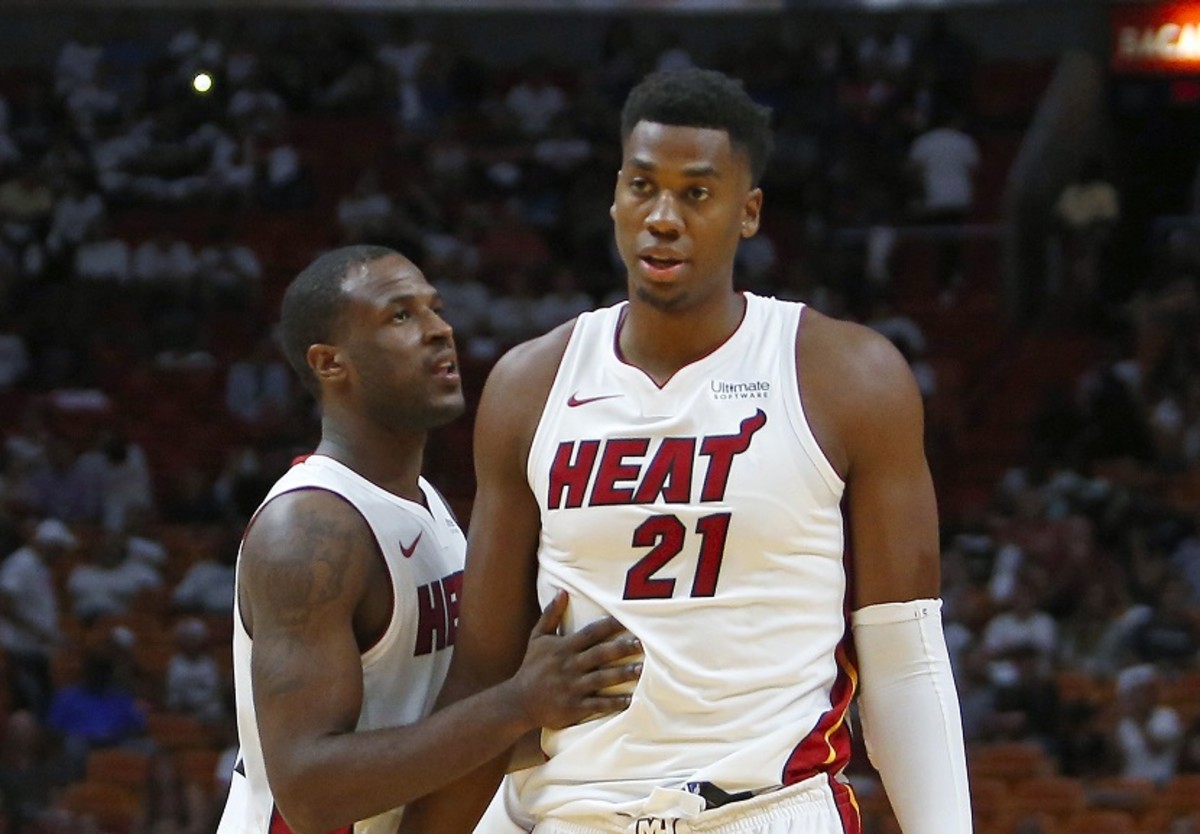 Dion Waiters was involved in a lot of trade rumors during the offseason and, with him coming off a season-ending injury and being the ball-hogging player that he is, the Heat are going to have a very tough time trying to get some good value in return for the troublemaking shooting guard.
Moreover, Hassan Whiteside, who was also linked with a move out of the team during the offseason, has gotten off to a solid start for the year and, apparently; would be willing to bury the hatchet if Coach Spoelstra's willing to give him another shot to impress him.
Klay Thompson Contract Extension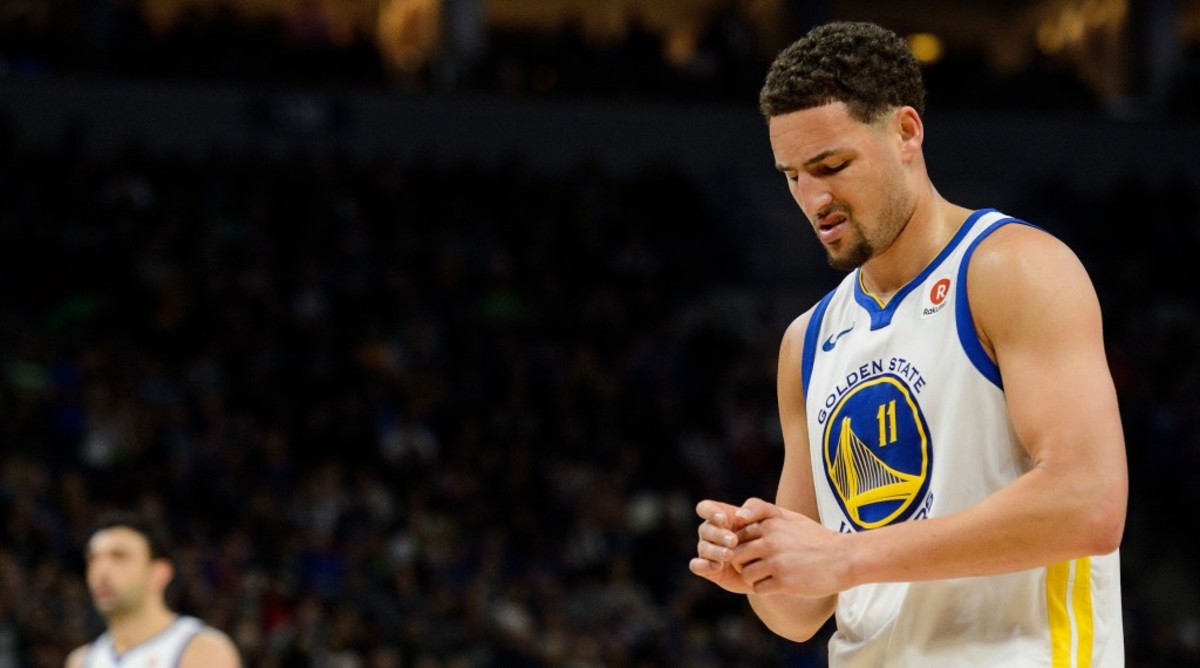 Klay Thompson apparently isn't planning to take a pay cut but has stated multiple times in the past that Golden State is the perfect team for him and is where he wants to be. So anything is possible until the start of 2019 free agency.
According to Zach Lowe of ESPN, Thompson won't be looking to make things easy for the Warriors to retain him.
"Thompson has no plans to take a discount, and the Warriors don't expect him to, league sources say."
According to Brad Stevenson of Fadeaway World:
"With Steph Curry already locked up for the next several seasons with a supermax contract, Durant and Klay wanting their own max contracts, and Draymond Green hitting free agency after next season, the Warriors could be looking very different in the next few years."
Even though Thompson has constantly stated that he's comfortable with the money and the role he has at the Bay, there's not much more motivation to stay put there as the 3rd scoring option after winning 3 Championships.
Terry Rozier Wants More Money & More Minutes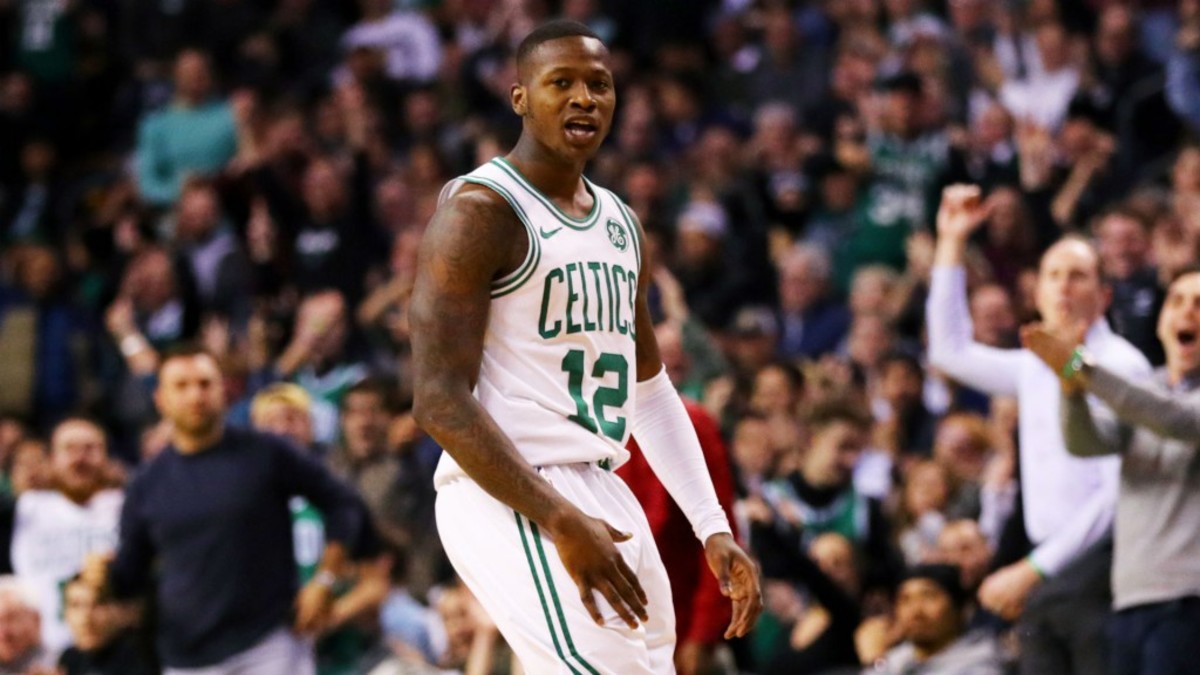 Terry Rozier is reportedly ready to bet on himself and decline a contract extension from the Boston Celtics, as the combo guard feels as if he should be starting on a team following his impressive outings last season.
Rozier would like to have a deal for something around 20 million dollars a year, and while the Boston Celtics aren't in a position to offer him that kind of money, a desperate team is likely to overpay for his services.
Kevin Durant – Decision 2.0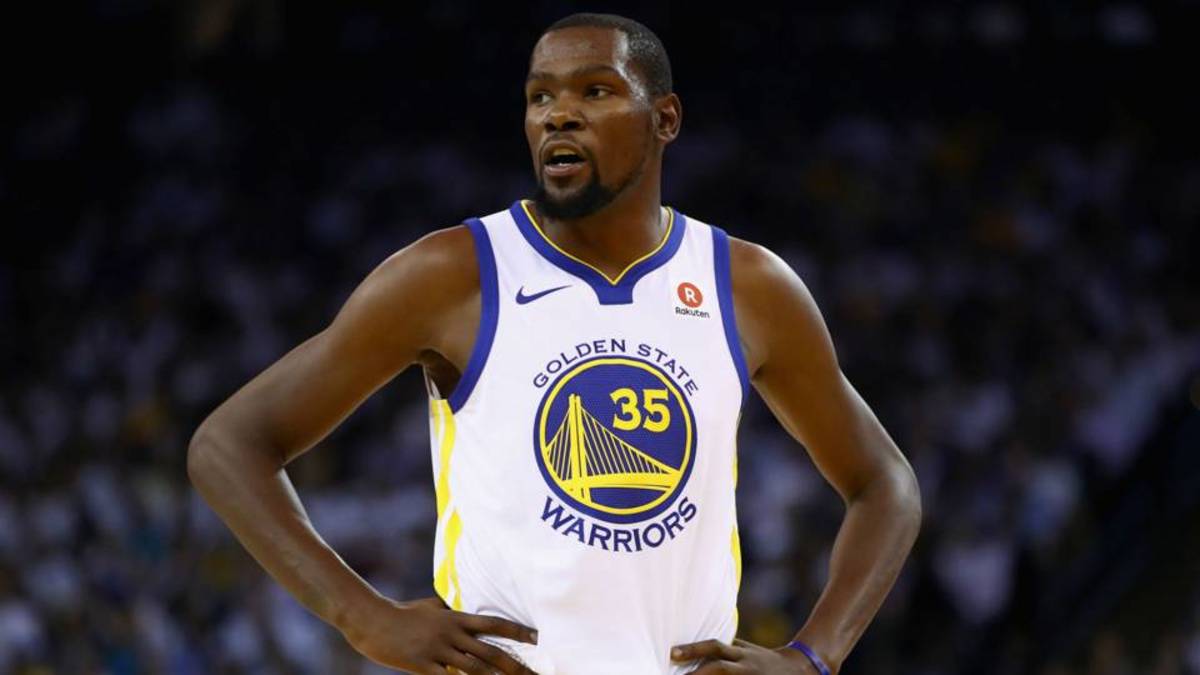 According to Chris Haynes, the Los Angeles Clippers and Los Angeles Lakers will aggressively pursue Kevin Durant in the summer when the reigning Finals MVP hits free agency once again.
The New York Knicks, Los Angeles Lakers and Los Angeles Clippers will take a run at the back-to-back Finals MVP, league sources told Yahoo Sports.

Personnel from the Clippers are expected to attend a high number of Warriors games this season, sources said.

Rival executives are of the belief that Durant, unlike the previous two summers he hit free agency with the Warriors, might be swayed to leave the Bay Area this time around.
Moreover, it seems like the New York Knicks would be Durant's favorite destination, and with them having enough cap space to offer him a max deal and the chance to save his legacy by taking that franchise from the ashes, it would be his preferred destination.
LeBron James Wants Damian Lillard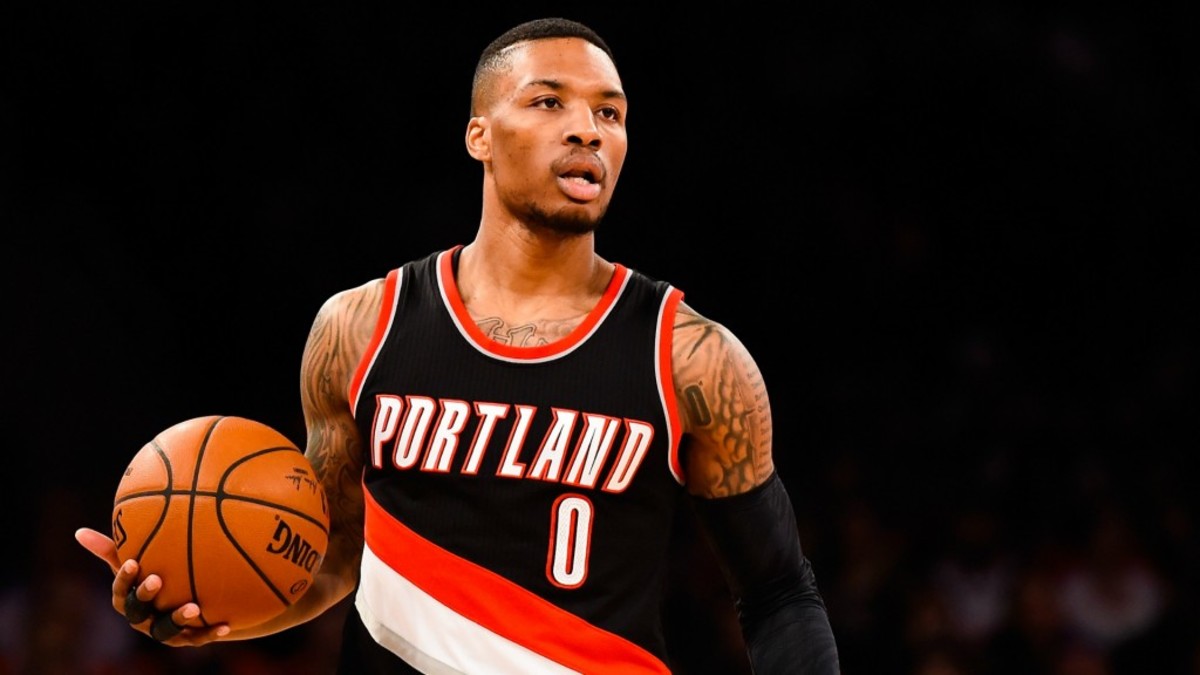 Damian Lillard has been closely tied with a move to the Los Angeles Lakers for months now, with the Blazers reportedly ready to move on their explosive backcourt and LeBron James wanting to team up with Dame Dolla.
Here's a quote by Kevin O'Connor, from The Ringer podcast:
LeBron wants to play with Damian Lillard. He's one of the guys he'd like to play with and that's chatter around the league. It has been since before LeBron signed with the Lakers, it was one of the many indicators that he was heading there.
Lillard is a California native and even though he's constantly stated that he wants to retire as a Blazer, a trade offer surrounding Lonzo Ball, Kyle Kuzma and/or Josh Hart would be difficult to decline by the team's front office.