Talk about living up to your nickname, right?
After adopting the 'Scary Terry' moniker back in January of this year, when Rozier nabbed a triple-double in his first-ever start for the Celtics with Kyrie Irving out injured, the nickname has continually gained traction ever since, with Rozier even releasing merch of him wearing the mask from the horror movie 'Scream'.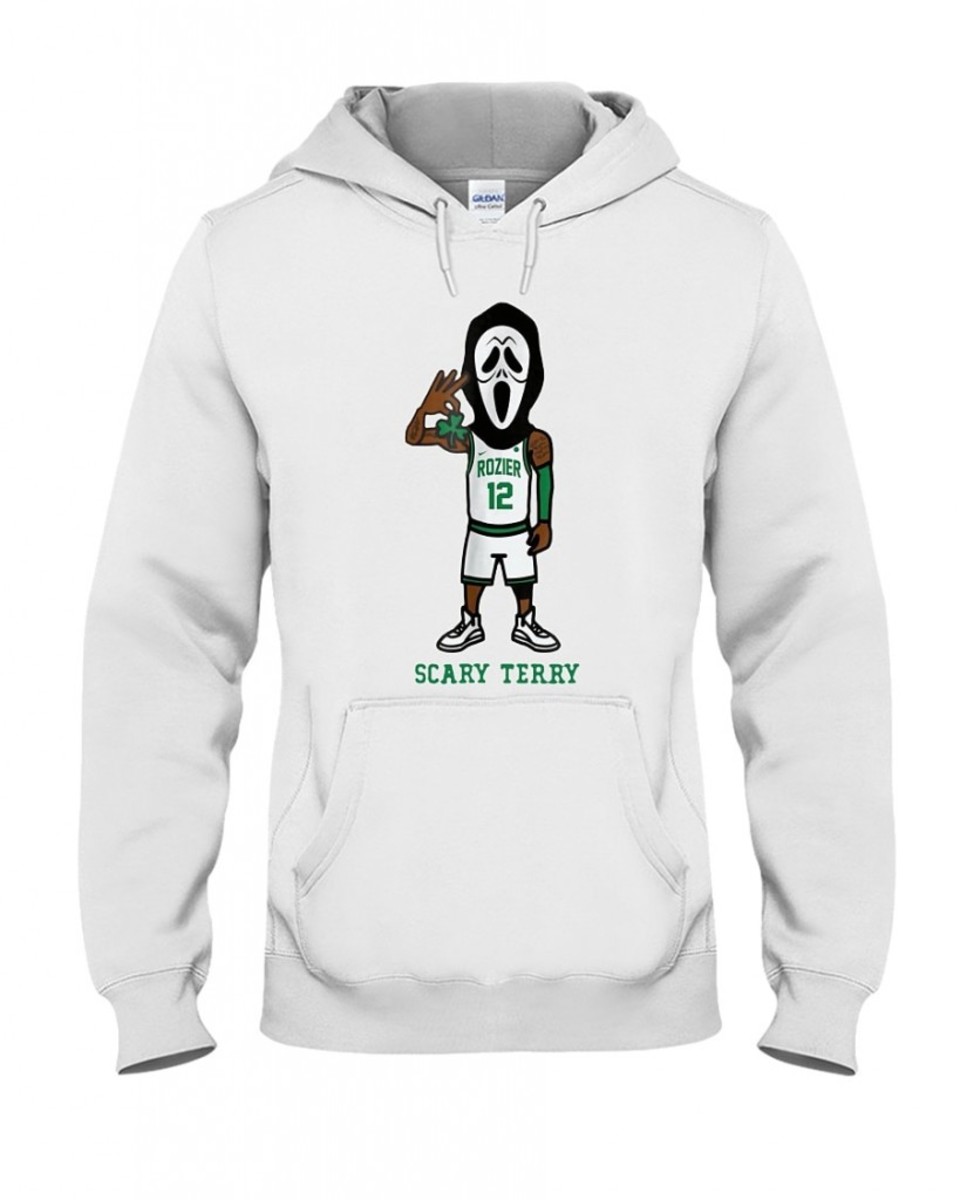 But what you may not know is, the nickname was apparently destined to be Rozier's, as Terry actually has a tattoo of the very same mask on his left arm he got before the nickname ever took off!
In an interview with GQ magazine detailing all of Terry's body art, Rozier explained the history of the 'Scream' mask tattoo.
According to Terry, he got the tattoo in the summer of 2017, a good six months before the name 'Scary Terry' was ever given to him.
Is that a coincidence or what?