Millionaires don't always use their wealth as most of us would do, as having a lot of money makes you think that you can literally own everything and everybody, and spending a few thousand dollars in bizarre stuff isn't really going to affect their bank accounts.
NBA players are one of the richest athletes ever, with their huge contracts and the sponsorship deals they get, so naturally, they have a buck or two that they could spare and waste in unorthodox purchases.
Over the course of history, some guys have made the tabloids not only because of their job on the court but because of the eccentric purchases they do off it. Today, we're going to let you know about a few of them.
15. Latrell Sprewell: Yacht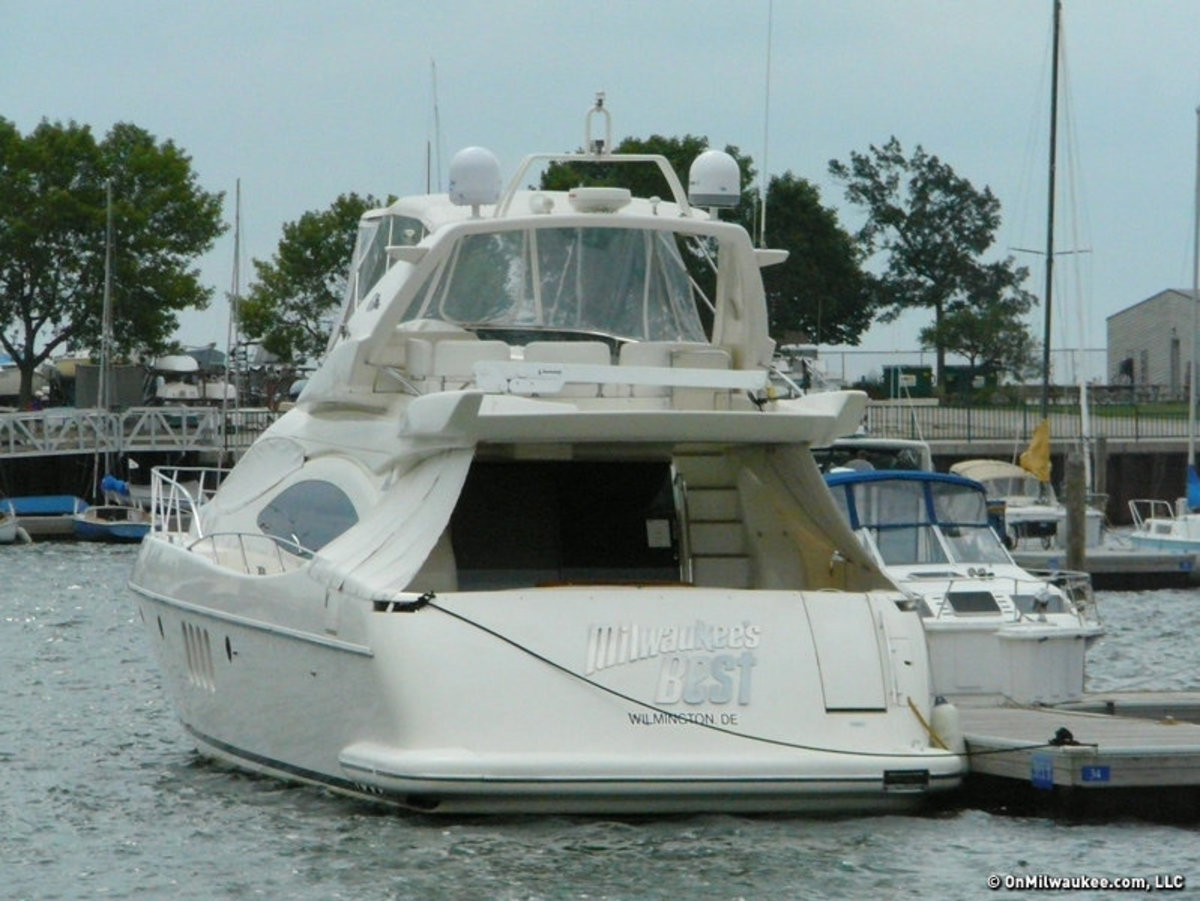 While buying a yacht isn't an odd thing to do per se, it became one of Latrell Sprewell's most regrettable purchases after the forward decision to retire from the league because the multi-million dollar deal he got "wasn't enough to feed his family". Eventually, the yacht was auctioned and he lost a lot of money after spending 1.5 million dollars on the boat, while one of his houses was foreclosed as well.
14. Jarrett Jack: Shoes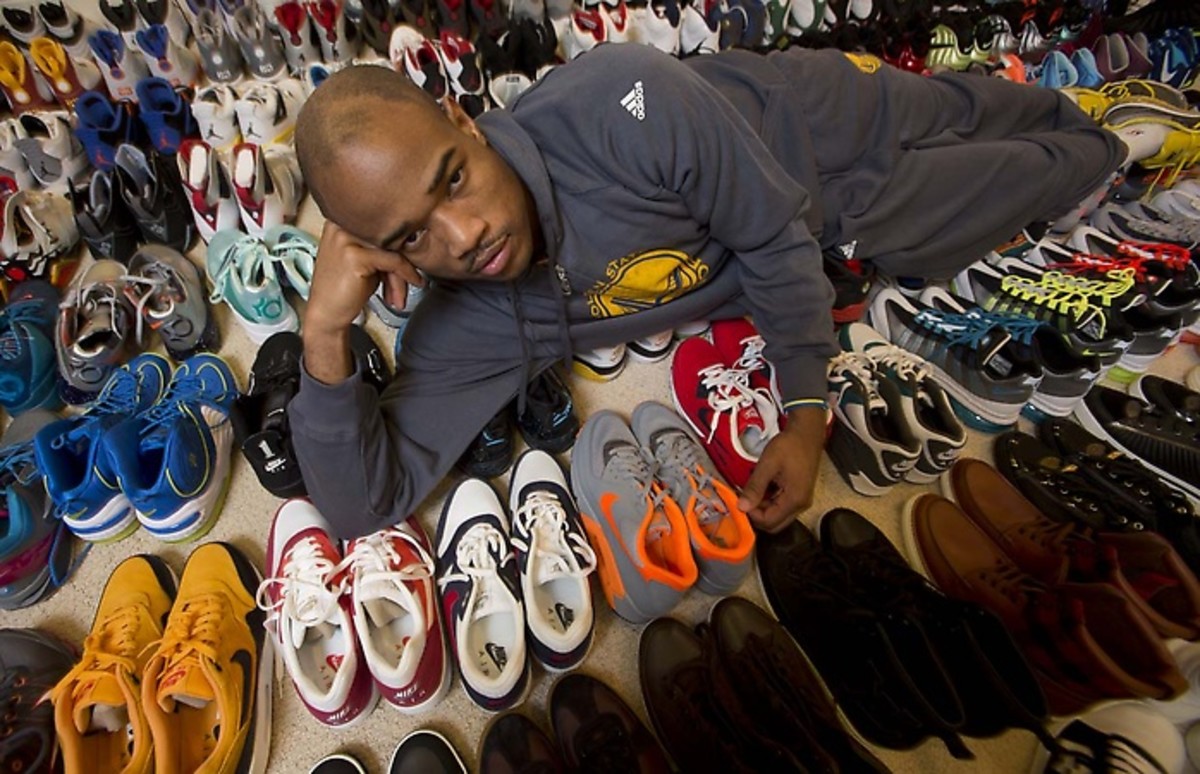 Once again, having a shoe collection isn't something you may consider weird, and we would all love to have hundreds of different sneakers. Even so, Jarrett Jack's collection seems a bit too much, as the point guard reportedly owns over 1,500 different pairs of sneakers. That's about 2,000 cubic feet of closet space dedicated solely for his kicks.
13. David Lee: Partying with former teammates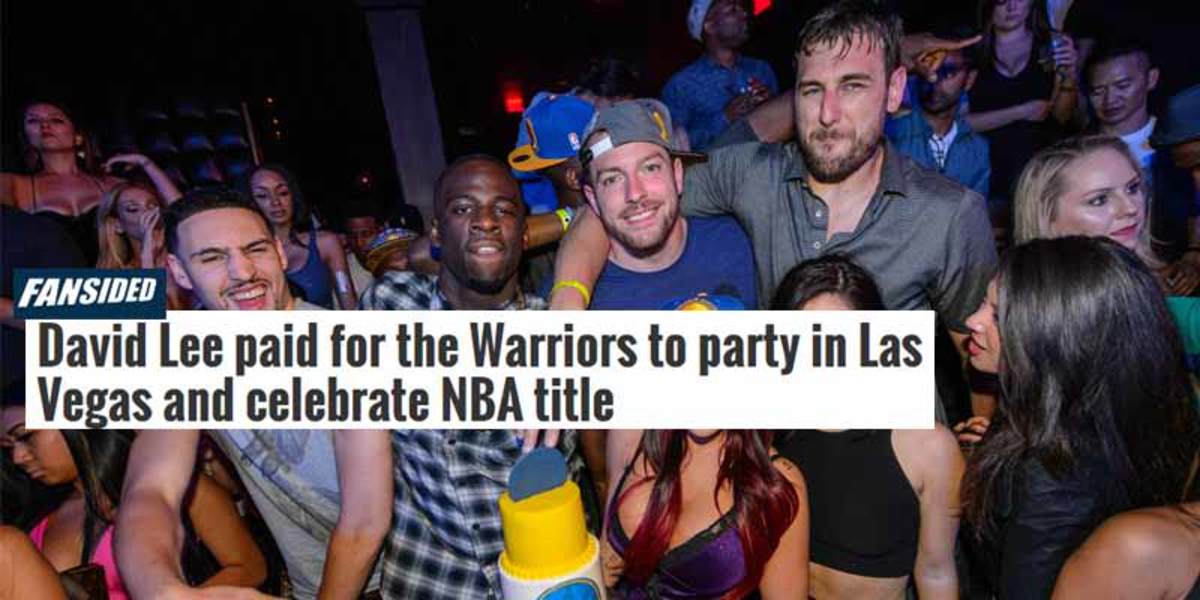 While taking your boys for a night out in the bar isn't something odd, especially considering you just ended a 40 year Championship drought, the fact that David Lee took his Golden State Warriors teammates to Las Vegas for a couple of days to celebrate their NBA title is a little bit strange, as he had just been traded to the Boston Celtics.
12. Carmelo Anthony: A Camel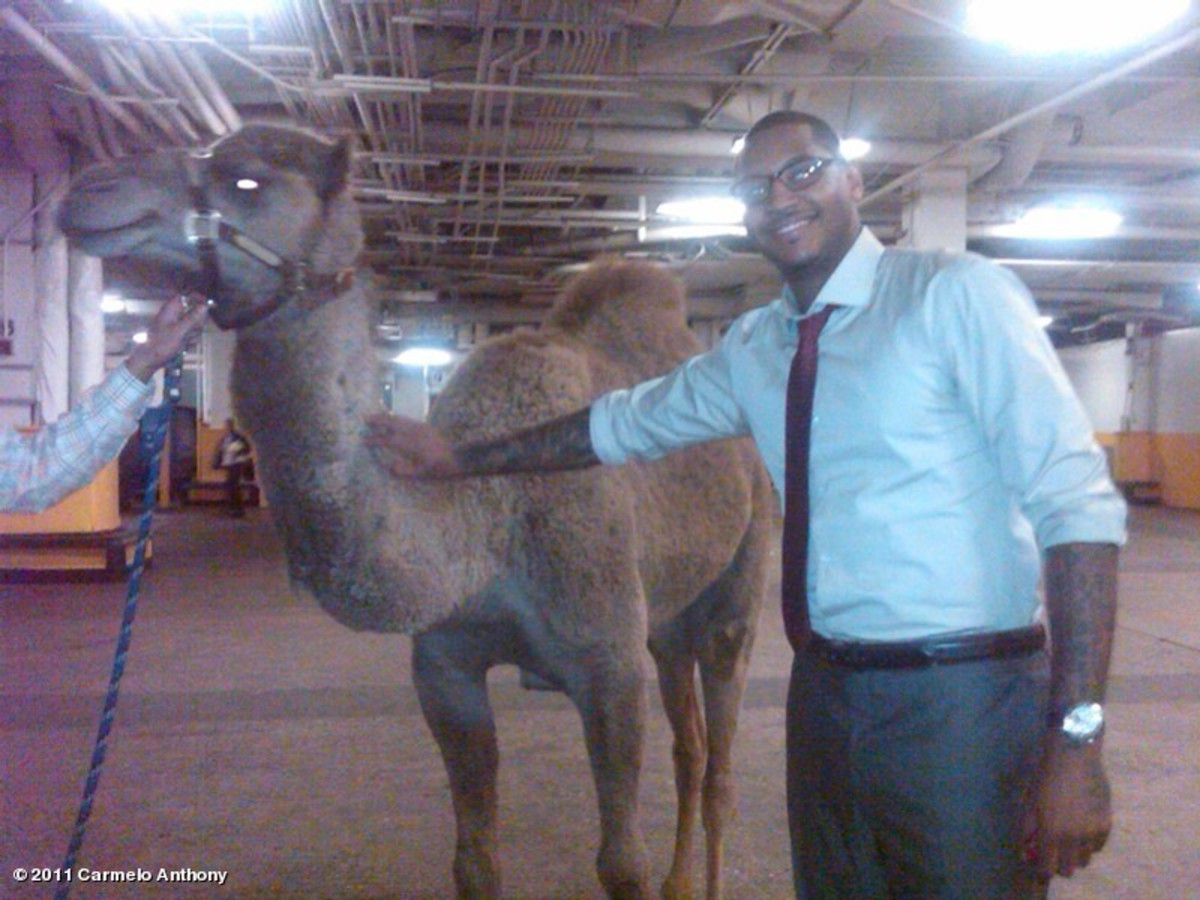 While Mike Tyson has his tigers and some NFL players brag about their alligators, Carmelo Anthony went the whole way and bought himself a camel back in 2011. I don't know if he rides it or has it for the mere fact that he has enough money to take care of him. Still, considering how much they poop, I highly doubt he does much of the grooming.
11. DeShawn Stevenson: An ATM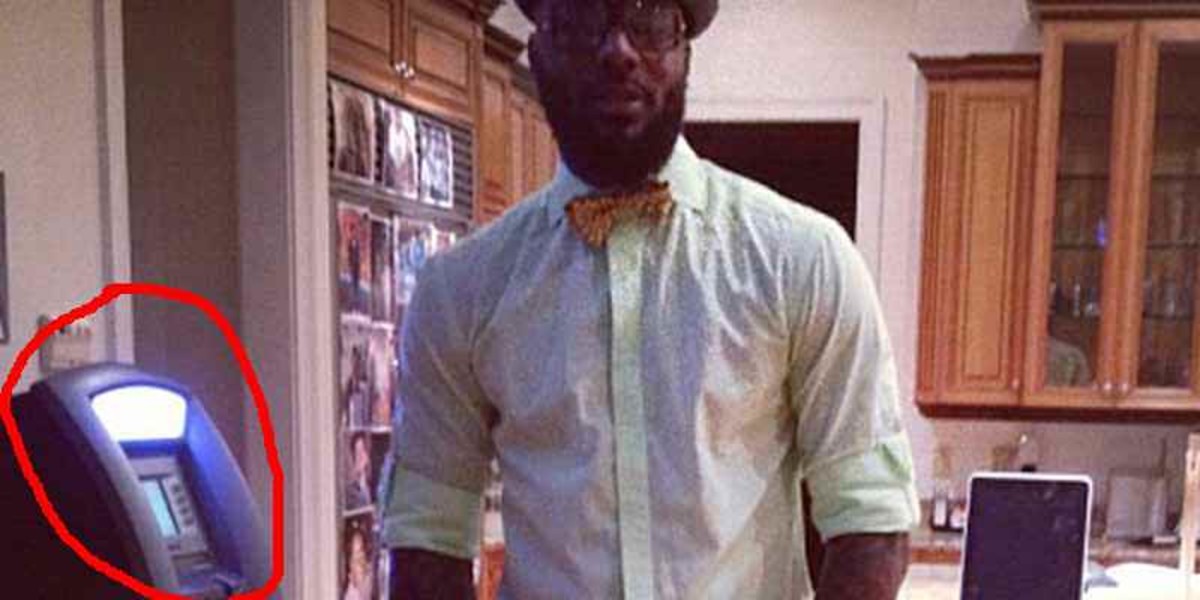 DeShawn Stevenson tweeted a photo of an ATM installed in his living room, and when asked about it, he just said that he liked doing things that aren't normal and it's cool to have an ATM. So yeah, at least he was pretty honest about it. Moreover, reports state that he actually refilled it a couple of times with over 20K$.
10. Marquis Daniels: Chain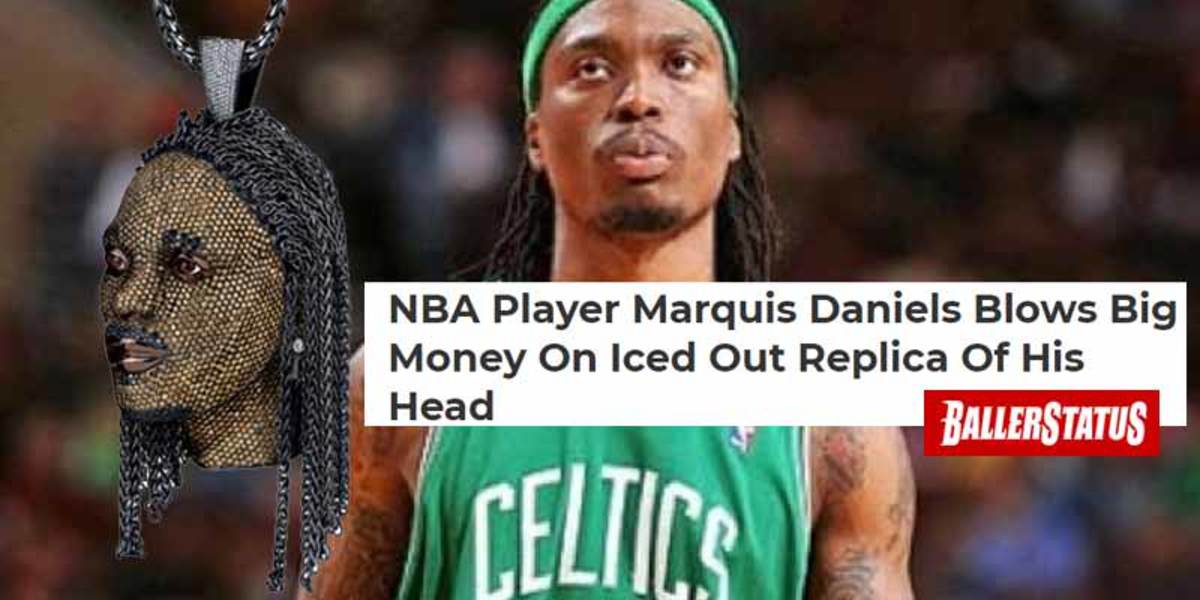 Marquis Daniels isn't really known because of his basketball expertise, but because of the eccentric chain he showed off in 2010. Buying jewelry isn't something odd to do, but when you make a 14-karat gold and cognac diamond replica of your head, you're definitely going to stand out from the pack.
9. Gilbert Arenas: Shark Tank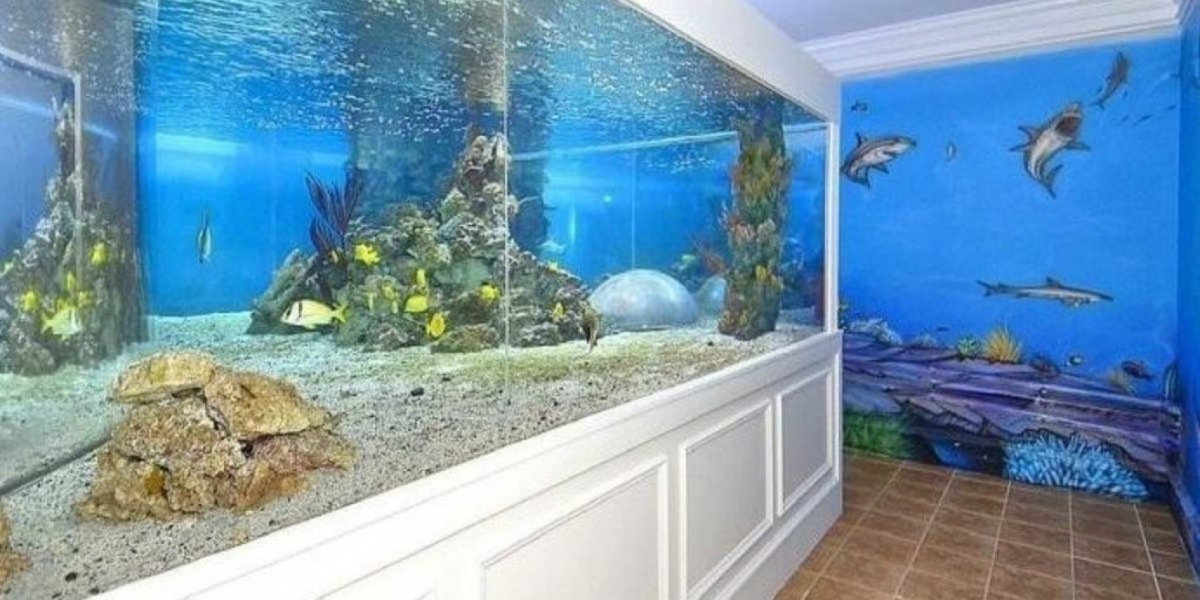 Gilbert Arenas' prime was brief and kind of an emotional rollercoaster, but he always made sure to get as much attention as he could. The controversial point guard once bought a 3.5 million dollar mansion, adding a shark tank that cost him over 6.5 thousand dollars a month until he finally decided to sell the house in 2012.
8. Eddy Curry: Bills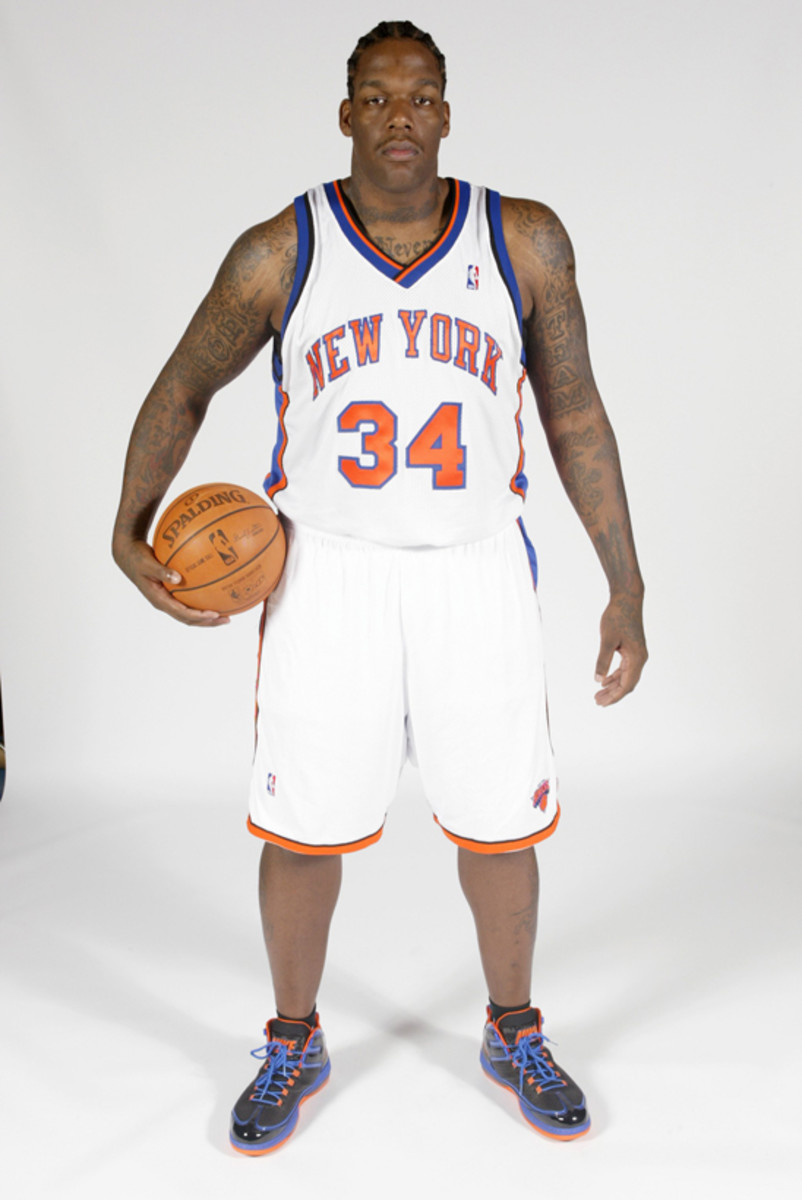 Eddy Curry has to be one of the worst people on earth when it comes to managing and saving money. This guy spent over 1 thousand dollars monthly in cable, paid over 6 thousand dollars a month to his private chef, and over 17 thousand for his family and friends, let alone the fact that he once took almost 600 thousand dollars in a loan in a Vegas casino at 85% interest.
7. Scottie Pippen: A Jet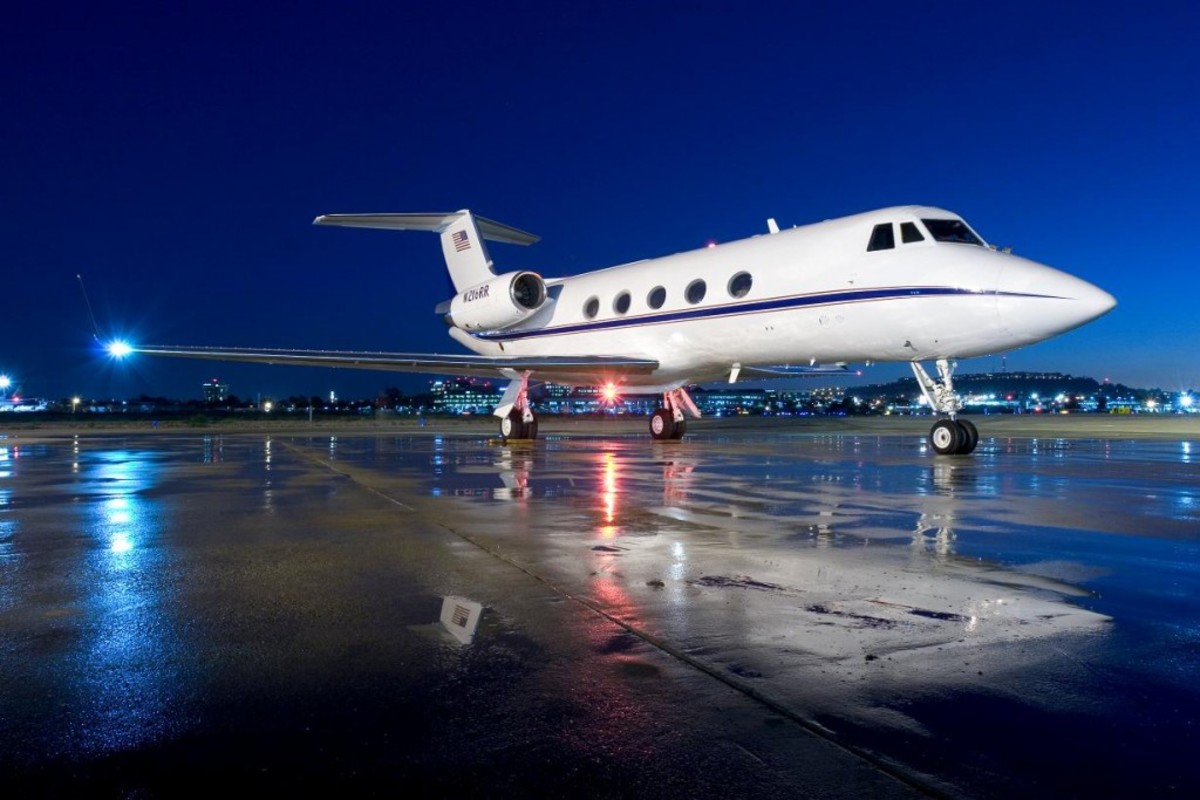 Once again, buying a jet isn't the craziest thing to do if you're a millionaire, but what Scottie Pippen did when buying a 4 million dollar airplane that didn't work, that's just a terrible decision, to say the least. Pippen had to pay an extra million dollar to try and repair the plane, but it was never able to leave the ground.
6. Shaquille O'Neal: Superman stuff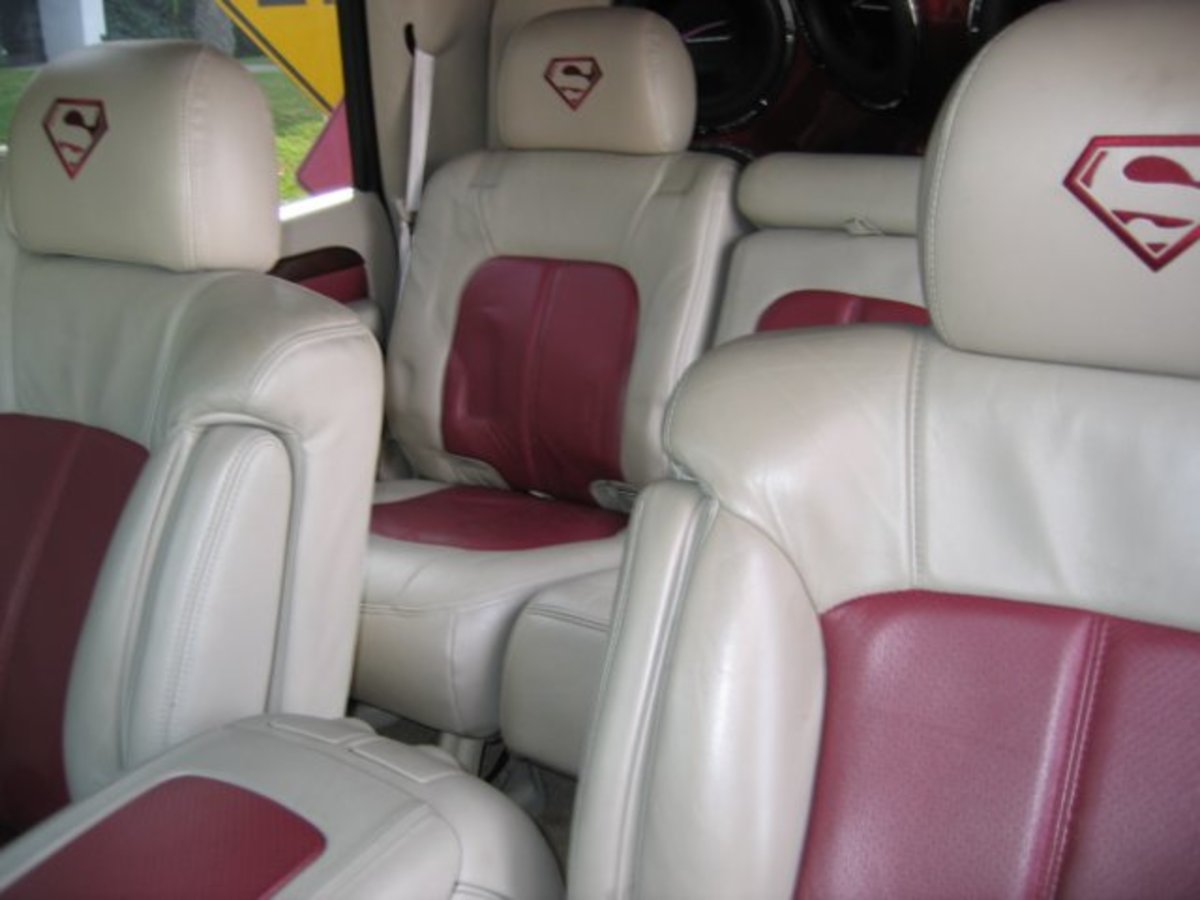 While Shaquille O'Neal is known around the league for being one of the best investors in the basketball world, he has spent quite a buck or two in Superman paraphernalia and apparel, spending over 40 thousand just to put the logo in the grill of one of his SUVs, and over 15 thousand on a Superman-themed bed.
5. Danny Granger: Batcave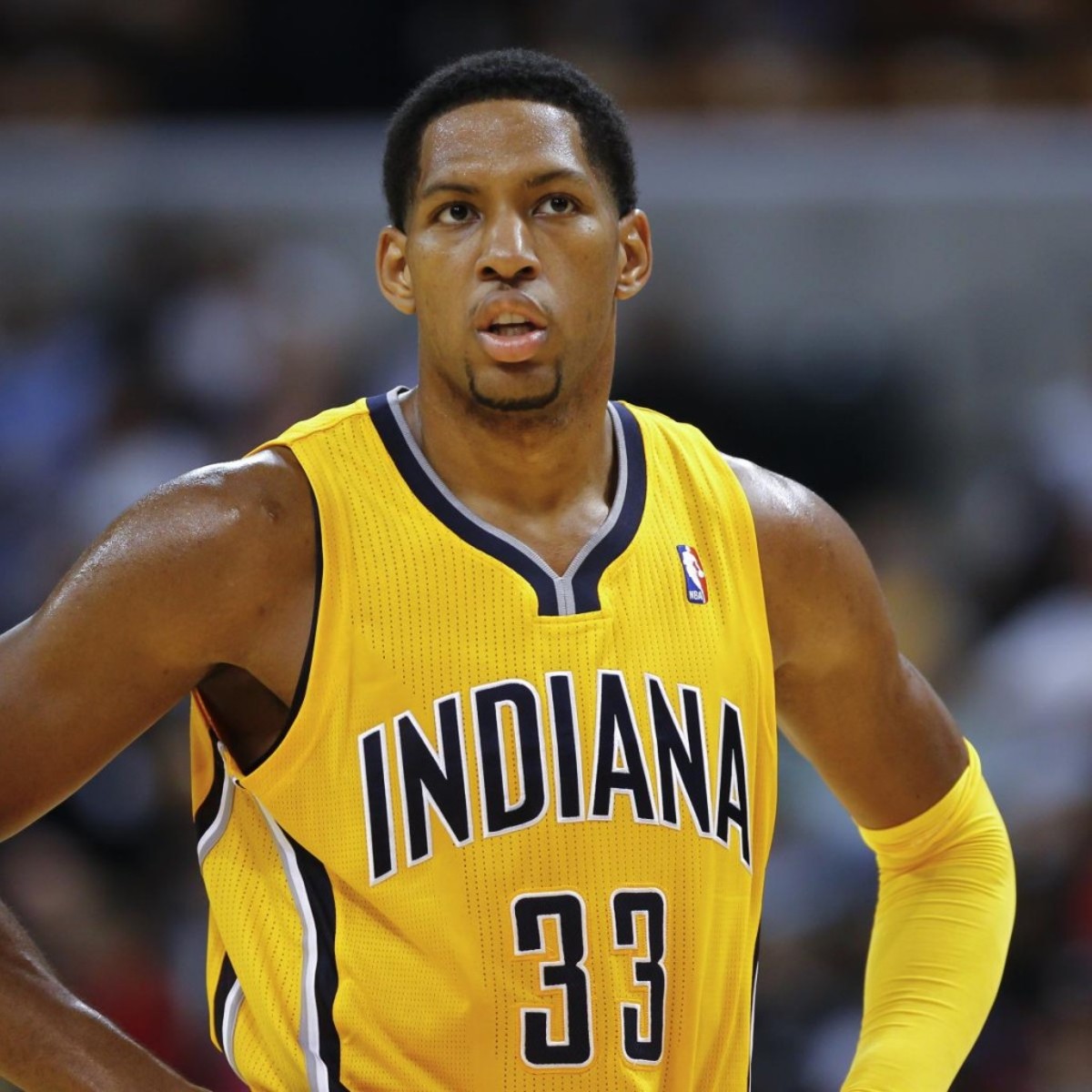 Yeah, that wasn't a typo. Danny Granger actually built his very own Batcave. When asked about it, he said"Actually the builder called me and told me he found a nice little feature, a lift for my car, kind of like Batman had. It's in the works, it's a process. [The Superhero stuff] is just a big thing I've been a part of. I love Superman, love Batman. It's just the way I've been always."
4. Al Jefferson: A Bed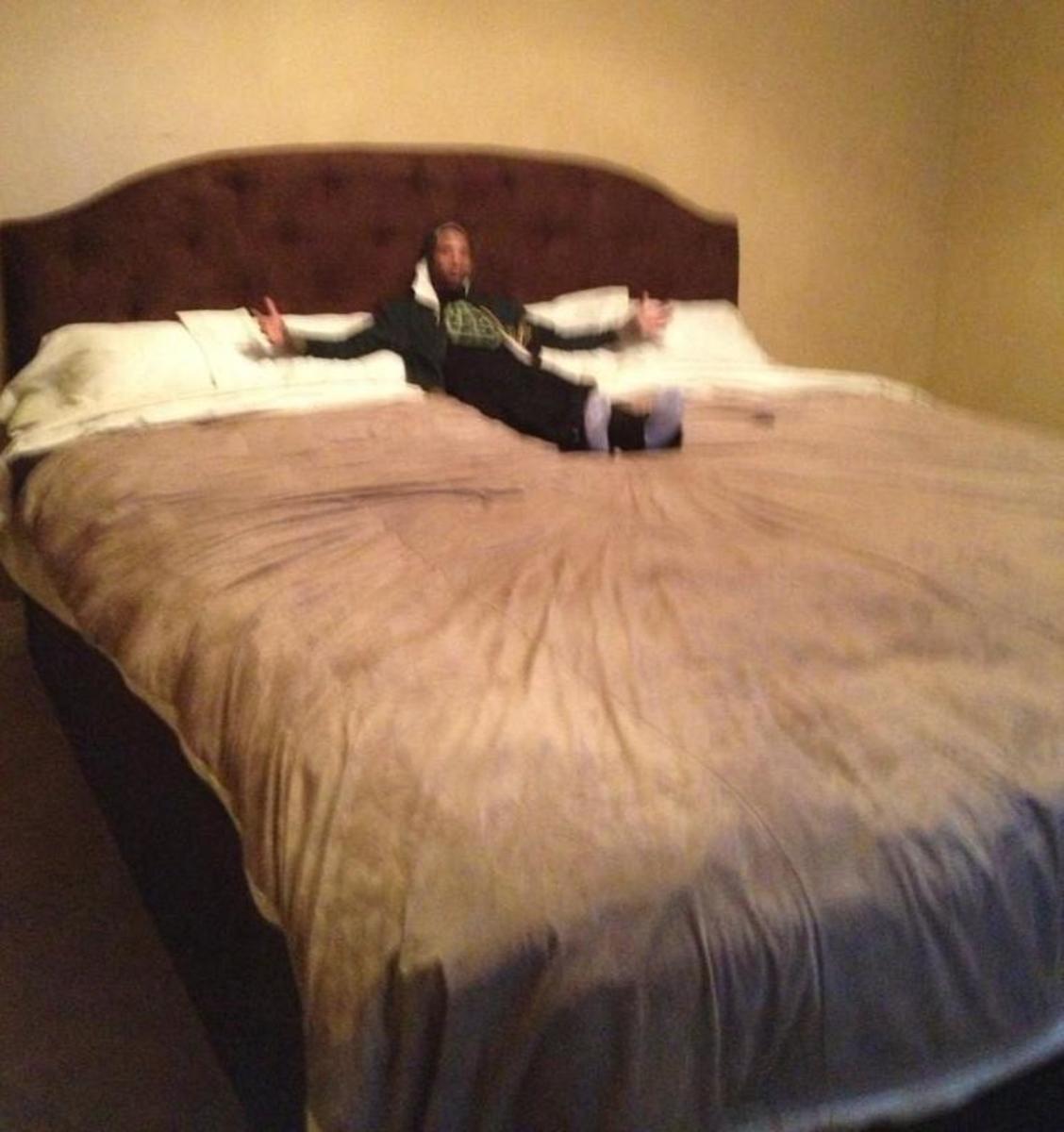 How come buying a bed is weird? I mean, who doesn't need a bed? Well, even so, Al Jefferson took it a bit too far when buying his, as he spent about 23 thousand dollars on a 12 feet x 10 feet bed. We get it, NBA players, you're bigger than most of us and some beds aren't going to be good enough for you, but that's just crazy.
3. Kobe Bryant: Cristal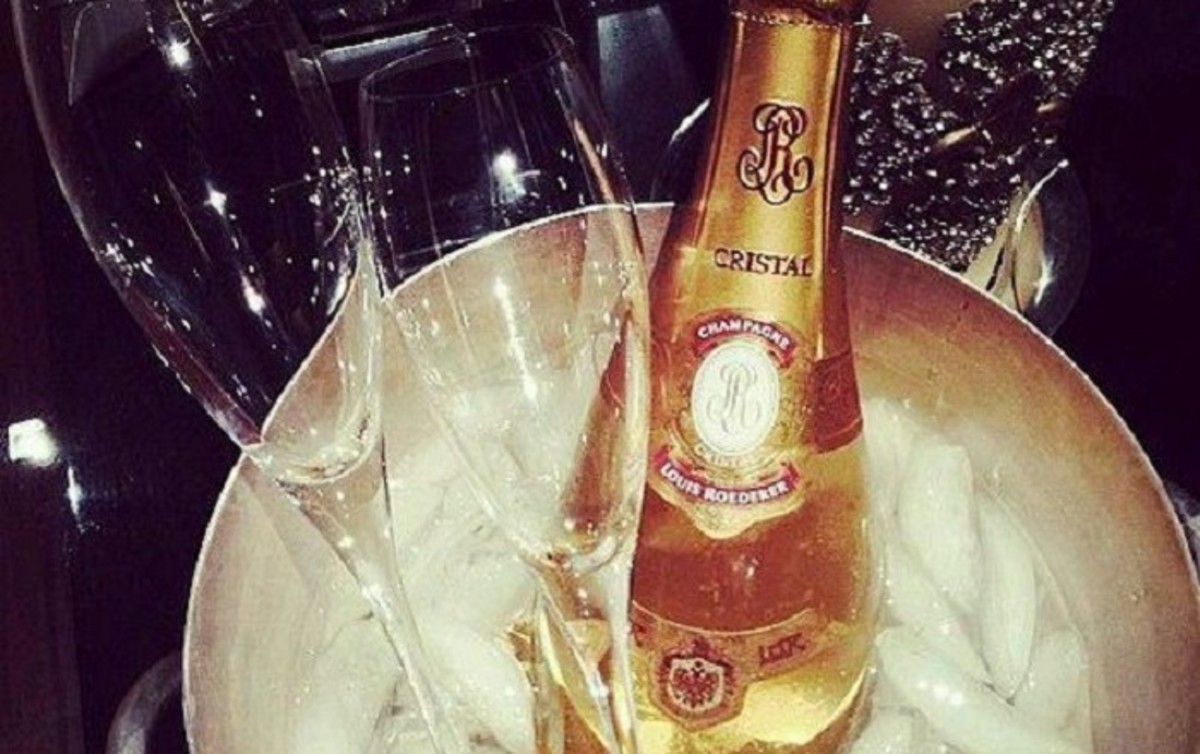 Kobe is one of the most competitive guys you'll know, so it shouldn't be seen as a surprise when you find out that he actually bought 15 bottles of Cristal (1,400$ each) just because poker star Antonio Esfandiari had bought a couple. To make it even weirder, he walked out of the club before even taking a sip of the bottles.
2. Allen Iverson: Jewelry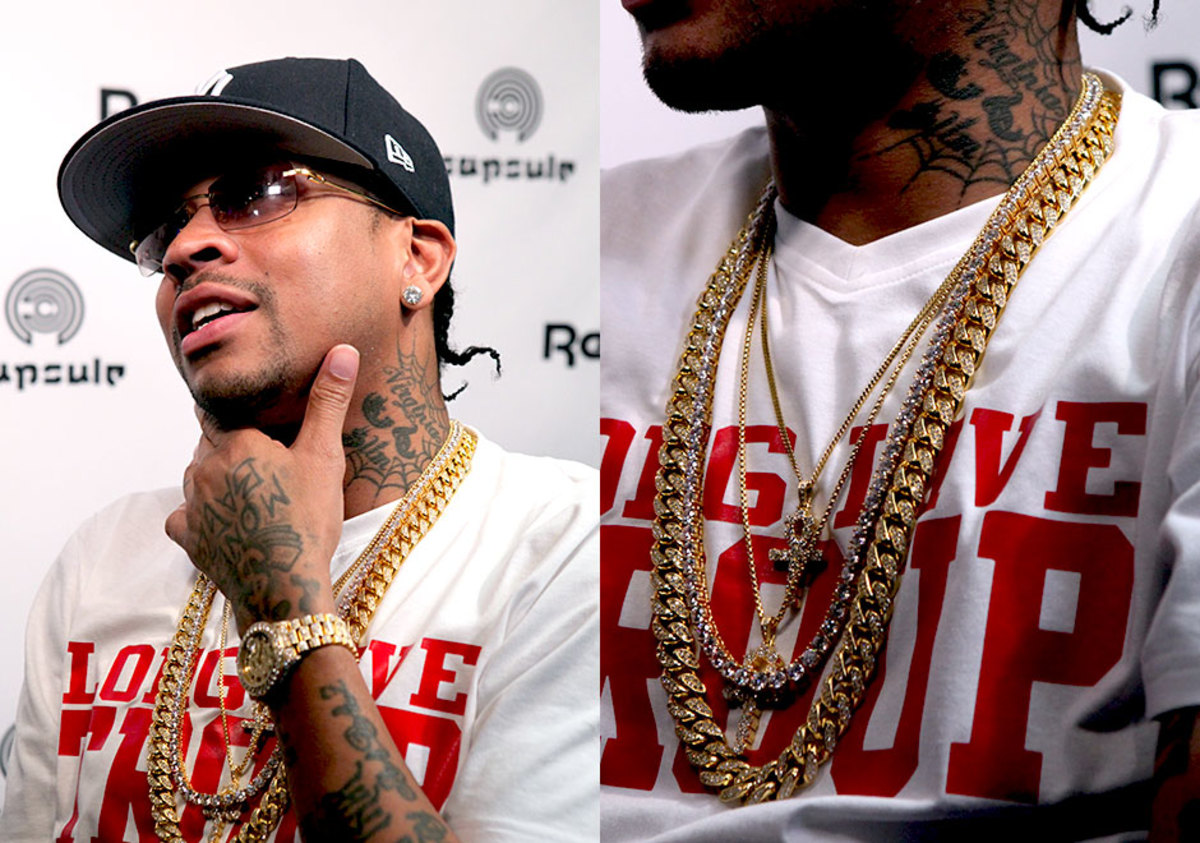 Allen Iverson influenced basketball culture both on and off the court, as the league was even forced to establish a dress code in order to stop players like him from looking like bad examples for youngsters. Moreover, Iverson was always known for his taste of jewelry, and according to several reports, the financially-challenged shooting guard has spent millions of dollars in rocks he can no longer afford.
Read More
Lakers Star Kyle Kuzma Dating Beautiful Instagram Fitness Model Katya Elise Henry
The Biggest NBA Busts Drafted Straight From High School
1. Miami Heat: Bar Tab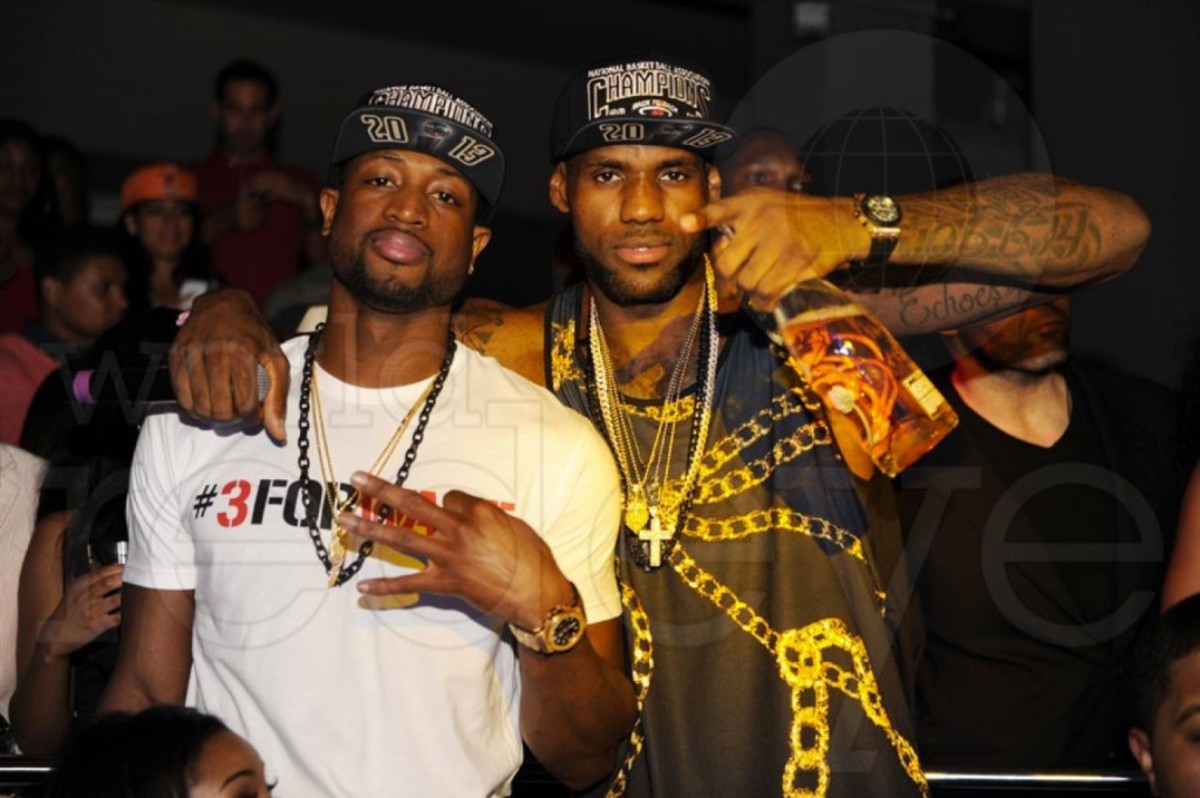 When you're partying with your friends, things usually get out of hand and we wind up spending way more money than we should've. But, if you're also celebrating after winning an NBA Championship, it can get even wilder. Well, when LeBron, Bosh and Wade and the rest of the Miami Heat players went up to celebrate their first of two Championships, they wind up spending over 200 thousand dollars on a single night. That's just a bit too much.