Even the best players in the world may struggle from time to time, especially as they grow older and father time takes a toll on their bodies and minds.
Sometimes, poor performances can take away a player's confidence and everybody keeps going downhill from there. While other times, it's just a matter of time before they regress to their mean.
Either way, everybody's always expecting the best out of some of these stars of the league, and so far, they've failed to deliver. Today, we're going to let you know about 5 stars that have gotten off to a slow start of the season.
10. Terry Rozier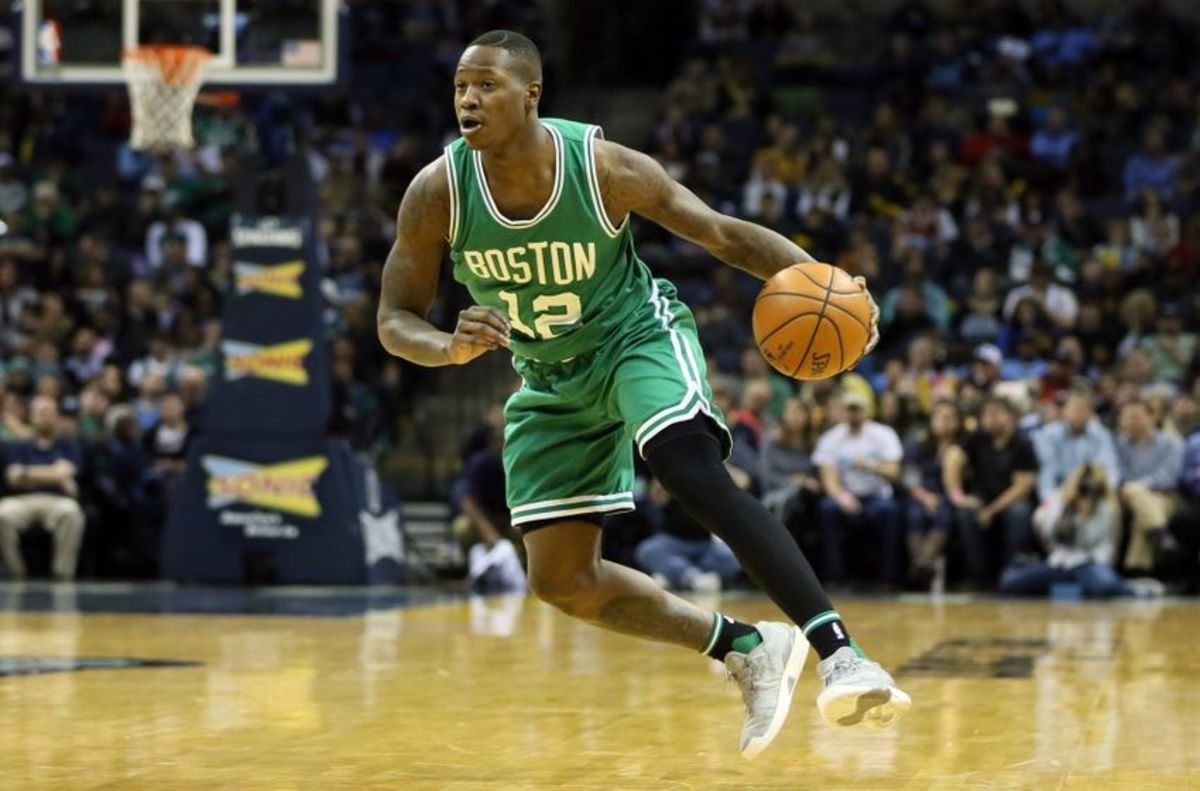 Terry Rozier hasn't gotten off to the start of the season he'd want to, being unable to build on last season's success due to Kyrie Irving coming back to the starting lineup, roughly playing 22 minutes a night.
Following his great outings in the playoffs, he's posting averages of just 7.5 points, 4.4 rebounds and 2.1 assists on 35% from the floor, and has allegedly asked the Boston Celtics for a trade as he's unhappy with his playing time.
9. Nicolas Batum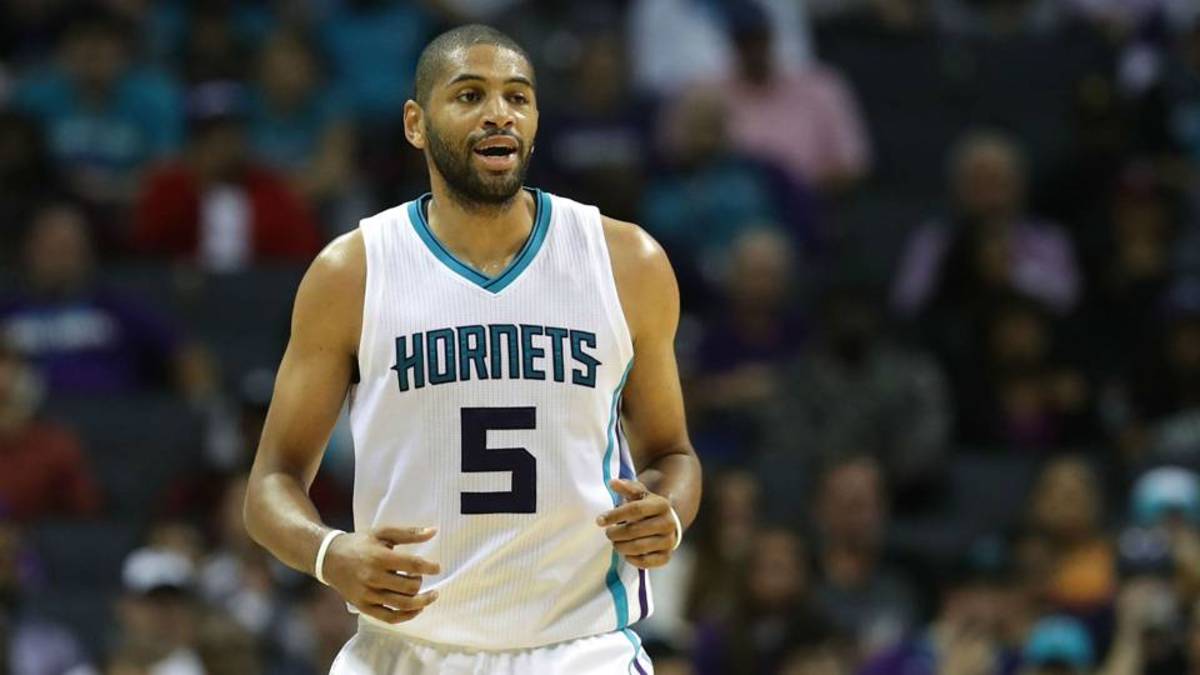 Nicolas Batum was one of our prime candidates to have a bounce-back season this year following several mediocre outings and a couple of injuries, but so far, he's been nearly as bad as last season.
Batum's time in the league looks like it's coming to an end and the Hornets should commit to Bridges and Monk already, as he's averaging just over 10.5 points a night on 46% from the floor.
8. Brook Lopez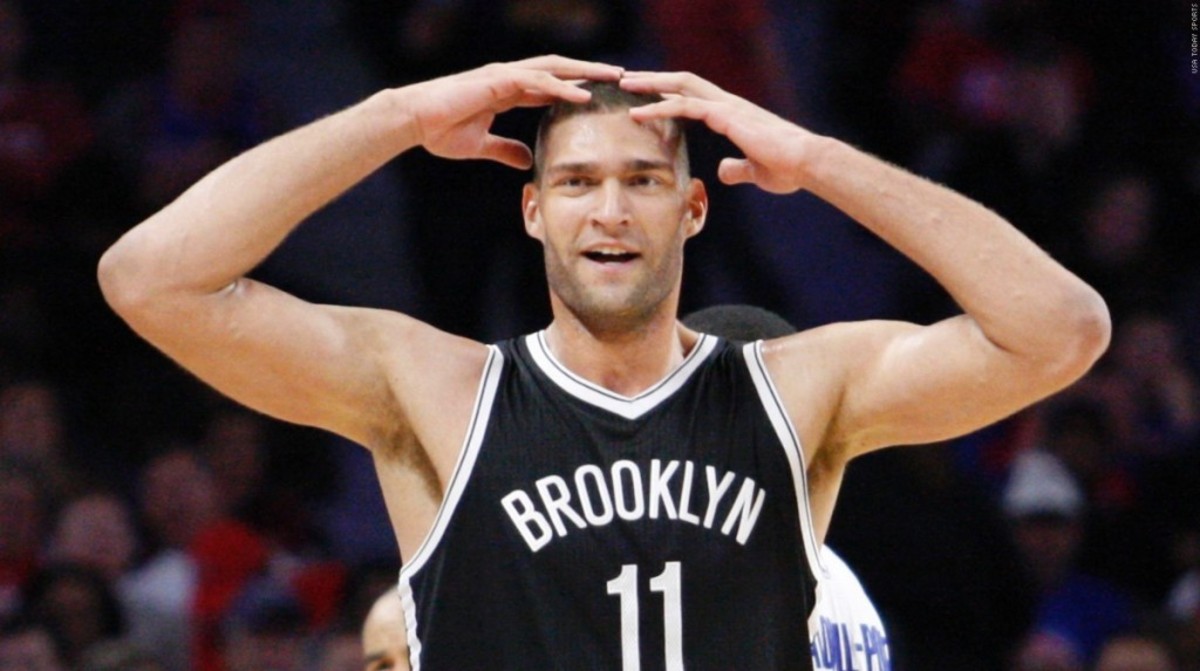 Brook Lopez made a very surprising move when he decided to join the young Milwaukee Bucks instead of signing for a contender to try and win his first ever NBA Championship, but the move has really paid off for the team.
On a personal note, he's played very well but his overall stats have taken a major decline, posting averages of 12.3 points and just 3 rebounds per game on 46% shooting and 39% from three.
7. Draymond Green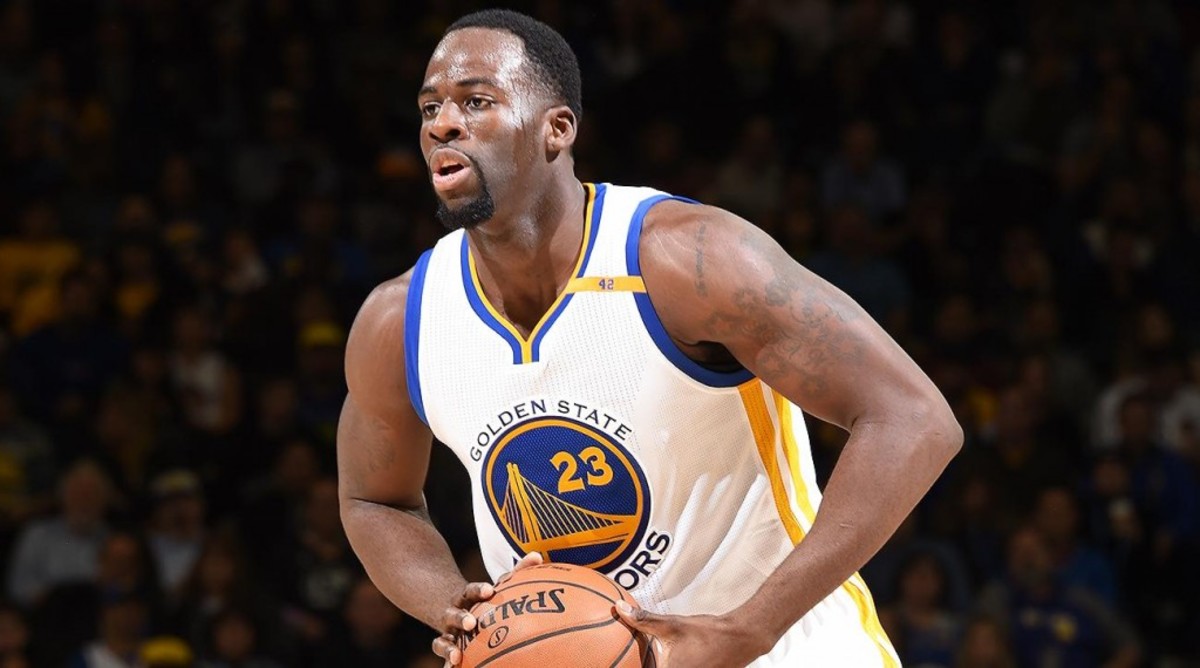 Draymond Green continues to be one of the most dominant and versatile defenders in the league and a major factor for the defending Champions, but he's been pathetic in the offensive end of the floor.
It looks like Green's offense keeps getting worse and worse as years go by, and he's pretty much lost all touch from beyond the arc. So far, he's averaging 7.6 points on 47% shooting and a terrible 26.1% from three.
6. Lonzo Ball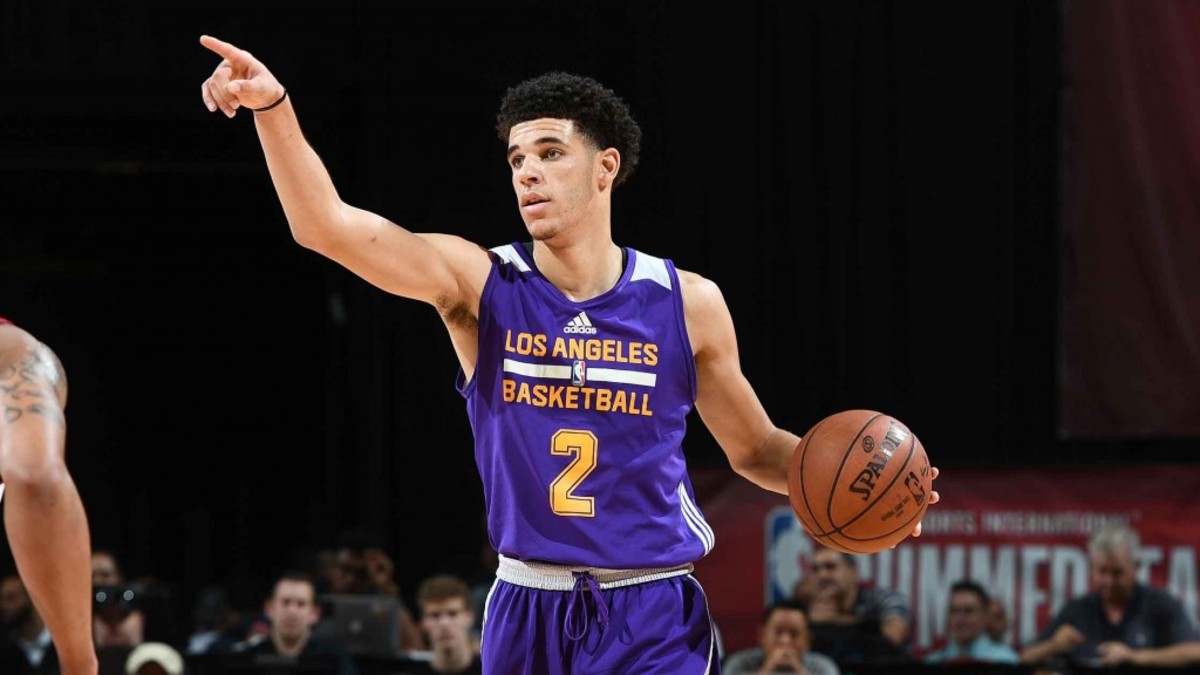 Lonzo Ball has shown great strides as a rebounder and playmaker, but he's still struggling to become a consistent scorer in this team, especially now that he has given up a lot of touches to LeBron James.
Ball looks like he's going to be a stud either way, but he needs to put a lot of work on his jump shot. So far, he's posted averages of 9.0 points, 4.8 rebounds, 4.5 assists and 1.3 steals in 44% shooting.
5. Tyreke Evans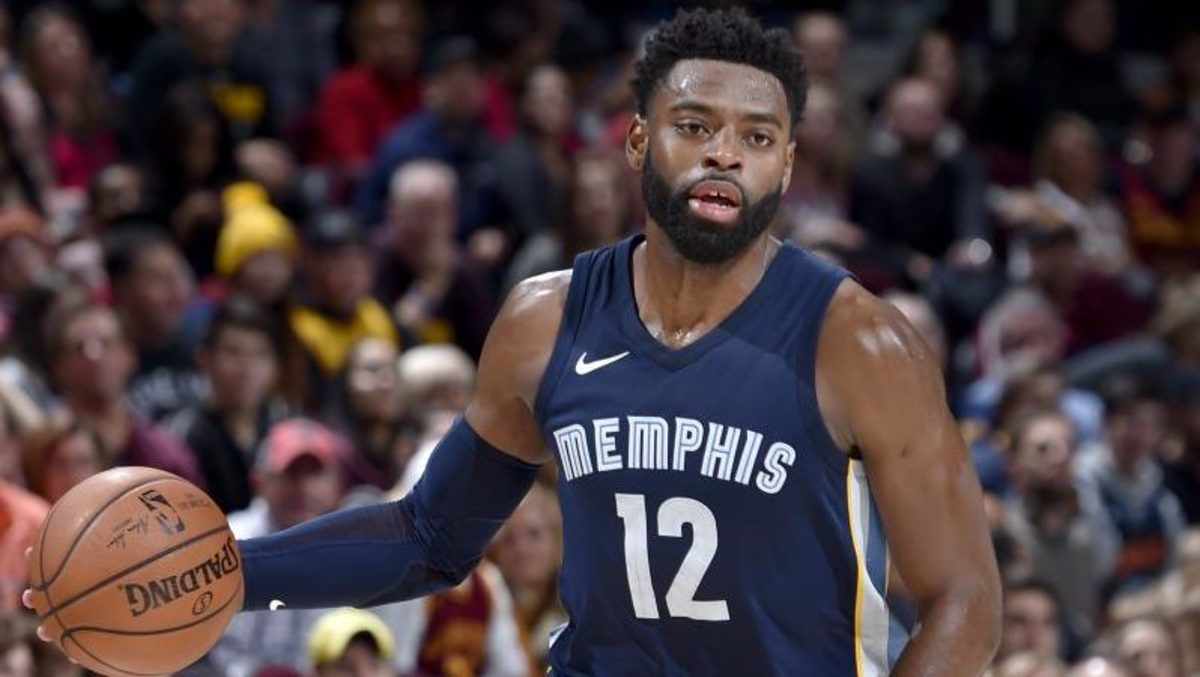 Tyreke Evans is coming off a career year, and naturally, it wasn't going to be happy to replicate such kind of performances for long, especially considering he's had to adapt to a whole new team and system with the Pacers.
Now, playing for a much better team, he hasn't had the same offensive load he had last season with the Memphis Grizzlies. Up to this day, he's averaged just 11.0 points, 2.2 rebounds and 2.5 assists per game.
4. Avery Bradley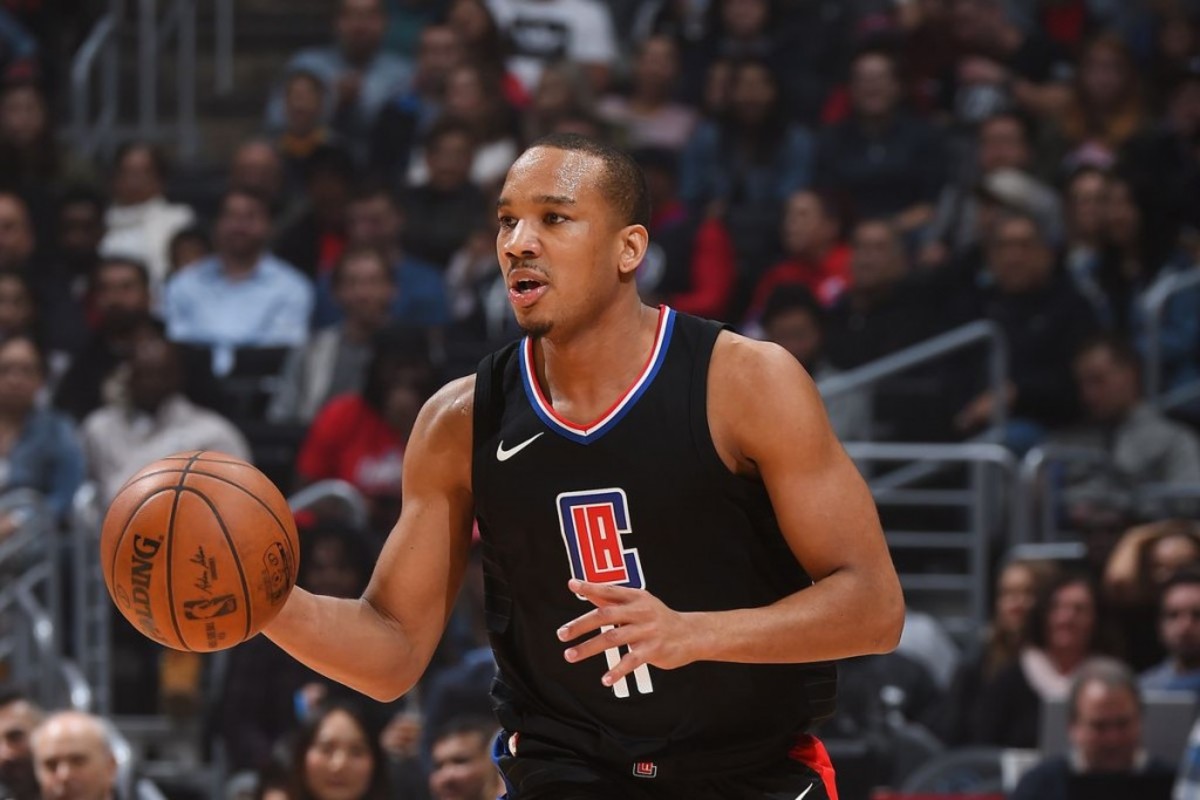 Avery Bradley was a player on the rise when he was still with the Boston Celtics, but ever since being traded to the Pistons and then the Clippers, it has all been downhill for the versatile combo guard.
Johnson hasn't looked like his former self, especially in the defensive end, where he was a major stud during his Celtics' tenure. This season, he's averaging just 7.6 points, 1.9 rebounds and 1.5 assists on 37% from the floor and 27% from three.
3. Marc Gasol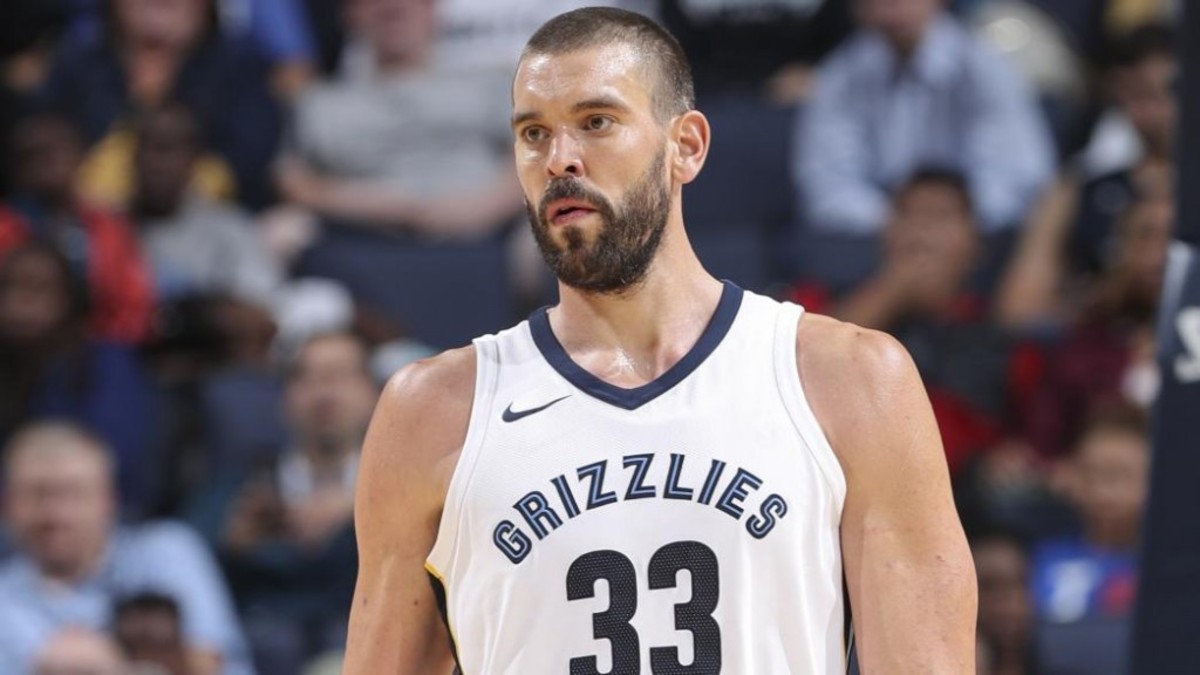 Marc Gasol wanted no part of a rebuilding process so maybe, a lack of motivation is the main reason why he's looked so off to start the season, although he's not getting any younger and that could also mean his career's coming to an end.
Either way, the Spaniard hasn't looked like his former self, averaging just 13.8 points and 8.6 rebounds per game on 41% from the floor, and he's one of this year's prime trade candidates for sure.
2. Chris Paul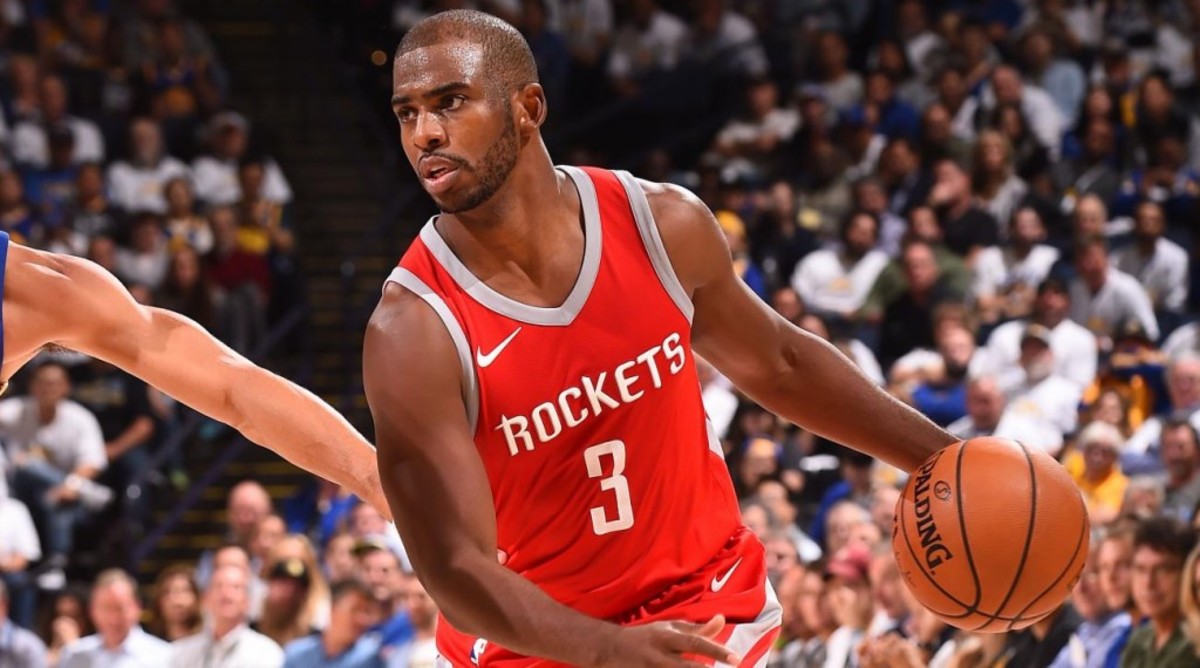 Chris Paul took a major hit to his reputation following his altercation with Rajon Rondo, as several players actually stood out and took sides with Rajon, agreeing to his statement that Paul wasn't a good teammate.
Moreover, he's been oddly inefficient to start the year and hasn't been as sharp on defense either. So far, he's averaging 17.7 points on 39% shooting and a horrid 29.5% from beyond the three-point land.
Read More
The Boston Celtics Can Have The NBA Dynasty Next Summer
Terry Rozier Wants A Trade Out of Boston
NBA Rumors: Top 5 Trades That Need To Happen Right Now
1. Paul Millsap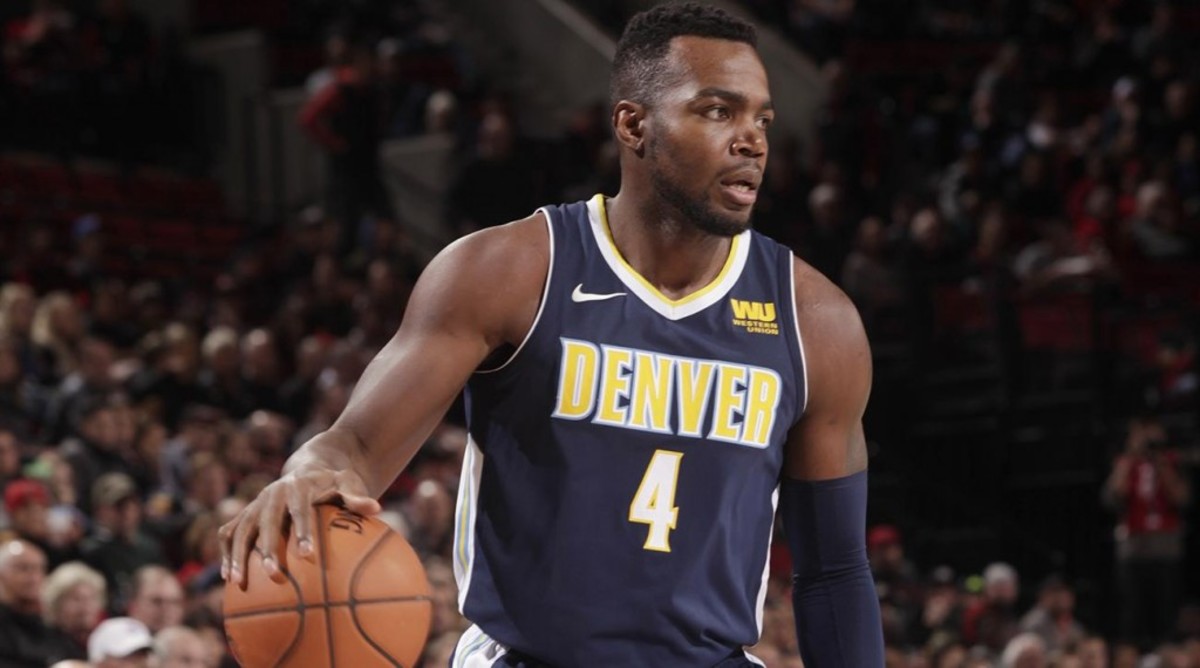 Paul Millsap was forced to miss most of the last season with an injury, and he was supposed to be a major boost for the Nuggets this season as they intend to put an end to their playoff drought.
Even so, and even despite the fact that the Nuggets have been quite good to start the season, the former All-Star has been a major non-factor, averaging roughly 12.7 points and just over 7 boards on 46% from the floor.
Unless otherwise cited, all stats are courtesy of Basketball-Reference and current leading into games on Nov. 7.