Having a 1-2 punch is a thing every single General Manager in the league should try to do when putting together a roster, as no team in the world has been able to win without a Batman and a Robin.
This league has seen some really dominant duos like Jordan – Pippen, Magic – Kareem, Kobe – Shaq and LeBron – Wade, but all good things must come to an end, and if you don't take our word for it, just ask Durant and Westbrook.
Nowadays, there are several duos that could still be very productive, but that would just be better off if they don't play together anymore. Either because of lack of chemistry, trade value or incompatibility, we're going to let you know about the top 4 duos that should be broken up right now.
4. John Wall & Bradley Beal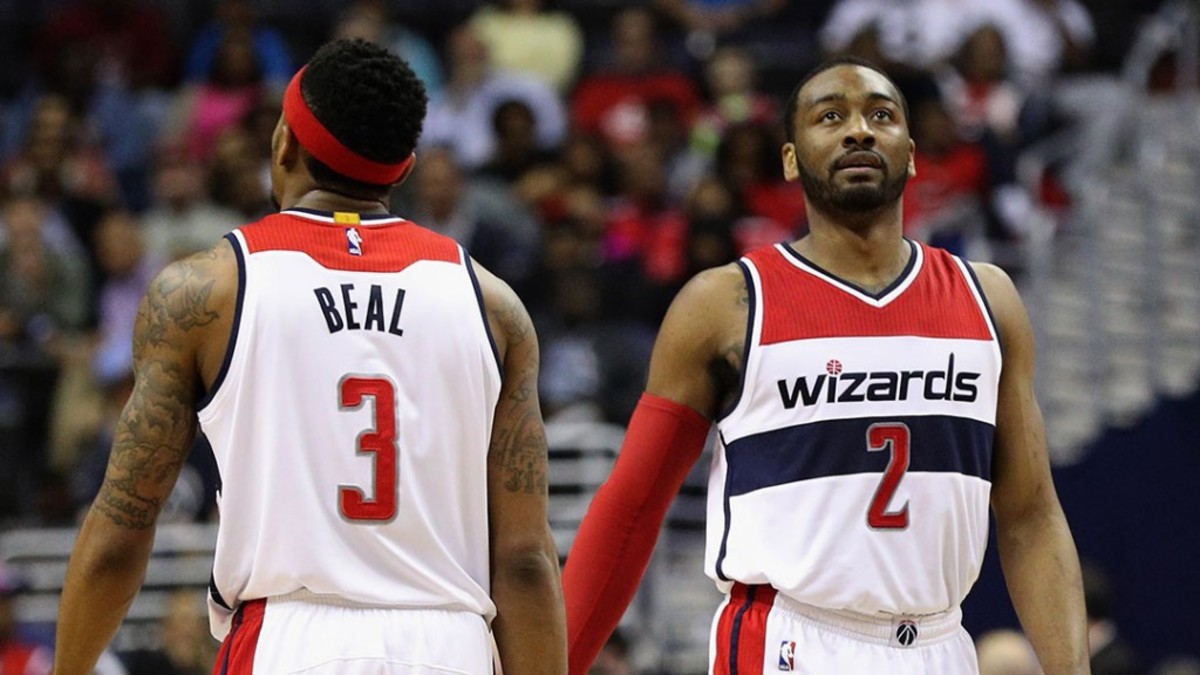 John Wall and Bradley Beal are great together, basketball-wise, nobody can't deny that. Even so, their lack of chemistry as teammates is notable and it's starting to show in the court for the sluggish Wizards.
They make a lot of money, with John Wall set to earn over 170 million dollars and Beal set to make 55 million dollars in the next couple of years. The Wizards should just consider tanking, and one of them needs to go (or both).
3. Lonzo Ball & Brandon Ingram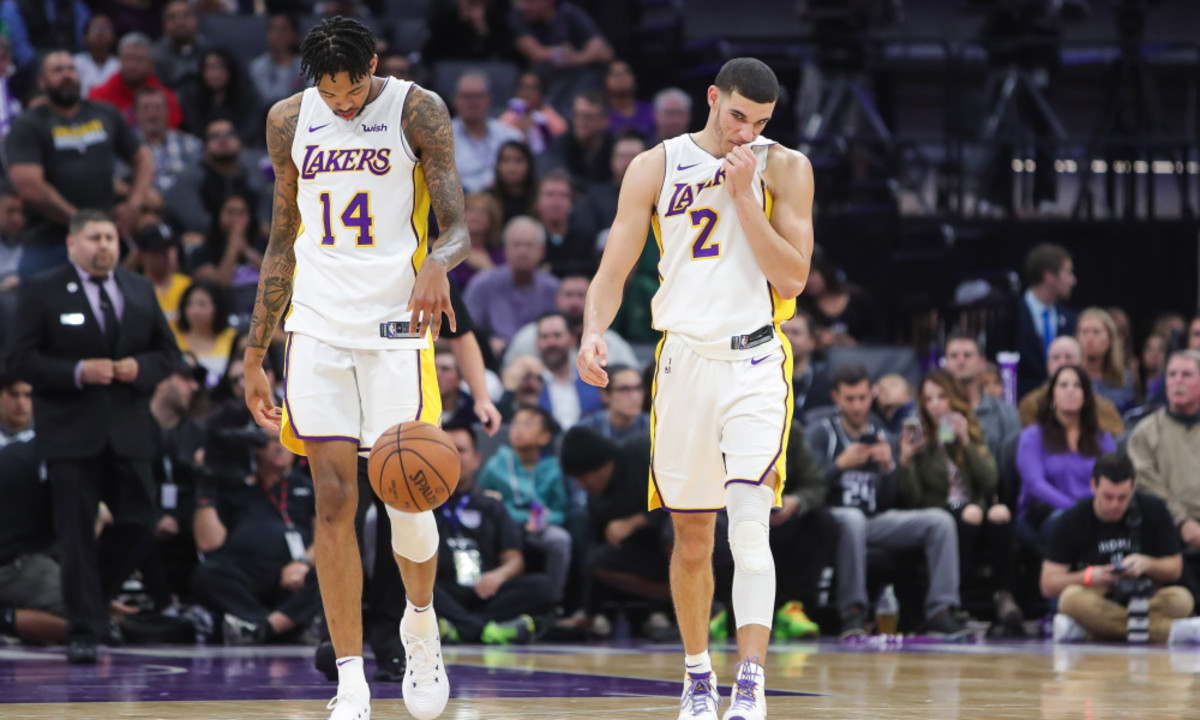 Lonzo Ball and Brandon Ingram are really odd players. On one hand, they have the upside to become the best point guard and small forward in the league. On the other, they haven't been able to find consistency, while they have also lacked the character to step up when it matters the most.
Both are very promising young players that could be superstars, but the Lakers need to win right away and they're not on the position to help a contending team now. Also, if they wind up being busts, they're not going to be nearly half as valuable as they're right now.
2. Gordon Hayward & Jaylen Brown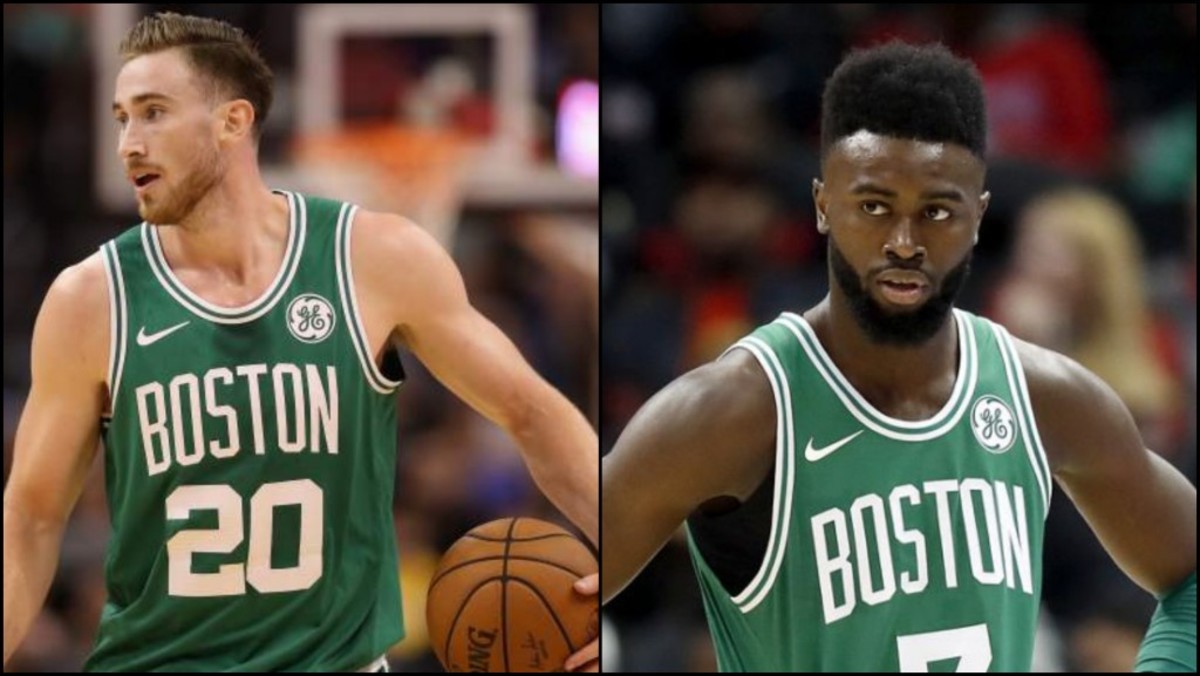 The Boston Celtics have one of the best problems a team can have: they have too many great players. Moreover, they have a bunch load of assets, but they don't have enough touches on offense for all of them.
Having said that, either Gordon Hayward or Jaylen Brown could bring a lot of value in return for their future, while having both of them right now seems a bit redundant. Maybe it's too early to tell, but I'd try and move one or the other.
Read More
The Superman Superteam, The Most Dominant Squad In NBA History
Ranking The Top 25 Best Sophomores In The NBA
The Golden State Warriors Could Trade Draymond Green If He Ask For A Max Deal
1. Goran Dragic & Hassan Whiteside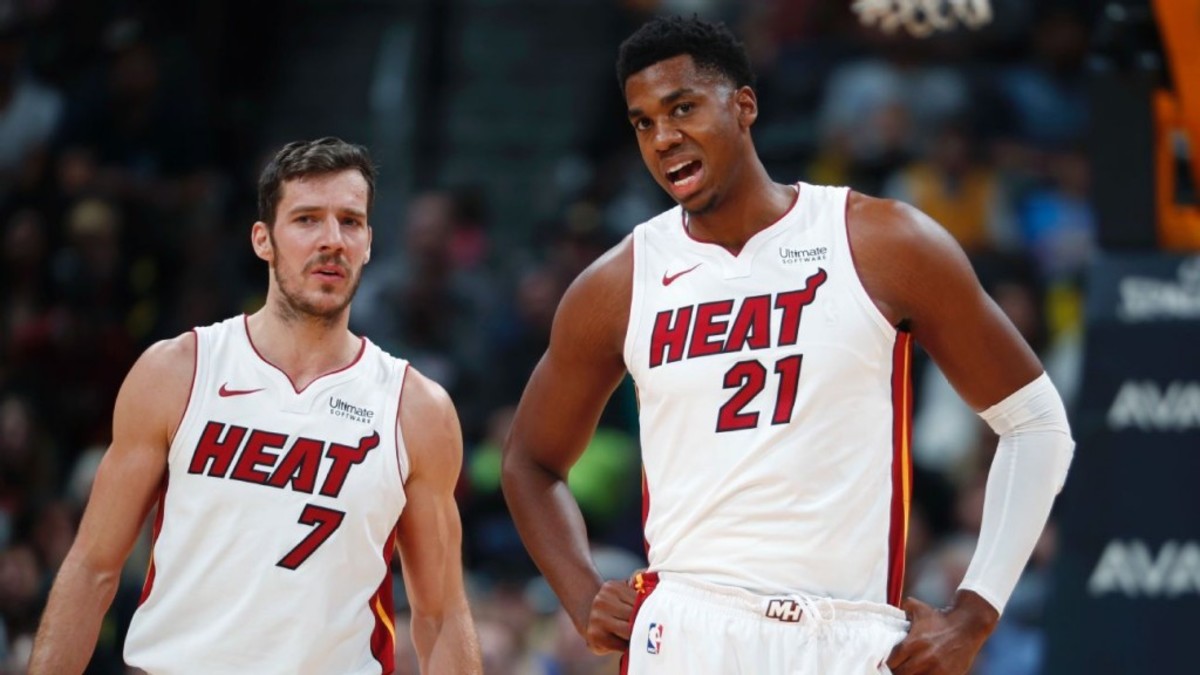 The Miami Heat are stuck on a mediocrity spiral and most of it has to do with the fact that they're overpaying for 2nd tier players like Dragic and Whiteside, who could be really helpful for a contender but are not a team's go-to-guy.
Whiteside doesn't want to play for coach Spoelstra anymore, while Dragic is still to make over 37 million dollars after just turning 32 years old. Truth to be told, they should try and move both and just rebuild.