Basketball and the NBA always bring together the best of every country's culture, as this game has become so global that there isn't a place in the world where you won't find young hoopers watching games.
We always tend to think as if the United States is the only country in the world, but truth to be told, other countries have made huge contributions to the league by sending some of the most talented players ever.
Africa is a region that has brought us players like Manute Bol and Hakeem Olajuwon, while Australia has become one of the leading countries when it comes to exporting talents to the NBA.
Today, we're going to try and see who would win if we'd take the best players born in Australia against the best African players in the league.
Team Australia
PG: Matthew Dellavedova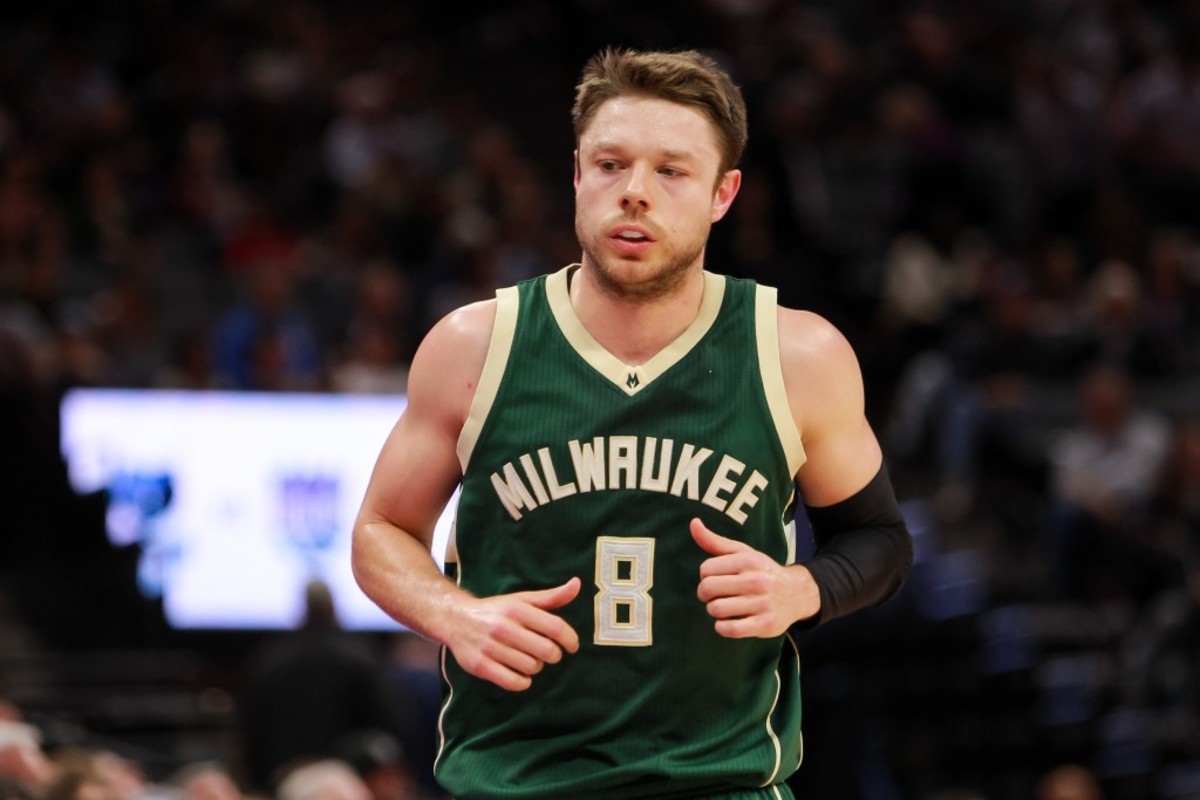 Matthew Dellavedova is one of the best lockdown defenders in the league, and in this case, Team Australia will play the small ball lineup with him, Irving, Simmons, Ingles, and Baynes.
Dellavedova knows Kyrie Irving, and he will try everything to stop him and to help Team Australia to win this game.
SG: Kyrie Irving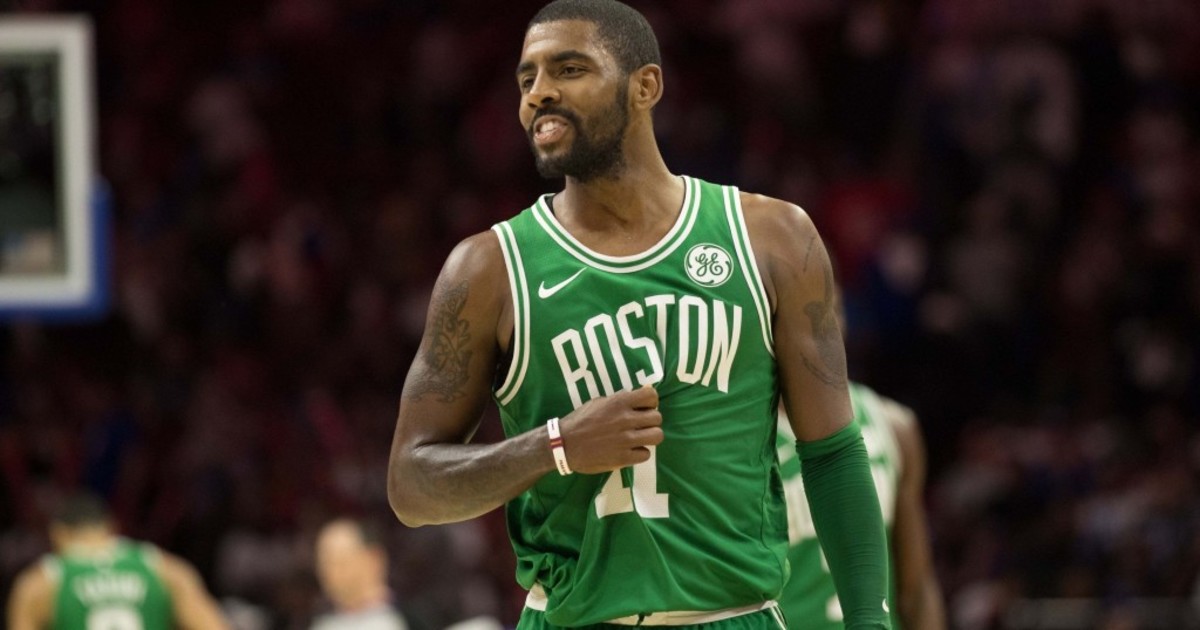 Believe it or not, Kyrie Irving was actually born in Australia, even though he obviously plays for the United States (thank god). Kyrie's handles are historically good, let alone his ability to close out games in the clutch.
There have been just a handful of players as crafty and offensively talented as Kyrie Irving in the history of the game. He just keeps getting rabbits out of his hat, putting defenders on skates to score in dozens of different ways.
SF: Ben Simmons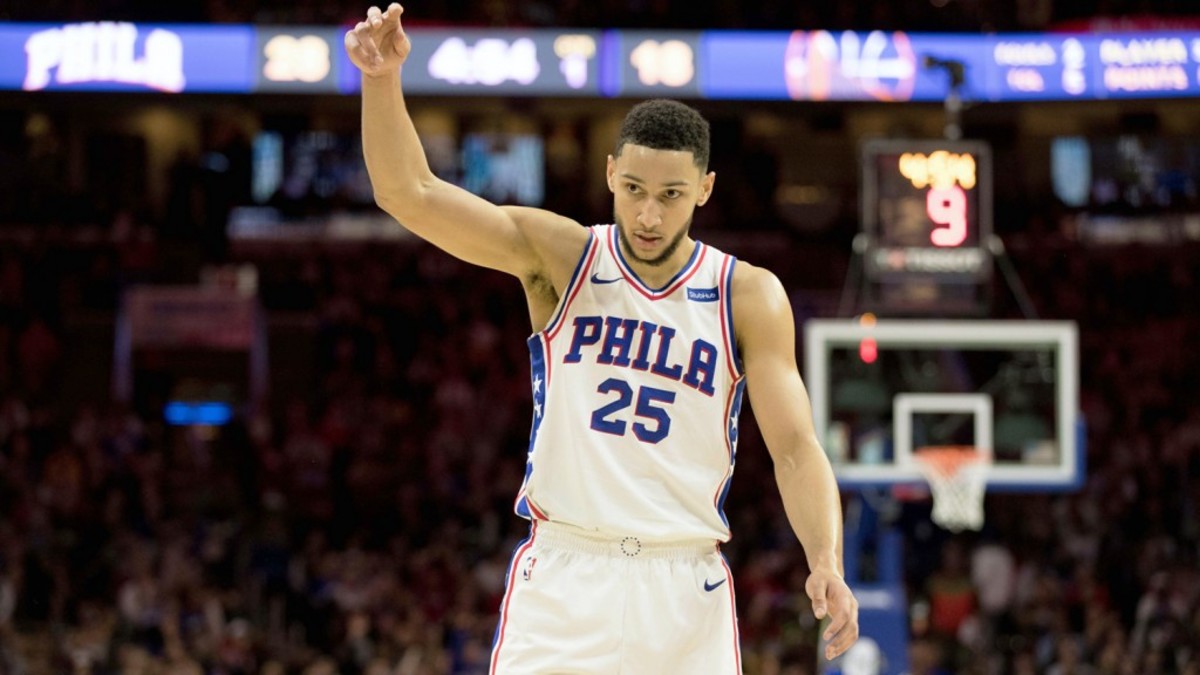 Ben Simmons needs to develop a jump shot and then he'll become the best player in the league. He's a point forward that can play lockdown defense against at least four different spots in the court.
Simmons is already one of the best passers I've ever seen, he can see passing lanes where no one can, is a deadly cutter and a dominant scorer that just won't be stopped in the paint, and he's just getting started.
PF: Joe Ingles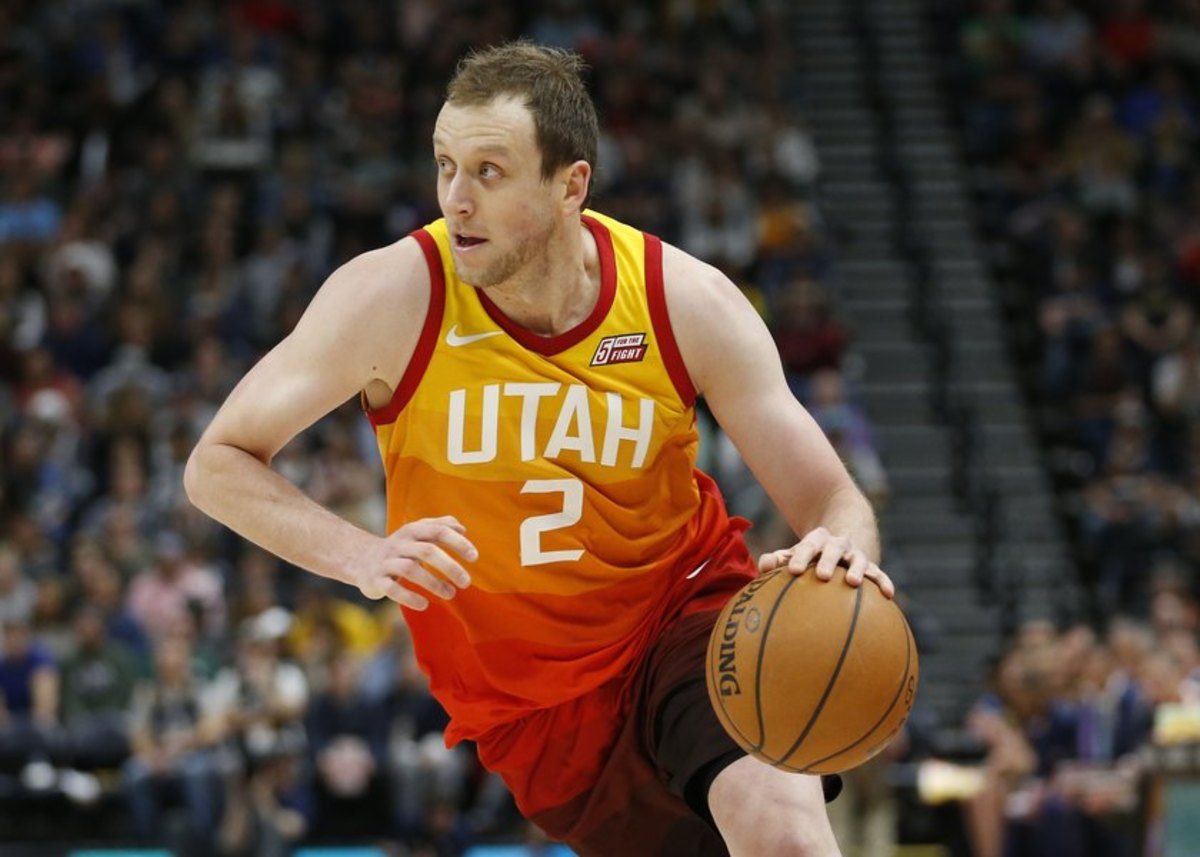 Joe Ingles is one of the most underrated players in the league. He can score, he can shoot, he can defend, he can create, and he's one of the main reasons why the Utah Jazz found so much success last season.
Ingless may not surprise you with athleticism, speed or crafty moves, but he's got quite a fast first step and can create separation in no time. He's a deadly shooter that can even create off the dribble.
C: Aron Baynes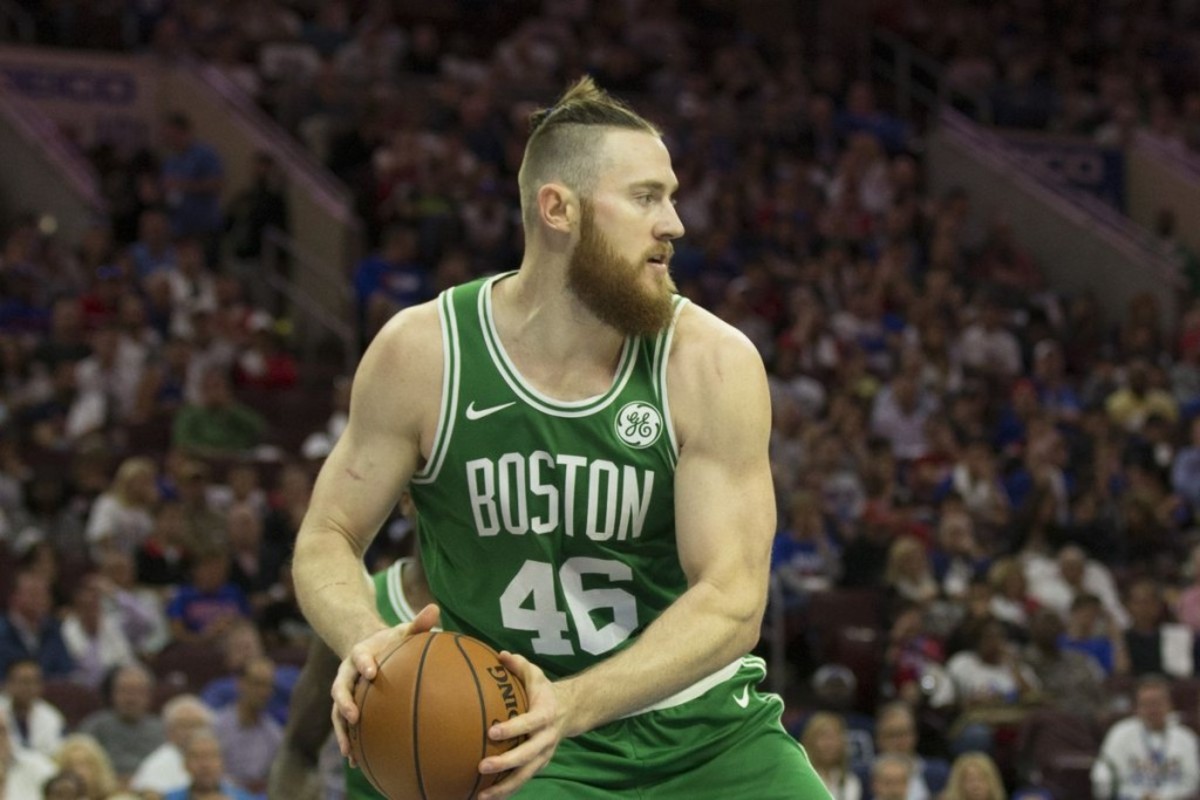 I'm not taking a charge from Aron Baynes. Baynes is a superhuman and a guy that makes most NBA players as if they were children, having one of the biggest frames in all of the league, let alone his natural strength.
Baynes can dominate in the glass but tends to get into foul trouble with great ease. Even so, he can be a major factor altering shots below the rim, although he won't bring much to the table in the offensive end.
Bench: Dante Exum, Patty Mills, Ryan Broekhoff
Team Australian's bench lacks a bit of size, but Dante Exum can contribute off the bench and cover two positions (PG and SG).
When it comes to scoring, just put the rock in Patty Mills' hands, one of the best 6th Men in the league for at least 6 years now. Also, we haven't seen much from Ryan Broekhoff, but like most Australian forwards, he can shoot lights out.
Team Africa
PG: Emmanuel Mudiay
We all thought Emmanuel Mudiay was going to be something of the likes of the second coming of Russell Westbrook, as he was so strong, fast and athletic for a guy his age, and looked poised to dominate the league.
Sadly, he never developed a consistent jump shot and was one of the most turnover prone players in the league, but there's simply no denying his talent and his ability to dominate down low.
SG: Luol Deng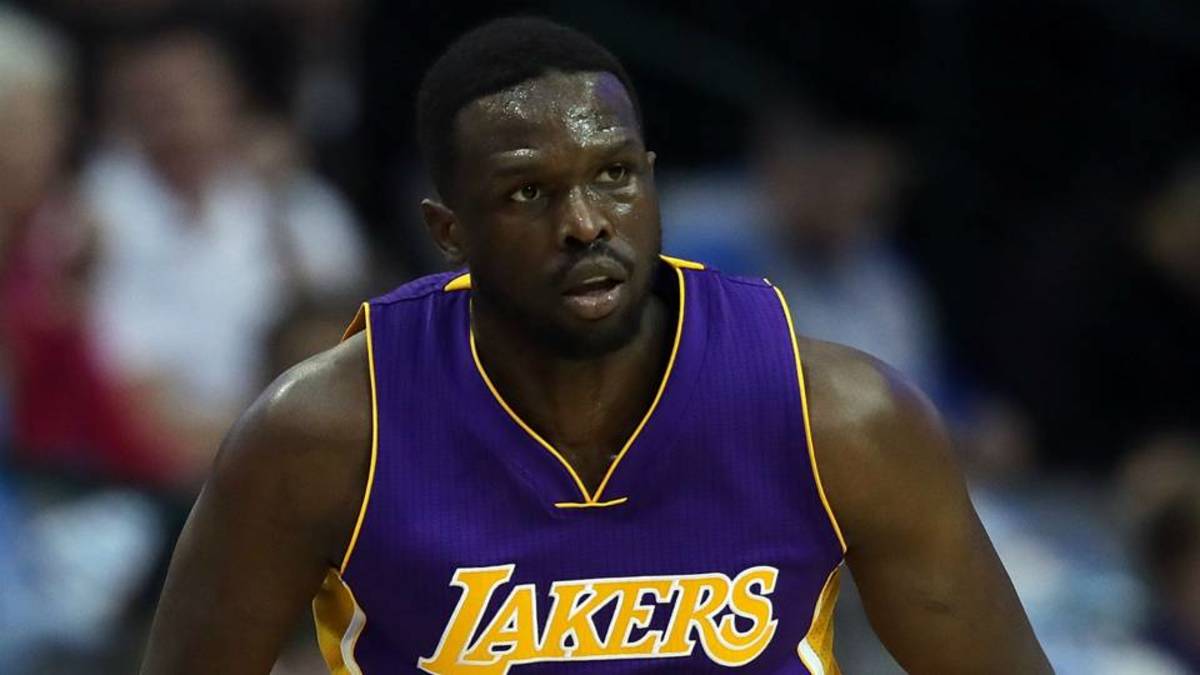 Luol Deng won't give you much in the offensive end other than the occasional corner three-pointer, but he makes up for it by being one of the best defensive wings in the last 10 years.
Deng can guard as much as 4 spots in the court, he can finish with both hands, and one of the few guys that's capable of staying in front of the fastest point guards in the world.
SF: Pascal Siakam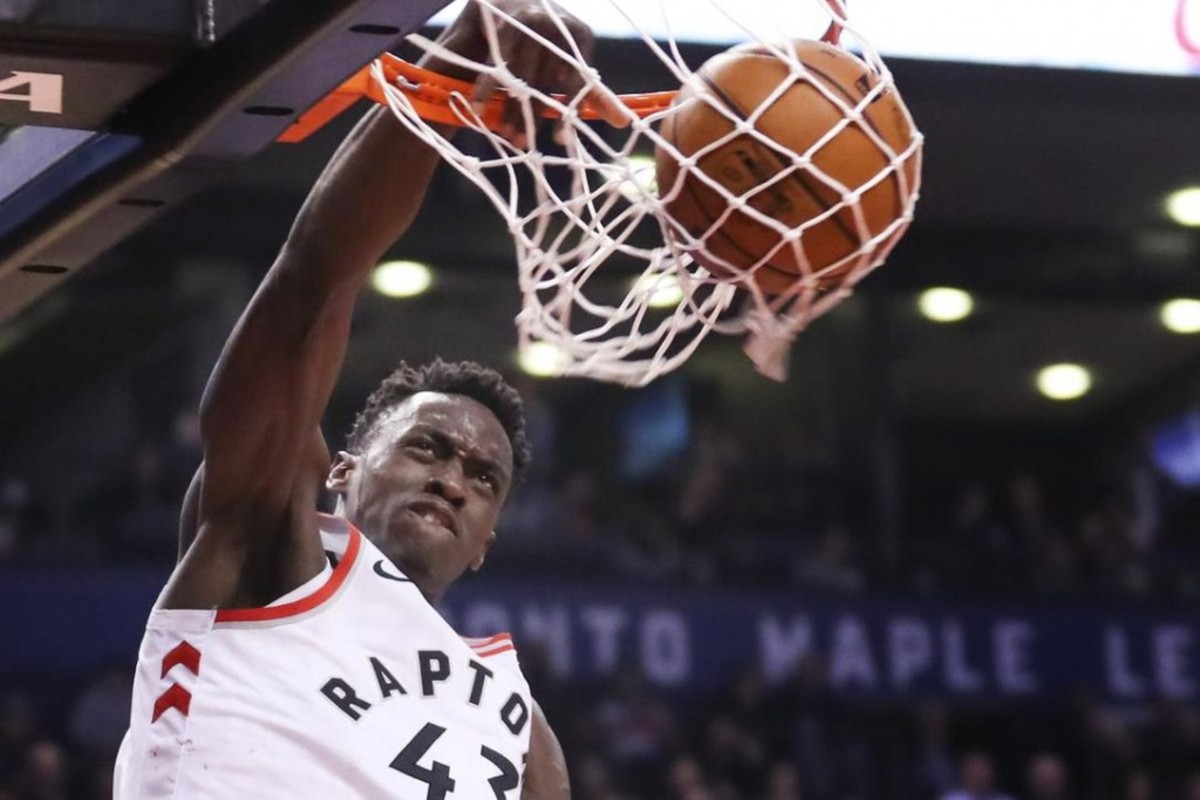 Pascal Siakam is having quite a breakout year with the Toronto Raptors, as he's become our frontrunner to take home the Most Improved Player award thanks to his scoring outbursts this season.
Siakam hasn't been as dominant as he could be in the glass, but he's really improved as a shooter from all three levels, is a great finisher, and his length, strength, and athleticism make him really hard to stop.
PF: Serge Ibaka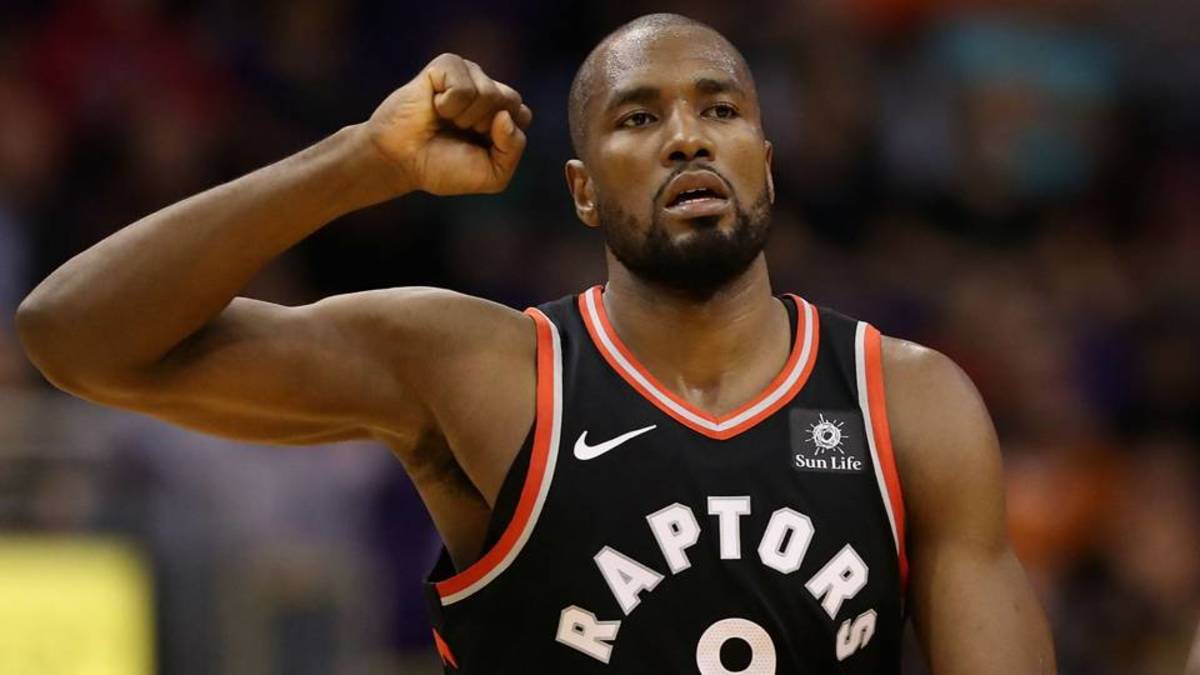 Serge Ibaka is not the top-tier rim protector he once was, but he's a way more complete player as of today with the Toronto Raptors, being one of the main reasons why they should consider moving Jonas Valanciunas.
Ibaka can play both forward spots and as a small ball center. He can play below the rim or all the way to the perimeter and has grown to become a solid three-point shooter even though he's not as dominant in the defensive end as he was back in the day.
C: Joel Embiid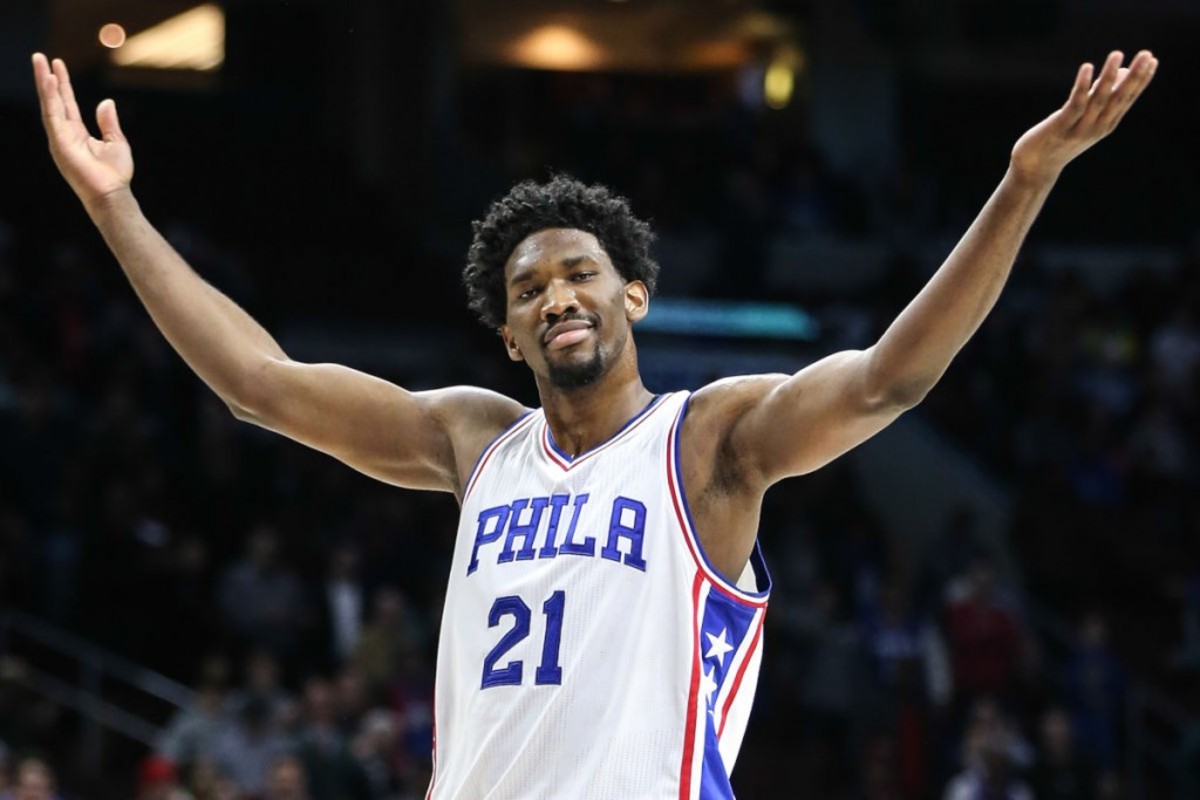 Joel Embiid is the most talented big man in the league right now. He didn't start playing basketball until not so long ago, and injuries put a huge question mark over his head, but he's proven to have a god given talent that can overcome all adversities.
Embiid is one of the few players that could lead the MVP and DPOY race on a yearly basis, and the main reason why the Philadelphia 76ers are so scary right now. We're all trusting the process thanks to him.
Bench: Luc Mbah A Moute, Bismack Biyombo, Josh Okogie
Team African's bench features a lot of balance, with Luc Mbah A Moute working his heart out on the defensive end of the floor while Bismack Biyombo shows his expertise as a rim protector and dominant rebounder.
Josh Okogie brings a lot of athleticism to the table, also being a willing passer and underrated defender as well.
Read More
The Game Everyone Wants To Watch: Golden State Warriors vs. 2008 Team USA
The Game Everyone Wants To Watch: Original Dream Team vs. Redeem Team
The Game Everyone Wants To Watch: King Squad vs. Black Mamba Team
Game Analysis
When it comes to overall talent, Team Australians has the upper hand with Ben Simmons and Kyrie Irving, and they could also push up-tempo and spread the floor as most of their players are quite solid shooters.
If we talk about rim protection and owning the glass, Team Africa is clearly better with Siakam, Ibaka, and Embiid starting, let alone their second unit if compared with Team Australians.
While Team Australia have great backcourt stoppers in Dellavedova and Exum and Simmons and Ingles can do their part in the frontcourt, they just don't have enough strength to contain Team Africans down low.
So, what we expect out of this game is Australians trying to push the pace and make it a shootout, while Africans are going to try and do most of their damage from within close range.
At the end of the day, we expect Australians to take a close 100-95 victory, mostly because of their ability to draw fouls and the fact that Kyrie Irving won't be stopped in the clutch.