This year's MVP race is one for the ages for sure, as there are a lot of teams battling to have the top seed in their Conference, while some of the best ballers in the history of the game are going at it on a nightly basis.
With this kind of talent and the way they're performing nowadays, is not going to be easy deciding who should actually take the MVP award home this season, but today, we're going to give you our very own ranking.
10. Stephen Curry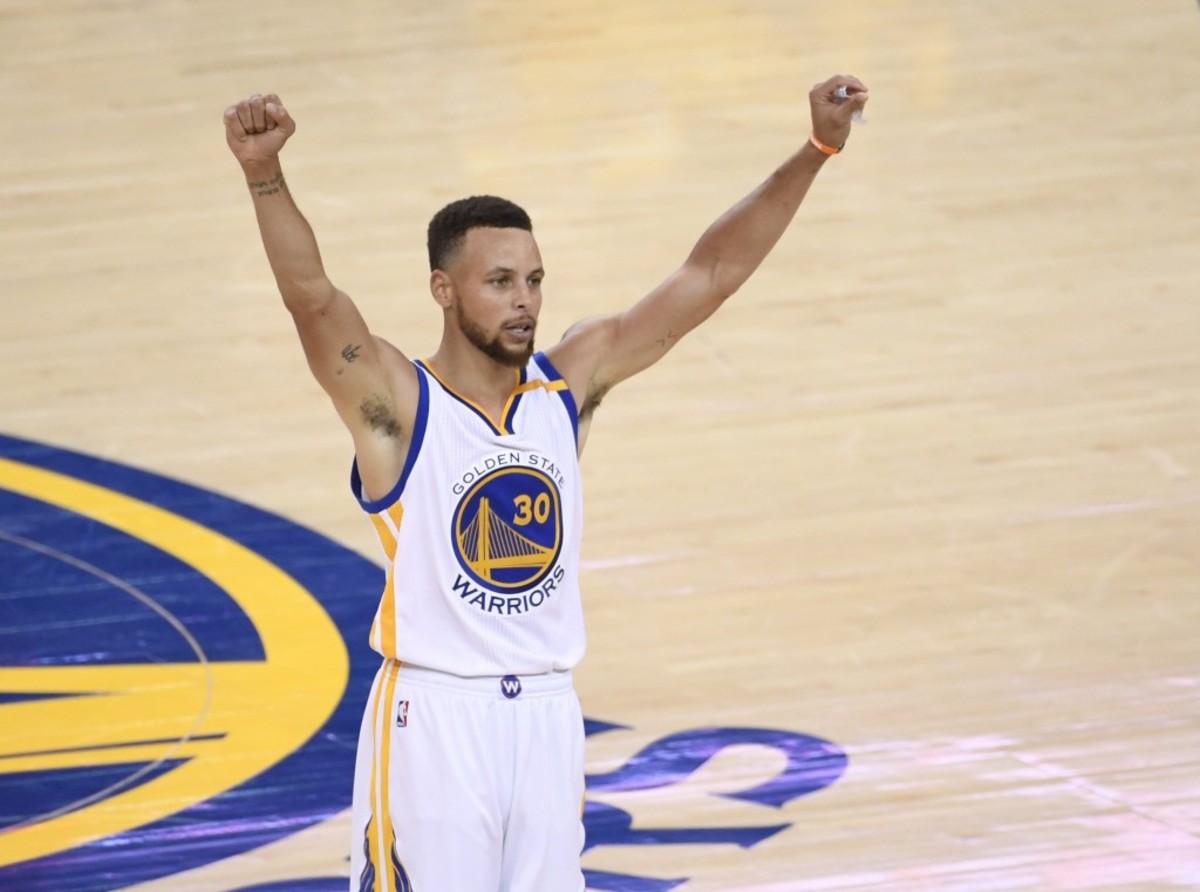 We're getting used to seeing Stephen Curry among the top 10 players in the league, and if it wasn't for his lack of commitment on the defensive end of the floor, perhaps he'd be leading our MVP ladder.
The greatest shooter ever showed no signs of slowing down since coming back from his injury, averaging 28.9 points, 5.1 rebounds, 5.3 assists, 1.3 steals, and 4.9 three-pointers on 48% shooting, 44% from three-point land and 91% from the charity stripe.
9. Joel Embiid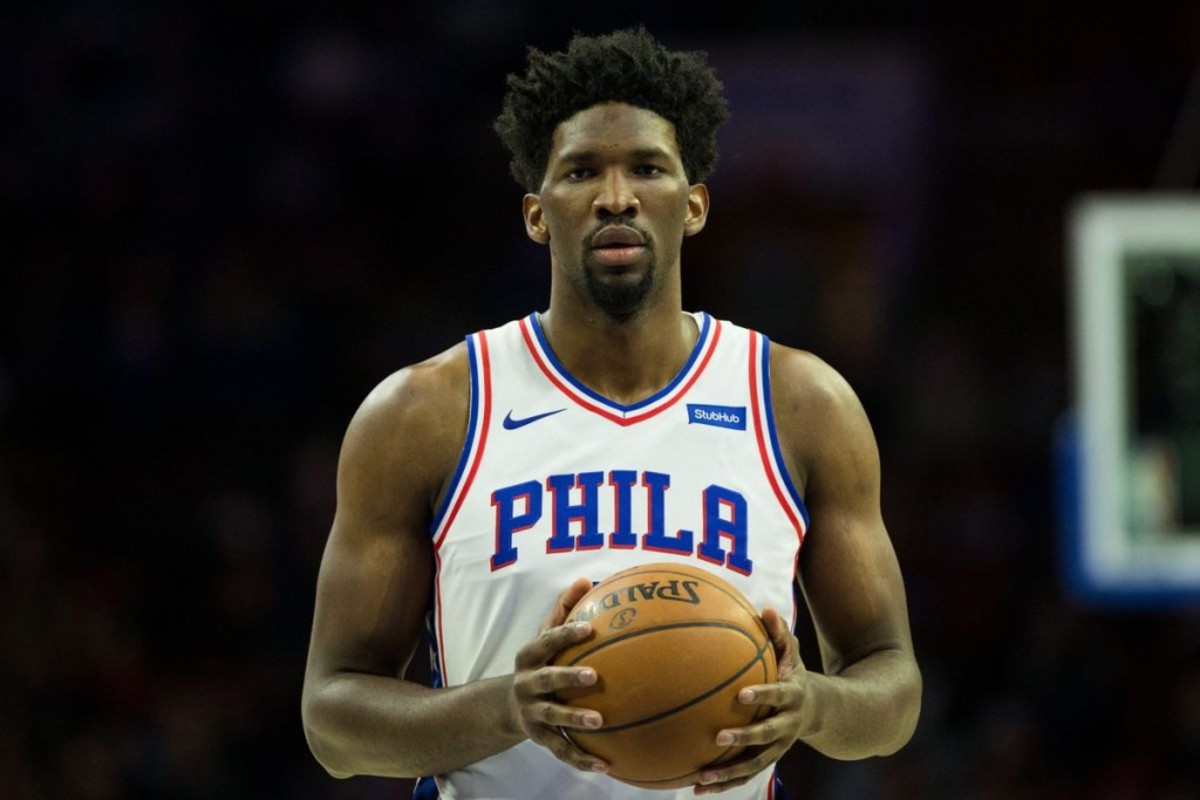 Joel Embiid was on a tear offensively to start the year, but even though he's kind of regressed since the Philadelphia 76ers traded for Jimmy Butler, he's still having one of the best years ever for a big man.
Throughout the campaign, he's made strides to be among the league's best two-way talents, averaging 26.9 points, 13.6 rebounds, 3.5 assists, 1.9 blocks, and 1.1 three-pointers per game on 48% shooting.
8. Nikola Jokic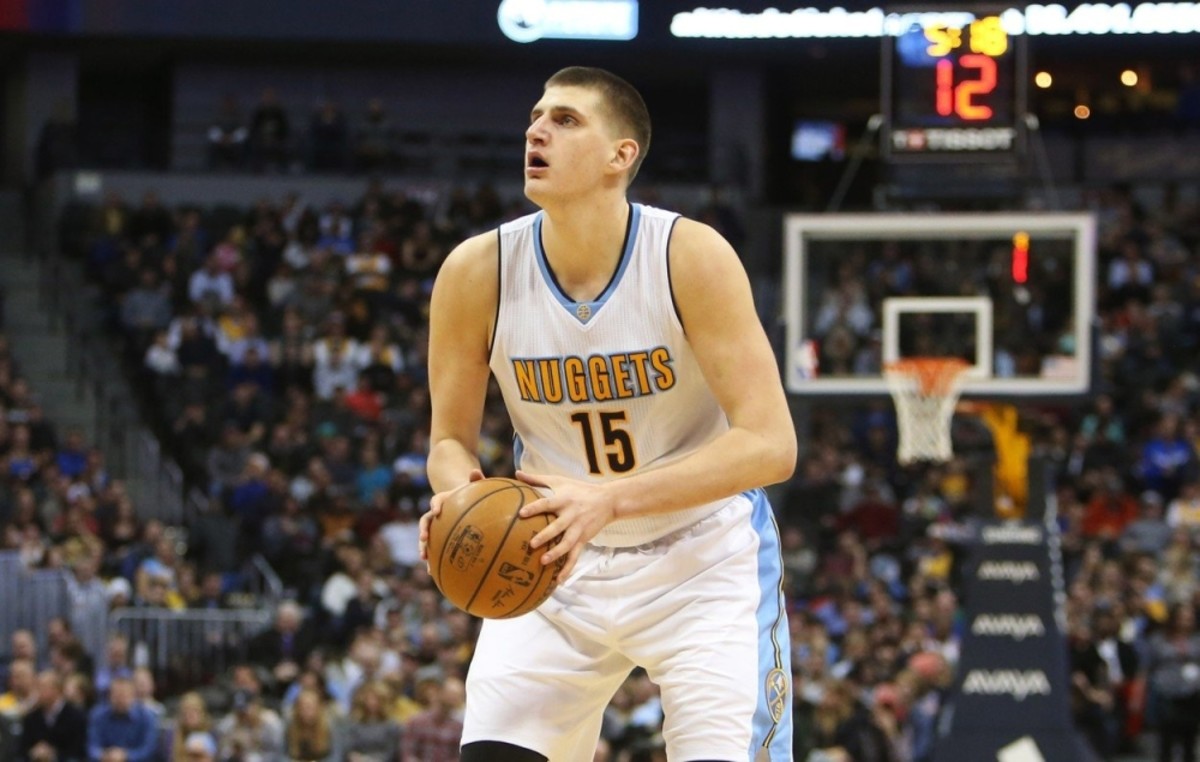 The Denver Nuggets just keep on winning against top-tier teams and most of their success is thanks to their talented big man, a guy that some are bold enough to state that is changing the way to guard centers.
Whether that's true or not, the fact is that Nikola Jokic keeps on proving that he's one of the craftiest and most gifted offensive big men we've ever seen, posting averages of 18.2 points, 10.0 rebounds, 7.6 assists, 1.4 steals, and 1.1 three-pointers a night on 49% from the floor.
7. Kevin Durant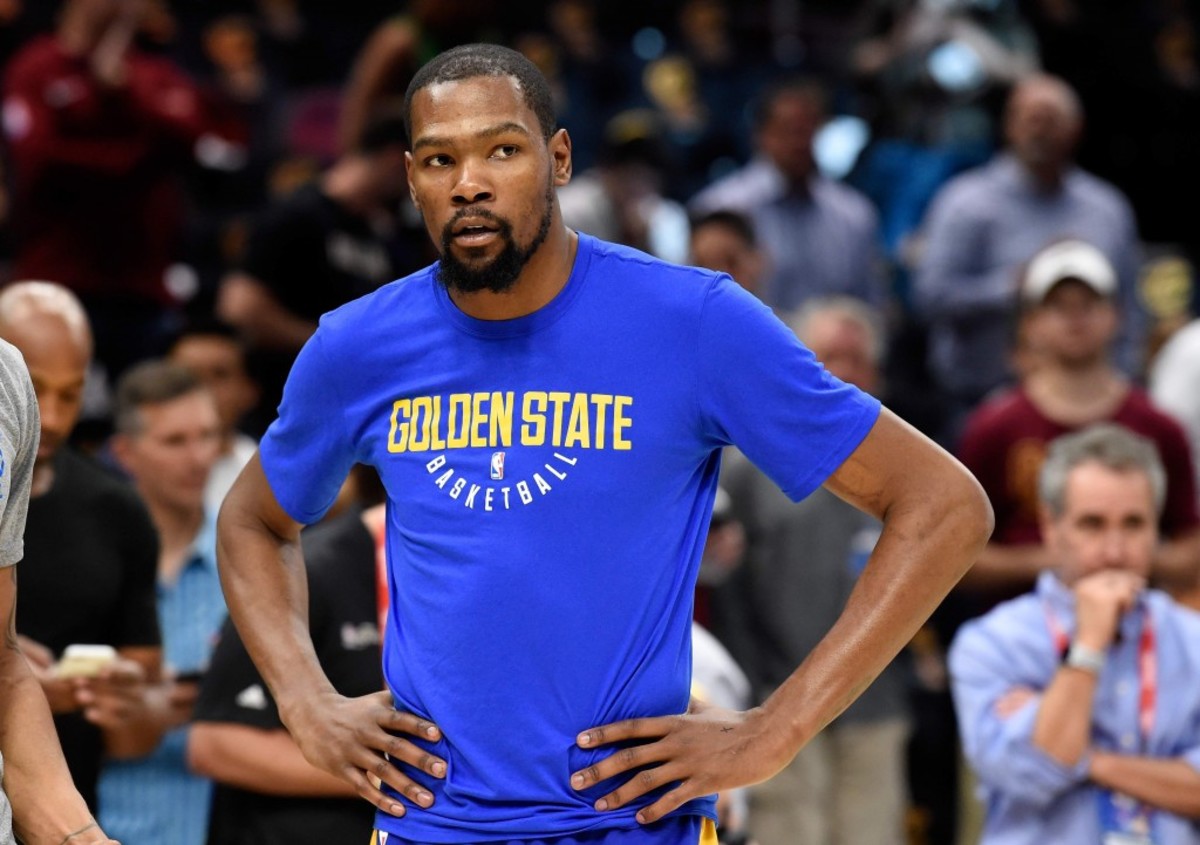 You may love him or hate him, but all debates aside, there's just no denying on Kevin Durant's incredible impact for the Golden State Warriors, even if they're having an off year by their high standards.
Durant is not the guy to blame for their recent struggles, as the forward has been a major stud with averages of 28.5 points, 7.5 rebounds, 6.1 assists, 0.8 steals, 1.0 blocks, and 1.8 three-pointers per game on 50% from the floor.
6. LeBron James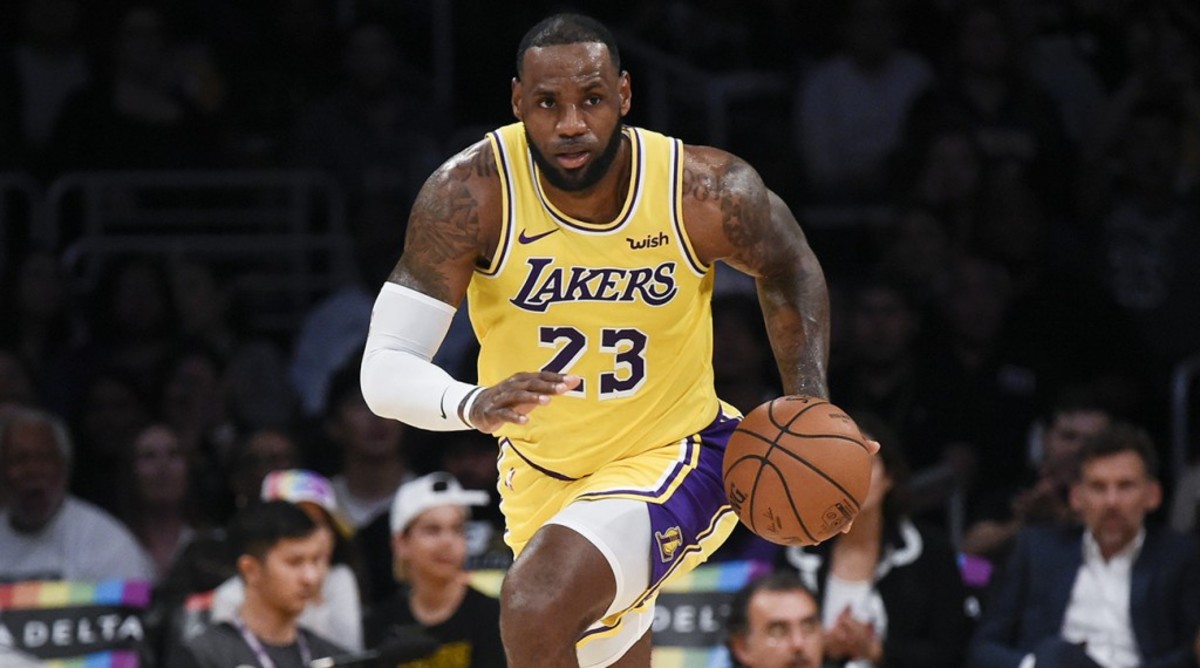 LeBron James never ceases to amaze, not even at age 34, where he keeps on balling like he was still a teenager. Still, father time caught up with him with a groin injury that will keep him sidelined for at least an extra week.
LeBron's injury has shown once again just how valuable he's been for the new-look Lakers, as they truly miss his averages of 27.3 points, 8.3 rebounds, 7.1 assists, 1.3 steals, and 2.0 three-pointers per game on 51% shooting.
5. Paul George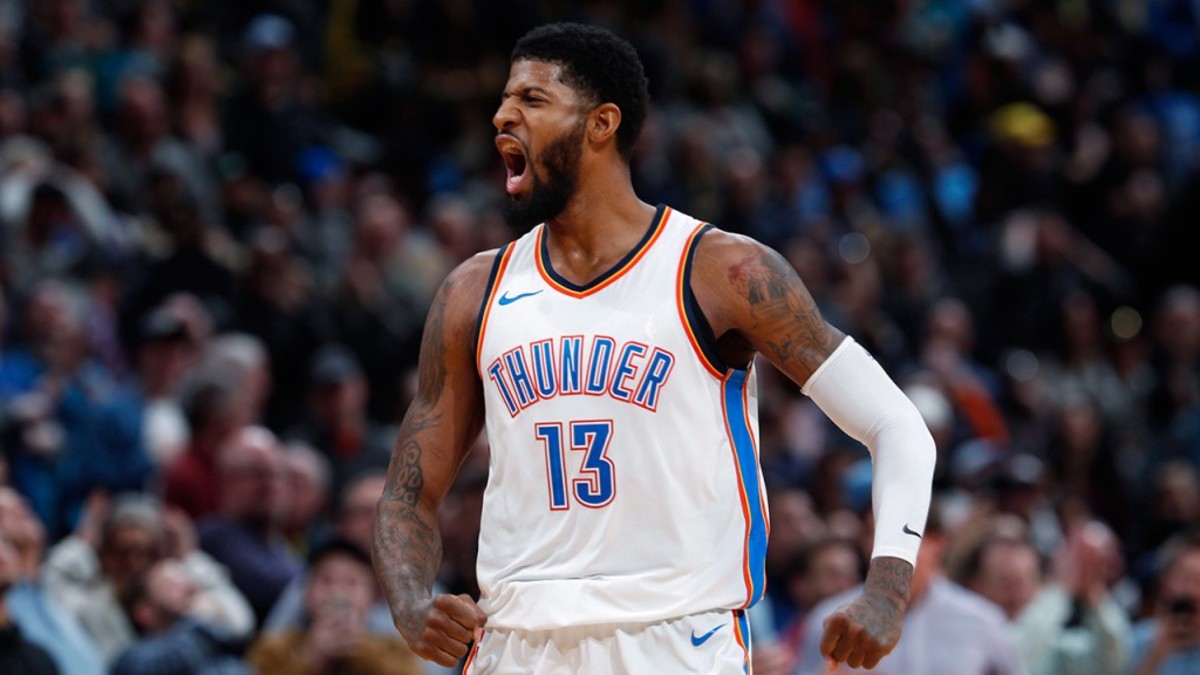 The Oklahoma City Thunder is Paul George's team now. Sorry Westbrook, but I just had to say it. Even though Russ is averaging a triple-double again, PG-13 has bailed him out with the best performances of his career.
George is playing the best ball of his life in both sides of the hardwood right now, and the Thunder is set to make a lot of noise in the playoffs thanks to his averages of 27.0 points, 8.1 rebounds, 4.0 assists, 2.2 steals, and 3.4 three-pointers a contest on 45% from the floor.
4. Kawhi Leonard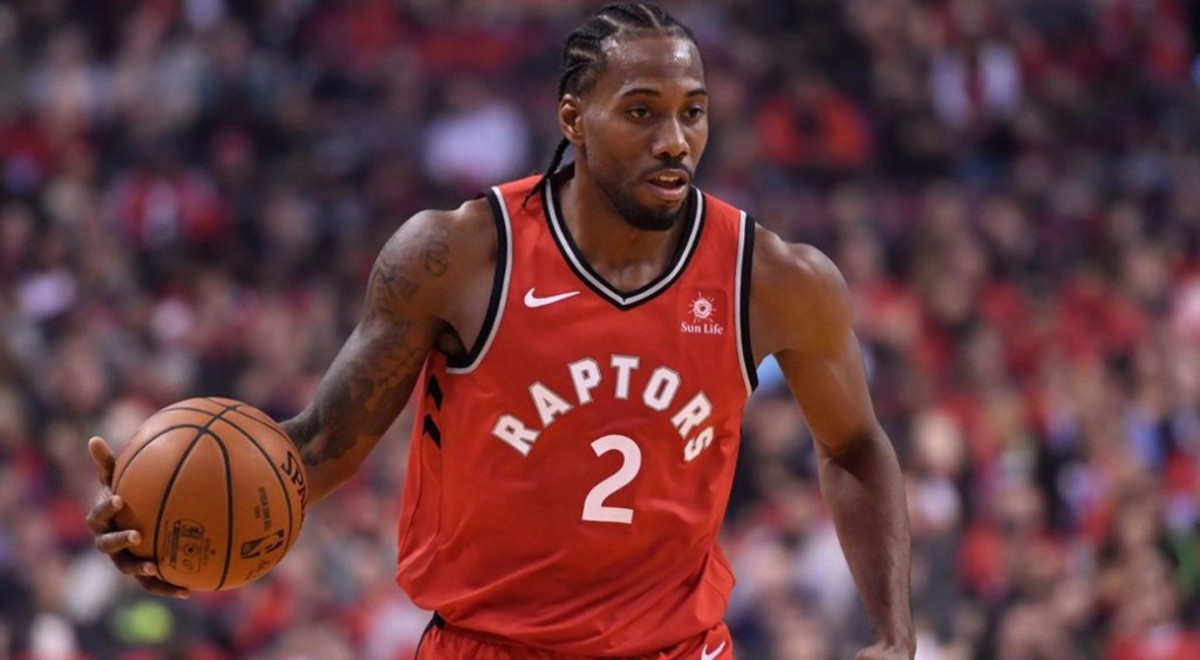 Spurs fans may not agree, but Kawhi Leonard is one of the best two-way players in the world and his impact on the court goes way beyond stats and numbers, as he's shown for the new-look Toronto Raptors.
Kawhi instantly turned the Raptors into contenders with his top-notch defense and offensive versatility, posting averages of 27.1 points, 8.0 rebounds, 2.9 assists, 1.6 steals, and 1.7 three-pointers on 49% shooting.
3. Anthony Davis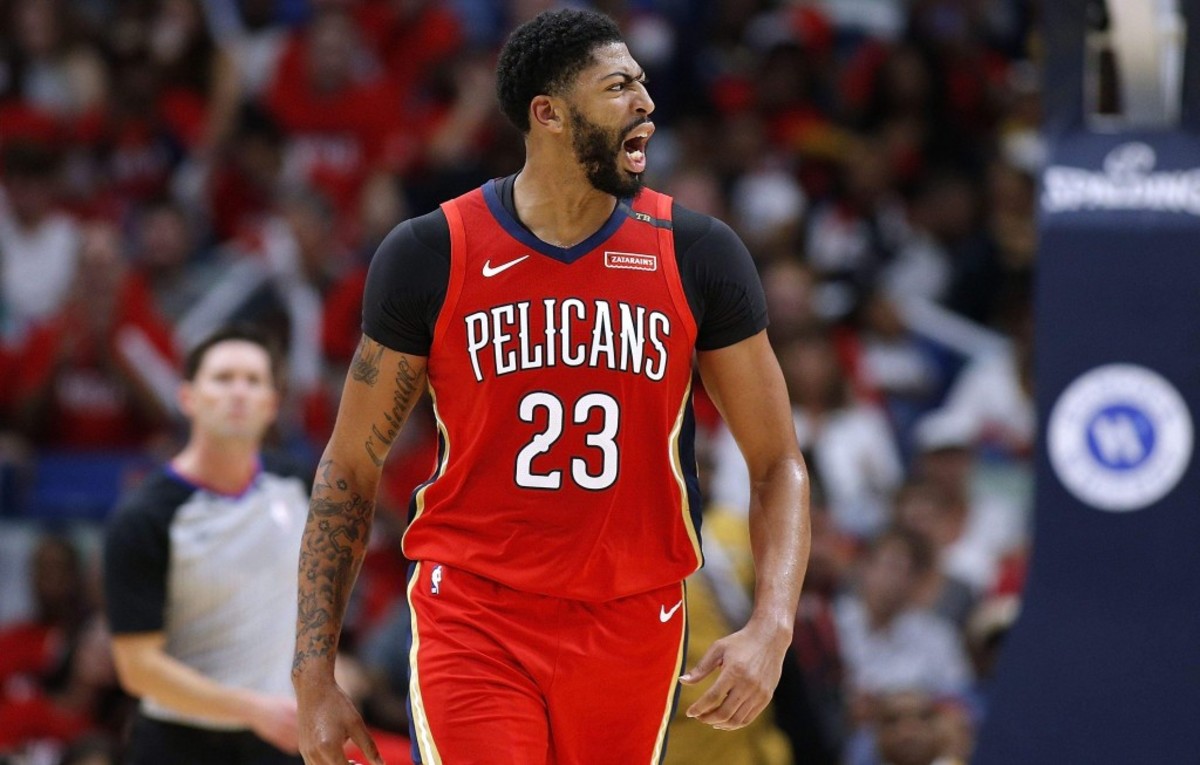 When it comes to Anthony Davis, we enter the debate of if the MVP should go to the best player, or to the guy that actually makes his team better, as he's one of the best two-way players in the world, but the New Orleans Pelicans can't beat anybody.
Obviously, he can't do it all on his own, and he's been a stud all season long, posting averages of 28.7 points, 13.4 rebounds, 4.4 assists, 1.7 steals, 2.6 blocks, and 1 three-pointer per game on 50% from the floor.
2. James Harden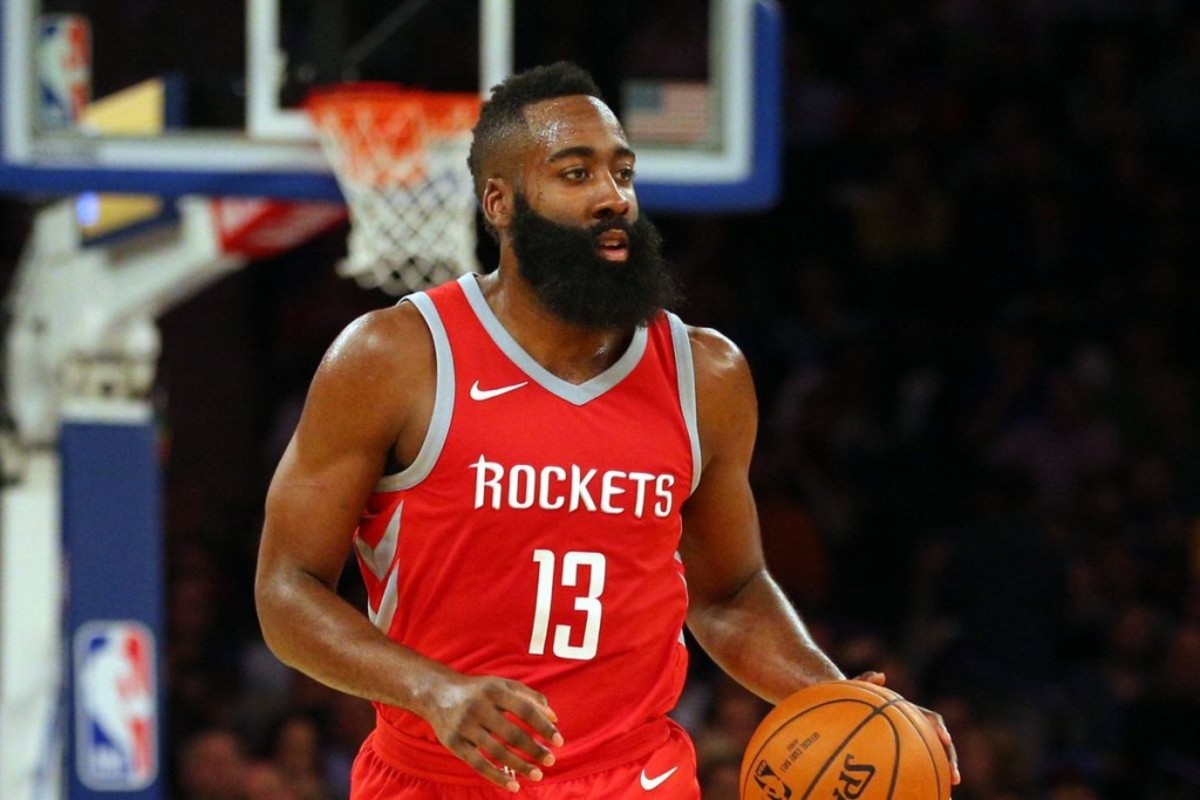 James Harden has been on a roll lately, putting together 10 historical performances and single-handedly leading the Houston Rockets back to playoff contention even with Chris Paul in the shelf.
Harden is playing on a Jordan-Kobe-Iverson-McGrady kind of way when it comes to scoring the ball, and he's going to be back-to-back MVP if he keeps this on, averaging 33.6 points, 5.9 rebounds, 8.6 assists, 2.1 steals, and 4.8 three-pointers per game
Read More
The Biggest Mistake Every NBA Team Made In 2018
Top 6 Worst Draft Mistakes In Detroit Pistons History
NBA Trade Rumors: Brandon Ingram Might Be Next Laker To Go
1. Giannis Antetokounmpo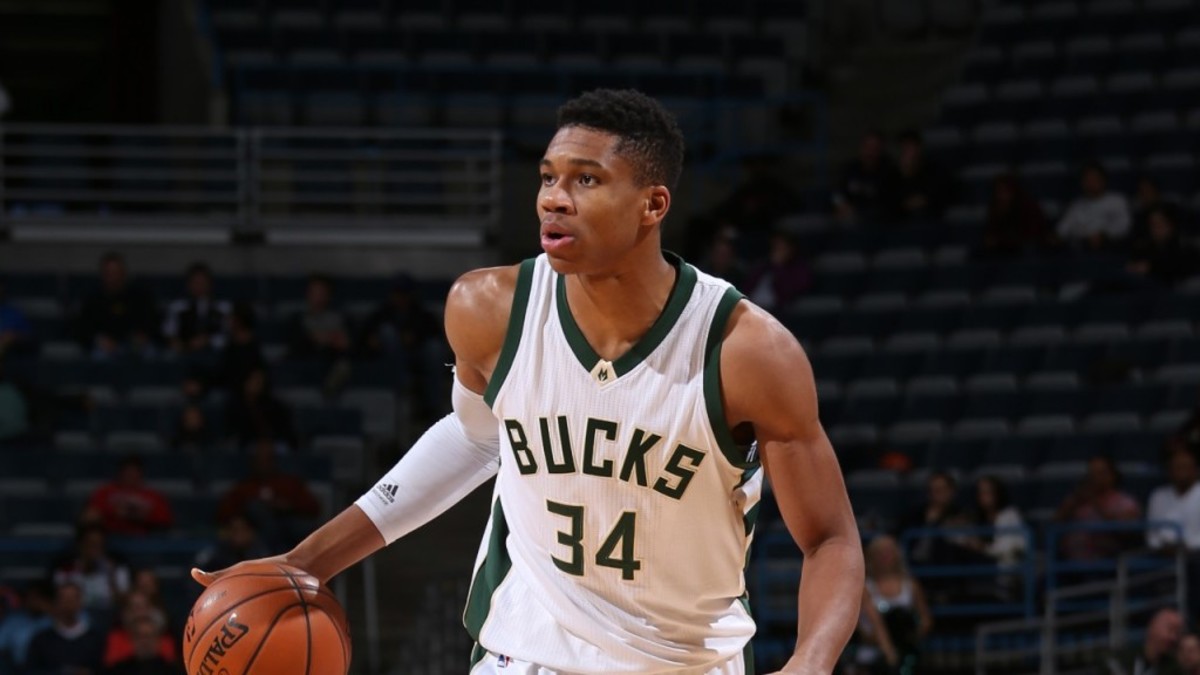 Giannis Antetokounmpo put on a lot of work in the offseason and it has sure paid off, as he's been completely unstoppable so far and has shown no signs of slowing down, while the Bucks have the best net rating in the league and it's not even close.
Giannis is finally leading his team to success as they look to take the East for assault this season, posting averages of 26.0 points, 12.5 rebounds, 6.2 dimes, 1.3 steals, and 1.6 blocks per game on 58% shooting.