Year after year, veterans sign very lucrative deals with bad teams and they just wind up regretting them, as they're pretty much shut down for the season while they tank, or they don't have the chance to actually compete for an NBA Championship.
In the end, those players just wind up negotiating with their teams and cutting their ties with the franchise in order to sign for an actual contender even though they're forced to leave a lot of money in the table.
Naturally, this season isn't going to be the exception to that rule, as there are several players that are prime buyout candidates as they have no future on their respective squads. Today, we're going to let you know about them.
10. Jeremy Lin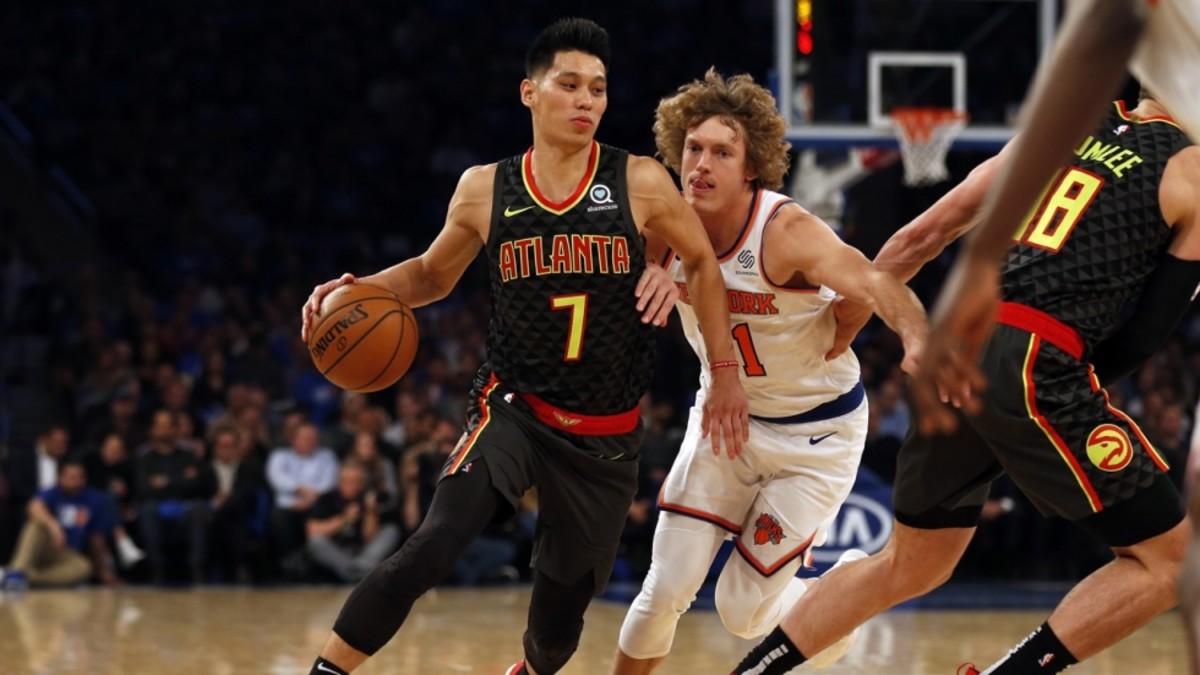 Linsanity is nowhere to be found in the Atlanta Hawks plans for the future with them giving Trae Young a long leash and letting him grow through his mistakes, so there's no point for him staying put on such a bad team.
Jeremy Lin has shown glimpses of streaky scoring and solid playmaking for a backup point guard, and with several teams looking to add depth at the guard spots, he'd have an interesting market for sure.
9. DeMarre Carroll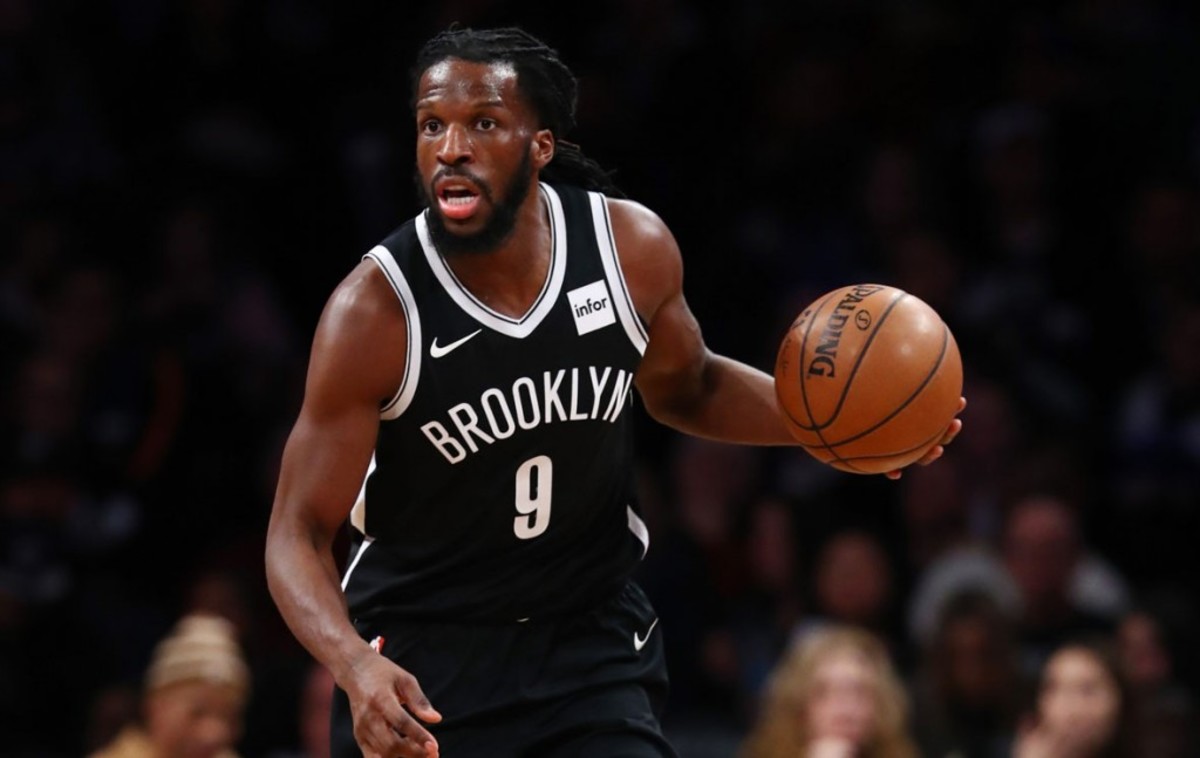 There was a time where DeMarre Carroll was quite a respected wing stopper, and his 3 and D skills could come handy for any contending team, but that's not the case with the sluggish Brooklyn Nets.
The Nets are on the verge of making the playoffs in the soft Eastern Conference, but they 're also keen to clear as much salary cap space as they can, so Carroll might as well head towards the door and sign for a contender.
8. Robin Lopez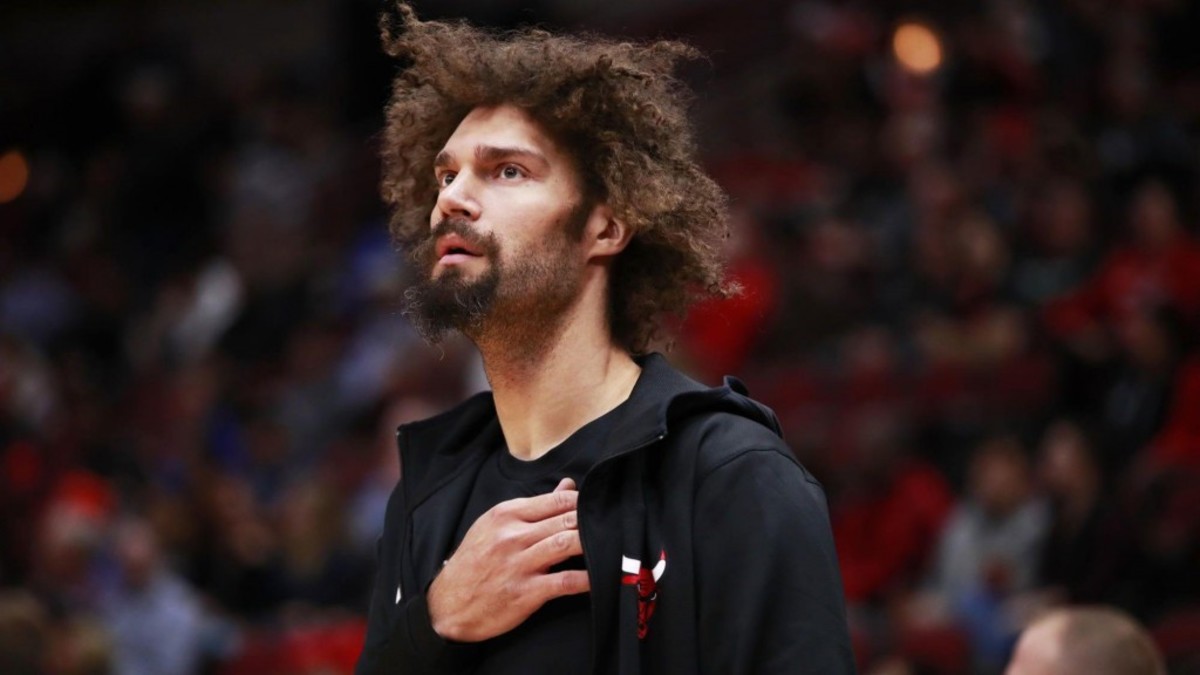 Robin Lopez is finally out of the Chicago Bulls rotation as they look to develop Lauri Markkanen and Wendell Carter Jr, and considering he's still got a lot left in the tank, he should be in several team's agenda.
He's likely to be bought out by the Bulls at some point of the season and the Golden State Warriors have reportedly already expressed their interest in the twin as they look to add depth at the frontcourt.
7. Jamal Crawford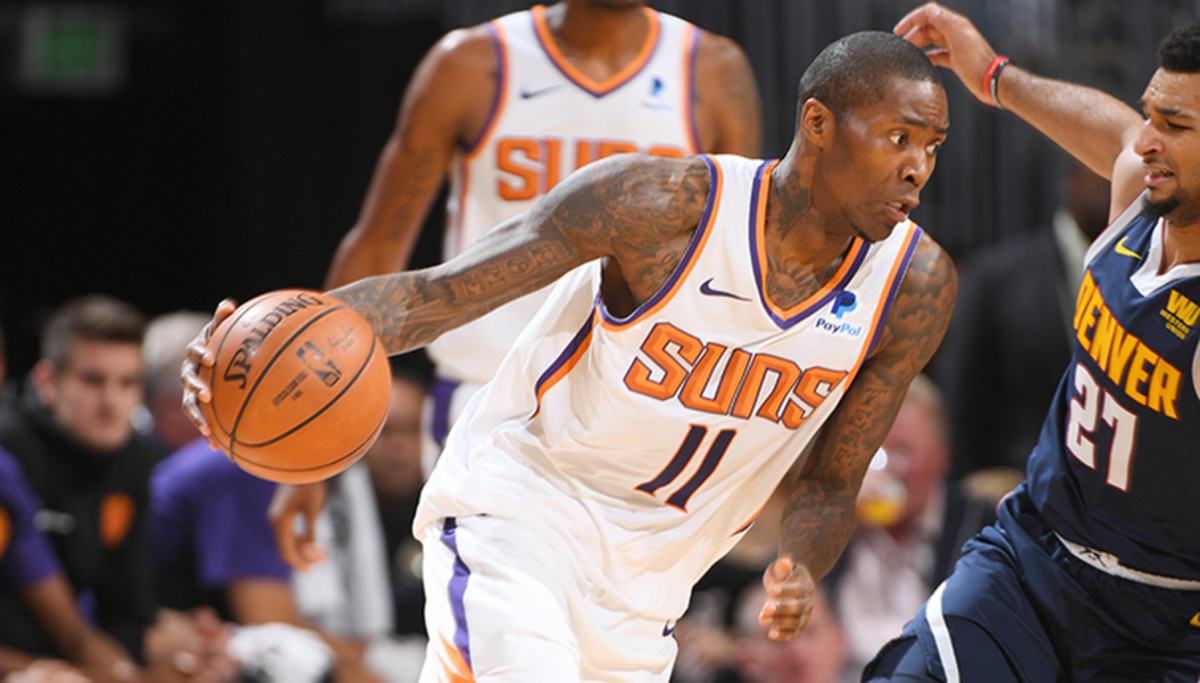 It took a while for Jamal Crawford to sign a deal this season when he joined the Phoenix Suns, but, needless to say, the Suns have been the worst team in basketball once again and he wouldn't mind leaving them right now.
Crawford's jumper and crossover are ageless and he's one of the best scorers coming off the bench this league has ever seen, so, even at his age, he could draw some interest from contending sides.
6. JR Smith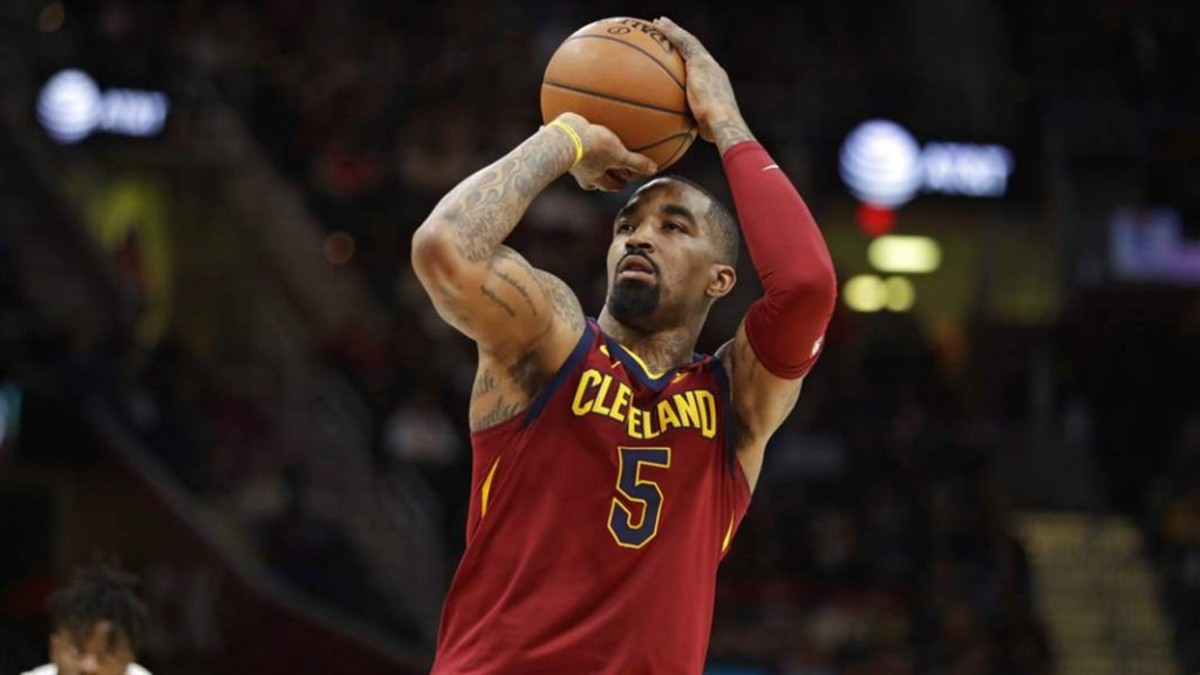 JR Smith has been apart from the Cleveland Cavaliers for some time now as both sides were trying to put together a deal that could send the shooting guard away via trade, but so far, there have been no takers for the veteran.
Smith's streaky shooting and defense could really come handy, even though he's a major gamble, especially at this age. Still, if Nick Young made it with the Warriors a couple of seasons ago, why wouldn't he?
5. Enes Kanter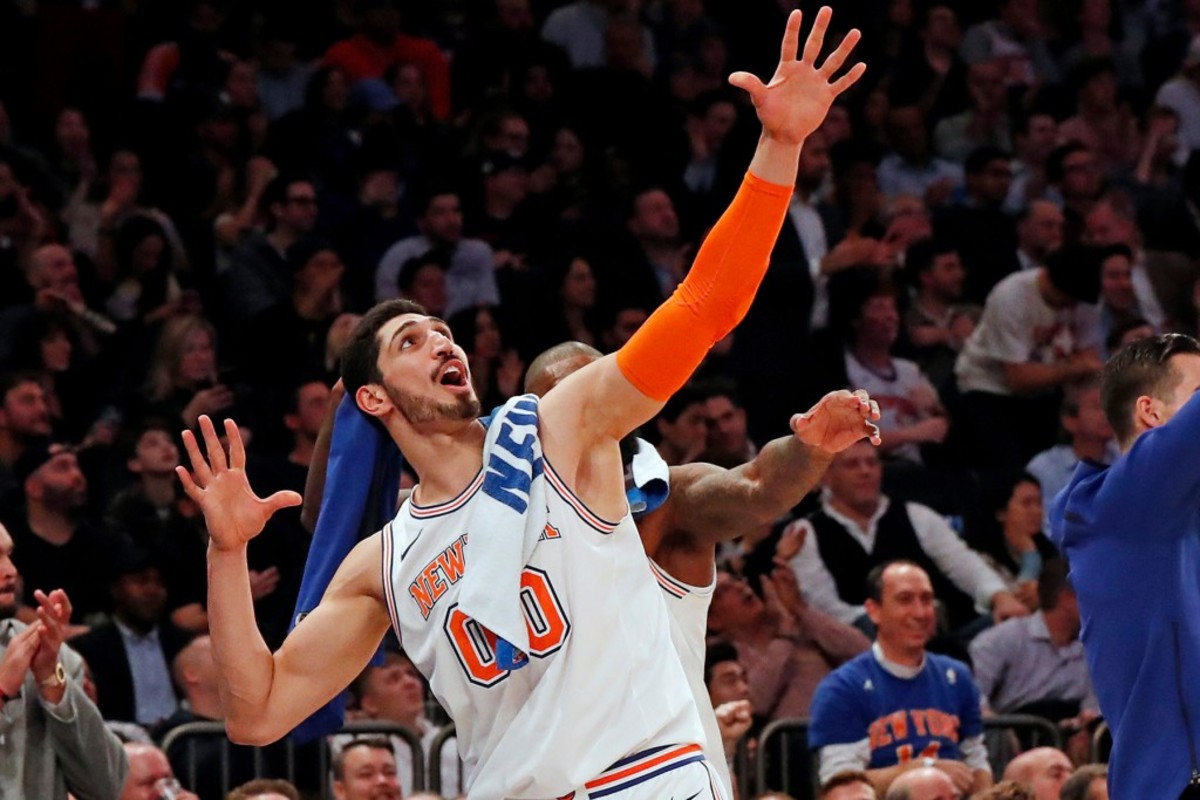 Enes Kanter is not happy with his role right now as the New York Knicks are already planning ahead of next year's Draft rather than competing this season, and he's likely to try and force a move out of the team or eventually be bought out.
Kanter's offensive expertise and rebounding skills could draw a lot of interest around the league should he be bought out, and he wouldn't hesitate to leave the Big Apple for a bigger role and more playing time.
4. Carmelo Anthony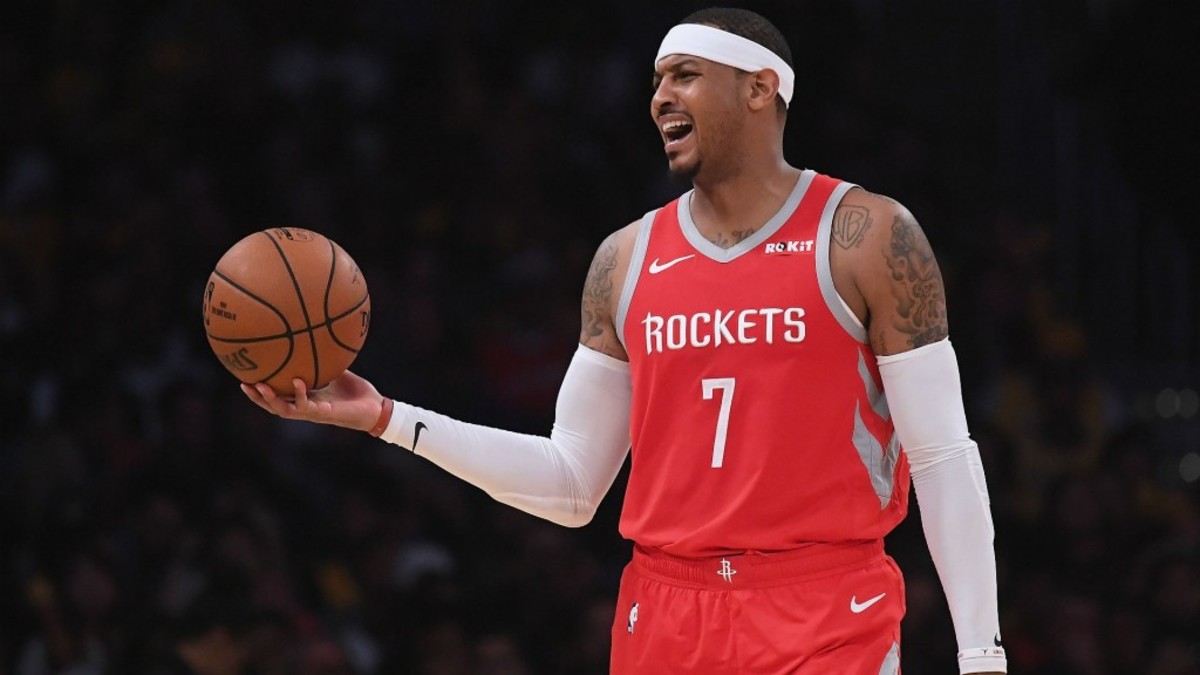 When the Houston Rockets decided to hold on to Carmelo Anthony, everybody thought they had sorted out some kind of plan to use the veteran forward as a trade chip, but almost two months later, we're still waiting for something to happen.
Anthony is desperate to go out on his own terms and doesn't want to call it quits already, but even if nobody's willing to gamble and sign him, he's not going to finish the year as a member of the Rockets.
3. Zach Randolph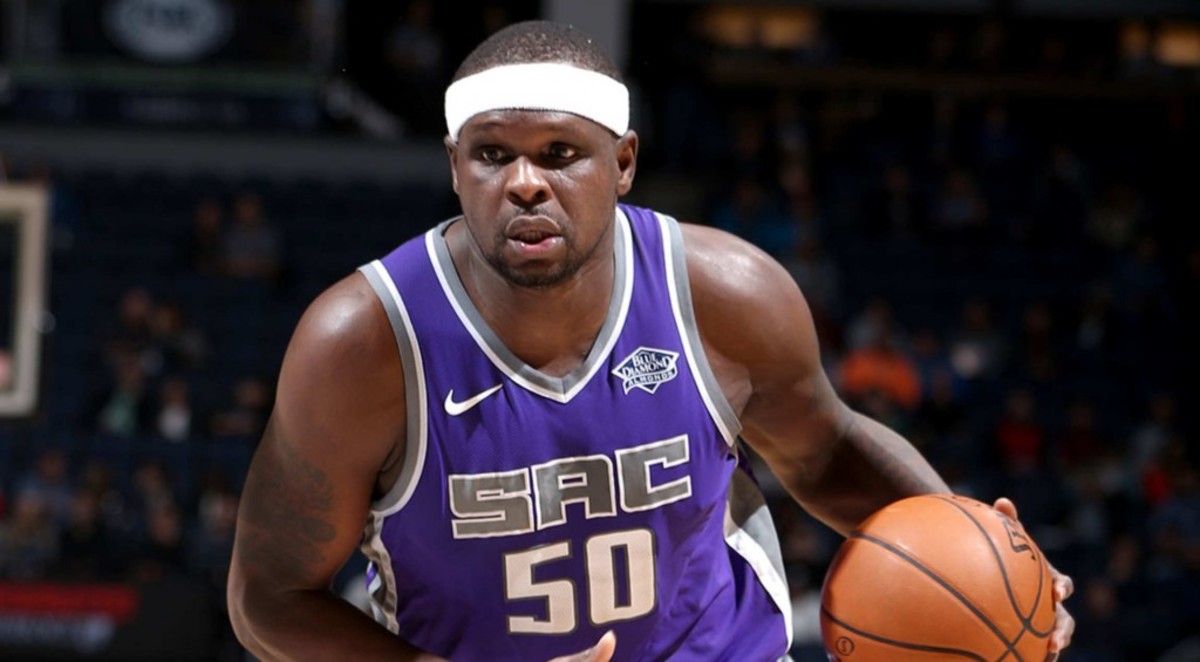 Zach Randolph is yet to make an appearance this season and he's not likely to make one with the Sacramento Kings, who are currently stacked with young talents at both big men spots and are also thriving off their youth.
Randolph is one of the league's best offensive rebounders and could still contribute for contending sides, so if he wants to retire as a Champion, he'd better give up on a lot of cash and leave the Kings right now.
2. Trevor Ariza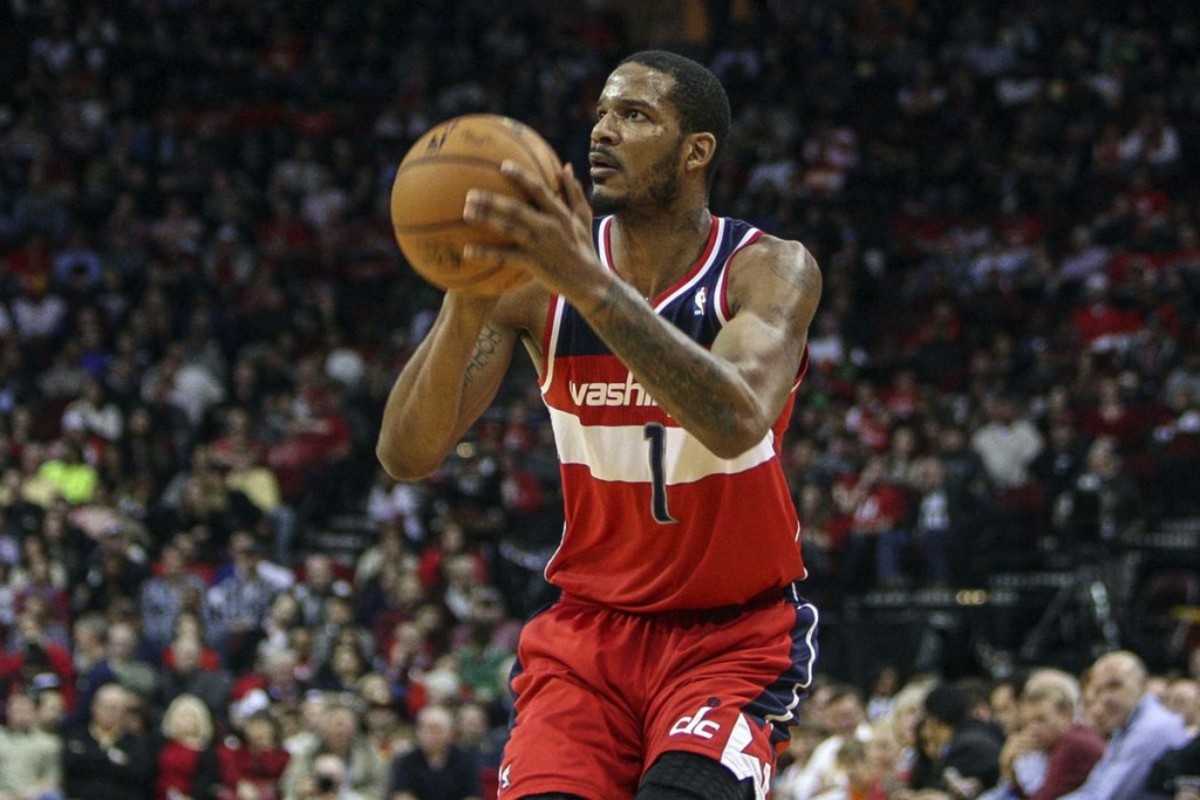 The Washington Wizards traded for Trevor Ariza on a last-minute attempt to turn their season around, something that's just not going to happen with John Wall undergoing a season-ending injury.
So, why on earth should them pay 15 million dollars for the veteran wing? He's a prime buyout candidate and the Lakers and Rockets would love to lure him as they desperately crave 3 and D players.
Trending Today
5 Best Buyout Candidates That Could Help LeBron James And The Los Angeles Lakers
Ranking The Best NBA Player By Country
Mavs And Hornets Showing Interest In Kevin Love
1. Rudy Gay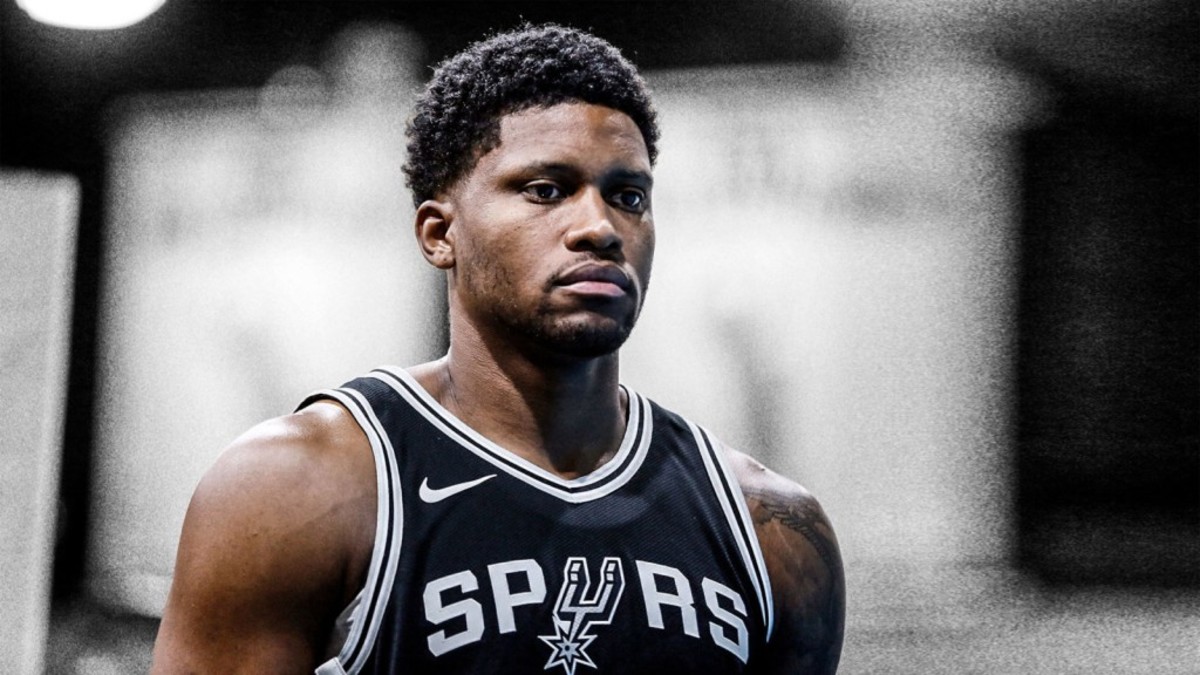 The San Antonio Spurs aren't that bad to tank, nor that good to compete, and with Rudy Gay set to become an unrestricted free agent, they could either try and move him via trade or just flat out buy him out if they decide to tank.
Gay's defense is great and he can still contribute in the offensive end of the floor as well, and considering the lack of wings in today's market, he'd draw a lot of interest around the league for sure.