Admit it. If you were ridiculously wealthy, you'd even by your favorite's player worn toothbrush. Well, as a matter of fact, some lucky people can brag about owning something almost as personal as it.
Over the course of history, a handful of wealthy people have managed to put their hands on the very same shoes legendary ballers of the likes of Michael Jordan, Stephen Curry, and Kobe Bryant have worn during basketball games.
Obviously, that's not the kind of thing that's going to be cheap, and today, we're going to let you know about the most expensive shoes ever worn in a basketball game.
8. Under Armour Curry 3s "Oakland Strong" – $30,101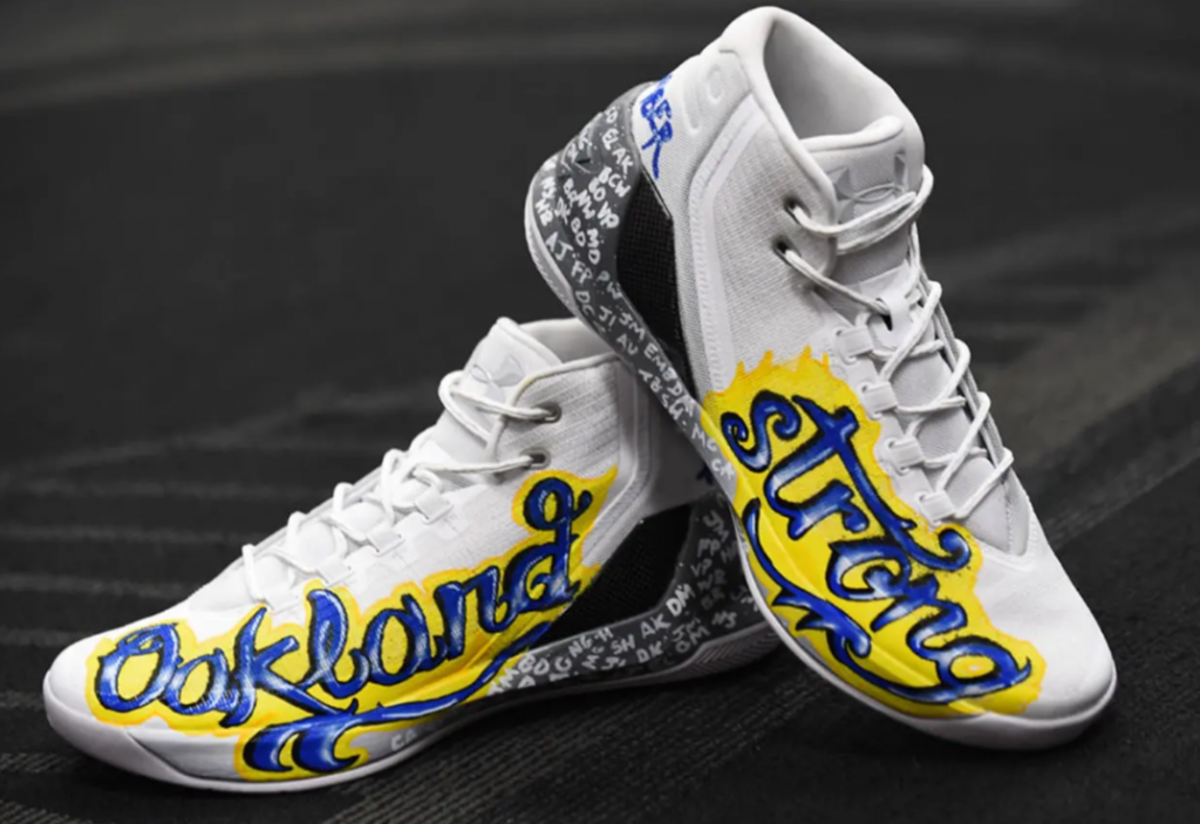 Stephen Curry used these beauties on Dec. 15, 2016, and later auctioned them in benefit of the Oakland Fire Relief Fund. These shoes honor the 36 victims of the Ghost Ship warehouse fire, featuring the initials of every person who died that day. Also, they're the most expensive shoes ever worn by an active NBA player.
7. Air Jordan XIs "Bred"- $34,160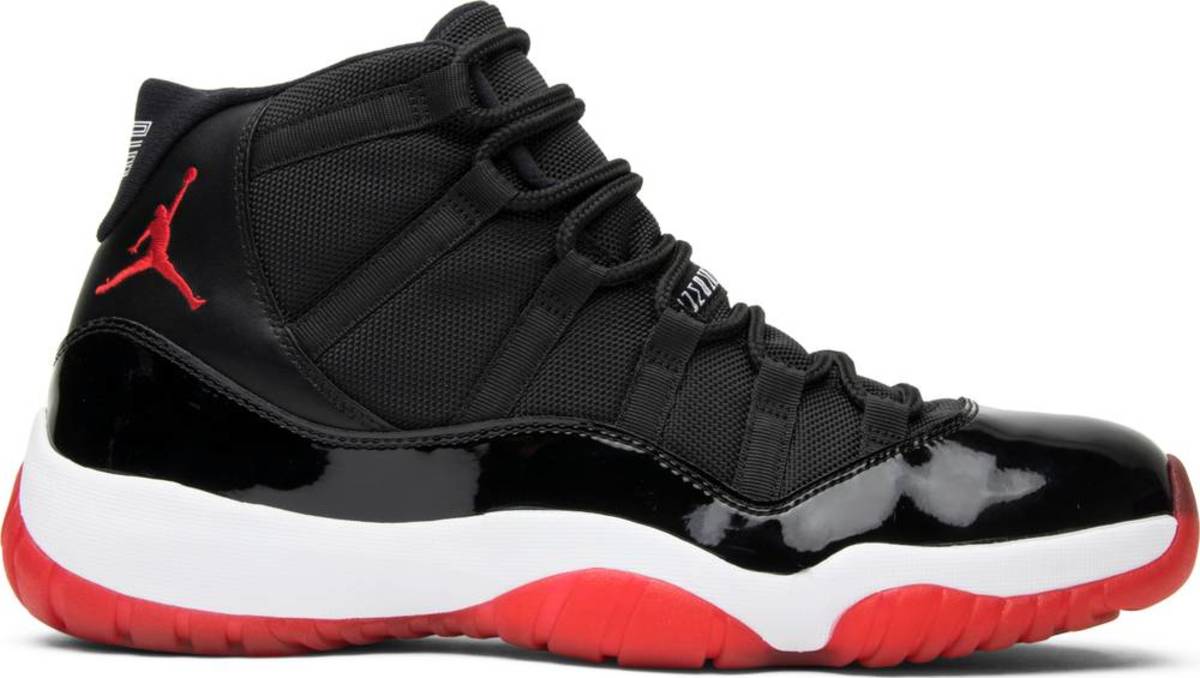 Michael Jordan used these babies during game 3 of the 1996 NBA Finals, but it wasn't until November 2015 that they were actually auctioned. Some sneakerheads argue these are the best shoes ever won on an NBA game, and those are the very same sneakers Jordan used when he led his 72-10 Bulls to a 3-0 lead against the Seattle Supersonics in the Finals.
6. Nike Hyperdunks – $37,740.70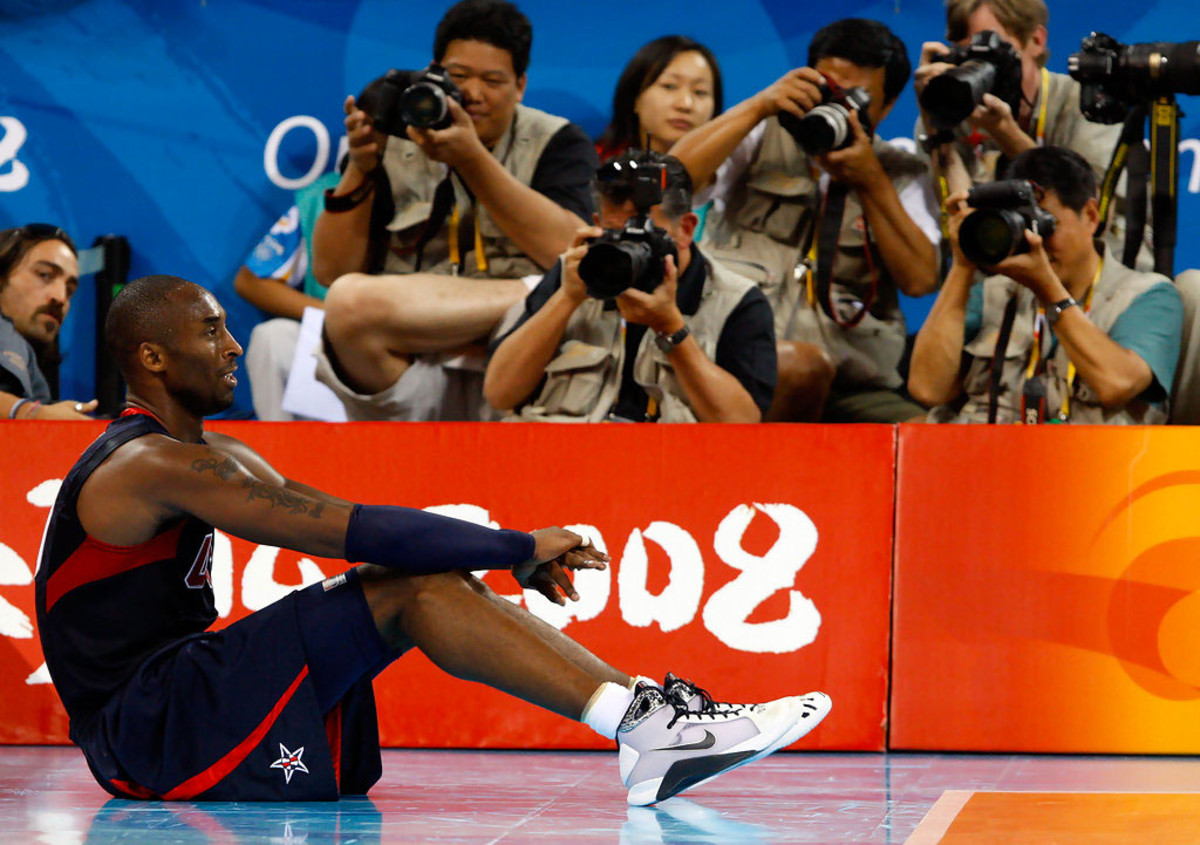 Nike was keen to change the basketball sneaker industry by offering their revolutionary technology to develop lighter shoes that offered full support anyways, with Kobe Bryant being the face of the brand at the time. Moreover, the Black Mamba actually wore those shoes during the 2008 Beijing Olympics, where he led Team USA to the Olympic Gold. They were auctioned in April 2014.
5. Air Jordan 1s – $39,600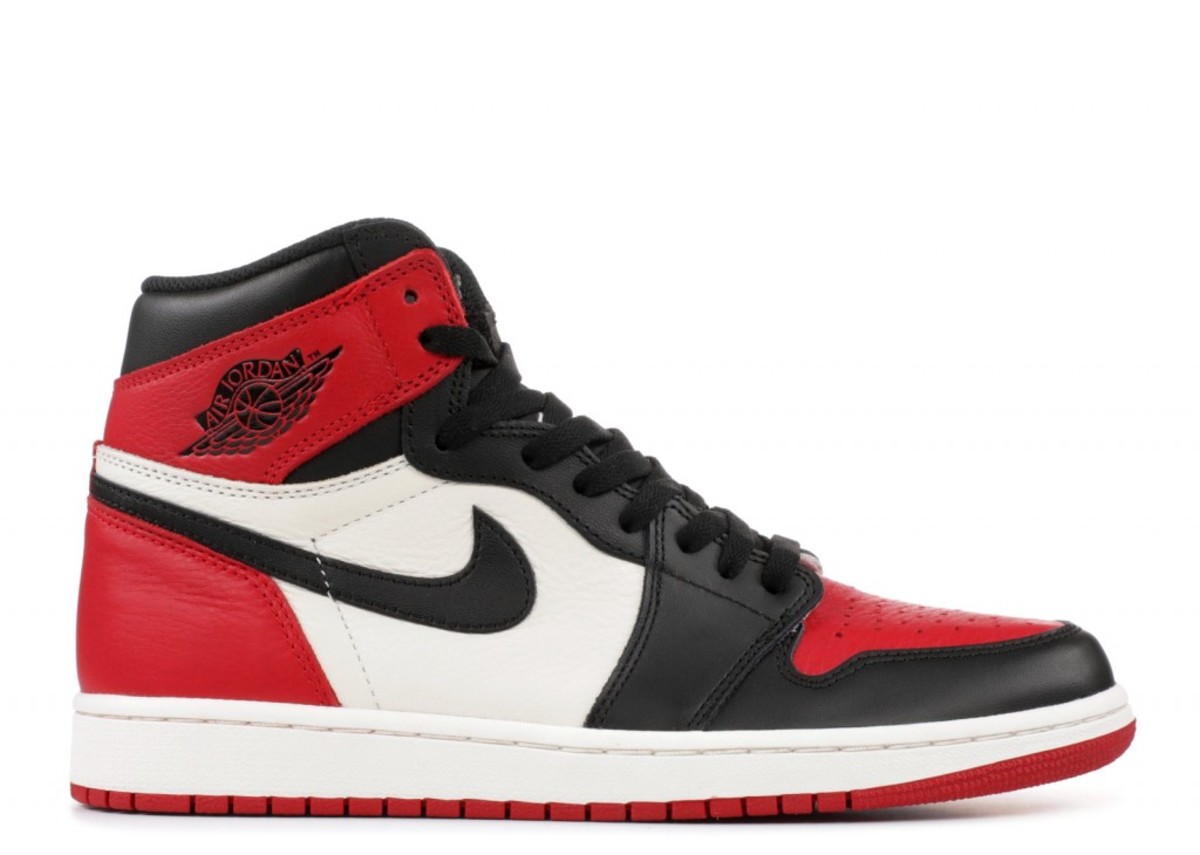 These shoes were actually worn during Jordan's rookie season back then in 1985 but weren't auctioned until October 2016. These are the very same sneakers Jordan used en route to taking the league for assault and average 28.2 points per game on what would be the first step towards becoming the Greatest Player in the History of the Game.
4. C's "Olympic" – $52,580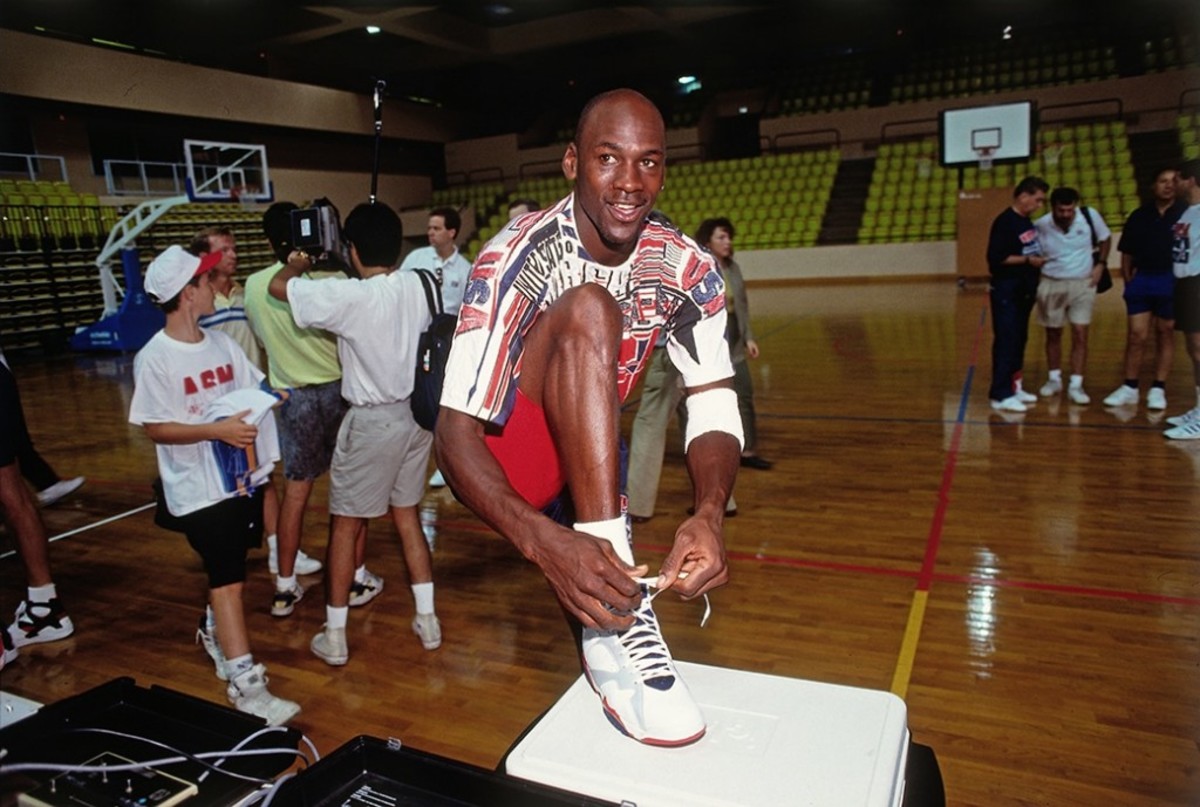 The 1992 Olympics will always go down as the tournament when people first took a glance of the ultimate Dream Team, setting the bar quite high for all the American squads that would come after them. With Michael Jordan at the top of a team featuring 11 Hall of Famers, there's no wonder why someone paid over 50 grand in May 2016 to get them.
3. Nike Air Ships – $71,554
Michael Jordan wore these controversial sneakers on a game against the Lakers during his rookie season. There's a misconception of this shoes being banned because the league's deputy commissioner wrote Jordan a letter stating that they violated the league's dress code, but actually, the letter was dated months before he worn them on the court. They were auctioned in April 2015.
2. Air Jordan 12s "Flu Game" – $104,765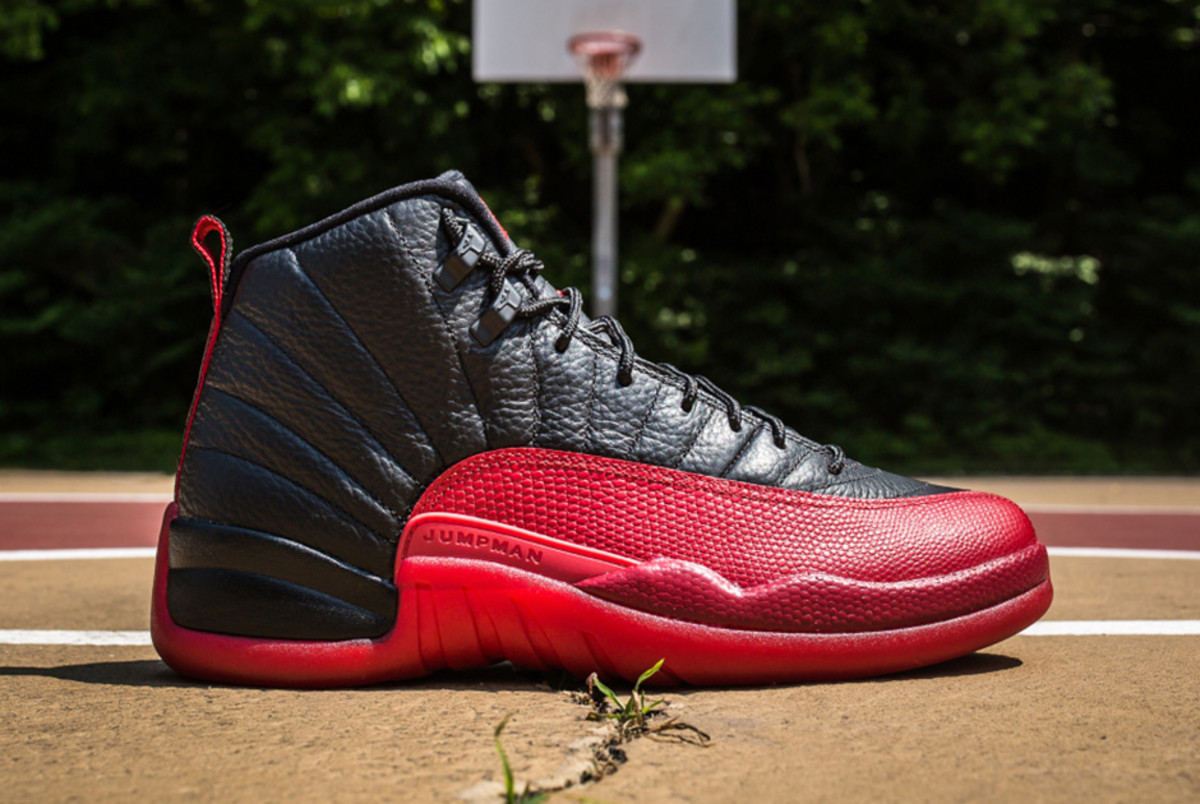 Michael Jordan had hundreds of legendary moments, but the "Flue Game" definitely has to be among the GOAT'S biggest performances. Jordan led his Bulls with 38 points to get a 3-2 lead against the Utah Jazz in game 5 of the 1997 NBA Finals despite being barely able to walk and talk due to food poisoning (and not the flu, as most people believe), so these babies are definitely worth every penny. They were sold in December 2013.
Read More
Michael Jordan's 6 Rings Are Better Than Bill Russell's 11 Rings
Top 6 Worst Draft Mistakes In Detroit Pistons History
The Difference Between Michael Jordan And LeBron James When Speaking About Being The GOAT
The Worst NBA Draft Comparisons And Scouting Reports Of All-Time
1. Converse Fastbreaks – $190,373
WORLD RECORD: Price was established for @Jumpman23's '84 #Olympic gamers from gold medal game vs. Spain: $190,373 @SCPAuctions. #hoops pic.twitter.com/JAs85r5VxS

— SCP Auctions (@SCPAuctions) June 11, 2017
And obviously, the most expensive shoes ever worn on a basketball game have to be the pair of Converses Jordan worn before signing an endorsement deal with Nike in 1984. His Royal Airness wore these shoes in the 1984 Summer Olympics when the USA demolished Spain led by Jordan's 20 points. They were sold in June 2017 for over 190 thousand dollars.