Some players just need a change of environment to thrive, either because they're not getting enough playing time, they don't fit the team's long term plans, or their offensive system doesn't favor them. Some players just need a change of environment to thrive, either because they're not getting enough playing time, they don't fit the team's long-term plans, or their offensive system doesn't favor them.
Naturally, when players don't want to be somewhere, frustration tends to grow up to the point where they pretty much force a move out of the team, even if that means leaving for a franchise with a lesser shot at contention.
This season, we've seen some players that want or need to be moved as soon as possible, so we're going to let you know about the best destination for them.
Nicolas Batum – Portland Trail Blazers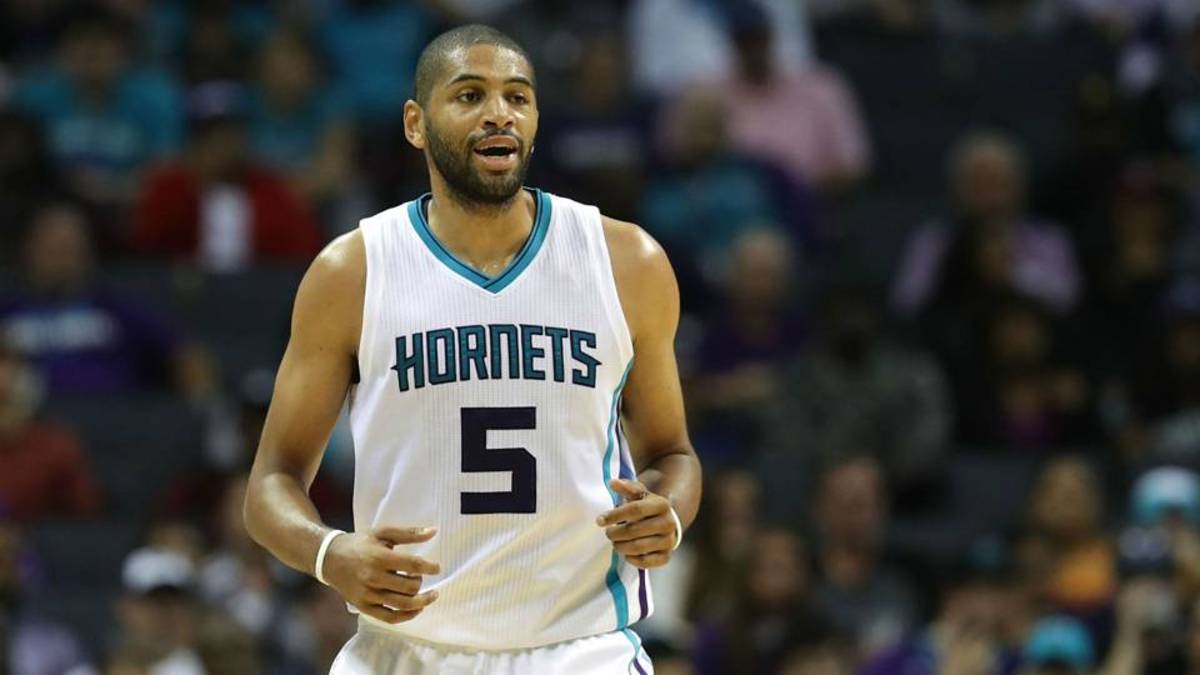 The Portland Trail Blazers need to get Damian Lillard more help, especially in the defensive end of the hardwood, and Nicolas Batum had the best years of his career when he was playing at the Moda Center.
In order to get him, the Blazers are going to have to match his salary on a trade, with the Hornets keen to get his contract out of the books and focus on younger players rather than veterans.
Terry Rozier – Phoenix Suns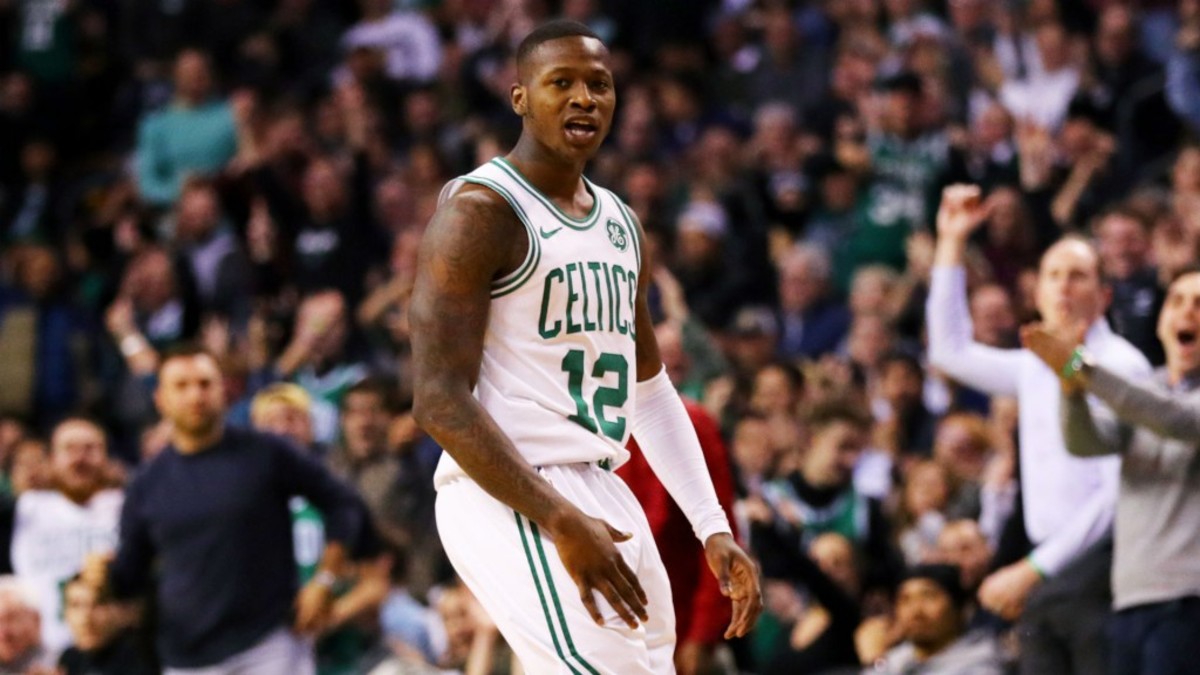 The Phoenix Suns desperately crave a starting point guard, and Terry Rozier needs more playing time and doesn't want to be a part of the Boston Celtics anymore as he feels he should have a bigger role.
Danny Ainge is not going to risk losing him for free and we all know he's going to walk away in the summer, so this one's pretty much a no-brainer for the Suns, who could get him for a couple of 2nd rounders.
Kent Bazemore – Houston Rockets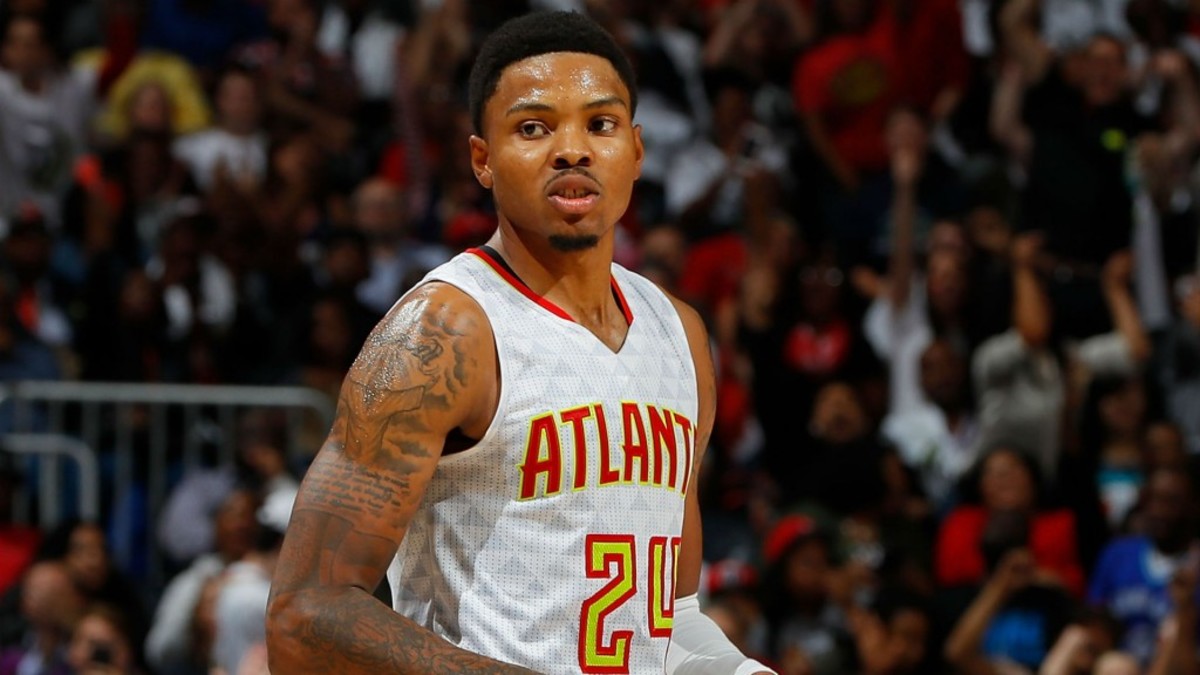 Kent Bazemore was reportedly on the Houston Rockets agenda, so the fact that they've waited so much to try and pull the trigger is kind of odd, especially with them looking for 3 and D kind of wings.
Bazemore is having yet another great season with the Atlanta Hawks but the team has truly no use for him going forward, so the Rockets could pretty much send expiring deals and 2nd rounders for him.
Robin Lopez – Golden State Warriors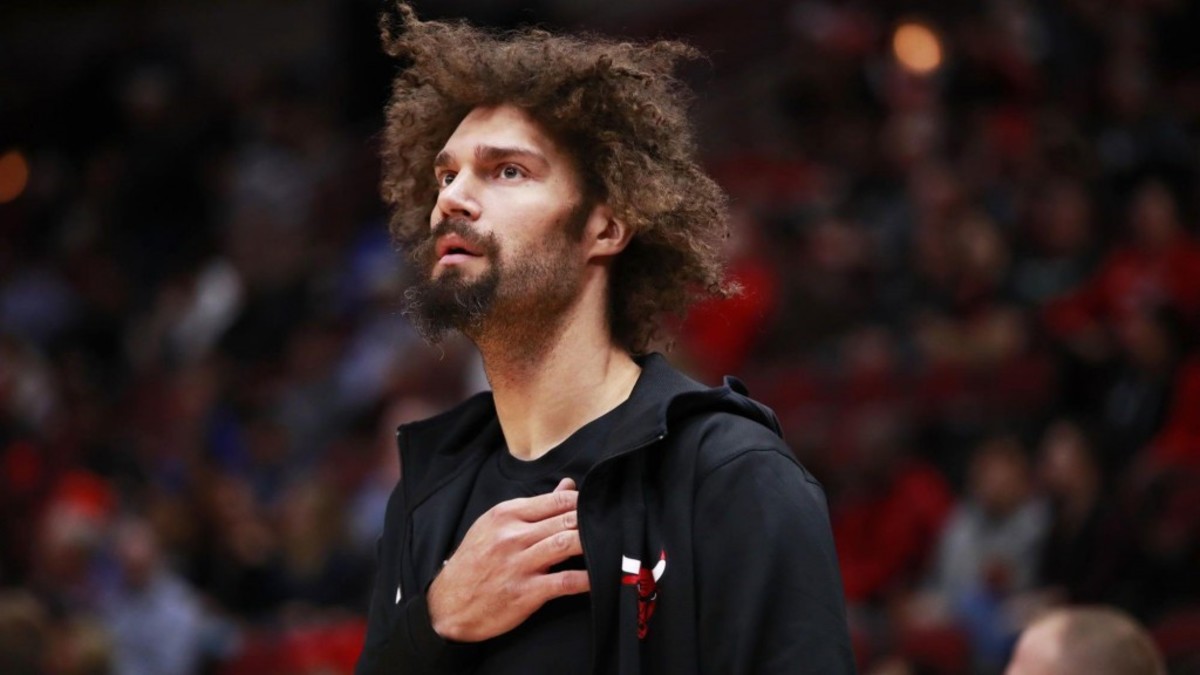 The Golden State Warriors are reportedly keen to add more depth at the big men spot as they're not quite sold on their young players and can't risk it all with DeMarcus Cousins being out for so long.
With the Bulls trying to get rid of Robin Lopez' contract, he's a prime buyout candidate, and he was already drawing interest from the defending Champions. Should they buy him out, they can offer him a vet minimum deal.
Dennis Smith Jr – Orlando Magic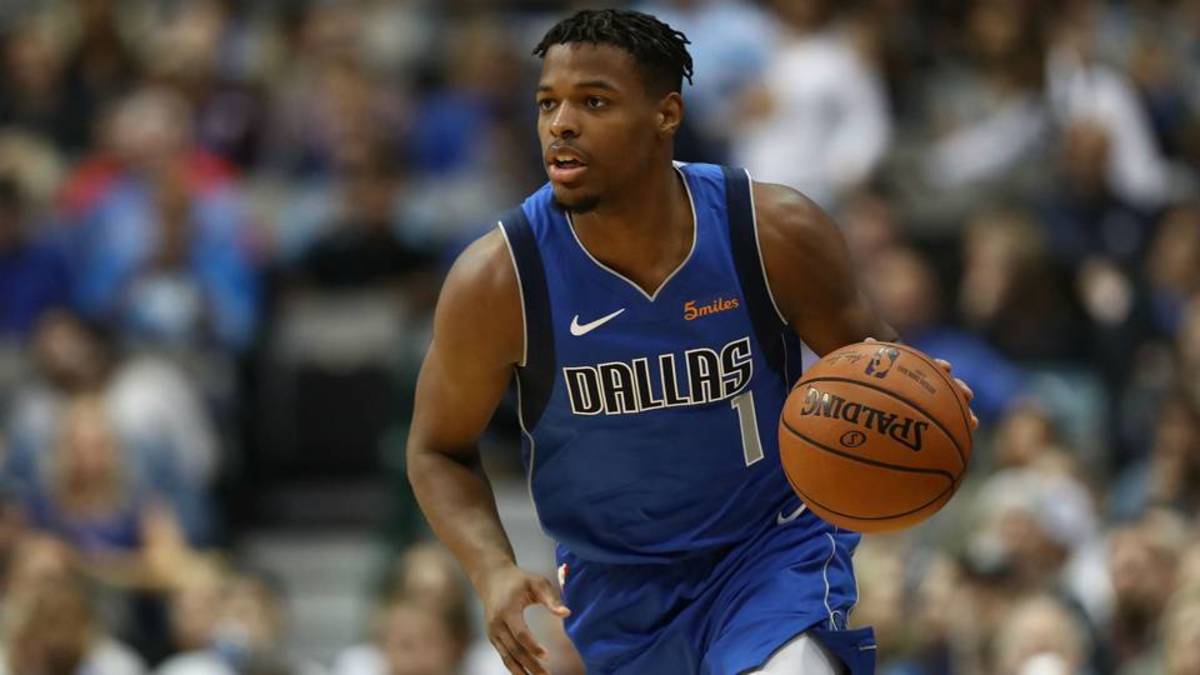 Dennis Smith Jr has reportedly drawn some interest around the league, as the second-year point guard has kind of regressed with Luka Doncic on board, and it looks like they just don't fit together.
The Mavericks aren't actively shopping their former 1st round pick, but he could be dealt for the right price. With the Magic stacked with young talents and looking to add a starting playmaker, they should make a run for the athletic freak.
Read More
5 Best Buyout Candidates That Could Help LeBron James And The Los Angeles Lakers
Serbia And Canada: The Two Biggest Threat To Team USA In The 2020 Olympics
Ranking The Best NBA Player By Country
Trevor Ariza – Los Angeles Lakers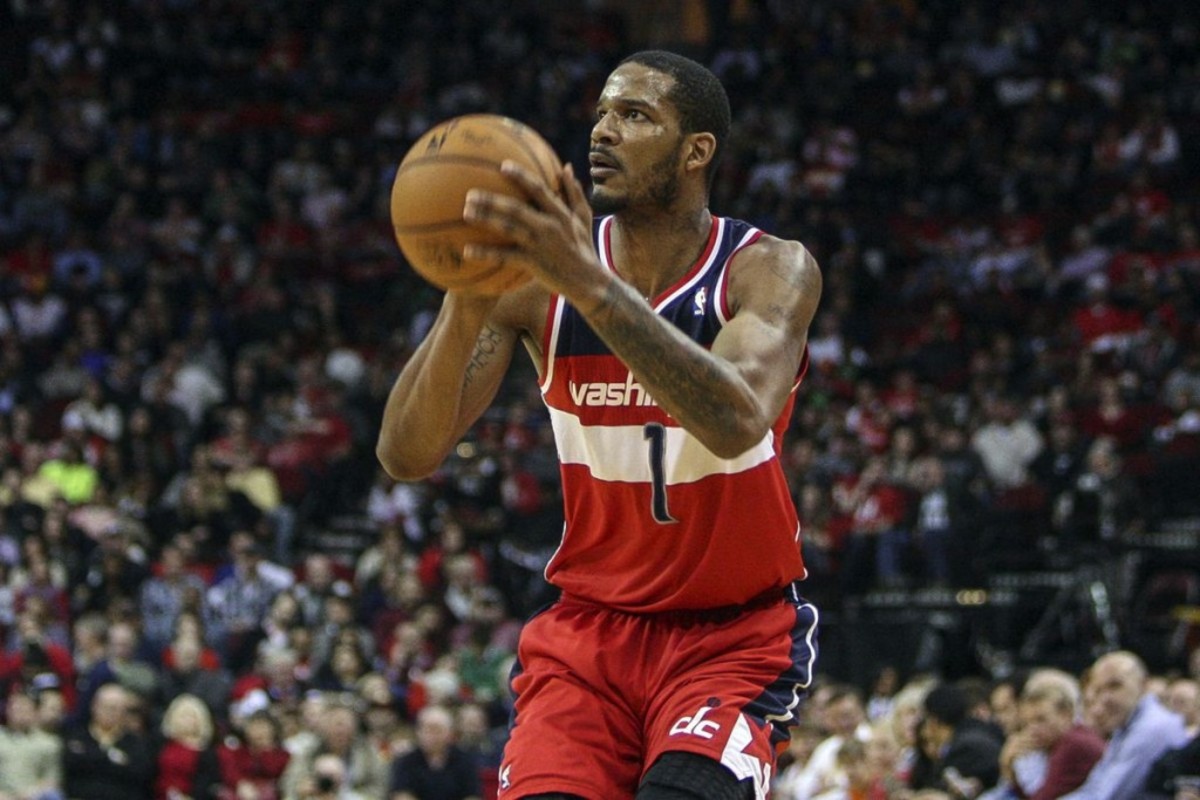 Trevor Ariza to the Lakers was supposed to be a done deal, but the Washington Wizards pulled the trigger first on a last-second attempt to turn their season around, something that's just not going to happen with John Wall in the shelf.
So, should the Wizards buyout Ariza (something that seems pretty likely considering they need to tank), he could join LeBron James and wear the purple and gold once again to help them on their Championship run.
Jabari Parker – New York Knicks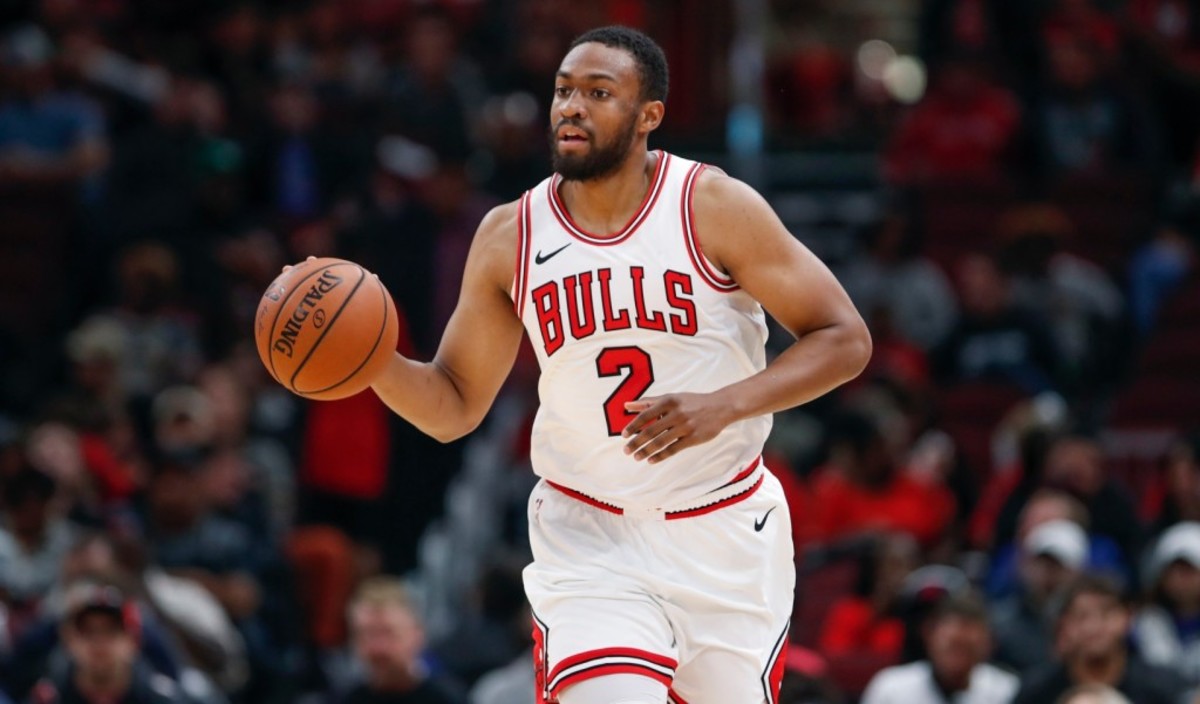 Jabari Parker isn't currently a part of the Chicago Bulls' rotation and he was statistically the worst power forward in the league when he was actually playing, so moving him isn't going to be easy.
Having said that, the New York Knicks have been quite some risk takers when it comes to landing young talents, and he has enough upside to try and make a run for him, should the Bulls buy him out.