The Houston Rockets are right back in the playoff picture, mostly thanks to James Harden and his historic run with 17 straight games scoring at least 35 points, but, we can't just pretend like Clint Capela hasn't been great for them lately as well.
Sadly, though, the Swiss big man is set to miss 4 to 6 weeks following thumb surgery, leaving the Houston Rockets even more short-handed while Chris Paul is also nursing an injury of his own.
Neither Nene Hilario nor Marquese Chriss look like suitable replacements for the 24-year-old, who's currently averaging 17.6 points, 12.6 rebounds, 1.5 assists, 0.6 steals and 1.8 blocks per game on 63% shooting.
But, who could they pursue at this point of the season? Who could still contribute for them even when Capela comes back from his injury? Let's take a look at Houston's top-5 options at the big men spot.
5. Kenneth Faried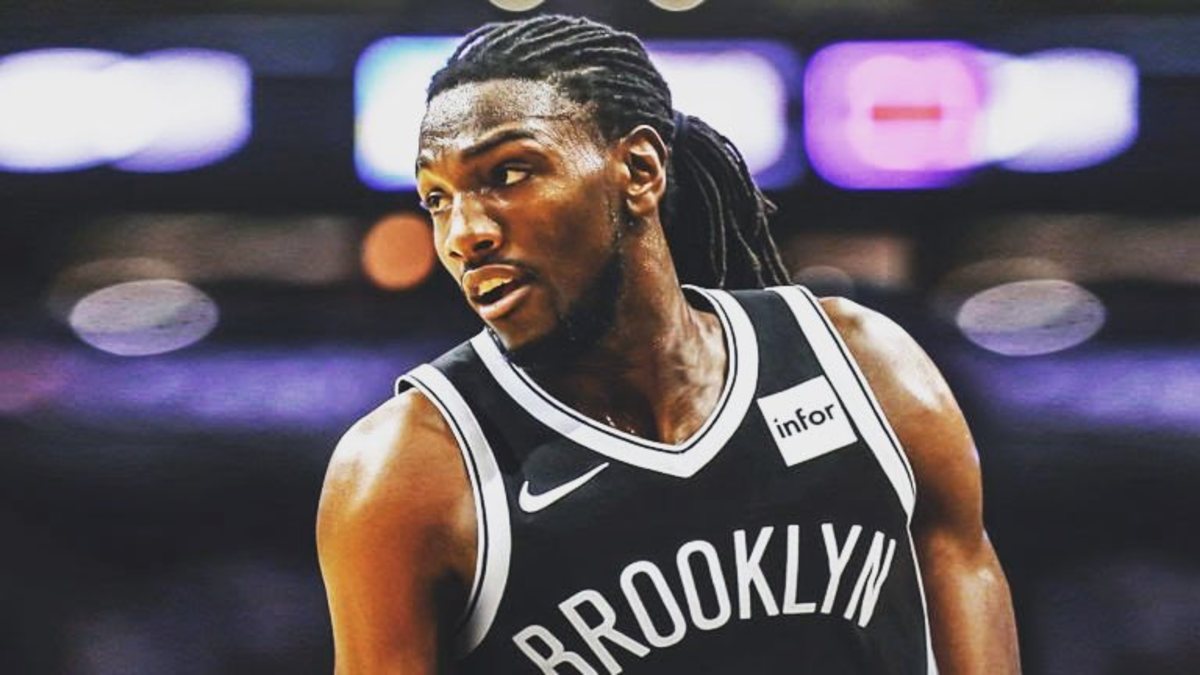 Kenneth Faried is one of the most explosive and athletic big men in the league and he could still contribute for a contending side, either starting for Capela or coming off the bench once the Swiss come back in a month or so.
Faried is great at catching lobs so he'd be a perfect fit next to Harden and Paul, he's still young, plays with a lot of energy and is a great finisher above the rim. He could finally take his career back from the ground with the Rockets.
4. Robin Lopez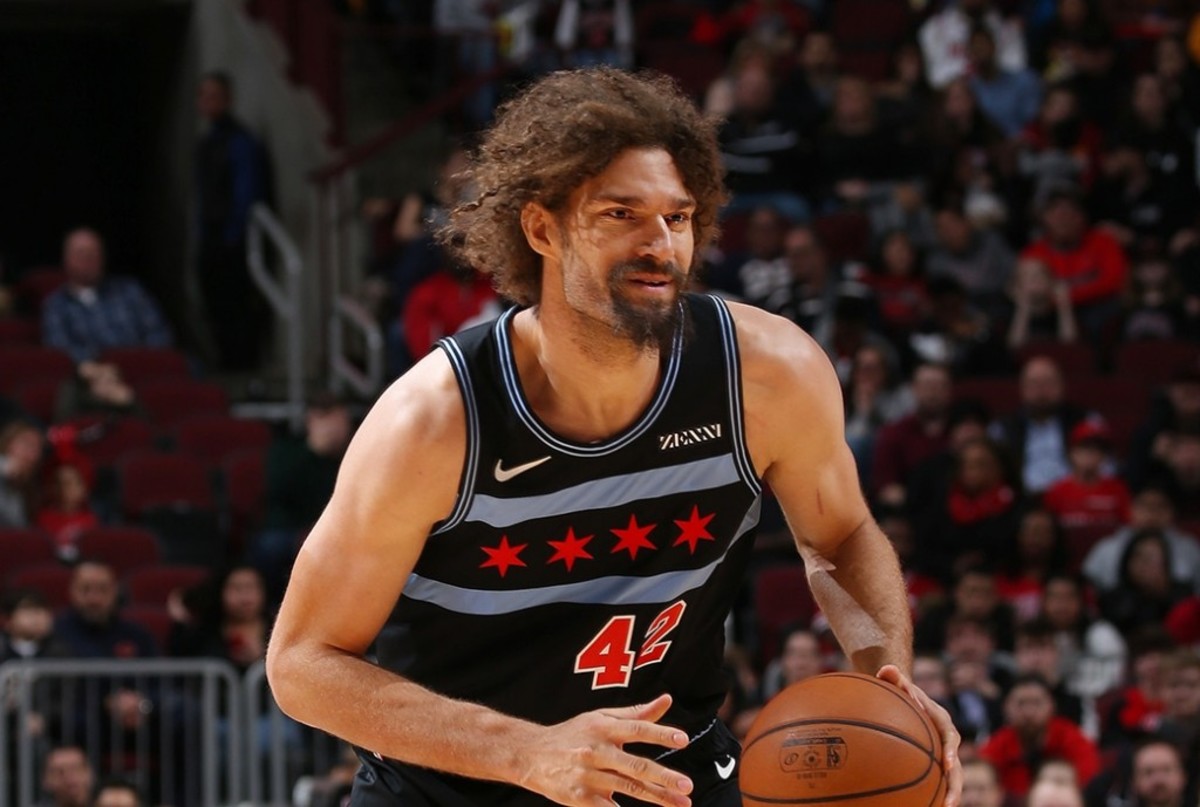 The Chicago Bulls seem reluctant to discuss a buyout with Robin Lopez and they would rather just keep him rather than letting him walk away at this point, but following the recent report that stated that he and Kris Dunn got into a heated altercation, perhaps they could settle for a lower asking price.
The big man was already in Golden State's radar, but they don't have the kind of assets to make a run at him. Houston, on the other hand, could try and pull the trigger, as he's a perfect plug-guy that could contribute right away for them.
3. Marcin Gortat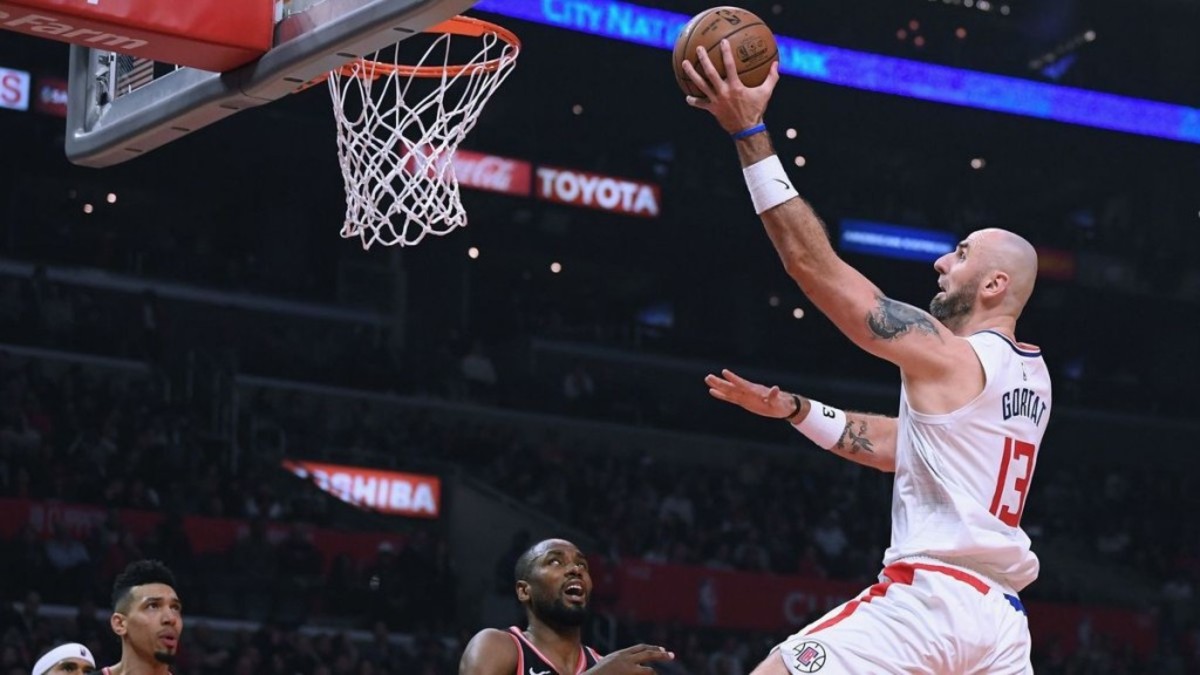 We all know Marcin Gortat's prime is far behind him and that he's not exactly the athletic big the Rockets would like to have, but he and his expiring deal could be an easy target for the Rockets should they strike out on better options.
Gortat is a great roll man that could play very well next to Chris Paul, he sets good screens and is a physical presence down low, and the Rockets could get him by just sending the Clippers a couple of 2nd rounders and spare parts.
2. Marc Gasol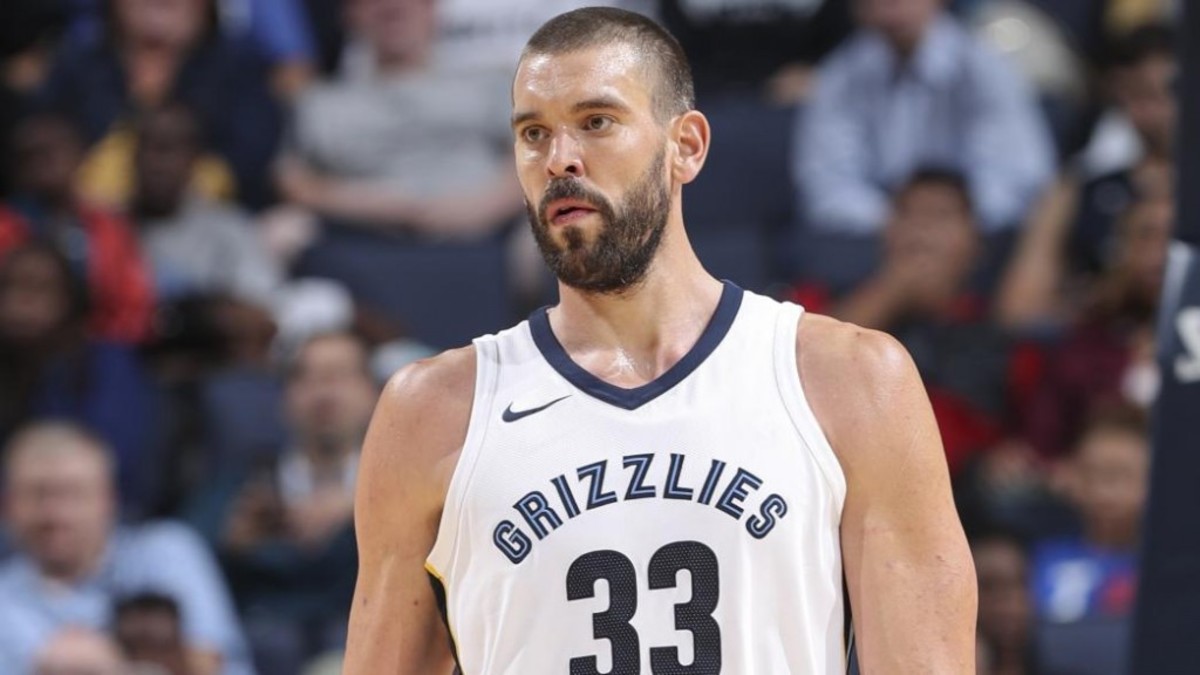 Marc Gasol is a major gamble for the Houston Rockets considering he's set to become an unrestricted free agent and they don't have enough money to keep him unless they convince him that they're his biggest shot at a Championship in order for him to take a major pay cut.
The veteran Spaniard could really make this team better even upon Capela's comeback, as his sweet shooting stroke from deep make him perfect for all-shooter lineups and even as an oversized power-forward. They'd have to trade away Knight, Gordon and a couple of picks to get him, though.
Read More
Top 15 Players With The Most Trophies In NBA History
Top 6 Worst Draft Mistakes In Atlanta Hawks History
Full Player Comparison: Luka Doncic vs. Ben Simmons (Breakdown)
1. Enes Kanter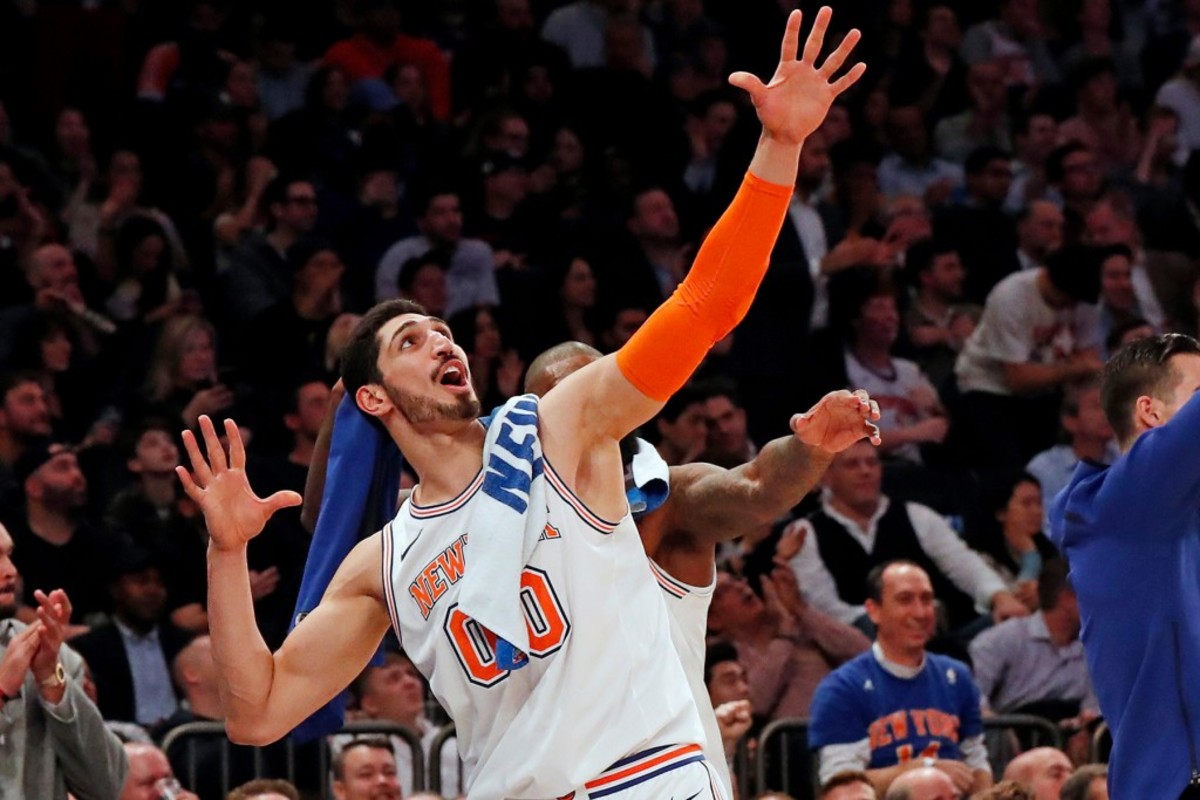 Enes Kanter doesn't want to be with the New York Knicks anymore. His contract is about to expire and he knows he's got to play in order for teams to actually want to sign him to a lucrative deal next season, let alone the chance of playing for an NBA Championship.
Kanter is a terrible defender but is a great scorer and rebounder and he could really help this team's second unit offensive-wise. The Knicks may be kind of forced to accept a deal for him as they know he's bound to part ways with them as soon as he has the chance to do so.