Ever since walking his first steps in the league, LeBron James has drawn a lot of comparisons with former basketball legends, and some may say he has a strong case to be considered the Greatest Player of All Time.
Even so, well knowns actually think that, while he's one of the best to ever do it, there are still a handful of former ballers that may rank ahead of him in the GOAT convo, acknowledging him that he could, one day, take them down.
But, who are these few chosen legends? Who are the guys that could still brag about being better – or at least, having a bigger legacy – than LeBron James himself? Let's take a deeper look at this argument.
5. Bill Russell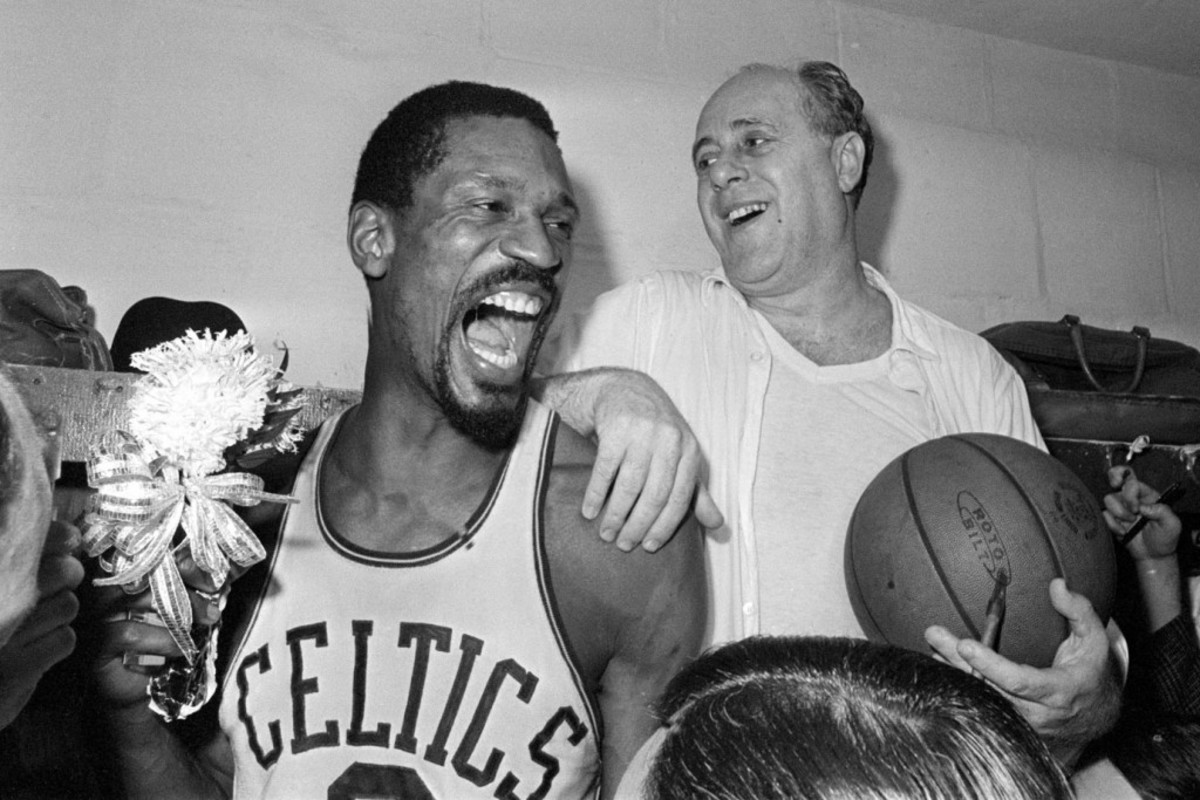 I'm one of the guys that always look at Bill Russell's accomplishments with a grain of salt. For starters, the league wasn't nearly half as competitive as it is nowadays. It featured 8 to 10 teams with non-professional ballers, and the leagued established a policy that banned teams from having more than one African-American player.
Also, Russell was bigger and more athletic than most of his opposition, but that's not his fault. Bad league or not, he still won 11 Championships in 13 seasons, and that's no minor accomplishment.
4. Kobe Bryant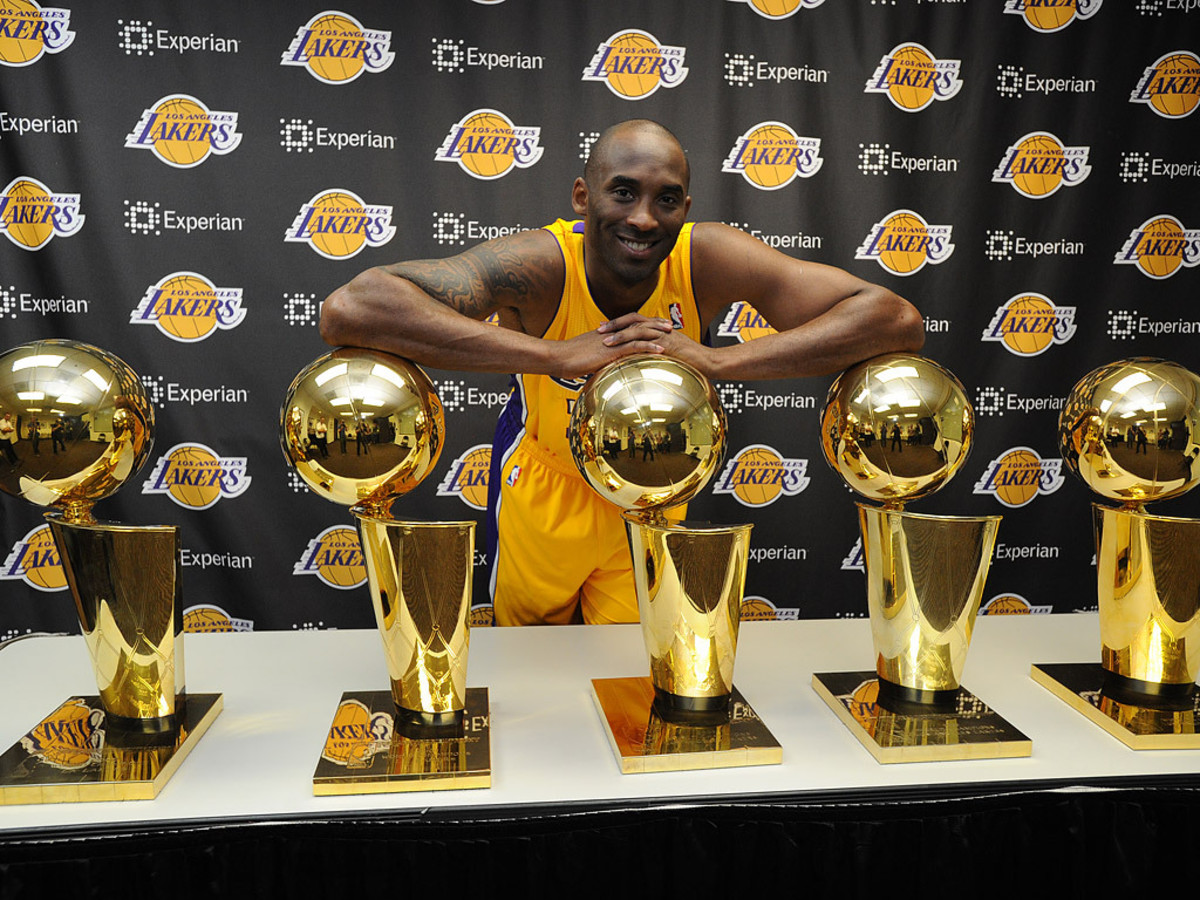 When he first signed with the Los Angeles Lakers, half of Lakers fans started a bit of a feud, as if you could not be a fan of Kobe's and also think LeBron James is the best thing that could ever happen to this team following Bryant's retirement.
While we don't like taking sides in this kind of debates, we do think Bryant is still ahead of LeBron in the GOAT conversation. Winner of 5 rings, the greatest player in Lakers history and the franchise's All-Time leading scorer make a strong case for him.
3. Kareem Abdul-Jabbar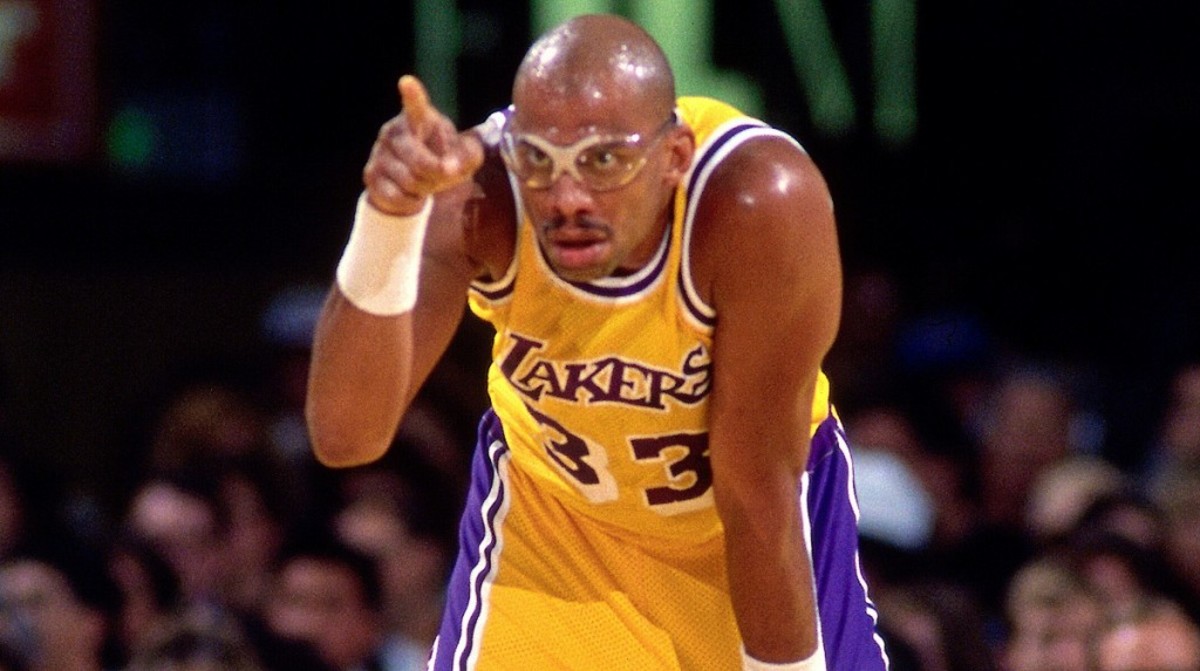 Kareem Abdul-Jabbar is the league's all-time leading scorer, a milestone LeBron James could also achieve, barring injury, if he keeps on scoring the way he's always done. But that won't be enough for him to be considered the GOAT.
Kareem also ranks 3rd in total blocks in the league's all-time list, won 5 rings with the Lakers and 1 with the Bucks, and is considered to be one of the ultimate two-way players ever. Kareem is often overlooked by younger fans, but that's not the case here.
2. Magic Johnson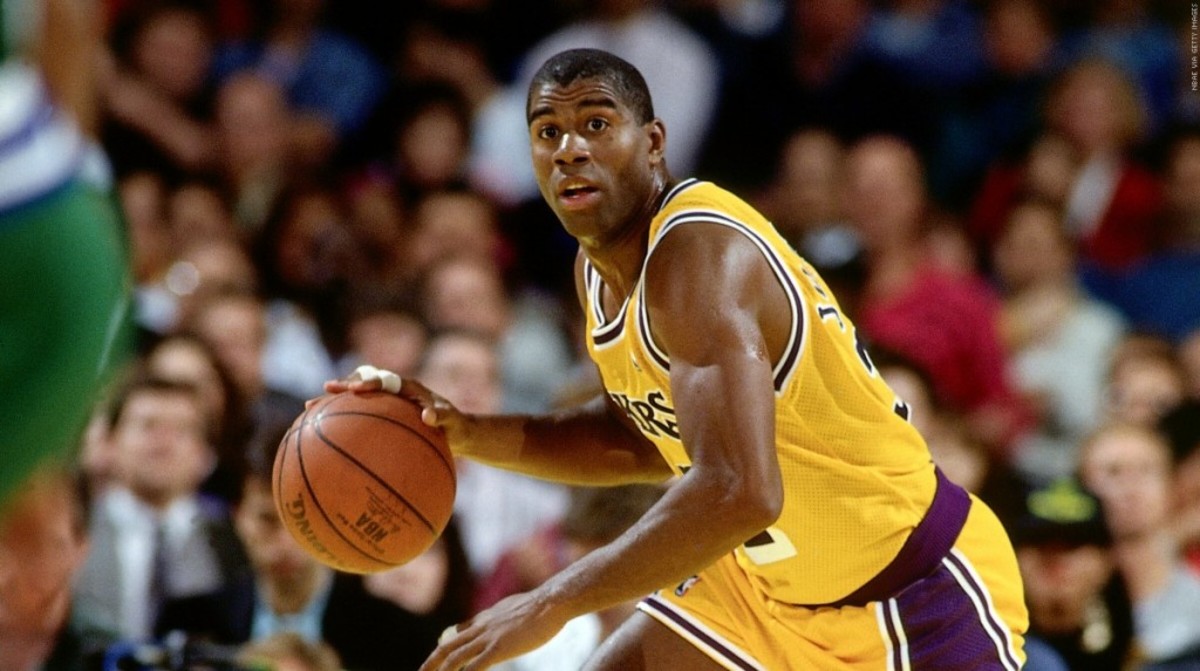 When he first got to the league, James drew a lot of comparisons with Magic Johnson, both of them being point forwards, really big guys with top-tier court vision, basketball IQ, handles and playmaking ability.
Even so, Magic was the mastermind behind one of the most entertaining offenses ever in the Showtime Lakers. He won 5 Championships in 9 tries, led the Lakers to dominance and holds the record for the highest assist-per-game average through a career. Simply the best point guard ever.
Read More
Only One Person Has Ever Been On The Same Team As Michael Jordan, Kobe Bryant And LeBron James
5 Reasons Why LeBron James Will Never Be Better Than Michael Jordan
The Difference Between Michael Jordan And LeBron James When Speaking About Being The GOAT
1. Michael Jordan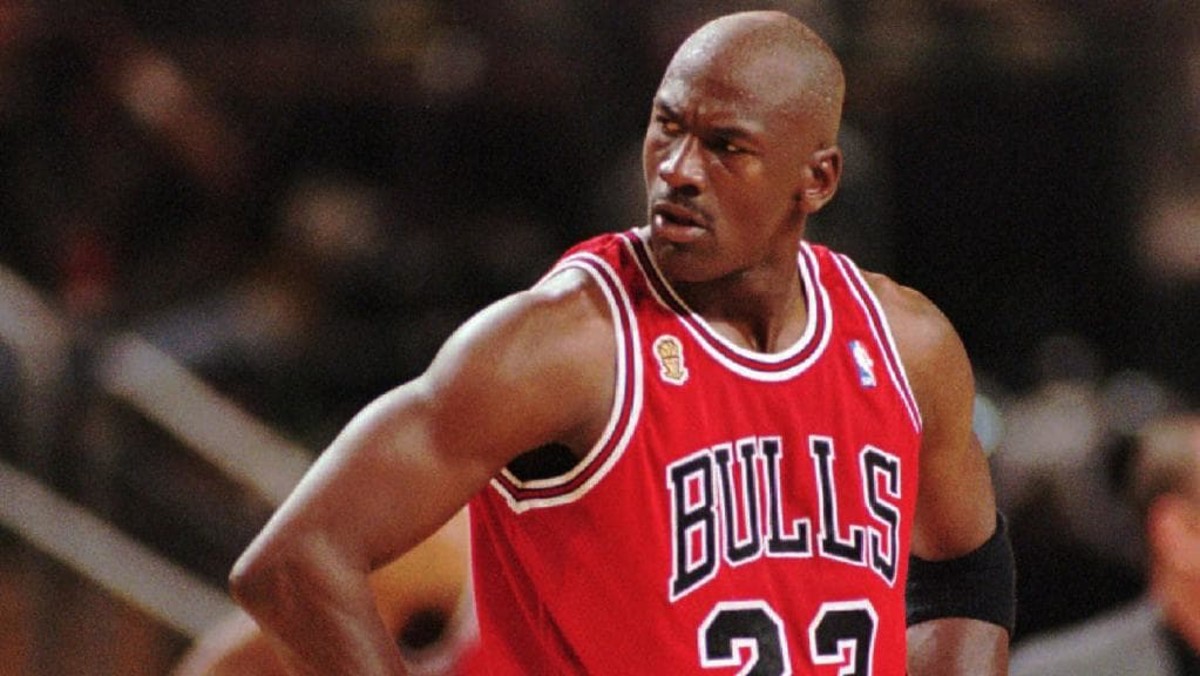 And obviously, he's still far away from taking down Michael Jordan in the GOAT conversation. Jordan was as dominant in the offensive end as he was on defense. He logged 5 games scoring 50+ points with 5+ steals, won the league's MVP Award 5 times, led the league in scoring 10 times, won the Defensive Player of the Year Award, and went a perfect 6-6 in the Finals.
Should James take the Lakers to an NBA Championship, perhaps he could be considered as great as Russell, Kareem, Kobe, and Magic, but he's going to need at least 6 rings if he wants to become a better player than Michael Jordan.