Everyone wants to know to the end of Le'Veon Bell's saga after his contract holdout with the Pittsburgh Steelers caused him to sit out the entire 2018 season. The team decided to franchise tag him during the offseason, but the stud running back, who is 26, was looking for a new contract and forfeited the $14m the franchise tag would get him, as he deemed it to be too low compared to the multi-year contract he understood he deserved.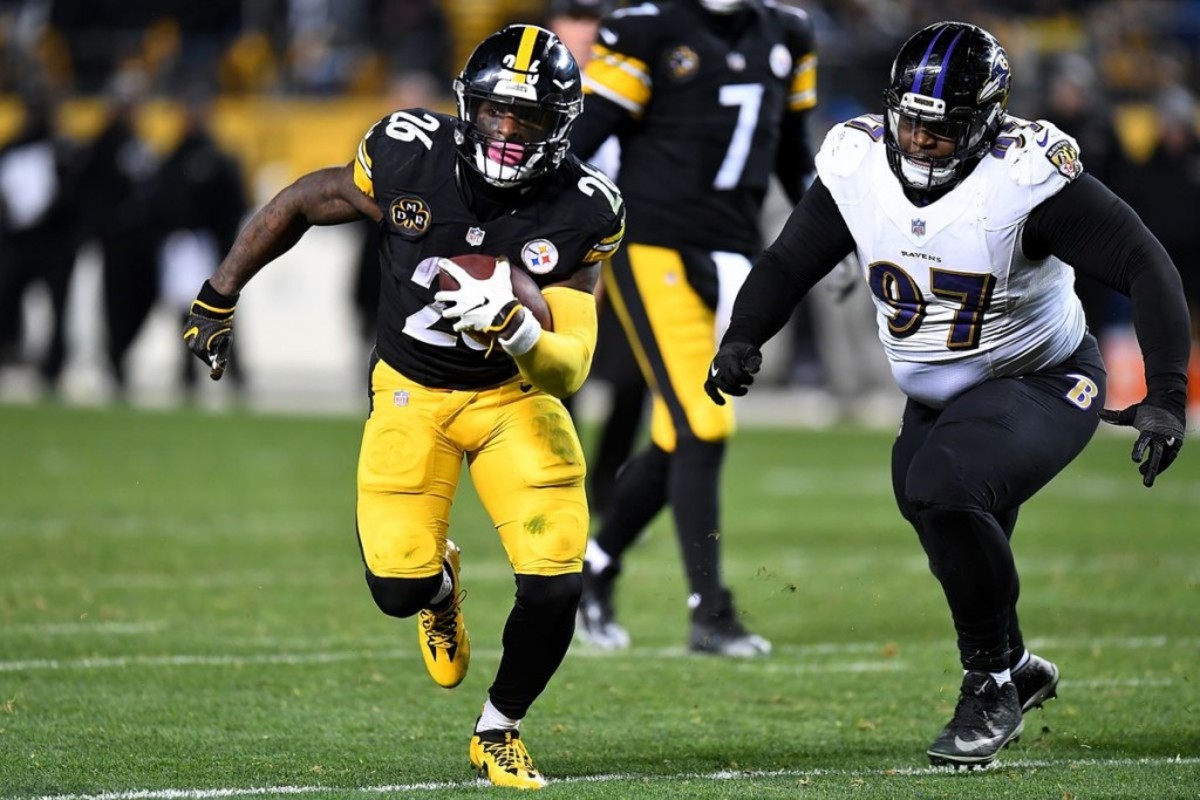 Todd Gurley, the Ram's RB1 who is bound to the Super Bowl LIII received a four-year contract back in June 2018, worth $60m of which $45 were guaranteed. Given the fact that Bell has 5,336 rushing yards and 2,660 receiving over five seasons, his expectations are understandable.
Now that former Michigan State star is a free agent, multiple teams are looking to add the double-threat back to their roster. Previous reports indicated interest from the New York Jets and the Indianapolis Colts, but today Matt Verderame broke the news that Bell would be interested in signing with the Miami Dolphins.
Le'Veon Bell prefers to sign with the #Dolphins come free agency, per a source with knowledge of the situation. https://t.co/CqhN6OxAsE

— Matt Verderame (@MattVerderame) January 24, 2019
This is not only a good match because Le'Veon loves a good jet ski ride, but the Dolphins also averaged 108.6 yards per game during the 2018 season, placing them 19th in the league.
Miami does not have enough cap space to sign the superstar for the salary that would be expected but it would be expected for them to cut dead wood in players like Amendola and Tannehill which might be enough for them to get pair Bell with Kenyan Drake.
A lot more will be written on the subject, as this saga is one of the most anticipated by the public alongside one of Bell's old teammates Antonio Brown.