Ever since appointing Pep Guardiola as their manager, Manchester City has thrived and dominated in the Premier League, but they're yet to replicate that success abroad.
With the Citizens keen in taking a step forward and competing to take home the UEFA Champions League, the team has spent a bunch load of money, being one of the most stacked rosters in the world right now.
Guardiola loves to feature as many players as he can in order to keep his stars fresh, and City hasn't been shy to make record-breaking bids to bring more and more talents to the Etihad Stadium.
Even great things can get better and we all know Manchester City are going to be quite aggressive in the summer in their pursuit for more stars. But, who could they dream of signing? Let's break it down.
5. Matthijs de Ligt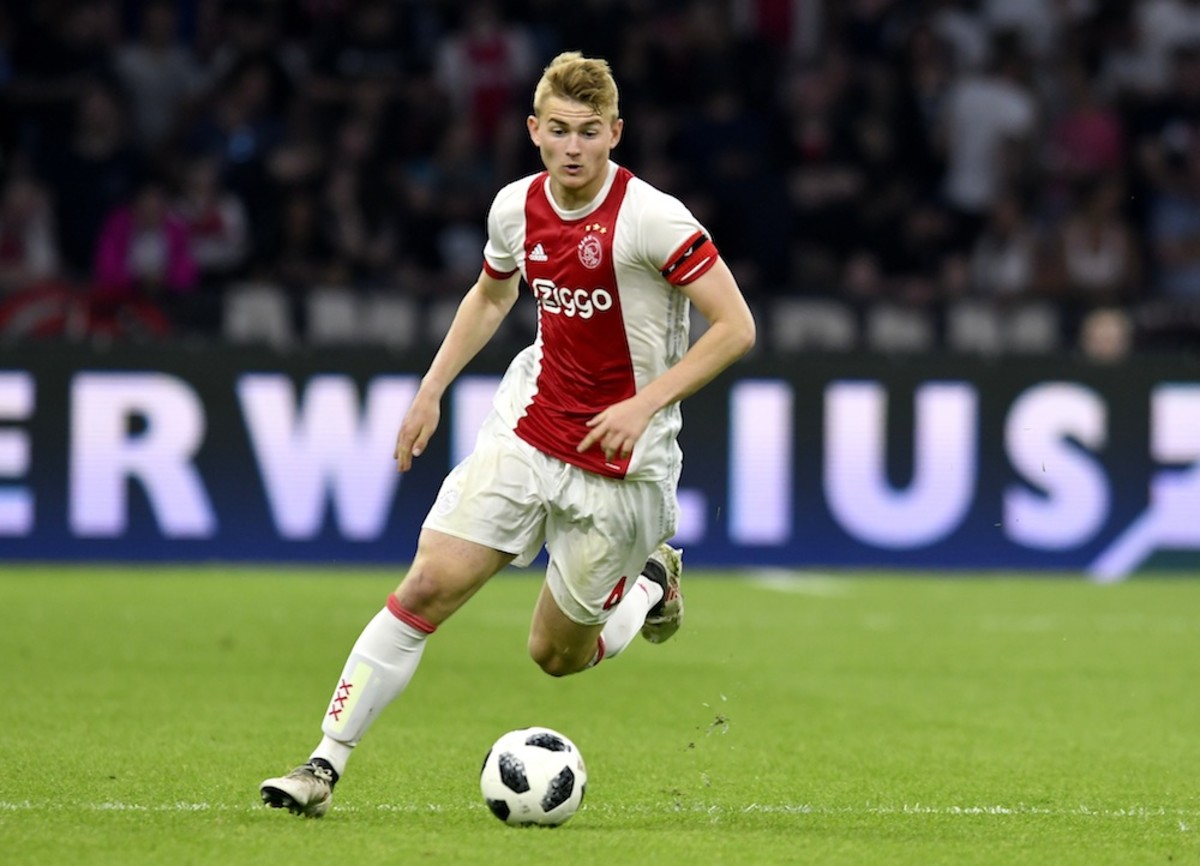 Now that Frenkie De Jong is off the table, Pep Guardiola might as well go all in on the one wonderkid that's still left in Ajax: Matthijs de Ligt, one of the most promising defensive midfielders in the world.
De Ligt is just 19 years old and we all know how much Pep Guardiola loves to develop young talents. Also, City needs fresh blood in the center of the pitch with Fernandinho set to turn 34 years old in May.
4. Ben Chilwell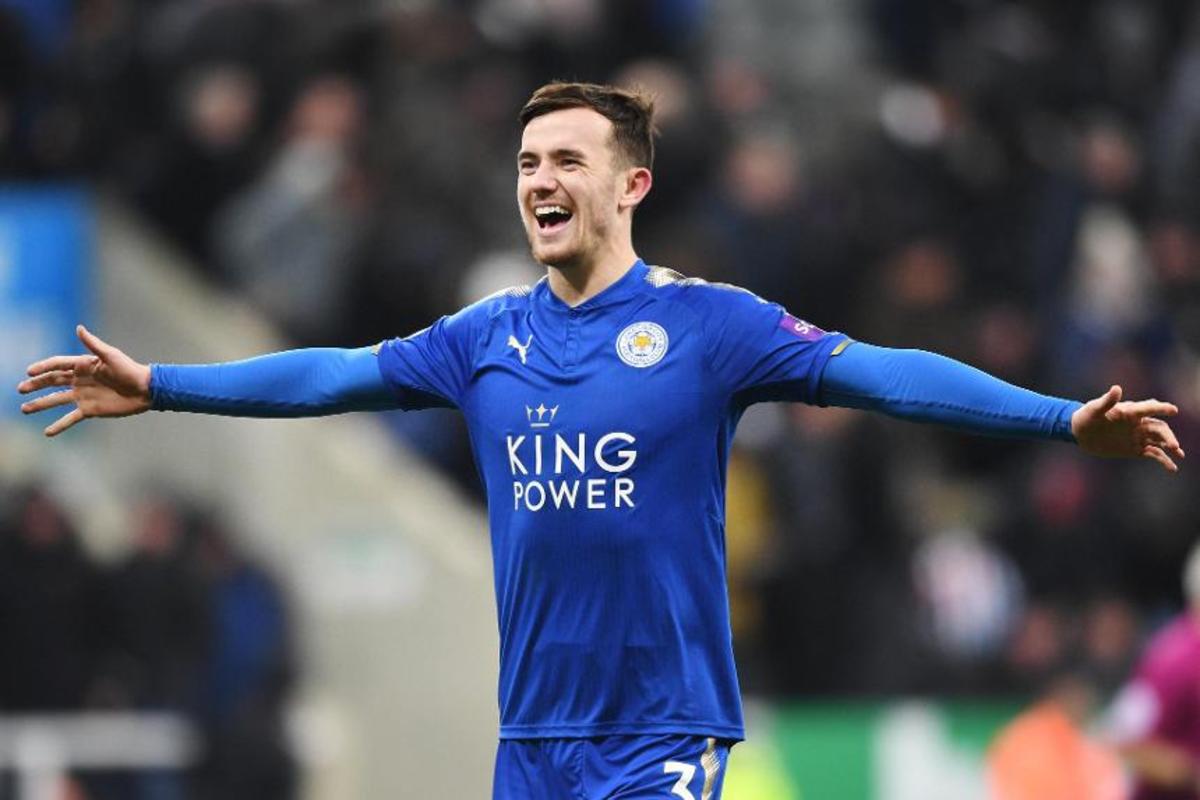 Ben Chilwell is drawing a lot of interest from Premier League sides, as the 22-year old left-back has excelled both offensively and defensively for Leicester City. He's under contract with the Foxes until 2024, but money's not going to be an issue for the Citizens.
Moreover, Guardiola's team kind of shorthanded at the left-back spot with injury prone Benjamin Mendy as their lone option. A little competition is always good when it comes to bringing the best out of your players, and Pep sure knows that.
3. Tanguy Ndombele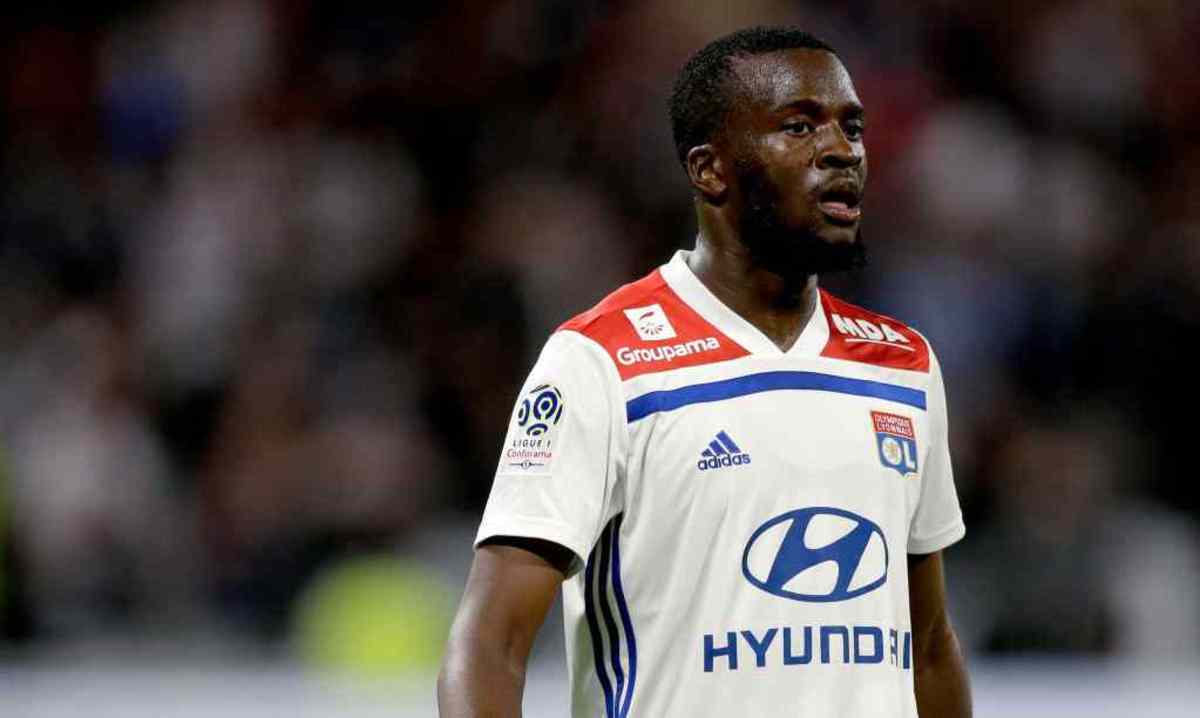 Tanguy Ndombele is yet another young French defensive midfielder that has drawn a lot of attention all across Europe, showing great resemblances with standout stoppers of the likes of N'Golo Kante and Geoffrey Kondogbia.
Pep Guardiola has already stated that he'd like to bring a couple more players to help on the center of the pitch with Fernandino aging and Gundogan constantly hurt. Ndombele is great at reading the game to intercept passes, tackle without fouling and create chances for his teams.
2. Ruben Neves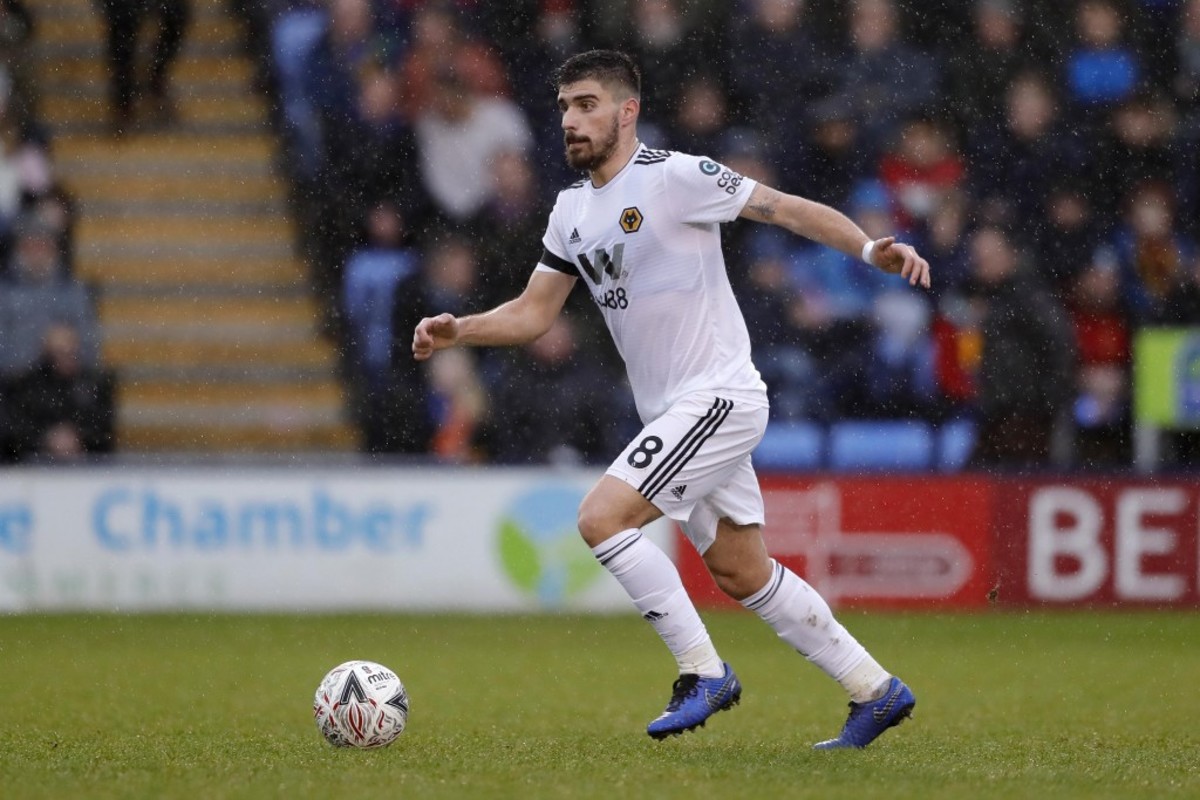 The 21-year-old Portuguese is thriving at Wolverhampton and looks ready to take a step forward on his career, being one of the craftiest playmakers in Premier League and a great finisher for his position as well.
Ruben Neves is one of Europe's most promising prospects right now, and he'd be a major upgrade over Fernandinho. They're likely to have to fight with Manchester United and Chelsea for his services,  though.
Read more
Top 5 Players Liverpool Should Sign This Summer
Transfer Rumors: Top 3 Best Future Destinations For Mauro Icardi
Transfer News: Real Madrid To Sign Young Porto Defender Eder Militao
1. Isco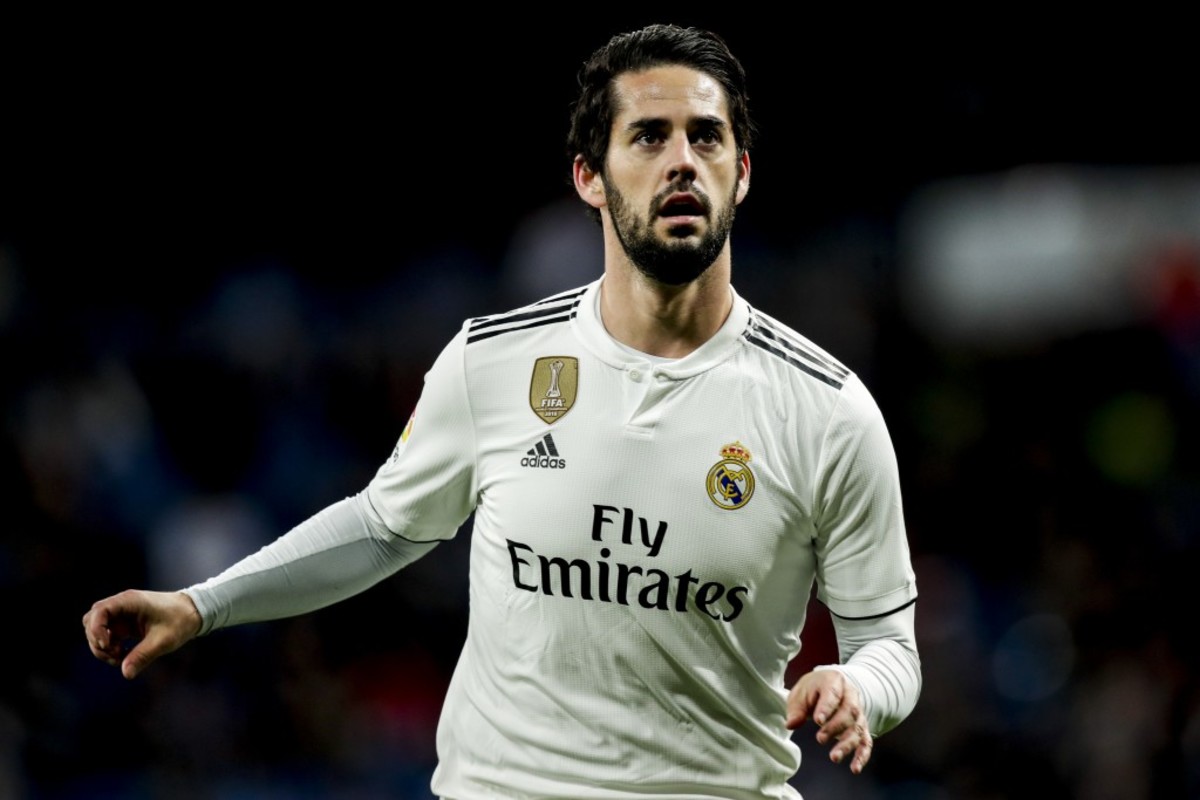 Isco and Santiago Solari pretty much hate each other and neither of them has done the slightest effort to deny it. The Spaniard has been out of favor ever since Solari took charge of Lopetegui's sweepstakes and that's not likely to change any time soon.
With Real Madrid struggling, Isco could be on his way out as soon as possible and Pep Guardiola has always had high praise for him. They've expressed their interest in the Spaniard, and have enough money to seal the deal.