The trade deadline is just around the corner and given how many rumors we've heard throughout the course of the season, we can rest assured that there's going to be a lot going on today in the NBA.
We thought many players would be moved by now but that just means GMs are holding on their ground to get the most value in return for their assets. Still, they're likely to just settle for what other teams offer if they're truly desperate.
Either way, we're sure that there are several players that aren't going to stay put in their teams past this Thursday's deadline, and we're going to let you know about some blockbuster trades that could actually happen right now.
The Blockbuster Trades That Could Happen Before The NBA Trade Deadline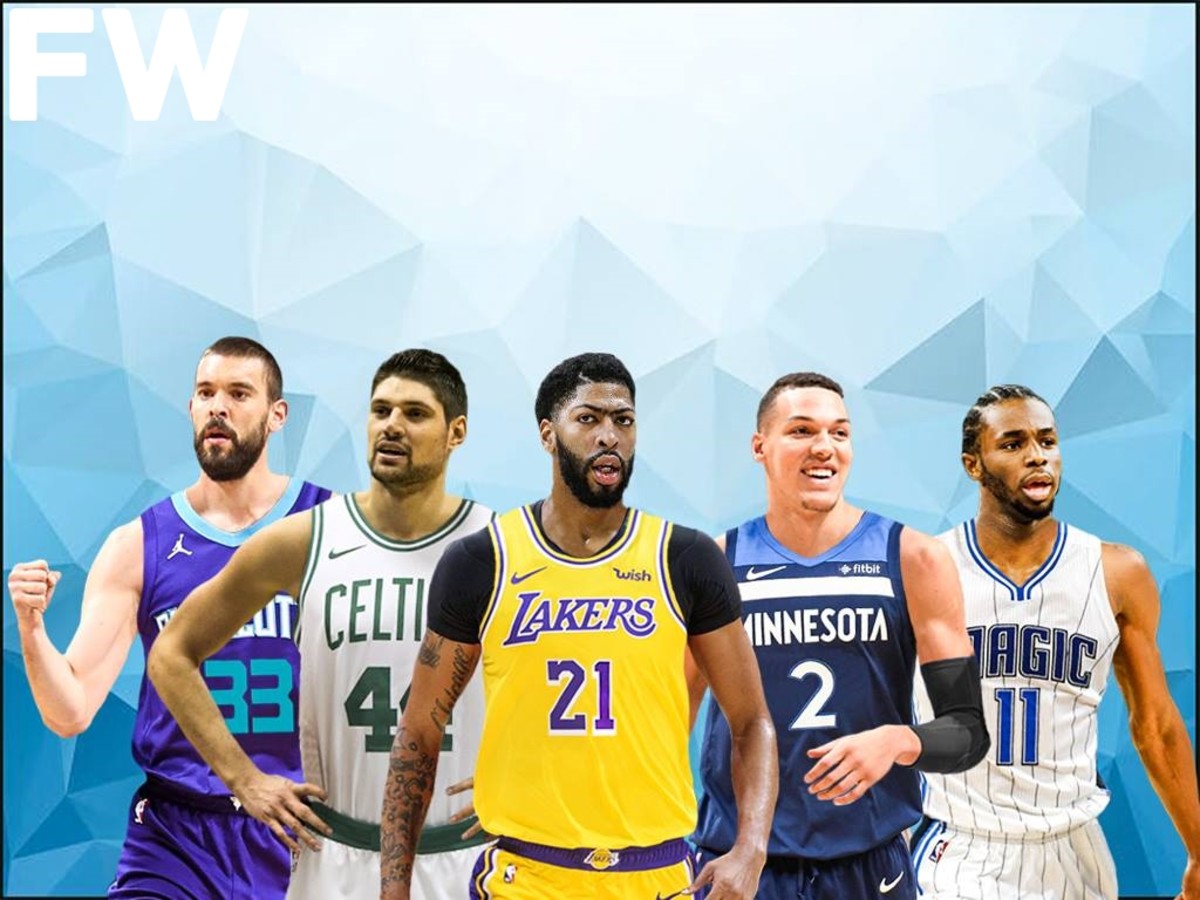 Mike Conley To The Utah Jazz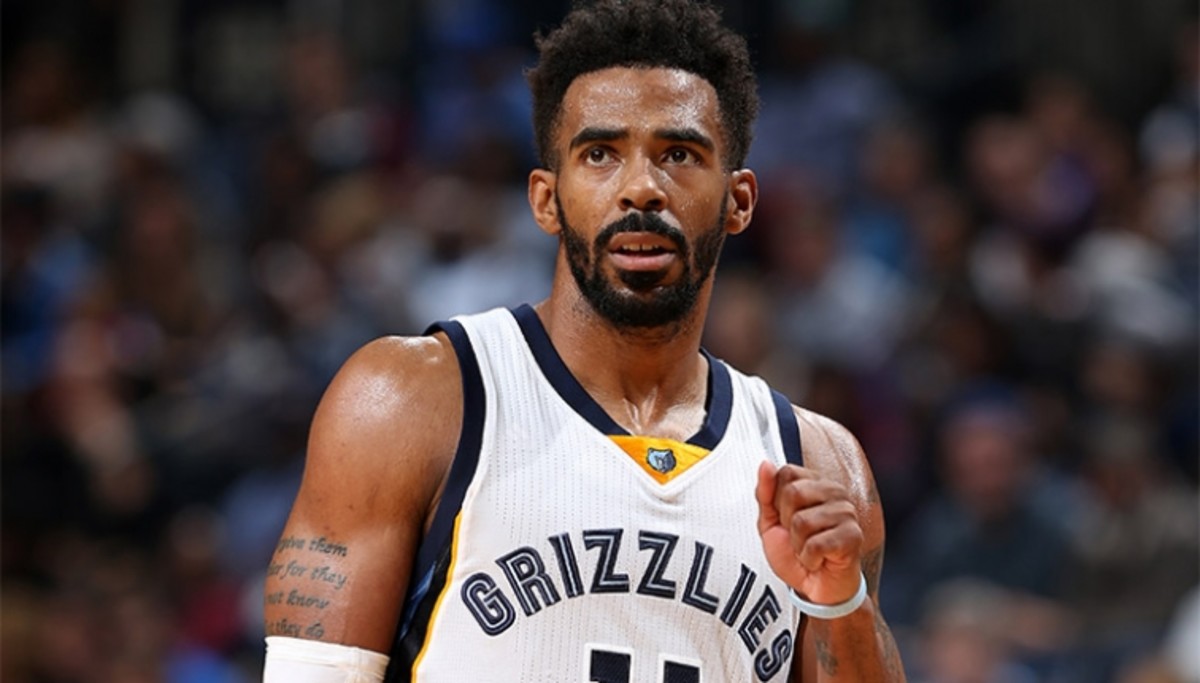 Mike Conley has been drawing a lot of interest around the league as of late, even despite his huge contract and his age, as the Grizzlies already rejected a bid from the Toronto Raptors to land the point guard.
Another team that's been quite aggressive in trade talks for Conley is the Utah Jazz, that could swap him with Ricky Rubio, with the Detroit Pistons also emerging as dark horses to get him.
Andrew Wiggins To Orlando, Aaron Gordon To Minnesota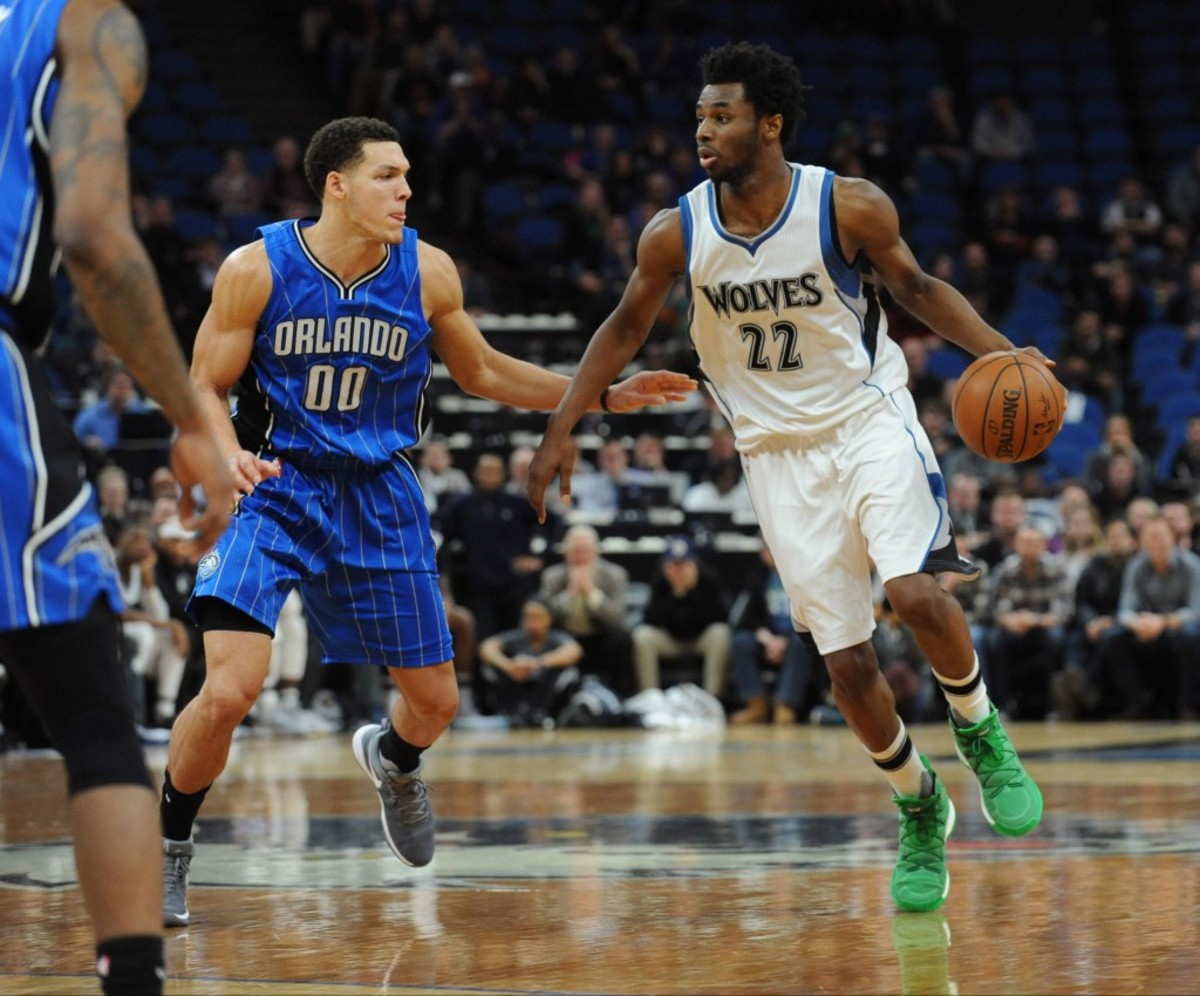 The Minnesota Timberwolves aren't happy with what they've seen from Andrew Wiggins, and the same can be said from the Orlando Magic and Aaron Gordon, so they're likely to discuss a deal to swap one with the other.
Obviously, both teams would also have to move some players to match their salaries. That way, Orlando would finally solve their logjam at the frontcourt while adding a "promising" player, and the Timberwolves would get Wiggins' awful deal off their books.
Marc Gasol To The Charlotte Hornets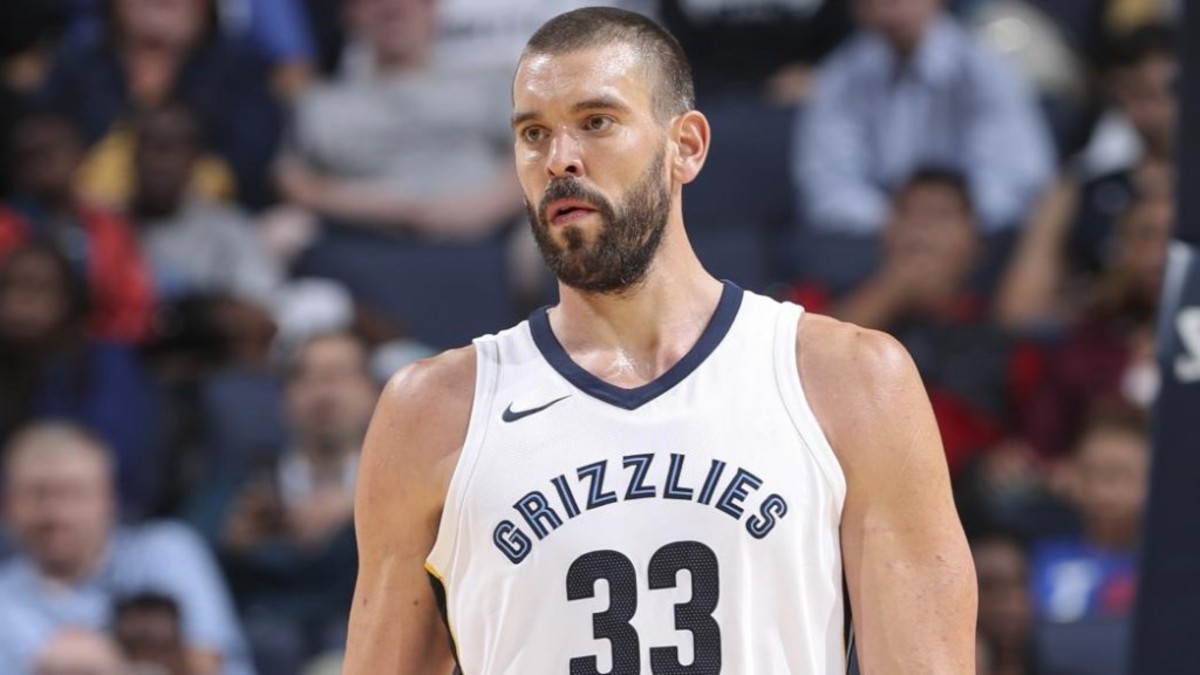 Marc Gasol has been already shut down and the Charlotte Hornets are trying their best to make a move as they intend to make the last push to keep Kemba Walker from walking away from this offseason.
Hornets need to send prospects and draft picks in order to get the two-way big man, but it would be worth it if that's enough to finally get them past the 1st round of the playoffs.
Nikola Vucevic To The Boston Celtics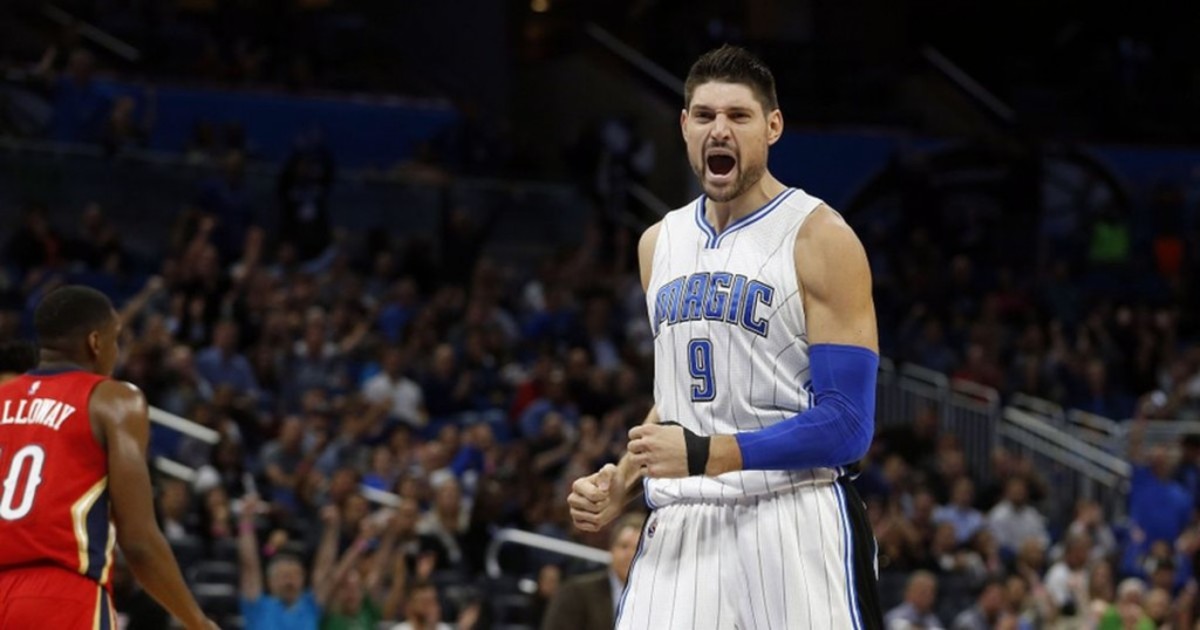 There's just no way Nikola Vucevic resigns with the Orlando Magic, especially with them high on Mo Bamba. So, the fact that he hasn't been moved quite yet is still kind of intriguing for most of us.
Either way, the Celtics are keen on landing another scorer and they could be quite aggressive in their pursuit for Vucevic. To get him, they could send away Jaylen Brown, Daniel Theis, Terry Rozier, and some future picks.
Read More
Magic Johnson Wanted Lakers To Draft De'Aaron Fox, But Jeanie Buss Selected Lonzo Ball
The Future Best Destinations For Kyrie Irving If He Decides To Leave The Celtics
Anthony Davis Likes Comment On IG About Lakers' Final Offer To The Pelicans
Kobe Bryant Explains What The Lakers Should Do To Get Anthony Davis
Finally, Anthony Davis To The Los Angele Lakers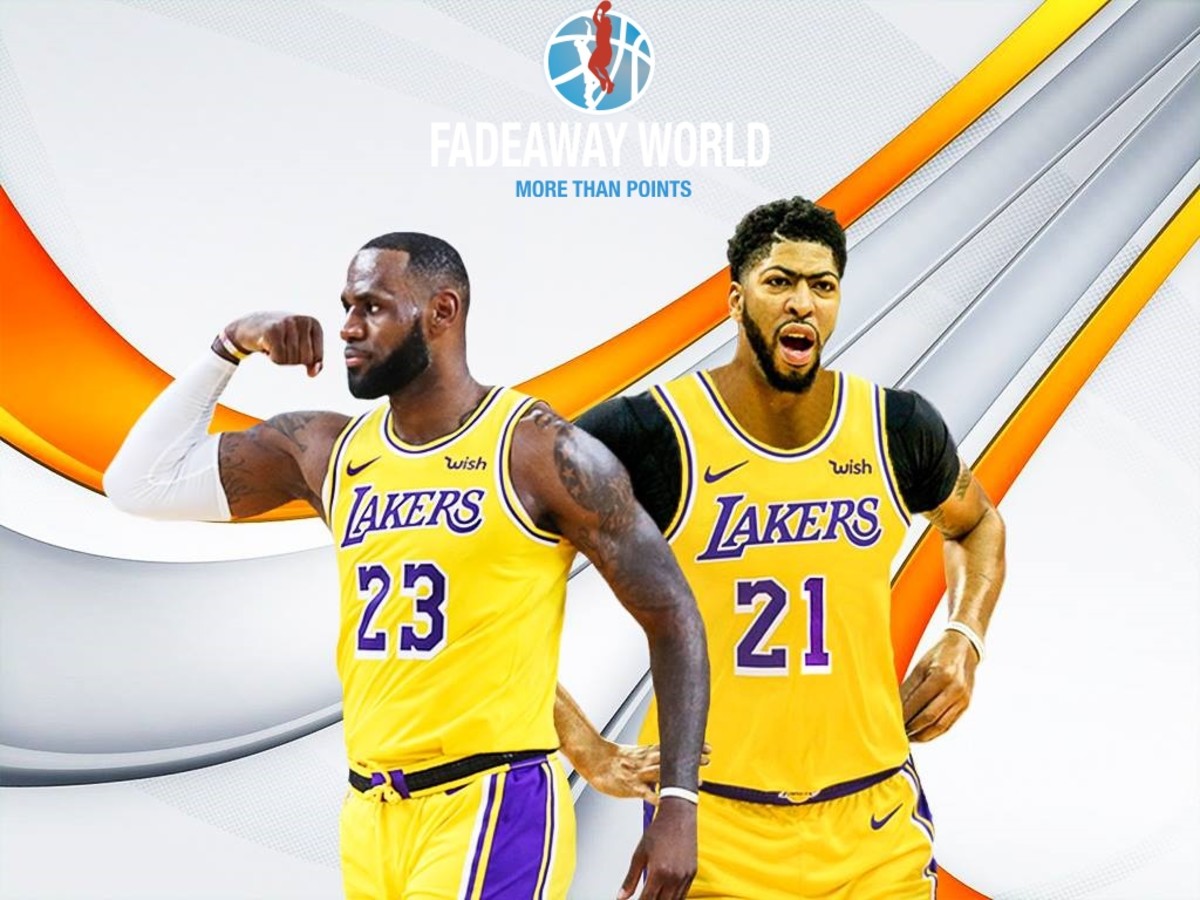 The Lakers have allegedly stepped aside and are done with the Pelicans. Nonetheless, we all know that's just a poker move, and that they want Davis right now. For that matter, they'll send away Brandon Ingram, Kyle Kuzma, Ivica Zubac, Rajon Rondo and a couple 1st round picks to New Orleans.
Los Angeles Lakers can also send Lonzo Ball, Brandon Ingram, Kyle Kuzma to the Pelicans, but they need to add a few more draft picks.
LaVar Ball said he'll 'speak Lonzo to Phoenix into existence', and that's likely to happen if Phoenix Suns send a couple 2nd round picks and Josh Jackson to the Pelicans in one of the biggest moves of the decade. Also, the Lakers will get Solomon Hill as well.