Tristan Thompson may be surrounded in drama right now but the Cavaliers big man doesn't seem too concerned about any of it. Thompson seems to have his entire focus on a new mystery woman that he has now been caught with twice in New York City.
The Cavaliers are currently in New York for their matchup against the Brooklyn Nets, the last time they were here for a game against the Knicks, Thompson was caught with the unnamed woman at Carbone in NYC.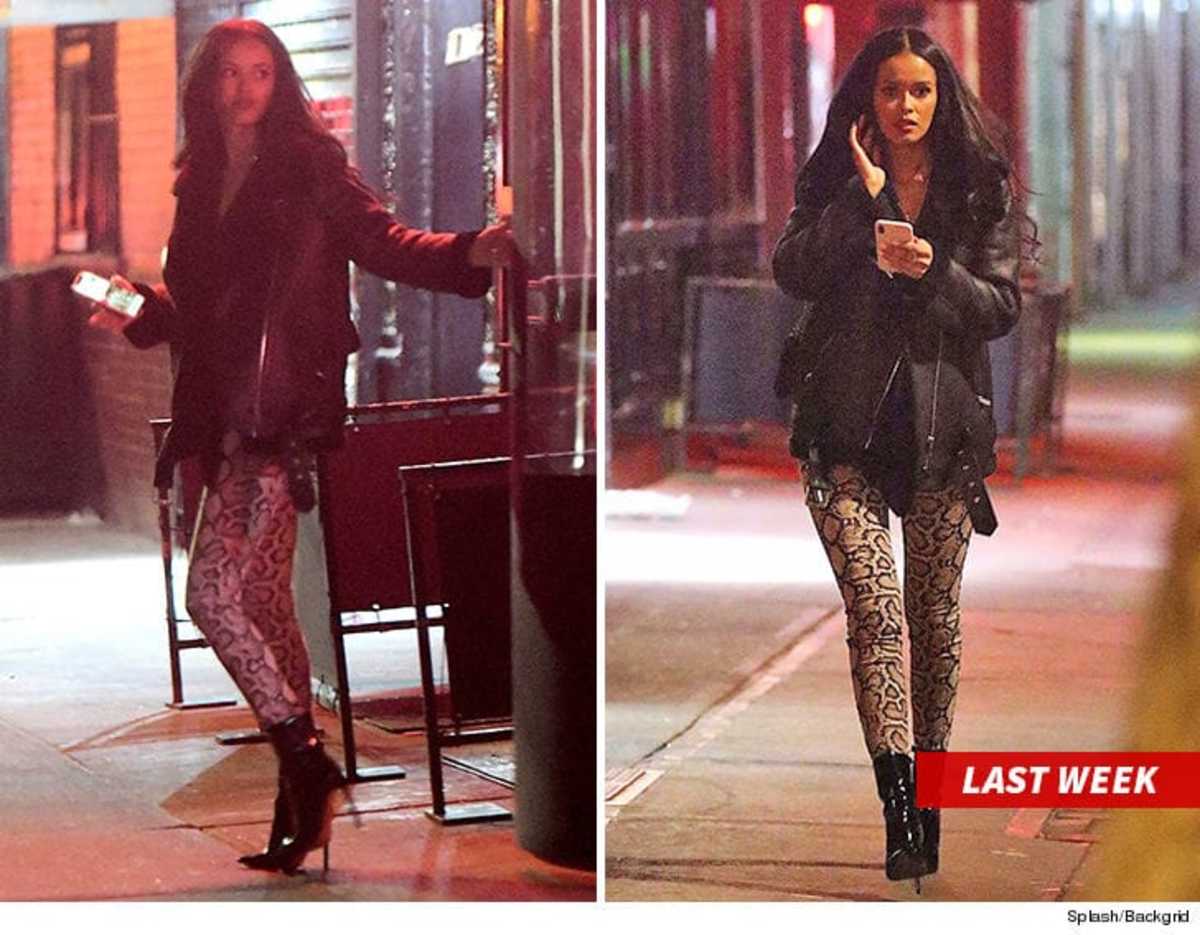 They've now been spotted together a second time, this time they were reportedly grabbing something to eat at Nobu.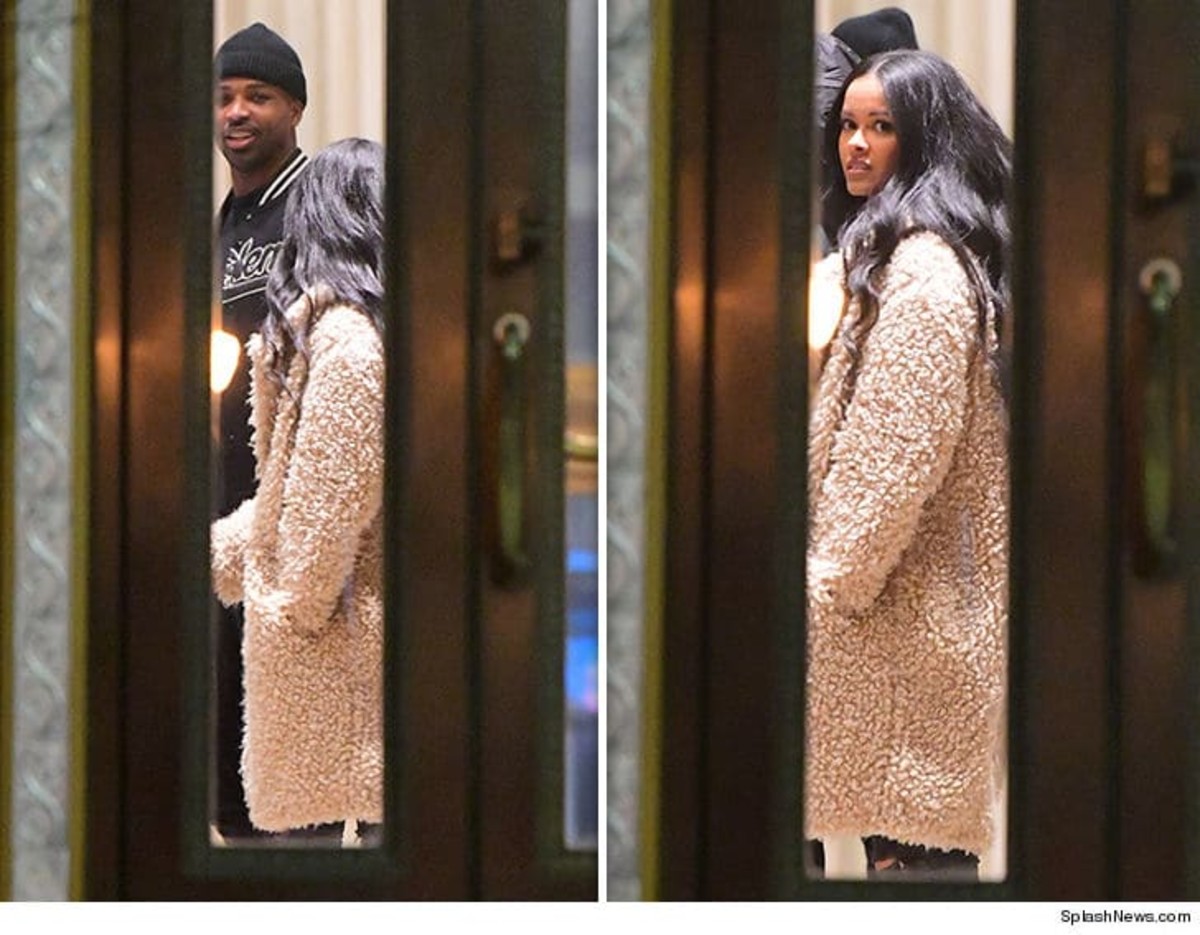 TMZ Sports have clearly been keeping an eye on Tristan Thompson after the entire Jordyn Woods scandal broke out online. So, it's not too big of a surprise to see that Thompson's every move is currently being watched.
While the off the court drama continues the West coast, Thompson looks to be enjoying himself out here in the East meeting new women. However, if he had it his way, I'm sure that he would be avoiding being anywhere near the spotlight.
The mystery woman is hot model Karizma Ramirez. The stunning 28-year-old beauty has worked as a model and waitress.
According to TMZ, Jordan Clarkson introduced him to Karizma. Since then, Thompson and Ramirez have become friends, but they aren't in a relationship.