Being a true leader is one of the things that helps superstars become legends and carry their legacy forever and ever on a franchise, as even though all NBA players are talented, just a handful of them have what it takes to lead his teammates.
When a team is struggling, leaders die for his teammates and are the last ones to go down with the ship, so even if they're not winning, fans, colleagues and the media show a lot of respect for them.
Sadly, some of the league's superstars have not been able to lead their teams this season, either because they're putting their own personal interests first or because they're calling out their teammates instead of trying to make the team better. Today, we're going to let you know about the 5 players that haven't been true leaders this season.
5. Karl-Anthony Towns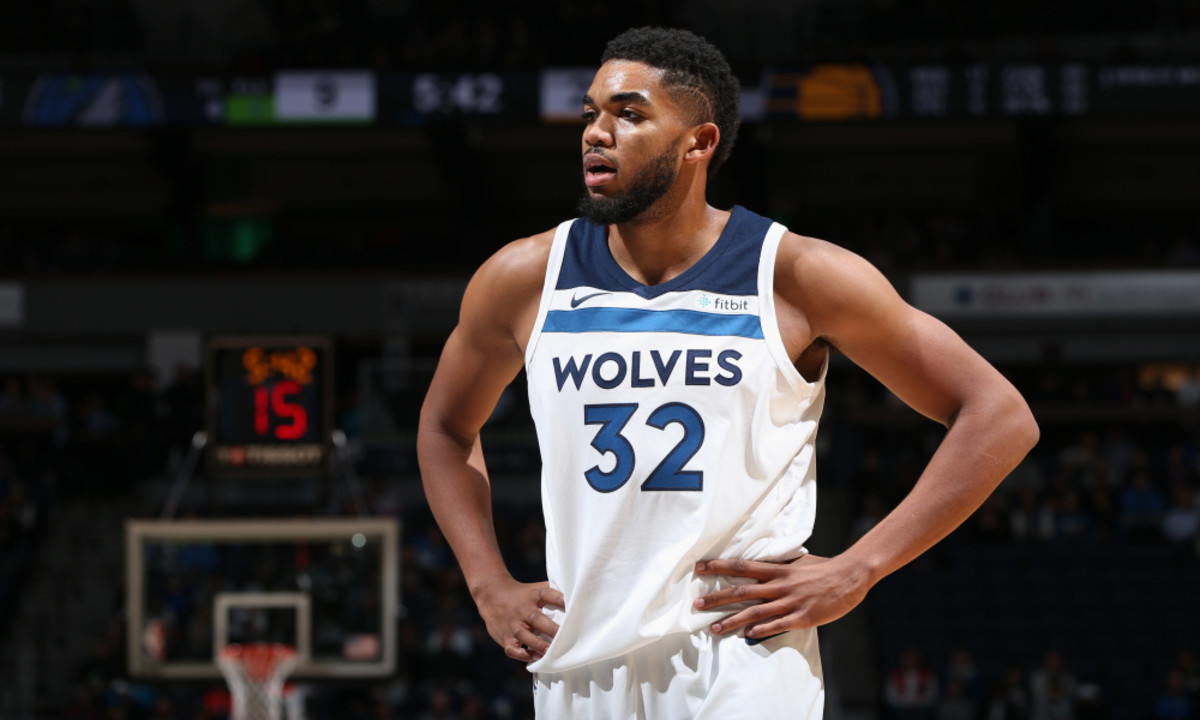 Jimmy Butler made Karl-Anthony Towns look very bad and truth to be told, he hasn't done much to help his case either. There's no denying in Towns' talent, but he hasn't looked like much of a leader.
The Timberwolves are a huge mess and everybody know their soft. Towns lacks the character to step up and carry that team through bad times and take them to the playoffs. He just looks scared on the court.
4. John Wall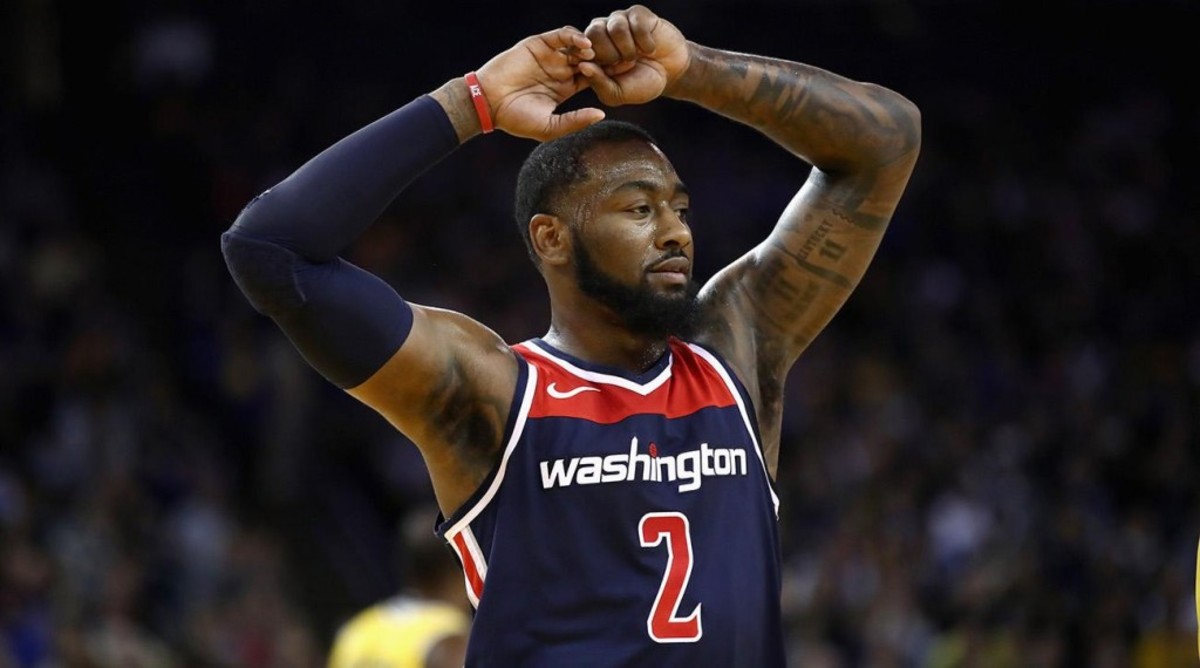 The Washington Wizards actually look like a better team when John Wall is not playing. Don't get me wrong, he's one of the best point guards in the league, talent-wise, but he's not much of a team player.
Wall bailed out on his teammates and decided to undergo surgery despite not being any reports of such injury earlier in the season just because the Wizards were mightily struggling and weren't going to make the playoffs anyways.
3. Anthony Davis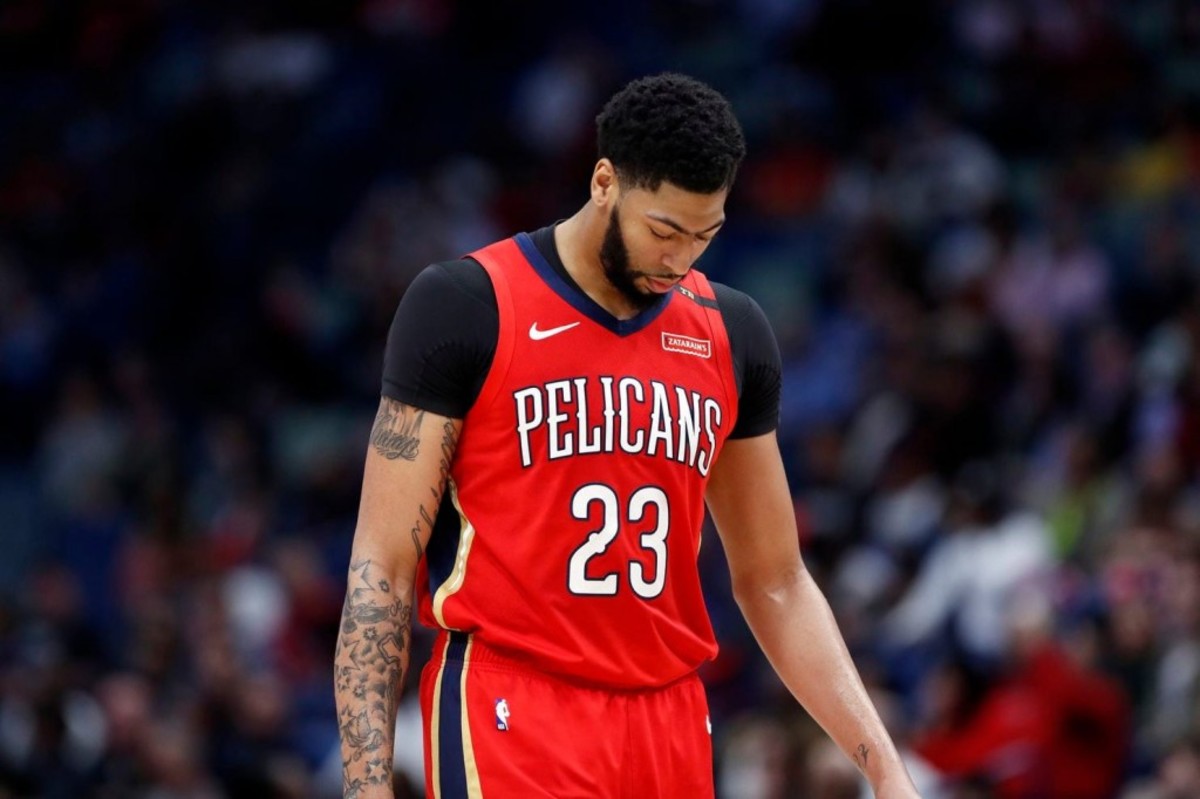 Anthony Davis repeatedly stated that he wanted to stay with the New Orleans Pelicans but apparently, it was all a bunch of lies. Don't get me wrong, he's entitled of doing what's best for him, but the way he and Rich Paul orchestrated his trade request was really bad.
Moreover, the Pelicans have a lot of talent on their roster. They've suffered a lot of injuries throughout the season, but they shouldn't be that bad and should be in the mix to make the playoffs, and he hasn't done enough to lead them there.
2. Kyrie Irving
Ironically, Kyrie Irving requested a trade out of the Cleveland Cavaliers because he wanted to be a team's go-to-guy, but now he says he doesn't want any of the fame that comes with being an NBA player.
The Celtics have struggled with Irving on the court as of late, he called out his teammates and it looks like he just doesn't get along with the young core. Also, the shots he's taken at the team, the way he's handled his free agency and whatnot, have made him look really bad.
Read More
4 Major Mistakes By The Los Angeles Lakers Last Offseason
Who Faced Tougher And Stronger Competition: Michael Jordan vs. LeBron James
5 Best Candidates To Replace Luke Walton This Summer
1. LeBron James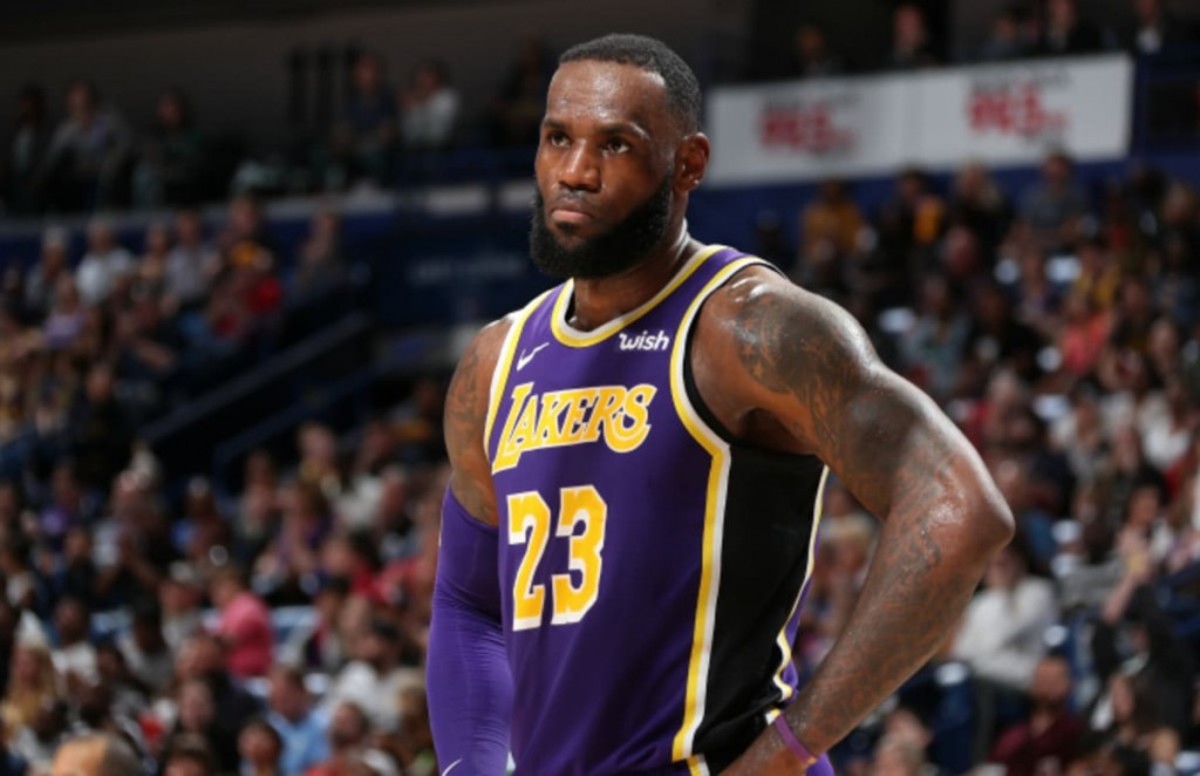 Throughout his entire career, LeBron has been a great leader. Still, it looks like his presence has been kind of toxic for the Lakers' locker room. He should be leading by example, yet he's not even trying on defense.
Moreover, he's calling his teammates out but has looked effortless in both sides of the court. He was supposed to lead the Lakers back to the playoffs but the team is looking far worse than they did last season.