Making the All-NBA 1st team is no easy thing, considering we're talking about a league where 24 All-Star spots are just not enough as at least 2 or 3 players are always going to be snubbed from the game.
Obviously, making it to the All-NBA team is even more difficult than making it to the All-Star, as players don't have fan voting to help them and voters tend to be way more objective when making their picks.
Naturally, that means some players are going to be somewhat snubbed from making the team even despite having great seasons, as only 5 can pull it off. Today, we're going to let you know about 5 superstars who will not be selected to the All-NBA 1st Team.
5. Russell Westbrook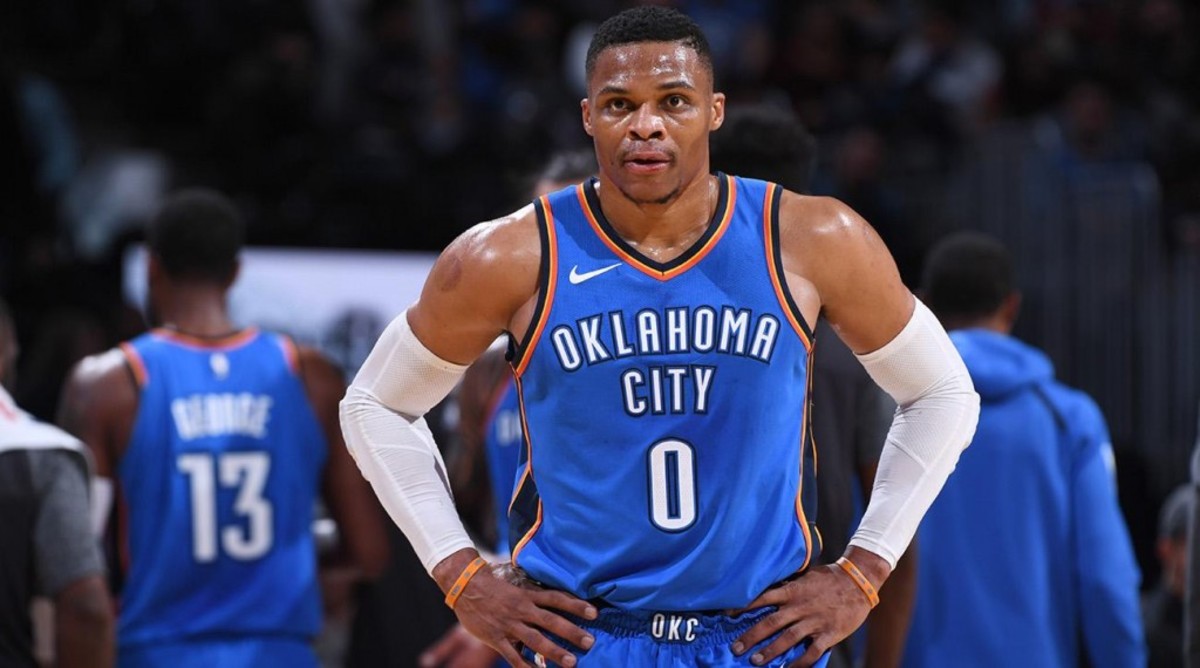 People are just acting like averaging a triple-double is a normal thing to do because of Russell Westbrook, let alone do it for three straight seasons. That's how impressive Russ has been as of late.
Even so, the Thunder point guard is not going to make it to the team, with Stephen Curry being a lock to earn a spot. So far, the Brodie has averaged 22.9 points, 11.1 rebounds and 10.6 assists per game.
4. Kyrie Irving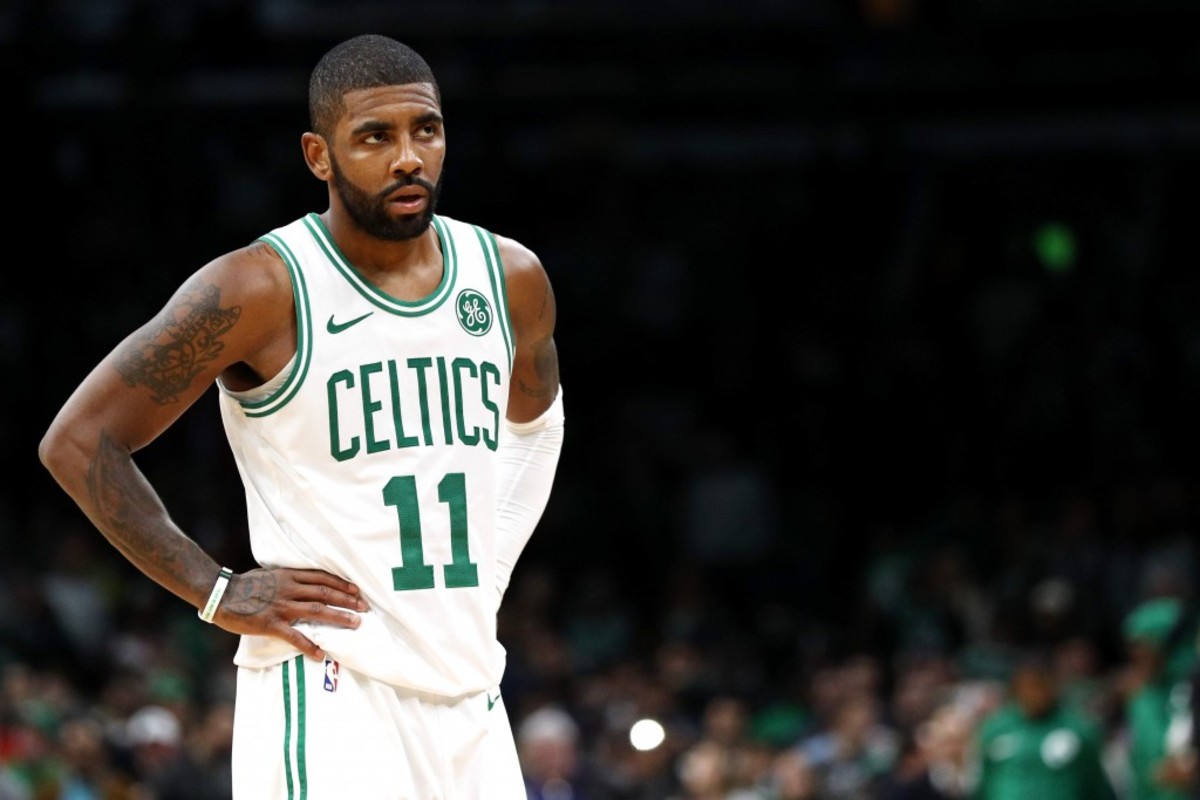 Kyrie Irving is one of the NBA's most beloved and respected players, but his public persona has taken a huge blow this season given the lack of leadership he's shown for the young Boston Celtics.
Moreover, the team has looked better without him from stretches, and even though his averages of 23.4 points, 4.9 rebounds and 7.0 assists per game have been great, James Harden has been even better.
3. Kawhi Leonard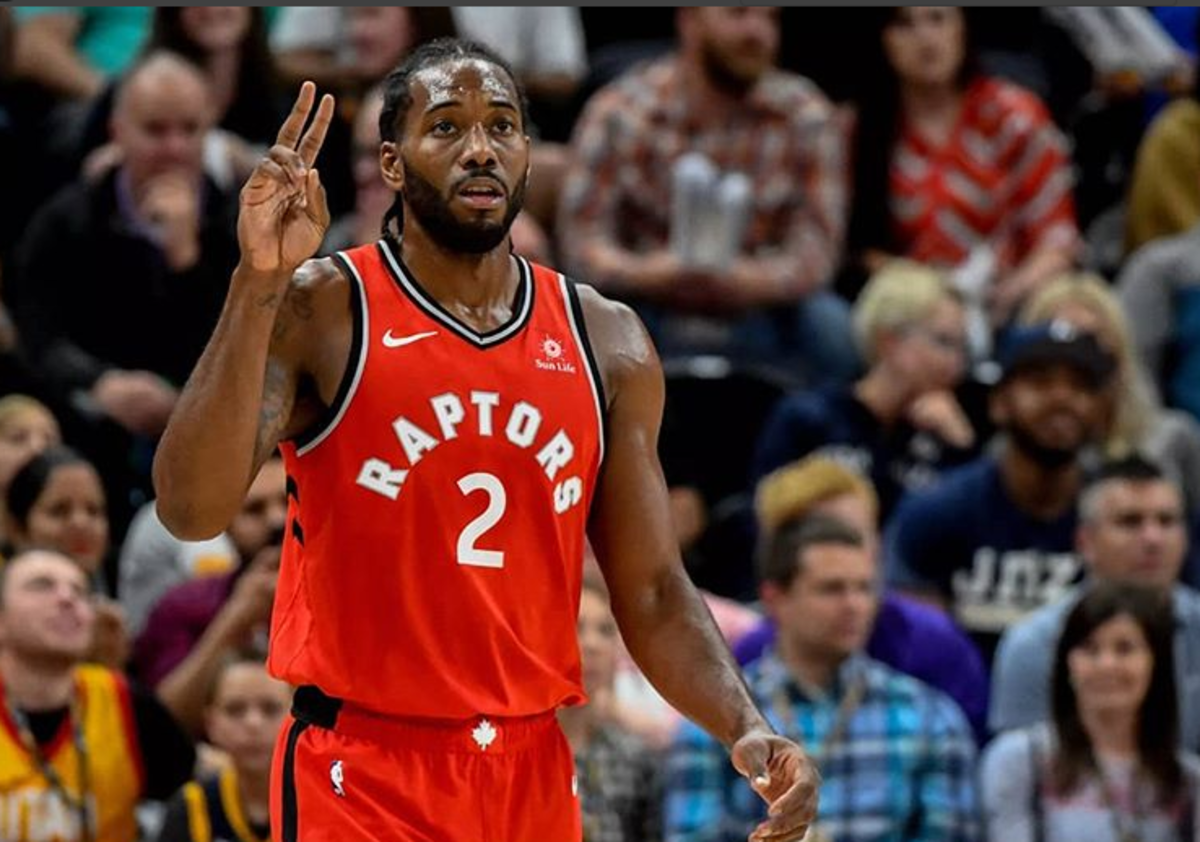 Kawhi Leonard has proved all of his doubters wrong this season. He showed no signs of rust and has been healthy throughout the entire campaign while leading the Toronto Raptors to the 2nd seed in the Eastern Conference.
Leonard is the best two-way player in the league when healthy, but this season, he hasn't been better than Paul George on either side of the hardwood. So far, he's averaged 27.0 points, 7.4 rebounds and 3.3 assists per game.
2. Kevin Durant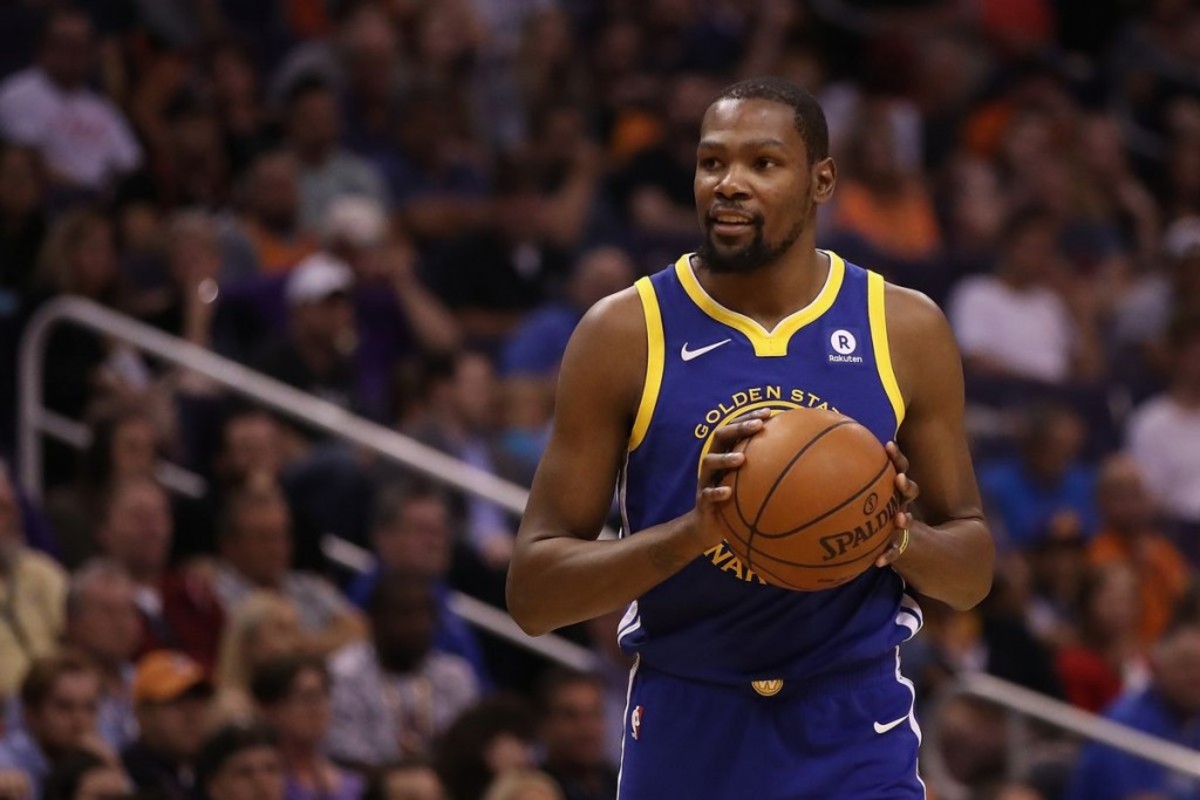 Kevin Durant is arguably the league's best scorer and has become also one of the best rim protectors and most versatile defenders in the world. Still, he's not even the best player on his team right now.
Durant is a lock to make it to one of the All-NBA teams, but Giannis Antetokounmpo has been an MVP candidate all year long. Throughout the season, Durant has averaged 27.5 points, 6.8 rebounds and 5.7 assists per game.
Read More
Ranking The Best NBA Point Guards By Category
5 Biggest Surprises And 5 Biggest Disappointments This Season
4 Major Mistakes By The Los Angeles Lakers Last Offseason
1. LeBron James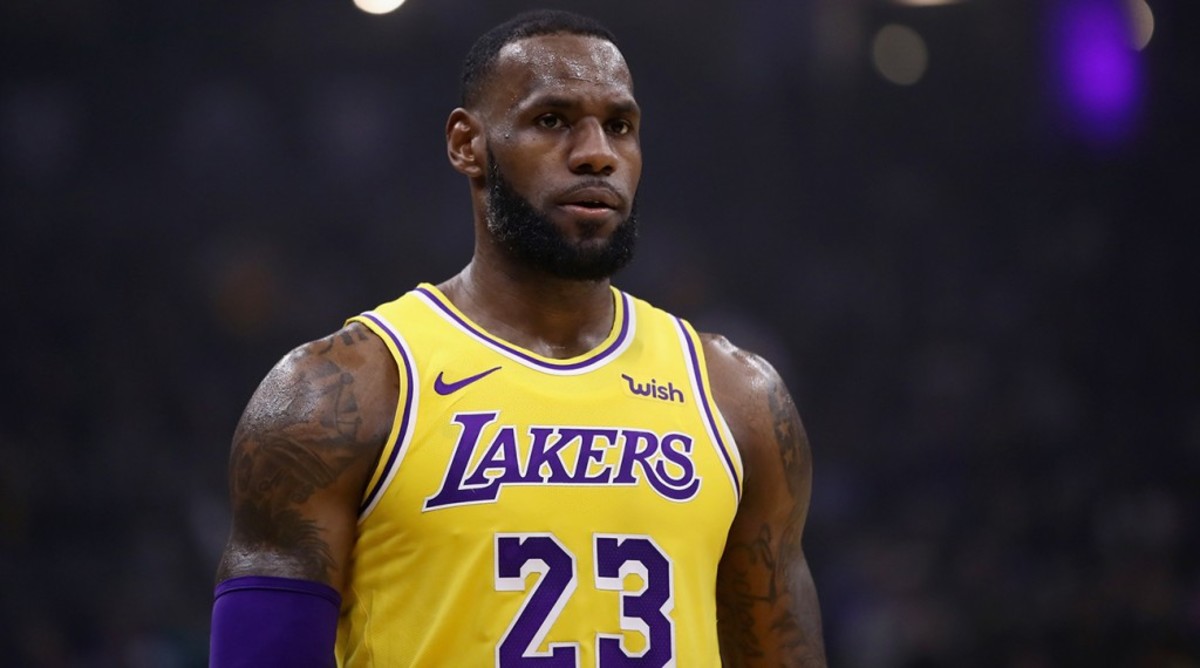 Yes. Shockingly, LeBron James is not going to make it to the league's 1st All-NBA team on his first season as a Laker, even despite how great he was prior to suffering that groin injury that kept him in the shelf for 18 games.
Hell, LeBron is not even going to make the playoffs this season either, so Joel Embiid is likely to take his spot here. Throughout the season, the King averaged 27.1 points, 8.6 rebounds and 8.0 assists per game.