The Houston Rockets are one of the hottest teams in the world right now, and the biggest threat for the Golden State Warriors in the Western Conference Finals ahead of teams like the Portland Trail Blazers or even the Oklahoma City Thunder.
Houston was on the verge of knocking down the defending Champions last season, but Chris Paul's injury and some questionable officiating eventually helped the Warriors overcome Houston's home court advantage in 7 games.
Notably, the team is keen to get back at Steve Kerr's squad this season, but, judging from what we've seen so far, we just don't see that happening. That's why today, we'll give you the 5 main reasons why the Rockets won't beat the Warriors in the playoffs.
5. Houston Defense on Curry & Klay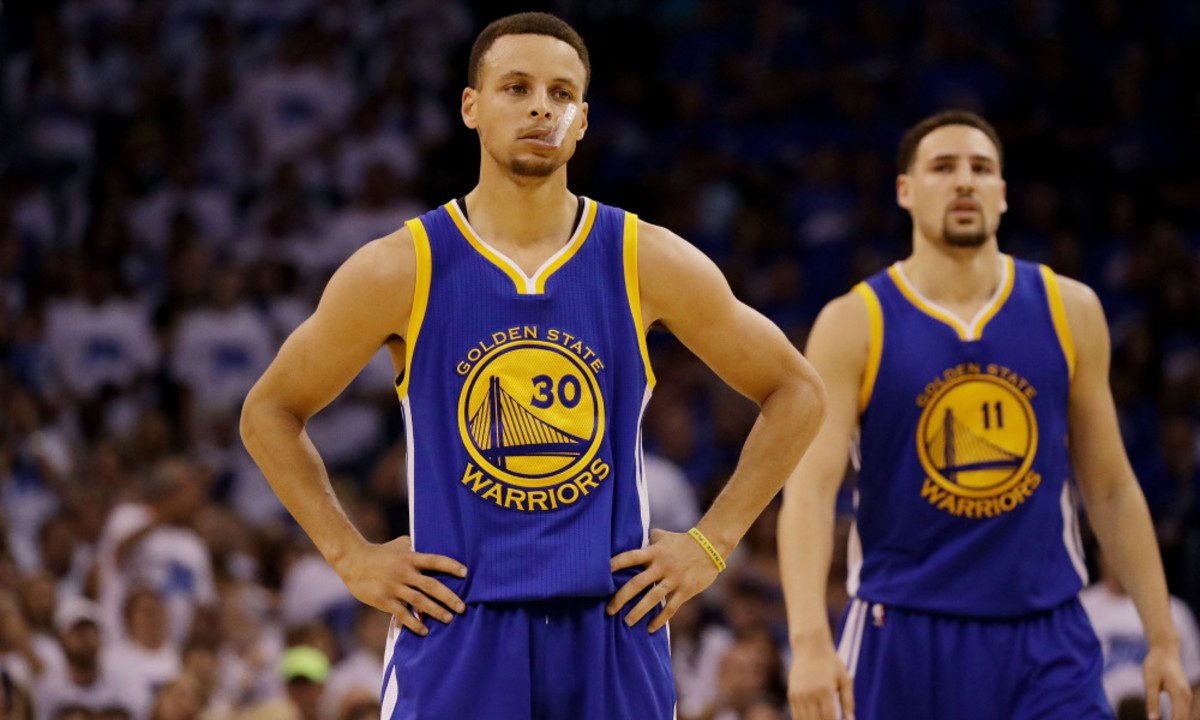 The Houston Rockets can only do so much against Stephen Curry and Klay Thompson. Even if you find the way to contain one of them for a game or two, it's almost impossible to slow down both of them through 7 games.
Austin Rivers, Eric Gordon, and Gerald Green aren't known for their defensive expertise, and while Chris Paul is an outstanding backcourt stopper, he's not going to be able to handle 7 games of Stephen Curry.
4. Championship Experience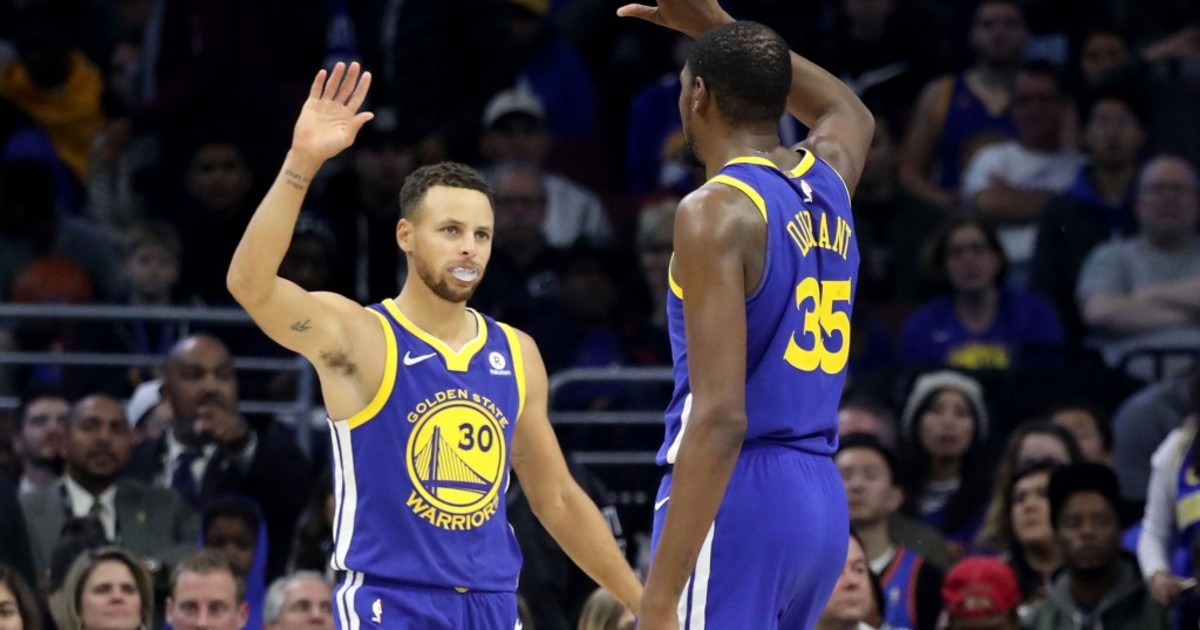 The Golden State Warriors already knows what it takes to win it all. They're used to being there, hell, they're even tired of being there. Should they make it to this year's Western Conference Finals, it would be 5 times in a row.
The Warriors have ruled the Western Conference – and the NBA – for five years straight, and they'll be keen to replicate Phil Jackson's success by winning the triplet. The Rockets just lack that kind of experience.
3. DeMarcus Cousins
We can all agree to the fact that we're yet to see DeMarcus Cousins back at his best shape, but he's slowly gaining more and more confidence and the signs of rust are fading away as weeks go by.
While Clint Capela may be able to go to work with him down low and contain him in the paint, his ability to stretch the floor and take him to the perimeter will play a major factor in this hypothetical series.
2. Playoff Defense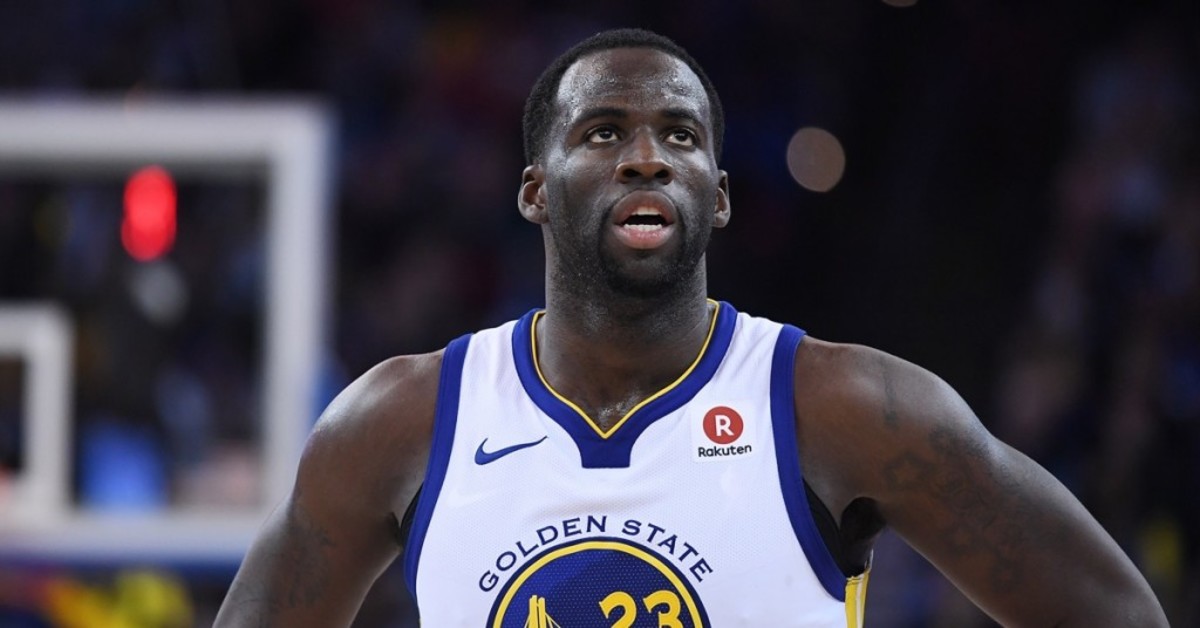 We already know the Golden State Warriors are a whole different team when playoff time comes, especially in the defensive end of the floor. Their grit, grind, hustle, and intensity are just great.
Moreover, they'll find a way to either slow James Harden down, or they'll guard him the same way they did with LeBron James and let him score 60 if he wants, but they'll take all passing lanes away from him.
Read More
Ranking Who Is To Blame For The Lakers' Terrible Season
Kobe Bryant: "Anthony Davis Is Better Than Ingram, Lonzo And Kuzma."
Full Player Comparison: Stephen Curry vs. Russell Westbrook (Breakdown)
1. Kevin Durant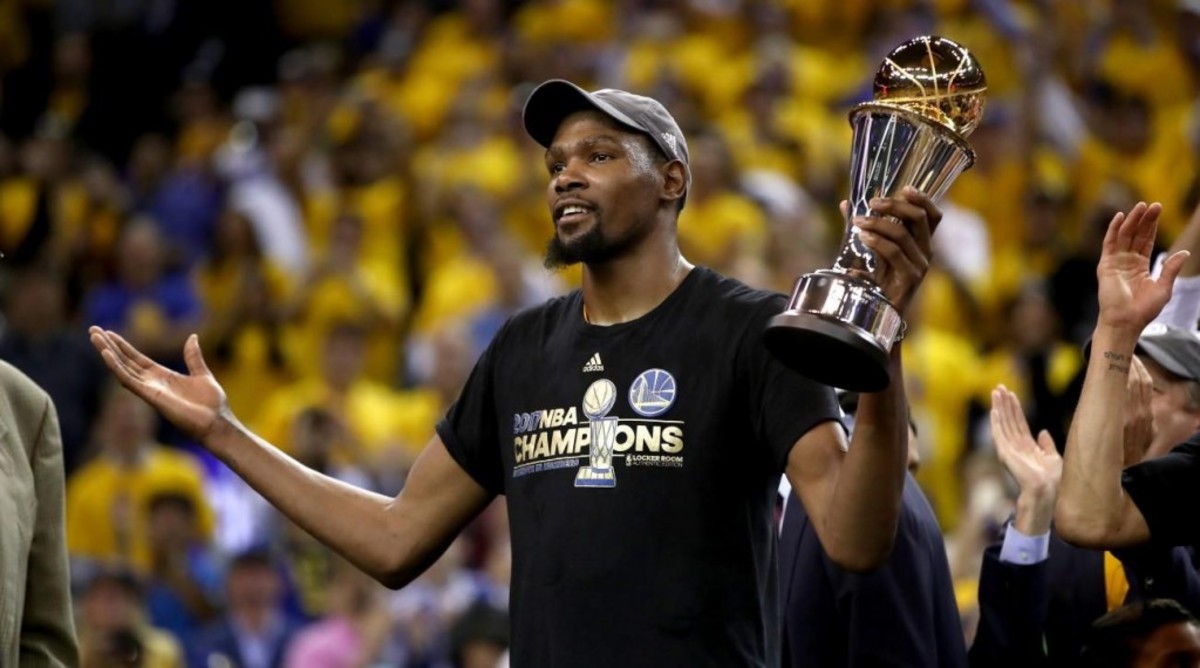 Kevin Durant is the best player in the world as of today, and he's just determined to let everybody know about him, especially given his recent history with haters on social media and NBA insiders.
Durant has grown to be way more than just a scorer, and he's embracing a leadership role for this team, especially in the playoffs. He's a back-to-back Finals MVP and is keen to make it 2 straight this season.