The Los Angeles Clippers have been one of the less fortunate teams in the history of the NBA, especially when it comes to landing top-tier free agents. Still, that might as well come to an end pretty soon.
With Doc Rivers on board, the Clippers finally have developed a winning culture and even though they're yet to make it to the NBA Finals, the team has definitely taken a step on the right direction.
Still, the lack of a superstar is evident and with them set to have a lot of cap space in the summer, we'd expect them to be in the mix to make a run at pretty much every top-tier free agent. But, what are their odds at landing any of them?
7. Klay Thompson – 0%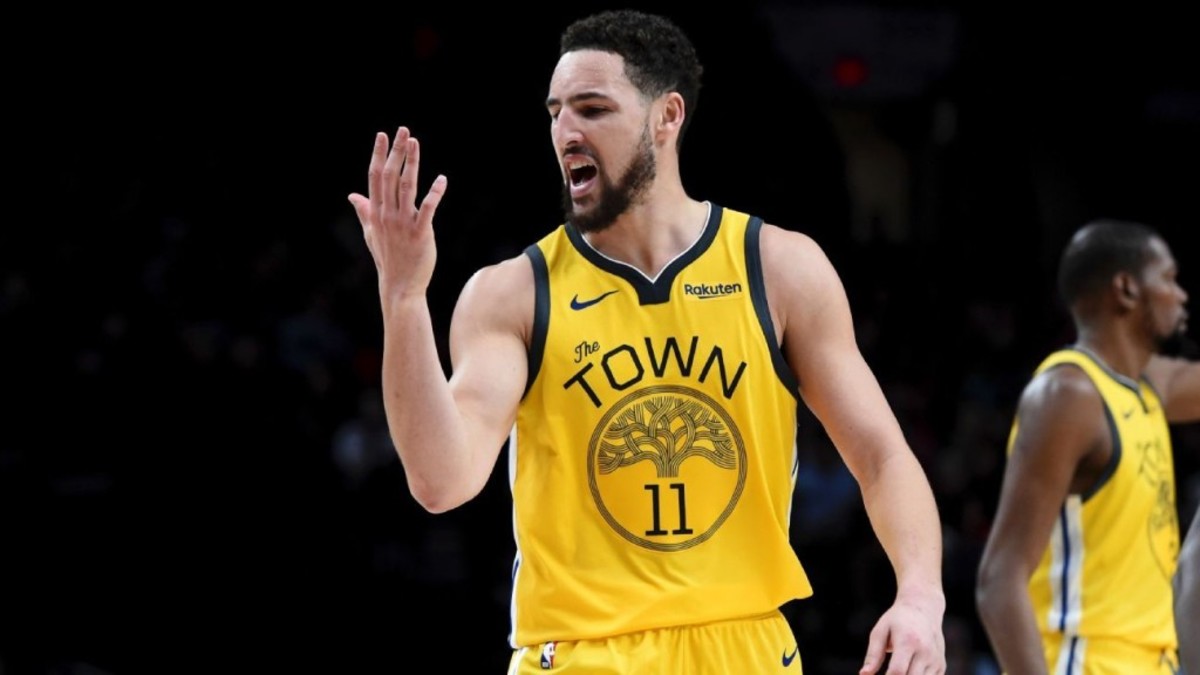 There's simply no chance the Los Angeles Clippers land Klay Thompson in the summer, as the shooting guard will either stay put at the Bay and extend his contract with the Golden State Warriors or join LeBron James and the Los Angeles Lakers.
Let's not forget about the fact that Thompson has repeatedly stated that he's comfortable with the Warriors, but he's also the son of Showtime legend Mychal Thompson, so there's that.
6. Kemba Walker – 5%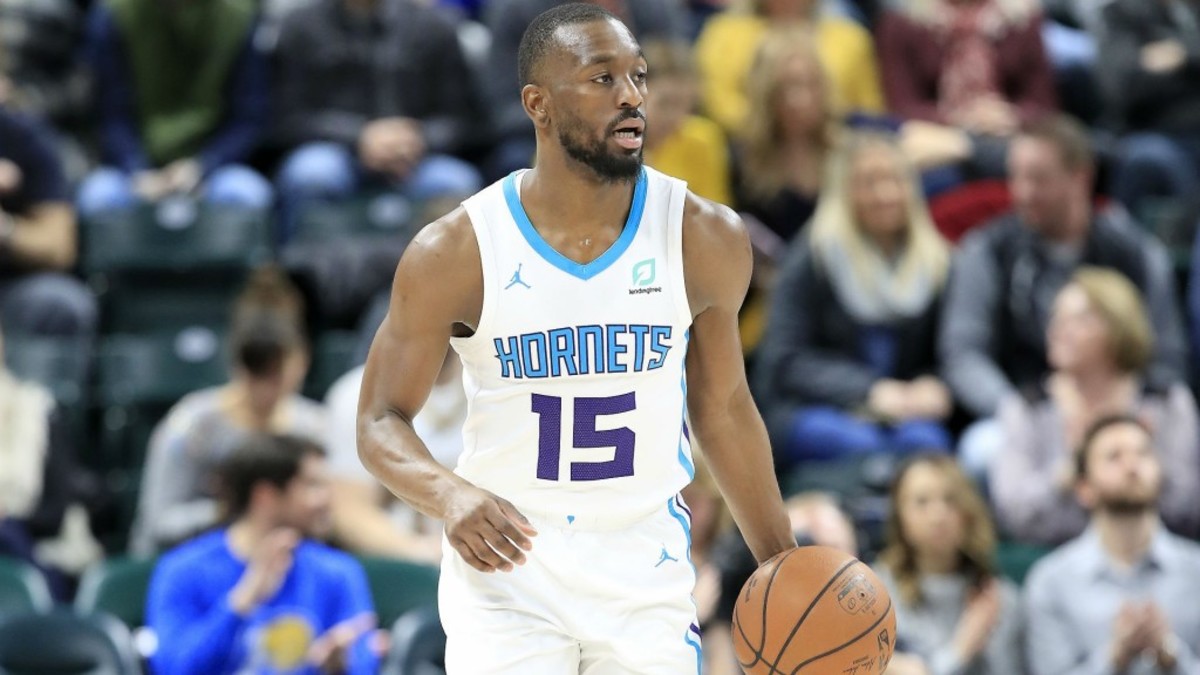 They could try and make a run at Kemba Walker, even though they're stacked at the point guard spot with Patrick Beverley and Shai-Gilgeous Alexander. Still, Walker is one of the best scoring guards in the league.
Even so, we just don't see them landing him with the New York Knicks and Dallas Mavericks reportedly set to be quite aggressive to get him. He may even decide to stay put at Charlotte as well.
5. Kyrie Irving – 7%
Kyrie Irving's future is a huge question mark as of today. He's most likely to leave the Boston Celtics unless they land a top-tier player in the summer, and the Los Angeles Lakers and New York Knicks seem like his most likely destinations.
Hell, even the Brooklyn Nets have a bigger chance at signing Uncle Drew tan the Los Angeles Clippers. If he goes west, he's definitely going to try to make a reunion with LeBron James and dress in purple and gold.
4. Kevin Durant – 20%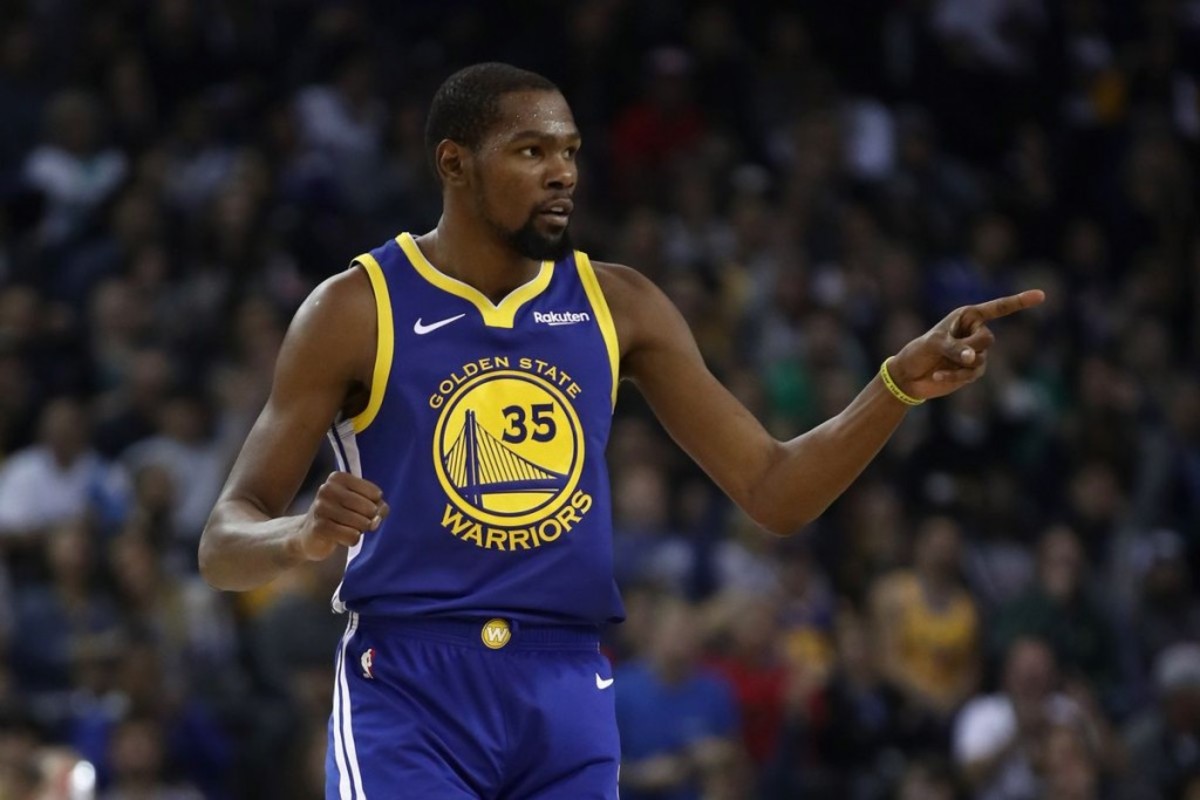 The Los Angeles Clippers have a slight chance at landing Kevin Durant, as he stated he's going where they offer him the most money and they have the chance to offer him a mega max deal in the summer.
Even so, the Warriors are likely going to try and make a huge bid for him even if that means losing someone else, while the Lakers are also expected to pursue him. Still, we see him joining the New York Knicks in the summer.
3. DeMarcus Cousins – 40%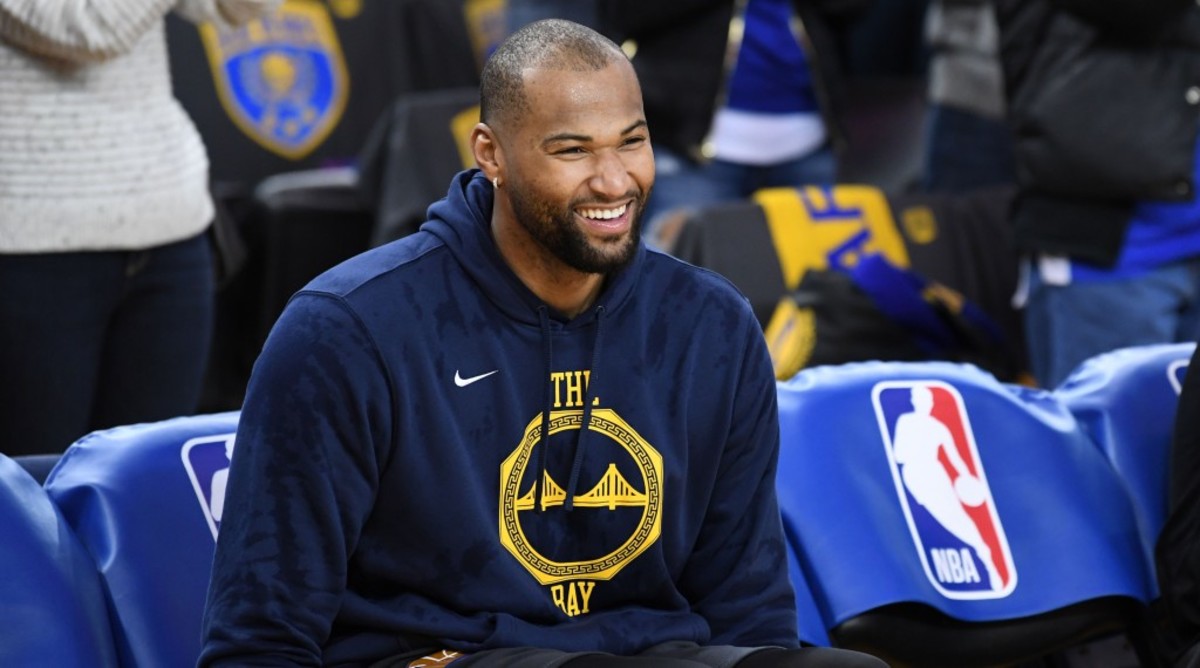 DeMarcus Cousins wants to win right now, but he also wants to get back some of the money he gave up on when he signed that ridiculous 5.5 million deal with the Golden State Warriors this season.
So, if the Clippers offer him enough money, he may be tempted to join them, assuming the Warriors keep their word of not pursuing him in free agency. That's a lot of ifs, but it's still possible.
2. Jimmy Butler – 60%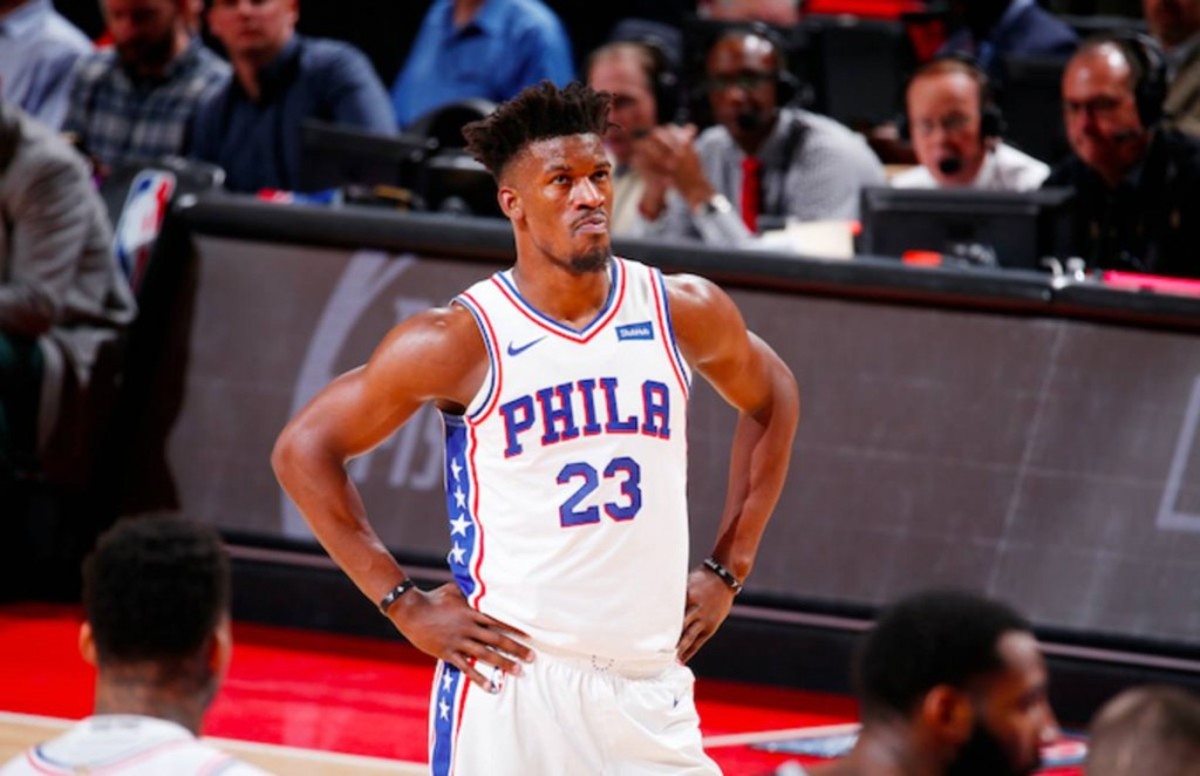 The Philadelphia 76ers took a major gamble when they traded for controversial guard/forward Jimmy Butler, as he has no reason whatsoever to extend his stay at the City of Brotherly Love, especially if they underperform in the playoffs.
Butler might as well leave the team in the summer and reports pointed towards him not getting along with Brett Brown earlier in the season. Also, the Clippers could offer him a max deal.
Read More
Kobe Bryant: "Anthony Davis Is Better Than Ingram, Lonzo And Kuzma."
Full Player Comparison: Stephen Curry vs. Russell Westbrook (Breakdown)
Draymond Green On Kevin Durant Possibly Leaving The Warriors: 'If He Go, He Go'
1. Kawhi Leonard – 80%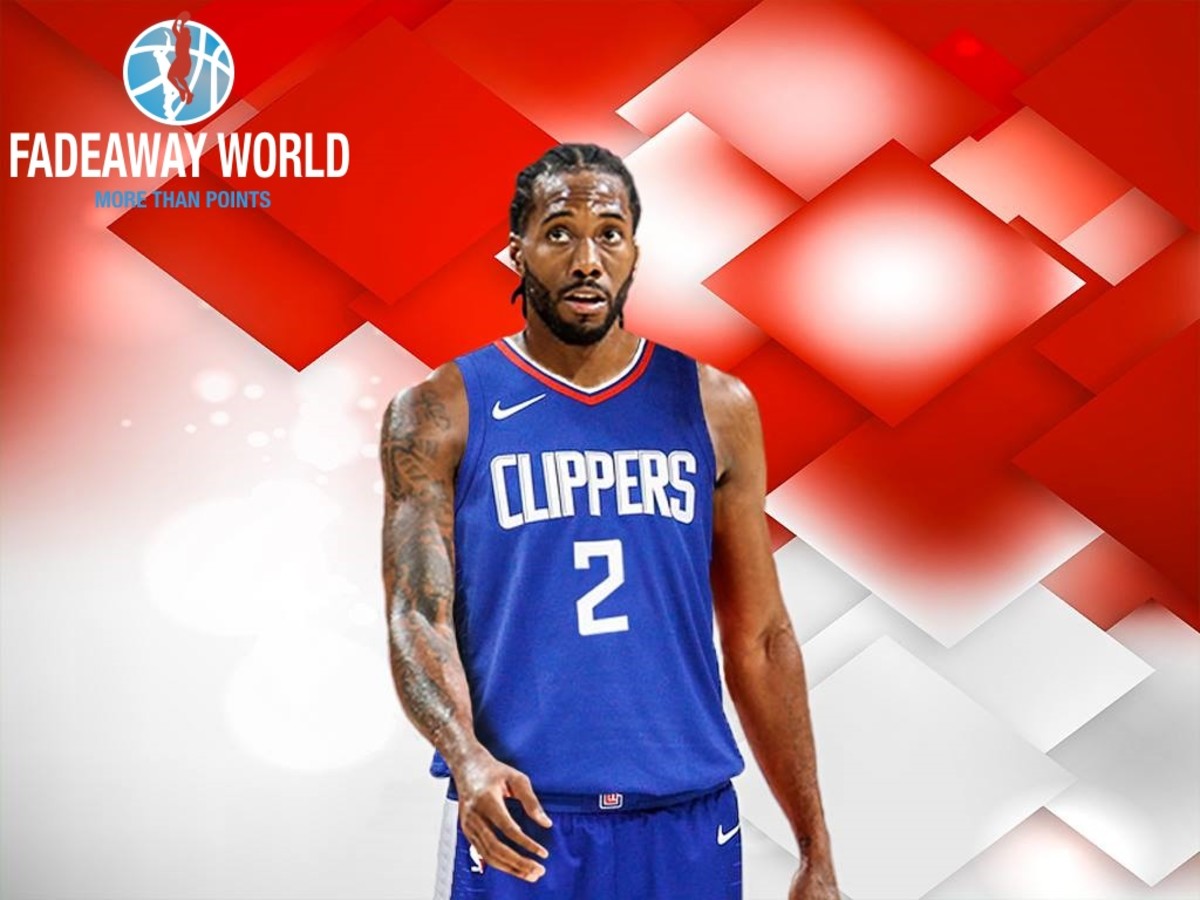 And obviously, the Los Angeles Clippers need to focus all of their efforts on trying to sign Kawhi Leonard, especially with the Toronto Raptors and Los Angeles Lakers set to aggressively pursue him as well.
Leonard wants to live and play in Los Angeles and he already bought a huge mansion in Southern California, so the ball is on their court. Also, if they get him, more stars will come along for sure.