Paul Pierce recently made one of the pettiest statements someone has ever made in the history of basketball, going as far as claiming that he had a better career than Dwyane Wade and that he would've won 5-6 Championships if he had played with LeBron and Bosh.
Not only Pierce played with outstanding players along the way, but he was nowhere near half as good as Wade, and even Jalen Rose went on live TV to compare their personal accolades and prove him wrong.
However, Pierce died by his word and stood by his bold statement of him being than Wade. That's why today we're going to break them down step by step, just for the sake of the argument.
Inside Scoring – Dwyane Wade
Dwyane Wade did most of his damage from within close range. Up to this day, he's still making a living by looking like a giant among giants and dominating below the rim. He was a master of the mid-range jump shot and was one of the most efficient scorers of the decade. Pierce was just good. While Wade shot 52% from 2, Pierce shot 47%.
Outside Scoring – Paul Pierce
This one's a no-brainer, as Wade was never much of a three-point shooter, while Pierce was always deadly with his step-back three-pointers. As a matter of fact, Wade's 33% from deep this season is actually his career high for 3P% on a full season. Pierce, on the other hand, shot almost 37% per life and averaged over 40% three times during his career.
Playmaking – Dwyane Wade
Dwyane Wade actually entered the league as a point guard and then shifted to the shooting guard position, but he always thrived with the rock on his hand and knew how to make his teammates better. Throughout his career, he averaged 5.4 assists per game compared to Pierce's 3.5. Also, his career high for dimes is 16 compared to Pierce's 14.
Athleticism – Dwyane Wade
Once again, Wade gets the nod here and it's not even close. Wade was faster, stronger, and way more athletic than Pierce ever was. He was a more explosive driver and dunker, and a guy that lived off his athleticism in both ends of the hardwood. Pierce, on the other hand, was more of a pull-up jump-shooting kind of scorer.
Defense – Dwyane Wade
Well, Dwyane Wade is considered to be one of the best backcourt defenders of the decade, while Pierce was pretty much just an average defender and got his ankles broken a couple of times. Wade's defensive plus-minus is 1.0 compared to Pierce's 0.5, and he made the NBA's All-Defense team 3 times, while Pierce didn't make it even once.
Rim Protection – Dwyane Wade
Dwyane Wade is one of the best shot-blocking guards to ever play the game. He made the most of his hops, athleticism and great timing to swat shots with great ease, even despite being shorter than Pierce. Throughout his career, Wade averaged 0.8 blocks per game, with 883 total blocks. Pierce, on the other hand, logged 765 blocks and averaged 0.6 per life.
Rebounding – Paul Pierce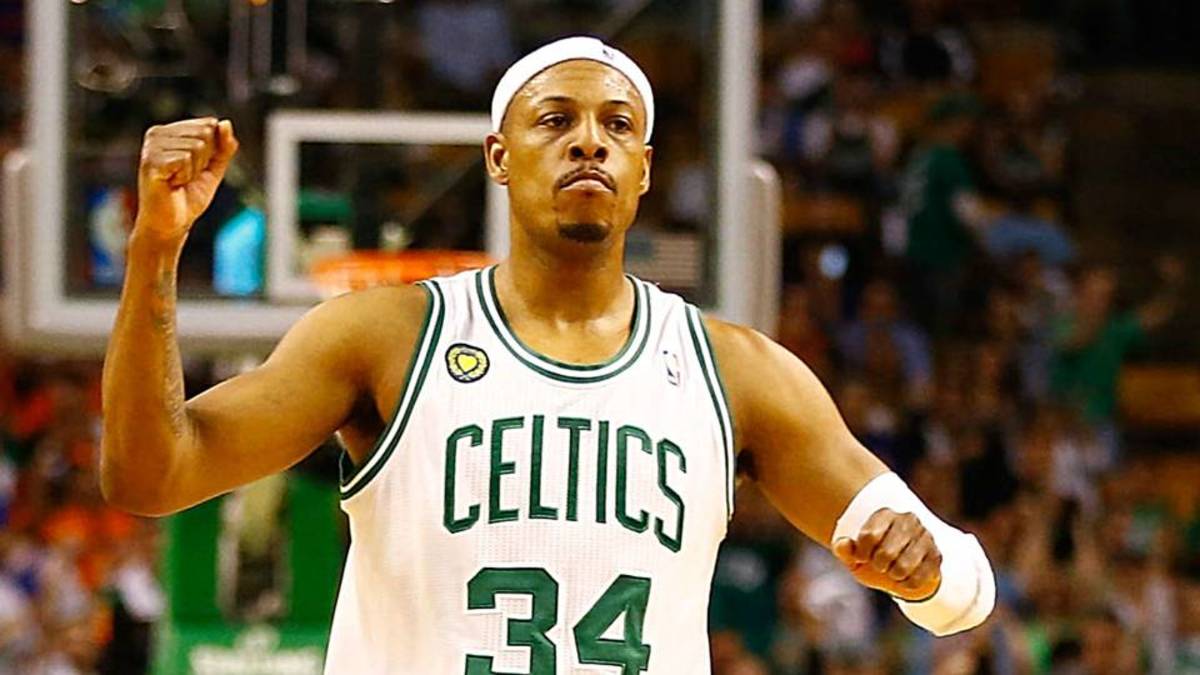 Yes, Paul Pierce was a better rebounder than Dwyane Wade. He had 5.6 rebounds per game, while Dwyane Wade has 4.7 rebounds. Finally, an easy category for Paul Pierce.
Clutch – Tie
Truth to be told, we couldn't make our mind here. Both of them are just so incredibly clutch, that we just had to call it a tie. Wade is still knocking down amazing game-winning shots and also locking down opposing scorers on defense as well, but Pierce did it over and over throughout his career as well.
Leadership – Dwyane Wade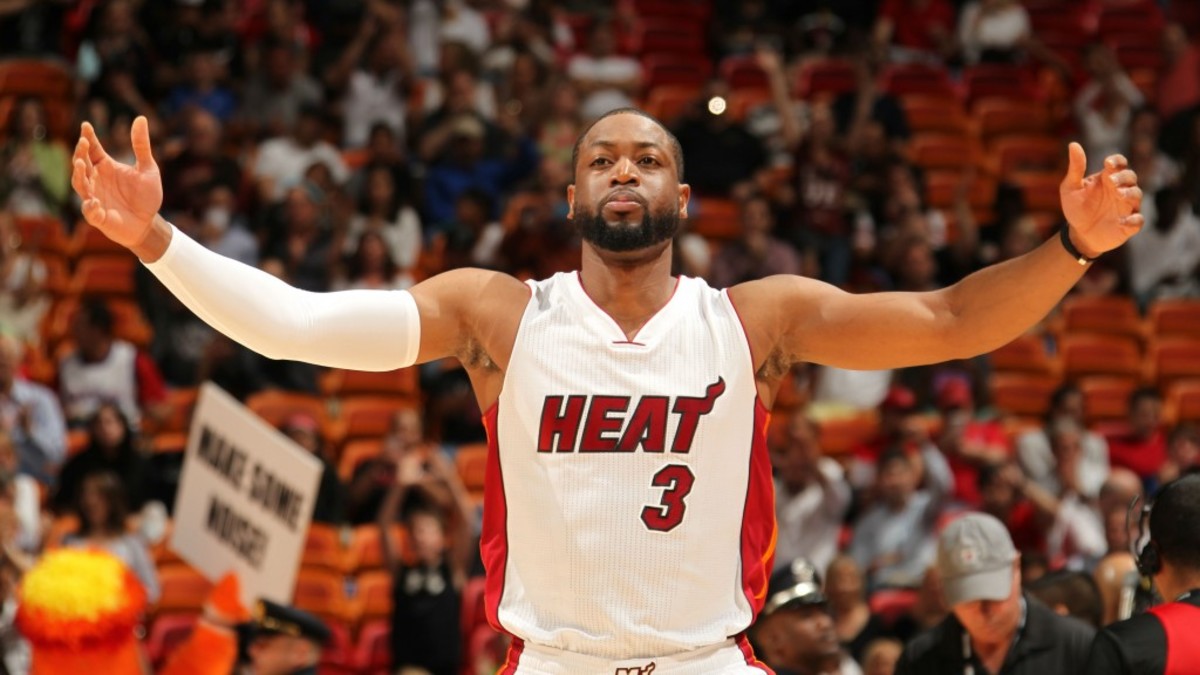 While Dwyane Wade had LeBron and Bosh during his 2nd and 3rd Championships, he once led a lesser talented team to a Championship while being quite younger. Yes, he had Shaq by his side, but even so, he was the Heat's leader on and off the court. Pierce was also a great leader, but hey, Wade was just better.
Basketball IQ – Tie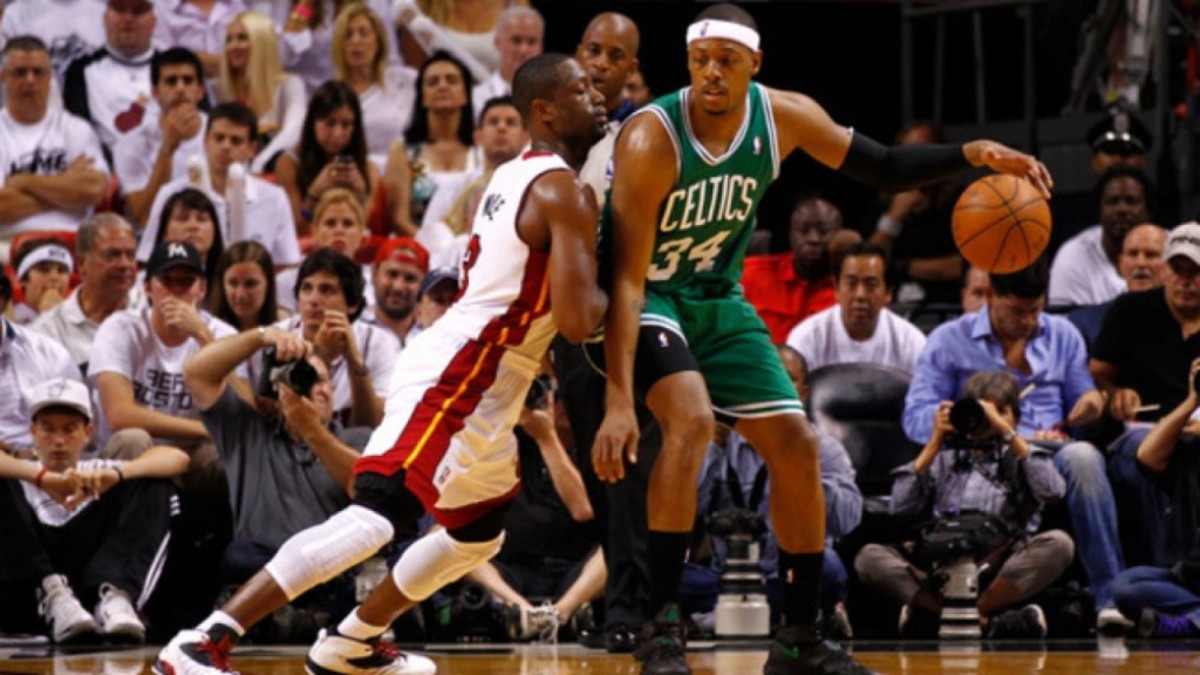 Both of those players had great basketball IQ. They're a couple of the smartest and most coachable players I've ever seen. They knew how to read the game, how to break down opposing defenses, make the most of mismatches and find ways to make their teammates better while keeping their turnovers at a minimum.
Better Scorer – Dwyane Wade
You're kidding, right? Wade had the whole package (minus the three-point shot). He was the team's alpha dog without LeBron and his numbers didn't take a major downfall when the King played beside him either. He won a scoring title, which Pierce never did, and his 22.0 points per game career average is superior to Pierce's 19.0.
Impact – Dwyane Wade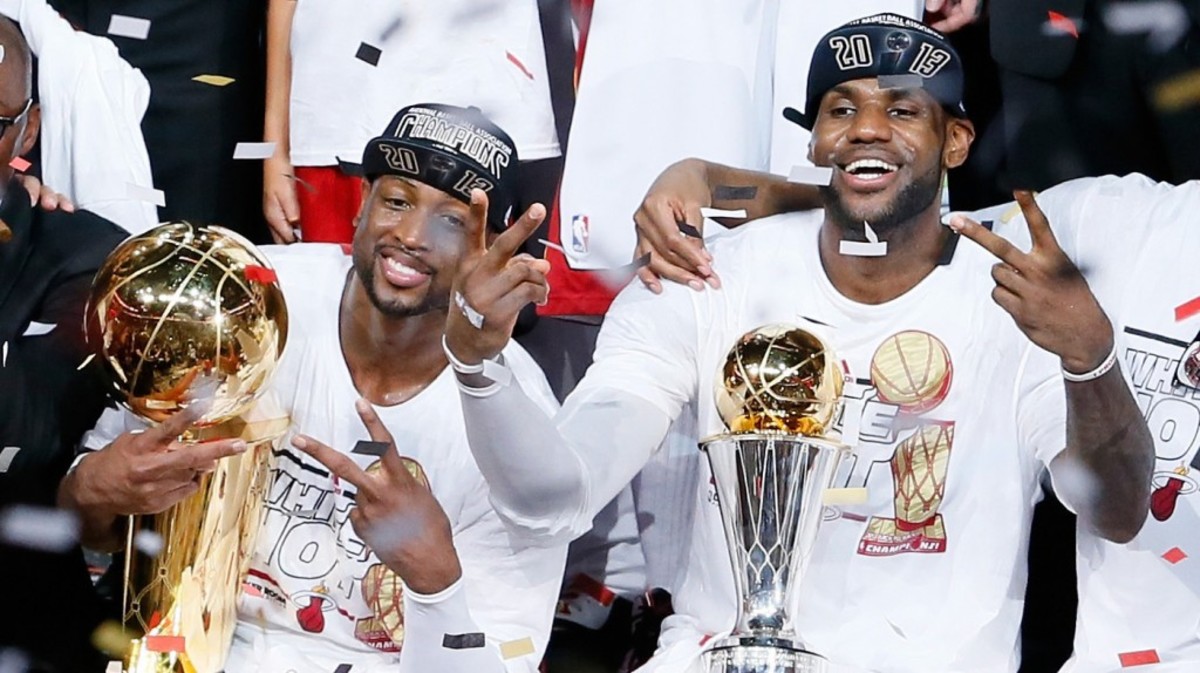 Wade was able to make as big as an impact on both sides of the hardwood. When his shot wasn't falling, he started creating for others. He changed his game to adjust to playing with LeBron and Bosh, and he was also a huge backcourt stopper throughout his entire career. Sorry, Pierce.
1 on 1 Game – Dwyane Wade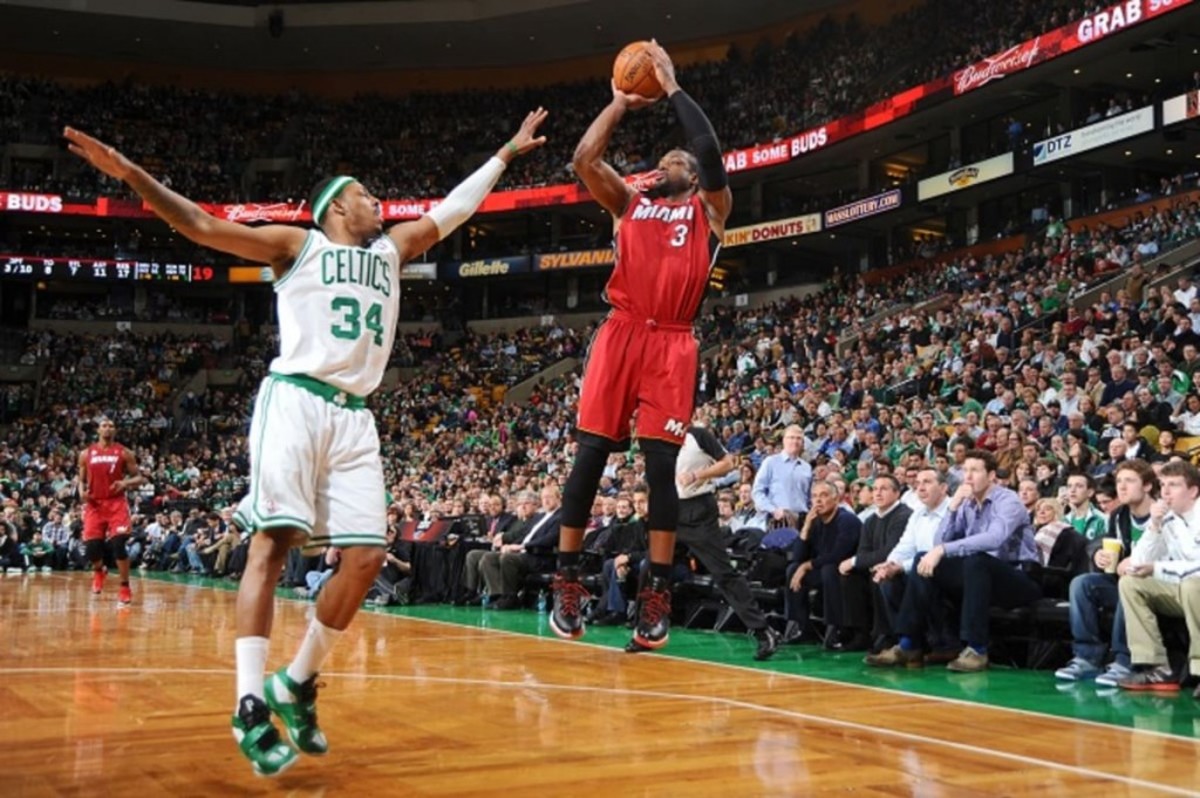 And last, but not least, Dwyane Wade was clearly a better 1-on-1 player than Paul Pierce. Not only he was a far better defender, but he also as quicker, craftier, and had better handles. Wade was better in both sides of the hardwood and could torch Pierce as a scorer if they were to play against each other during their primes.
Read More
Full Player Comparison: Kobe Bryant vs. James Harden (Breakdown)
Full Redraft: Top 30 Best Players In The NBA
Michael Jordan, Kareem Abdul-Jabbar: The Colleges With The Most MVPs
Final Score: Dwyane Wade vs. Paul Pierce 9-2