On a night that we were all supposed to honor Dwyane Wade and Dirk Nowitzki on two incredible careers, Magic Johnson stole most of the headlines by shockingly resigning as the Lakers' president of basketball operations.
Magic's two-year tenure was full of up-and-downs, controversy, and drama, something the Lakers are desperate to put an end to, considering they still have LeBron James under contract for the next 3 seasons.
With a key free agency coming their way, who could bring this team back from the ground? Who could actually convince top-tier free agents of signing with a franchise that seems lost and has struggled for years? Let's take a look at the 5 best candidates to replace Magic Johnson:
5. Masai Ujiri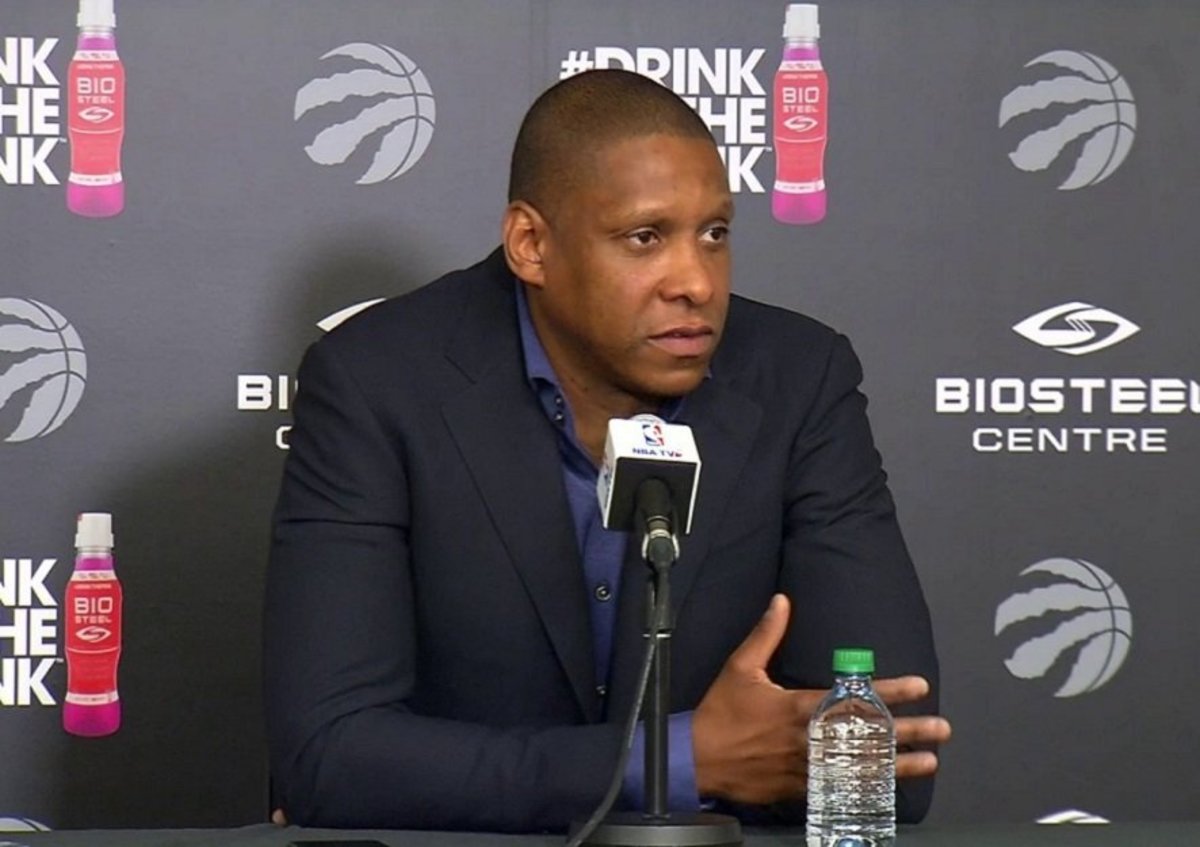 Masai Ujiri has done a hell of a job with the Toronto Raptors and, truth to be told, it's going to be kind of difficult to lure him out of Canada. Still, if the Raptors fail to make the Finals, the team could decide to part ways with him.
Ujiri has shown he's not afraid to pull the trigger and do what's best for the organization, trading away DeMar DeRozan and firing Coach of the Year Dwane Casey, and that's the kind of decision-maker the Lakers need. He turned a mediocre franchise into a legit Championship contender.
4. Bob Myers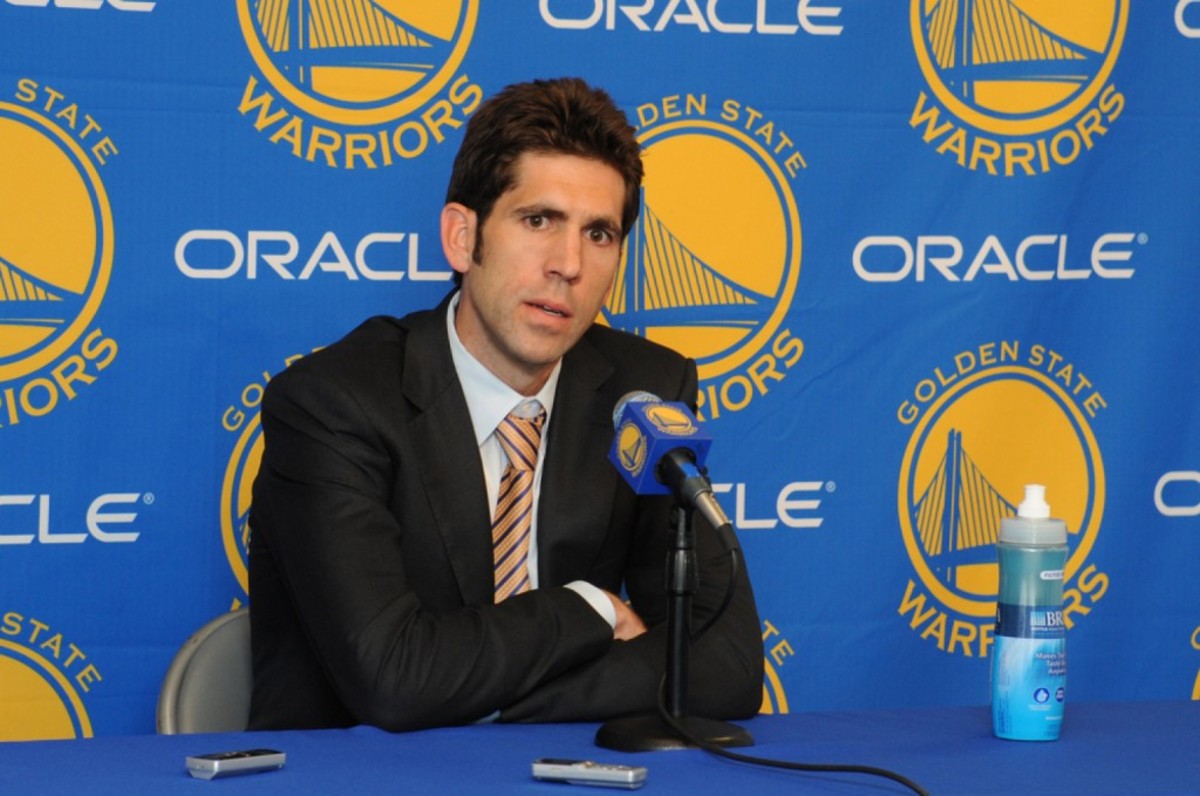 Well, Bob Myers may be nothing short of a basketball mastermind. He put together arguably the most dominant team in basketball history, the almighty Warriors that went 73-9 and that have won 3 of the last 4 NBA Championships.
Myers' job at the Bay is in no jeopardy, and it won't be easy (or cheap) to convince him to leave the team, but, if the Lakers manage to lure him to Staples Center, perhaps he could bring Klay Thompson along.
3. Tim Connelly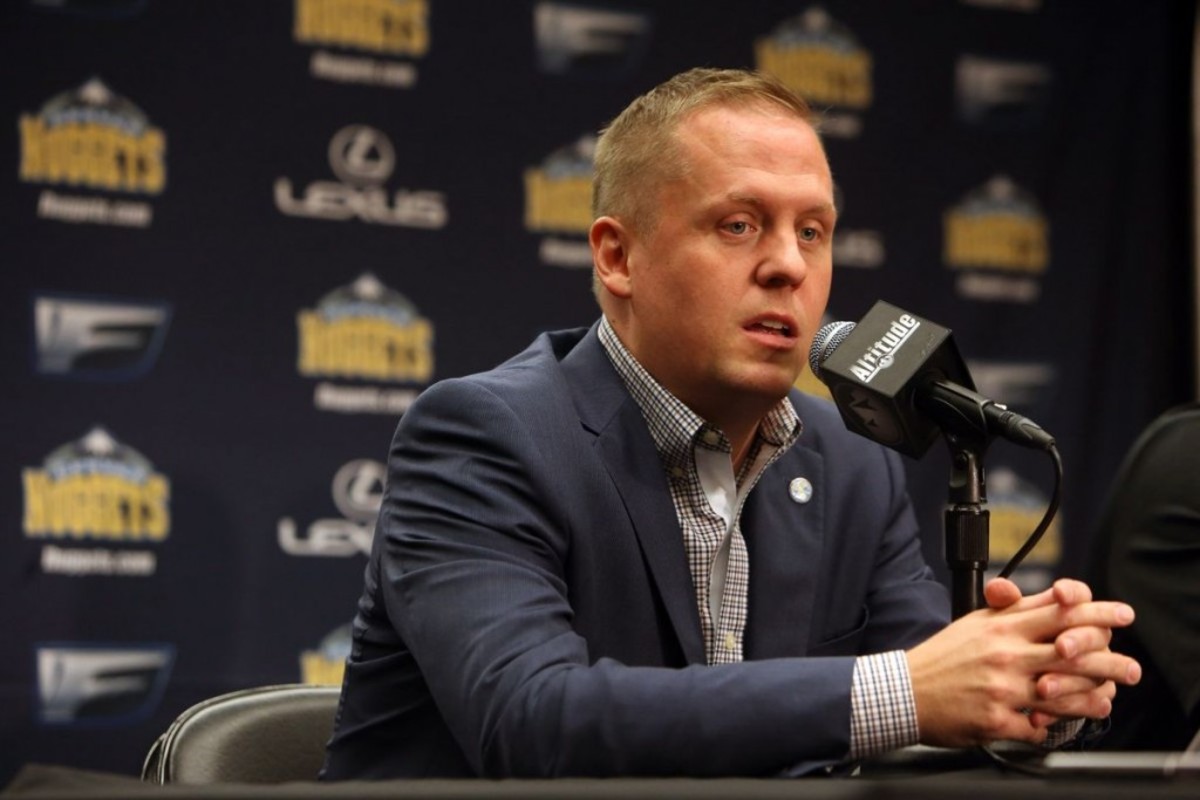 Tim Connelly has slowly climbed his way up in this league. After subpar scouting stints with the Washington Wizards and the New Orleans Hornets (Pelicans), he found his way to the Denver Nuggets as president of basketball operations.
Needless to say, he's done an outstanding job at Denver since replacing Masai Ujiri. He drafted Nikola Jokic, completely robbed the Bulls with Gary Harris and Jusuf Nurkic, and slowly turned the Nuggets into title contenders following years of mediocrity.
2. David Griffin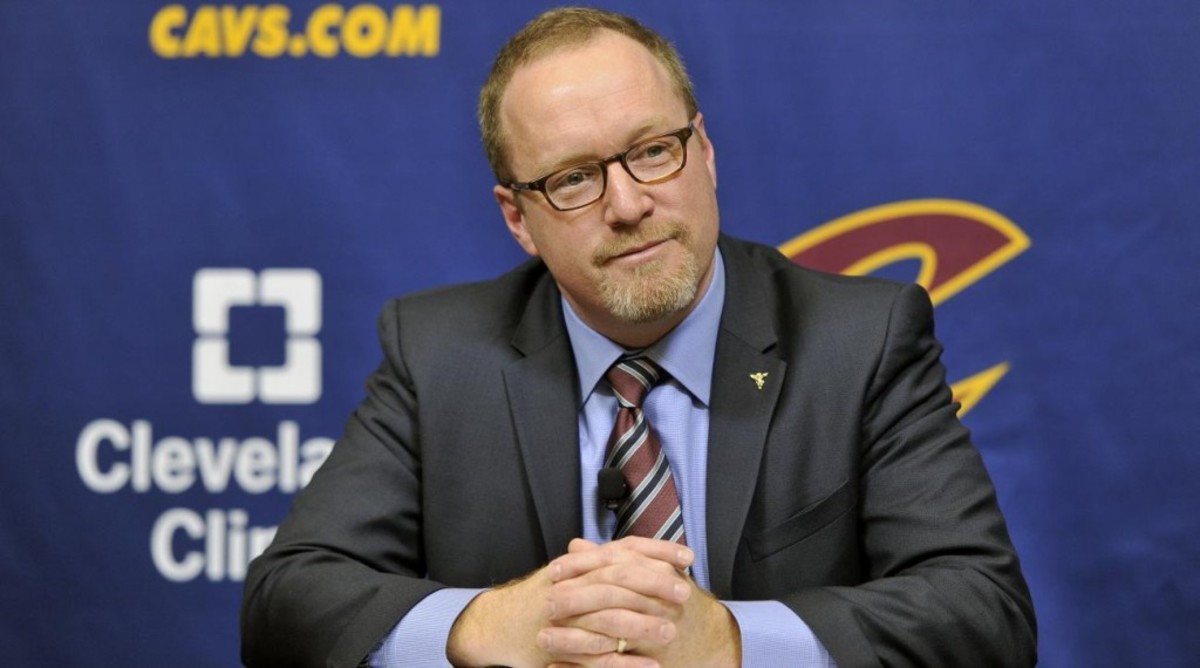 David Griffin and LeBron James already know and respect each other. Side by side, they put together an incredible team for the King's homecoming and they made it to 4 straight NBA Finals.
Griffin could also bring Tyronn Lue as the team's coach to please LeBron, and they've both been quite successful recruiting players. By all means, he should, at least, be in Jeanie Buss' shortlist.
Read More
2019 Warriors Free Agency: Who Will Stay And Who Will Go
Magic Johnson's Departure Doesn't Change Anthony Davis' Mind On Lakers
NBA Rumors: Magic Johnson Told Luke Walton To 'Shut The F— Up' During Infamous October 30 Meeting
1. Jerry West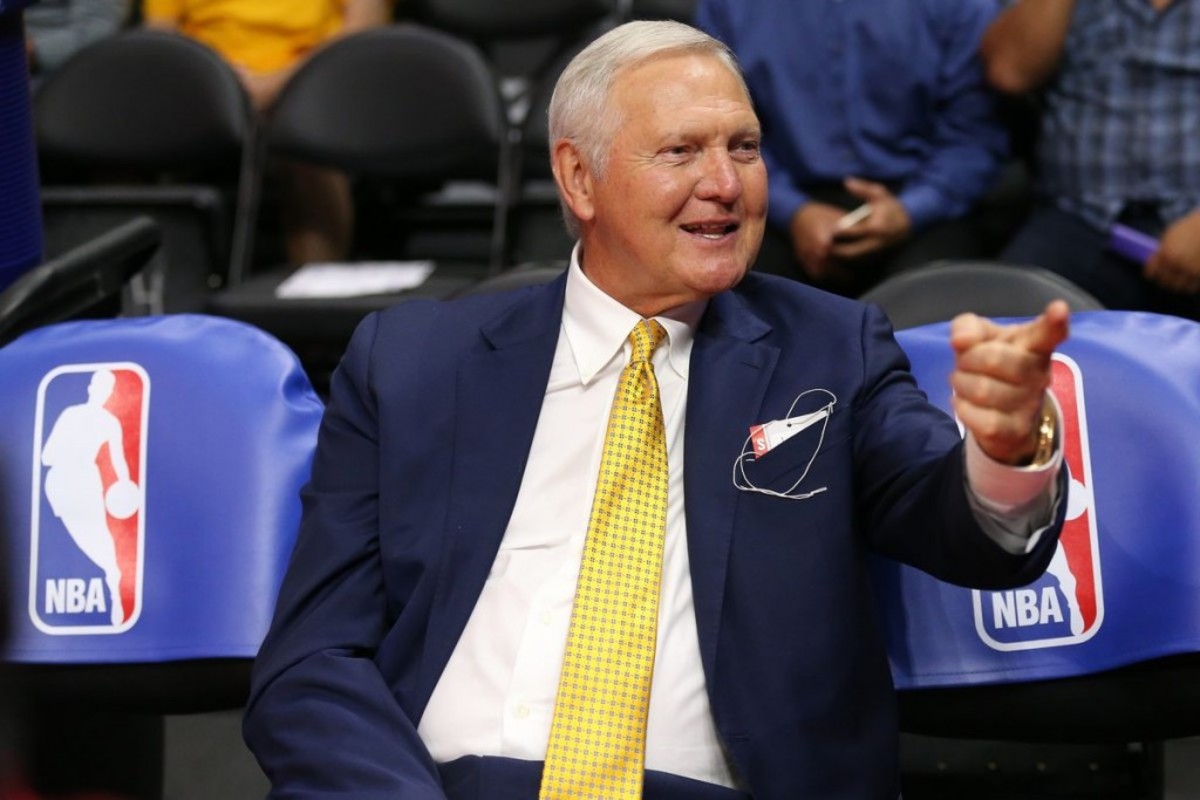 This just seems natural. Jerry West is a basketball mastermind, and he's one of the most capable guys in the Association. He's been a stud in the Draft, he knows and loves the franchise, and he's living proof of the team's winning franchise.
If he could turn the Memphis Grizzlies into a contending team, and actually convince the Charlotte Hornets to trade Kobe Bryant for Vlade Divac, then he can do anything. The ball is on your court, Jeanie.