The Los Angeles Lakers slowly went from being one of the most feared and respected franchises in the league to pretty much becoming the NBA's laughing stock, and this season was the perfect example for that.
Truth to be told, it doesn't feel as if any player is eager to wear the glorious purple and gold anymore, even despite the fact that LeBron James still has 3 years left on his contract and is keen to bring a Championship to Los Angeles.
The Lakers are about to face a key free agency in the summer and they don't even have a president of basketball operations anymore, and things aren't looking good at all for the Buss' family franchise.
We don't want to discourage Lakers fans here, but hey, let's talk about the most realistic scenario for the once almighty Los Angeles Lakers heading into the summer.
The Lakers Are A Mess Right Now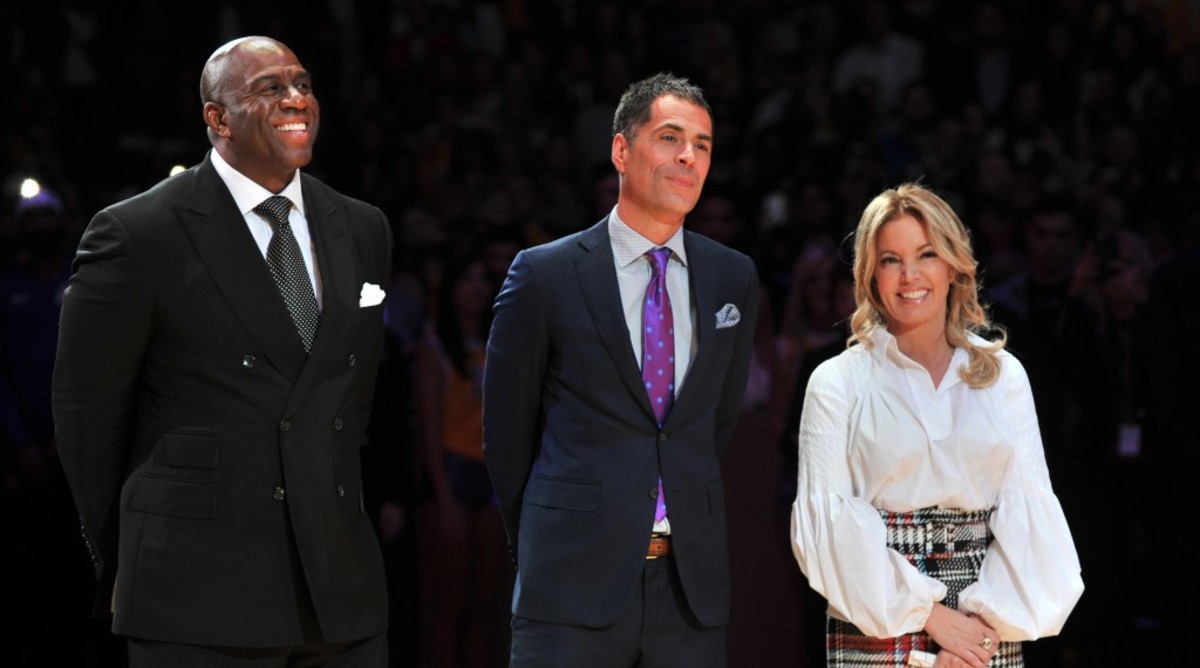 This team hasn't made it to the playoffs for 6 straight seasons. The last time they actually made it, they were swept in the first round. The Lakers have no sense of direction right now, they lack a strategy, and it's been like that for quite a very long time.
The Lakers didn't fully embrace the tank, they let go of Julius Randle and D'Angelo Russell following terrible seasons just to get them, and their young core just didn't deliver when asked to step up.
LeBron Is 34 Years Old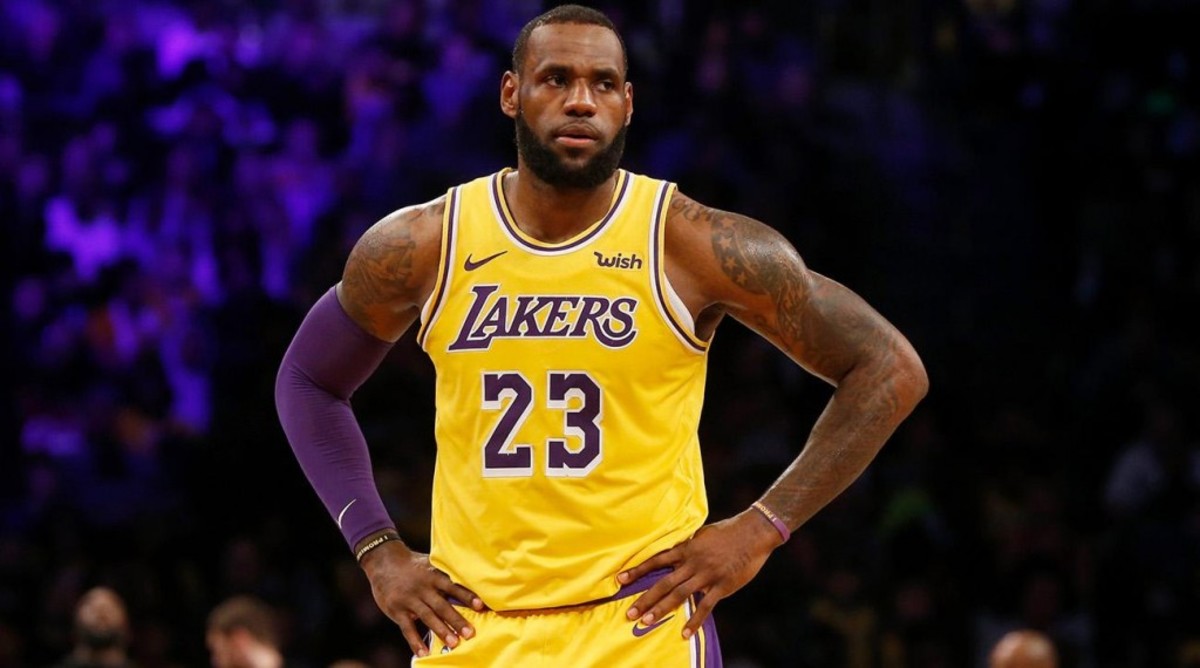 If you had to trust anyone to make the playoffs or lead any team to the NBA Finals, that's LeBron James. However, he's not getting any younger and father time is finally catching up with him and his body.
James is not the lockdown defender he once was, and that's not going to get any better as years go by. He's still a top-5 player in the league, but he just can't do it all on his own. He's always needed help to deliver, and he's not getting much from the Lakers' supporting cast.
Magic Johnson Steps Down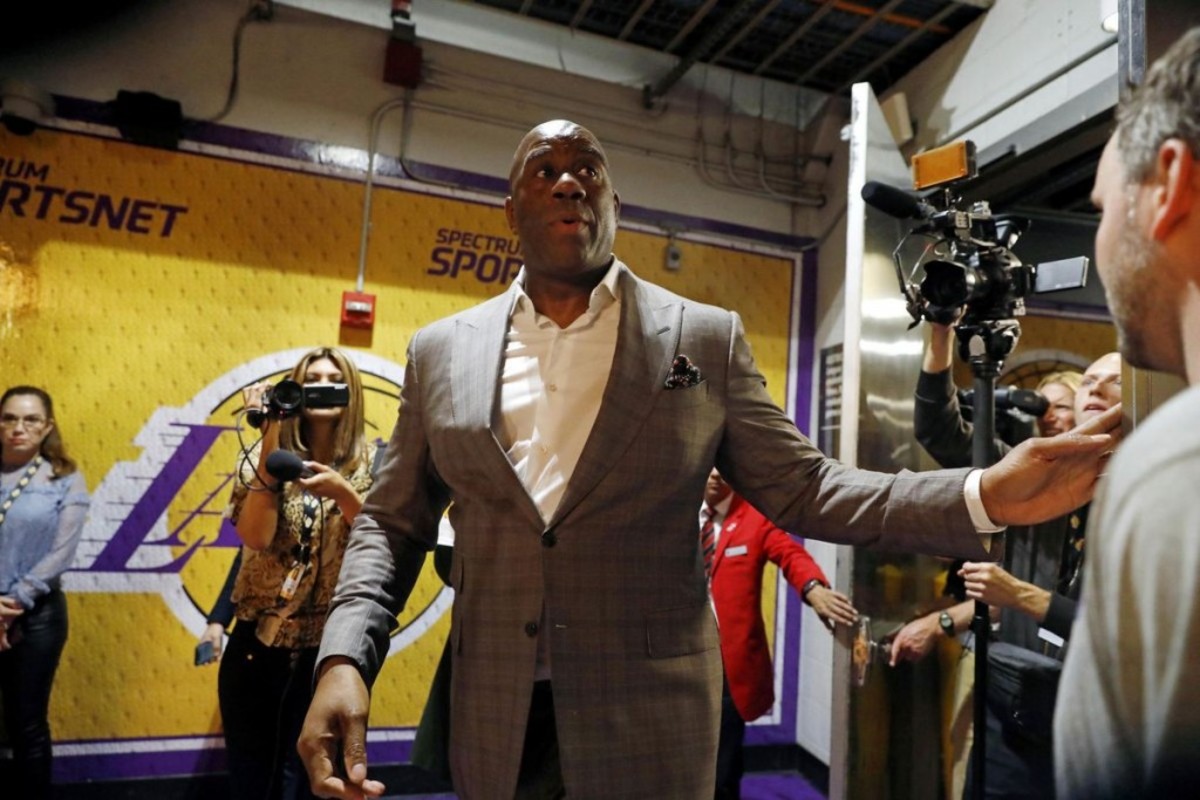 You're really telling me Magic Johnson just decided to resign completely out of the blue despite having meetings with LeBron James, Rich Paul, and Jeanie Buss about the team's future? This just doesn't add up, there's more to this story. There's something we don't know.
Things aren't going well in the team's front office, and this is a major proof of that. What message are you sending potential free agents by doing this? This shows they have no idea what they're doing, or something really bad is about to happen or happened already. Also, reports claim people around the league despise Rob Pelinka, so who would like to work for him?
Brandon Ingram's Situation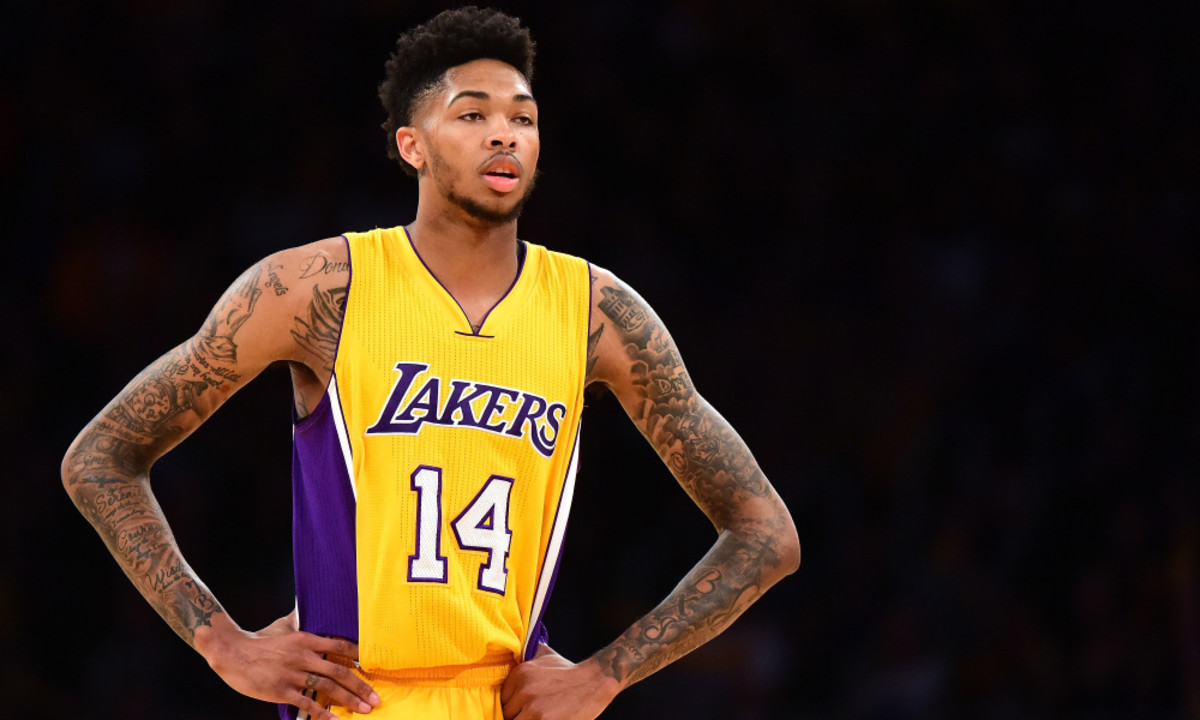 Even though it looks like Brandon Ingram's recovery is going pretty well, his future and his career are still up in the air. It's still quite early to tell, but let's remember blood clots are the same thing that cut Chris Bosh's career short.
Brandon Ingram wasn't looking that good even when healthy anyway, and he was supposed to take a major step forward under LeBron's tutelage. He's one of the so-called best prospects of the team, but he has really failed to impress.
Lonzo Ball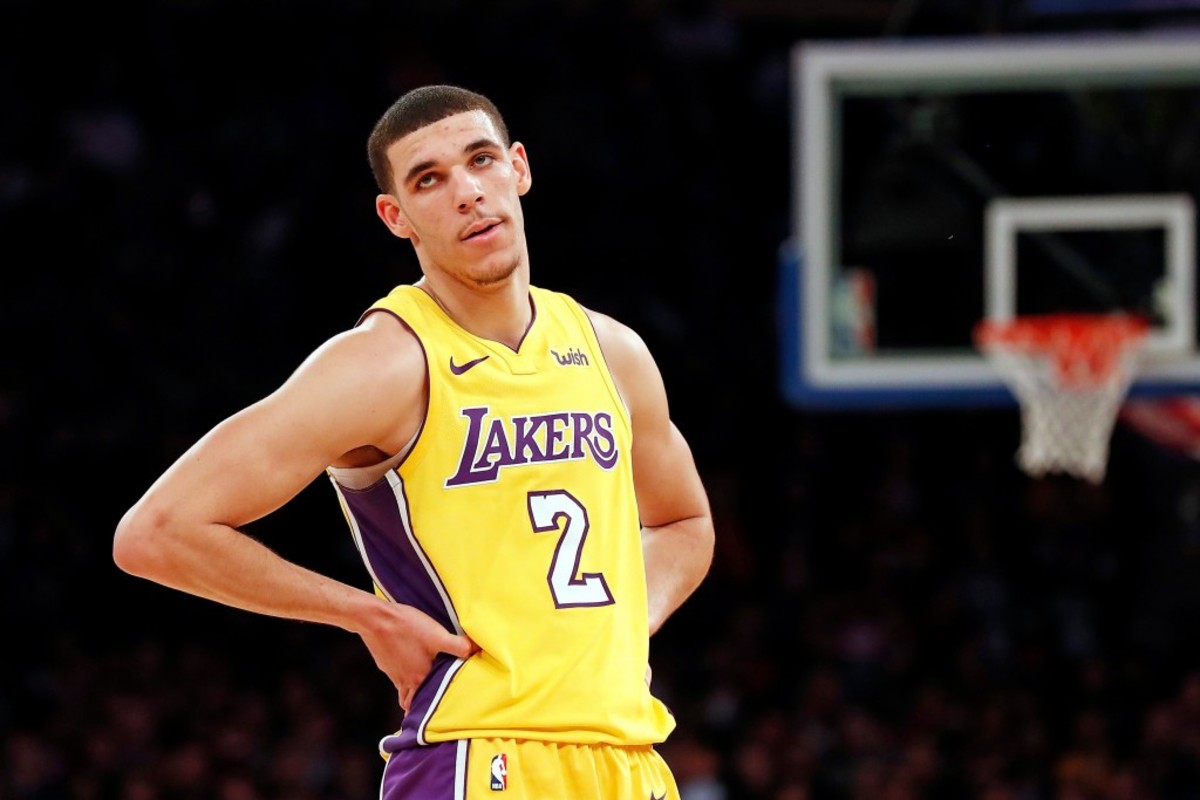 It's time to face facts: Lonzo Ball is just not worth the trouble. He's solid, his defense is great, and so is his playmaking, but he's vastly overrated, and there's a huge chance he never becomes a slightly capable scorer.
Moreover, the older of the Ball brothers has spent a lot of time in the sidelines with different injuries, and he just draws too much attention for his off-court antics, his big-mouthed father, and the Big Baller Brand situation.
Read More
The LeBron Curse: All Coaches That Were Fired While Coaching LeBron James
The Best And Worst Moves Under Magic Johnson
5 Reasons Why Kevin Durant Will Resign With Golden State Warriors
Free Agency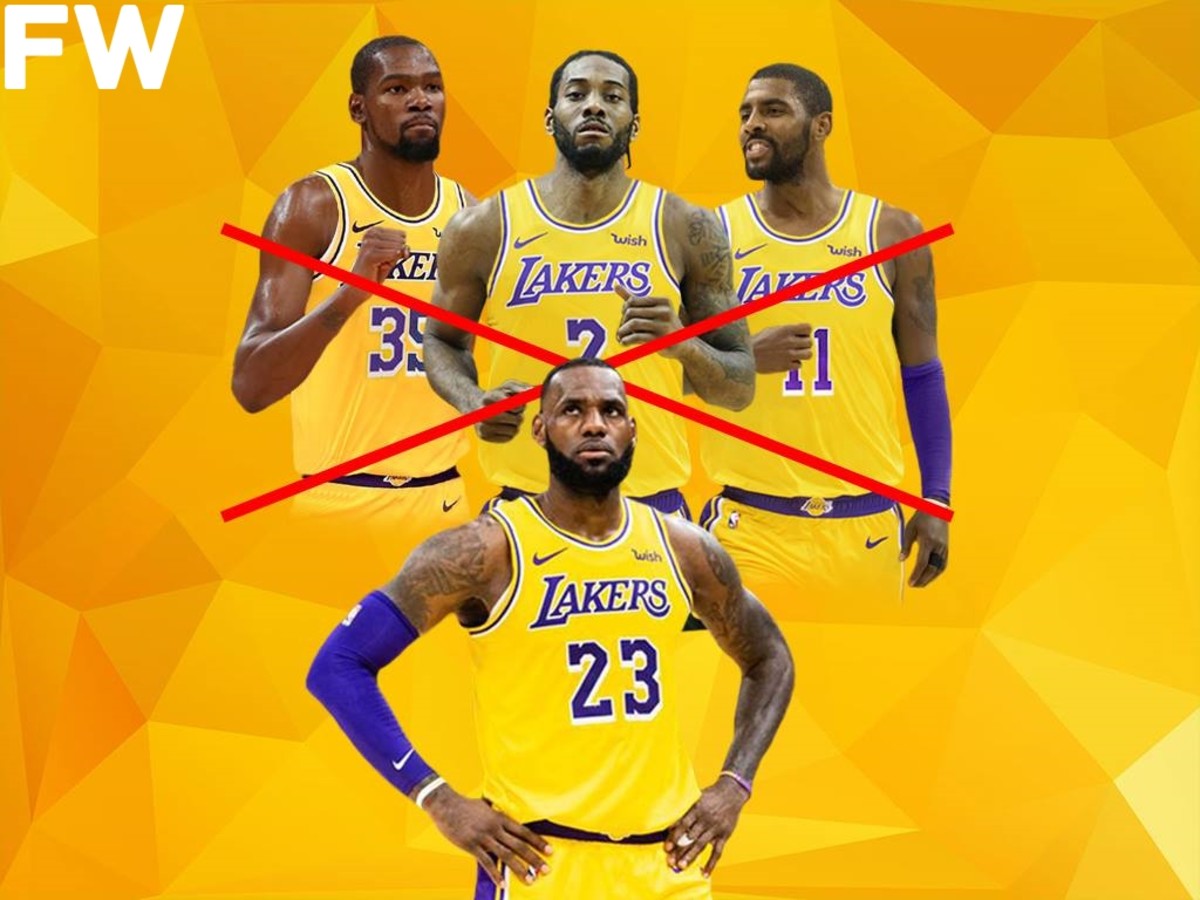 Magic Johnson stepped down just when the team needed him the most. Los Angeles Lakers are in a tough situation and they really need a miracle this summer. Why on earth would an All-Star sign with them right now?
Kevin Durant has better options in the Knicks, and even the Clippers, where he'd be "the man". Kyrie Irving has the Celtics, a great franchise with great culture and a good system. DeMarcus Cousins can sign whenever he wants, Jimmy Butler can get a max with Brooklyn or elsewhere, and there's just no way they get Kawhi Leonard with the Raptors and Clippers onto him.