Albeit we are over a month away from knowing the 2019 NBA Most Valuable Player, every baller who aspires to win the honors is already making his case for the big award. Last year the Beard, James Harden, was selected as the best player of the NBA and after seeing what he's done this campaign, he is a strong candidate to take the prize for the second consecutive year.
We have to wait until June 24 to know the name of the NBA MVP, but if he manages to win the award, Adidas has already created a pair of shoes to celebrate the accolade.
New pictures of a never-before-seen version of the Harden Vol. 3 have seen the light featuring details that celebrate the potential win of Harden as the back-to-back NBA MVP, courtesy of @wavegod_thelegend. The kicks show a yellow upper fading into a black mesh toe box, separated by a red midfoot strap. Additional details include a bio-hazard logo printed on the lateral side along with 'MVP' on the insole. Capping off the look is a blacked-out Boost midsole and outsole.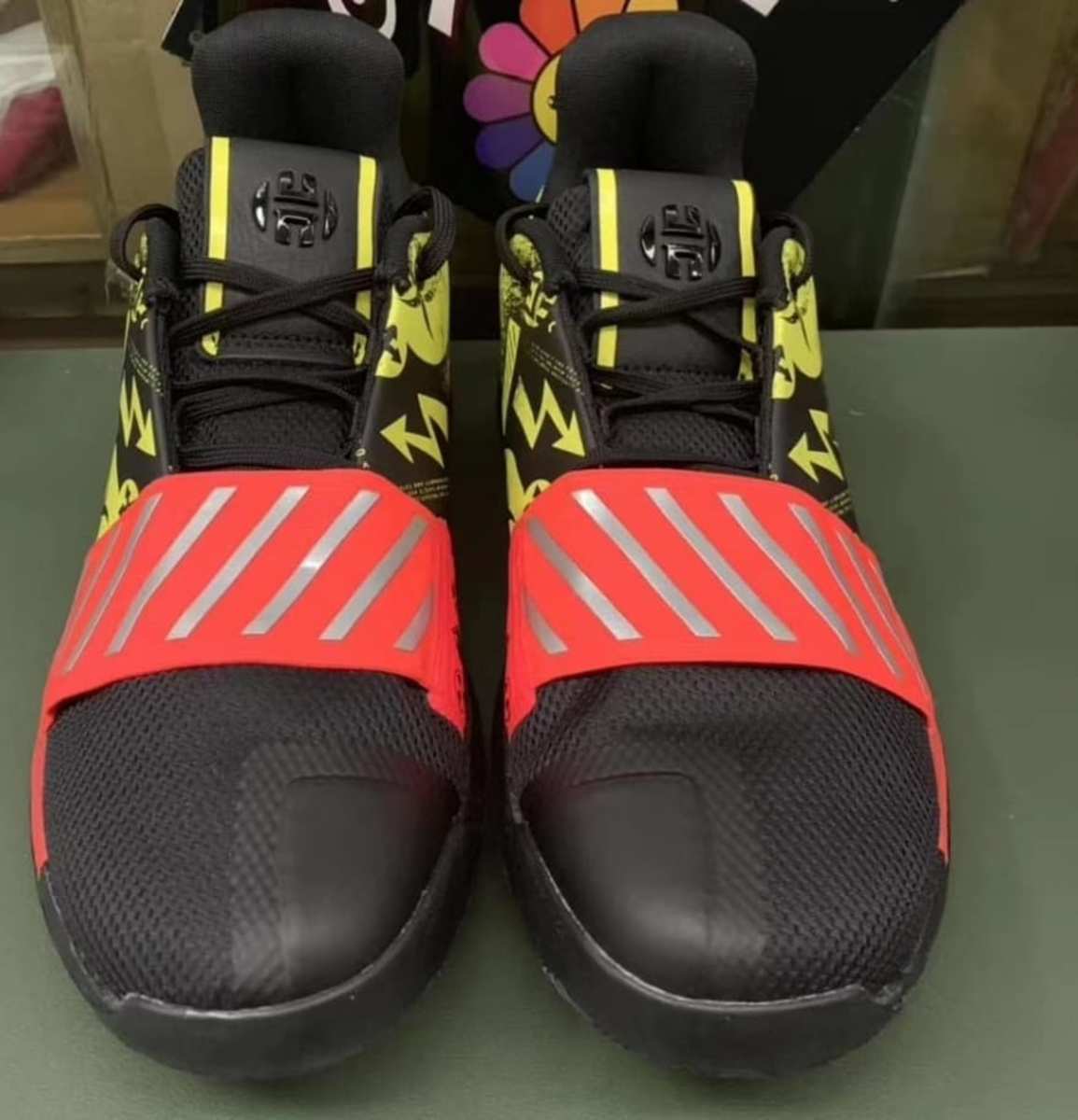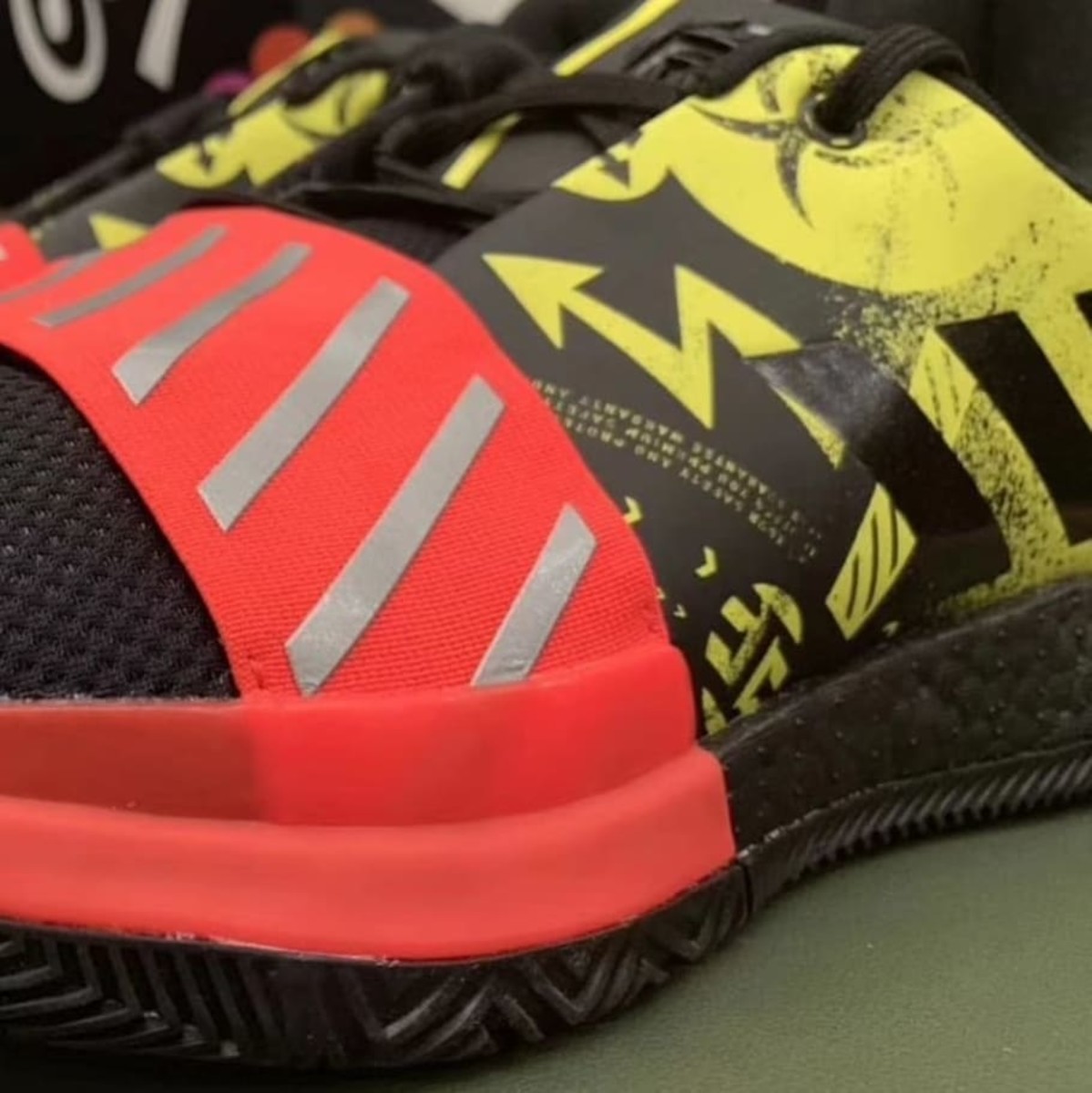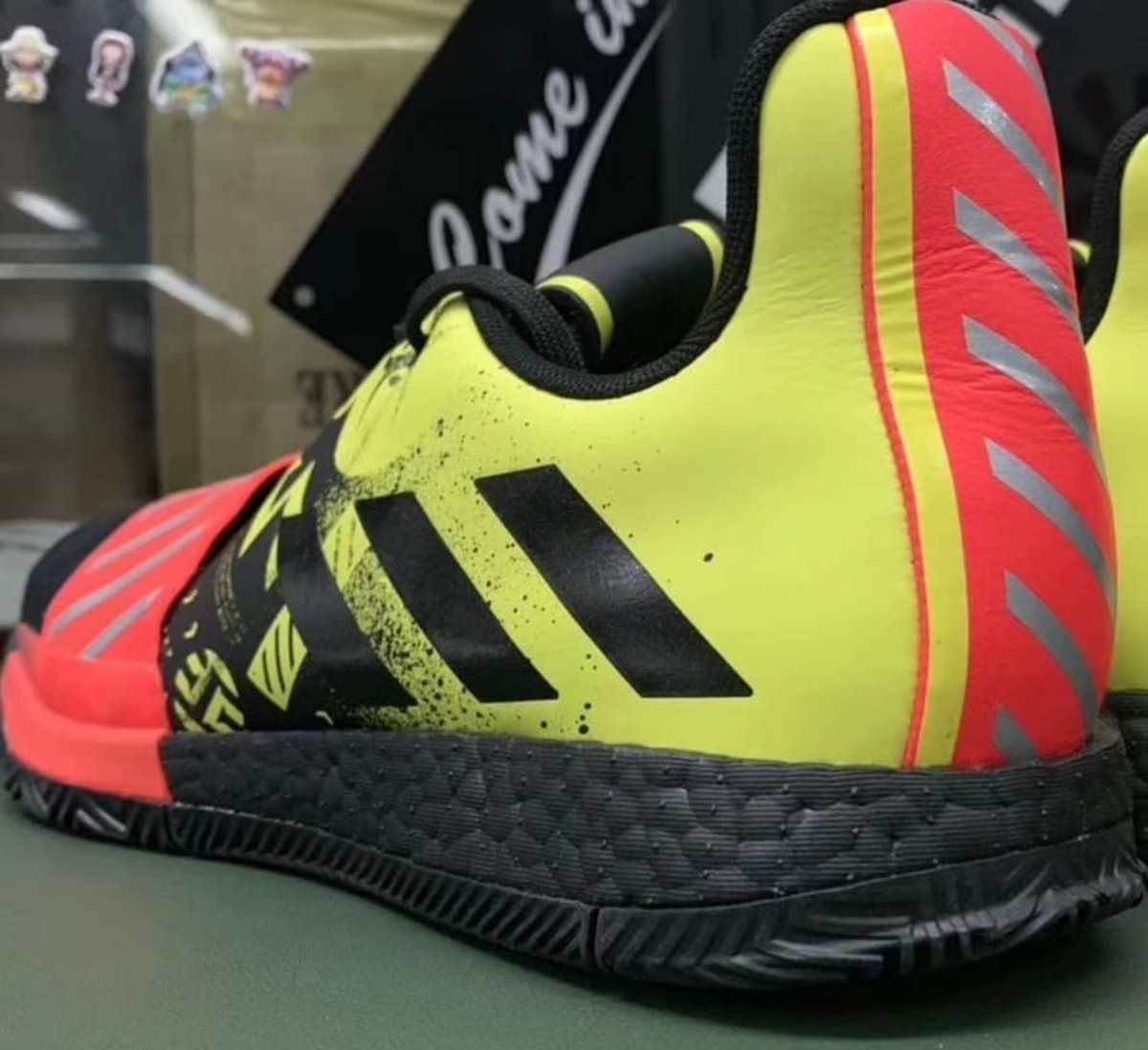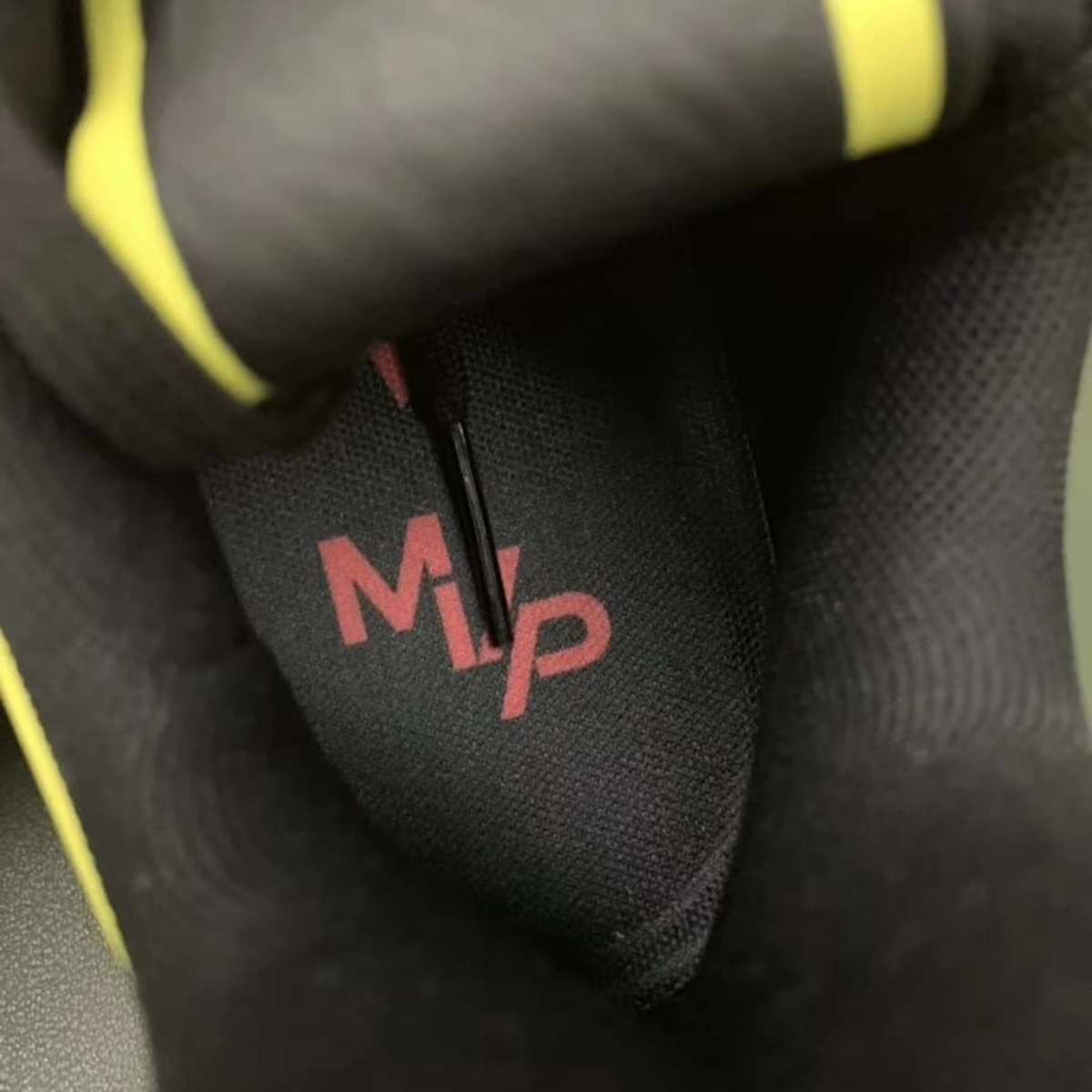 Let's recall that last year Adidas did exactly the same thing they're doing right now and Harden won his first ever MVP award. Perhaps the brand now thinks they brought luck to the baller and will try to replicate the same 'formula' this year.
Just like we have to wait to know who will be the next NBA Most Valuable Player, we have to do the same if we want to know when these sneakers will be released.