For every football fan beside the common debates about who the best player is or which team is the best, there is another topic that also creates passionates debates whenever is discussed. Deciding what the best soccer brand is is anything but easy to figure, as there are a lot of labels that make good products and sponsor some of the best footballers in the world.
You can say there is a top three that looks unbeatable right now, but there are other good brands that have earned the right to be considered as the best of the best in modern football. Besides Nike and Adidas, there are more gear manufacturers that have made it to the top of the game. Today we'll let you know our top 10 best soccer brands at this moment.
Honorable Mention: Mitre Sports International

10. Reebok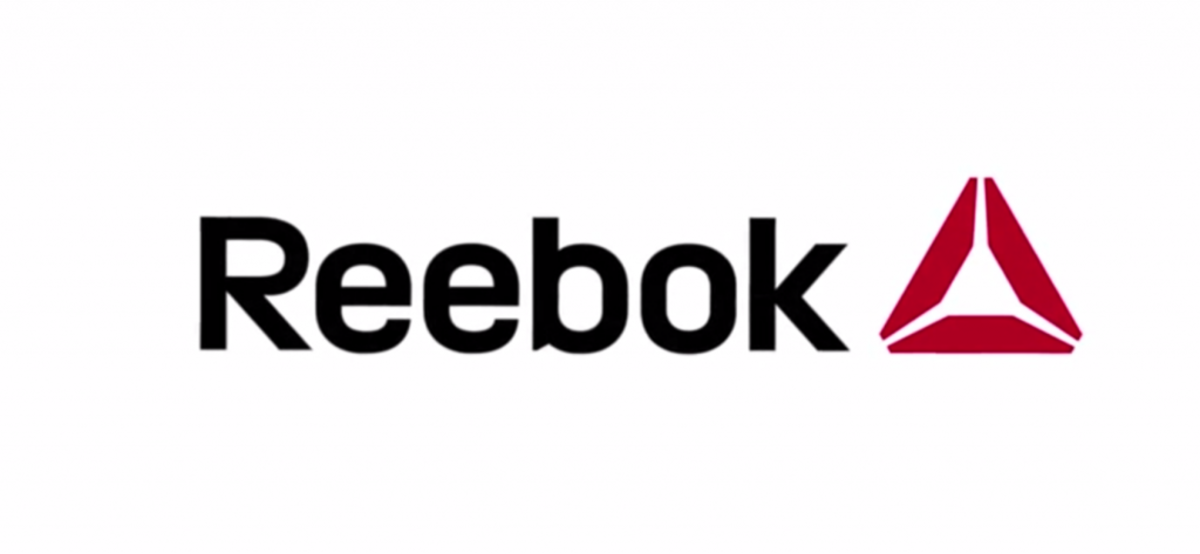 This English footwear and apparel company, a subsidiary of Adidas since 2005 knew how to be one of the most popular companies of its kind in the last decade or so; they are currently one of the hottest in several sports besides football, where they lost the prestige they had several years ago.
Back in the day, Reebok had some of the best names in the game within its lanes; players like Thierry Henry, Ryan Giggs, and Andriy Shevchenko were endorsed by Reebok at some point of their career, as well as teams like Liverpool (until the purchase by Adidas) and Bolton Wanderers in Premier League. Right now they are more focused on other sports, but there is no doubt that they're still a respected brand in the football world.

9. Mizuno Corporation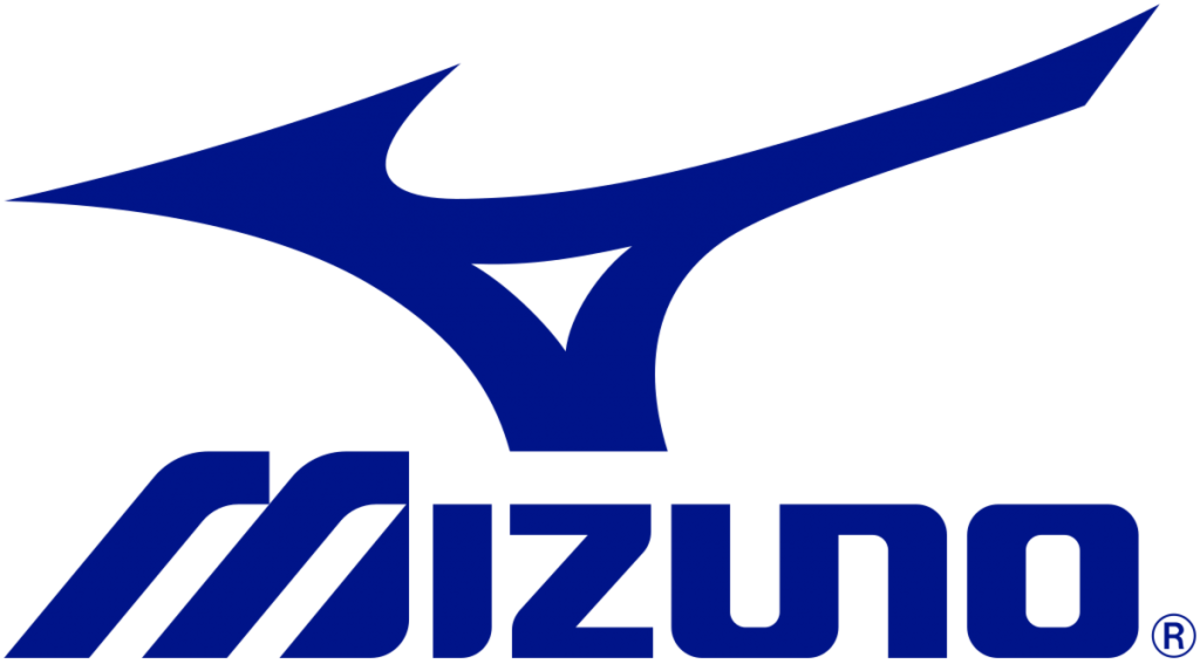 This company was founded back in 1906 and ever since that, they've been working hard to be considered one of the most important brands in sports right now. Mizuno Corporation is a Japanese sports equipment and sportswear company worldly famous right now.
Despite being from Asia and facing tough competition from bigger brands in football, Mizuno has known how to earn a place in the elite, having impressive names within its ranks. Players like Fernando Torres, Patrick Kluivert and even Rivaldo were sponsored by this company through their career.

8. Lotto Sport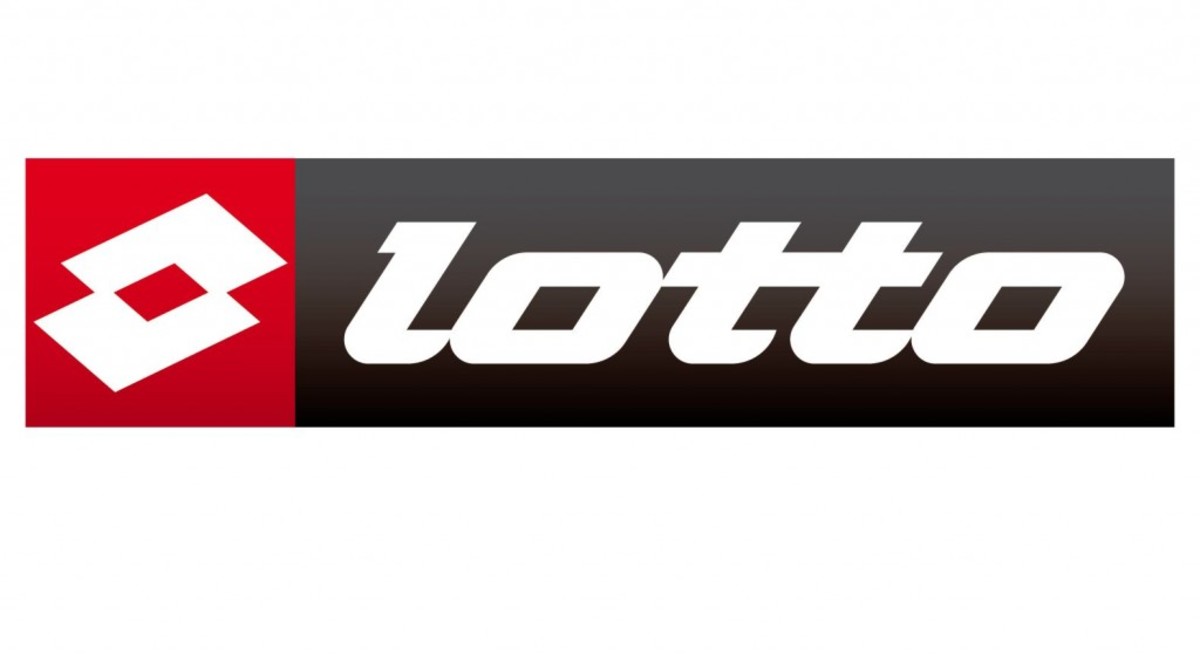 Lotto is one of the most popular brands in the world, not only in sports but for the general public. For instance, this Italian sportswear manufacturer was one of the most popular choices for teams in the 90s and 2000s, producing kits for some of the most important clubs in Europe.
Back in the day they made kits for that AC Milan that won the European Cup and the Italian Championship in 1994, the Croatian national team that earned the third place in the 1998 FIFA World Cup; they sponsored Brazilian legend Cafu in the 2002 World Cup as well as Mauro Camoranesi, Luca Toni and Simone Perrotta when Italy won its fourth World Cup in 2006. Albeit they have lost the prestige they gained during their best years, Lotto is still considered one of the best soccer brands by many.

7. Kappa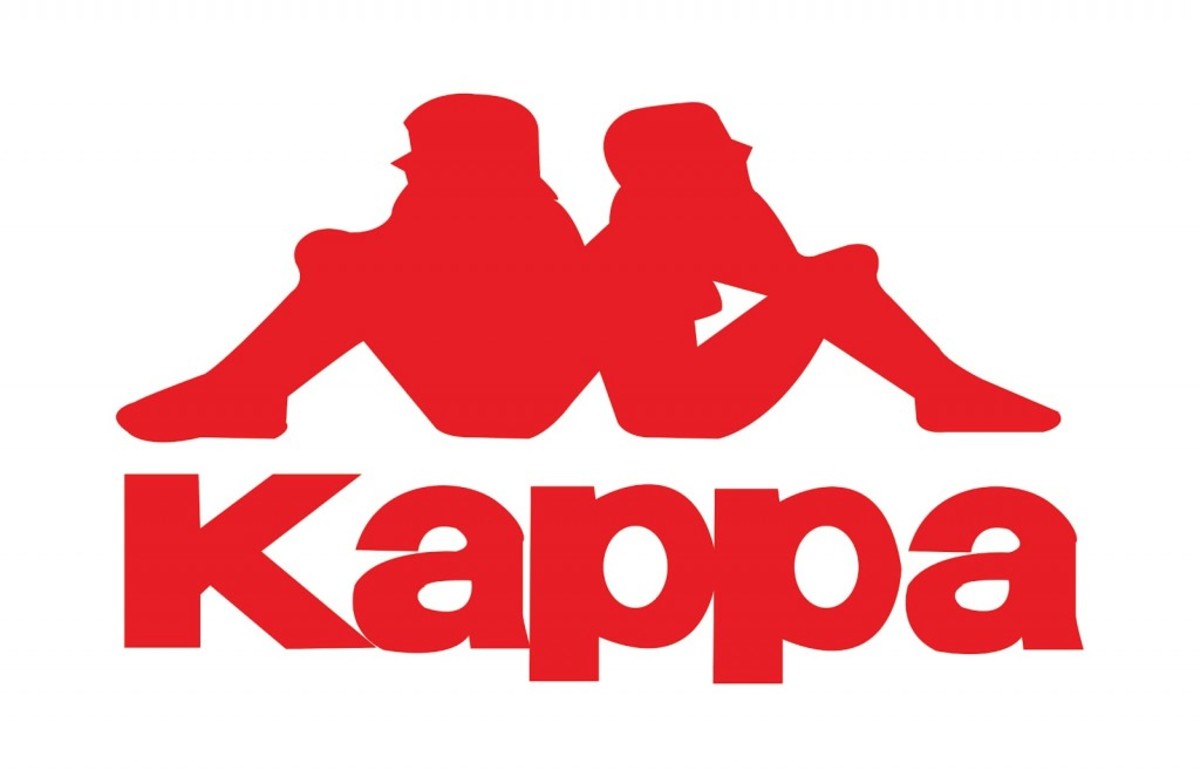 Another Italian sportswear brand finds us in this spot, as Kappa has been attracting more and more attention in the last couple of seasons. It was initially founded as a sock firm in Turin, Italy, in 1916 but didn't become 'Kappa' until 1967. Just like every brand in this list, they work in more than one sport, but football is their main market at this point.
Kappa is currently sponsoring AS Monaco in Ligue 1, Napoli in Serie A as well as the newly-promoted Aston Villa in the Premier League. They are also the official football supplier for the Campeonato Paulista in Brazil and the Serie B in Italy.

6. Diadora

Yet another Italian brand here; even though Diadora was founded years after Kappa and Lotto, is the best Italian sportswear manufacturers at the moment. Founded in 1948, Diadora managed to become one of the best soccer brands in the world, sponsorship great players and teams throughout its history.
Players like Christian Vieri, Roberto Baggio, Alvaro Recoba and Francesco Totti were sponsored by the label, as well as AS Roma, the Napoli, the Scottish National Team and Dinamo Zagreb. Right now they're not the same they used to be, just like the ones in our prior two spots, but Diadora keeps afloat although the competition gets harder every year.

5. Under Armour

The United States is more interested in soccer as the years come by and the plans Under Armour has to take over the football world are the prime example of that. They have planned for several years now to become a referent in football like they are in other sports and things appear to be working out for them.
Right now they sponsor Brazilian giants Fluminense, English Southampton and Dutch AZ Alkmaar. Besides, players like Liverpool's Trent Alexander-Arnold, Lyon's Memphis Depay and Arsenal's Granit Xhaka are some of the names who are part of Under Armour right now. This is only the beginning for them as this label is set to take over when the big ones leave a chance.

4. Umbro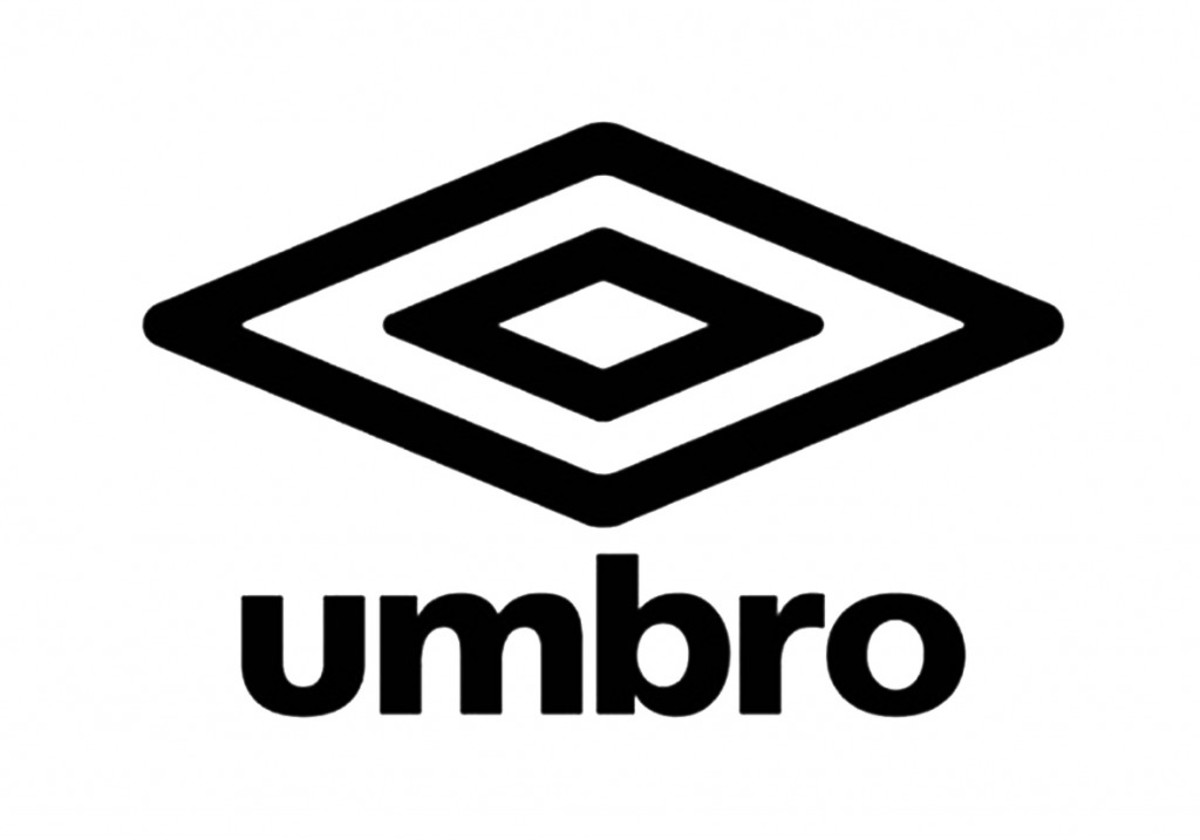 This English sportswear and football equipment supplier has had good and bad moments in recent years. Umbro was bought from Nike in 2007 before the American multinational decided to sell it to Iconix Brand Group in 2012 and you can tell that's when the best years started for Umbro.
They are now one of the biggest suppliers in Europe besides the three giants Nike, Puma and Adidas. At this moment they sponsor English side Everton, seven-time German champions Schalke 04 and Russian CSKA Moscow as well as some of the best clubs in South America. Umbro also sponsors players like Portuguese Pepe and former Sevilla star Stephane Mbia.

3. Puma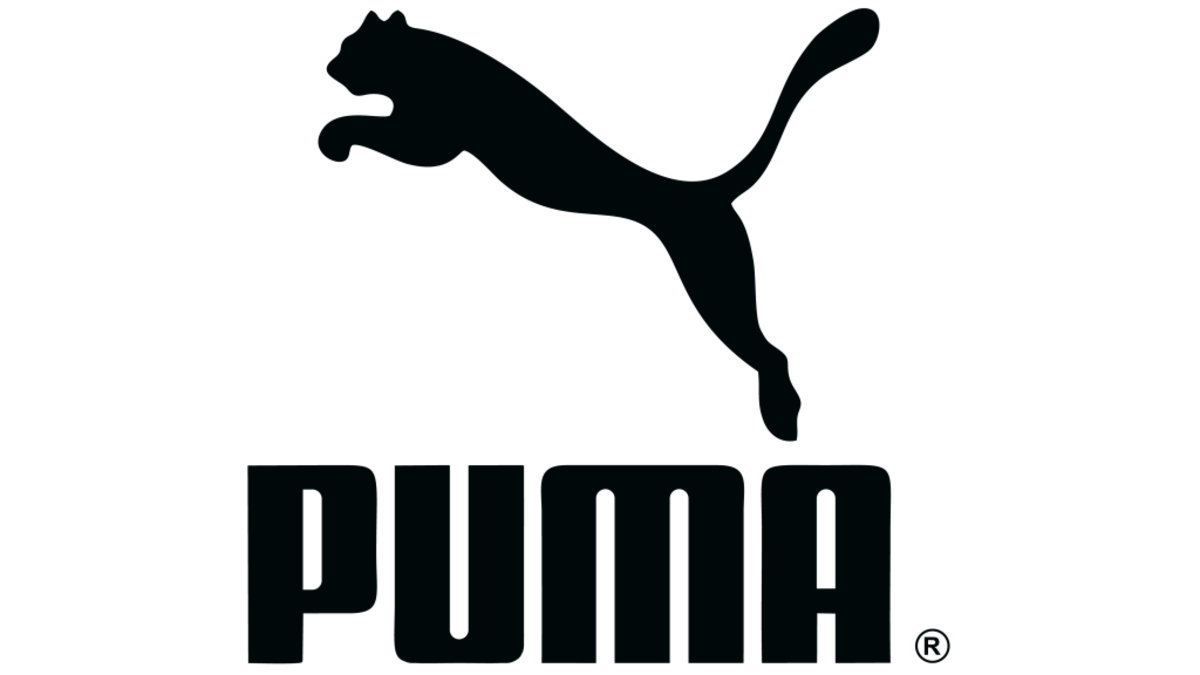 Ok, here we are, the best of the best when it comes to soccer brands. Puma shares a great story with Adidas as it was created for revenge for one brother during WWII, but that's not why we are here. Albeit Puma hasn't been as successful as Adidas, it is still one of the most respected and important soccer brands in the world.
They've sponsored a lot of teams and players throughout its existence; names like Samuel Eto'o, Antoine Griezmann or Sergio Aguero have been some of the guys the company has attached. Plus, teams like Marseille, Borussia Dortmund and Milan are supplied by this German giant, making clear they are one of the best in the game.

2. Nike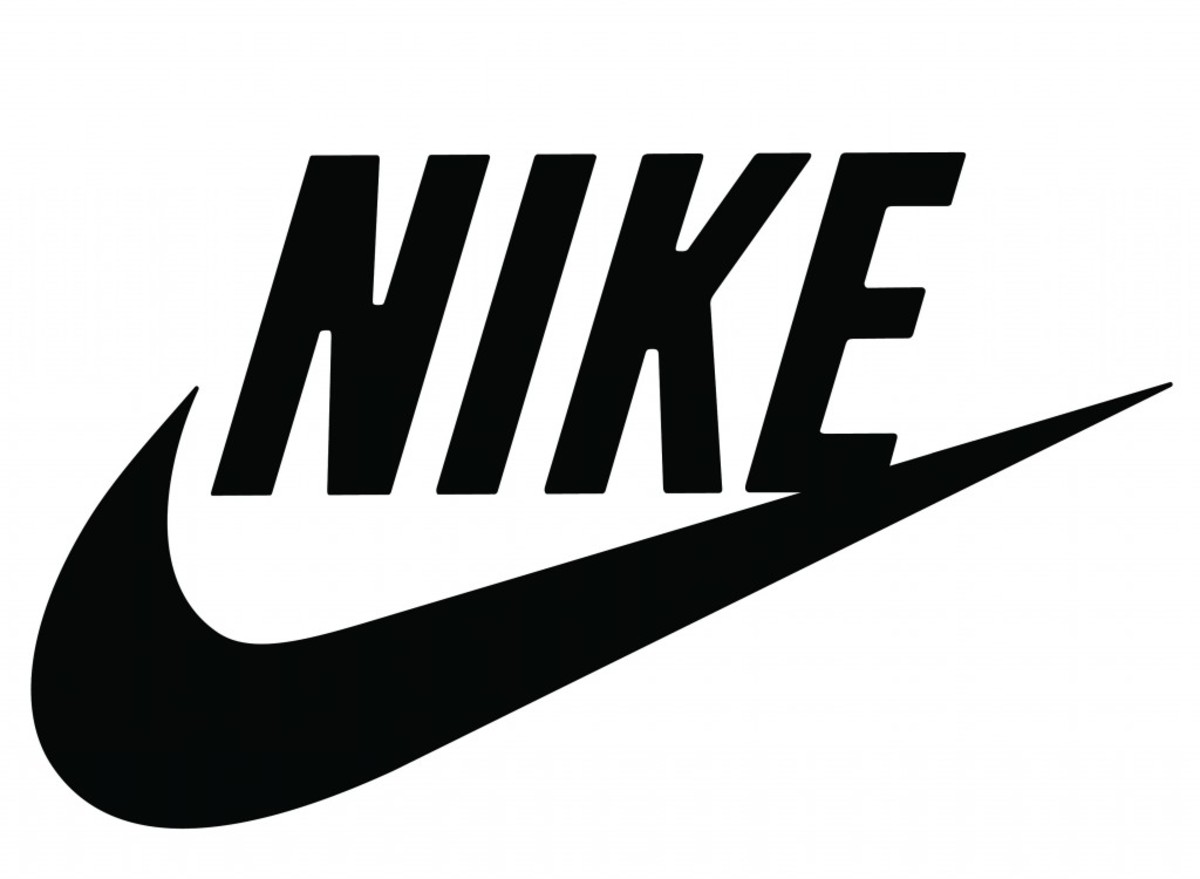 Albeit Puma is a good brand, with Nike we land in another territory. This American company fights for the top spot with Adidas every single season and that doesn't seem to stop any time soon; it doesn't matter if, Under Armour, Umbro or Puma try to steal the spotlight from these two, that's highly unlikely to happen right now.
Nike is one of the most famous companies in the world and with all reason. In football, they count with none other than Cristiano Ronaldo, one of the best players in history as their maximum figure, as well as Neymar Jr. and Robert Lewandowski among others. Nike is the supplier for plenty of teams in the world, including Chelsea, Paris Saint-Germain, and Barcelona.
There is no doubt that this is one of the best brands in the world not only in sports but in general. A good example of what they do in football are the Total 90 and Mercurial shoes, a worldly-known signature cleats that make fans go crazy every summer.
Read More
Gary Neville's Words Over Manchester United Should Really Concern Their Fans
Transfer News: Real Madrid To Make Huge Announcement On Eden Hazard
Former Everton Boss Emerges As Favorite To Replace Ernesto Valverde In Barcelona
1. Adidas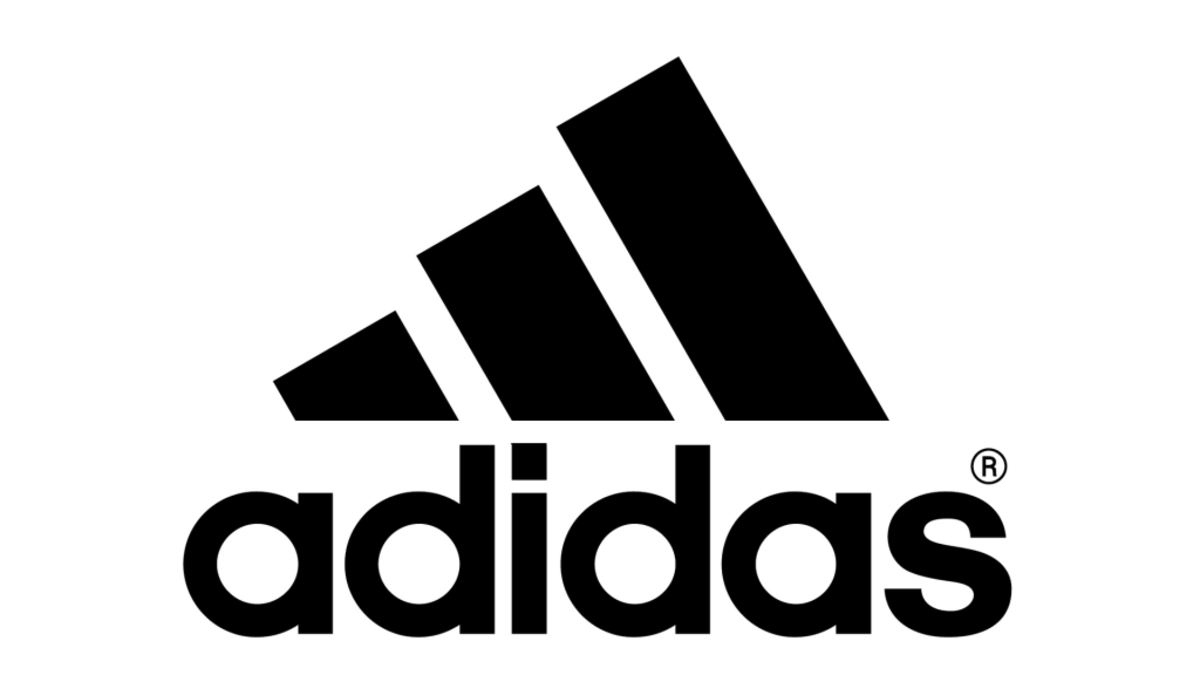 The Adidas-Nike rivalry is huge at every level, but so far the German giants have won several battles againstthe Americans. For instance, they have been in charge of producing the ball for the World Cups ever since the 1970 tournament hosted by Mexico; the same thing has happened in the EURO, as they've been in charge of producing the ball since the 1992 edition of the Cup.
Some of the best teams in the world are supplied by Adidas, including Real Madrid, Manchester United and Bayern Munich. As for players, Lio Messi and his signature cleats are the biggest referents of the brand in football. Plus, they have guys like Dele Alli, Matthijs de Ligt and Paul Pogba within their ranks, leaving no chance to the other trademarks.
There is no doubt about it, Adidas is the best brand in soccer and it looks like they will remain like that for several years to come.