Who would've thought a small cartoon artist from Thailand would be taking the NBA world by storm with his depiction of how NBA stars go to the bathroom?
Well, that's exactly what happened to Chuttapong Patrungsi — also known as 6th Man –who works as a farmer in his home country, and creates sports cartoons in his spare time, mostly about the NBA.
Patrungsi's hit series "How NBA Players Pee" went viral on social media when he posted the first part to his Facebook and Instagram, showing the likes of LeBron James, Stephen Curry, Lonzo Ball and Kyrie Irving using a urinal.
Check the free agency cartoon series below.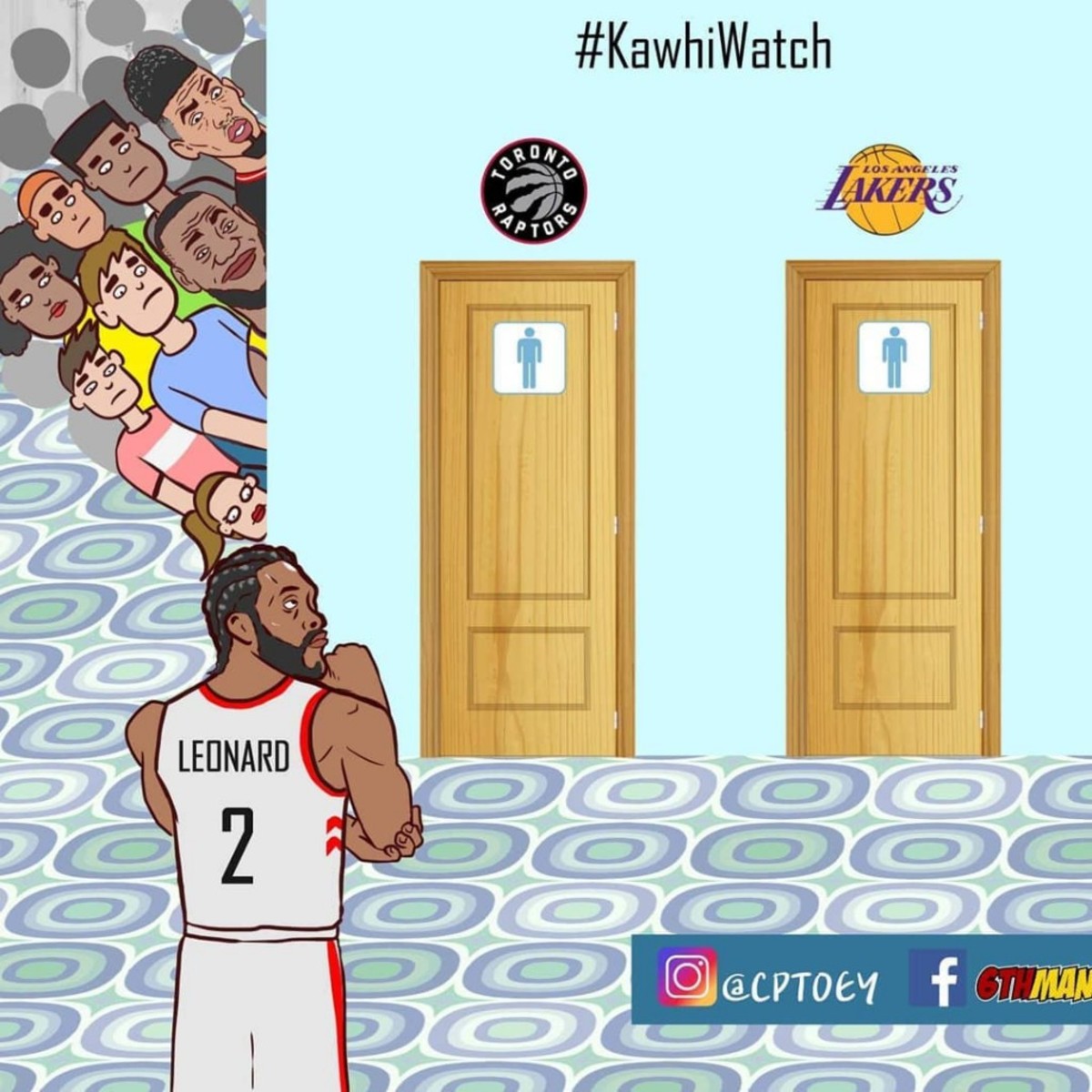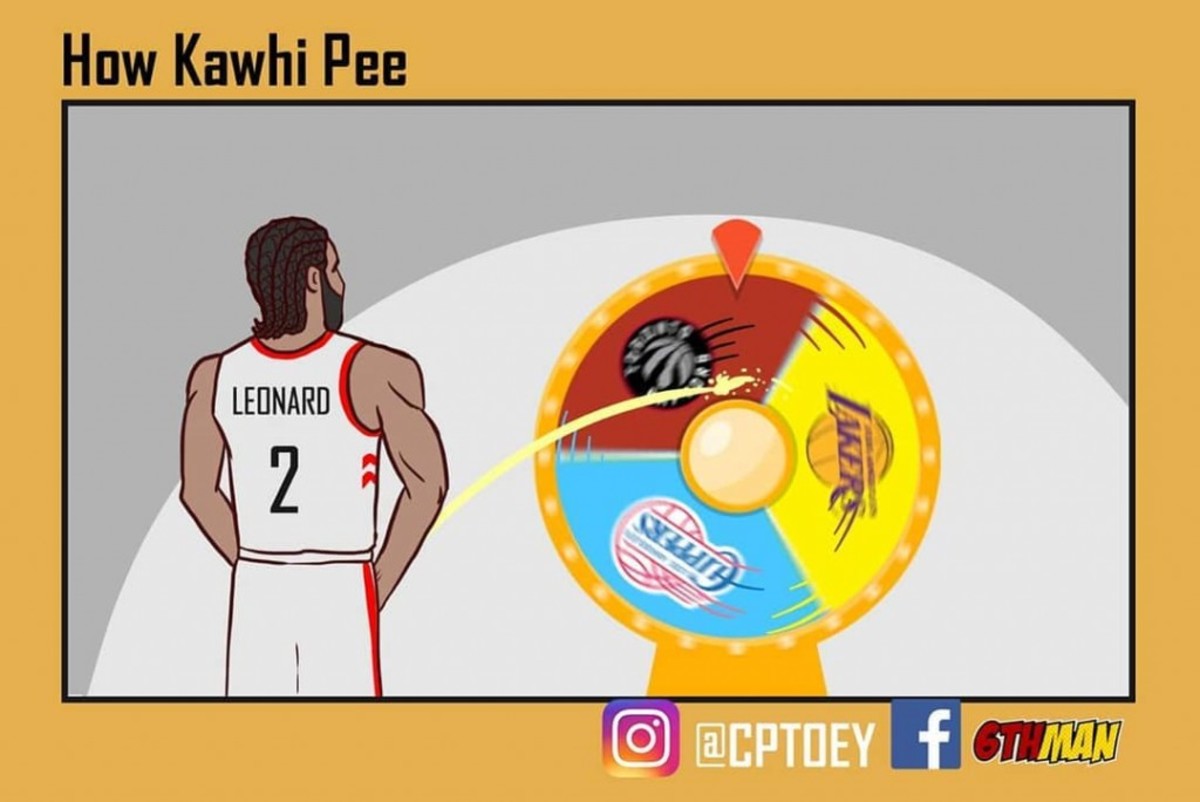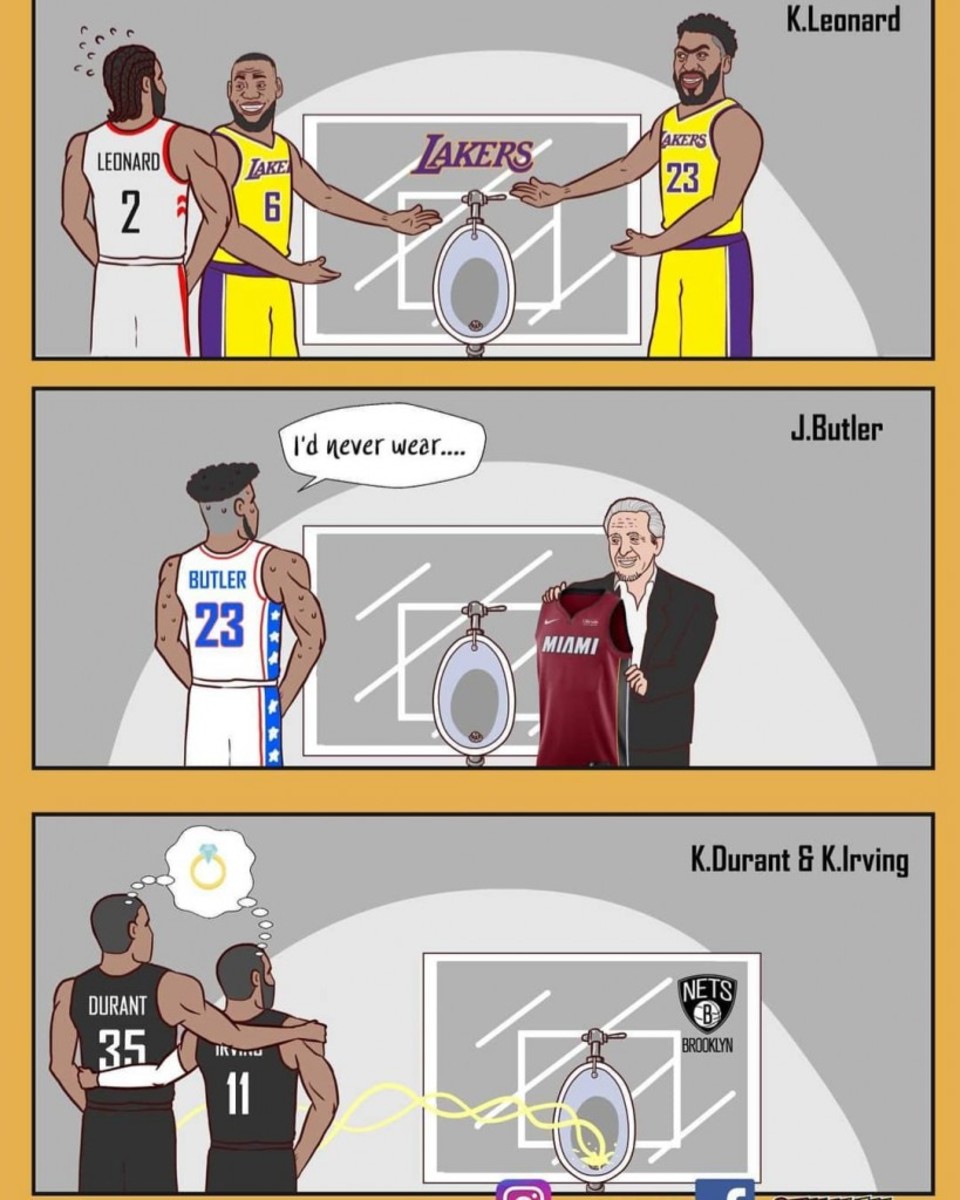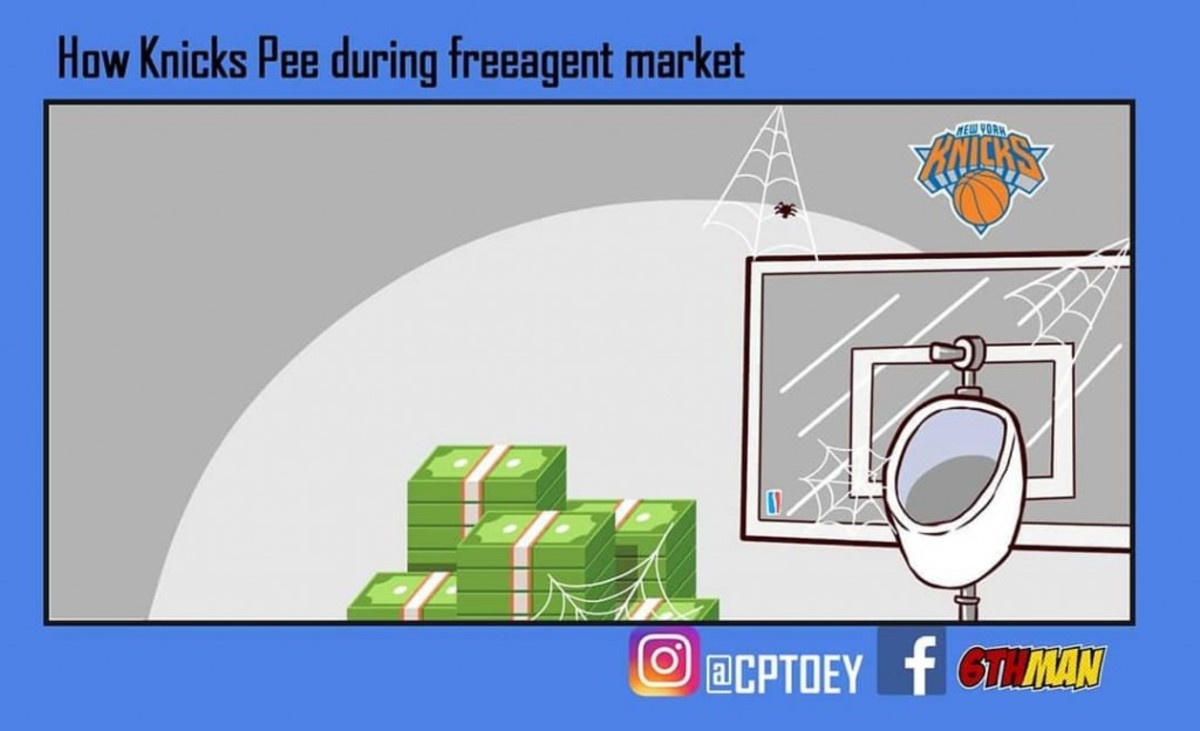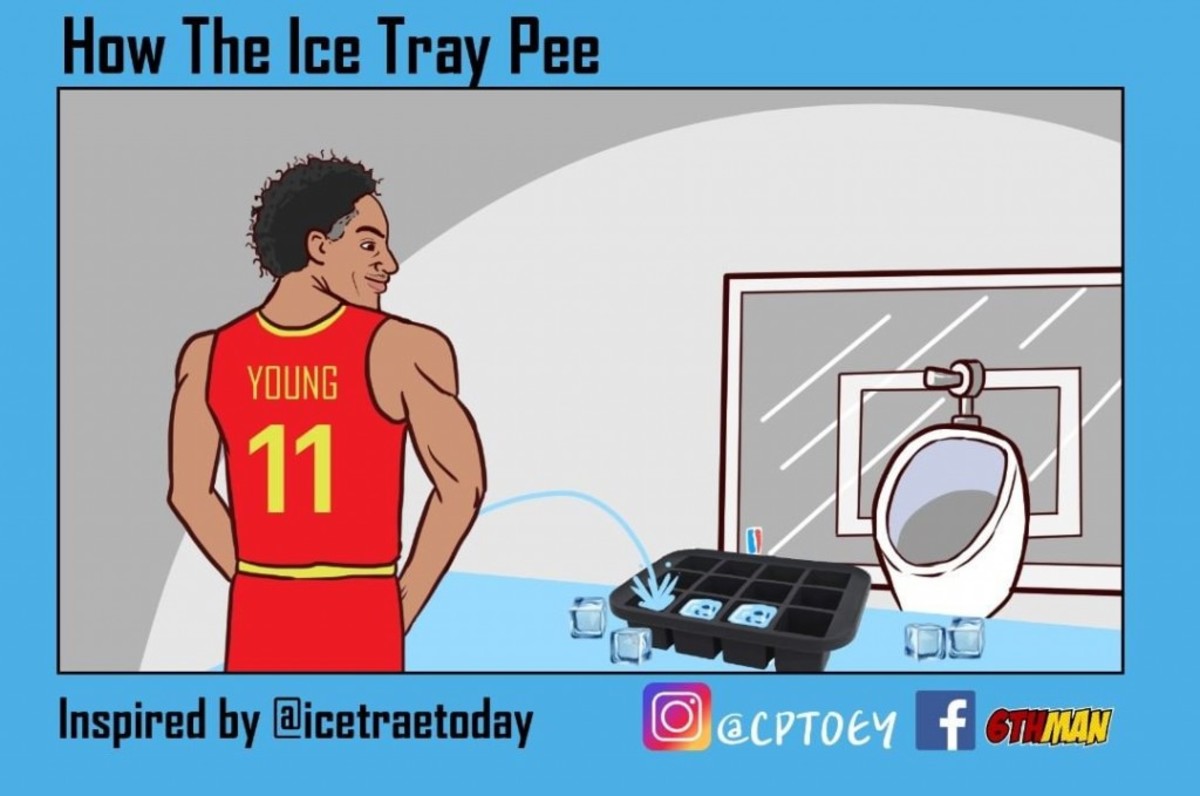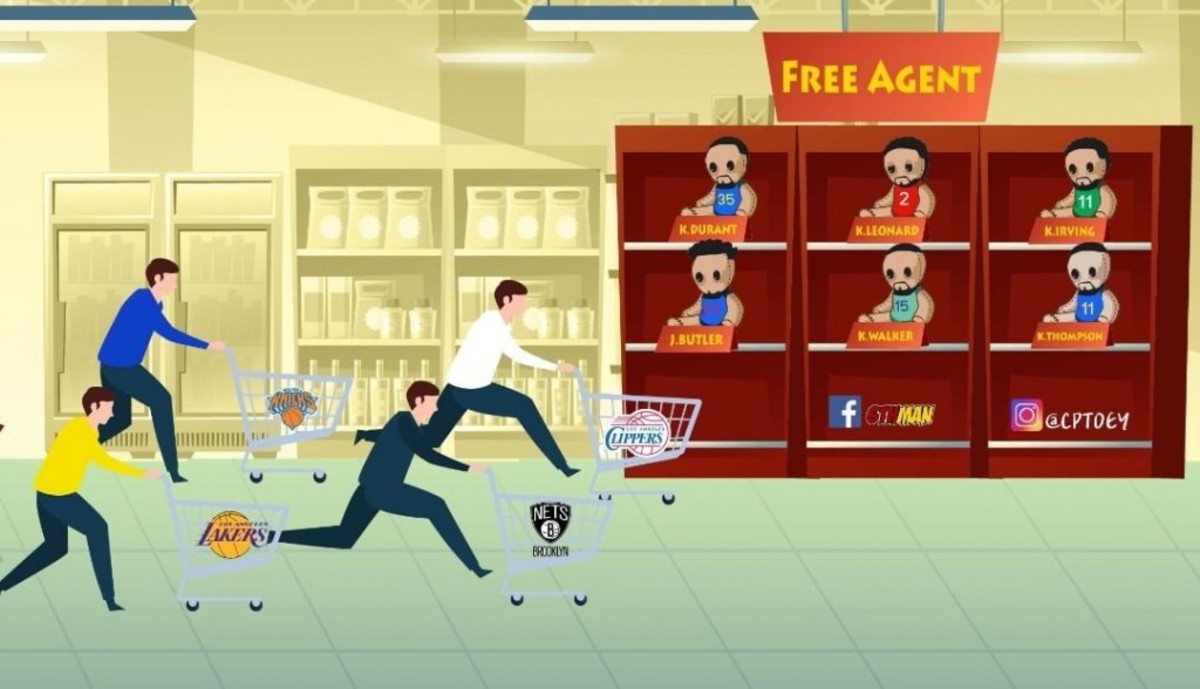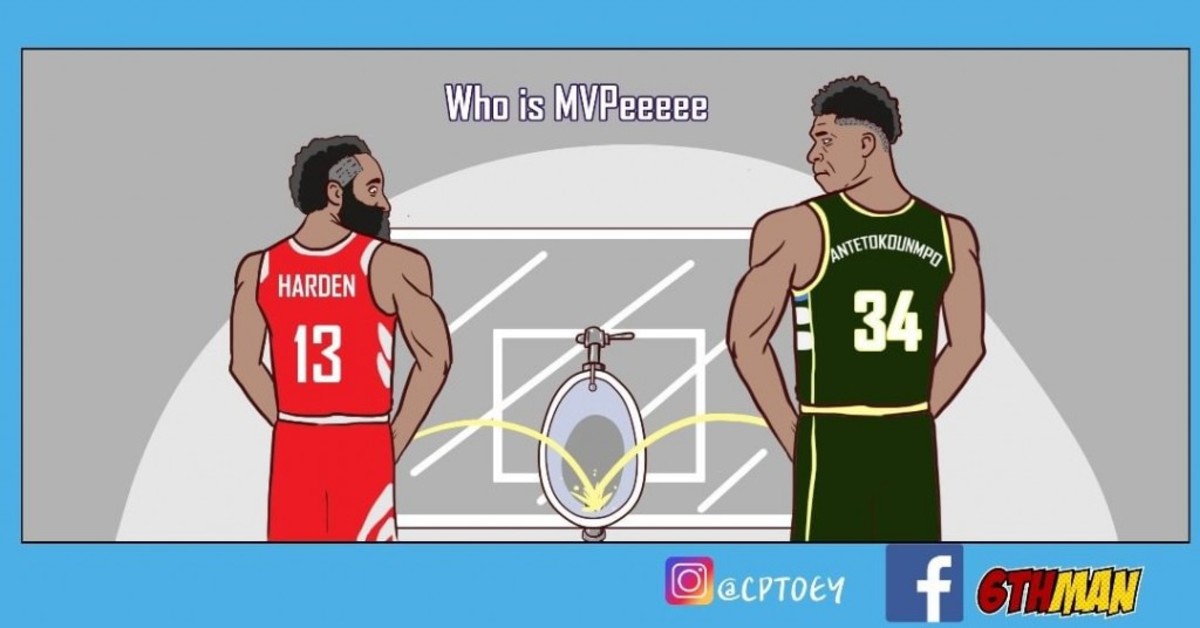 Check previous cartoon series edition:
How NBA Players Pee: A Hilarious Four-Part Cartoon Series
How NBA Players Pee: A Hilarious Four-Part Cartoon Series 2.0