It seems like we're seeing younger players make their professional debuts as years go by, up to the point where standout prospects barely see the pitch with the U-20 squads and go straight to the first team.
Some players make the adjustment easier than others, either because of their physique or because they need some time to be mentally ready to deal with the ups and downs of being a professional athlete.
Therefore, young players take time to develop, and their bosses and managers need to handle them with great caution to make the most of their talents.
Year after year, young stars take the world for assault and prove that they're more than ready to play with the big boys despite their tender ages, and today, we'll let you know about 5 future stars that will break out next season.

5. Christian Pulisic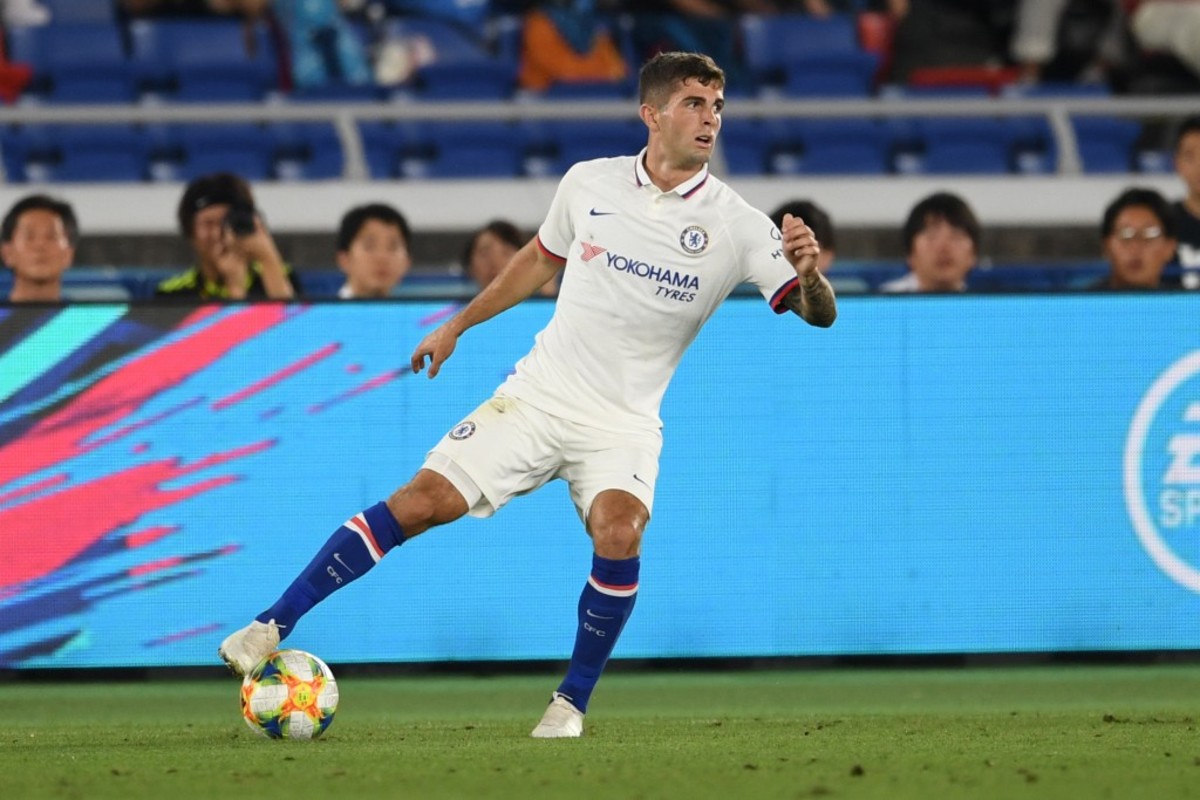 Christian Pulisic is already coming off a breakout season with Borussia Dortmund, so nobody was surprised when Chelsea signed him mid-season last year to be Eden Hazard's potential replacement.
Frank Lampard won't hesitate to give the young guns as many minutes as they can handle, and the 20-year-old will have a lot of pressure on his shoulders during his first year at Stamford Bridge.
However, given Chelsea's lack of depth at the winger spots, Pulisic is likely going to be a focal point of their offense. He's great at finishing with both feet and creating for others, as he showed by scoring 7 goals and 6 assists last season.

4. Vinicius Jr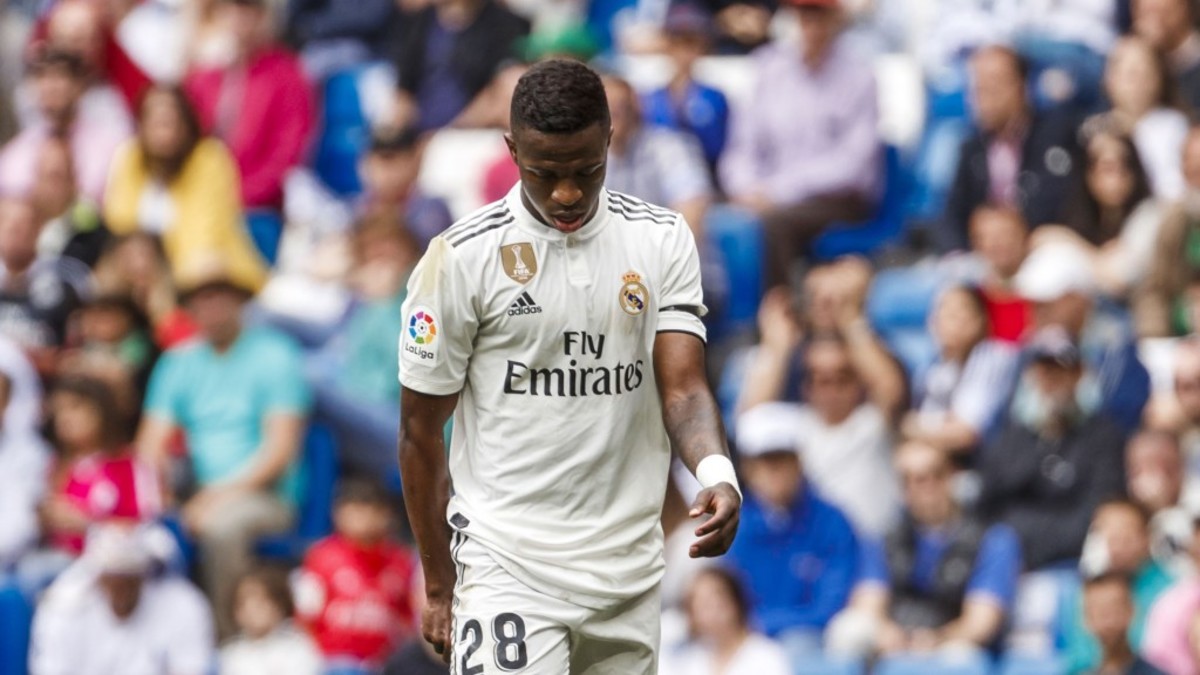 There were a lot of doubts about Vinicius Jr's ability to make a positive impact for Real Madrid last season, but the 19-year-old proved his doubters wrong and only got better as the season went by.
Vinicius even outplayed Gareth Bale for a place on Santiago Solari's starting XI, and he's poised to continue his development under Zinedine Zidane's tutelage with Marco Asensio set to miss the season with an ACL injury.
The Brazilian proved to be a great dribbler and a team-first player, but he needs to put a lot of work on his finishing skills. Still, he managed to score 7 goals to go along with 13 assists in 36 caps for Los Blancos last season.

3. Tammy Abraham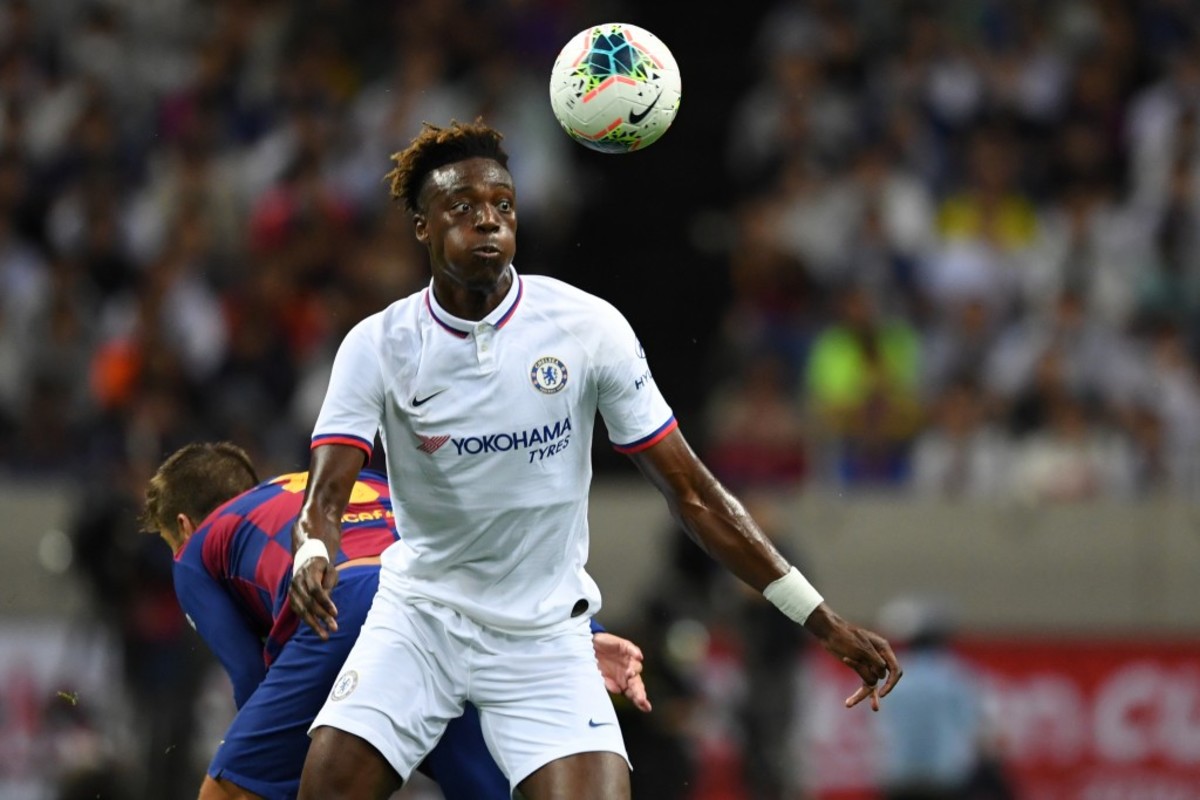 Most Premier League fans haven't heard about Tammy Abraham, but there's a good reason why Chelsea supporters are so excited with him being promoted to the first team ahead of next season.
Abraham completely crushed it with Chelsea's second-tier team and scored 23 goals with 3 assists over 42 caps all season, proving to be one of England's most promising young strikers for his ability to score with both feet and his great aerial game.
Michy Batshuayi hasn't been able to prove his worth at Stamford Bridge and Olivier Giroud has always been more effective coming off the bench, so expect Lampard to trust Abraham with more playing time as the season goes by.

2. Phil Foden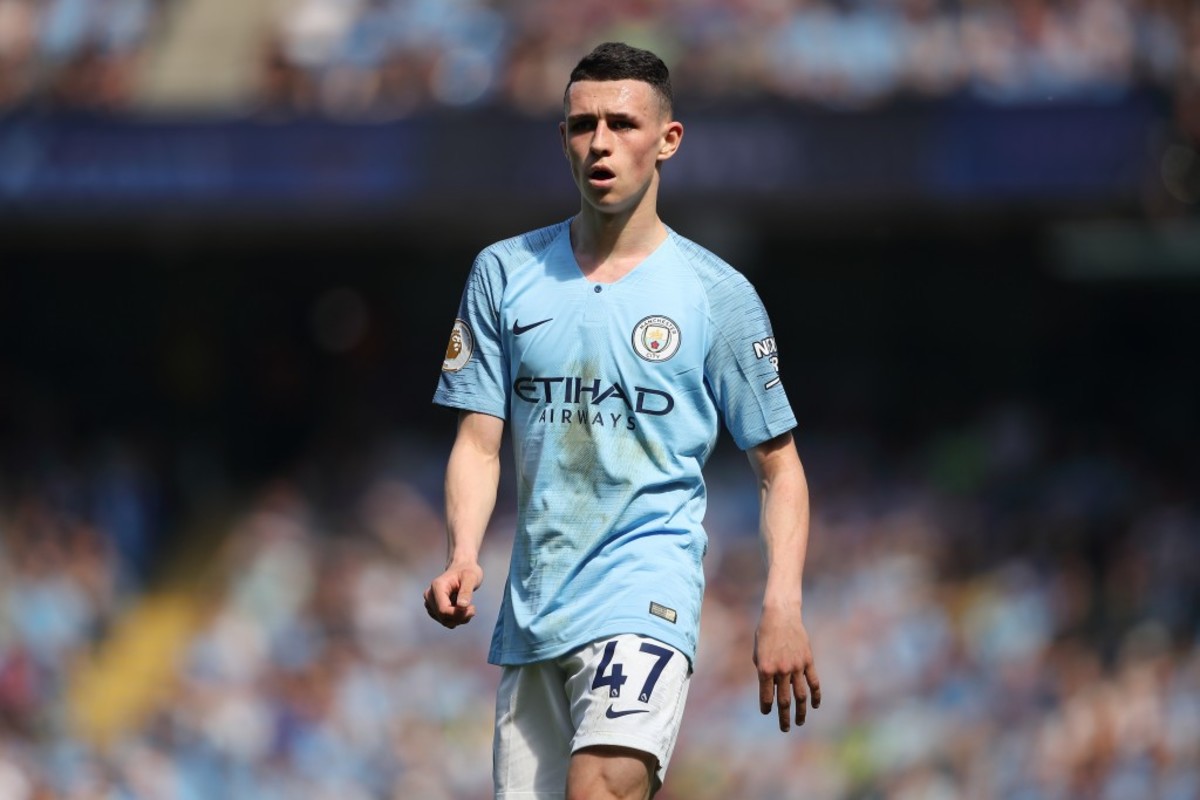 Pep Guardiola has never hesitated to trust young players when it matters the most and after lauding Phil Foden this summer we're sure he's going to be heavily involved in Manchester City's plans this season.
Guardiola claimed Foden is the most talented player he's ever coached and for a good reason, as he's got the IQ of a veteran and the ability to be a great stopper in the midfield or create for others upfront.
Foden was held to 26 appearances last season but still managed to contribute with 7 goals and 2 assists for Manchester City's campaign, and he'll be a great fit next to Rodri for many years to come at Etihad Stadium.
Read More
Jurgen Klopp Lauds Liverpool Wonderkid Harry Wilson, But Claims He Could Still Leave
Korean Fans To Sue Juventus After Cristiano Ronaldo Doesn't Play In Friendly
Former Barcelona Executive Claims They Should Avoid Signing Neymar
1. Joao Felix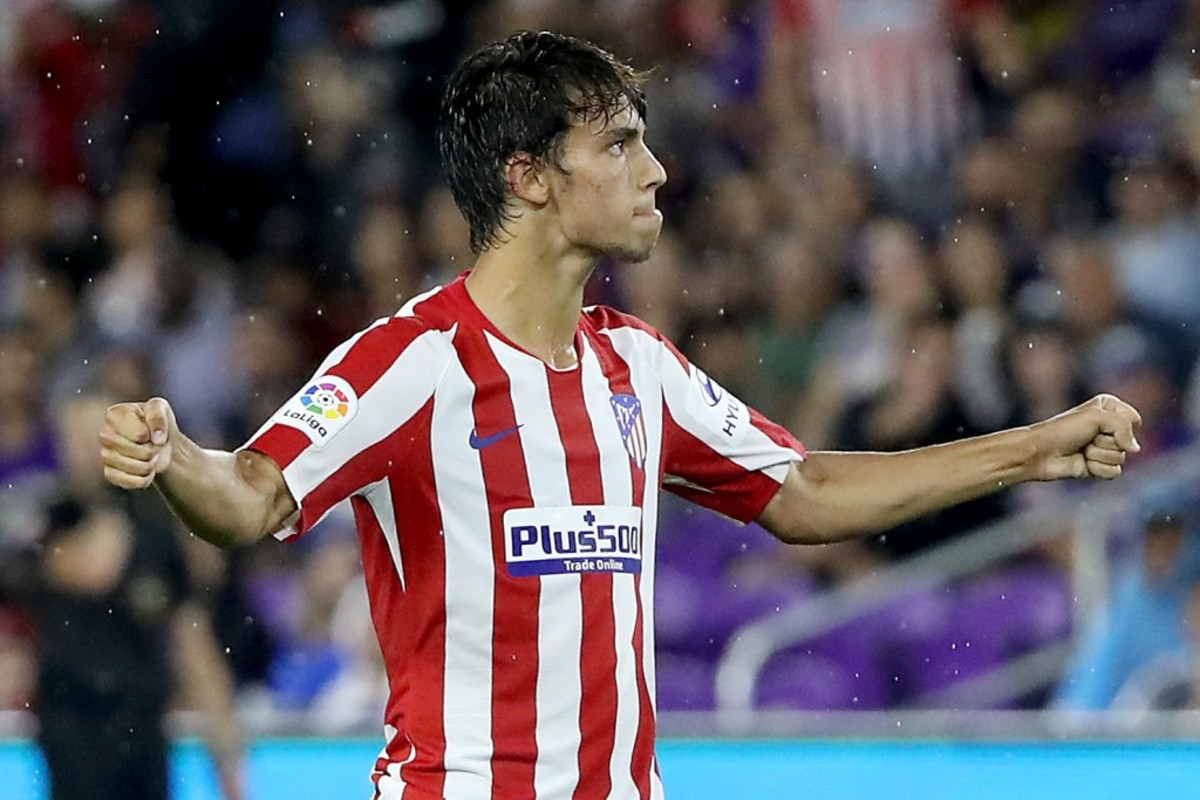 Obviously, after a club bought you for €126 million, the least everybody expects is a solid season, but still, we think Joao Felix is going to exceed the expectations right out of the gate.
People talked about how much money Atletico de Madrid was paying for a 19-year-old player that hadn't been proved at the highest of levels, but he scored 20 goals and 11 assists in 43 matchups, which is very impressive.
Joao Felix is already putting his doubters at ease with great performances in the preseason and he's going to be the focal point of Los Colchoneros' offense going forward. He's developed a great rapport with Diego Costa and there's no wonder why he was called to be Antoine Griezmann's replacement.