Real Madrid thrived under Zidane's first tenure in charge of the team, but they haven't been the same dominant team since he came back mid-season after Julen Lopetegui and Santiago Solari were sacked.
Los Blancos have struggled during the preseason as well and things aren't looking very well for the Spanish club right now, as Zidane doesn't seem to find an answer to their woes.
However, even if they don't sign Paul Pogba or Christian Eriksen before the window closes, they could still be poised for a comeback season after going empty-handed last year, but Zidane needs to make a couple of adjustments right now:
4. Keep James Rodriguez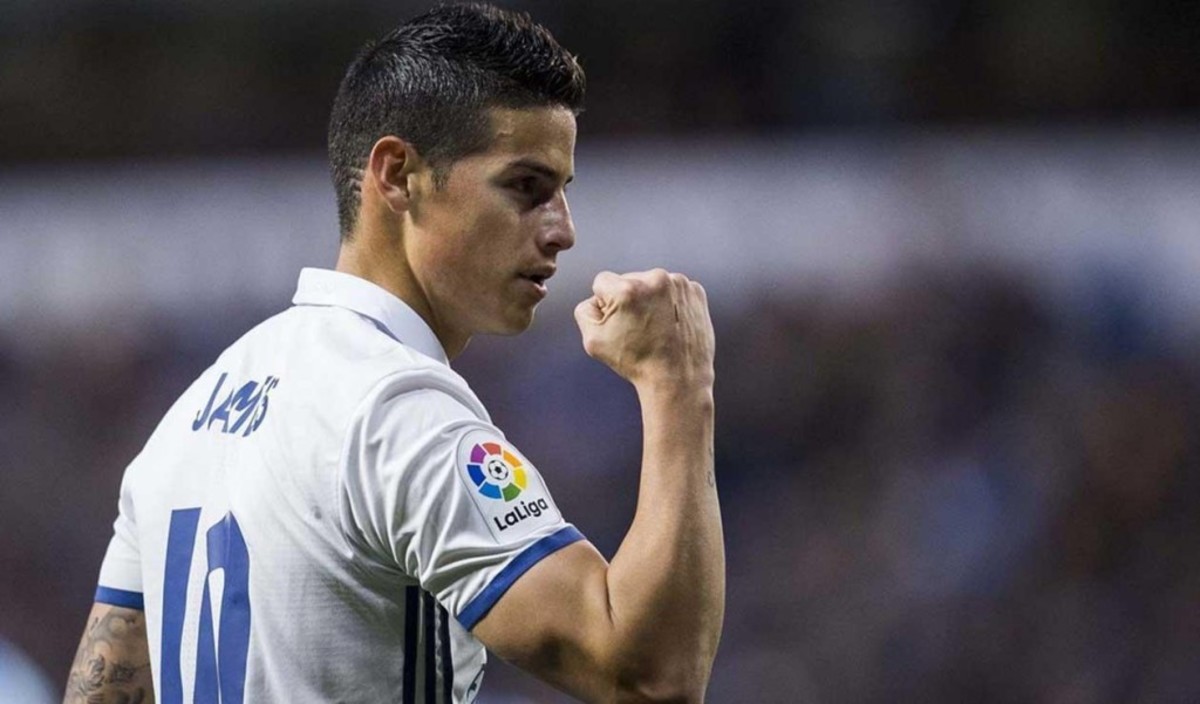 Zidane has never been fond of James Rodriguez. He rathered send him on a 2-year loan to Bayern Munchen even though he always came huge for Los Blancos off the bench. Now, there's not a strong market for the Colombian, but he still wants to get rid of him.
James is one of the most talented playmakers in the world and all he wants is a chance to prove himself. He's got the skills to make a team better, especially if it's coming as a substitute. There's no need to dig deep in the market when you have a young, talented player like him ready to enter the game and break opposing defenses, and they lack depth at his spot.
3. Start Ferland Mendy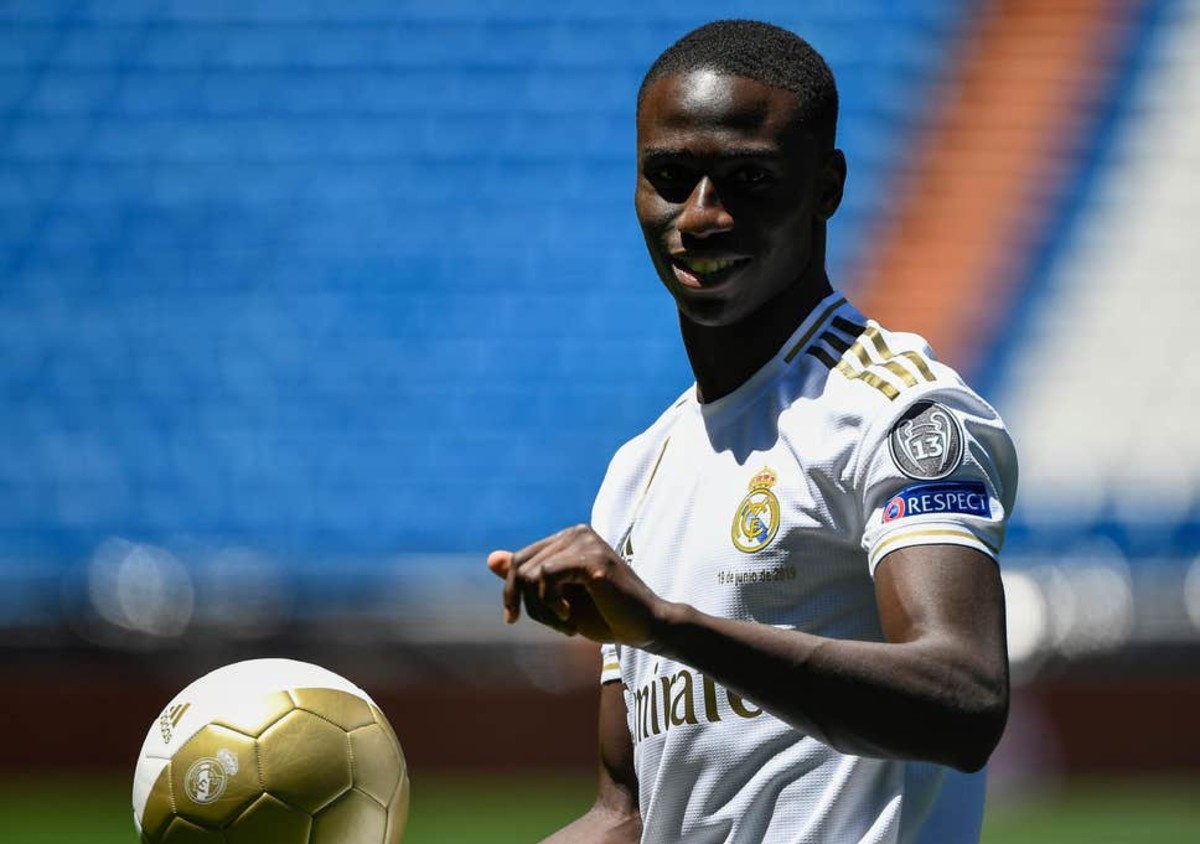 Marcelo's time with Real Madrid has been great. He's a legend, he should be honored, and hopefully, he'll retire at Real Madrid. But let's face facts, his best years are way past him, and the time has come for him to take a step back.
Mendy is a much better defender than Marcelo will ever be. He's hungrier, faster, and has a lot of upsides. He's one of the most promising left-backs in the world right now and should start for them with Marcelo coming off the bench, as he's been responsible for several of Madrid's defensive meltdowns lately.
2. Start Keylor Navas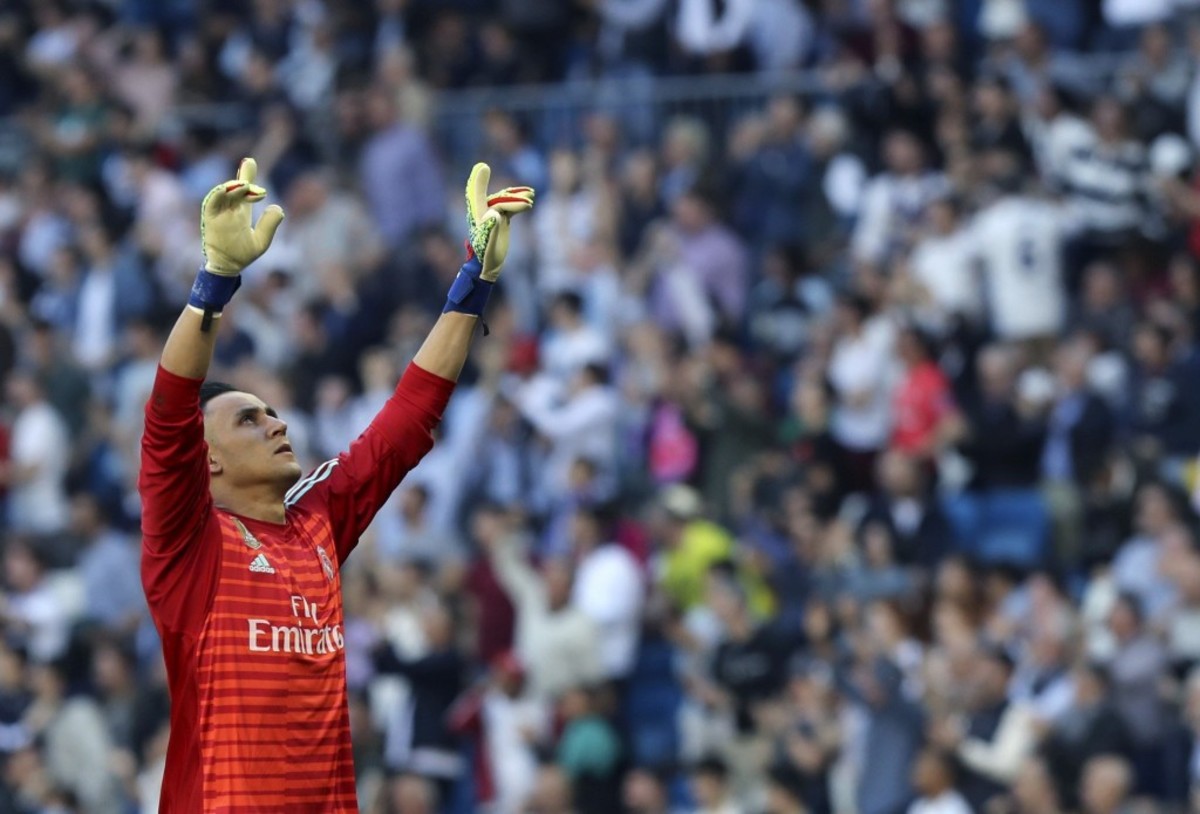 Every time Real Madrid have needed Keylor Navas, he's stepped up and lived up to the expectations. The club and the fans continue to bash him, but he still comes through. He played a major part on their last 4 UEFA Champions League trophies and deserves to be this team's starter.
Thibaut Courtois is nowhere near the player he was at Atletico de Madrid and Chelsea. He's often hurt, and have made a lot of mistakes since joining Real Madrid, so it should be Navas' job to lose if they want to continue back to their winning ways.
Read More
Transfer Rumors: Milan Planning To Pursue Real Madrid Duo If Donnarumma Is Sold
Cristiano Ronaldo Tells The Truth About Playing For Zinedine Zidane
5 Players You Forgot Played For Real Madrid This Decade
1. Move Karim Benzema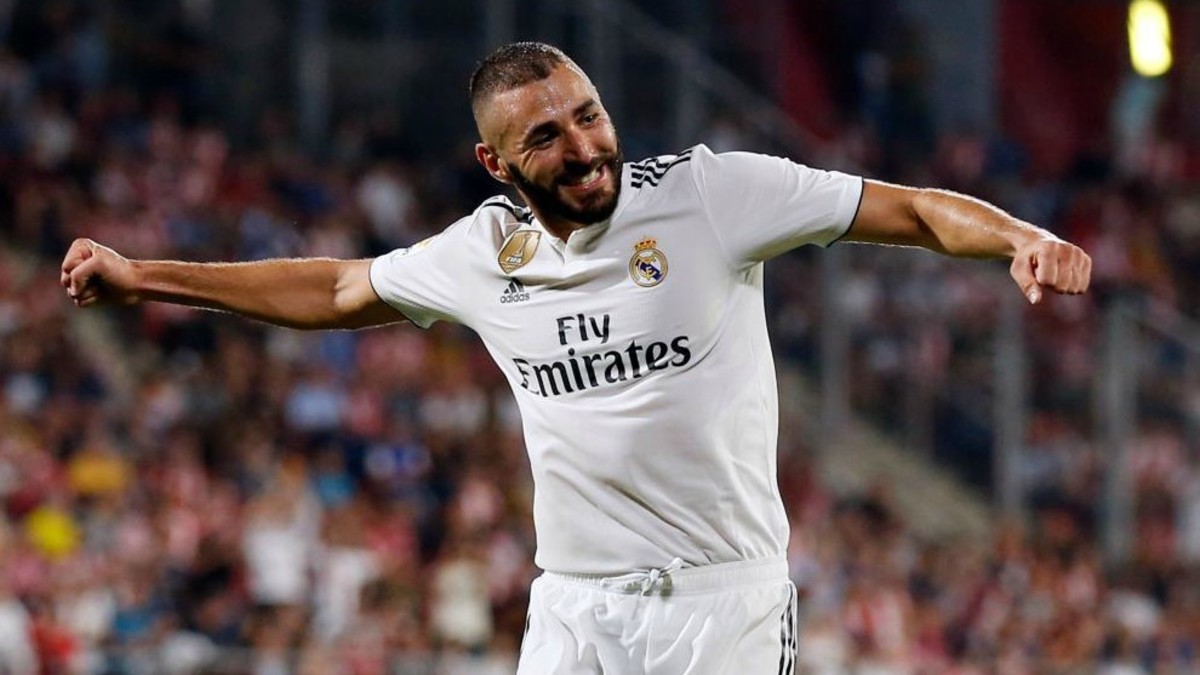 Karim Benzema has faced a lot of criticism at Real Madrid because of his streaky scoring, but he's not an old-fashioned kind of striker that lives in the center of the box to make his damage. We saw him at his best playing near the sidelines and outside of the box when he played next to Cristiano Ronaldo.
Therefore, Zidane would be wise to use him that way again instead of as his number 9. That way, it would open up the way for Luka Jovic to make the team's starting XI. He's the team's striker for the future and should be out there from day one.