The Boston Celtics do not want to undergo a rebuild, as they managed to replace Kyrie Irving with Kemba Walker. While not quite as good as Kyrie, Walker will manage to closely resemble the former's offensive production for a team that desperately needs it.
Yet, the Celtics might still be a factor in the top-heavy East. For the Celtics to take the next step, they might want to consider beefing up the frontcourt. Losing All-Star Al Horford significantly impacts this team, and they might need to replace him next. The Celtics have great offensive talent in Kemba Walker and Jayson Tatum, and adding in a big would open up the floor for them to dominate offensively.
Otherwise, there might be another primary scorer available on the market. Offensive seems to win games in today's NBA, and the Celtics might be set up for one of the best offensive teams in the east with players who love to score. Adding another one would greatly benefit them.
Here are the 4 most important trade targets for the Boston Celtics.
Kevin Love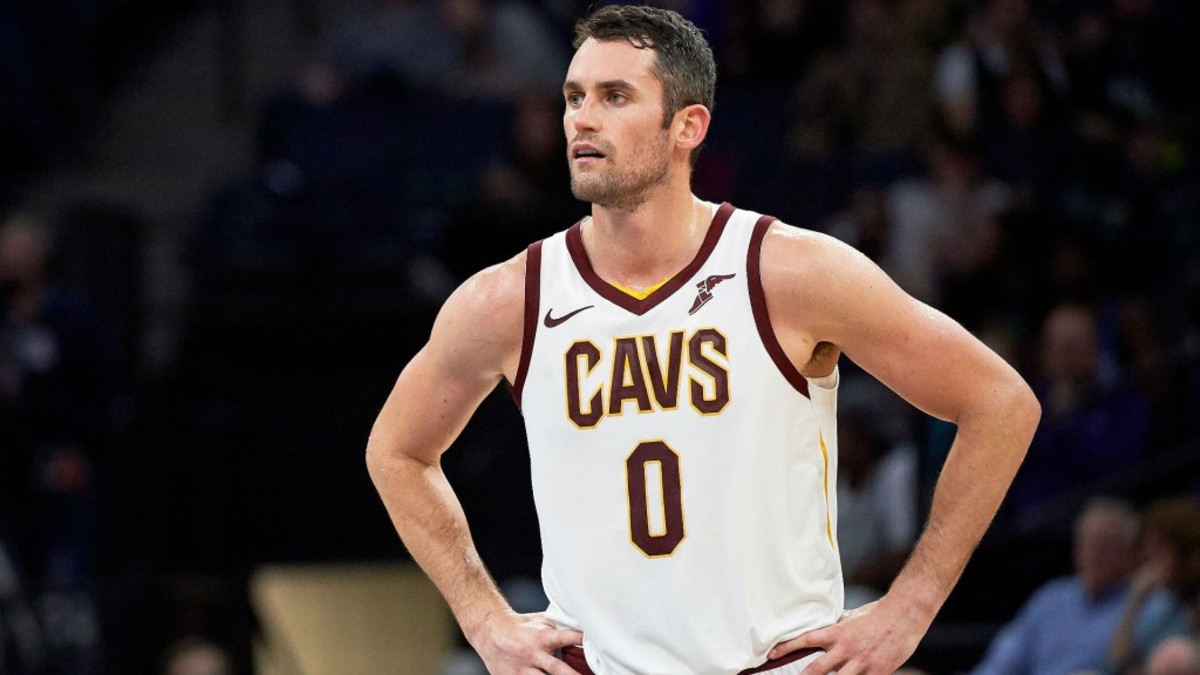 Kevin Love might be one of the most rumored players in the league. He is part of a complete rebuild situation in Cleveland, and will likely prefer to be shipped to a contender in the East. The Cavs might also want some fresh young talent and draft picks to assist with their rebuild process.
Love is an excellent stretch-four, who is one of the purest shooting bigs on the market right now. He can also rebound and would fit well next to Enes Kanter. The Celtics would be very difficult to stop with those two bigs, along with Walker and Tatum on the perimeter.
The Celtics might have to give up Marcus Smart to make this happen, and possibly Jaylen Brown. The Cavs want young players and draft picks, and the Celtics have both.
LaMarcus Aldridge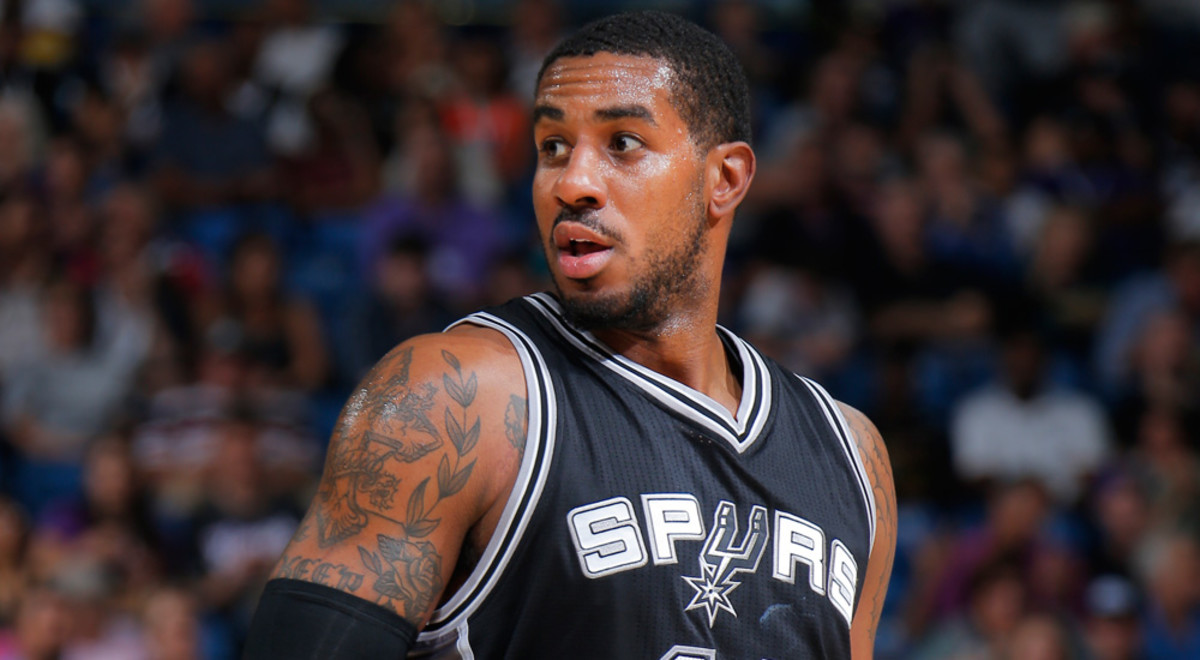 Aldridge is another player who has been rumored away from his current team. He needs more help than he has now and might want a chance to play in the East. The Celtics would gladly welcome a bonafide 20-ppg scorer with plenty of experience to replace Horford.
Aldridge and Kanter would provide major problems for teams offensively, and would also complement Walker and Tatum perfectly well. Walker running the pick-n-pop with Aldridge would be almost unstoppable to defend, especially with Tatum waiting on the wing.
Expect the Spurs to ask for Marcus Smart and Jaylen Brown as compensation, as they both seem to fit the Spurs' system of defense and high I.Q. play.
Andre Drummond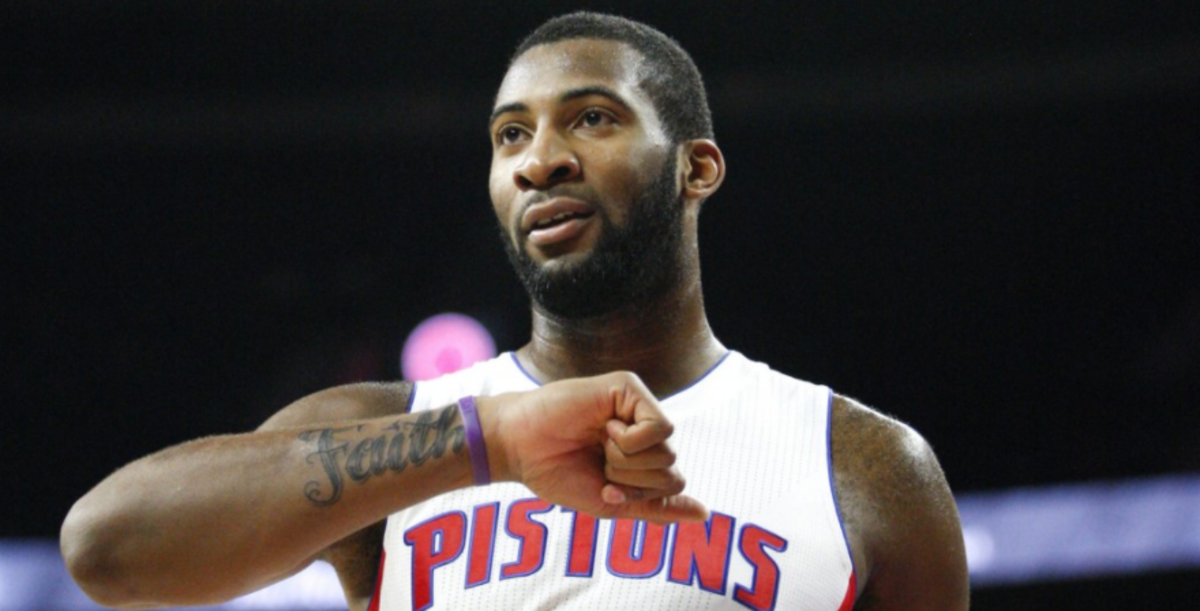 Andre Drummond is one of the best old-school bigs in the league and is extremely effective at defending the basket and crashing the boards. He would likely prosper with players who spread the floor and get shots up constantly. Kemba Walker and Jayson Tatum are two players who fit this mold, and having Drummond there to clean up misses would greatly benefit their games.
The Celtics would likely need some bigs to defend against Joel Embiid and Giannis Antentakounmpo, and give the Celtics a legitimate defensive presence every night. The Pistons would certainly want Jaylen Brown to fit alongside Blake Griffin and an assortment of first-round picks. If the Celtics are on the lookout for more star-power, Drummond could be a viable option.
Bradley Beal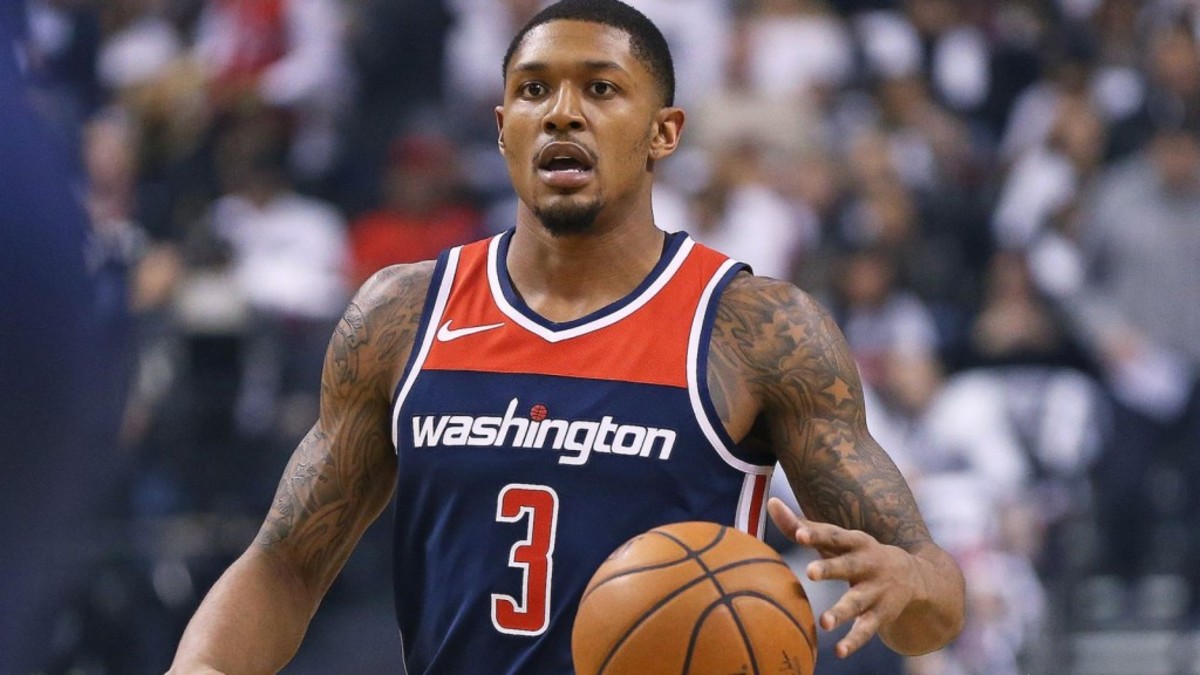 Bradley Beal is one of the best shooting guards in the NBA. He has developed into an excellent shooter and scorer and seems to just be getting started. Beal averaged over 25 points per game, along with an uptick in rebounds and assists. It is only a matter of time before he is a consistent presence on All-NBA teams.
The Celtics might look to add another All-Star to Kemba Walker, and a budding All-Star in Jason Tatum. If they are unable to grab an All-Star big, adding Beal would be a fantastic option. Beal would give another 25-ppg scorer to pair with Walker, although possibly at the expense of Marcus Smart and Jaylen Brown. The Celtics also have a selection of draft picks to sweeten the deal in case the Wizards are holding out on their All-Star.
Next
The Most Important NBA Rumors: Kevin Love, Carmelo Anthony And Brandon Ingram
Predicting The Top 10 Scorers For The 2019-20 NBA Season
3 Reasons Why The Los Angeles Lakers Will Win The NBA Championship
Jaylen Brown Could Receive Monster Offer In 2020 NBA Free Agency
Shaq Says The Sacramento Kings Will Be Better Than The Clippers And Lakers