Even though it looks like the 2019-20 Los Angeles Clippers are poised for a Championship run, Doc Rivers recently claimed his former Boston Celtics team could beat his new squad if they face each other.
Doc has made a living out of building teams with hard-nosed defensive identity — teams with players that are willing to die for each other and teams of hustlers that will never give up on a possession.
So, after looking at what the Celtics did back in 2008, it would be interesting to see how they'd fare against this overpowered Clippers team.
But who would win? Let's take a look and break it down.
2007-08 Boston Celtics
Point Guard: Rajon Rondo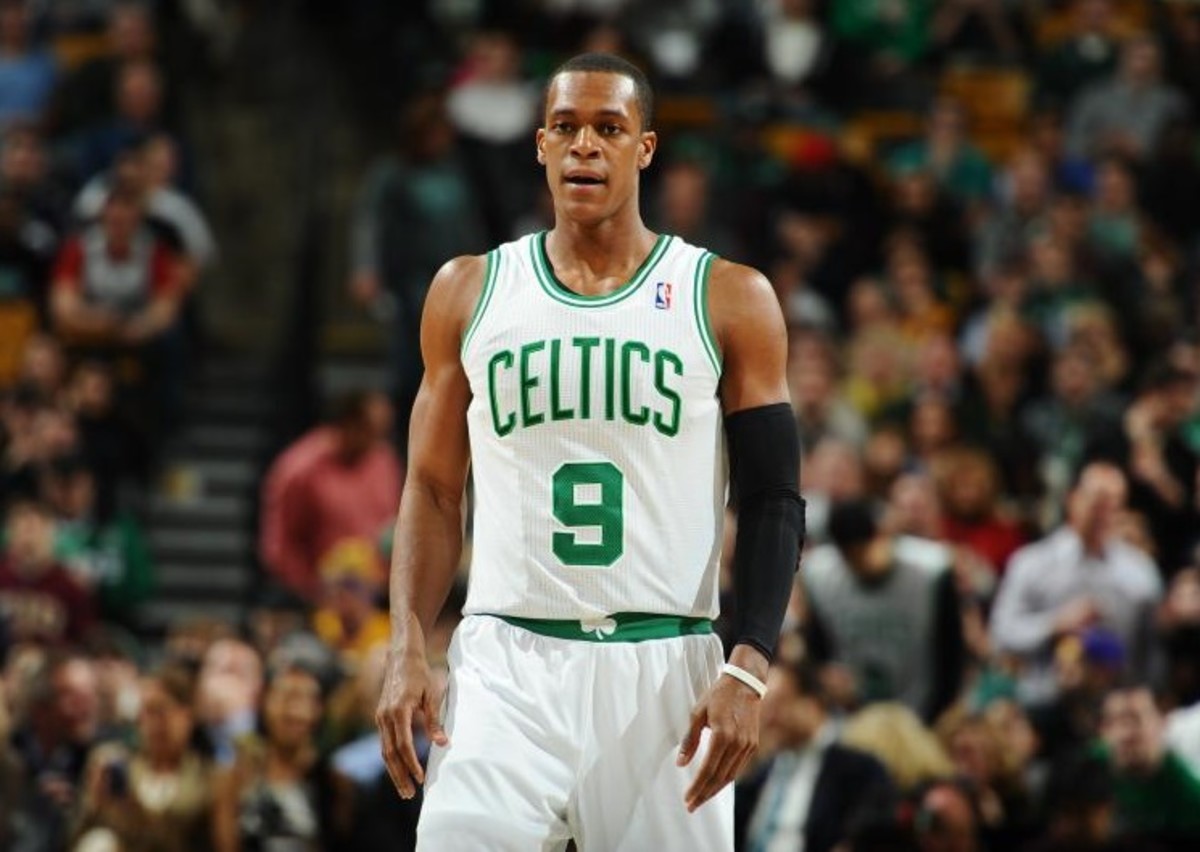 Rondo wasn't at his best yet during the 2007-08 season, but he played top-notch defense and was one of the best playmakers in the league, even though he wasn't actually considered as a part of the team's Big 3.
With 6.6 dimes and 1.7 steals per game, Rondo came up huge in the playoffs and took a major step forward as a rising star in the league.
Shooting Guard: Ray Allen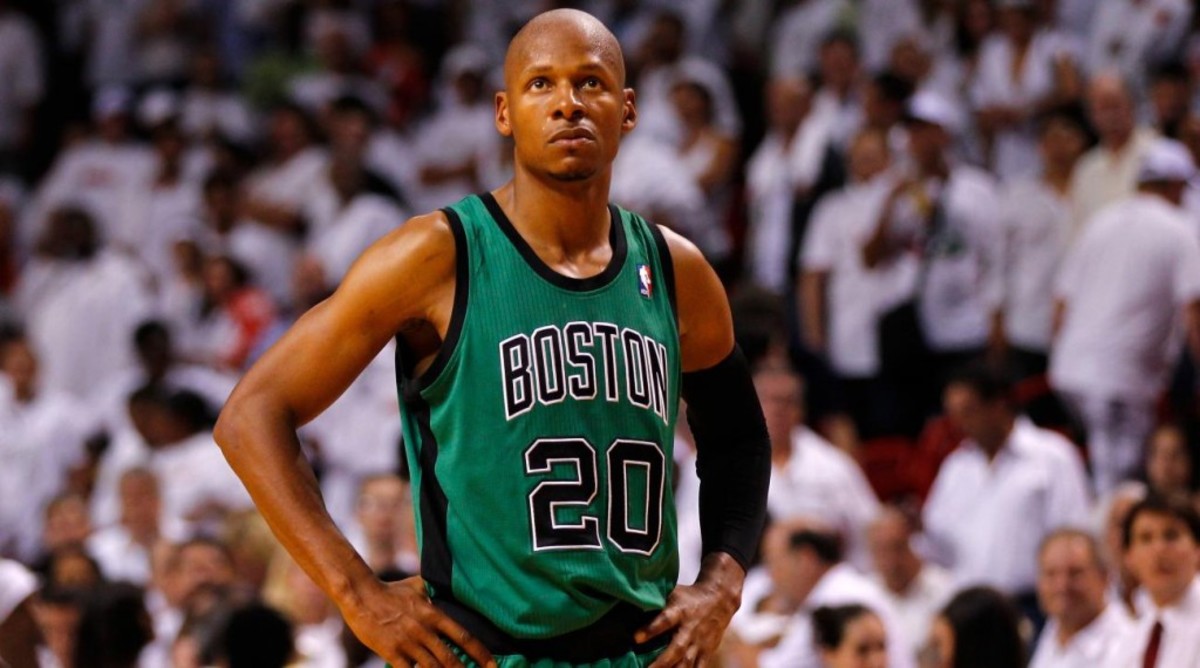 Ray Allen still faces a lot of criticism for leaving the Celtics to join the Miami Heat, but he still deserves credit for this Championship run.
He wasn't the athletic and aggressive driver he was during his time at Milwaukee or Seattle, but he grew to become one of the league's most elite three-point shooters.
Small Forward: Paul Pierce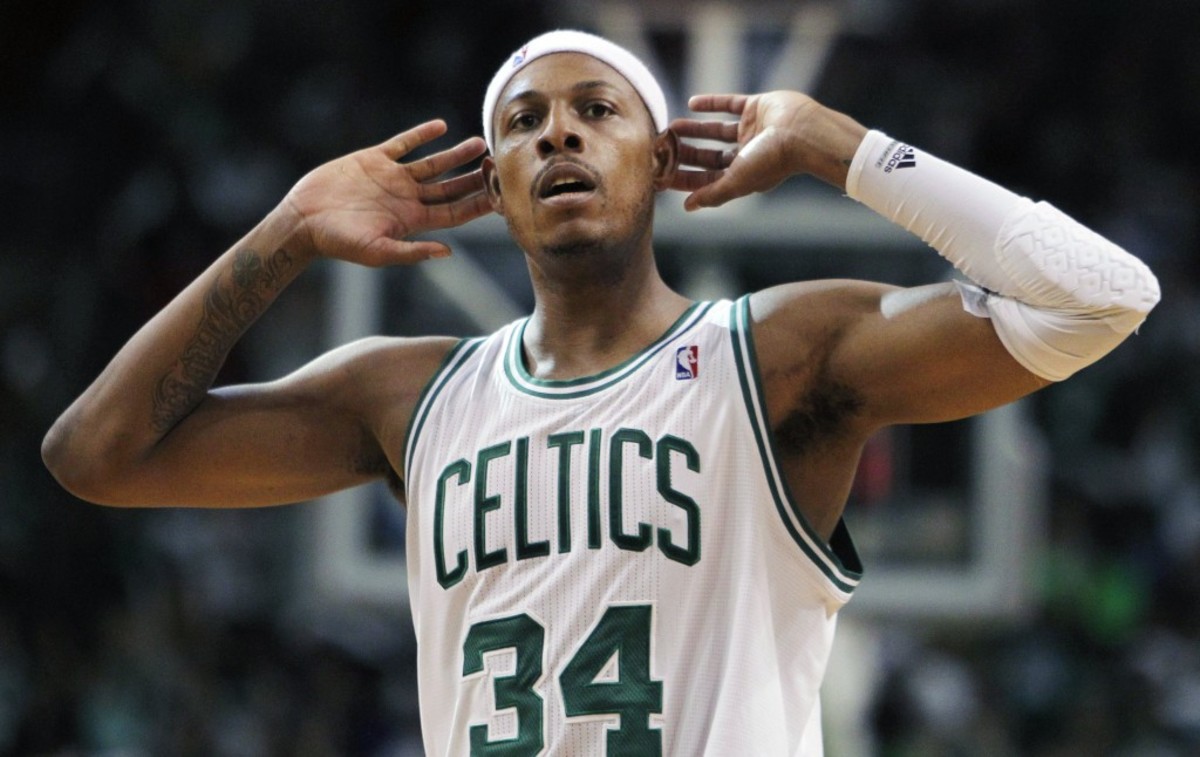 The 07-08 campaign made Paul Pierce a Celtics legend. He averaged just under 20 points per game and played the best defense of his career.
Also, he completely took over during the clutch and hit huge shots en route to the Championship. He was at his best vs. the Lakers when he won his lone career Finals MVP.
Power Forward: Kevin Garnett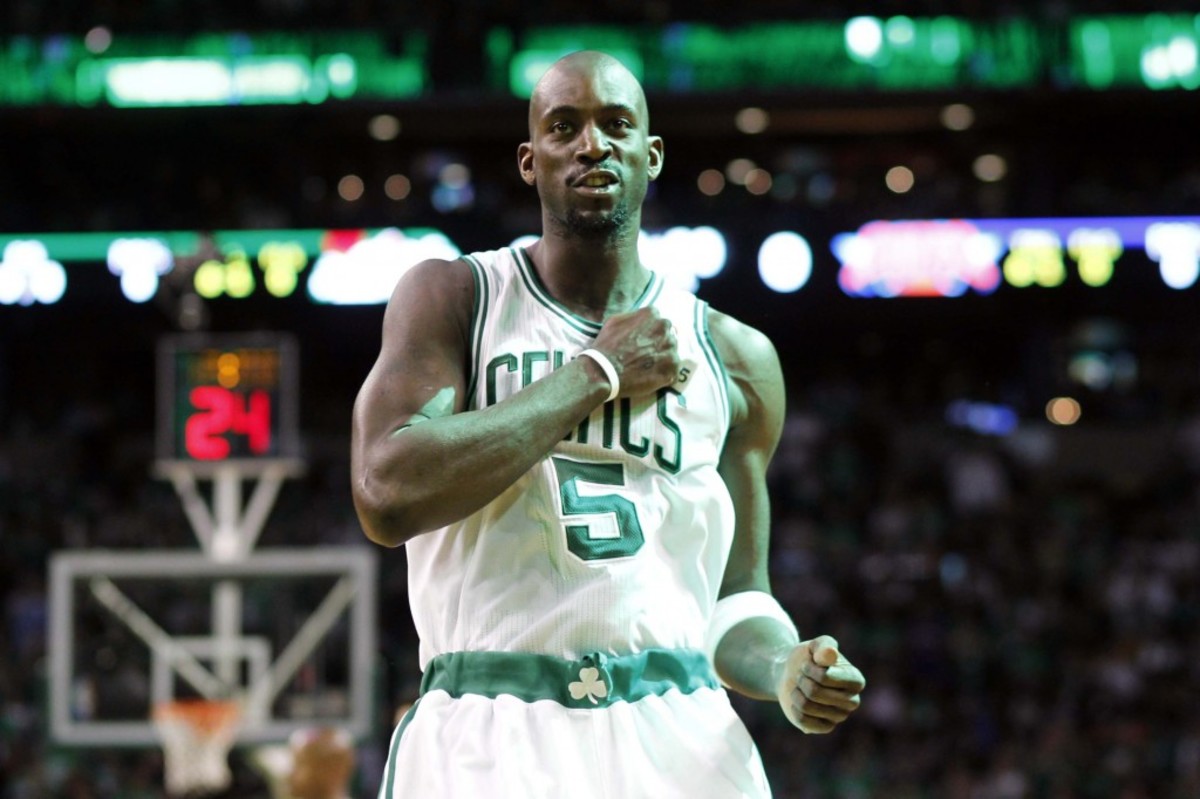 Kevin Garnett's career came back to life thanks to the Boston Celtics. He had balled out with the Minnesota Timberwolves but could never find success in the playoffs, so he was extra motivated each time he set foot on the TD Garden.
Garnett was the team's leading scorers and rebounders while also averaging 1.5 steals and 1.4 blocks per game, proving why he was one of the best two-way players ever.
Center: Kendrick Perkins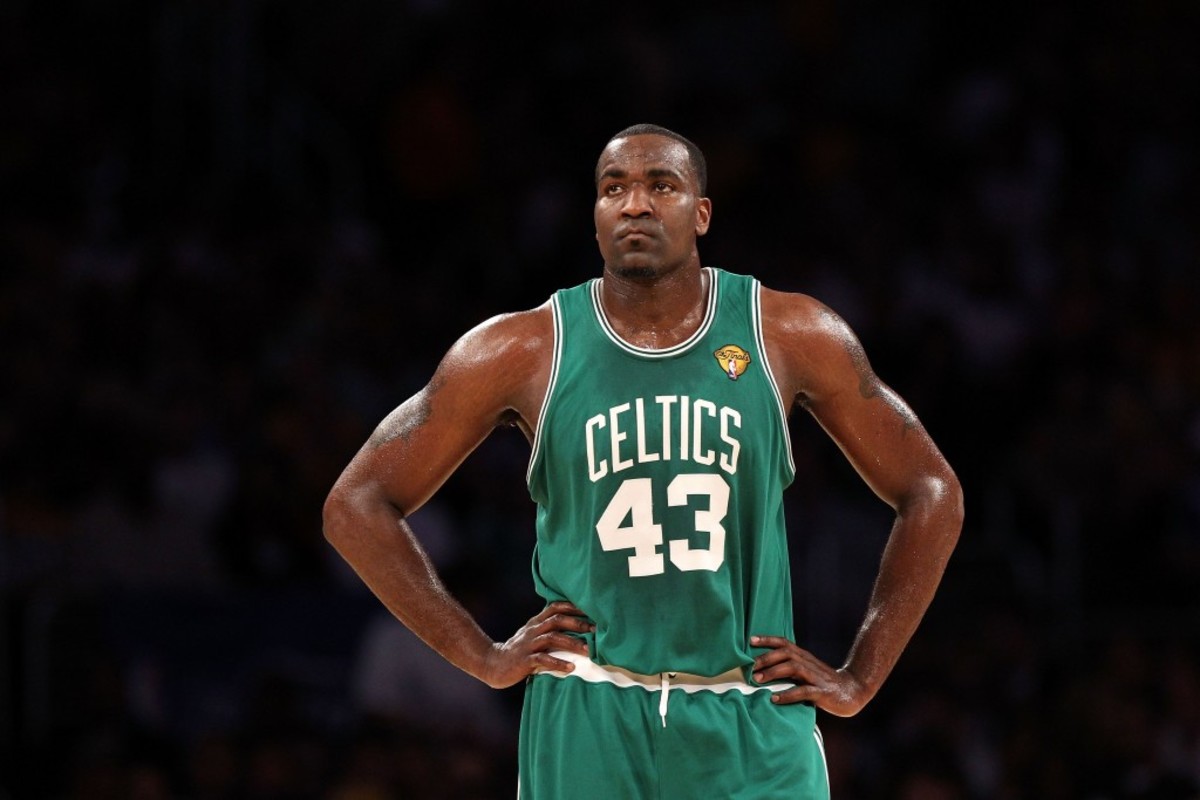 Kendrick Perkins doesn't get enough recognition for his contribution to this Championship, but he was a dominant force on the defensive end of the floor.
Averaging almost 9 boards and 2.1 boards per game, Perk wasn't messing around at all. He locked down some of the best bigs in the league. He wasn't going to back down regardless of who he had to check.
Bench: Eddie House, Tony Allen, Leon Powe, James Posey, PJ Brown, Sam Cassell, Glenn Davis
This Celtics team was really deep, as they had 12 guys that could play night-in and night-out with top-notch intensity. Defenders like Tony Allen, PJ Brown, and James Posey could lock down the best in the world.
Glenn Davis was a dominant rebounder on both ends of the glass when locked in, while Eddie House and Sam Cassell were well above-the-average backups for a team that suffocated its opposition.
2019-20 Los Angeles Clippers
Point Guard: Patrick Beverley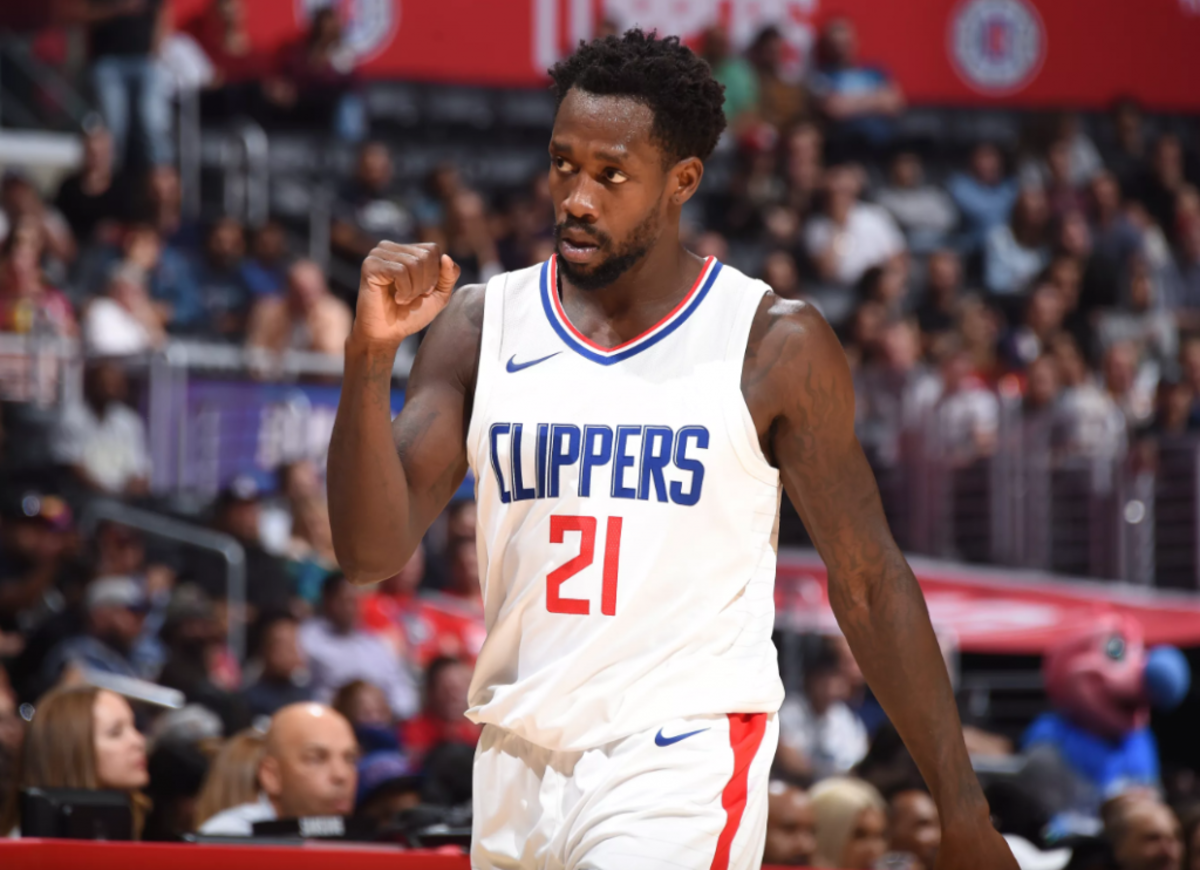 Patrick Beverley is – along with Marcus Smart – the only point guard in the world who can efficiently guard 1 through 5.
He's a suffocating stopper, a pesky defender, and a better playmaker than people credit him for. He can give you 5-6 dimes per game, play lockdown defense, and hit a couple of threes in between.
Shooting Guard: Paul George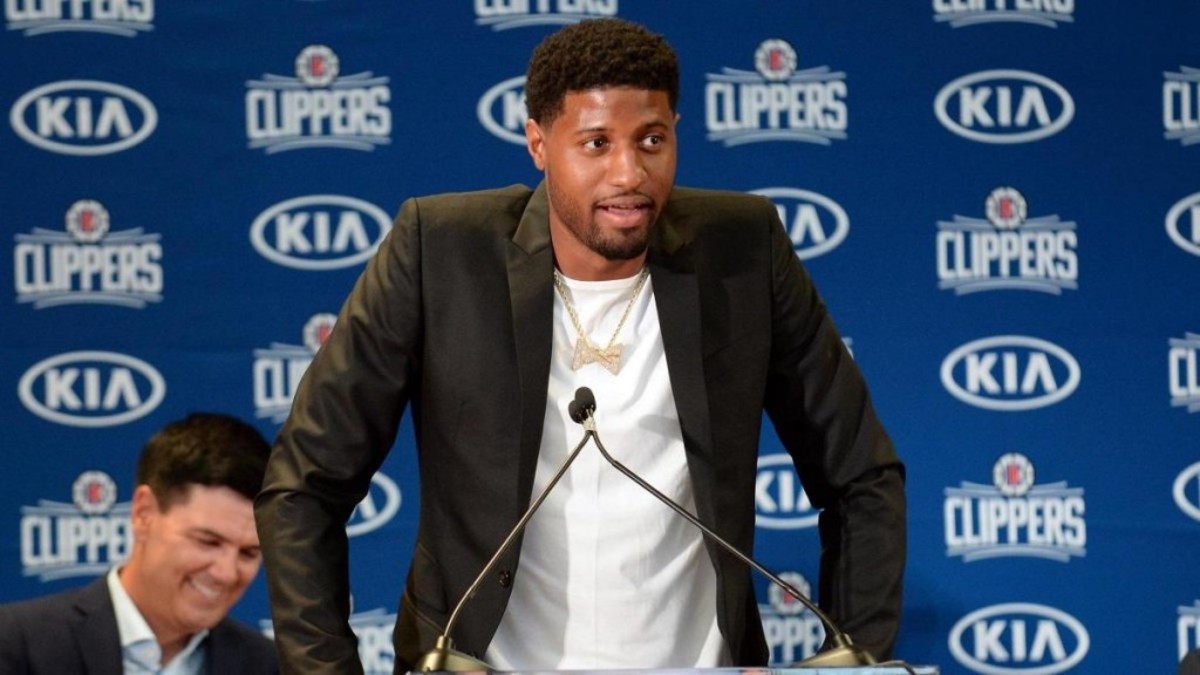 Paul George is coming off the best season of his career and was a part of the MVP conversation until suffering a shoulder injury.
His defense caught up with his offense, and that's a scary thought. He's got the ability to influence every aspect of the game, and can step up when (if) the Clippers want to handle Kawhi's load like the Raptors did last year. He's a franchise player.
Small Forward: Kawhi Leonard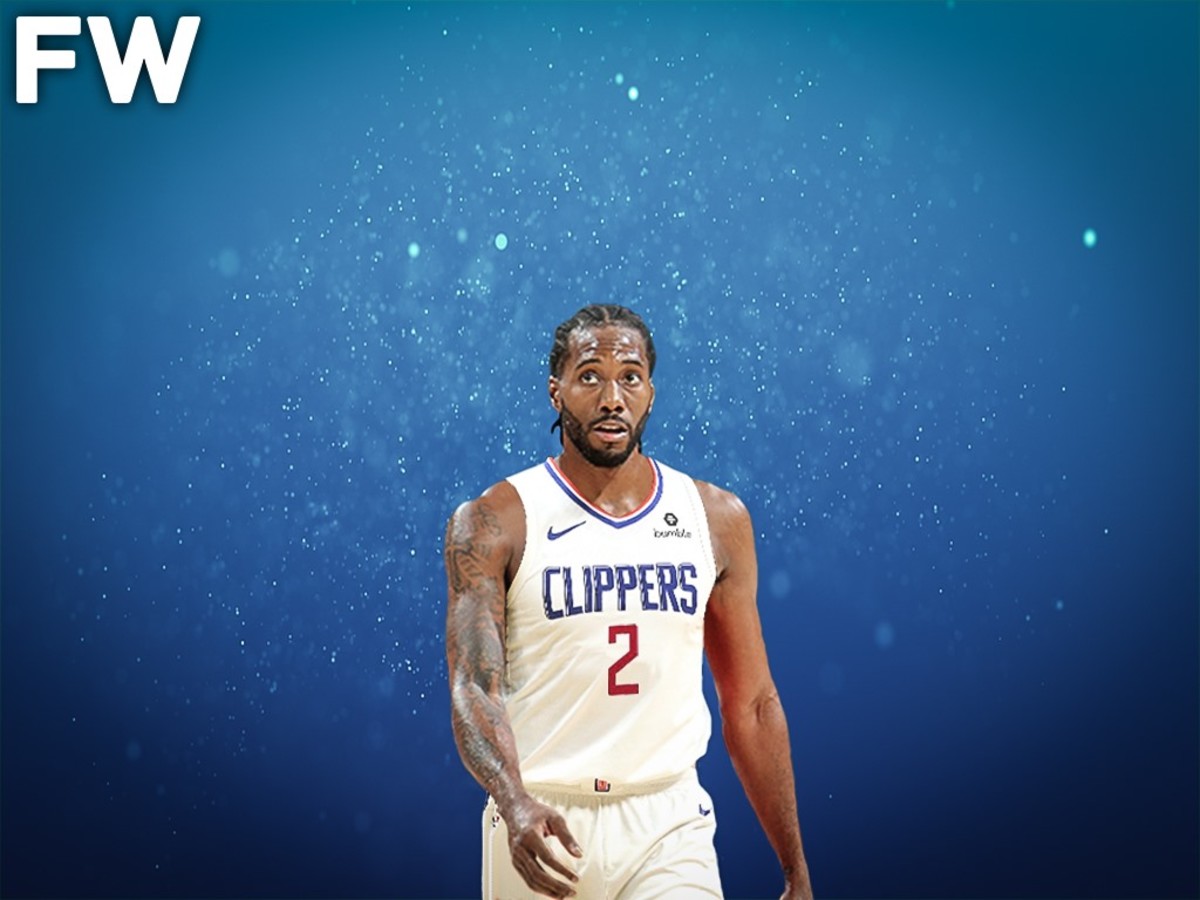 To make things even worse for their opponents, the Clippers now have Kawhi Leonard on their roster. Leonard is the best two-way player in the world, drawing comparisons to Michael Jordan after his historic run in the playoffs.
He destroyed two dynasties and has won 2 Championships with 2 different franchises, and winning with the Clippers may take him to the GOAT conversation.
Power Forward: JaMychal Green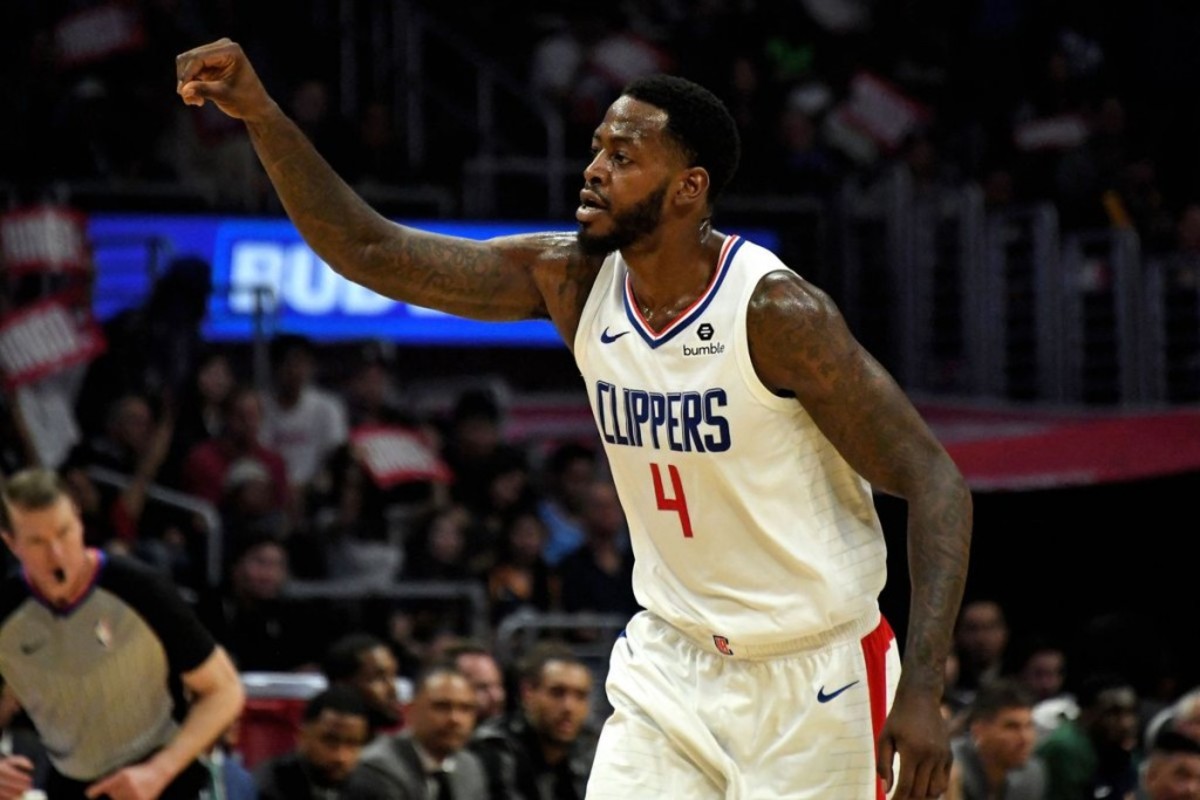 JaMychal Green gave up more money to come back with the Clippers, and that tells you all you need to know about Doc Rivers' squad.
He's a tough competitor that will give his best night in and night out as physical defender that can play below the rim, in the post, or on the perimeter.
Center: Montrezl Harrell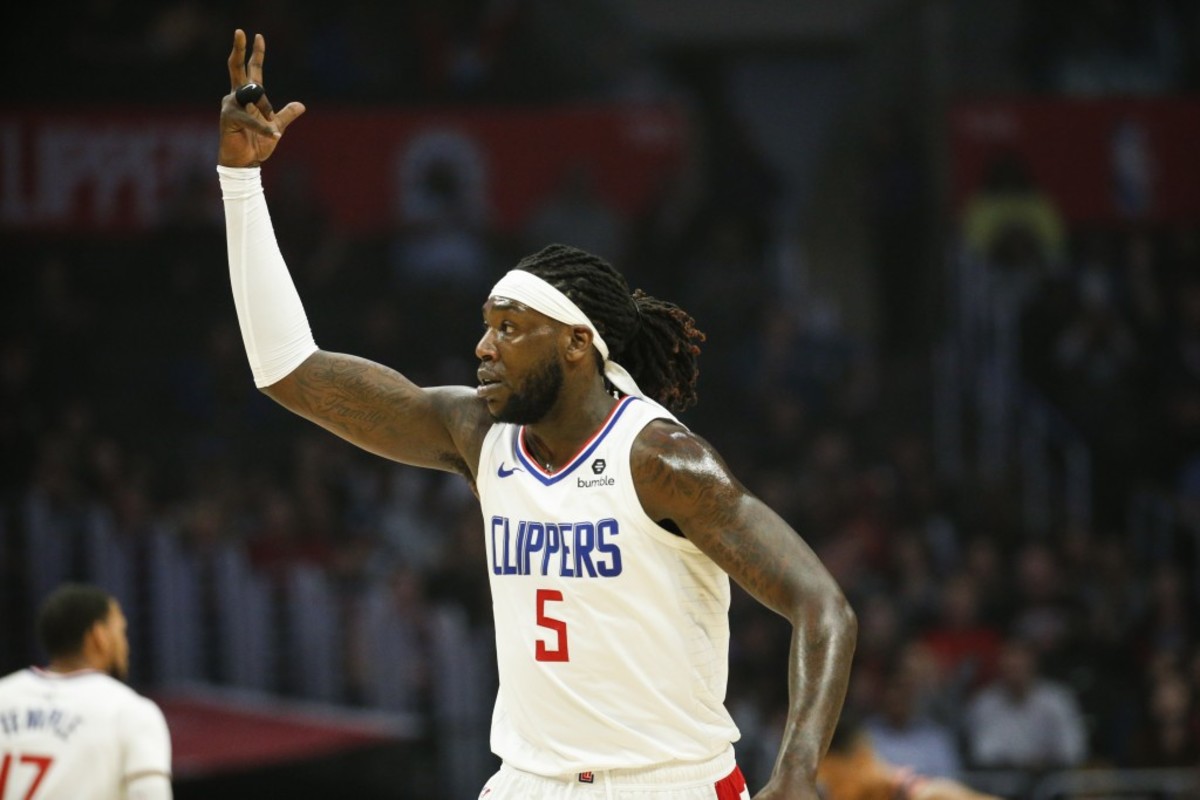 Montrezl Harrell made great strides when he left the Houston Rockets to join the Clippers. He was a part of the 6th Man of the Year conversation after putting up 16.6 points, 6.5 boards, and 1.3 blocks per game on 61% shooting in just over 23 minutes per game.
Kawhi and George being there will open up a lot of space for his drives, and his hustle as an offensive rebounder will be a huge boost for this team.
Bench: Lou Williams, Landry Shamet, Jerome Robinson, Rodney McGruder, Moe Harkless, Patrick Patterson, Ivica Zubac
The Clippers' bench led the league in scoring last season with 53.4 points per game, mostly thanks to Lou Williams and Montrezl Harrell, but they sure could get stops at the other end of the floor as well.
This year, the bench features both youth and experience, with Shamet, Robinson, and Zubac. Still, the thing all of these players have in common is the fact that they're all hustlers that know and embrace their role.
Game Analysis
Both teams have something in common: all of their 12 players can deliver on any given night, so there's definitely going to be a long rotation here. Still, the Clippers bench has the upper hand in scoring, while the Celtics have better defenders.
On the one-on-one matchup, we'll have to give a slight edge to the Celtics over the Clippers. Yes, that Beverley-George-Leonard trio could lock down every offense in the world, but the Celtics also have 4 great stoppers on Rondo, Pierce, Garnett, and Perkins.
Doc's Celtics made a living on their defense. They led the league in defensive efficiency by allowing just 98.9 points per game, but they weren't as effective on the break, being just the 19th team in pace with just 90.9 possessions per game.
The Clippers have the personnel to be as good on the defensive end as that Celtics team, but they also have enough guys to push up the pace and run all game long, especially with Lou Williams coming off the bench.
The Celtics would have the upper hand in the paint, with Garnett and Perkins thrusting and pushing their way to the rim and locking down Green and Harrell like a pair of rookies, especially in the post.
We tend to think this game would be really close but if the Celtics could slow down the pace and keep second chances at a minimum, they'd end up on top.
Either way, one thing is for sure: this would be a game you'd want to see over and over.
Final Result
2007-08 Celtics vs. 2019-20 Clippers: 102-97
Next
The Game Everyone Wants To Watch: Lakers All-Time Five vs. Bulls All-Time Five
The Game Everyone Wants To Watch: Warriors All-Time Five vs. Lakers All-Time Five
The Game Everyone Wants To Watch: 2019-20 Lakers vs. 2000-01 Lakers
The Game Everyone Wants To Watch: Los Angeles Lakers vs. Los Angeles Clippers
The Game Everyone Wants To Watch: 1996 Draft Class vs. 2003 Draft Class