The Utah Jazz's front office made a lot of bold moves in the summer, and even though people continue to sleep on them, they've put together one of the strongest teams in the Western Conference.
The Jazz got better in almost every position this summer. They lost Derrick Favors, but made up for it with great hustlers and physical players to come off the bench, and they also added a three-point threat on Bojan Bogdanovic.
This team looks poised for a deep playoff run next year and they could prove a lot of their doubters wrong, especially considering how difficult it is to beat them at home. But, how will they lineup to start the year? Let's break it down:
Bench: Emmanuel Mudiay, Dante Exum, Joe Ingles, Royce O'Neal, Georges Niang, Ed Davis, Tony Bradley
Point Guard: Mike Conley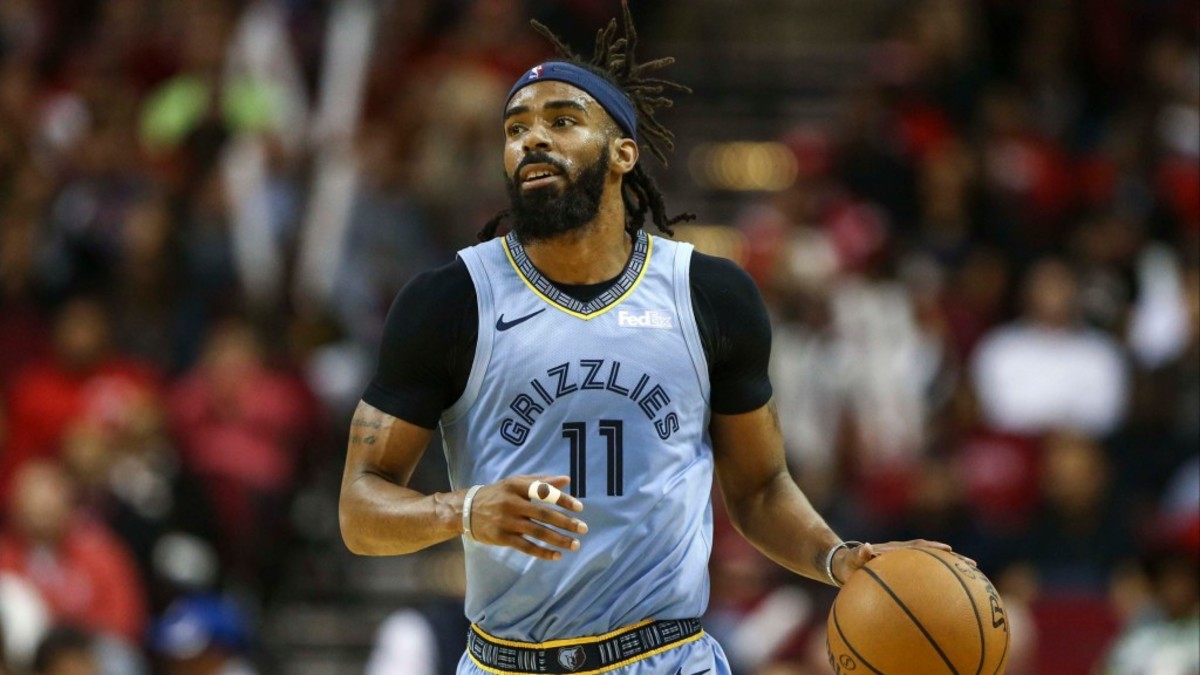 Mike Conley is one of the most underrated players in the world and it's not even close. He can play great defense, is a prolific playmaker, and can get to the basket with ease, but the Grizzlies' slow-paced offense made it difficult for him to average impressive numbers.
Conley's addition made the Jazz going from a fringe contender to a legit threat in the Western Conference, and his presence will do wonders with Donovan Mitchell. He's a major upgrade over Ricky Rubio in both ends of the floor.
Shooting Guard: Donovan Mitchell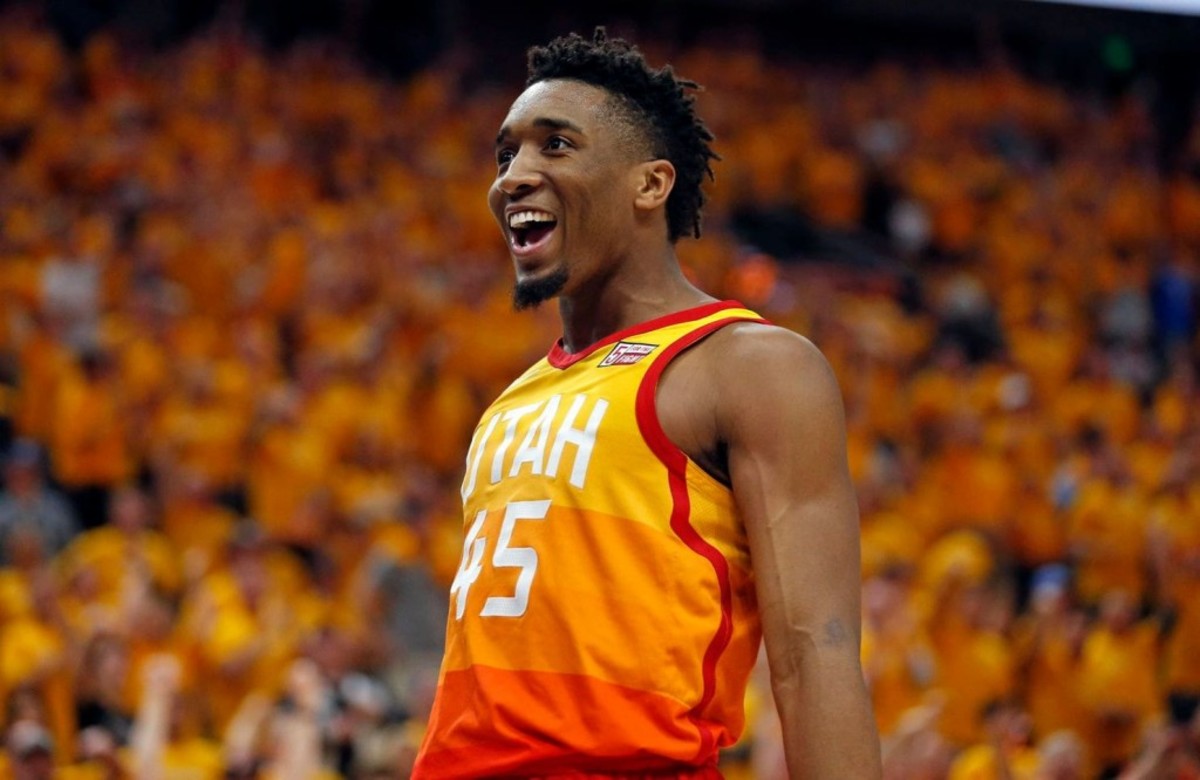 Mitchell's sophomore season got off to a rocky start, but he still managed to peak at the right time and get his numbers up towards the end of the season. Now, his experience with Team USA may have helped him understand the game better and not force things in the offensive end.
Efficiency is going to be a concern with a volume scorer like Mitchell, but he's proven to be one of the most mature young men in the league. He already embraced his role as the leader of this team, and will only continue to get better as his career goes by.
Small Forward: Bojan Bogdanovic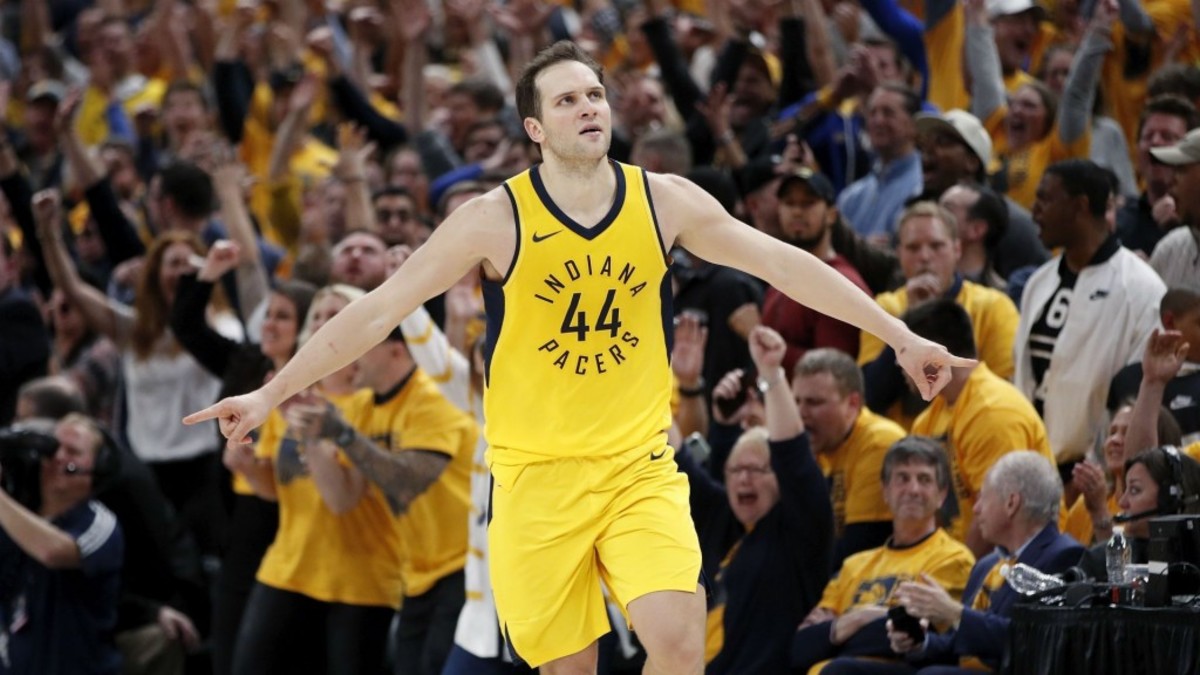 The Jazz got a huge bargain on Bojan Bogdanovic, a guy that looks tailor-made for their system. He's going to be a major threat from downtown, and his presence will open a lot of space for Mitchell's drives through the lane.
Bogdanovic is an underrated defender and, like most European players, a guy with a superb basketball IQ. He can set his teammates up and is great in zone defenses, and the fact that Joe Ingles will come off the bench to back him up makes this team even scarier.
Power Forward: Jeff Green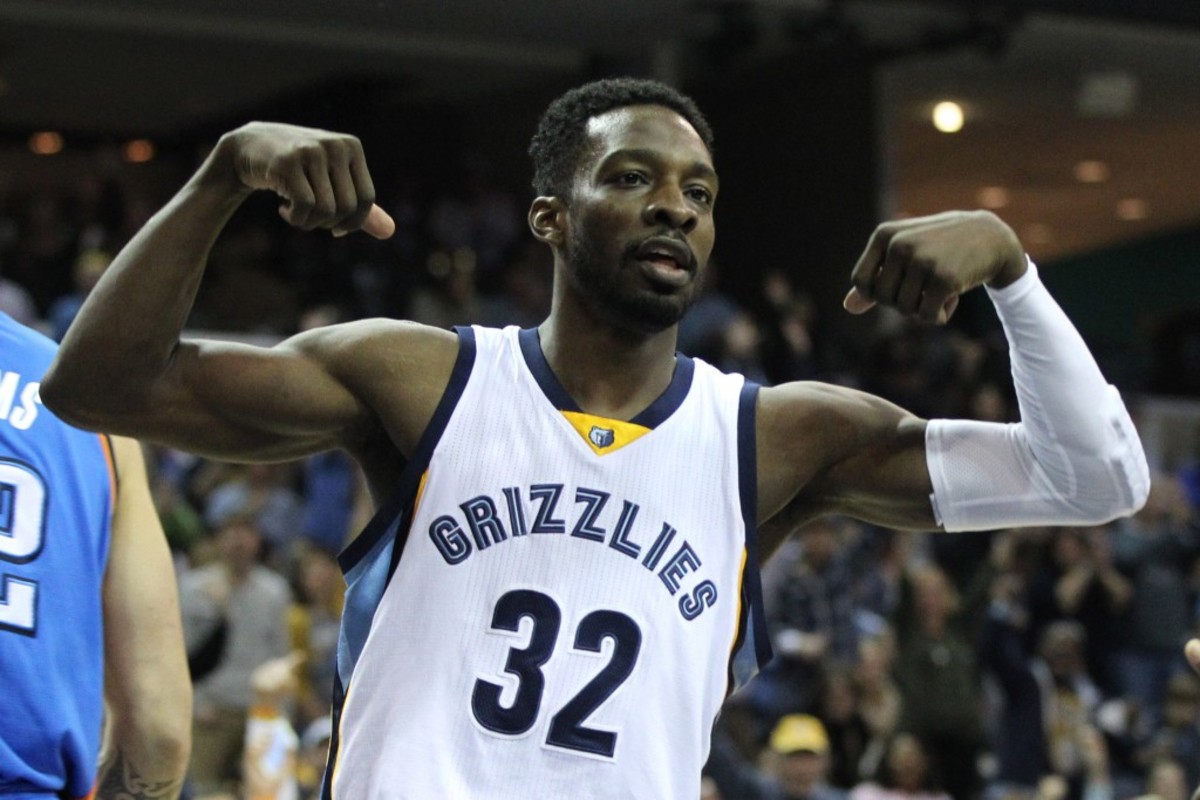 It's been a long time since people expected Jeff Green to have a breakout season, but he's quietly been extremely productive on a limited role over the last three or four seasons, even if people still give him a hard time.
Green can play and guard multiple positions and will give the Jazz a lot of versatility to go small when needed to. He can shoot the ball and is one of the most athletic players in the league, and his streaky shooting will come handy for this team.
Center: Rudy Gobert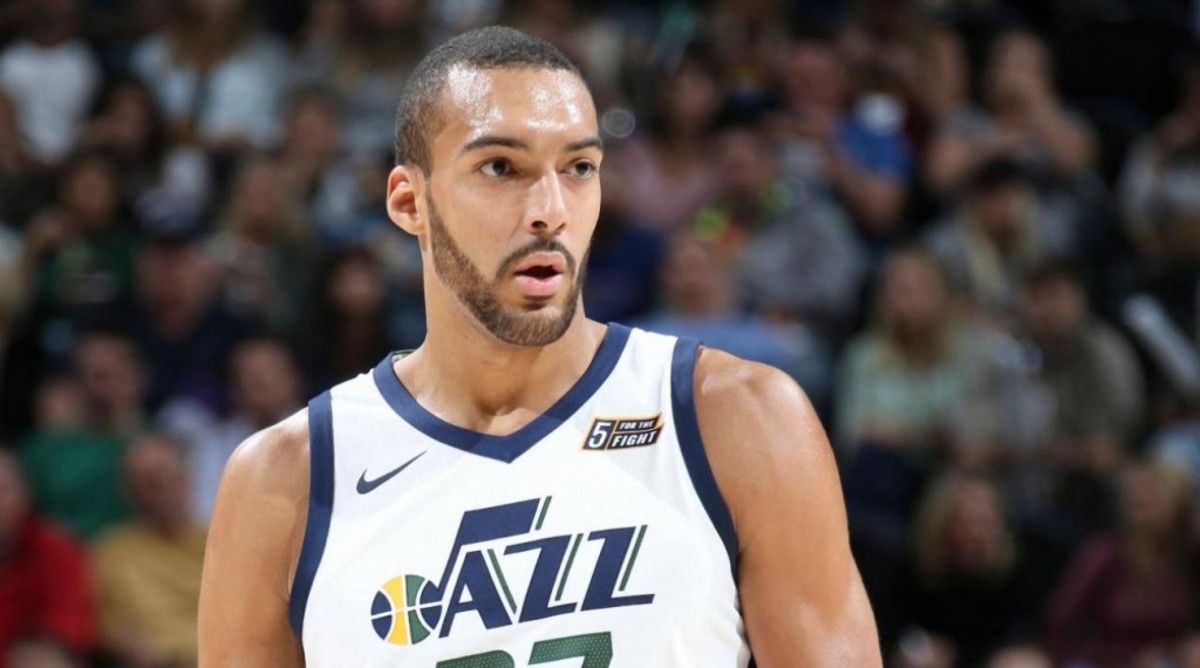 There's not much we can say about Rudy Gobert that hasn't been said before. He's the best rim-protector in the league, and his offensive game is finally starting to catch up with his top-tier, suffocating, pesky defense.
Gobert is coming around as a leader and a winner, and he's not going to take any possession for granted. If he stays healthy through the season, he might as well end up winning back-to-back Defensive Player of the Year awards.
Next
The 2019-20 Projected Starting Lineup For The Toronto Raptors
2020 NBA Free Agency: Ranking The Top 10 Best Players
Donovan Mitchell Tries To Slide Into Zendaya's DMs, Gets Roasted By Rudy Gobert
Anthony Davis Says He Wants To Win Defensive Player Of The Year
Gilbert Arenas Posts Rookie Photo With Hilarious Caption: 'Now I See Why My Girl Was Cheating On Me'