The Denver Nuggets finished the season with an unbelievable trip to the Western Conference Finals. This year, they look to do the same with an improved squad and added depth. Jokic returns as Denver's main man, alongside Jamal Murray.
Denver, however, might be looking to get that extra edge in the Playoffs by signing an All-Star caliber player. Stars win championships, and Denver could certainly use another one. While the Nuggets have incredible depth and team chemistry, they must have an X-Factor if they want to overtake the other teams in the West including the Lakers, Clippers, Warriors, and Trail Blazers.
Here are the five players who might not finish the season with Denver.
5. Monte Morris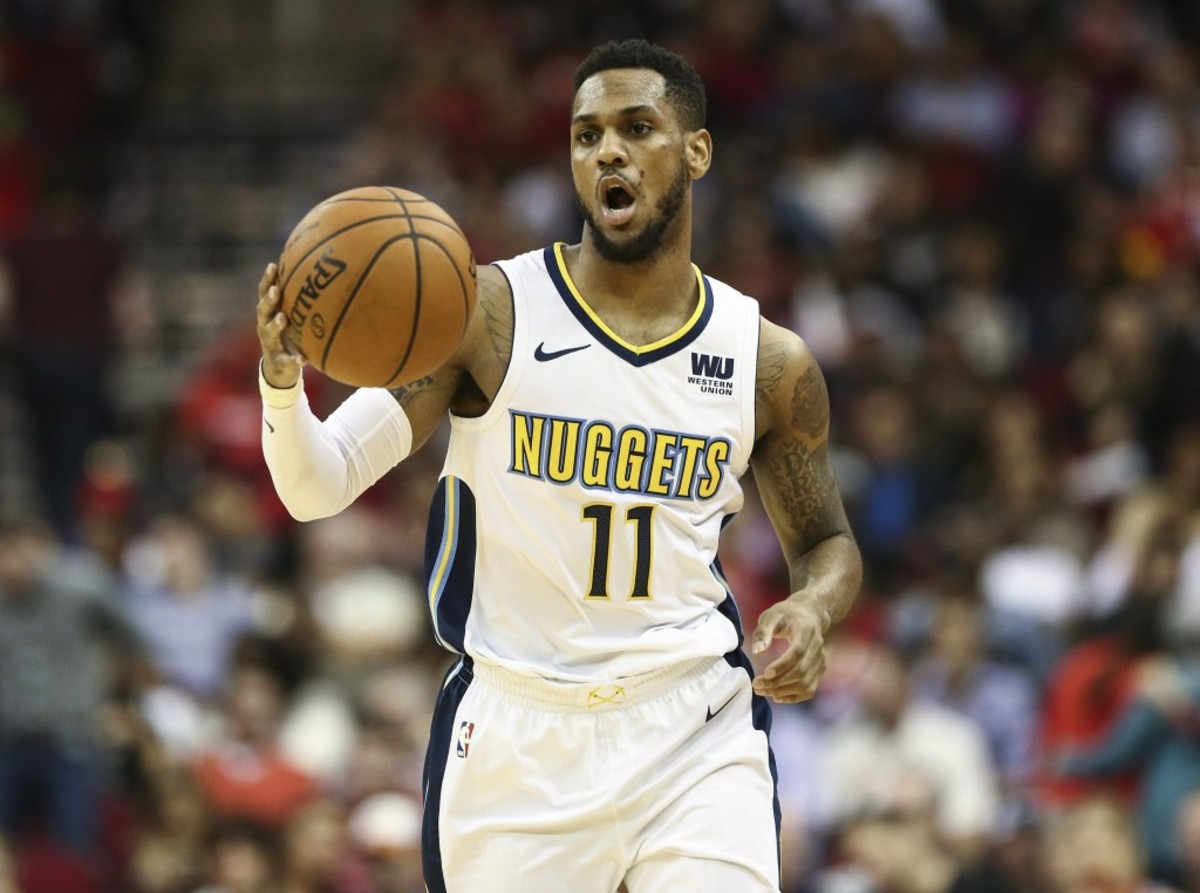 Why the Nuggets want to trade him: The Nuggets can take a massive leap in this season by acquiring top-level talent to pair with Murray and Jokic. Morris is an excellent point guard who has proven he can handle any role when needed, thanks to his great shooting and playmaking skills. The Nuggets will want to package him in a trade package if an offer comes up.
Why teams want him: Morris emerged on the scene as a very effective player for the Nuggets. He is a good shooter and can run the offense very well in an uptempo system. Not to mention, he managed to put up big numbers when he did start for the Nuggets at times.
Morris will continue his great play into next season and might be a valuable addition to a trade package for an All-Star. Morris can be an excellent backup and even start with the right pieces around him.
4. Michael Porter Jr.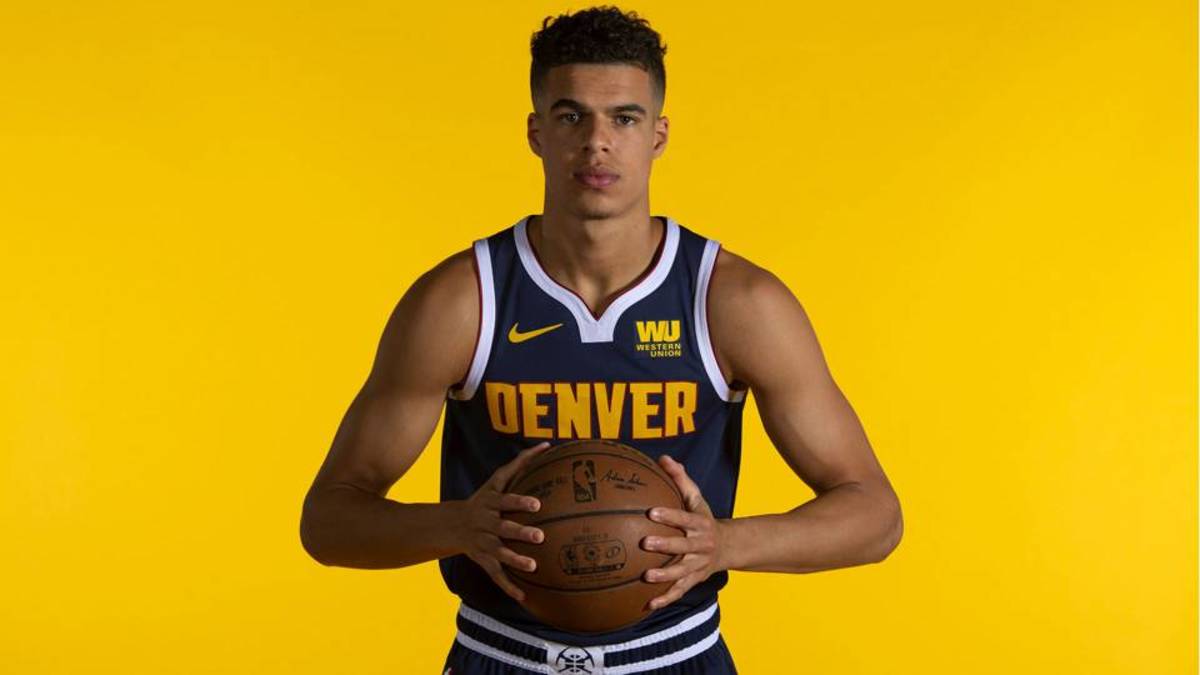 Why the Nuggets want to trade him: Porter Jr. has a ton of potential, and can be an excellent addition to a team looking for young players. Consider a team like Cleveland, who might look to move on from Kevin Love. Including Porter Jr. in a trade package is an excellent way to give the Cavs an intriguing offer. Not to mention, Porter Jr. makes a salary of $3,389,400 without playing an NBA game yet.
Why teams want him: Porter Jr. did not play last season and fell in last year's draft because of his lingering injury. Nonetheless, he is leaping with potential and teams will certainly be interested in him.
Denver certainly got a steal by drafting him last year, and would probably like to try out his game before moving him. But Denver is in win-now mode, and he is a very attractive trade piece to a team like San Antonio who might want to move LaMarcus Aldridge.
3. Will Barton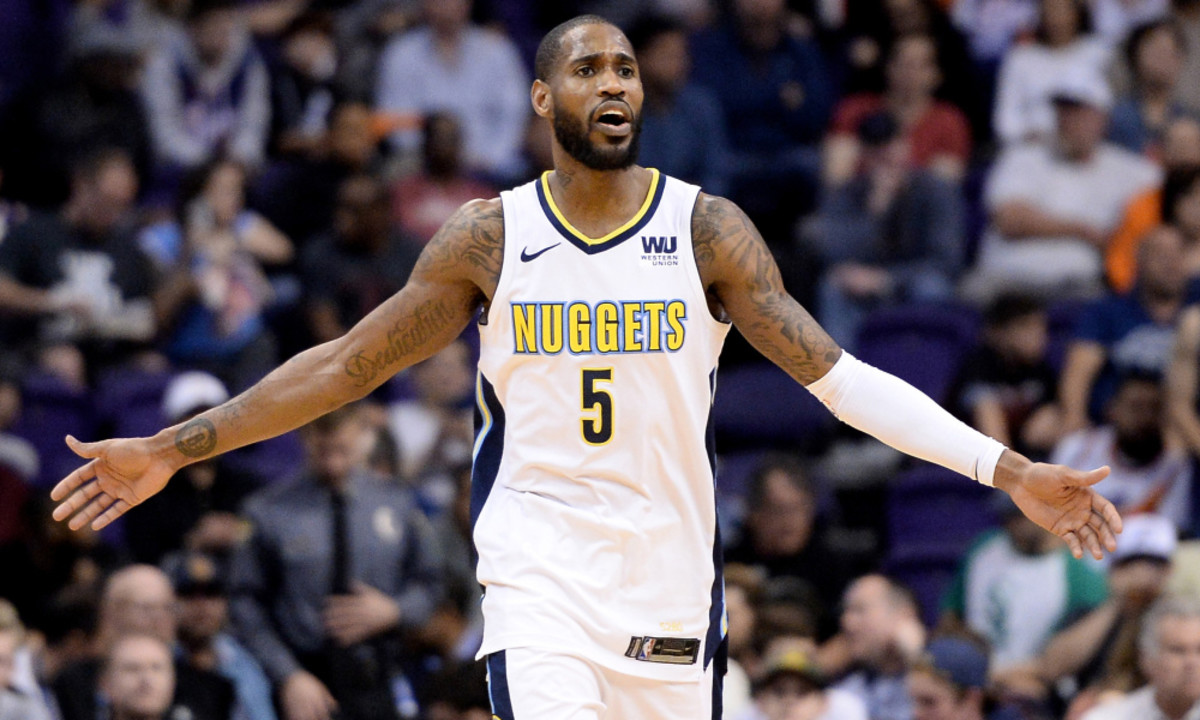 Why the Nuggets want to trade him: When it comes to trade packages, matching salaries is often a major problem. Will Barton makes a salary of $12,776,786, which is perfect next to a guy like Morris who makes very little. Barton can even up salaries when going for a guy like Kevin Love, and also provide enough quality as well. Barton is a good player, but the Nuggets should aim for great players in a very competitive West.
Why teams want him: Barton is a very high energy player who excels on the break thanks to his speed and quickness. He is very athletic and can leap out of the gym for powerful jams. He is also an effective scorer for a team needing extra firepower off the bench, or a capable starter.
Barton averaged 11.5 points and 4.6 rebounds in around 27 mpg last season. He might be looking for more opportunities to showcase his talents, a Denver might be looking to move him in a trade package for an All-Star.
2. Gary Harris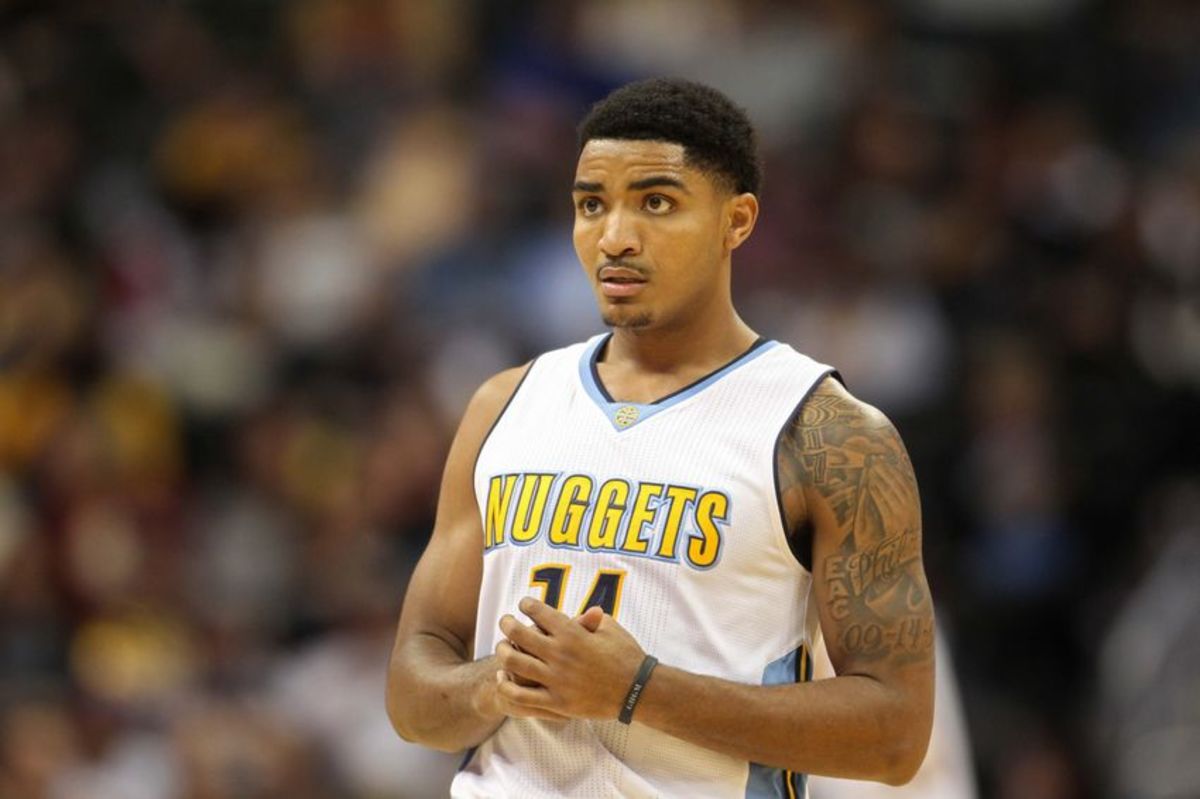 Why the Nuggets want to trade him: Harris is another excellent option for a trade piece thanks to his salary of $17,839,286. He fits nicely next to the package the Nuggets can offer the Cavs and is actually a player that can produce for Cleveland right. Even if the Love trade does not go through, the Nuggets can use him for another All-Star thanks to his perfect salary.
Why teams want him: Gary Harris is a sweet-shooting guard drafted by Chicago, and seems to have found a home in Denver. He is an excellent two-way player and a legitimate starting shooting guard in this league.
At the same time, he is a very valuable trade piece. Shooting Guards who can shoot and defend are very needed nowadays, and teams would love the opportunity to grab Harris for their teams. Denver has done well with Harris starting alongside Murray, but they might want to part ways for an All-Star such as Kevin Love.
1. Paul Millsap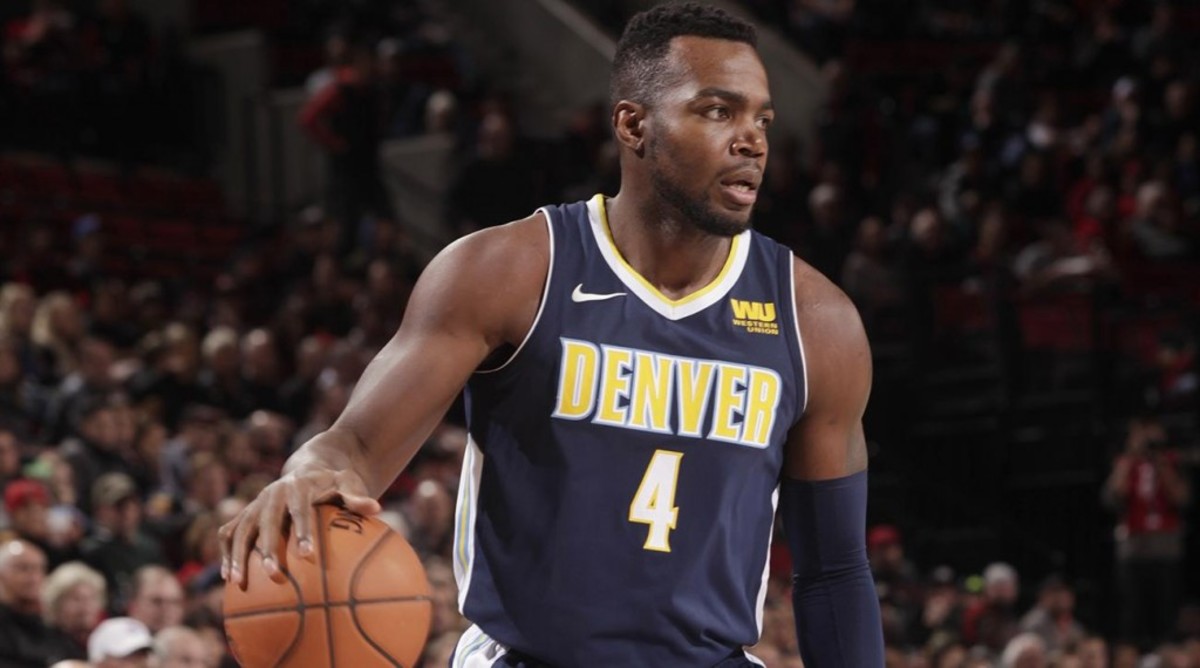 Why the Nuggets want to trade him: The Nuggets will most likely be losing Milsap to Free Agency next year, and will probably not look to extend a big-money contract to him. Rather than losing him for nothing, he can be used as a valuable trade piece to a team looking for cap space.
Milsap can clear over $30 million on the books, and this is a very intriguing situation for teams looking to start fresh. Especially for teams that are tanking, such as Cleveland, taking Milsap's contract will help them move Love and also speed up the process of acquiring young talent, picks, and plenty of cap space moving forward.
Why teams want him: Paul Millsap is only a few years removed from an All-Star berth, and while aging, is a very effective forward thanks to his production on both ends. Millsap is a stout defender who is also very good at grabbing rebounds over taller defenders. Millsap is also a decent shooter from the floor and can provide spacing that teams need.
However, he is a Free Agent in 2020 and Denver will want to cash in on his services before they lose him for nothing. They also will not want to pay him, as Millsap will be looking to get as much money as possible in his final big-money contract.
Denver might move Millsap to a team looking for cap space, as he will be clearing the books after this season. He is the most attractive trade piece for the Denver Nuggets.
Next
2020 NBA Free Agency: Ranking The Top 10 Best Players
The 2019-20 Projected Starting Lineup For The Toronto Raptors
NBA Rumors: 5 Players That Might Not Finish The Season In Cleveland
3 Reasons Why The New York Knicks Will Make The Playoffs
NBA Rumors: Raptors Rejected Offers For Kyle Lowry, Serge Ibaka, And Marc Gasol