The Washington Wizards aren't seen by anyone as a competitive team in the upcoming NBA season. Even though you can say they add some interesting players this summer, the Wizards are deemed as one of the worst squads in the association.
They will have several new players this new season, with head coach Scott Brooks trying to figure it out to put a competitive on the floor, or to pave the way for the team to get draft picks next year.
Not even their fans expect a lot from them, but they have to do the best they can with the talent they have. Now the question is, what is their projected lineup for this next campaign? Let's take a look:
Bench: John Wall, Isaiah Thomas, Troy Brown, Moritz Wagner, Admiral Schofield, Ian Mahinmi, Davis Bertans
Point Guard: Ish Smith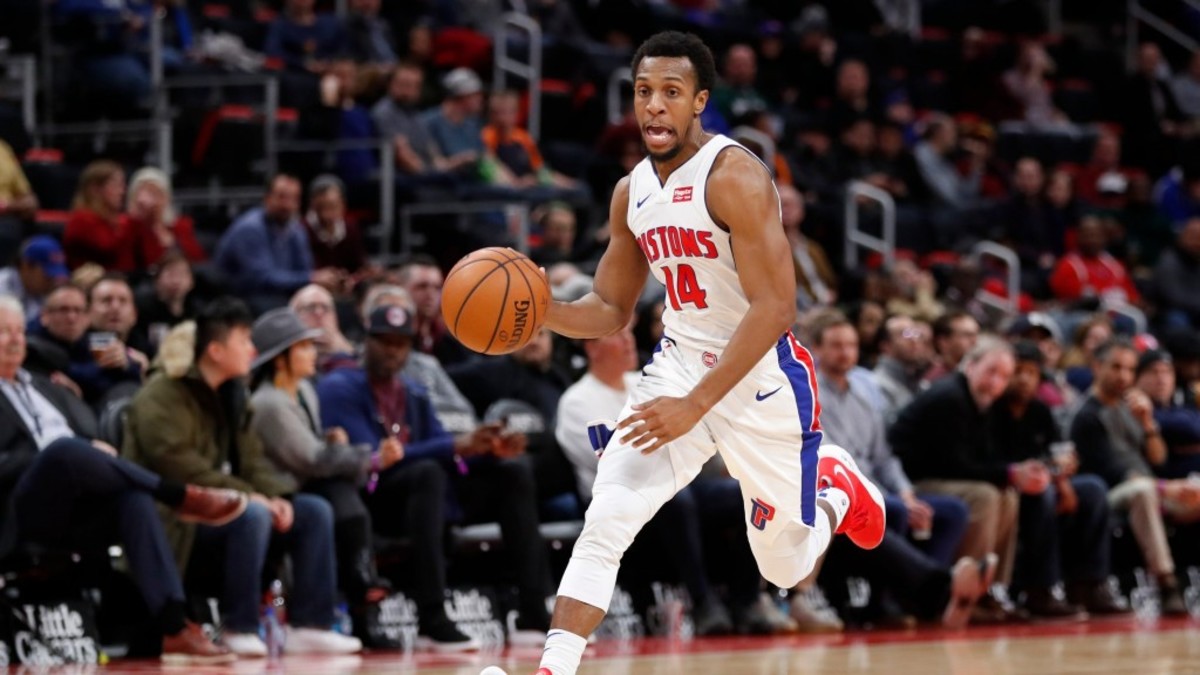 Ish Smith landed in Washington this past summer after spending the last three seasons with the Detroit Pistons, where he outplayed Reggie Jackson during Stan Van Gundy era in the Motor City.
A pass-first guard, Smith has demonstrated he can be a great player from the bench, but this year he might have a different role at Washington. He's not the most consistent scorer, but when he's feeling it, he goes for it. We'll see how he does in his new team or if Isaiah Thomas can take over and replace John Wall as point guard until the latter comes back.
Shooting Guard: Bradley Beal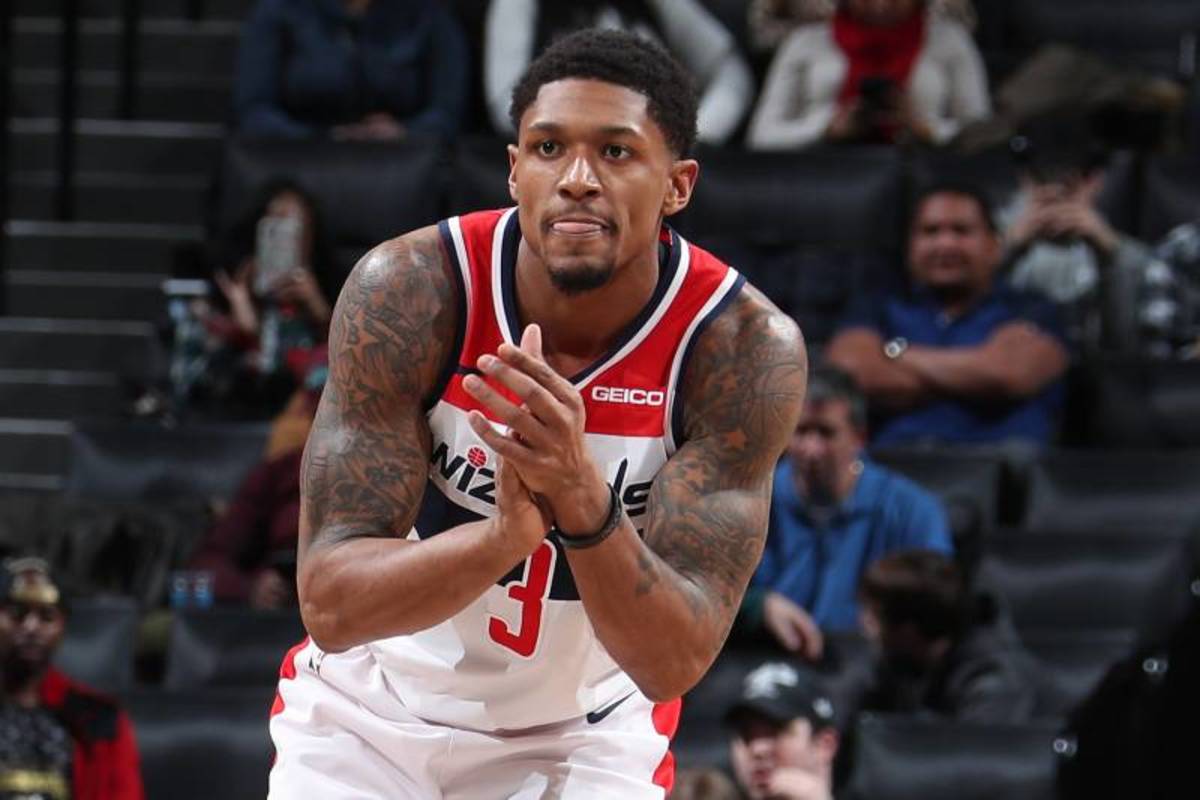 Bradley Beal is probably going to be the only good thing the Wizards will have next season, counting that they don't decide to trade him during the campaign. He's a great scorer, a very fast player who tried to take the reins of the team last season, but they didn't have the best results.
There is no doubt he will be the go-to guy for Washington, but we don't know how long that will last. He's been rumored to be on his way out of the team, but nothing is certain right now. Last season he averaged 25.6 points, 5 rebounds and 5.5 assists per game for the Wizards, who were short of firepower.
Small Forward: C.J. Miles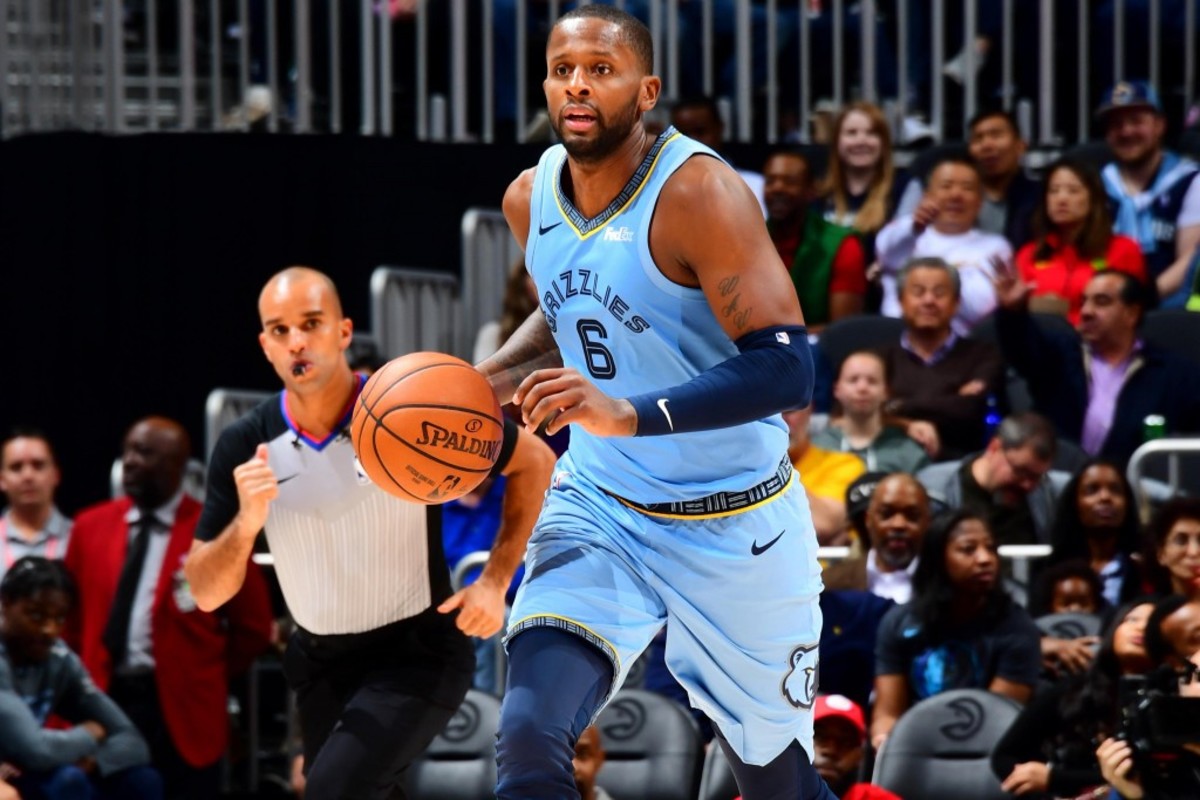 C.J. Miles is a proven shooter in the league, a very reliable 3-point hitter that did the job wherever he went before landing in Washington last July in the trade that sent Dwight Howard to the Memphis Grizzlies.
Even though this guy is good and has proven that during his time in the league, we don't have many things to expect from Miles, who keeps decreasing his level. He can still provide good things, but it's not like he's going to help the team to win a title at his age.
Power Forward: Rui Hachimura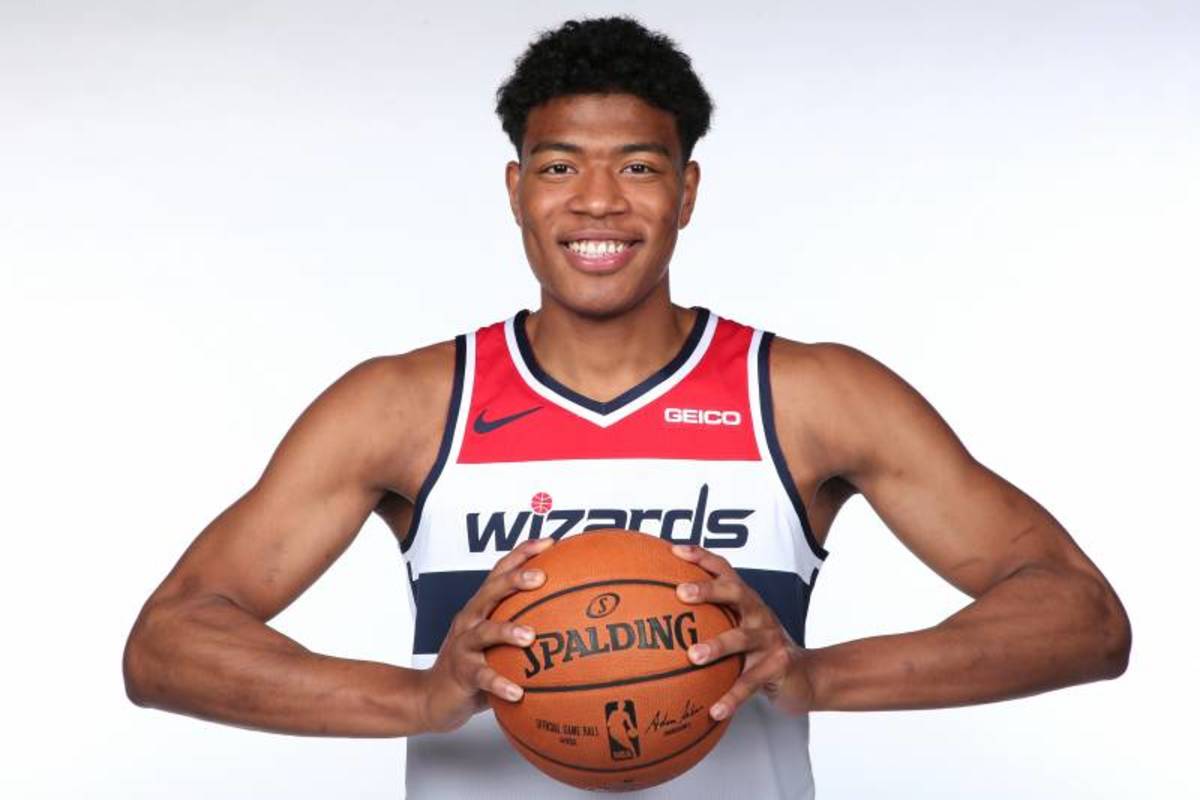 Rui Hachimura is expected to do good things with his new team. He was drafted by the Wizards with the 9th overall pick in the 2019 NBA draft, with some people having high expectations on the Japanese power forward.
A powerful 230 pounds, Hachimura has the tools to become a great player, especially knowing his position and his physics. Despite his height, he's really fast, agile and has the perimeter capability to play the three and create troubles for more lanky opponents. Perhaps we're in front of one of the leaders of the Wizards' rebuilding process; the only certain thing is that Hachimura has high expectations surrounding him.
Center: Thomas Bryant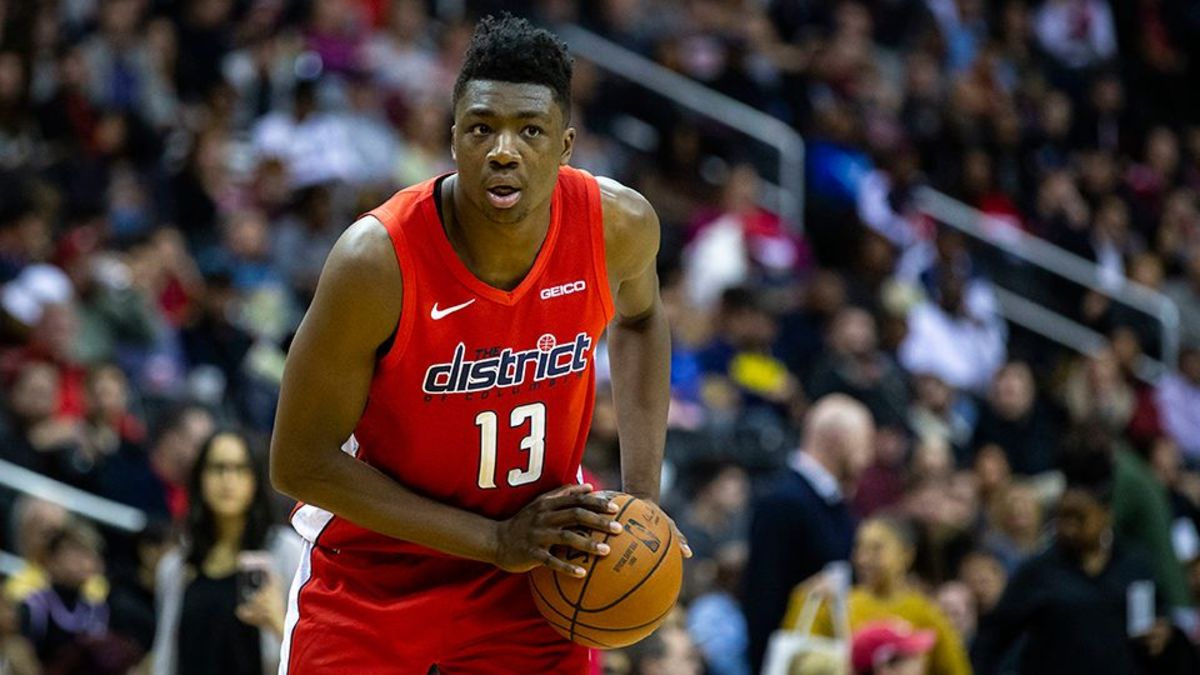 Thomas Bryant is a hustler, a big man who can do a great job in defense, but isn't so good at the time of attacking. He's still a young player who has some things to improve and develop, and the Wizards are a great team for him to do so.
He's very physical, a tough defender, but besides that, he doesn't bring too much to the table. His hands aren't the best, either, so he needs to start improving if he wants to have a long career in the NBA. If he can develop his offense a little more, Bryant could become a good player in the future.
Next
LeBron James Calls Anthony Davis A "Monster" After First Game With The Lakers
Damian Lillard Says Blazers 'Don't Have The Luxury" Of Load Management This Season
Ranking The Best NBA Power Forwards By Tiers