Injuries suck. No matter what sport you are playing or watching, you hate to see a player get injured. In NBA history, we have seen multiple players have injuries ruin their careers.
Players such as Derrick Rose, Anfernee "Penny" Hardaway, and Grant Hill are all examples of injuries ruining a player's career.
Even though we have had an overabundance of players have their careers cut short, we have also had players come back from an injury and get better. Here are 4 players who have come back better after suffering a horrible/scary injury.
Joe Johnson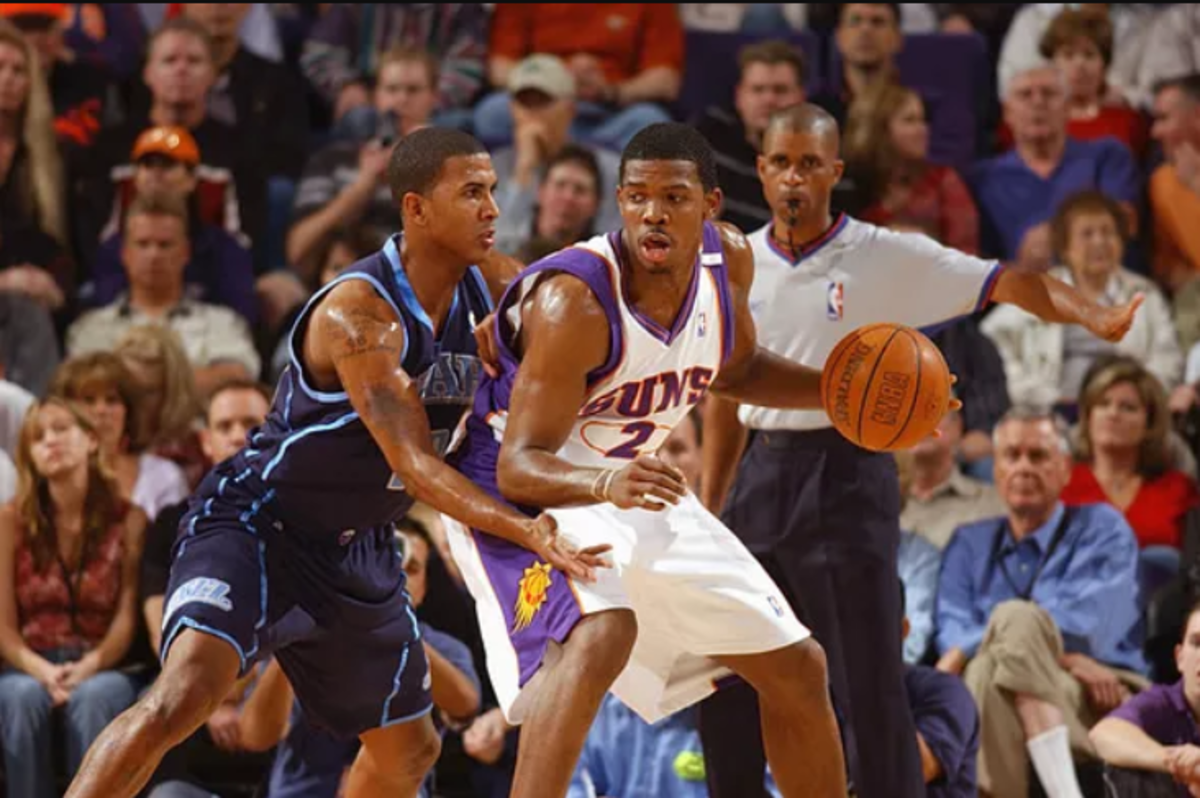 In 2005, in Game 5 of the Western Conference semifinals against the Dallas Mavericks, Joe Johnson suffered a scary injury.
Late in the first half of the game, Joe Johnson was going up for a dunk when he was fouled by Jerry Stackhouse. Johnson fell to the ground and was unable to use his hands to break his fall and landed face-first on the court. He had laid there for several minutes and received stitches. Joe was able to hit one of two free throws and was immediately taken out of the game and was transported to a local hospital. There, he underwent surgery to repair a displaced fracture in the bone around his left eye and it is reported that Joe didn't remember anything that had happened when he suffered the injury.
The Phoenix Suns were able to defeat the Mavericks without Johnson and moved on to face the Spurs but, without Joe Johnson for the first 2 games, they were unable to gain control of the series and lost to the Spurs in 5 games.
Joe Johnson after this injury left the Suns and signed with Atlanta Hawks where his career took off. For the Hawks, Joe was an all-star in 6 out of his 7 seasons there and averaged 20.9 points, 4.2 rebounds, and 5.2 assists on 44.9% from the field and 36.3% shooting from three.
Jamal Crawford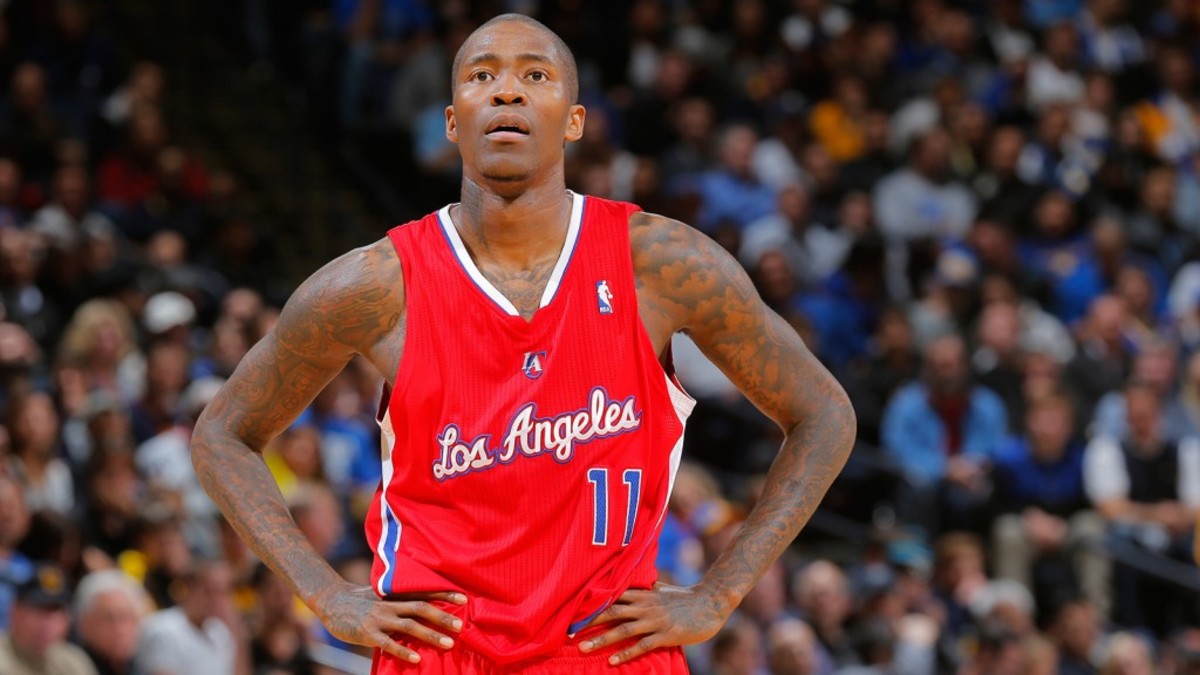 In 2003, against the Minnesota Timberwolves, Jamal Crawford suffered a scary neck injury. The Chicago Bulls guard had fallen for a Fred Hoiberg fake, jumped on to Fred's back, and fell on his head/neck area. Jamal was carted off the court with a neck brace on and was fortunately only diagnosed with a neck sprain and sat out the next two games.
After this injury, Jamal did bounce around the league but was always a 14-18 point per game scorer. He had his best stretch on the Los Angeles Clippers where he averaged 15.3 points per game during his 5 years in LA.
He also won the 6th man of the year award three times during this period and was a key part of the success for the Clippers during the L.O.B city era.
Shaun Livingston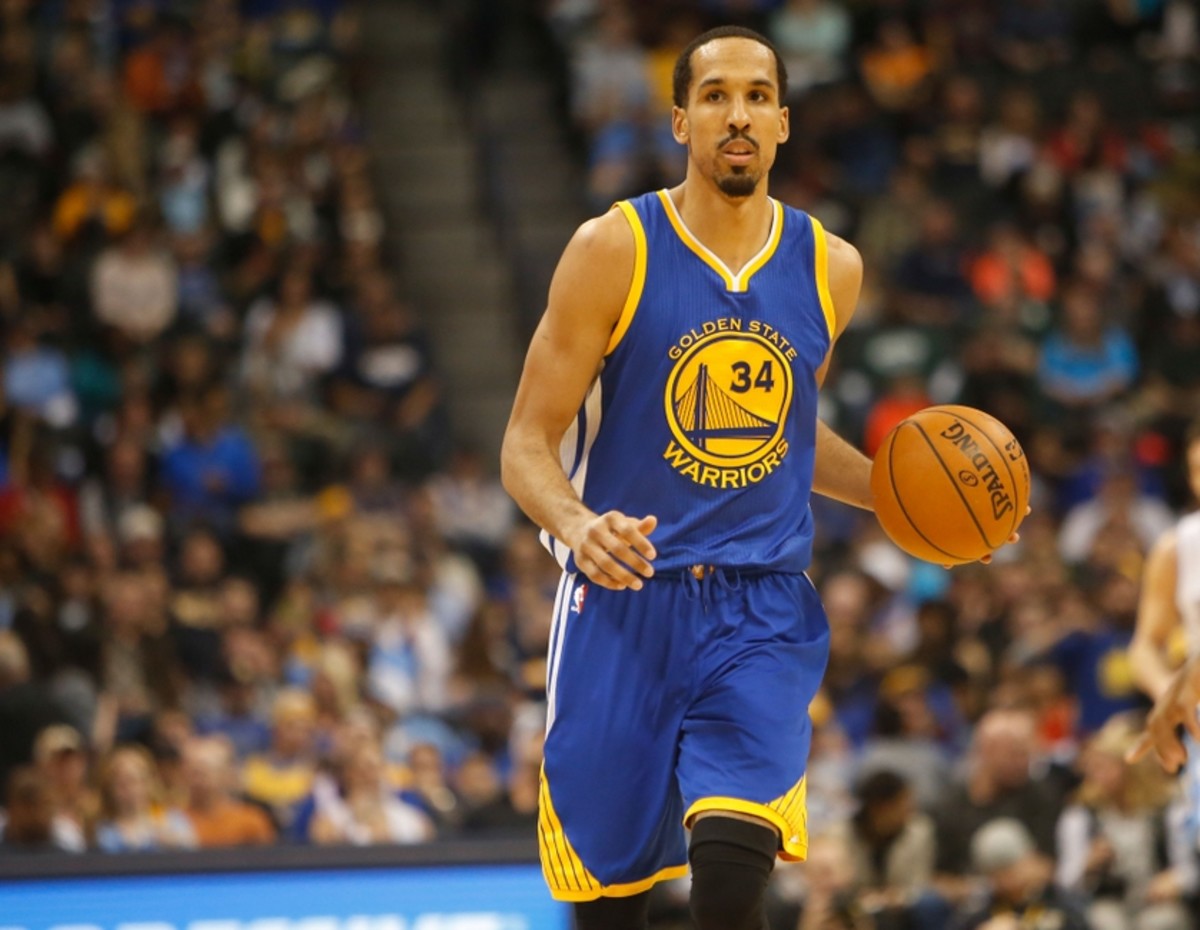 Shaun Livingston in 2007 suffered what many say is the worst NBA injury ever. Against the Charlotte Bobcats, Livingston landed awkwardly after going up for a layup. This awkward landing caused his left leg to snap.
Livingston had torn his ACL, PCL, and sprained his MCL. At one point, Livingston was told by doctors that his leg may have to be amputated.
He had to go through months of rehab to just walk again.
Livingston defied all odds and was able to return to the NBA and play basketball once again. After the injury, he had bounced around the NBA and played on 8 different teams before signing with the Golden State Warriors in 2014. On the Warriors, Shaun was a key part of their success and won 3 championships during his 5 years on the team.
Paul George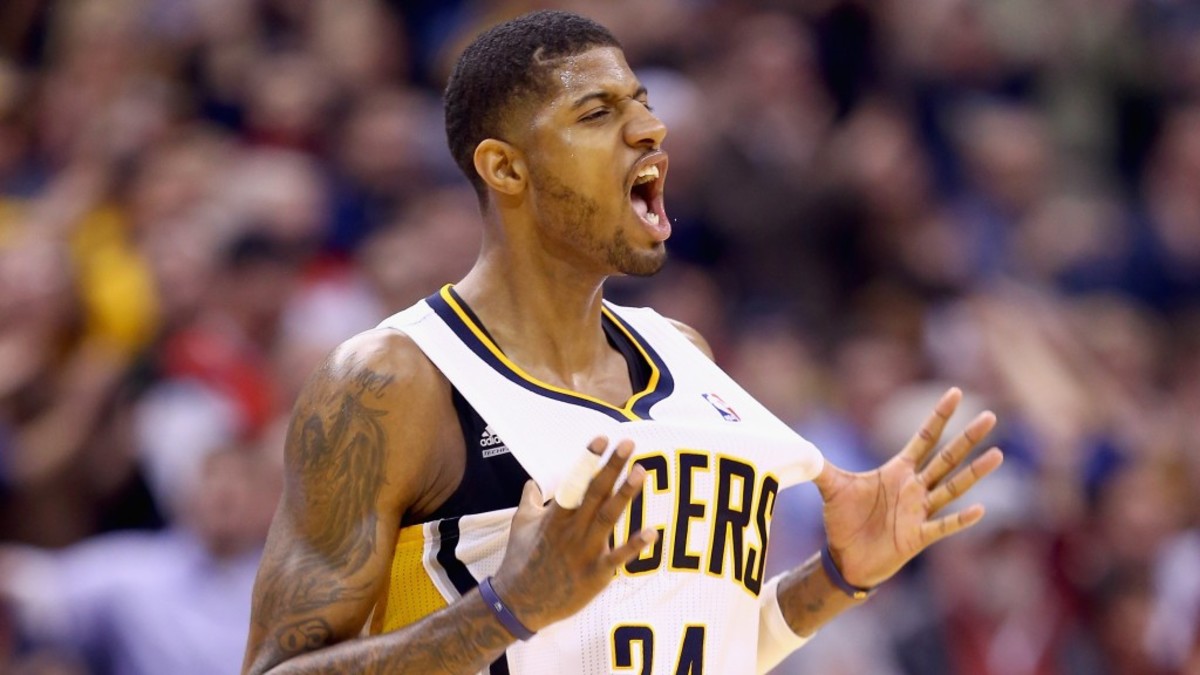 In 2014, Paul George suffered a gruesome leg injury. During an intrasquad scrimmage with Team USA, Paul George was defending James Harden on a fastbreak and collided with the basketball stanchion. George suffered an open fracture of the tibia and fibula bones in his lower right leg due to this collision and had surgery which sidelined him for the first 76 games of the 2014-15 season.
Paul George has since left the Indiana Pacers and his career has taken off since the injury.
George had established himself as a top-10 player in the NBA and had the best season of his NBA career where he averaged 28 points, 8.2 rebounds, and 4.1 assists per game and finished 3rd in MVP voting and DPOY voting.
Next
The Last Chance For The Banana Boat: 2020 Los Angeles Lakers
Full Player Comparison: Kobe Bryant vs. Stephen Curry (Breakdown)
Kevin Durant Claims 2016 Cavaliers Were The Most Talented Team In The NBA
NBA Rumors: Bucks Could Trade For Chris Paul
Ranking The Best NBA Point Guards By Tiers