Ok, we get it, Crawford is already 39 years old and he's never been a good defender, but we're talking about one of the best Sixth Men in the history of the game, and a guy that had a 50-point game last year with a very bad team like the Suns.
There's no doubt about Crawford's ability to make an instant impact in the offensive end and put defenders on skates, so, contrary to what most people may think, he still has a lot left to give to an NBA team. So today, we're going to let you know about the top 5 teams that would be a great fit for him.
Portland Trail Blazers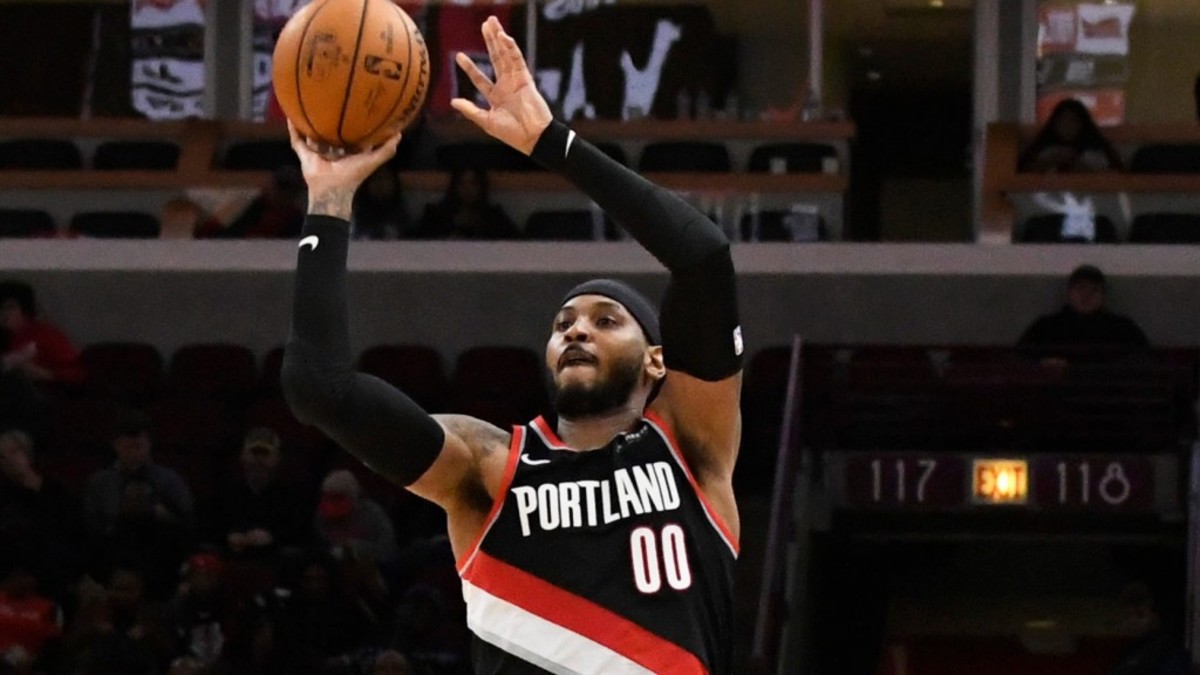 This one's a long shot, but let's break down facts. The Blazers' role players are struggling, and they still need more scoring even after adding Carmelo Anthony, and Jamal Crawford could give them a much-needed offensive spark off the bench.
CJ McCollum even endorsed Crawford and asked for him to get a contract after the Blazers signed Carmelo, claiming 'the streets need Crawford back in the league'. So, why not take the initiative and push the team to make him an offer?
Philadelphia 76ers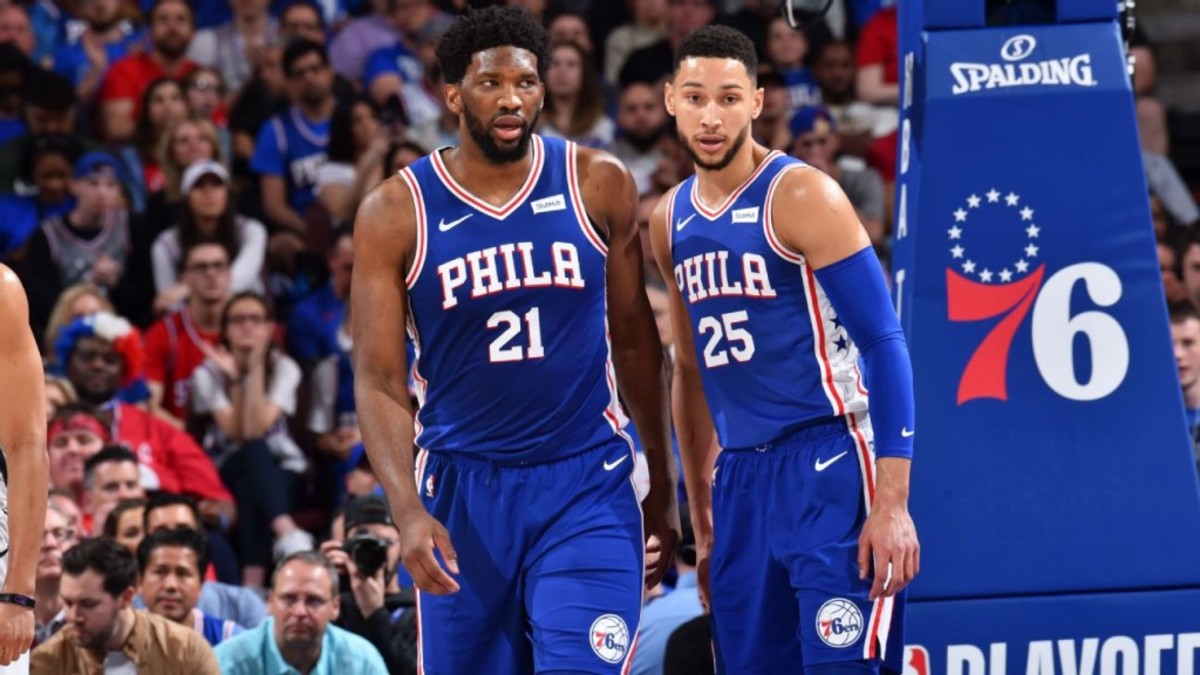 As we reported before, the Philadelphia 76ers could be a potential suitor for Crawford, with the team looking for more guys that can create their own shot and some scoring in the second unit, as Raul Neto struggles to create offense off the bench.
The Sixers have the most talent in the Eastern Conference but they've struggled to close out games and beat bad teams, so clearly they need veteran players that can put points on the scoreboard in no time, and Jamal Crawford fills all those boxes.
Milwaukee Bucks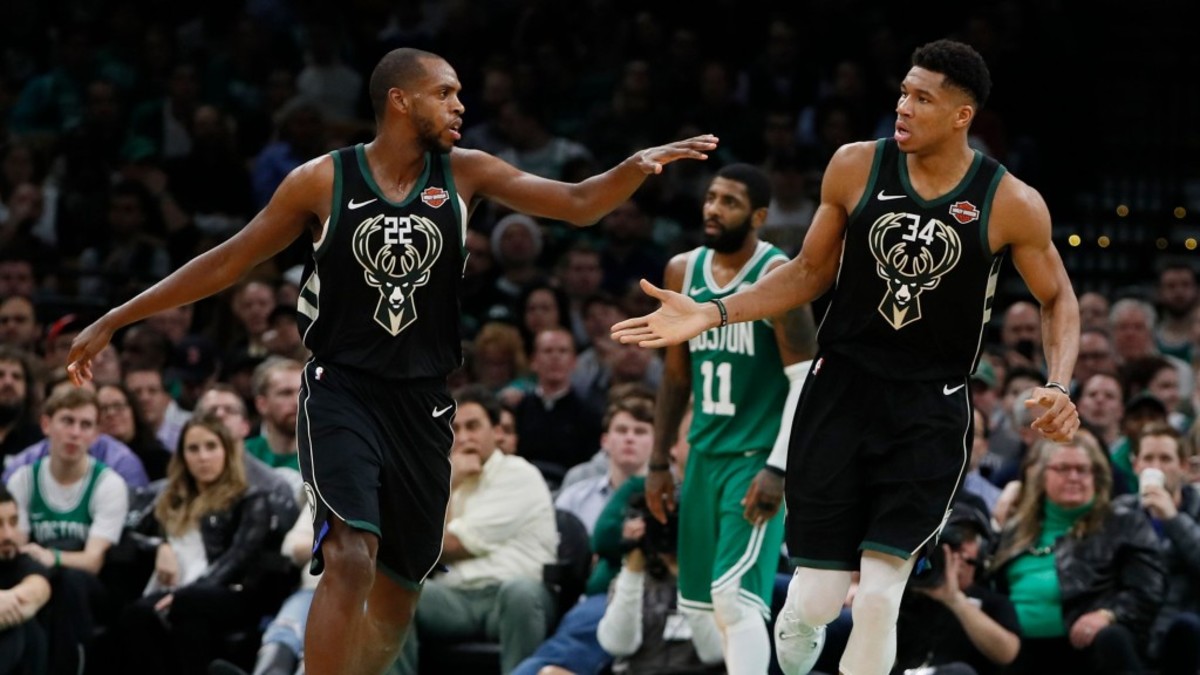 The Milwaukee Bucks are coming off their best season in modern franchise history, but somehow, they've been a bit sluggish at times this season and clearly miss Malcolm Brogdon's play off the bench. Notably, Crawford could slide onto his role.
The Bucks need shooters to put around Giannis Antetokounmpo. They also need guys that are capable of bringing the ball up and make plays. Moreover, they need more depth at both guard spots. So, with their great team defense, why not give Crawford a call?
Los Angeles Clippers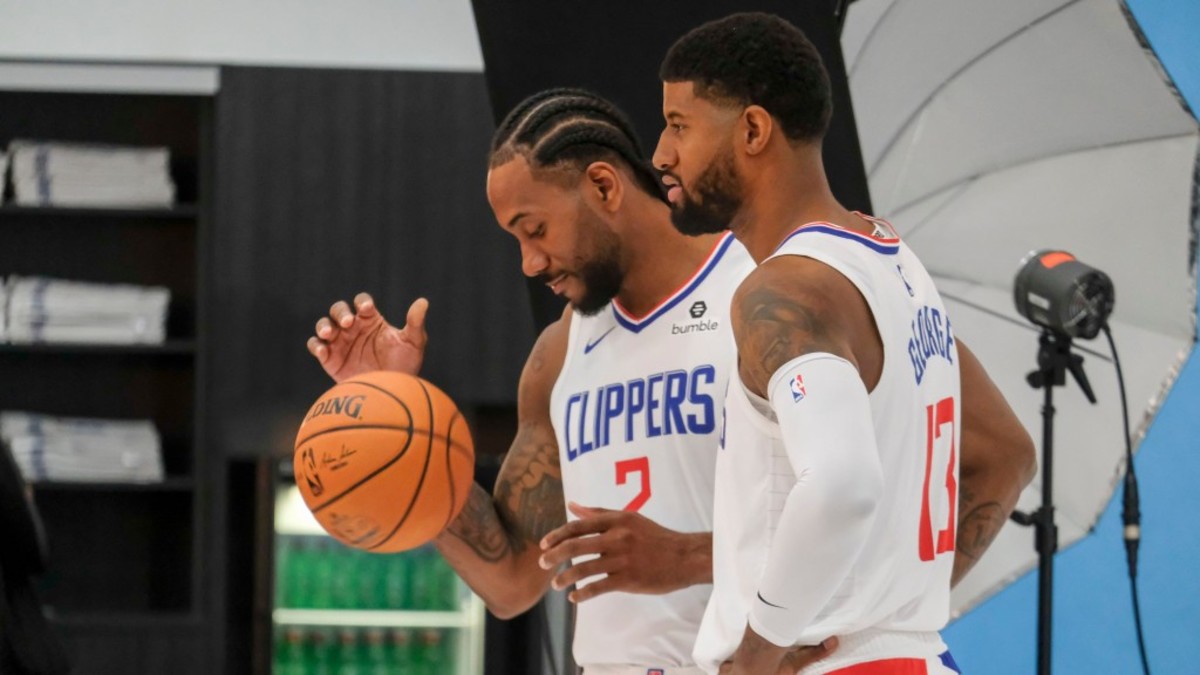 Jamal Crawford had arguably the best years of his career playing for Doc Rivers and the Los Angeles Clippers. He knows their system, he knows what he's capable of bringing to the table, and the Clippers are a much better defensive team now, so they could hide his flaws.
Crawford's great resume is still missing an NBA Championship, so coming back to the Clippers would be a great way to go full-circle and put an end to an impeccable career. However, they still have Lou Williams, so perhaps there won't be enough touches for both of them.
Los Angeles Lakers
On the other hand, if Crawford wants to get back at the Clippers, he could just turn the corner and sign with their hometown rivals, who currently have the best record in the league and are reportedly looking to add more shooting to their team.
The Lakers look like the team to beat in the league right now. They're playing outstanding defense and running at a high pace, so adding more shooters around Anthony Davis, LeBron James, and JaVale McGee would only make them even better.
Next
Top 10 Best Candidates For 2019-20 NBA Most Improved Player Award
Top 5 Worst Draft Mistakes By The Sacramento Kings In The Last 6 Years
Every NBA MVP By Position In Chronological Order
Ranking The Best Power Forwards In The NBA By Category
Draymond Green Sends A Message To The Real Warriors Fans And Bandwagoners