So, most general managers must be working overtime right now to try and get some deals done right before our eyes, and today, we're going to let you know about this week's most important trade rumors:
Miami Heat Could Land DeRozan Or Aldridge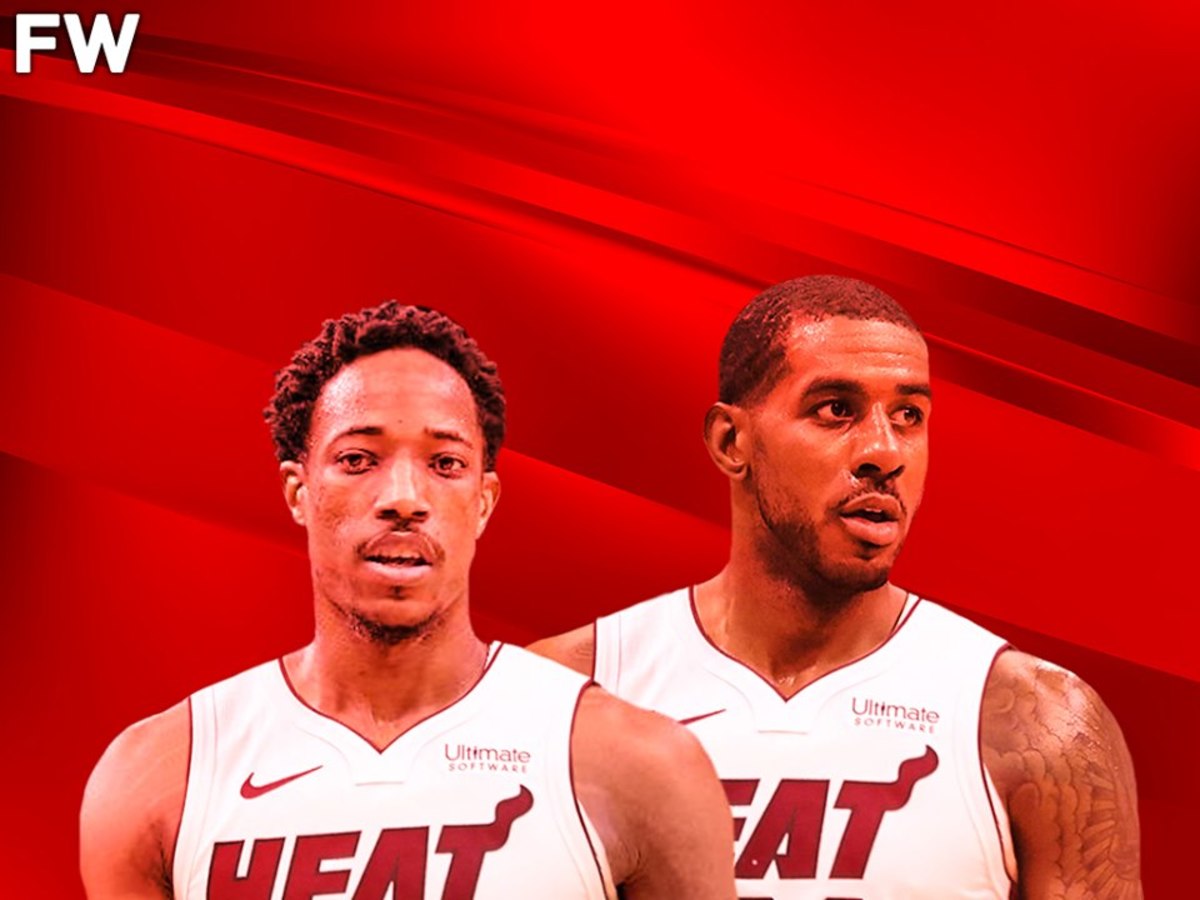 The San Antonio Spurs have struggled mightily and are currently going through their worst losing streak of the Gregg Popovich era. It doesn't look as they have the personnel to turn things around, so they might as well trade their core right now.
With that in mind, Barry Jackson of the Miami Herald claims the Heat should make a run at one of the Spurs' stars, considering they have enough young players and assets to sweeten the deal for San Antonio. Notably, HoopsHype also reported the Raptors could actually pursue DeRozan on trade as well.
Pelicans Want To Keep Brandon Ingram For Years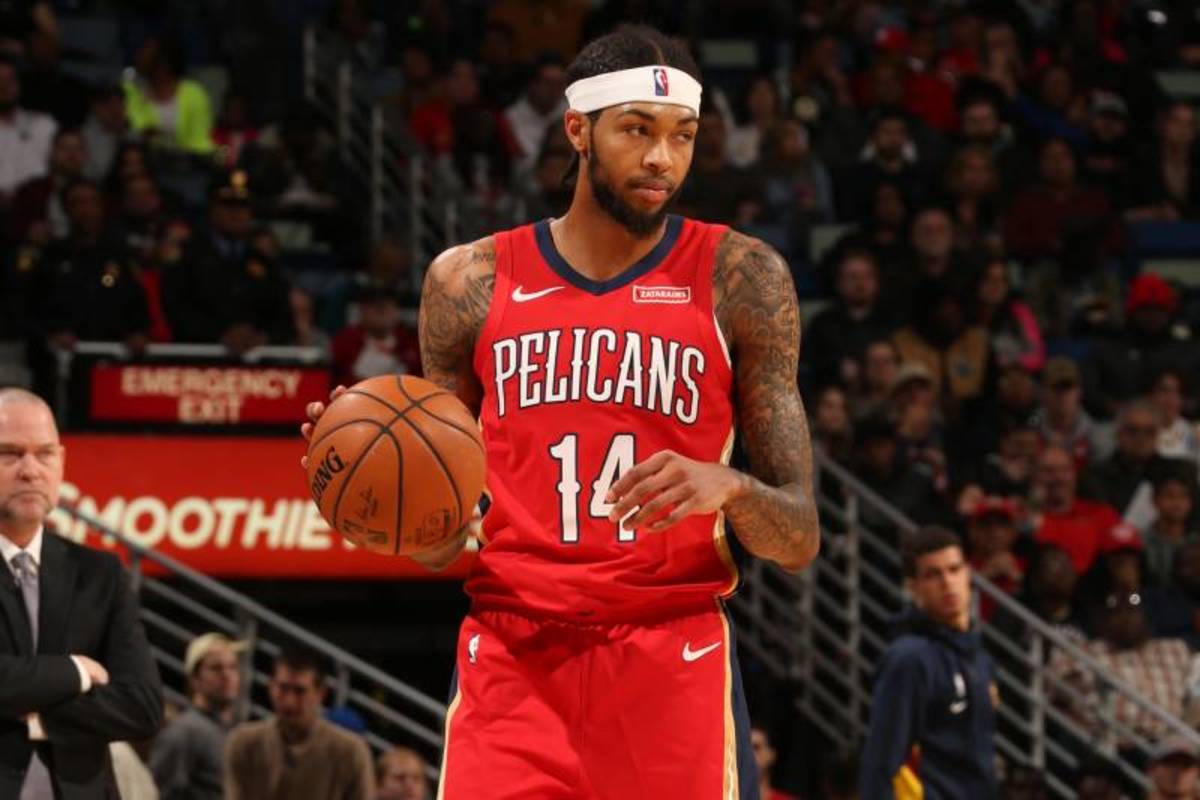 Brandon Ingram has been on a tear since the start of the season and is now a top candidate to win this year's Most Improved Player. Clearly, all he needed was a change of environment and a system that actually goes through him and brings the most out of his game.
So, with averages of 25.9 points, 7.4 rebounds, 4.0 assists, and 1.0 blocks per game to start the season, The Undefeated claims the Pelicans are going to do whatever it takes to keep Ingram in the Smoothie King Center for many years to come.
Kevin Love: Portland Or Dallas?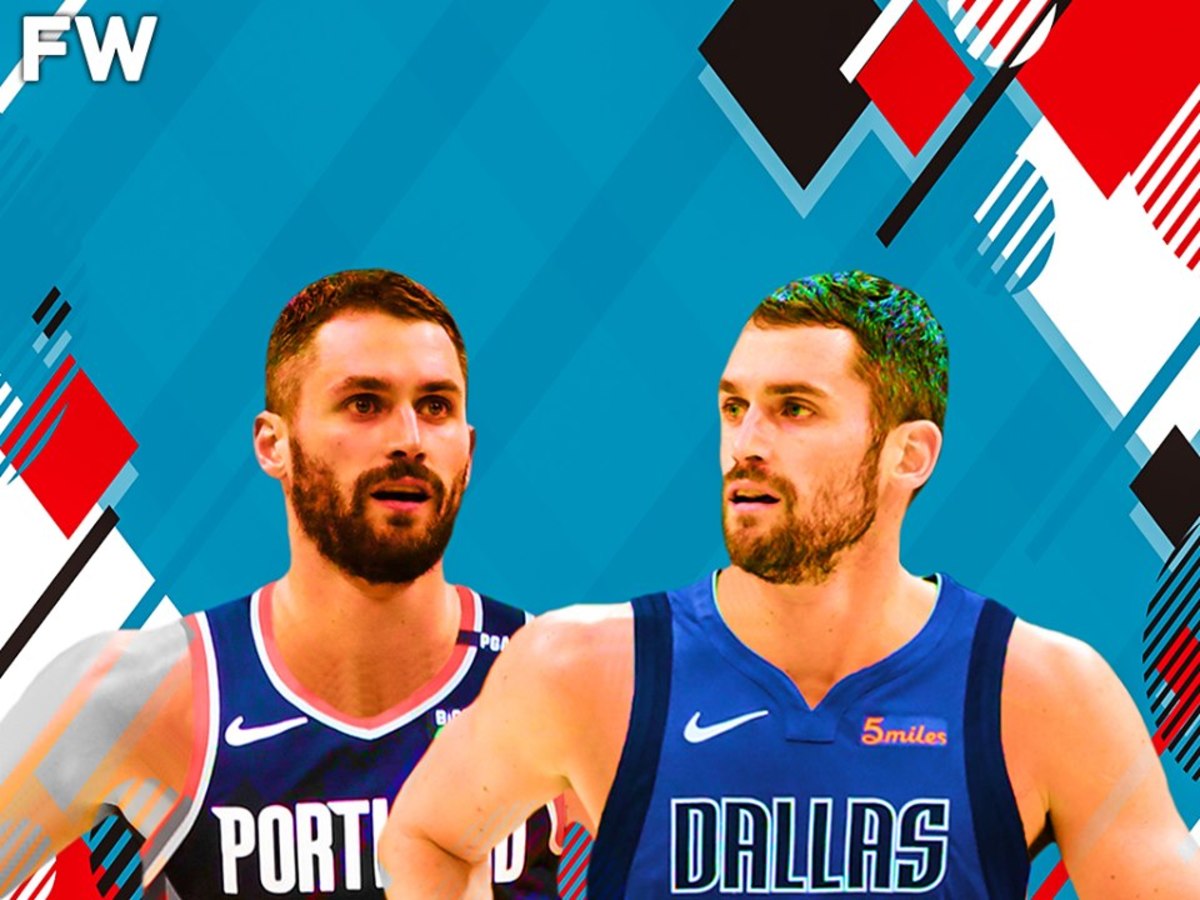 The Cleveland Cavaliers are a disaster right now. Neither of their young players has been playing up to the expectations and Kevin Love is just wasting the last years of his career there. Hence, he might as well force his way out of the team, and there will be no shortage of choices for him.
So, as per ClutchPoints, the Dallas Mavericks could make a run at him to pair him with Luka Doncic y Kristaps Porzingis and create a deadly big 3. However, The Oregonian's Tim Brown claim the Portland Trail Blazers could also try and get him in return for Nassir Little and a 2nd round picks.
Jamal Crawford' Next Destination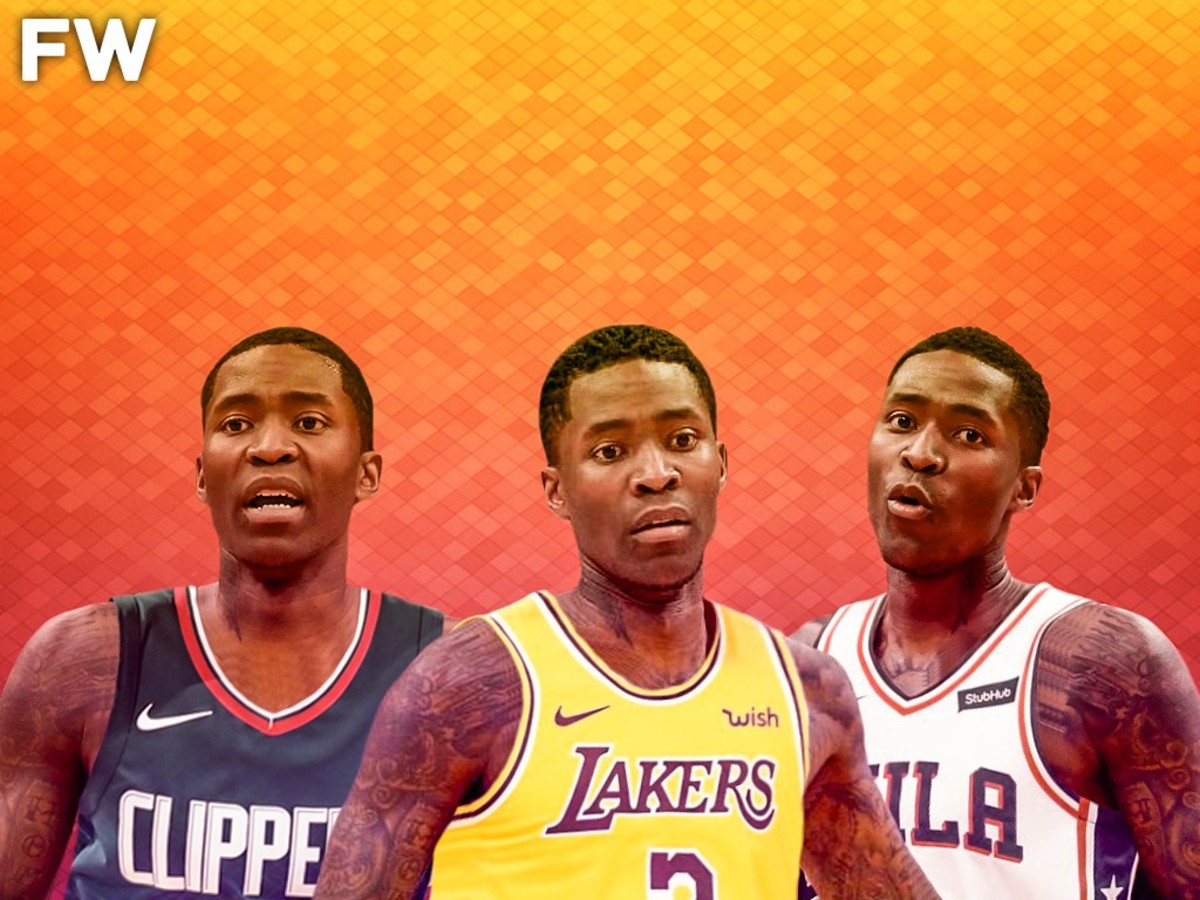 Carmelo Anthony finally made his comeback to the league, but Jamal Crawford is still unsigned, and we're talking about a guy that had a 50-point game with the Suns last season. But, is he bound to make a comeback? where could he sign?
As we reported before, there are a handful of teams that could use his offensive spark off the bench to contend for a Championship: the Lakers, Clippers, Bucks, Blazers, and Sixers could all use a crafty veteran like Crawford, so hopefully, he'll get a call.
The Worst Draft Mistakes By The Sacramento Kings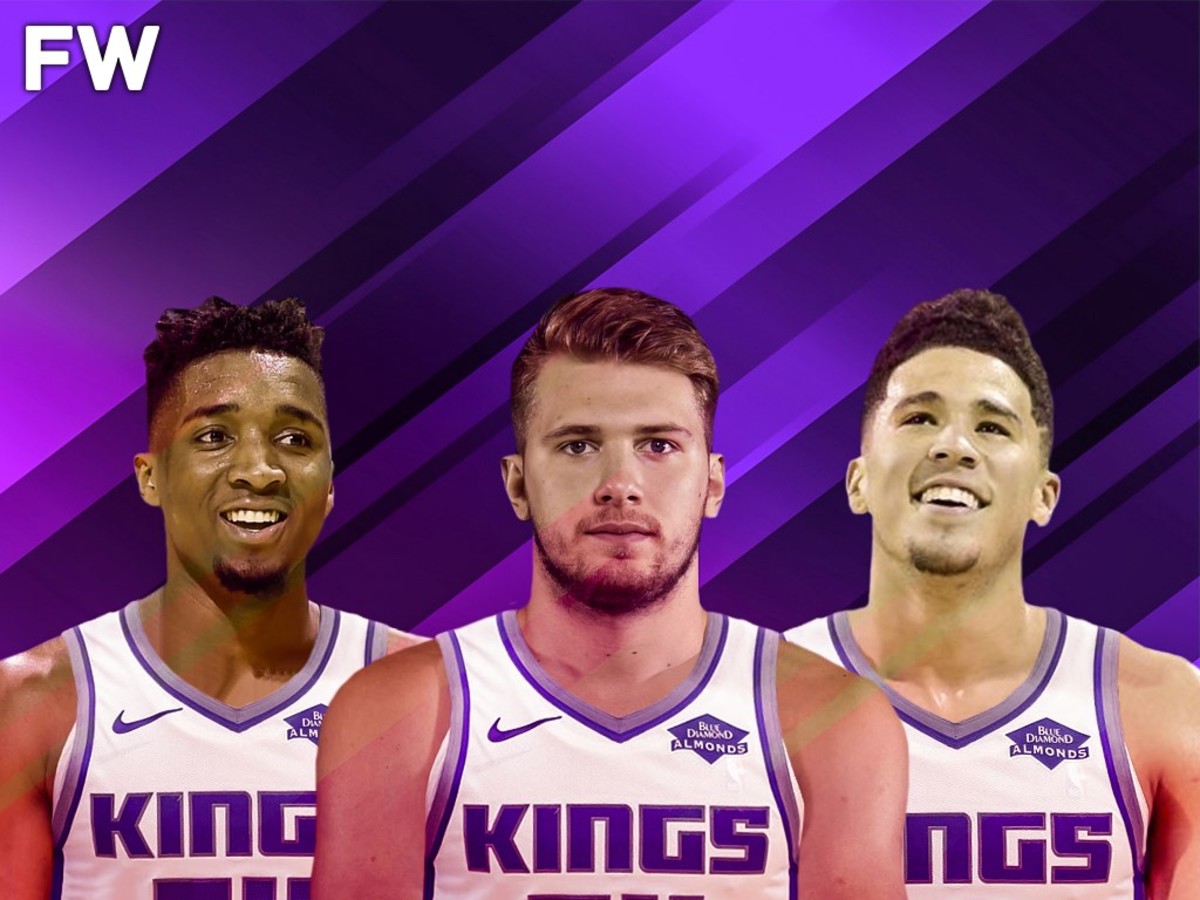 The Sacramento Kings have put together a nice young core lately, and few people could argue Vlade Divac has done a great job at rebuilding after the DeMarcus Cousins era. Still, they've made some questionable decisions over the last 6 years or so.
As per our previous report, the Sacramento Kings could've landed several stars like Zach LaVine, Donovan Mitchell, Devin Booker, Luka Doncic, CJ McCollum or even Giannis Antetokounmpo, but they got Nik Stauskas, Ben McLemore, Marvin Bagley, Zach Collins, and Willie Cauley-Stein instead.
Knicks Likely To Make Almost Entire Roster Available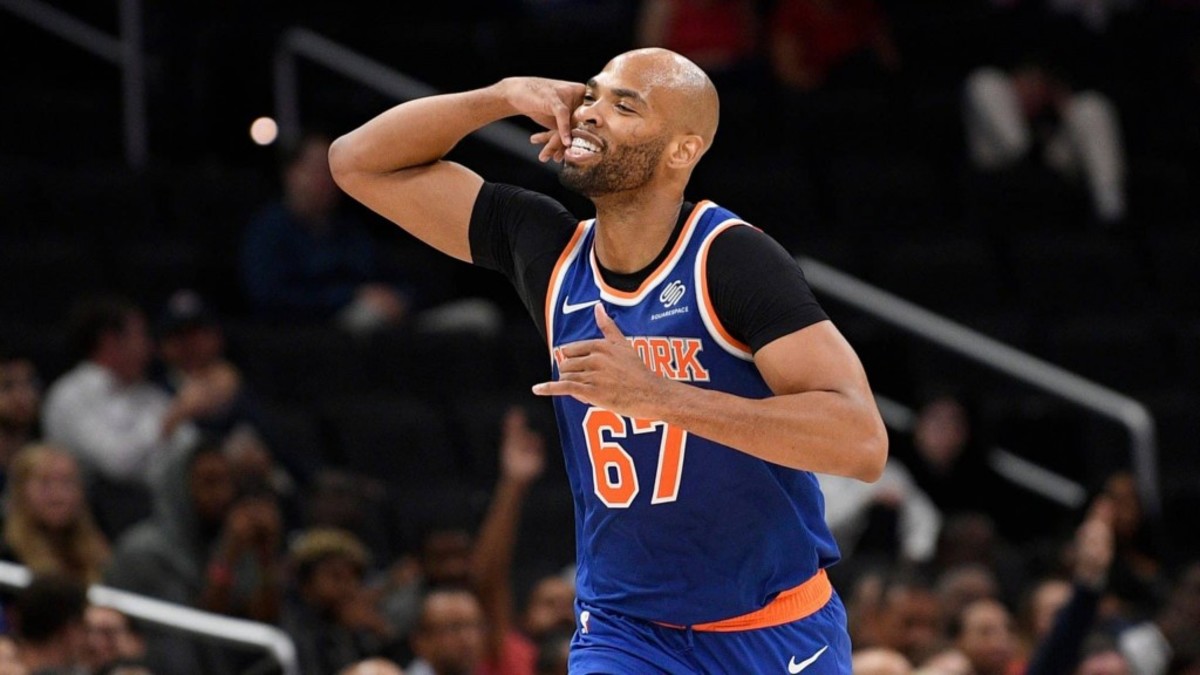 The New York Knicks are struggling again and several reports claimed David Fitzdale could be fired. However, the team's front office has openly had his back. Still, it looks like they could try and move a lot of pieces, according to Hoops Rumors.
Other than RJ Barrett, Mitchell Robinson and perhaps one of their recently-signed big men, it looks like nobody's untouchable for the Knicks, as they're already planning ahead of the 2021 offseason to make a run at a big-name free agent.
Next
Russell Westbrook And The 10 Worst 3-Point Shooters In The NBA Right Now
NBA Rumors: 5 Teams That Should Sign Jeremy Lin
Top 10 Best Candidates For 2019-20 NBA Most Improved Player Award
Inside Sources Say Kyrie Irving Was Responsible For Toxic Celtics Locker Room
LeBron James Gives Heavy Praise To Alex Caruso: "He Gives Us Everything"