It took him over a year, but finally, Carmelo Anthony is back on an NBA hardwood. The league mistreated him, teams scapegoated him, and nobody was willing to give him a chance to prove that he still had a lot left in the tank.
Gladly, the Portland Trail Blazers took a flier on him and Anthony hasn't missed a beat since joining the team. In fact, they even re-arranged their contract so it would become fully guaranteed for the remainder of the season.
That should definitely tell you all you need to know about how good Melo has been for the Blazers. The team is 5-7 since signing him, but they were 5-9 prior to his acquisition and have lost vs. great teams like the Lakers, Nuggets, Bucks, and Clippers in that span.
And, for those that thought Melo was done and he wouldn't be more productive than any other player in the league, he's done a great job proving them wrong night in and night out. And if you don't want to take our word for it, just take a look at the stats.
More Points Per Game Than: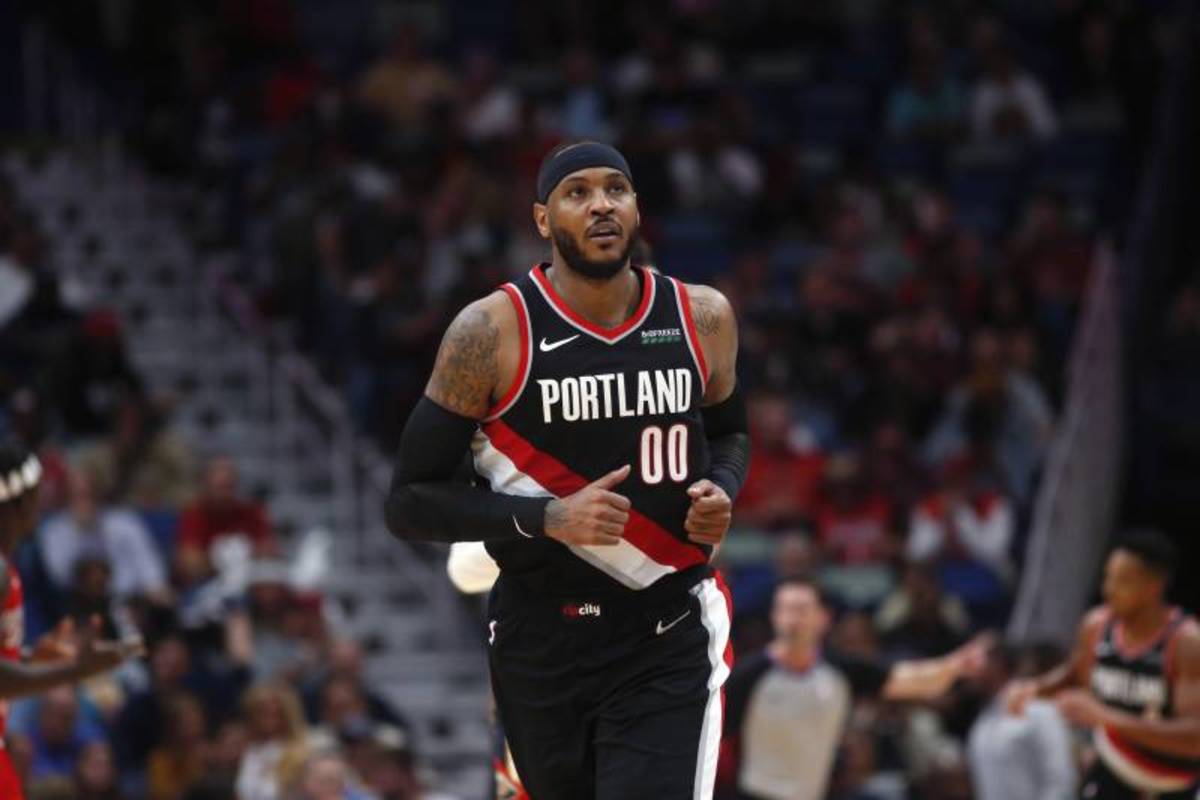 Since coming back to the league, Carmelo Anthony is scoring 16.3 points per game on 41.5% shooting. While that's 7.6 points below his career average, it's still more than Ben Simmons (13.7), Aaron Gordon (13.7), Lauri Markkanen (14.5), and Kyle Kuzma (11.1); all rising stars in the league.
Higher 3PT% Than: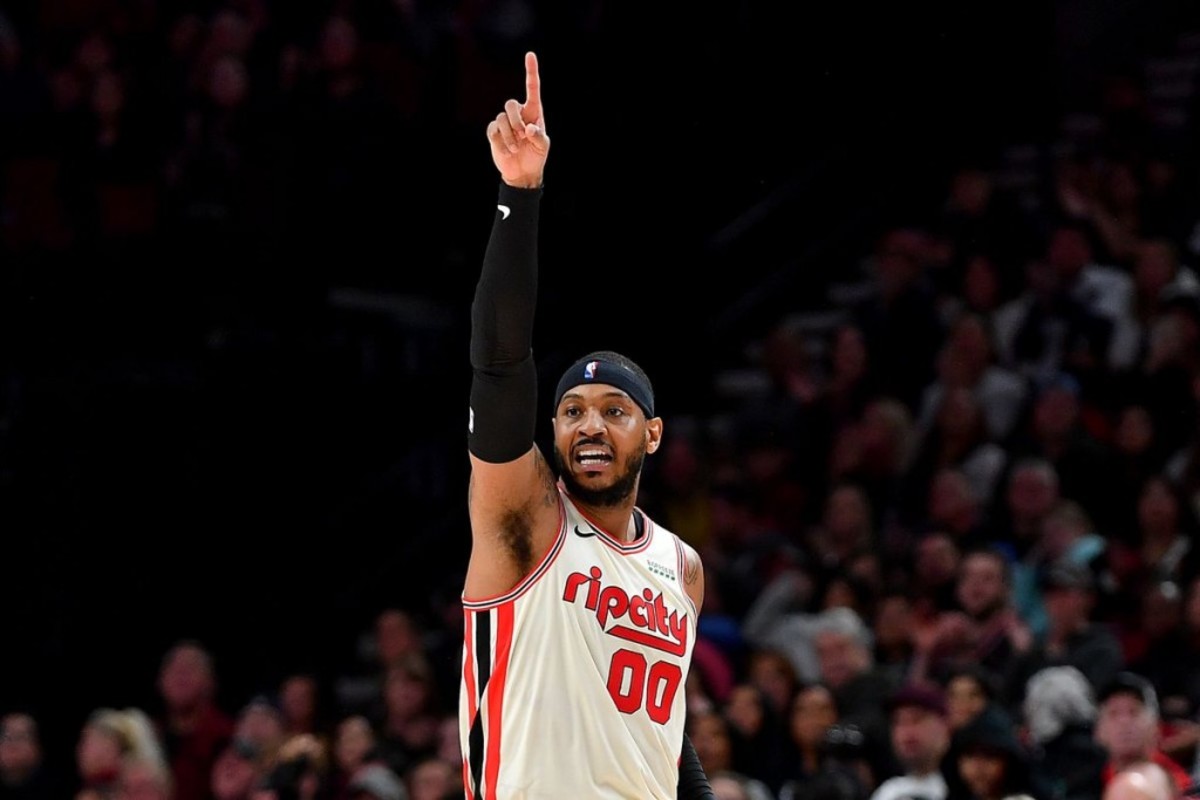 Also, Anthony is knocking down 1.6 of his 4.0 attempts from three per game, which is good for 39.6% (his career average is 34.8%). Perhaps that won't impress many people, but he's shooting more efficiently than James Harden (34.9%), Damian Lillard (36.2%), D'Angelo Russell (36.1%), and Buddy Hield (37.2%); all three-point specialists.
More RPG Than: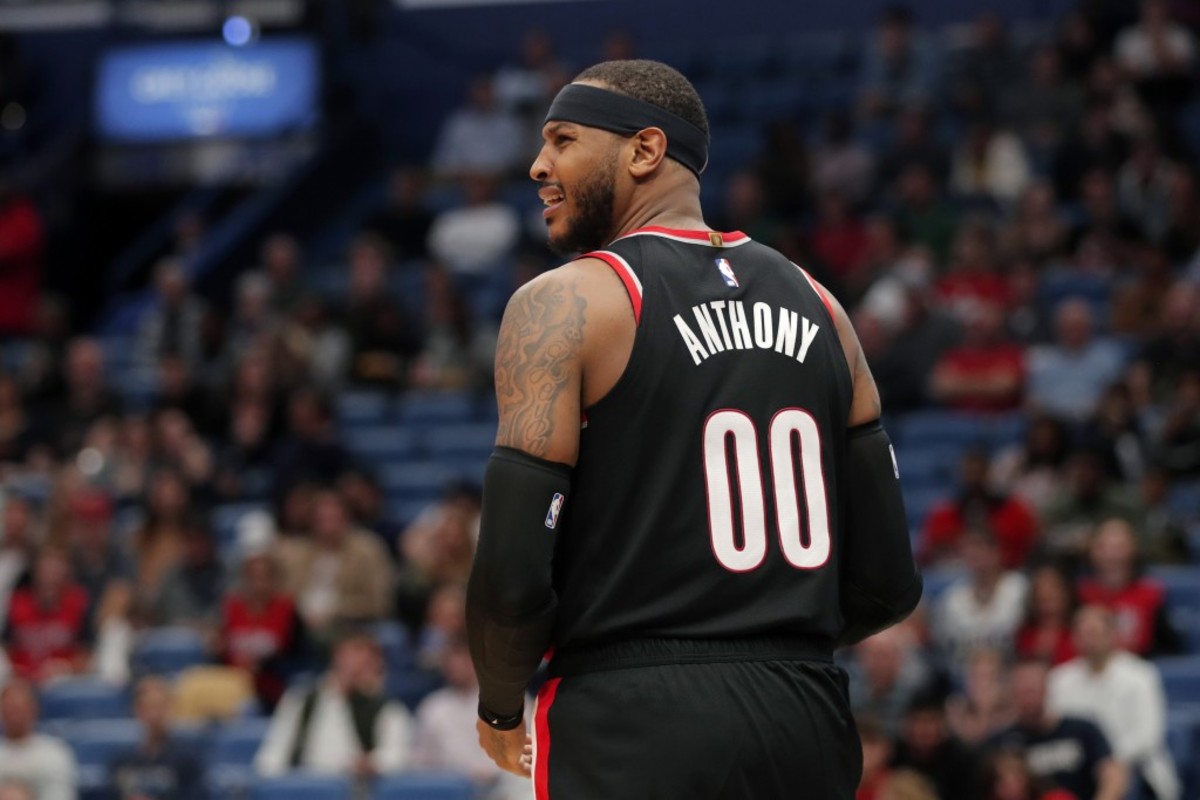 Carmelo has been heavily criticized for his alleged lack of commitment to rebounding. However, this time he's averaging 5.9 boards per game (career average 6.5). That's more than Harrison Barnes (5.3), Taj Gibson (4.4), Brook Lopez (4.8), and Andrew Wiggins (5.2).
Next
Minnesota Timberwolves Still Interested In Acquiring D'Angelo Russell
Jay Williams: 'James Harden And Russell Westbrook Have Trust Issues'
Scottie Pippen: 'I'd Average 40 If I Played For Today's Houston Rockets'
LeBron James: "I Am A Laker. I Feel it. I'm Happy As Hell To Be One."
Carmelo Anthony Admits He Was "Open" To A Return To Nuggets