Although he's not having the best season with the Lakers, Kyle Kuzma keeps scoring off the court. The Los Angeles Lakers star was spotted with supermodel Kendall Jenner at some point last year, and this time he's apparently set his sights on a different woman.
Or, it could be the other way around, as actress Vanessa Hudgens was spotted shooting her shot at Kuzma in recent days. The former Disney star recently broke up with Austin Butler, who she dated for about 9 years.
Kuzma has been all about the Hollywood lifestyle, so it's not weird to watch him hang out with celebrities. It looks like Hudgens is well aware of that and he took her chance to comment on a post of Kuzma on Instagram.
The player recently posted a picture with the caption 'Yeaaaa we like thattttt'.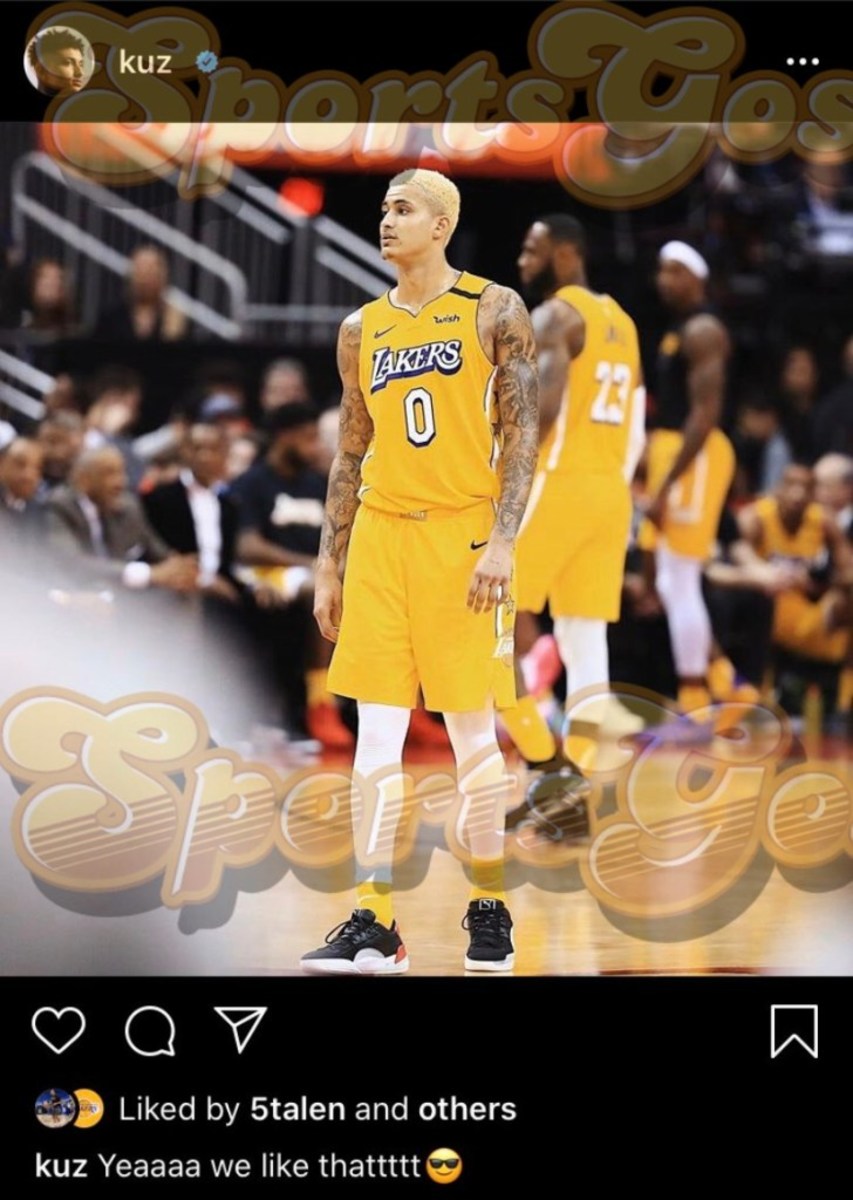 The actress sent a clear message to the forward, commenting 'ya we doooo'.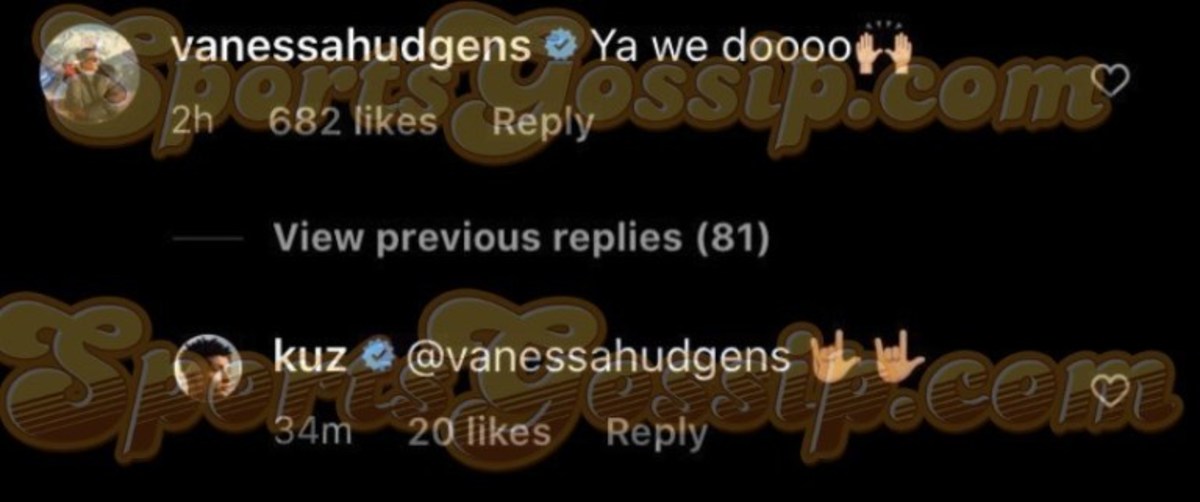 Now, it seems like this strategy worked out for Vanessa, as TMZ caught the pair on Tuesday night enjoying a fancy dinner in Brooklyn. The Lakers are in town to play the Knicks Wednesday night at Madison Square Garden, and Kuz is taking all the advantage he can of that situation.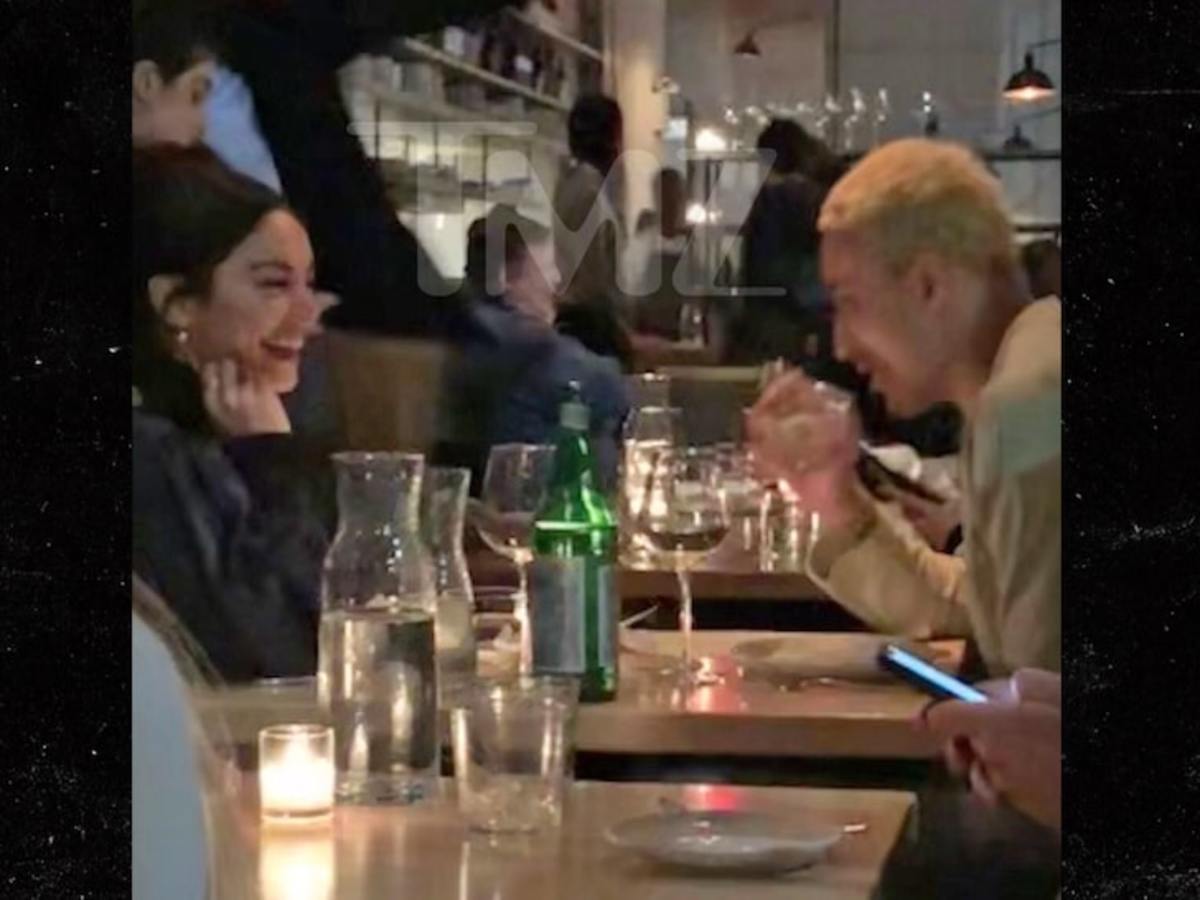 It's hard to tell if they're officially dating, but the signs are pretty big to ignore them.