There hasn't been much activity in the trade market quite yet, with the trade deadline just around the corner. But that doesn't mean there haven't been any inquiries from major NBA teams, as general managers are always looking to improve their roster.
The hottest trade rumors that have been in the news surround both the Eastern and Western Conference and involve a mix of All-Star talent and some talented young players. Here are the top trades that we simply want to see happen before the deadline.
Blockbuster Trade Between Warriors, Rockets, And Timberwolves
Rockets Receive: Robert Covington and Gorgui Dieng
Timberwolves Receive: D'Angelo Russell
Warriors Receive: Clint Capela and P.J. Tucker
This is a trade that just might happen since the Rockets need a wing player and a big man to replace Capela. While Dieng isn't the defensive force Capela is, he is more versatile offensively and can actually space the floor. Two pieces for the price of Capela and Tucker might make sense for Houston.
For the Warriors, they would land Capela to hold down the big man position when both Curry and Klay return to full health next season. Tucker will also add some depth and defense to this team. The Warriors still need a traditional center after they traded away Willie Caulie Stein.
Finally, the Wolves will finally get their man to join KAT. Russell is a very good friend of Towns, and he is also a star player who will be a part of their core for the foreseeable future. Not to mention, the Wolves might actually be a threat to teams in the playoffs next year since they have been a consistent pushover even when Jimmy Butler was still in town. Maybe teaming friends up together might help their cause in winning and performing at a high level.
Clippers Land Andre Drummond From Detroit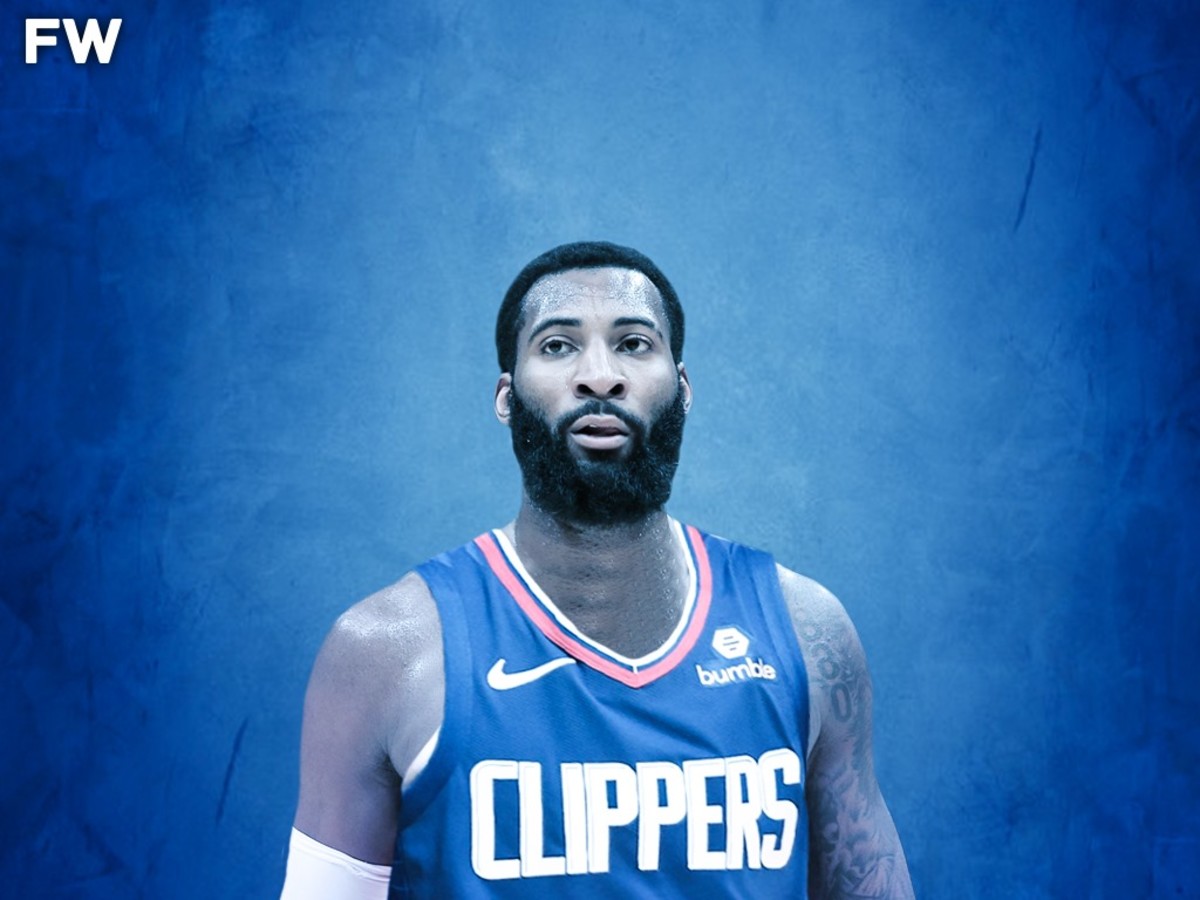 Clippers Receive: Andre Drummond
Pistons Receive: Montrezl Harrell, Mo Harkless, Rodney McGruder, JaMychal Green
In a bid to overtake the Lakers as the best team in Los Angeles, the Clippers might strike gold and acquire Andre Drummond. Montrezl Harrell is a beast with his hustle and tenacity but simply isn't on Drummond's level on the court. Acquiring a player who is one of the best defensive players in the league and arguably the league's best rebounder is a no-brainer.
For Detroit, they would acquire their player for the future in Harrell, along with some quality role players to fill up the roster while they start their rebuilding process. It is almost a foregone conclusion that Drummond is out of Detroit next year, so they might need to act fast and ship him off to the West before this happens.
Lakers Finally Acquire Derrick Rose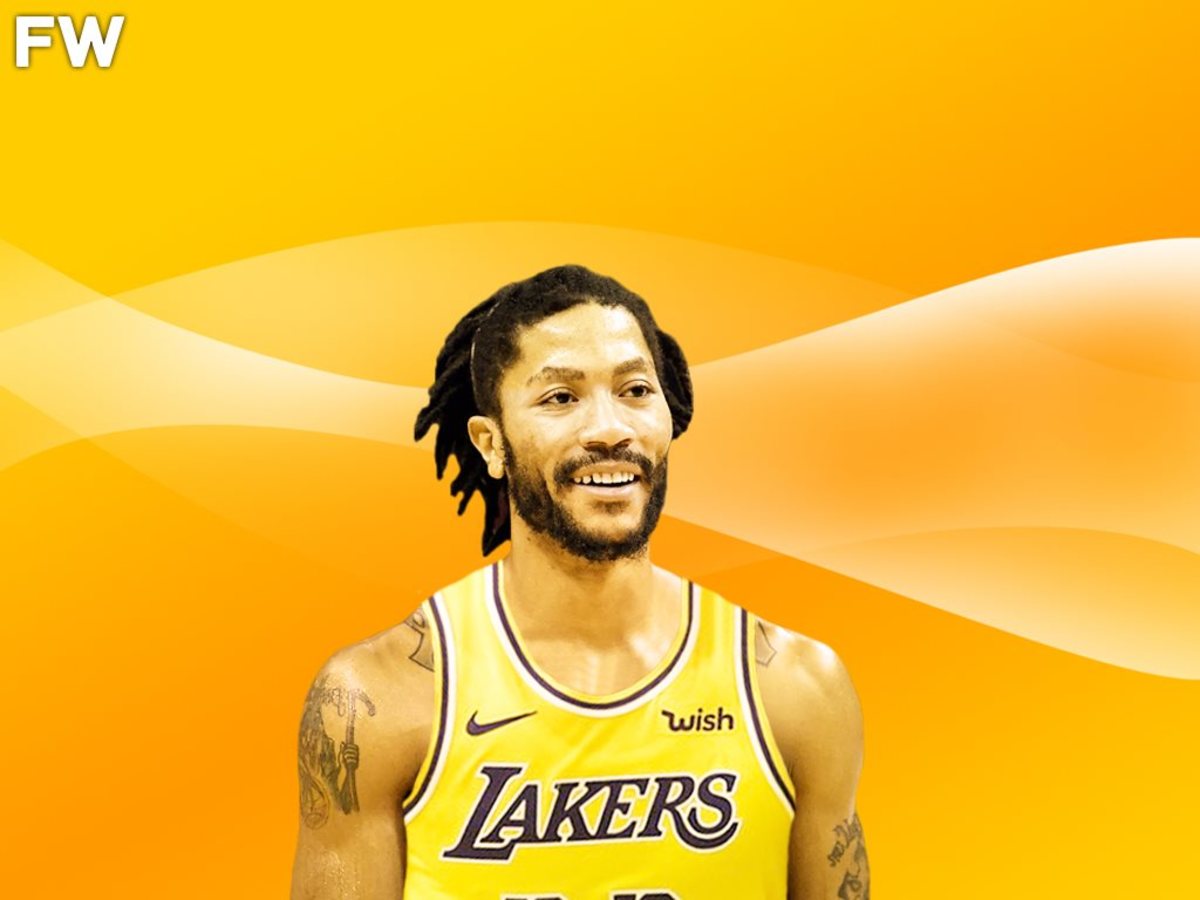 Lakers Receive: Derrick Rose
Pistons Receive: Avery Bradley, Troy Daniels, Rajon Rondo, 2nd Round Pick
It's no secret that the Lakers want to reunite LeBron James with Derrick Rose since Rose can relieve the playmaking and scoring duties that is mainly on the shoulders of LeBron. Rose is playing like an All-Star this year and seems motivated and happy playing the game he is best at. Rose would flourish alongside both James and Davis, and he will finally have the perfect team to win an NBA title with.
The Lakers would ultimately have to part ways with some key role players including Avery Bradley, Troy Daniels, Rajon Rondo, and even a 2nd Round Pick to make this happen. The Pistons clearly need to rebuild, and shipping off Rose could be the first step.
Portland Trade For Kevin Love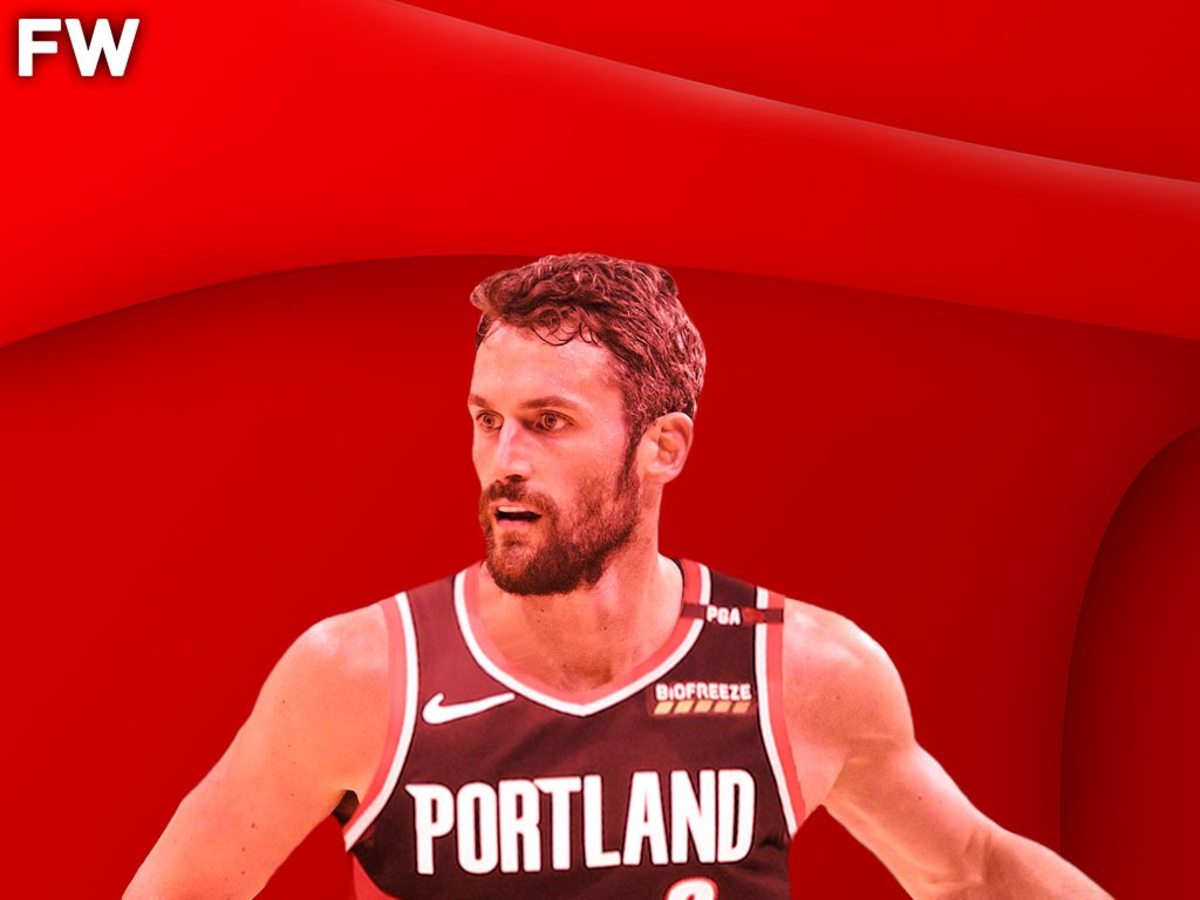 Trail Blazers Receive: Kevin Love
Cavaliers Receive: Trevor Ariza, Rodney Hood, Zach Collins
Another hot rumor surrounding the trade market has been the availability of Kevin Love, and the necessity for the Portland Trail Blazers to add him to their roster. Without a doubt, seeing Kevin Love in a Blazer uniform alongside Lillard and McCollum would be very fun to watch. Love is still a double-double machine, who is one of the best shooting big men in the entire NBA. Love would fit nicely alongside Hassan Whiteside, who will focus his efforts on being the main defensive presence while Love knocks down shots.
Portland seems to be fighting for a playoff spot this year, and adding a former All-Star in Kevin Love would only boost their chances of surprising everyone in the playoffs. It will be a shame if Love continues playing for a bad team, so he will enjoy playing next to All-Star caliber players once again.
Milwaukee Finally Find Their Point Guard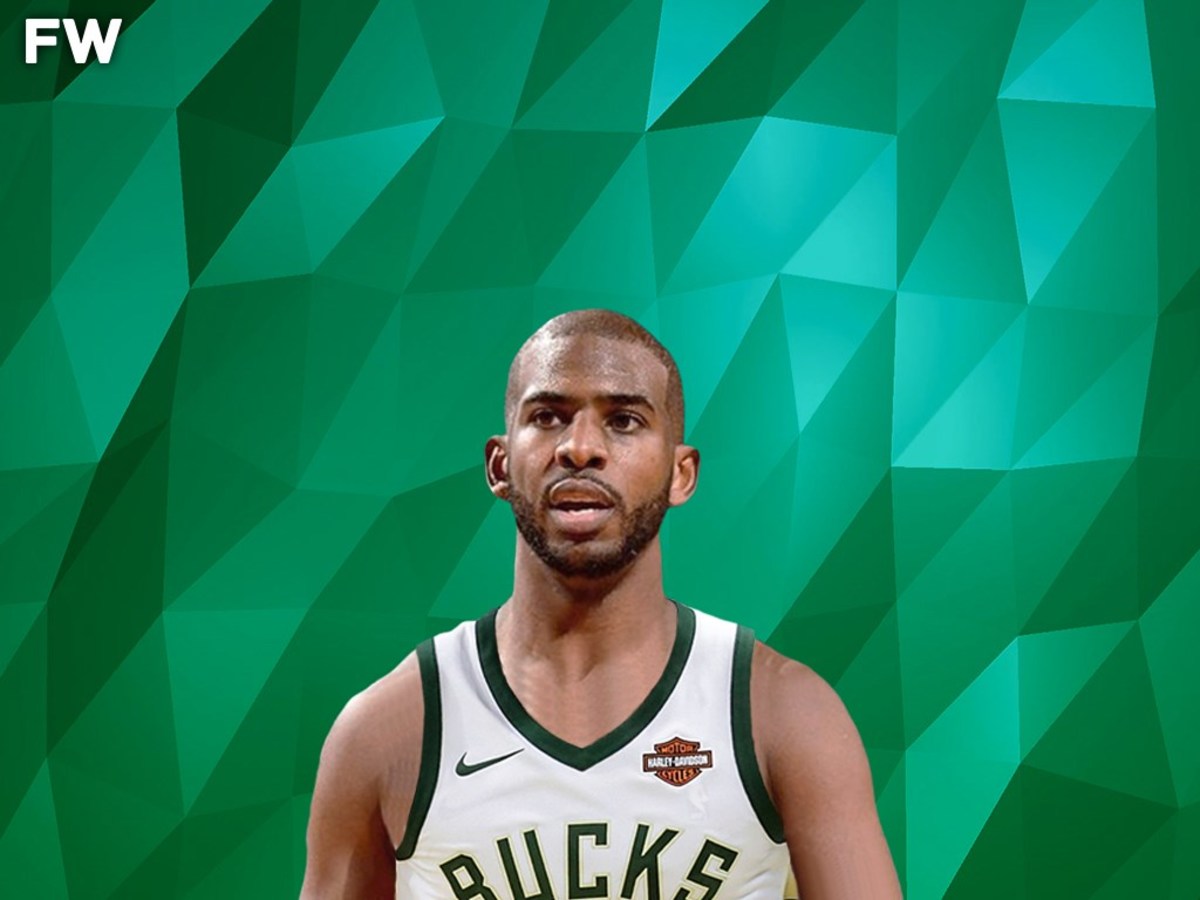 Bucks Receive: Chris Paul
Thunder Receive: Eric Bledsoe, George Hill, and Ersan Ilyasova
The Bucks are a very good team, and actually might be a great team. If there is one position they could use an All-Star in, it is the point guard position. Chris Paul is playing at an elite level this year and has proven everyone wrong about him being old and over the hill. It seemed that Paul had one foot in retirement last year since he looked old and slow throughout the playoffs. But this year, Paul is playing at an elite level.
The Bucks would welcome him with open arms, adding someone who can be a world-class playmaker alongside Giannis, and also someone who can hit perimeter shots consistently. Right now, Bledsoe is a liability from the perimeter and seems to place his value on the defensive end. Paul would be an upgrade for Milwaukee and would boost them to a potential favorite in the East for good.