The All-Star break is behind us and we only have one-third of the regular season to watch, but the NBA simply never sleeps. There's always something going on.
So, even if the trade deadline has already passed and teams are looking to add more firepower in the buyout market, that doesn't mean other franchises aren't already planning ahead for the summer.
And now that basketball's finally back after a long week without action, there are plenty of news and rumors looming around the league. Let's get to them:
LeBron James Can Help The Lakers Land Giannis Antetokounmpo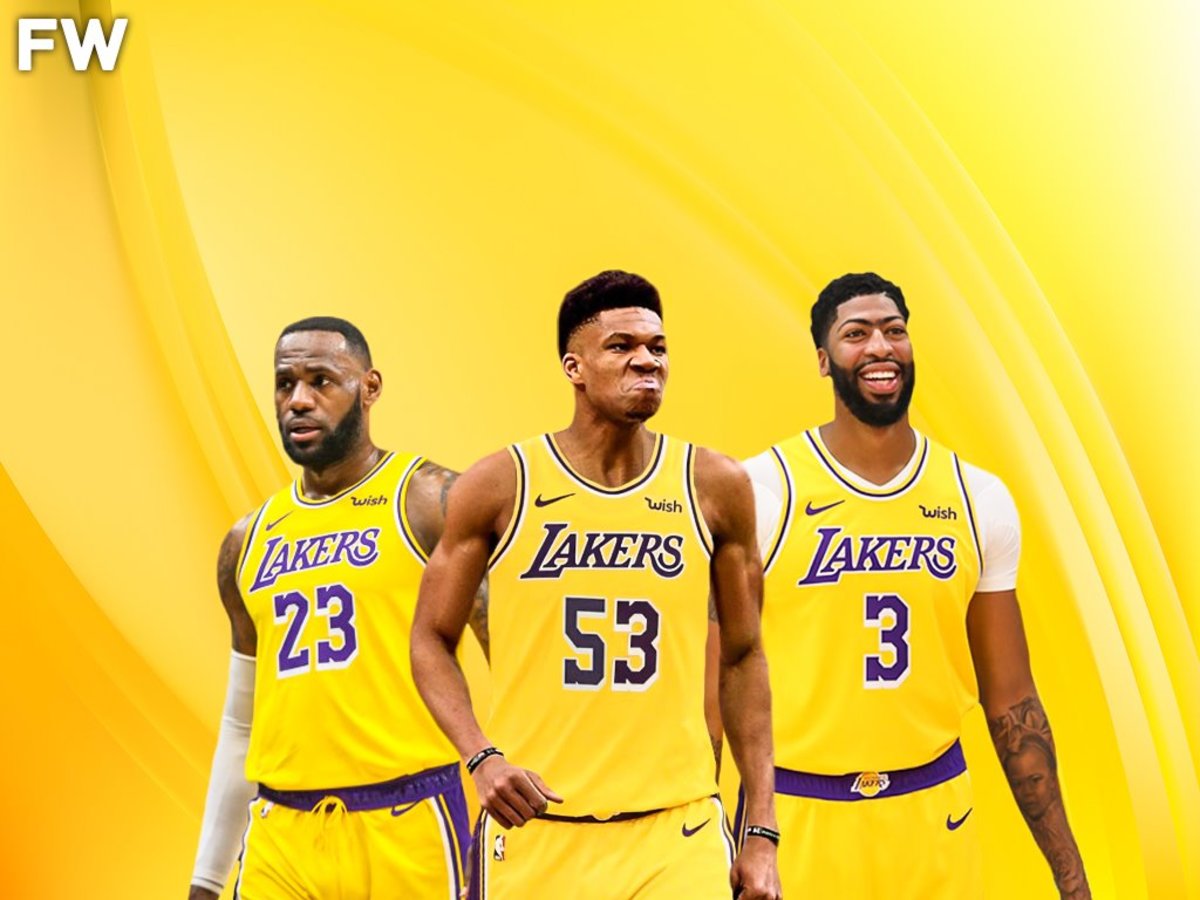 Giannis Antetokounmpo is currently on the final year of his contract, so if he decides to leave the Milwaukee Bucks rather than taking a monster contract extension, LeBron James would most likely have to give the Lakers a hand to land him.
If the Lakers intend to make a run at Giannis and also keep Anthony Davis, James will most likely have to compromise a portion of his salary in order to make numbers work and build the strongest team in the league, as reported by Clutch Points.
The Clippers Are The Most Stacked Team In The NBA Right Now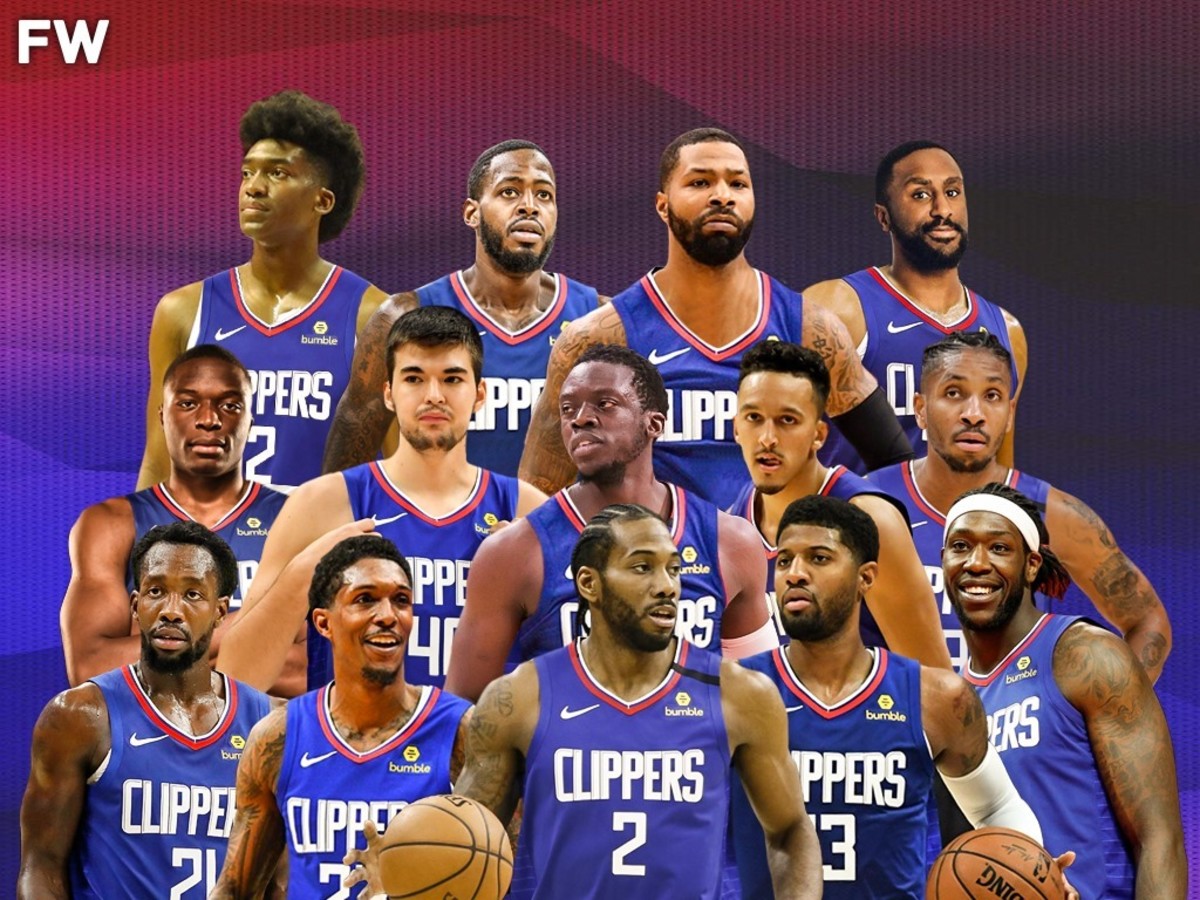 After acquiring Marcus Morris in the trade deadline, the Los Angeles Clippers are now on the verge of signing Reggie Jackson for the remainder of the season after being bought out by the Detroit Pistons.
The Clippers have the deepest team in the league right now. Their second unit could be a starting five on an Eastern Conference squad, and as we reported before, they could even carry the load meanwhile Kawhi Leonard manages his loads.
Thunder Could Reportedly Move Chris Paul Via Sign-And-Trade In 2020 Free Agency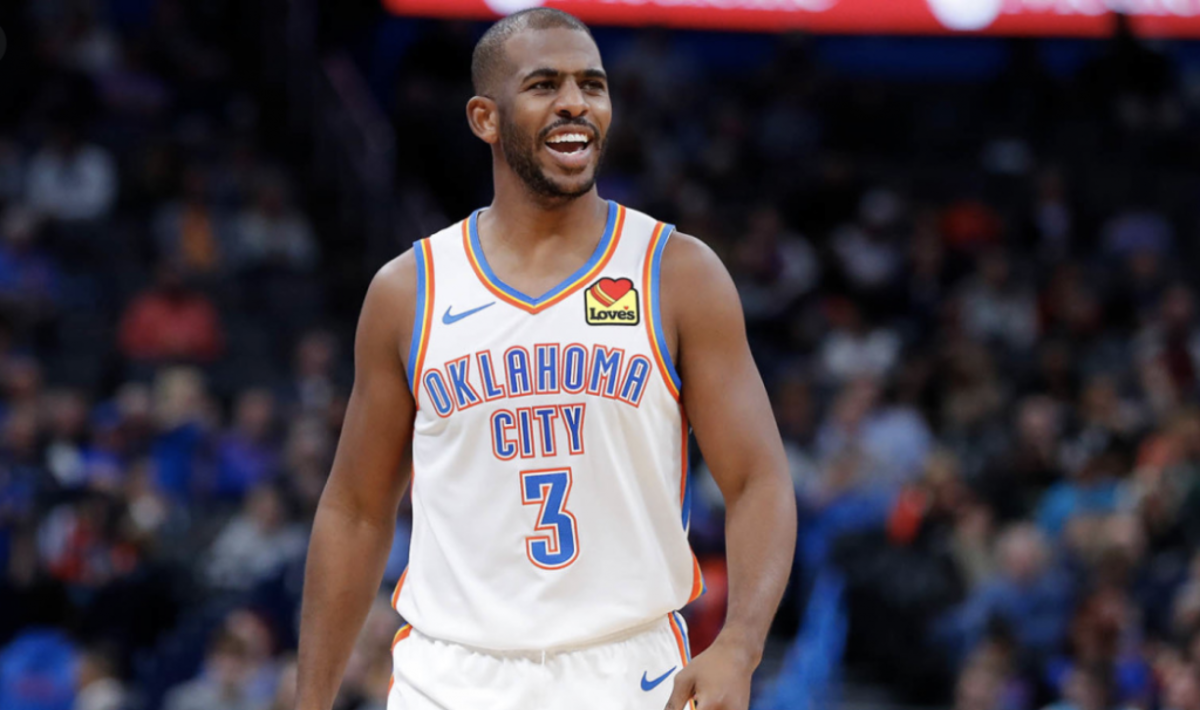 Everybody thought the Oklahoma City Thunder would try to move Chris Paul this season. However, the veteran point guard has been at his best all year long and they're on the verge of clinching a playoff berth.
However, Paul isn't getting any younger and the Thunder's desire to rebuild make him a prime trade candidate for the offseason, as Bleacher Report's Preston Ellis reported, but they'd need to find an arrangement via sign-and-trade for other teams to absorb his massive 41 million contract.
NBA Executive Thinks That If The Sixers Explore A Trade, Joel Embiid Is More Likely To Be Moved Than Ben Simmons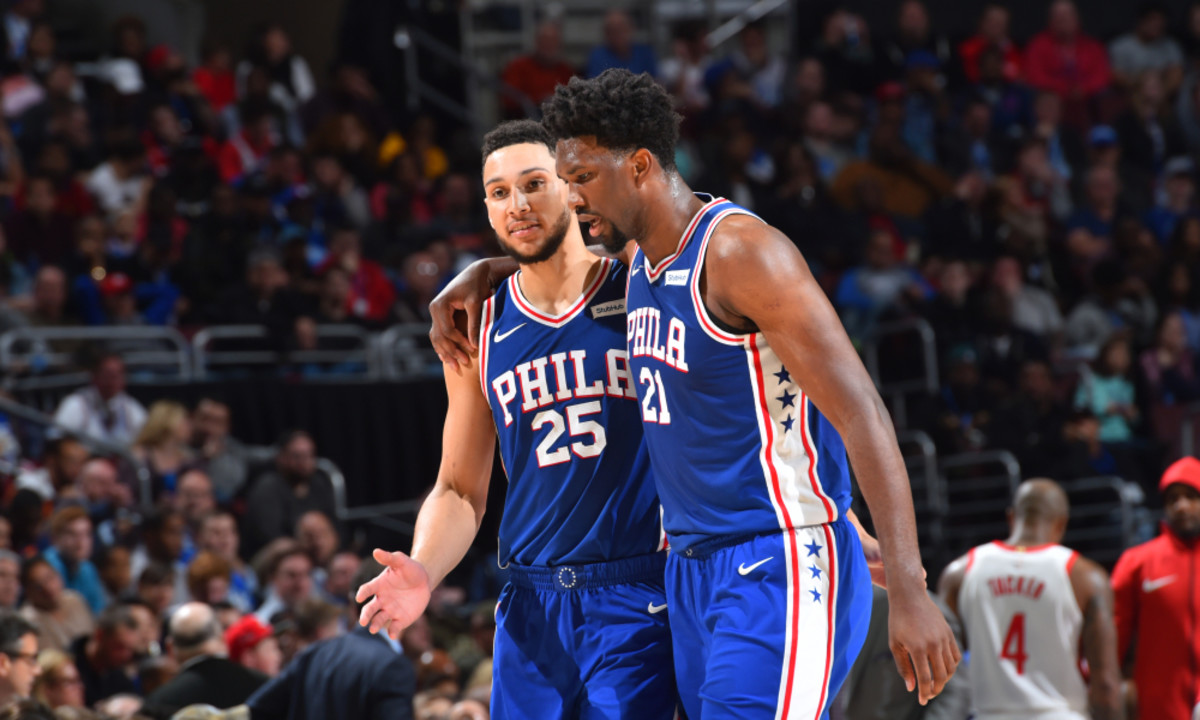 There have been several rumors claiming that the Philadelphia 76ers may look to break up their young duo of Ben Simmons and Joel Embiid, as there are huge concerns about the ability to coexist in the hardwood.
Thus, ESPN's Tim Bontemps reported that an anonymous NBA executive feels the Sixers are way more likely to part ways with Embiid, mainly because of the durability and health concerns around him. Also, his trade value may be a little higher right now.
Kevin Garnett Tells About The Time He Trash Talked Michael Jordan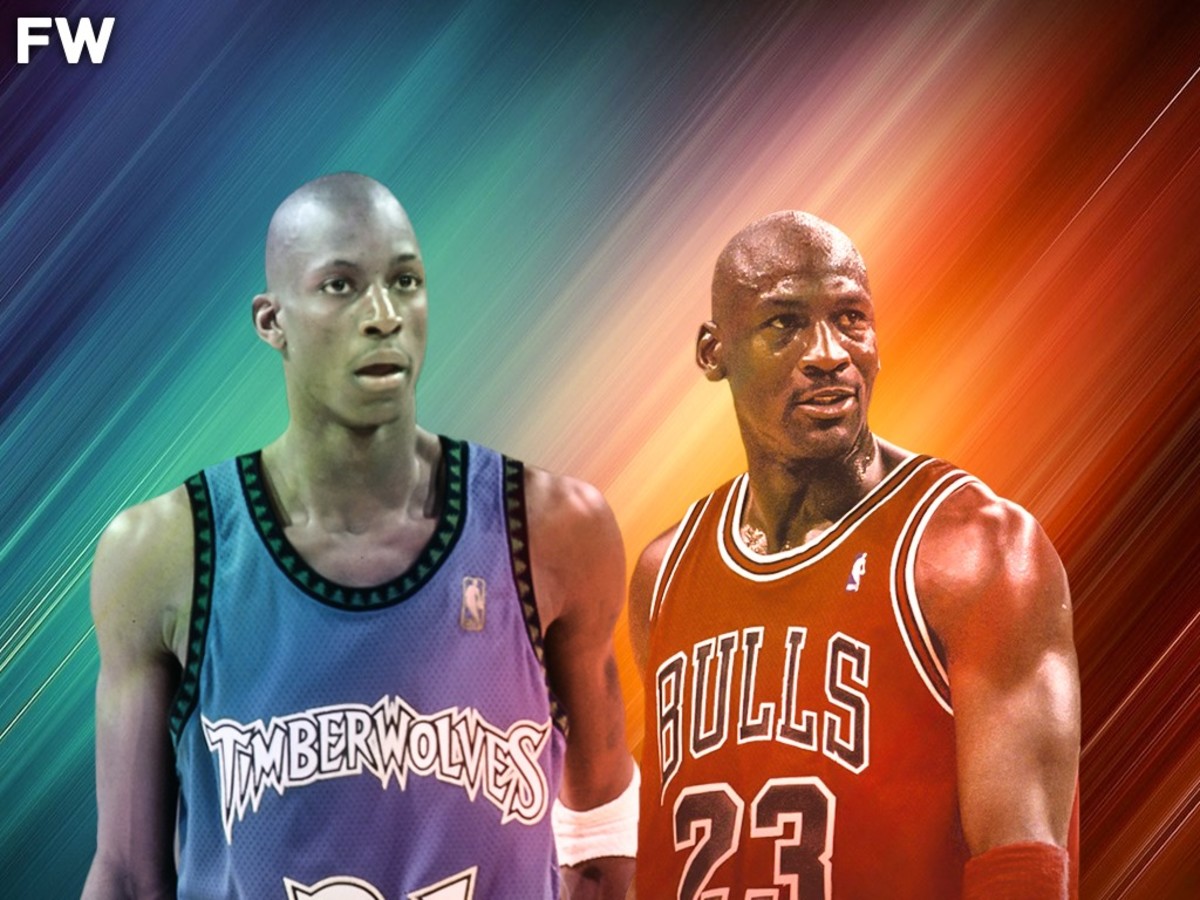 Kevin Garnett was always a fierce competitor. He enjoyed getting into his rival's head and was a master of the fine art of trash-talking. However, it didn't end well when he tried to do it to Michael Jordan:
"I can't even really describe the next six to seven minutes of play," Garnett explained. "In the next six to seven minutes of play, y'all, we get two 10-second [violation] calls. We down 25 now, it was just at two. Mike had 18, he had 40 now. J.R., myself, we ain't scored in 'bout four minutes. It got bad quick, yo," Garnett confessed in  All The Smoke.
He should've known better than to try and pick Jordan's brains, as he completely shut his down and welcomed him to the league as only he could do it.
Stephen A. Smith Unleashes An Epic Rant About Steph Curry, Klay Thompson And The Warriors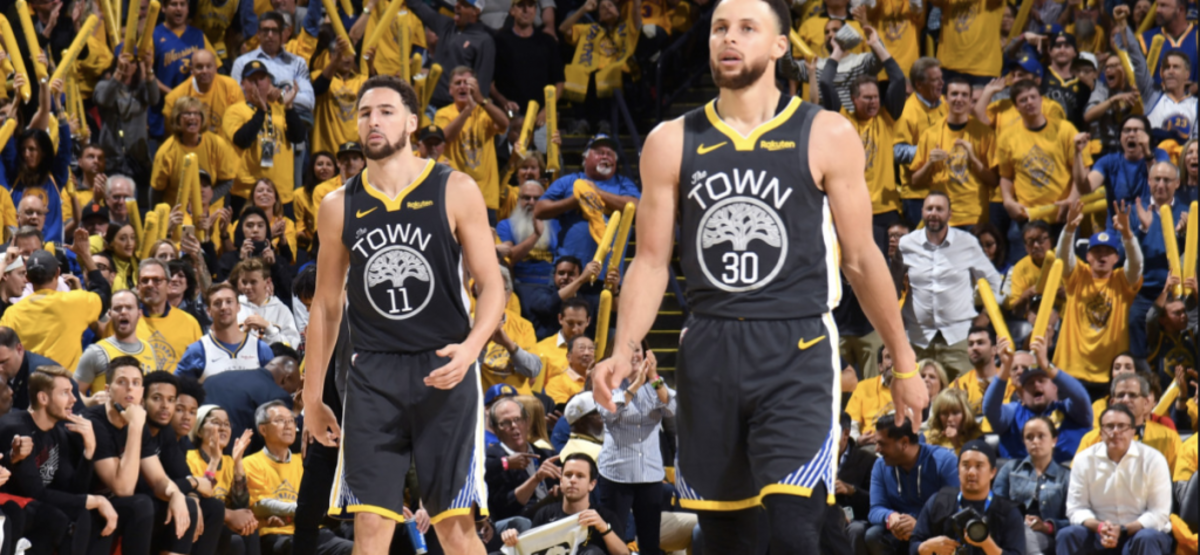 Stephen Curry is on track to be re-evaluated from his hand injury and may be back as early as March 1st with the Golden State Warriors, but Stephen A. Smith thinks he shouldn't even consider coming back this season.
He went on an epic rant about Curry and Klay Thompson and how much they've given the game, begging them to sit out the season, relax and just come back stronger than ever next season. Gladly for him, the Warriors have already ruled Thompson out for the year.
NBA Rumors: Warriors Could Offer Andrew Wiggins And Multiple First-Round Picks For Giannis Antetokounmpo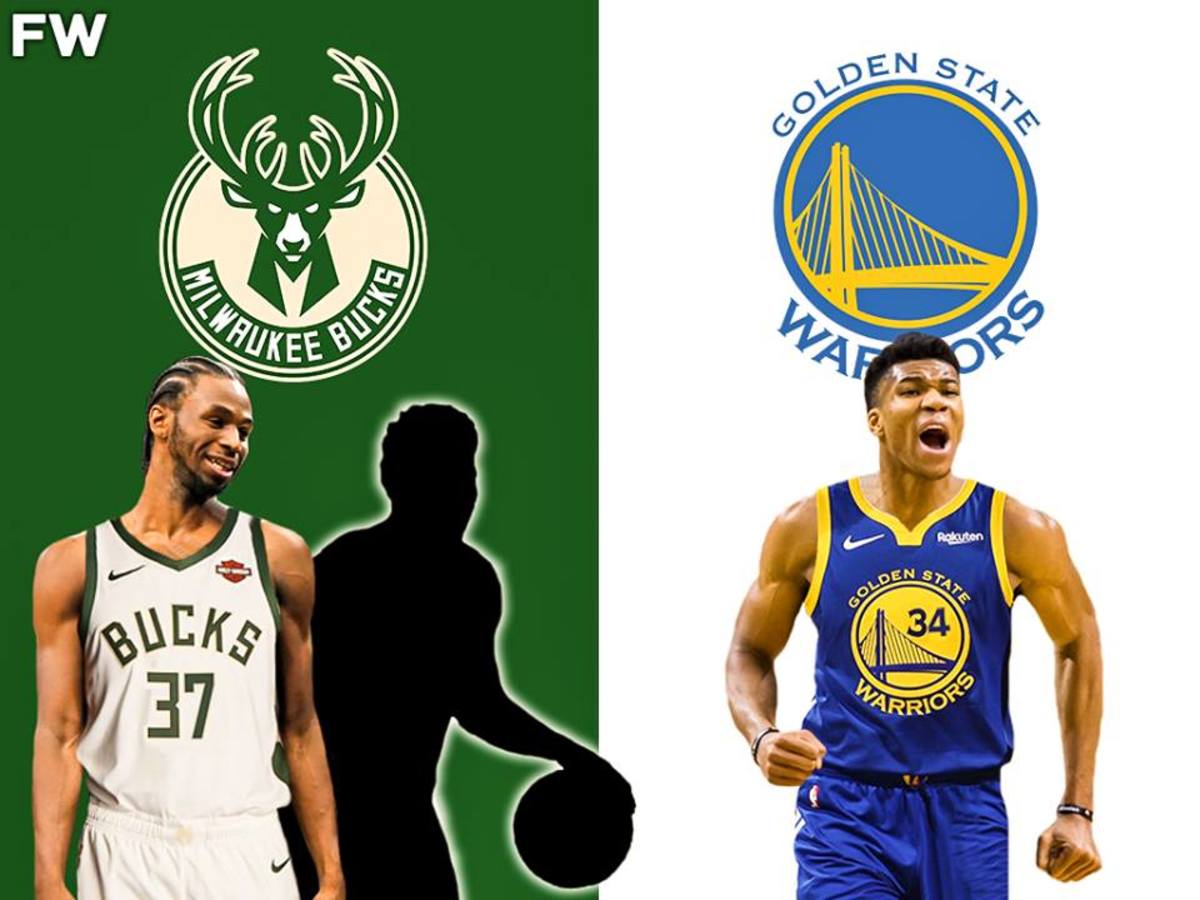 The Golden State Warriors acquired Andrew Wiggins at the trade deadline, but several people think it may only be a rental as they'll look to move him again in the summer to land another All-Star that could help them win right away. Wiggins' big salary could help complete a deal for salary purposes.
Thus, Eric Pinus of Bleacher Report revealed that some around the league think the Warriors will try to pair Wiggins plus their first-round pick and the Timberwolves' 2021 first-round pick to try and get Giannis Antetokounmpo, their biggest desire for the summer.
LeBron James Can Surpass Kareem Abdul-Jabbar And Become The NBA's Greatest Scorer In The Next 3 Seasons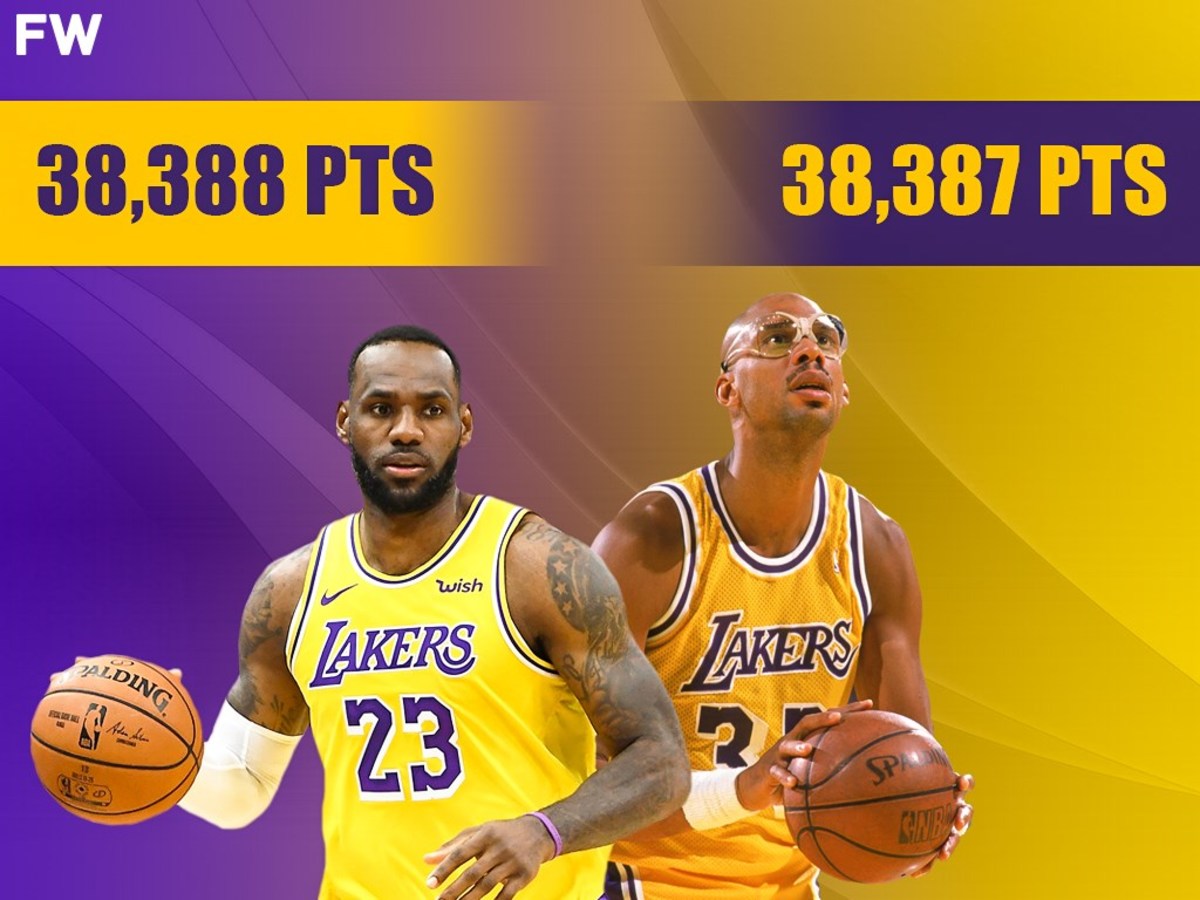 LeBron James hasn't stopped making history since the very first time he set foot on an NBA hardwood. However, already 35 years old, he's not going to be around the league for much more time.
Still, he's one of the few people that'll be able to perform at a high level until his late 30s, and as we reported earlier, he could surpass Kareem Abdul-Jabbar in the all-time scorers' list three seasons from now. He currently sits 4,570 points behind Kareem, who scored 38,387 career points.
NBA Rumors: Lakers Are The Favorite To Sign Markieff Morris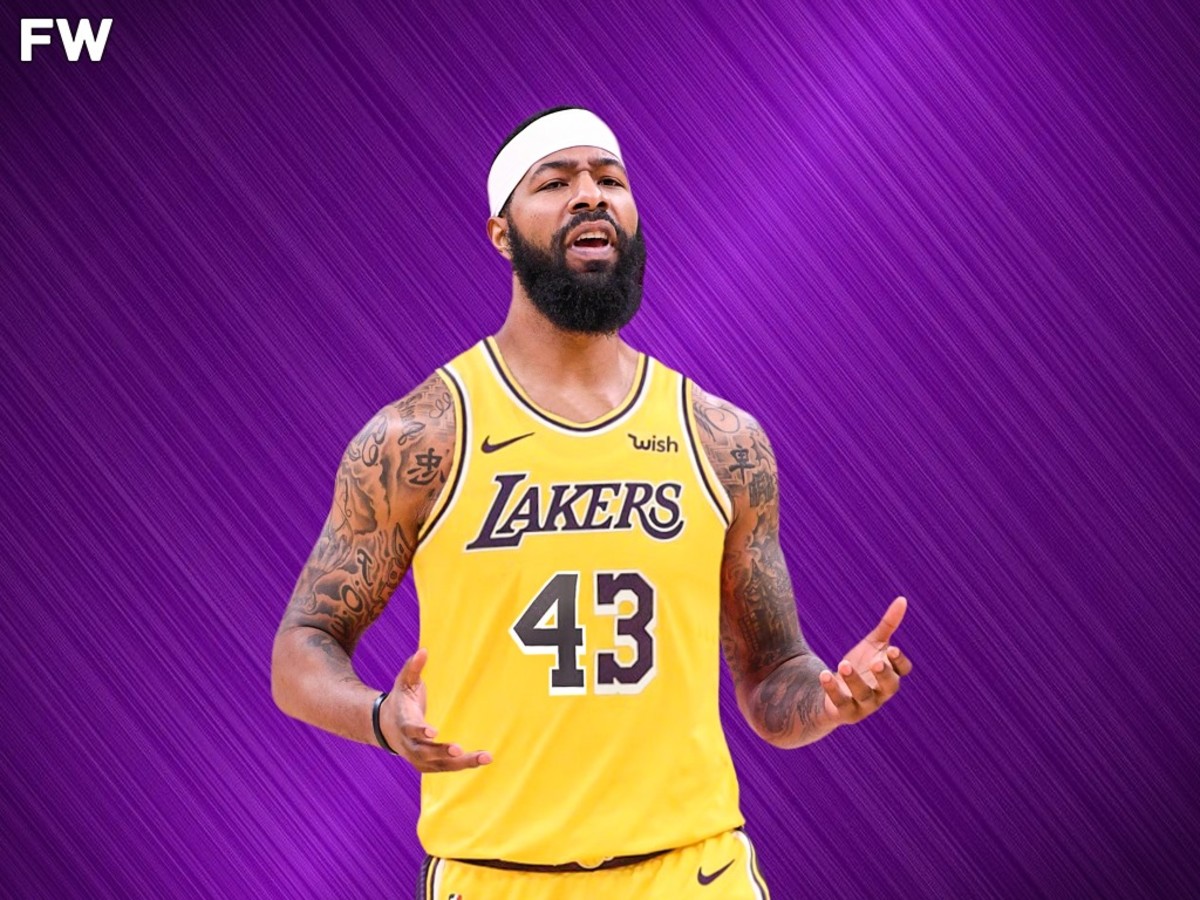 The Los Angeles Lakers stood still during the trade deadline, and it looked like they were going to end up empty-handed after Darren Collison announced that he wasn't coming back from retirement this season.
However, now that Markieff Morris has agreed to a buyout with the Detroit Pistons, Shams Charania reported that the Lakers are the frontrunners to win his sweepstakes once he clears waivers. He'll provide another stopper in the wing that can knock down shots from deep.
Game Everyone Wants To Watch: Team World vs. Team USA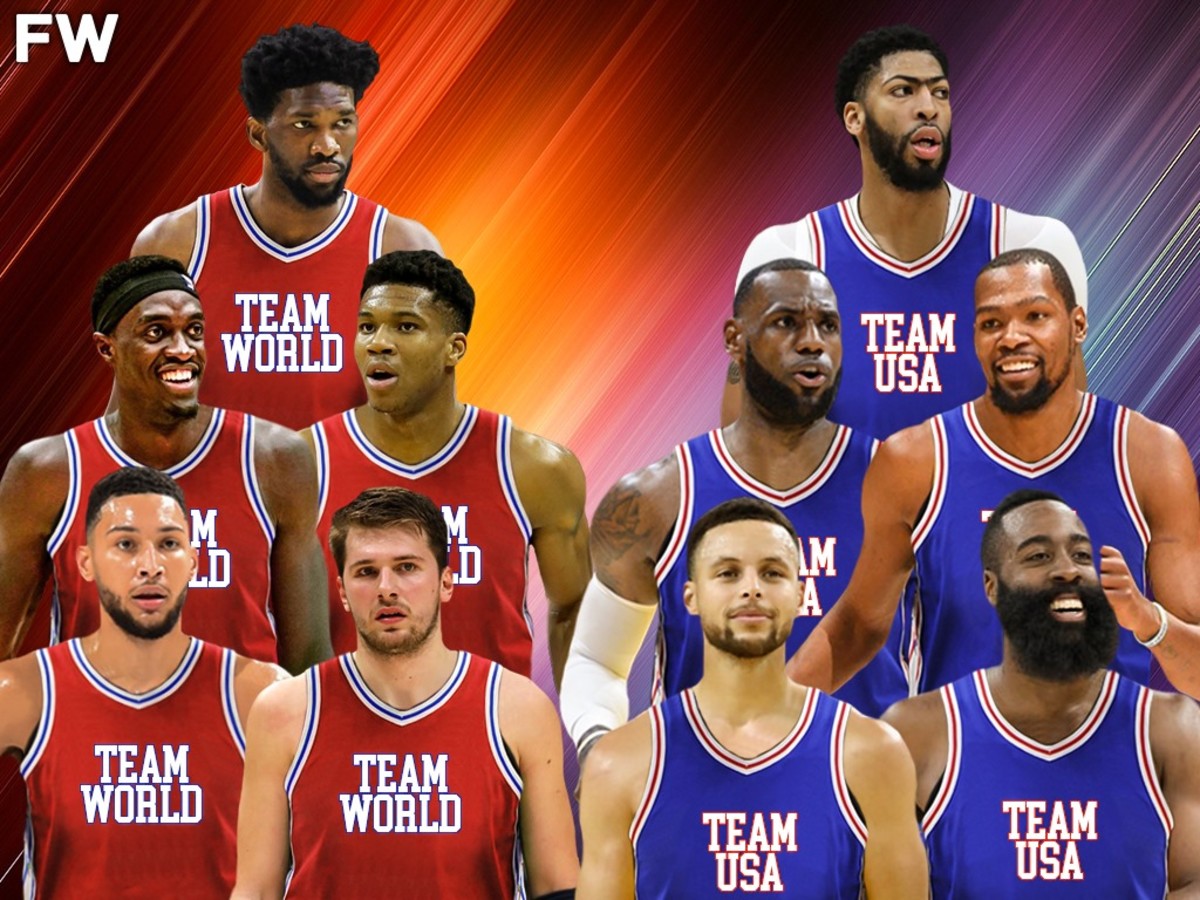 Throughout the course of basketball history, the USA has completely dominated the scene. However, the rest of the world is slowly – but steadily – catching up to them.
So if they were to face right now with the best players all healthy, perhaps Team World could've give Team USA a really tough time, as we reported earlier in the week. What do you think? Who'd win? Let us know in the comments below.
Next
Game Everyone Wants To Watch: Team World vs. Team USA
Bleacher Report Reveals The Worst NBA Defender At Every Position
The Only Way The Golden State Warriors Can Create A Powerful Dynasty
Devin Booker Has Listed His Modern Arizona Home For $4.195 Million
Trae Young Takes A Revenge Shot At Jimmy Butler After Dropping 50 Points On Miami