It's been a crazy and intense week not only for the NBA and its fans but for the whole world because of the coronavirus pandemic.
Everybody's just trying to stay safe and take preventive measures, especially now that the virus has knocked on the door of the NBA as well.
Adam Silver has done a great job containing the storm thus far and it may be difficult to catch up with all the things that are happening right now. Thus, we'll summarize them for you right here:
The NBA Is Doing All The Right Things Amidst The Coronavirus Controversy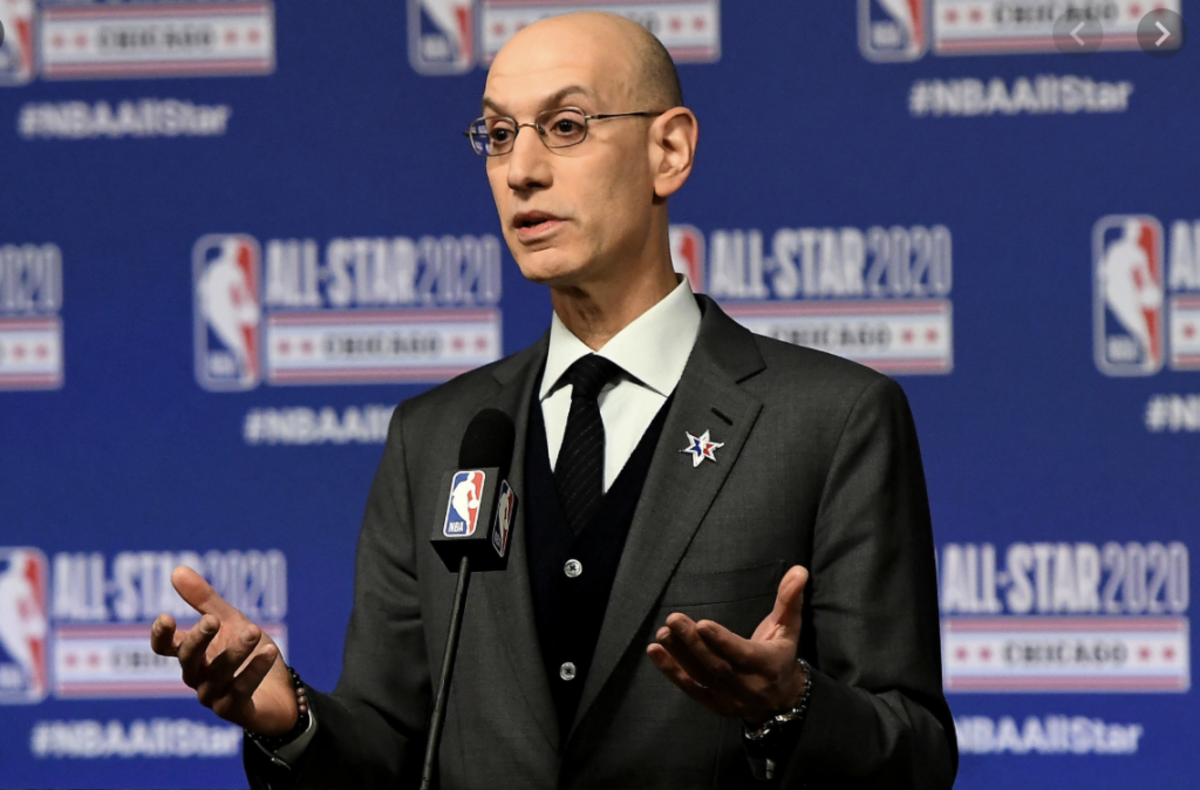 The league acted on a timely matter and without hesitation. They set the bar for the rest of major tournaments and Adam Silver deserves a lot of credit for the way he's handled this huge crisis, as we reported before.
The NBA had no intentions whatsoever of canceling games or rescheduling. However, they thought things through and thought about the safety and health of players, the community and fans as their biggest priority. Props to the league on this one.
Adrian Wojnarowski Says There Is A Problem Between Rudy Gobert And Entire Utah Jazz Team Right Now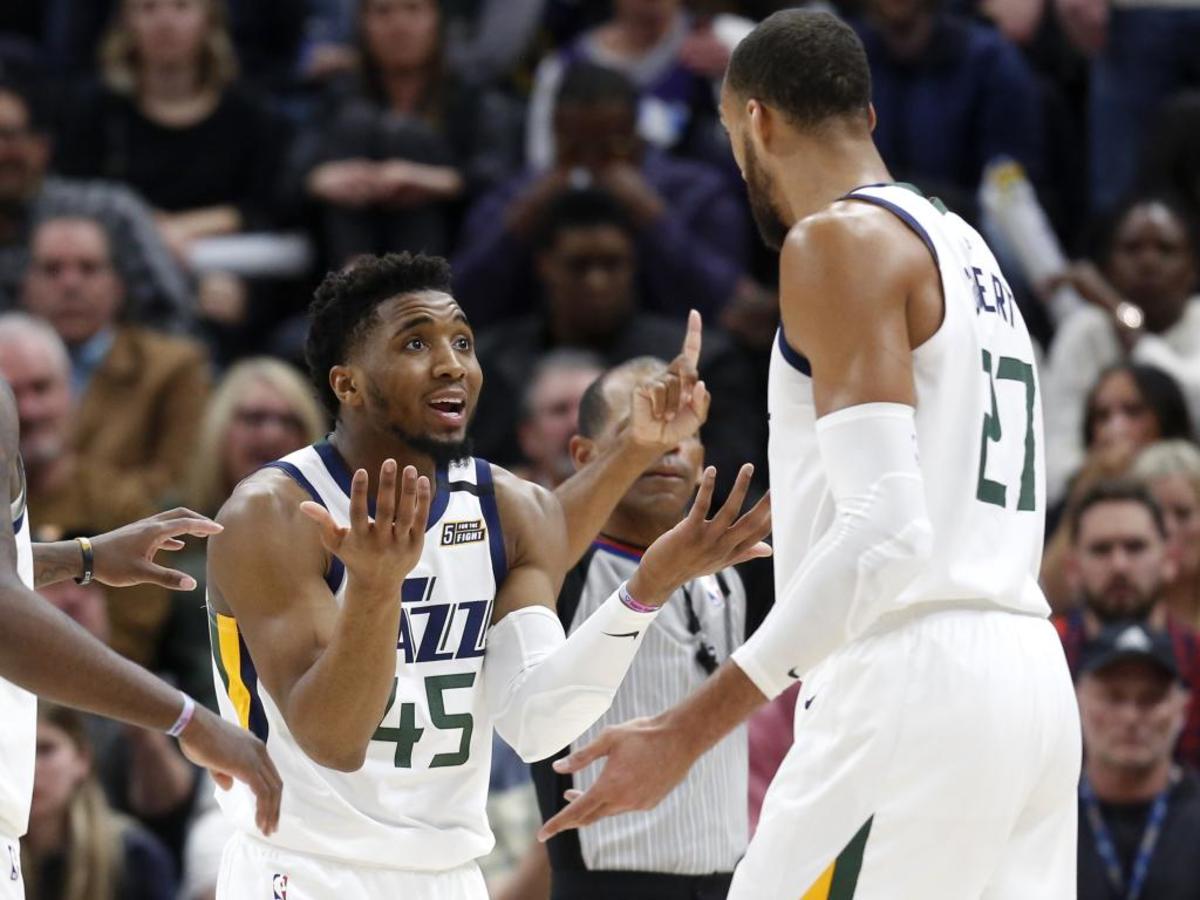 Rudy Gobert joked around just a couple of days before testing positive for coronavirus. He didn't take the preventive measures seriously and touched all the mics, phones and cameras from the media before storming out of a press conference.
So, after Donovan Mitchell also tested positive, Adrian Wojnarowski revealed several Jazz players told him that Gobert was often reckless about the matter and touched them and their belongings.
Naturally, it's pretty fair to think some Jazz players are mad at Gobert for putting them in such a huge danger, especially Donovan Mitchell:
"There is a lot of work to repair the relationship between Rudy and Mitchell. There's a lot of frustration towards Rudy among the Jazz players," Woj reported.
It's difficult not to think Mitchell has the right to be mad at Gobert, but hopefully, they'll sort things out once the situation cools off.
The NBA Notifies Teams On Virus Procedure In Wake Of Suspension
The NBA suspended the season. But, what now? Obviously, there are several measures and procedures that must be taken right now in order to prevent the virus from spreading even more.
Hence, the NBA sent all franchises a list of measures effective immediately, as reported by Marc Stein of the New York Time:
The NBA, league sources say, has also asked team doctors and athletic trainers to check in at least once a day with players on their health status and use a "one player, one coach, one basket" rule if multiple players are working out at the same time in team practice facilities

— Marc Stein (@TheSteinLine) March 12, 2020
Hopefully, all franchise will play along and follow these simple preventive procedures so no one else gets inffected.
NBA Will Be "On Pause" For At Least A Month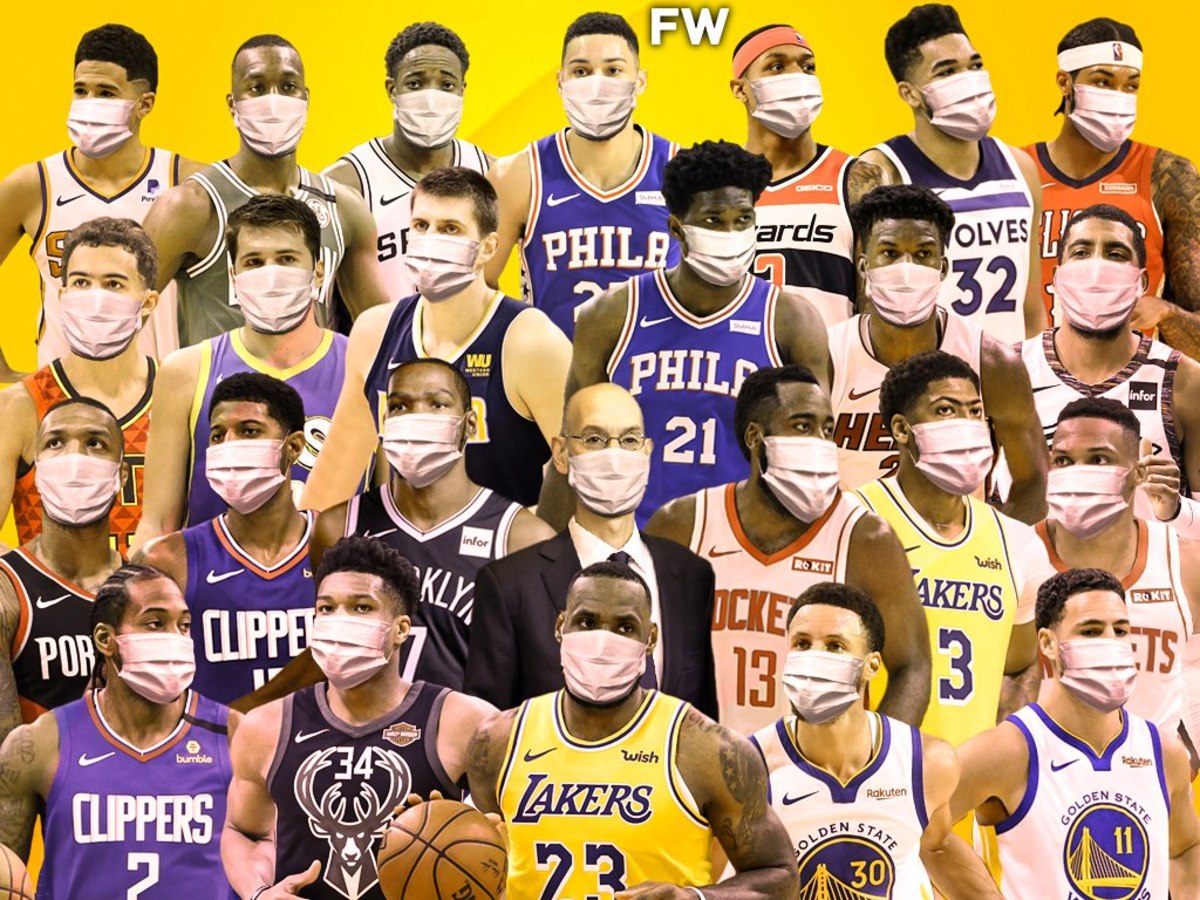 The league didn't officially release a timetable for their suspension. However, Adam Silver later revealed that the hiatus will last – at least – 30 days, as reported by Justin Russo:
Per Dan Woike, via mass text: "The suspension is indefinite, but from what I was told by a league official earlier this week, a player testing positive would mean everything goes on pause (at minimum) for a month."

— Justin Russo (@FlyByKnite) March 12, 2020
Silver didn't rule out the possibility of restarting the season at some point, but he didn't shut the door on canceling either. As of now, it seems like all options are on the table.
Next
Anonymous Sports Experts On Rudy Gobert Indirectly Causing Sports To Stop: "Rudy Gobert Saved America. He Really Did."
Designer Creates Art Of NBA Players Against The Coronavirus
Video Shows Donovan Mitchell Joking About Coronavirus Before Being Tested Positive
Space Jam Predicted The NBA Season Suspension Exactly 23 Years Ago
This Is How Covid-19 Would Have Spread Across The NBA If Players Weren't Tested And The League Not Been Suspended