What does a basketball player do without basketball? For NBA players and fans all around the world, the league's recent hiatus has given them a lot of extra time.
Besides hand-washing and couch-napping, there has been a lot of tv-watching and video-game playing. Here are a few pictures of some players doing their thing this week…It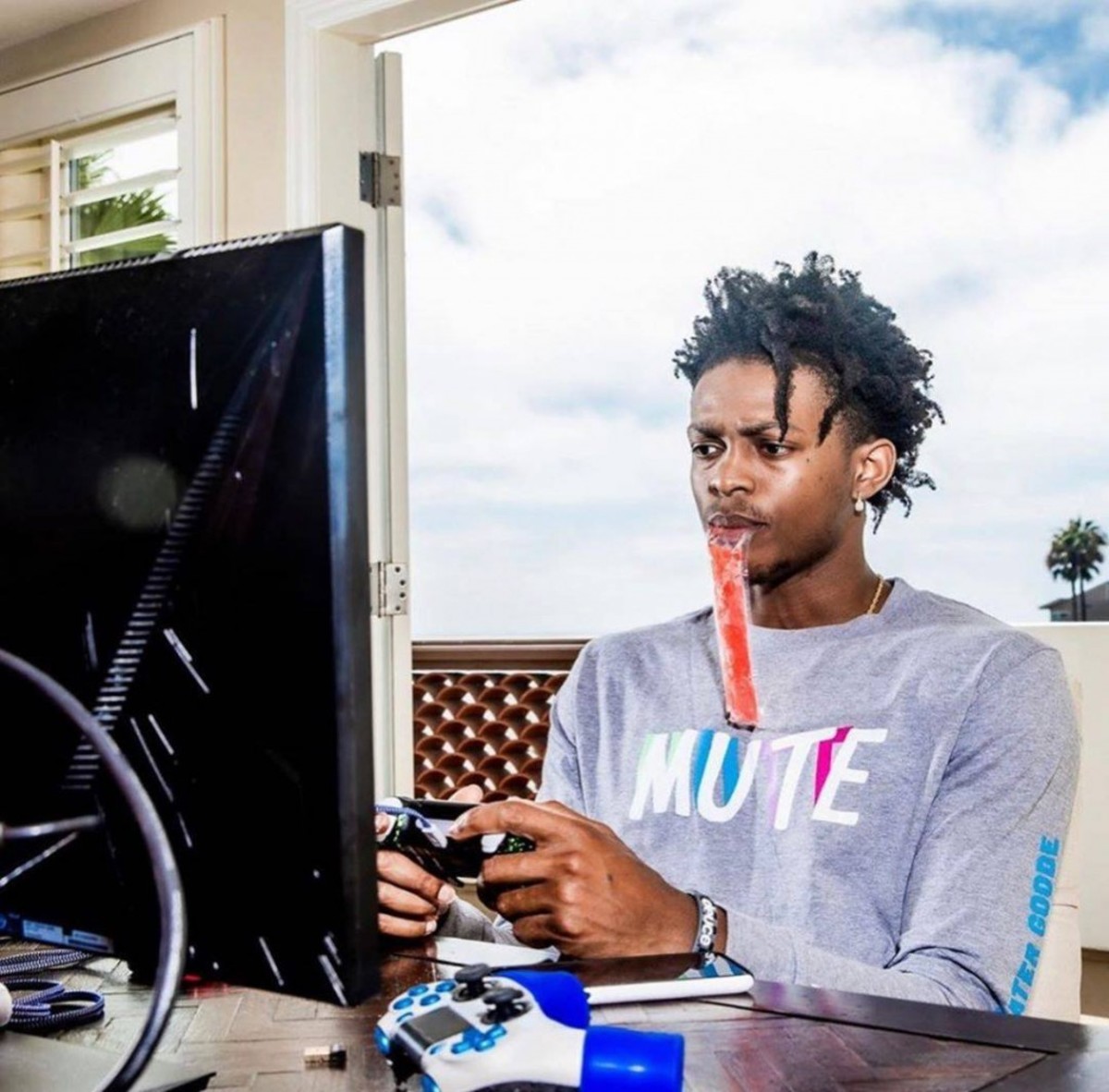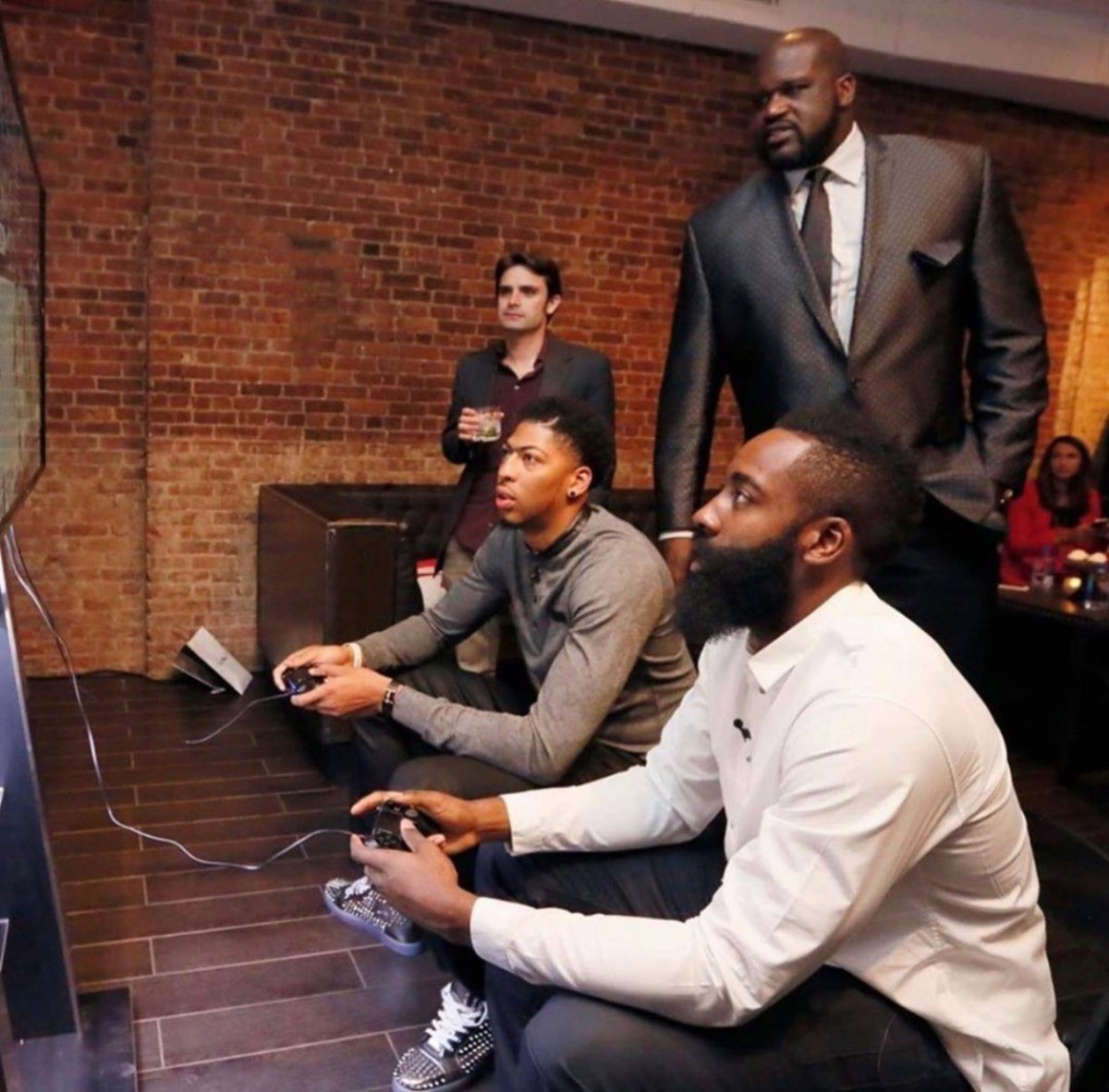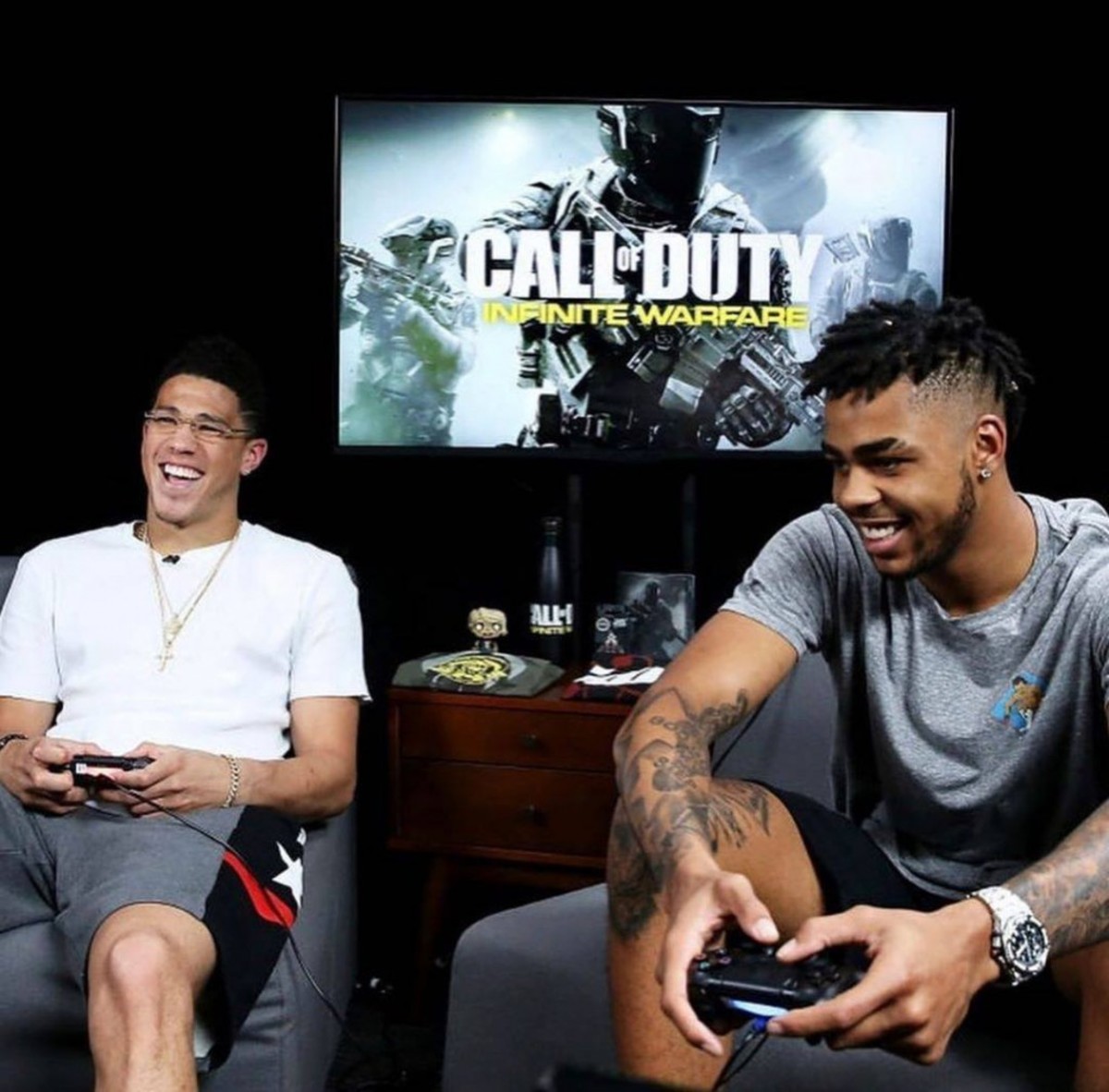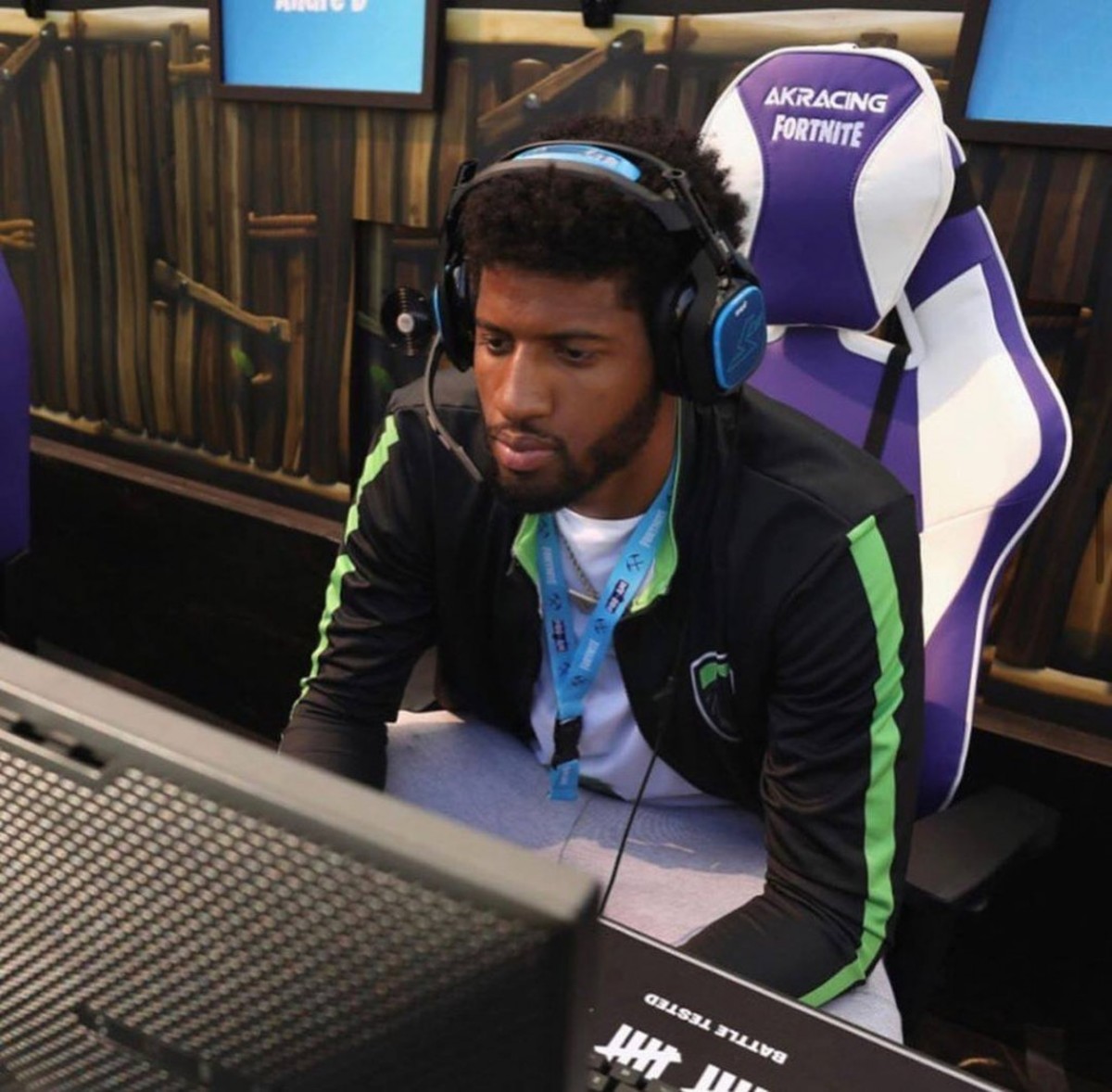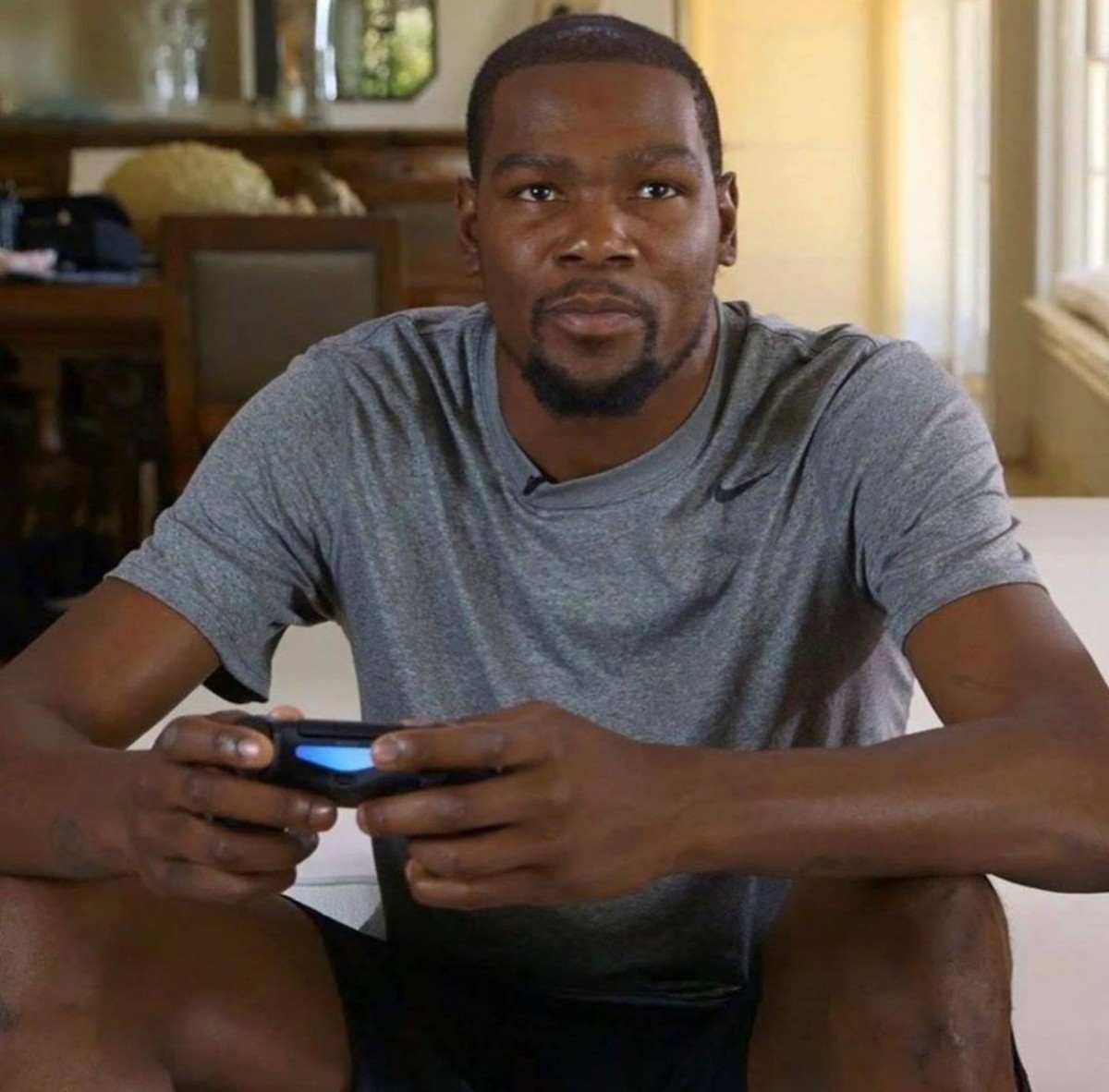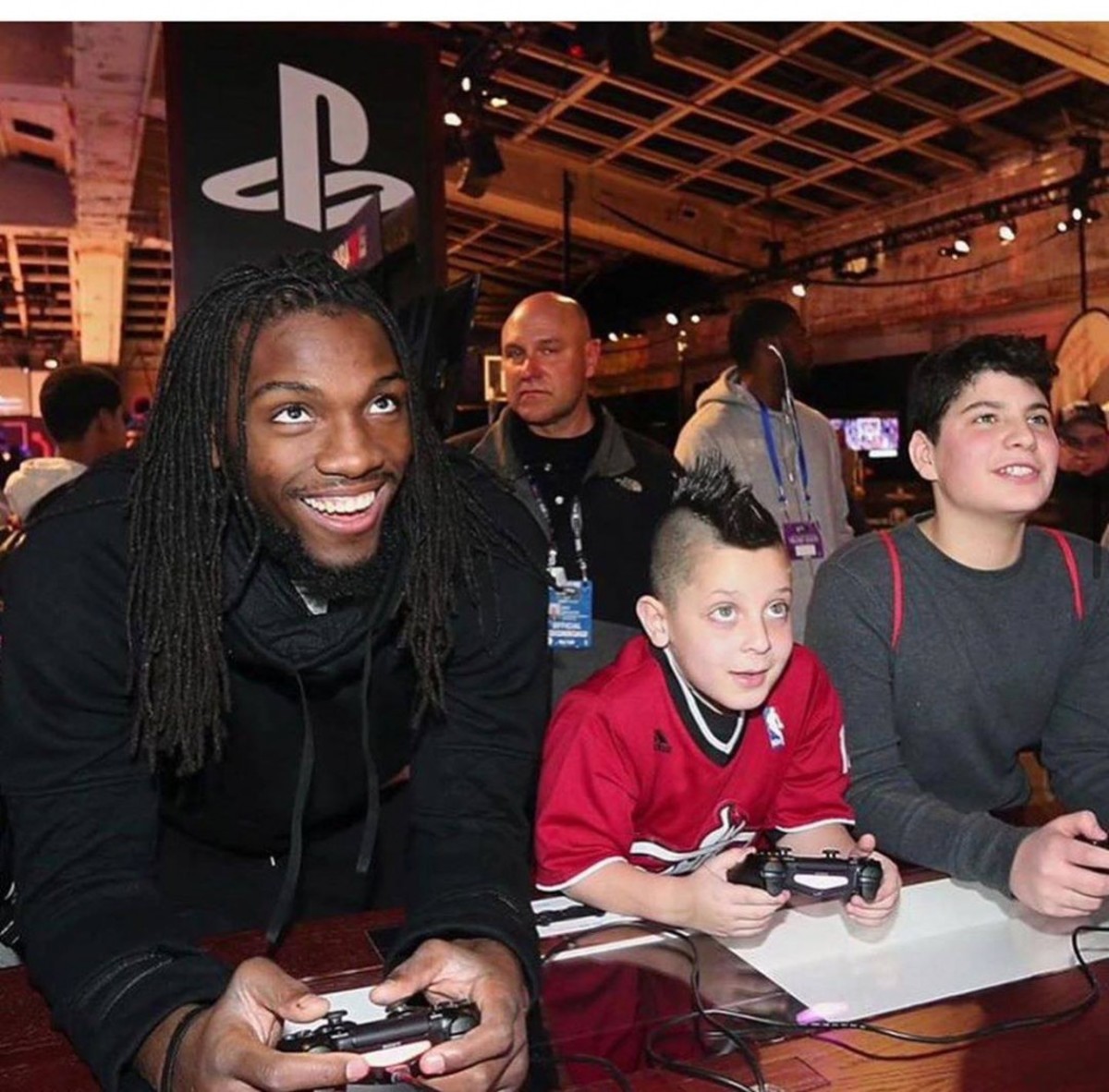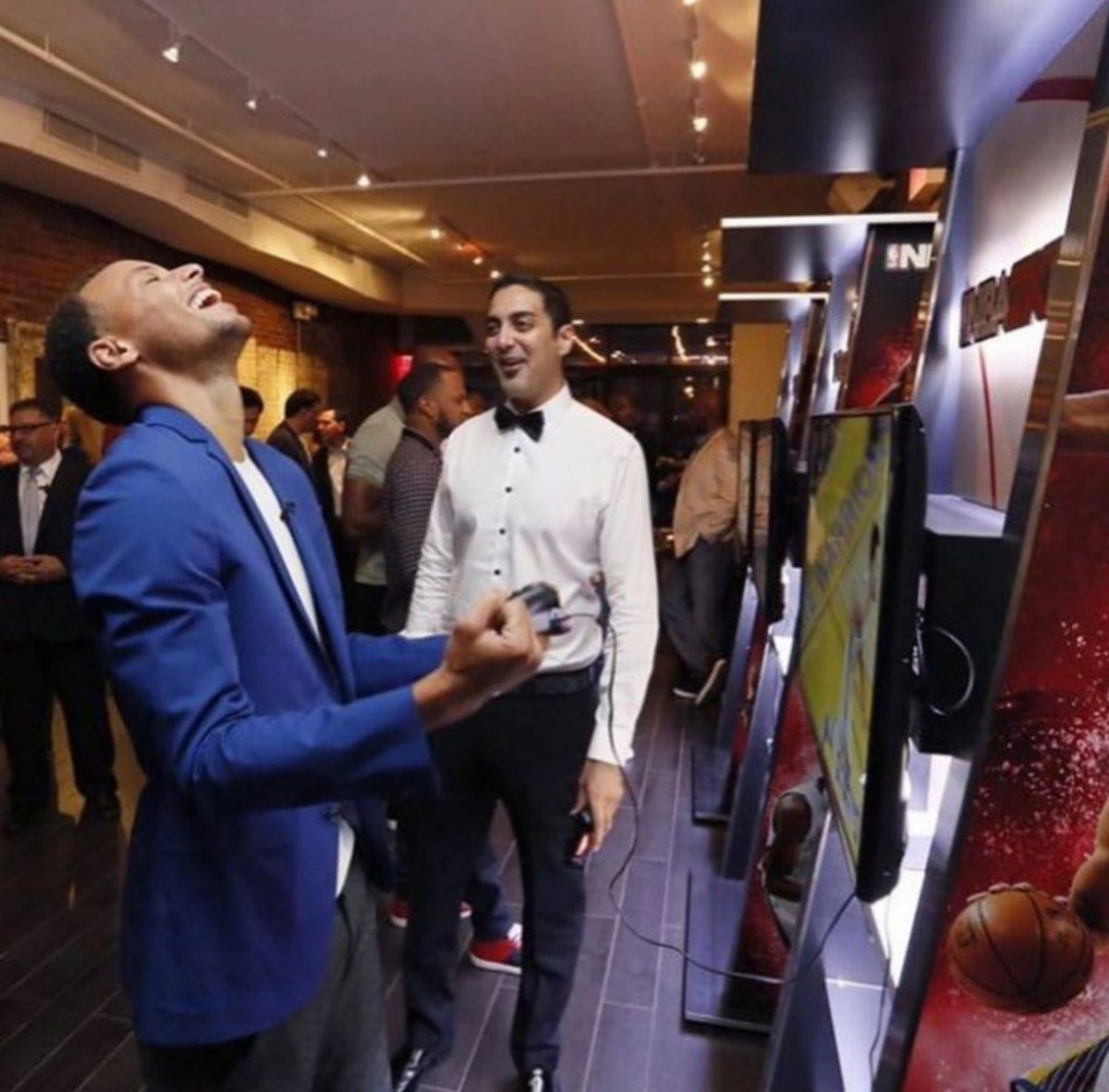 Luka, LeBron, Giannis, and Lillard have also been updating us at to their antics this past week.
Looks like Giannis picked up a new hobby 🎸

(via @mariahdanae15) pic.twitter.com/tHmgM4O6Ph

— ESPN (@espn) March 15, 2020
The NBA and the CIF State Basketball Championship games are canceled but that's not stopping the James family from getting some shots up at the Lakers facility.

(via @KingJames) pic.twitter.com/okTJk7QfFf

— ESPN (@espn) March 14, 2020
— Luka Doncic (@luka7doncic) March 13, 2020
Damian Lillard has a message for NBA fans.

(via @NBA) pic.twitter.com/Qjvp6e8k2t

— ESPN (@espn) March 15, 2020
It seems like these guys are still having fun despite what's going on around them. They have hope and optimism in this hard time and seem to be in good spirits.
A lot of these guys will be 2k experts, too, if this suspension goes on for much longer.
Regardless, it's interesting to see how events will unfold in the weeks and months to come.